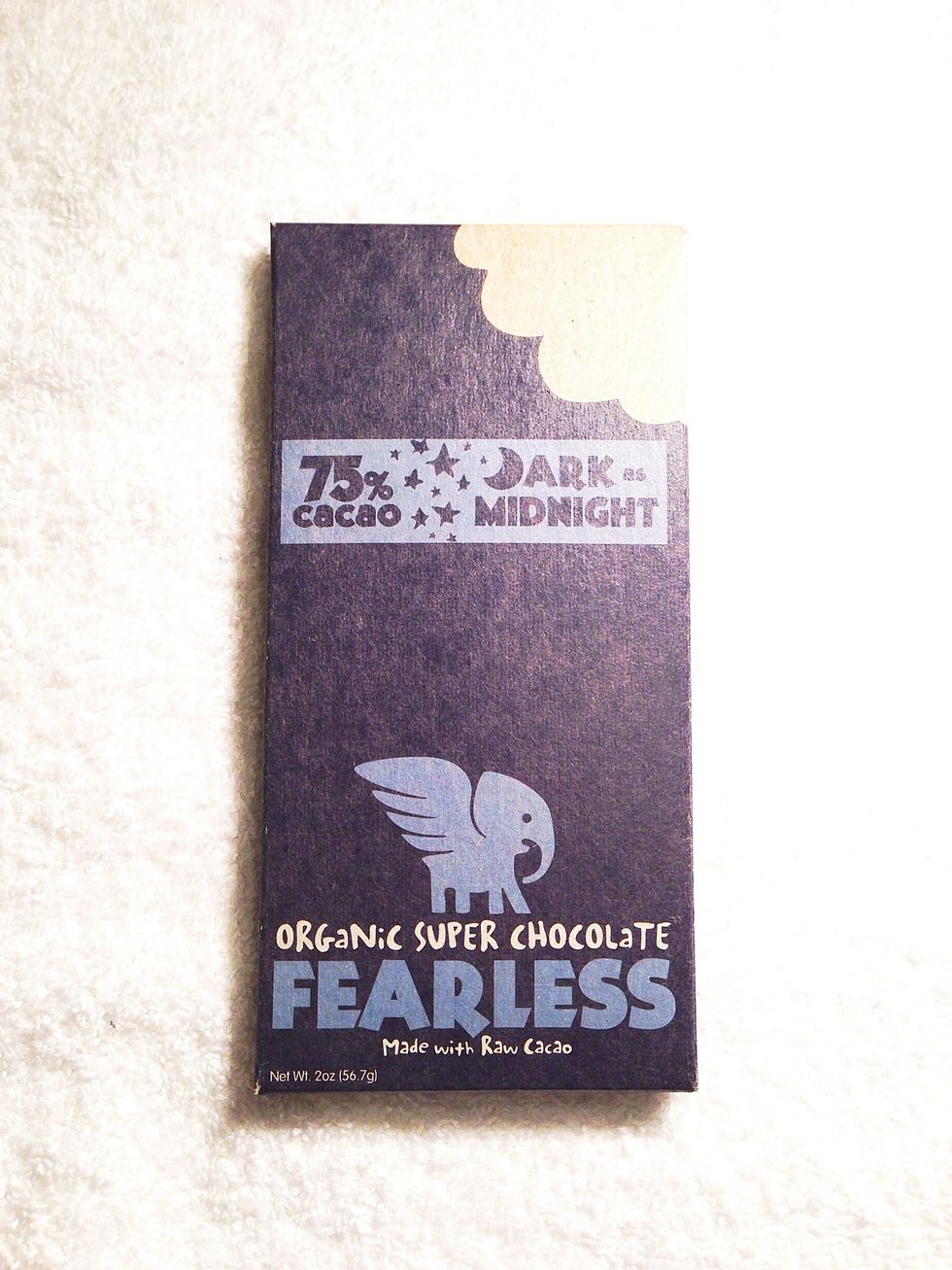 Pick up some delicious dark chocolate. This was $5.39 from Whole Foods.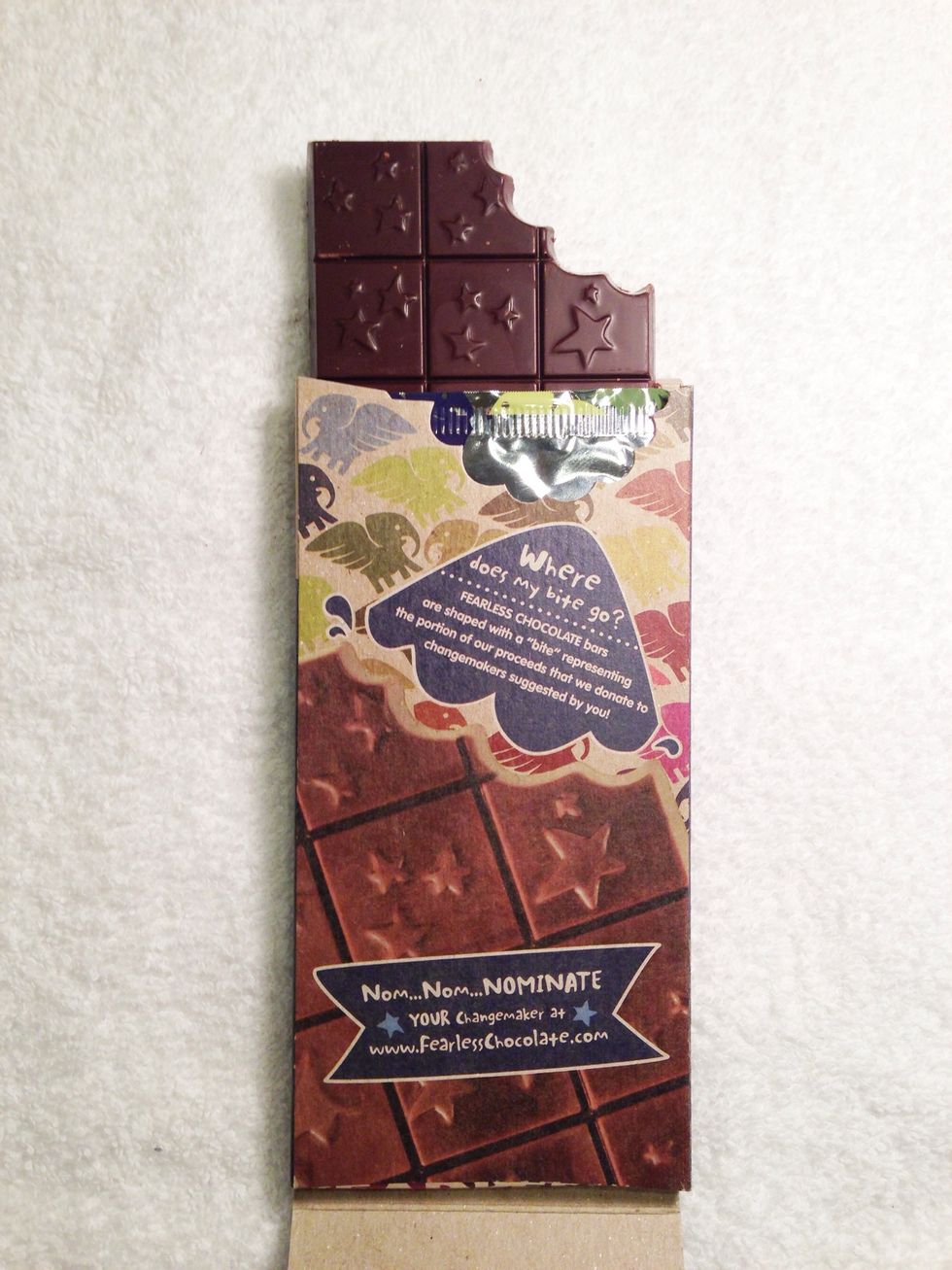 Nom Nom Nom
Chop up the chocolate for an easier melting process. I used about 1.3oz.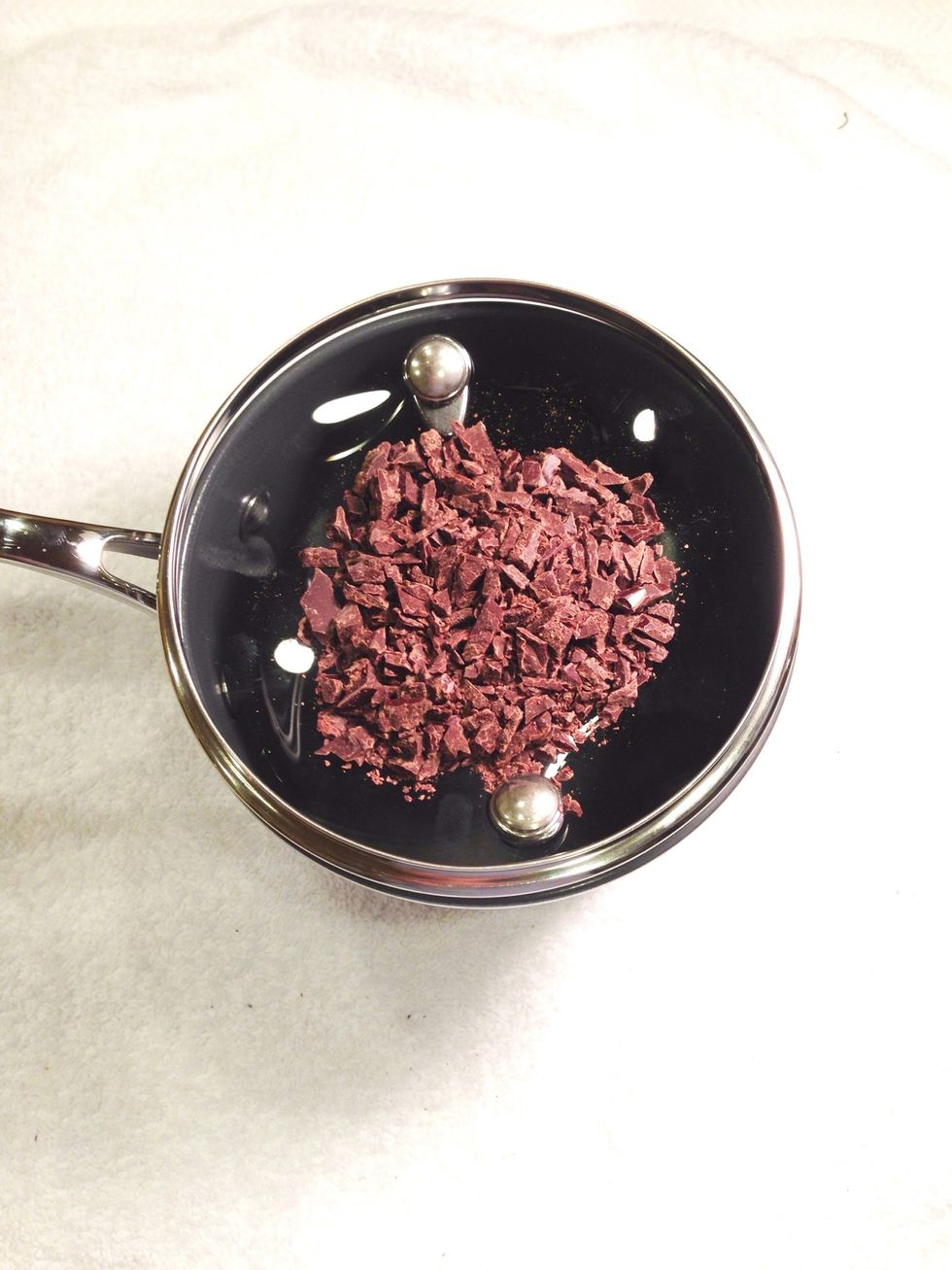 Avoid melting the chocolate over direct heat. I added a few cups of water in a pot, flipped the lid, poured the chocolate on the bottom side of the lid, and set it over high heat.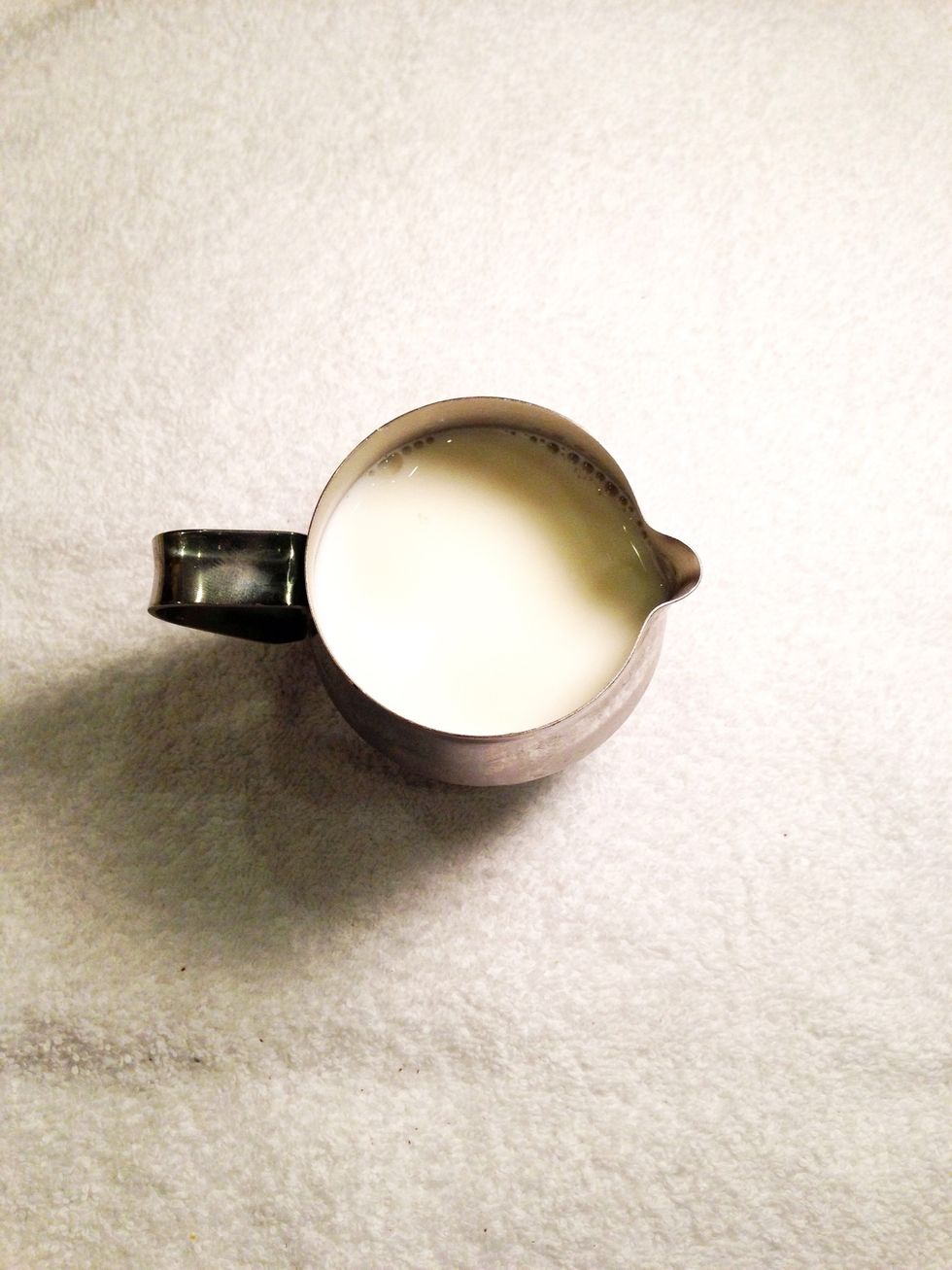 While the chocolate is melting, pour your milk. I used about 8oz of whole fat milk.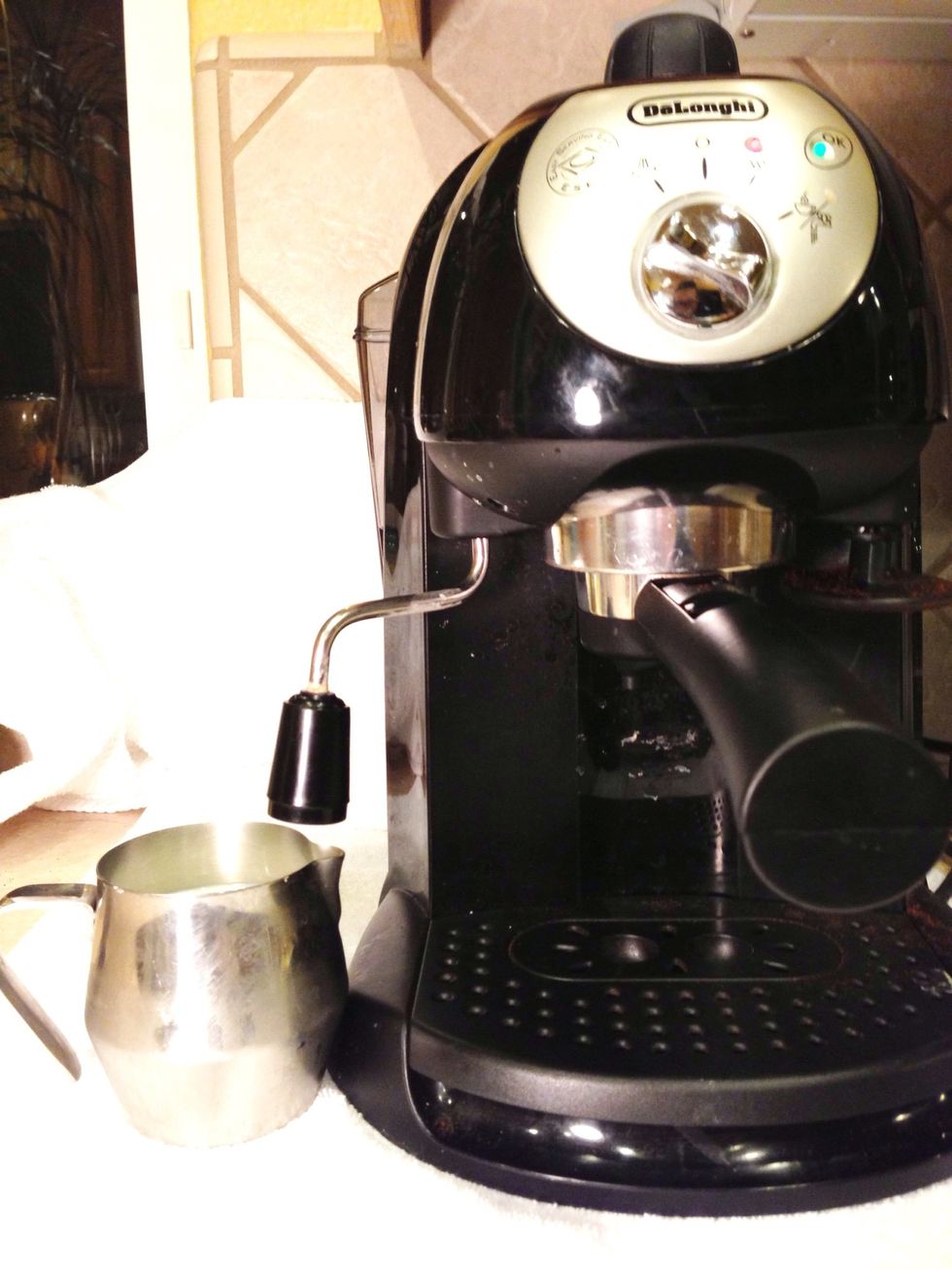 While letting your chocolate simmer, steam your milk. You can also heat it over the stove, or (heaven forbid) in the microwave.
After the milk is heated, pour the chocolate into your mug.
Pour your milk into the mug while adding a tsp. of sugar and a pinch of salt. Then stir it all around.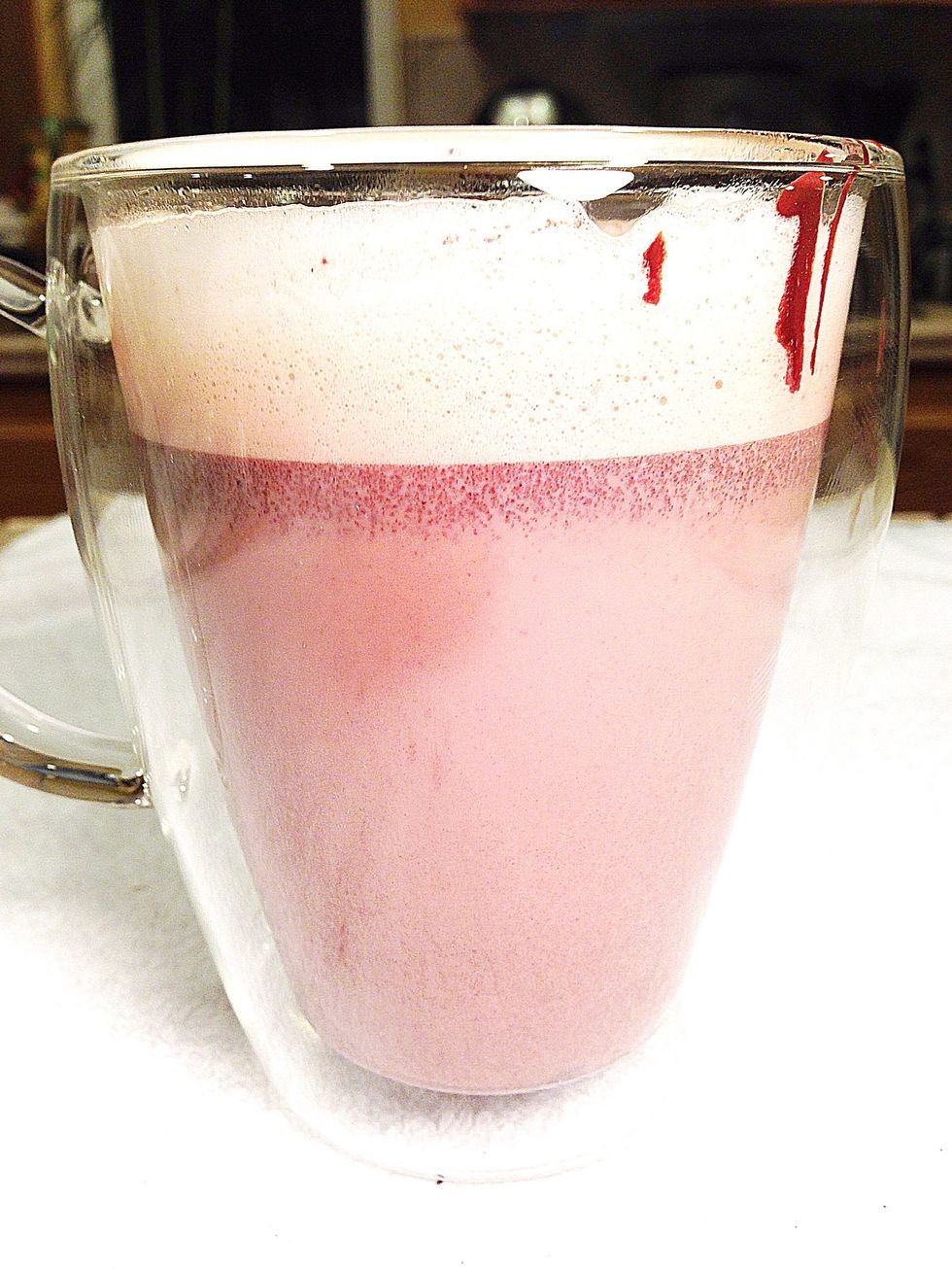 Now enjoy the most rich cup of hot chocolate you've ever had!
2.0oz Dark chocolate
8.0oz Milk
1.0tsp Sugar
1.0pch Salt