Make sure to gather all of the ingredients.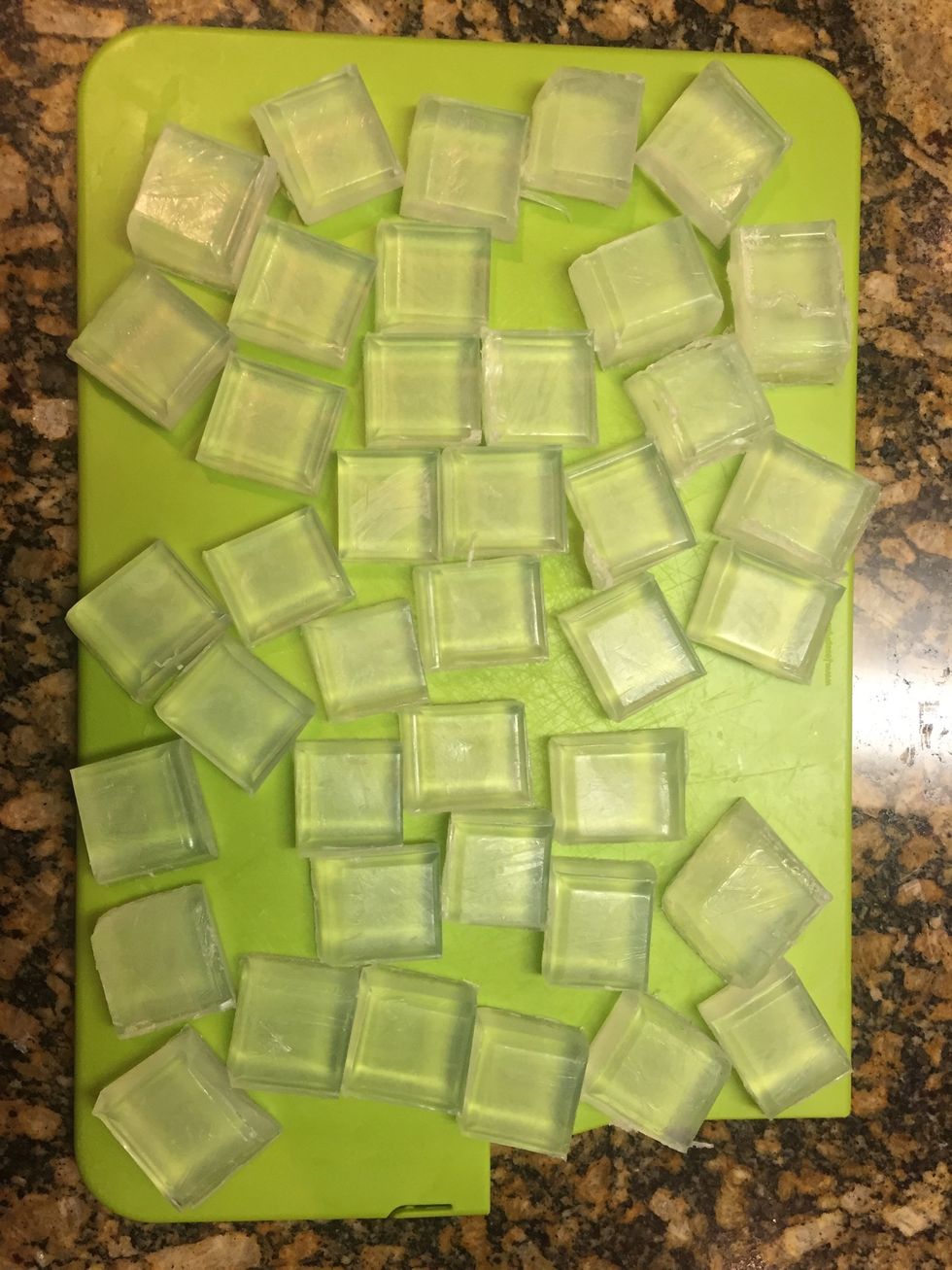 First, cut up the glycerin soap into many small pieces.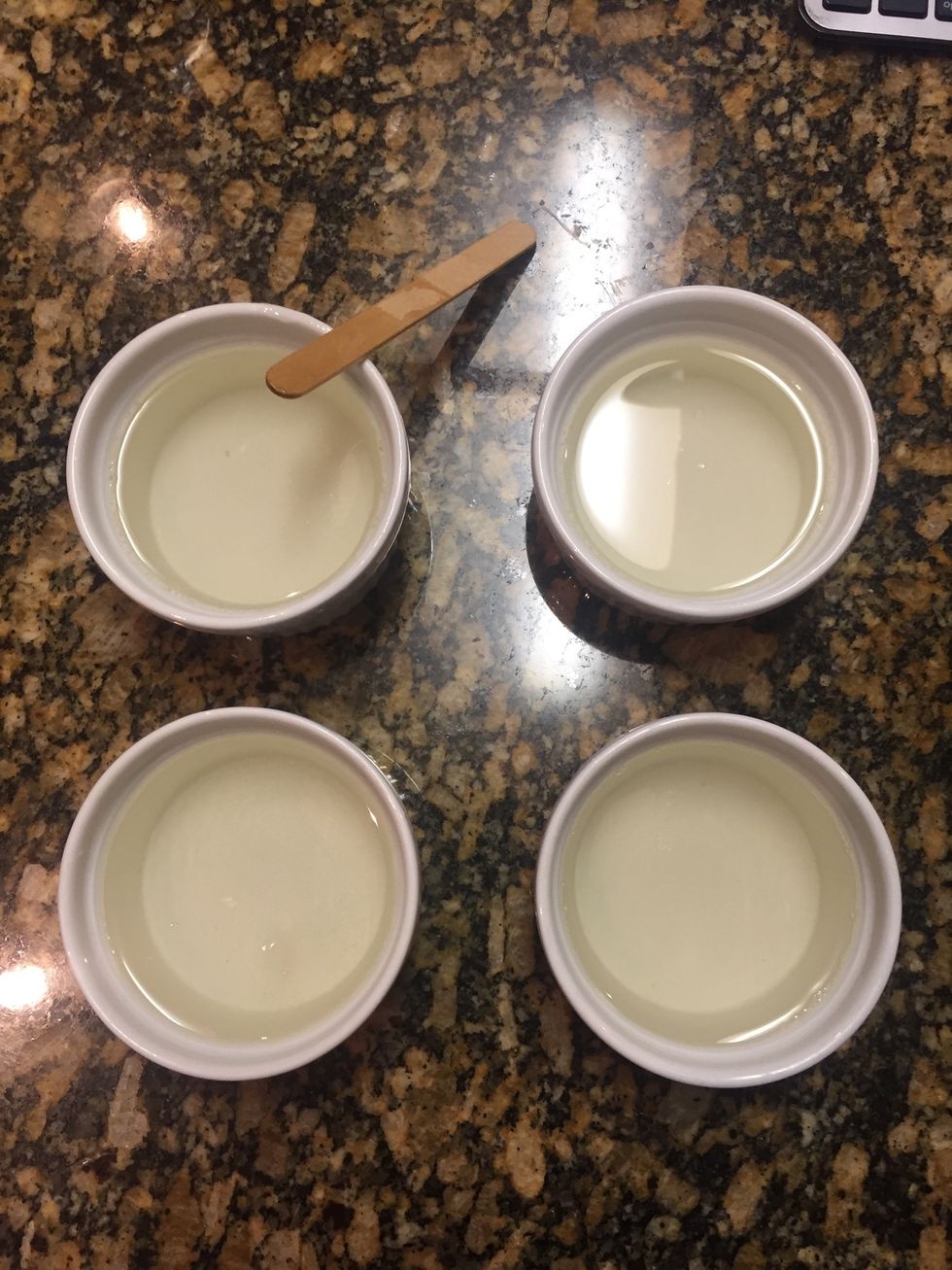 After this, place the soap into separate bowls and microwave each of them for about 20 seconds until they are completely melted.
Next, add several drops of soap fragrance oil.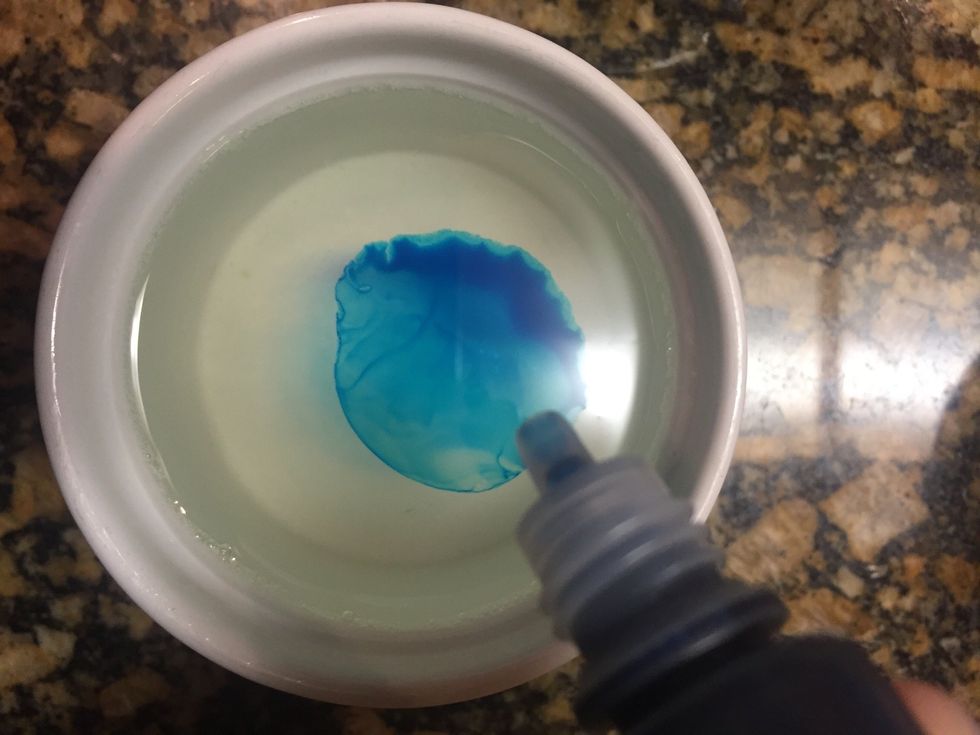 After adding the oil, add in several drops of soap coloring into each bowl.
Next, pour all the bowls of soap into one clear cup.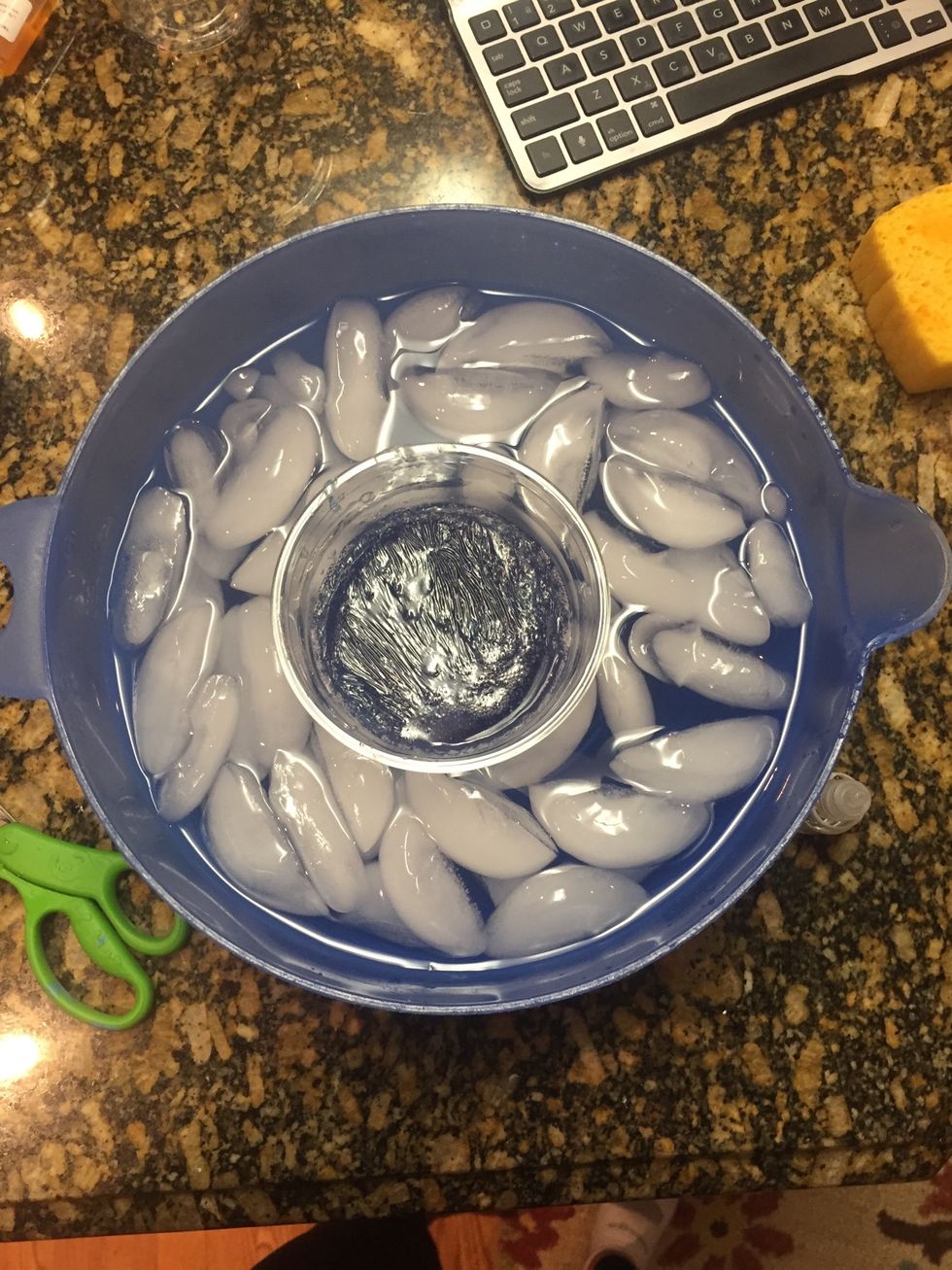 After doing this, place the cup of soap into a bowl of ice water and let it sit for about 20 minutes.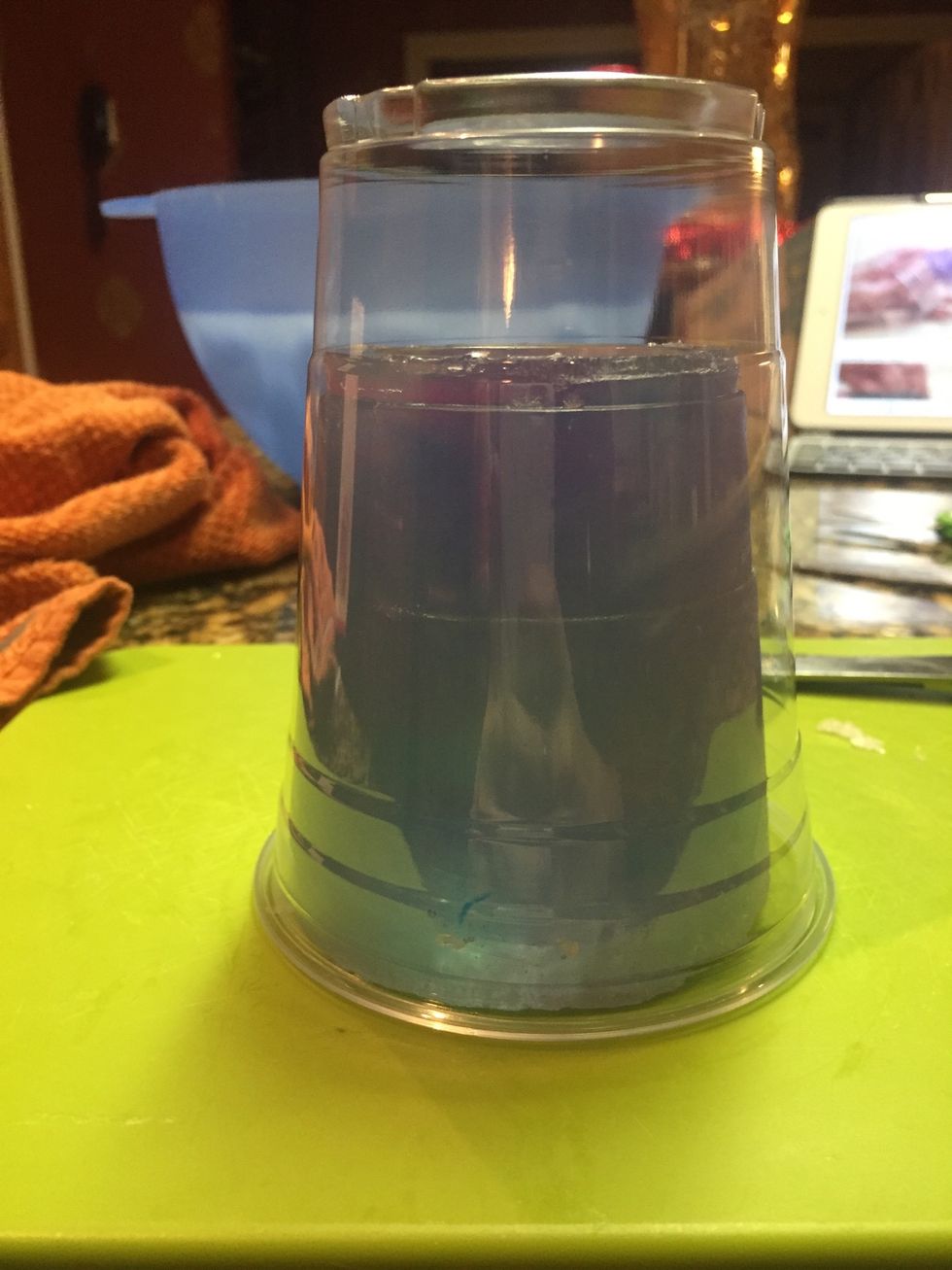 After chilling for 20 minutes, take the cup of soap out and take it out of the clear cup.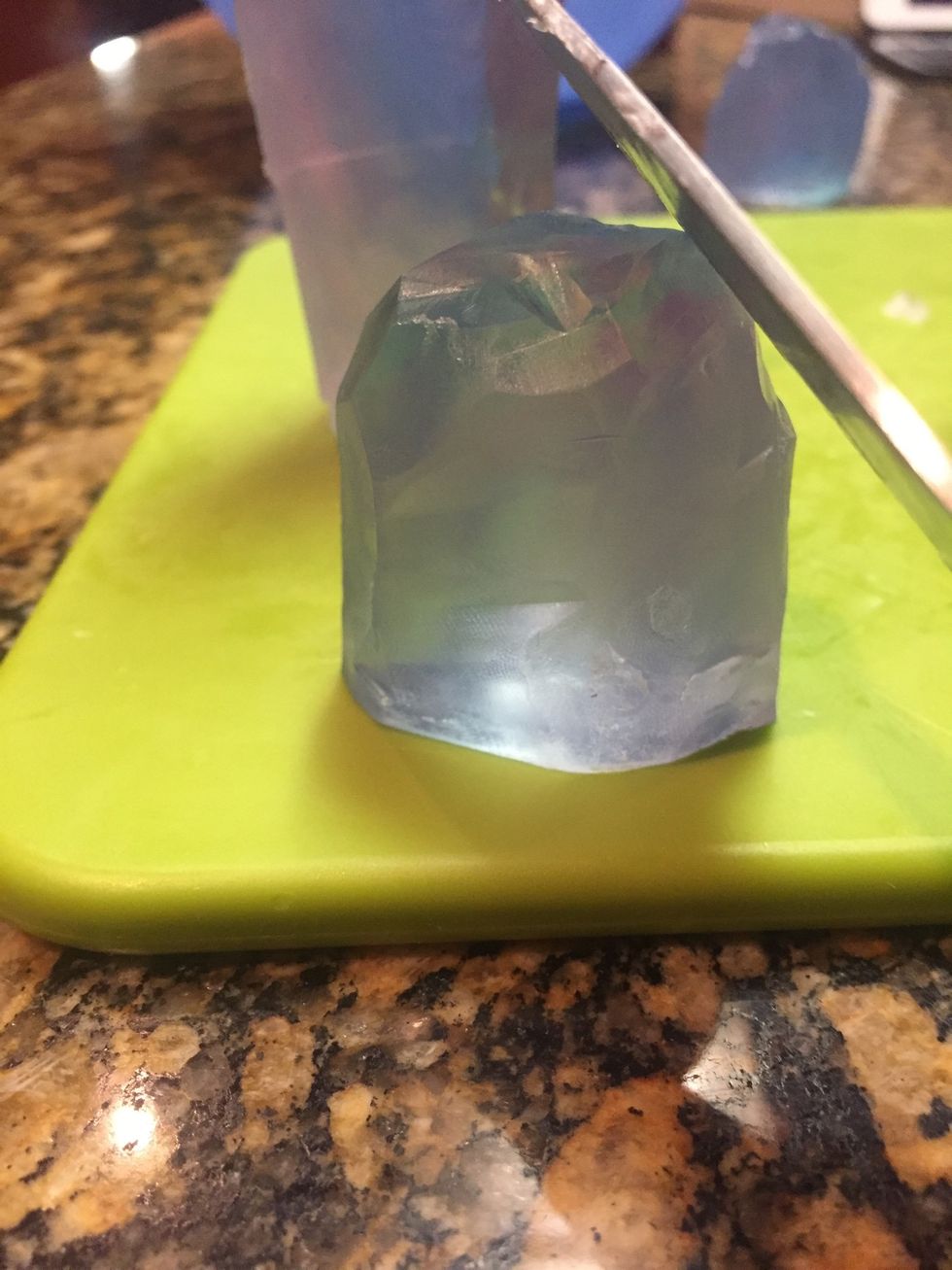 Next, carve the soap in whichever shape you would like!
Finally, enjoy!
The creator of this guide has not included tools