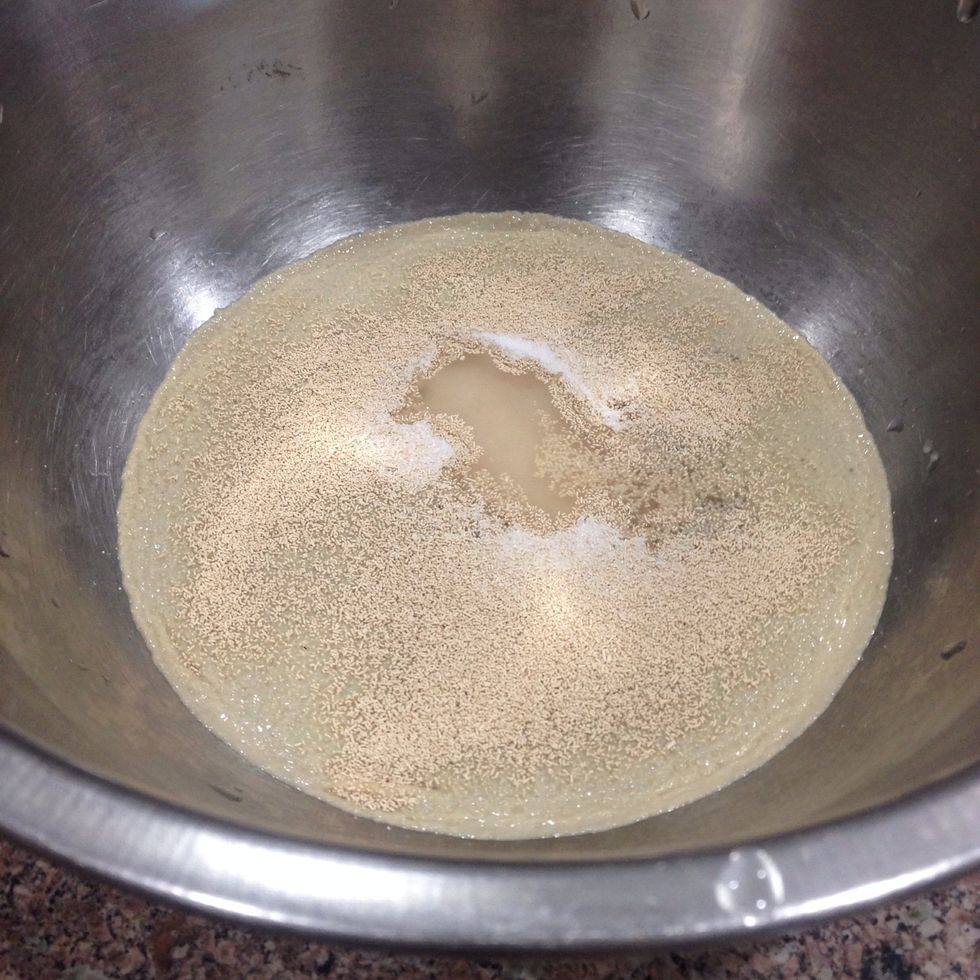 Mix yeast, 1/2 cum warm water, 1/2 cup of flour, sugar in a bowl.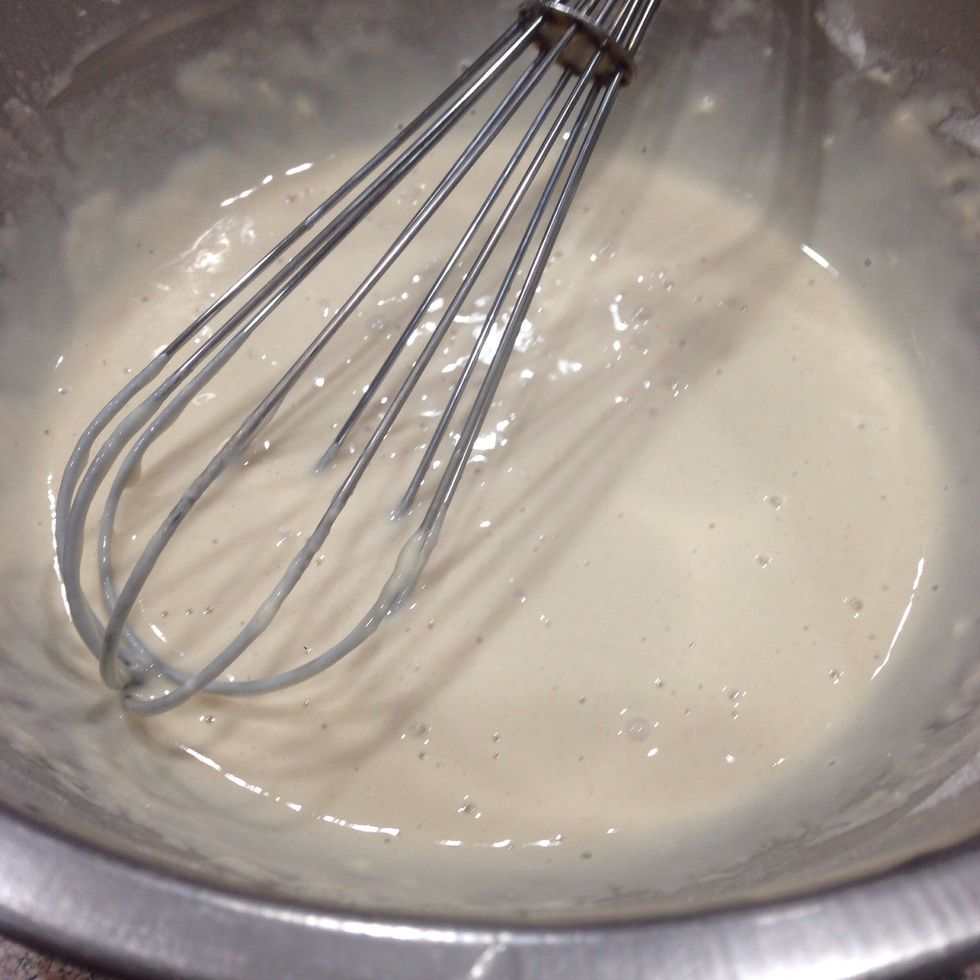 Mix very well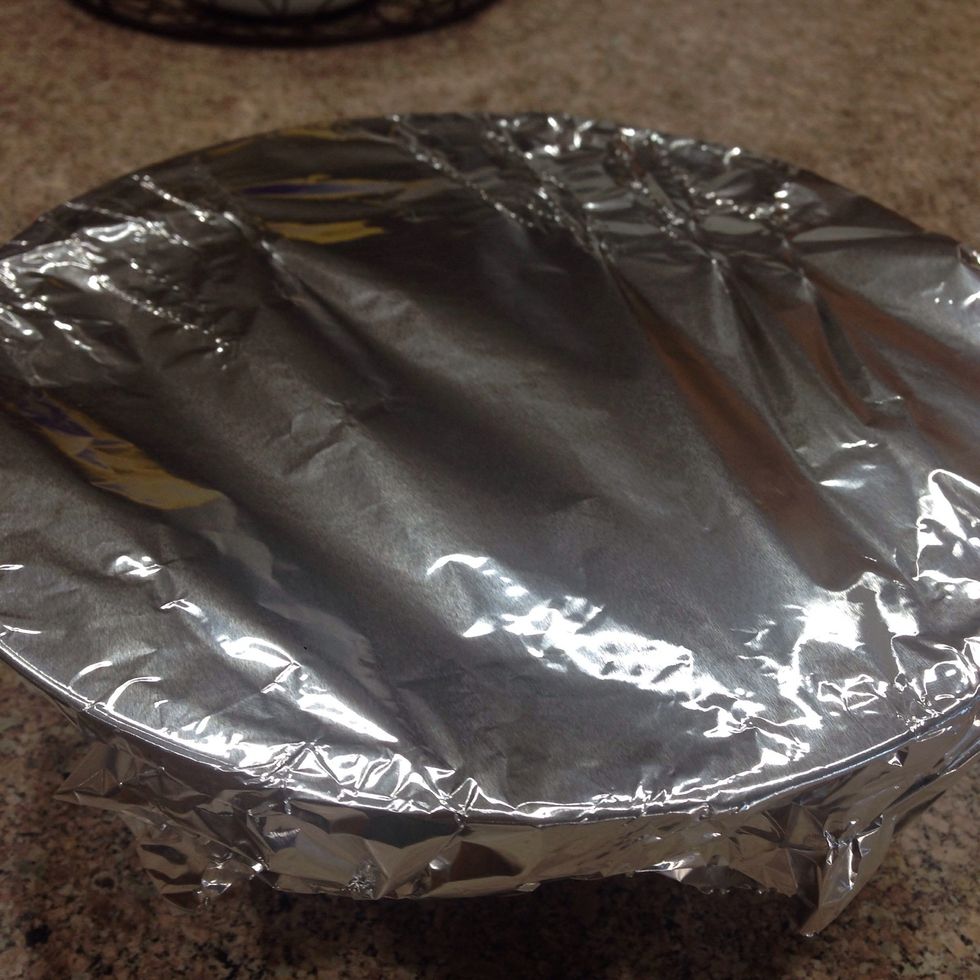 Cover and let rest in a warm place for 10-20 minutes or until bubbling.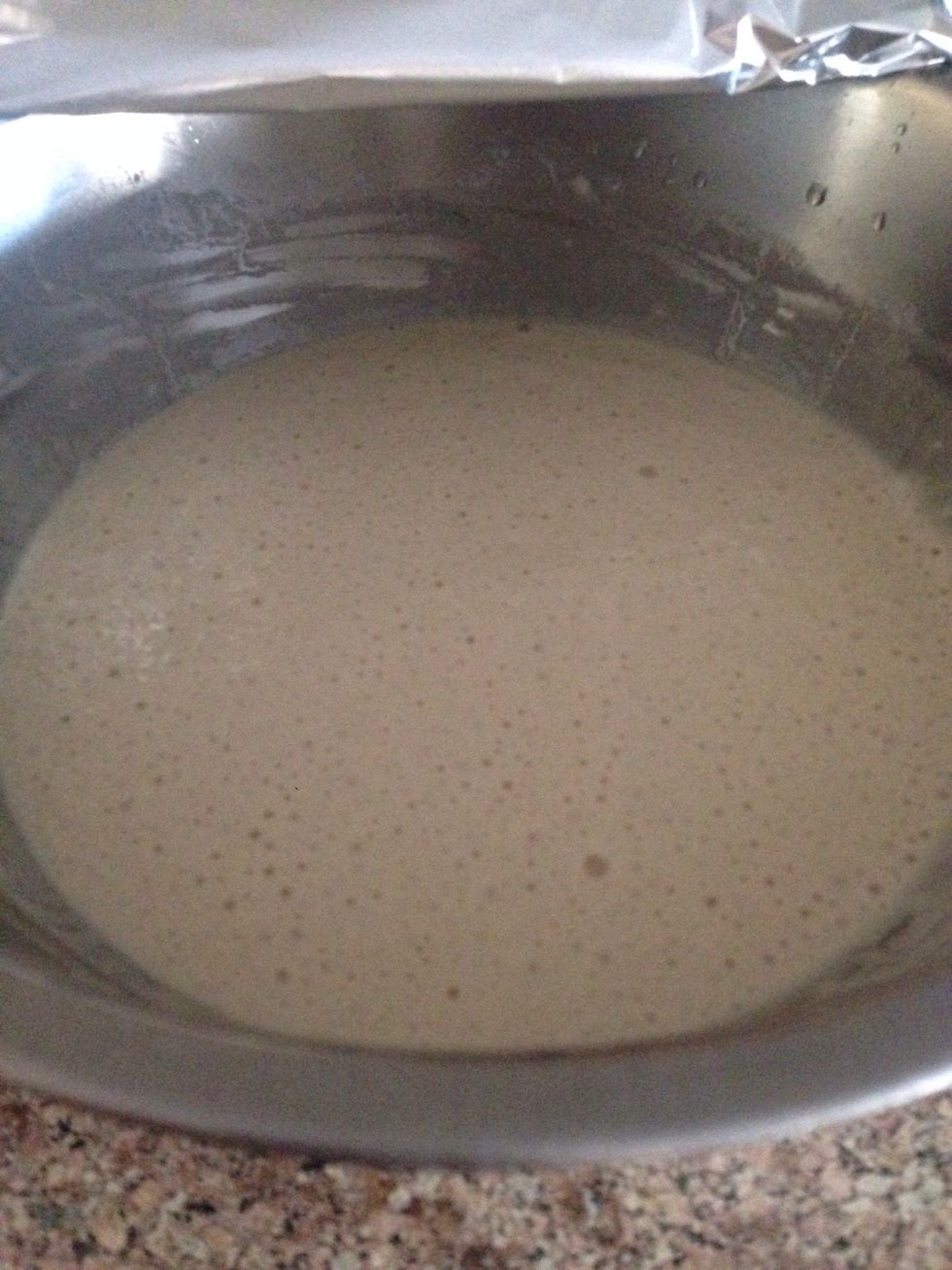 That's how it should look like after resting.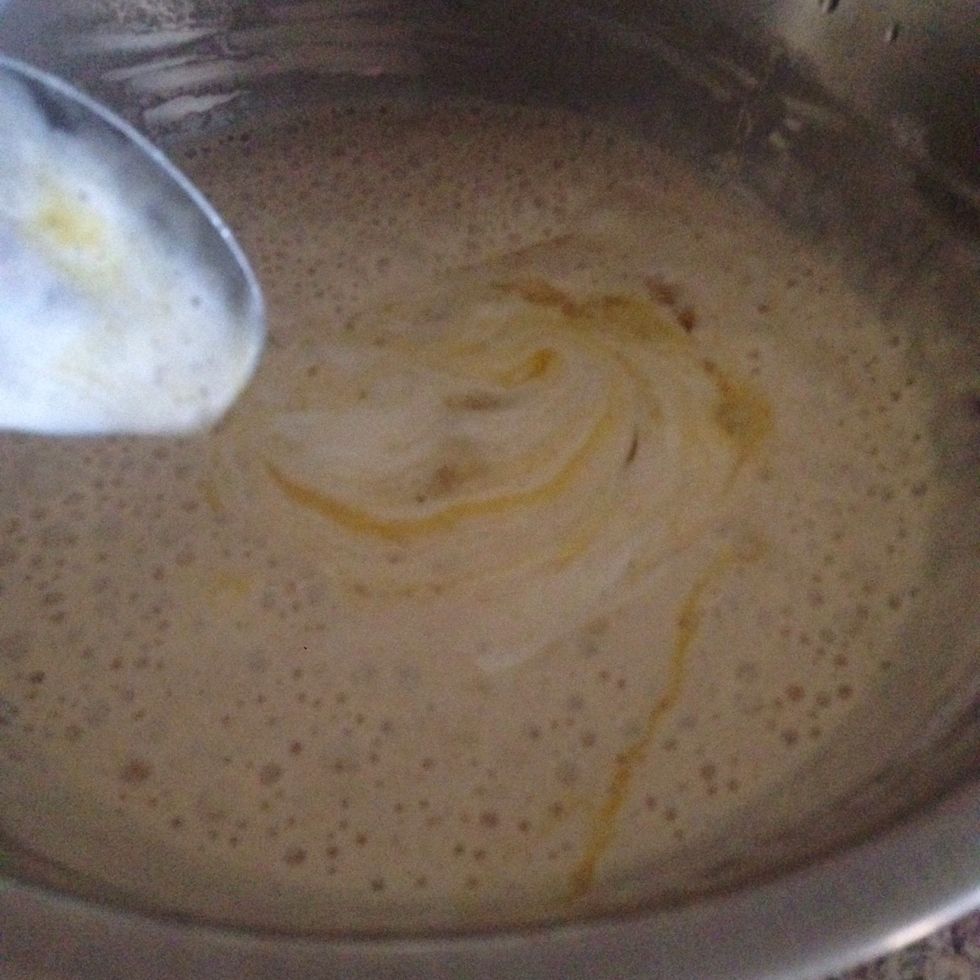 Now stir in salt, olive oil, plain yogurt and egg. Mix thoroughly .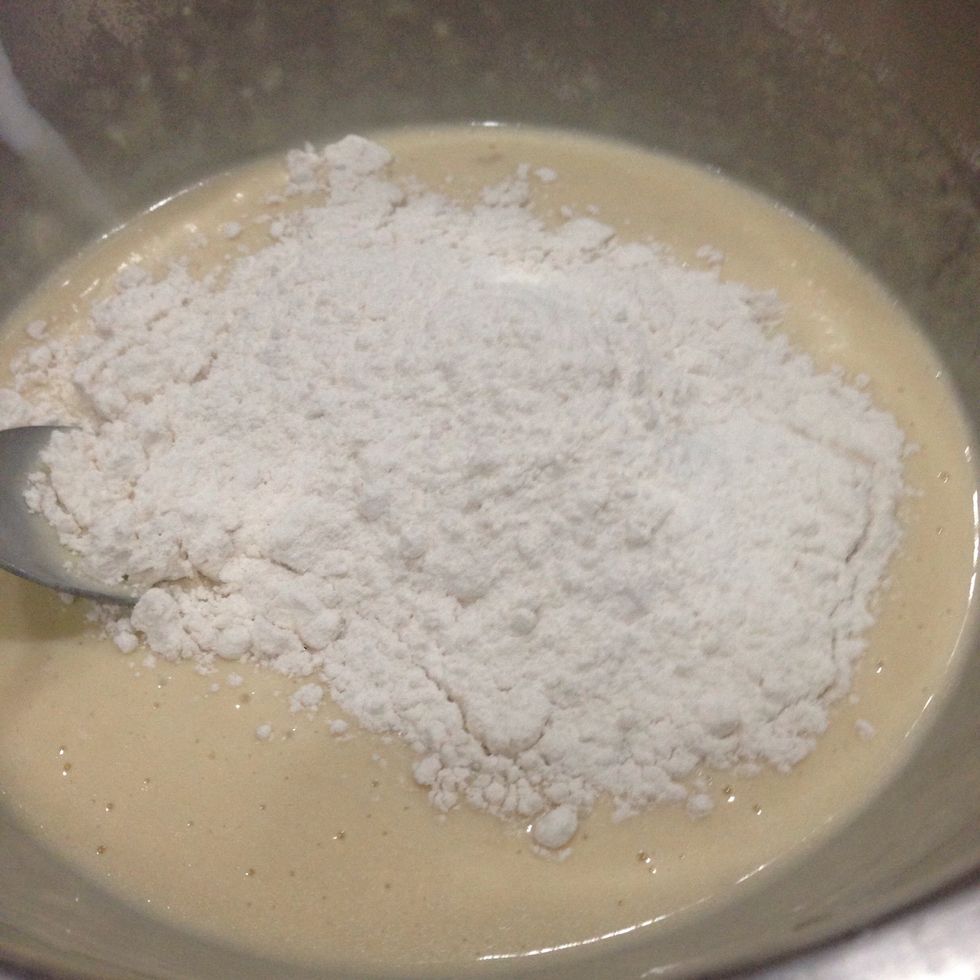 And stir in remaining flour.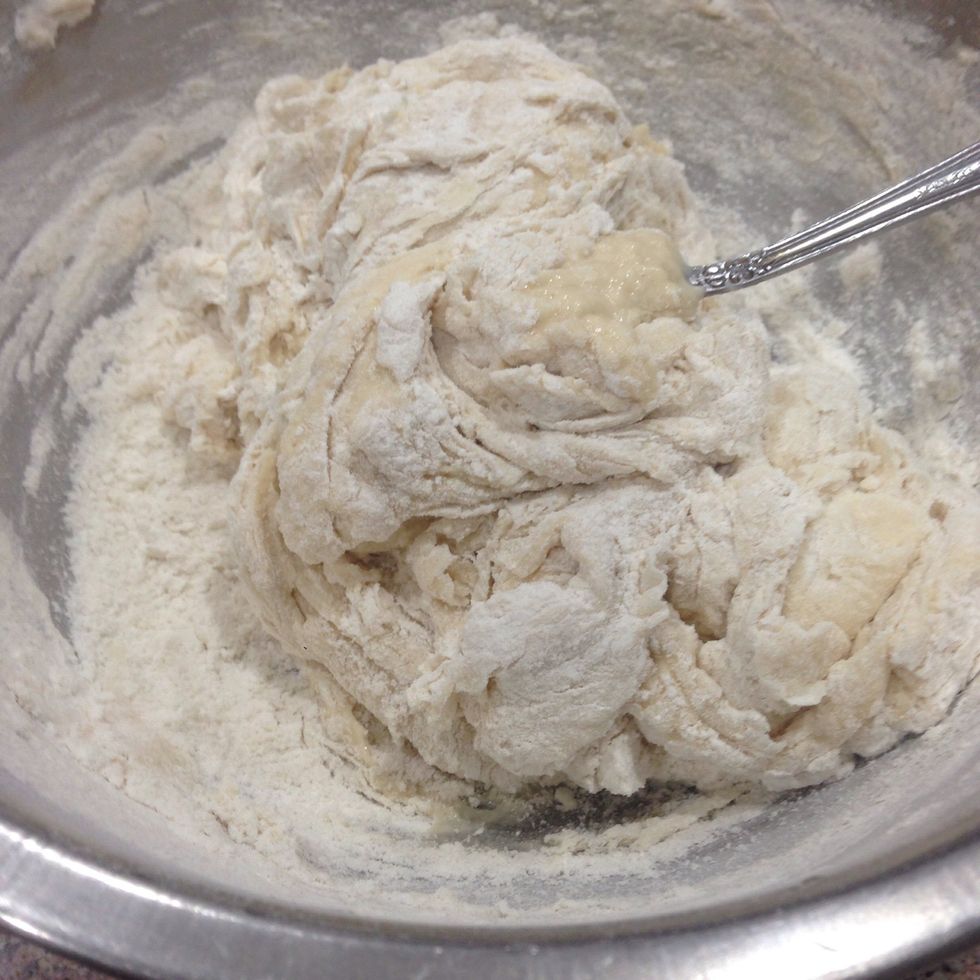 Keep stirring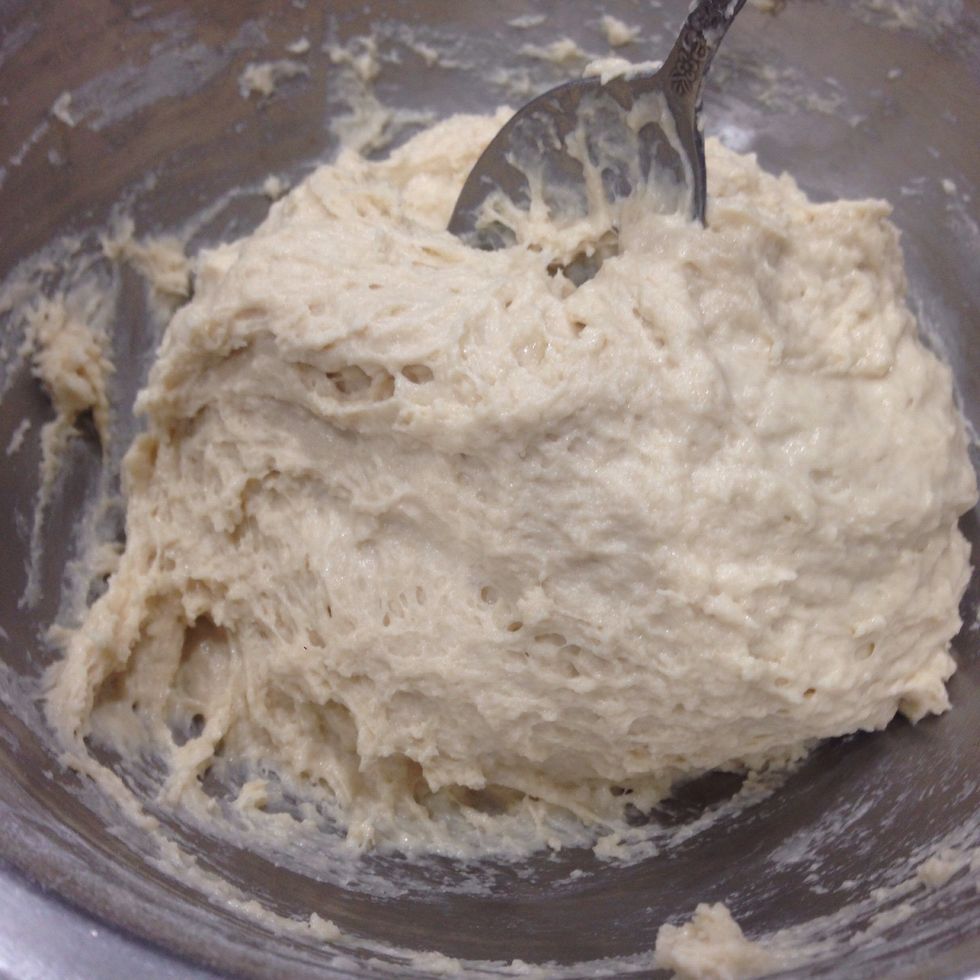 To form a loose sticky dough that pulls away from the sides of the bowl.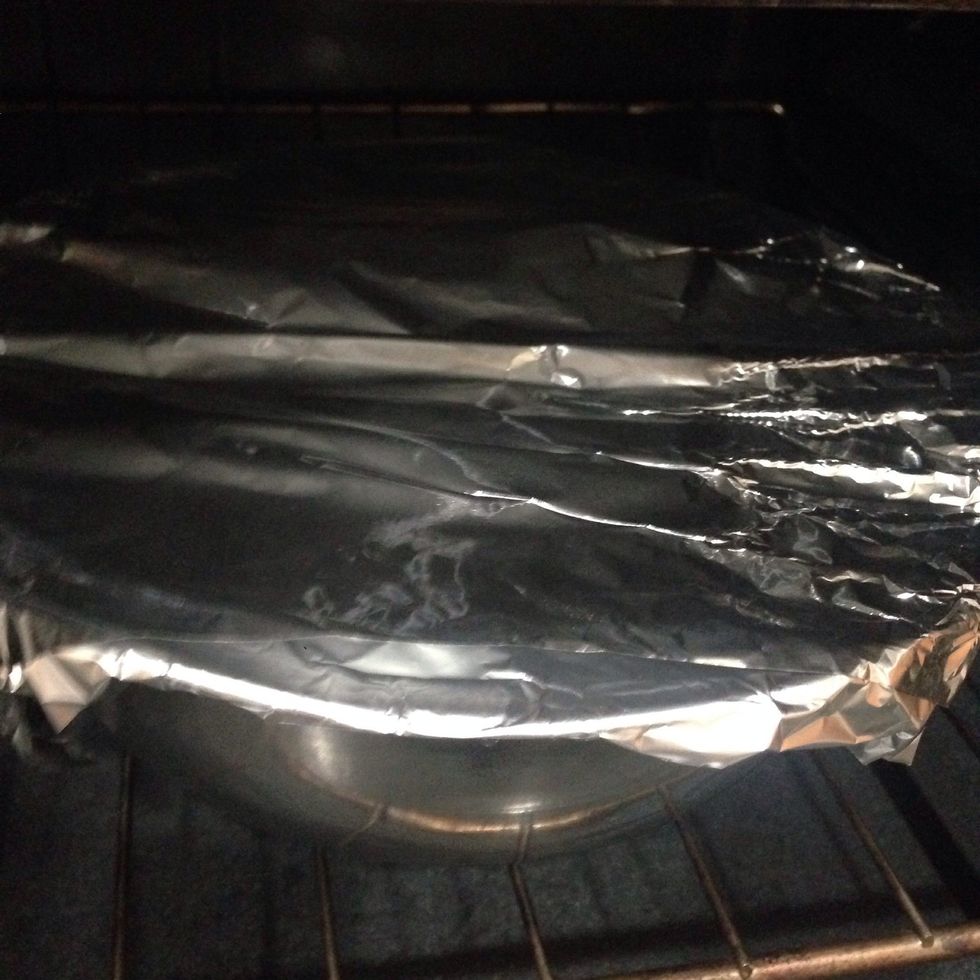 Cover and let rise in a warm spot until doubled in size, about 1 to 1 1/2 hours.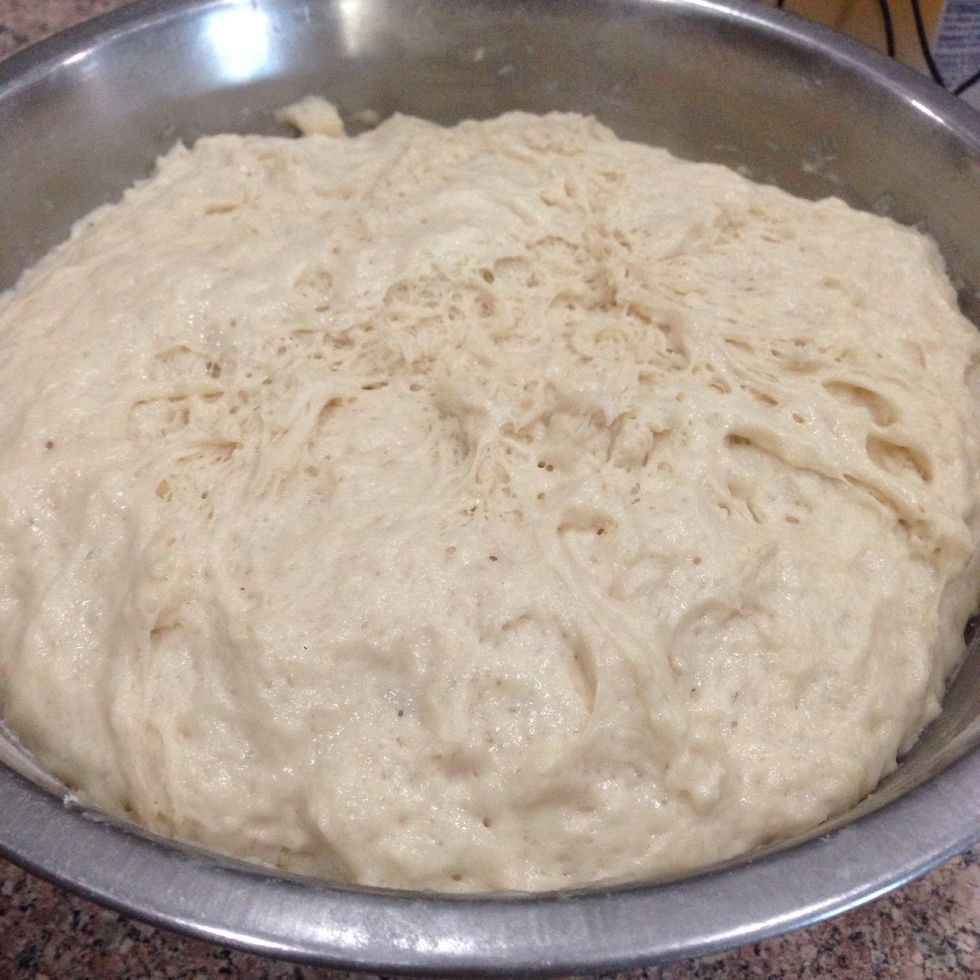 That's how it should look after rising. Punch down and scrape the dough from the sides of of the bowl.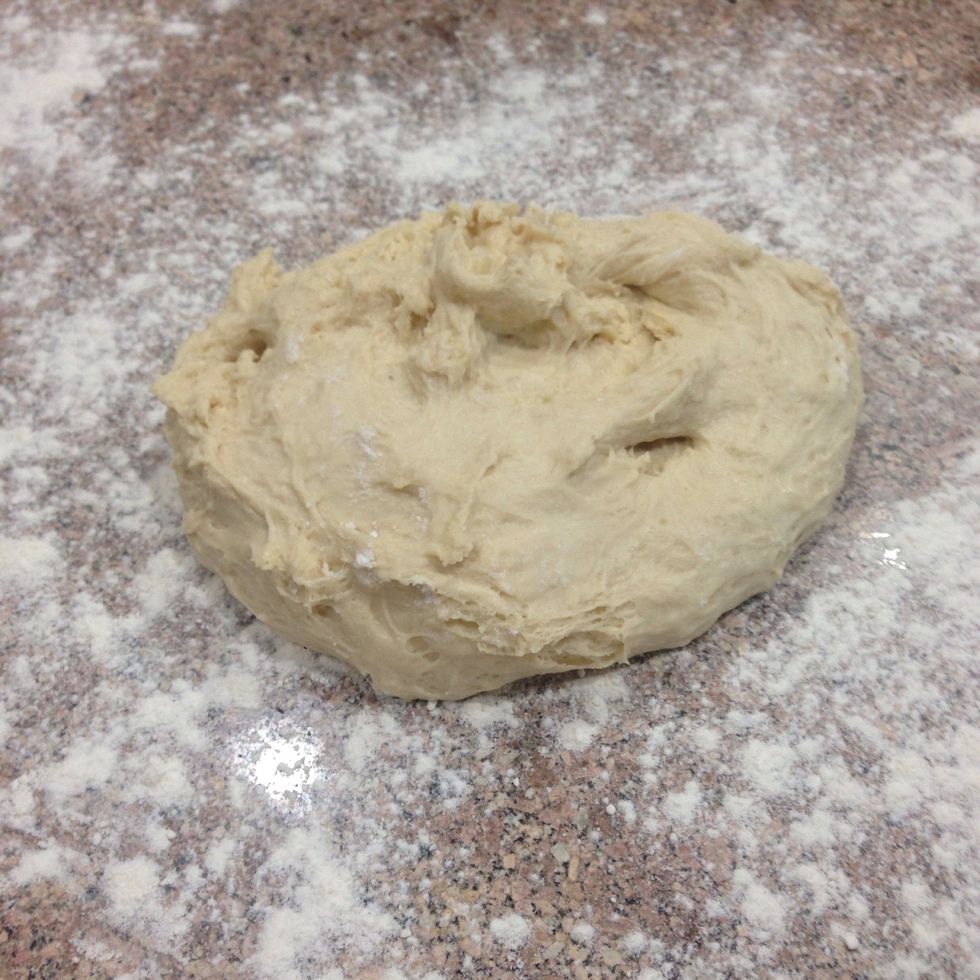 Turn onto a lightly floured surface. And sprinkle with more flour.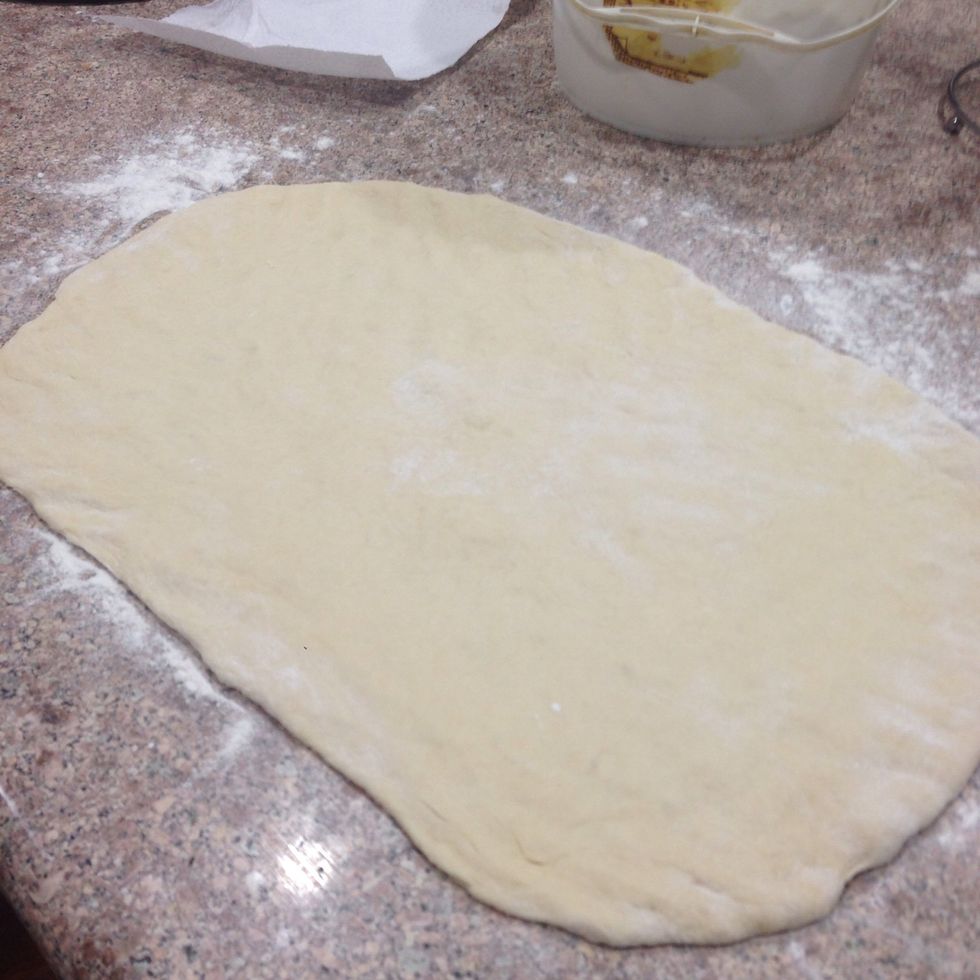 Shape into a rectangle. Roll out app. 10x12-inch inch rectangle, and about 1/2-inch thick.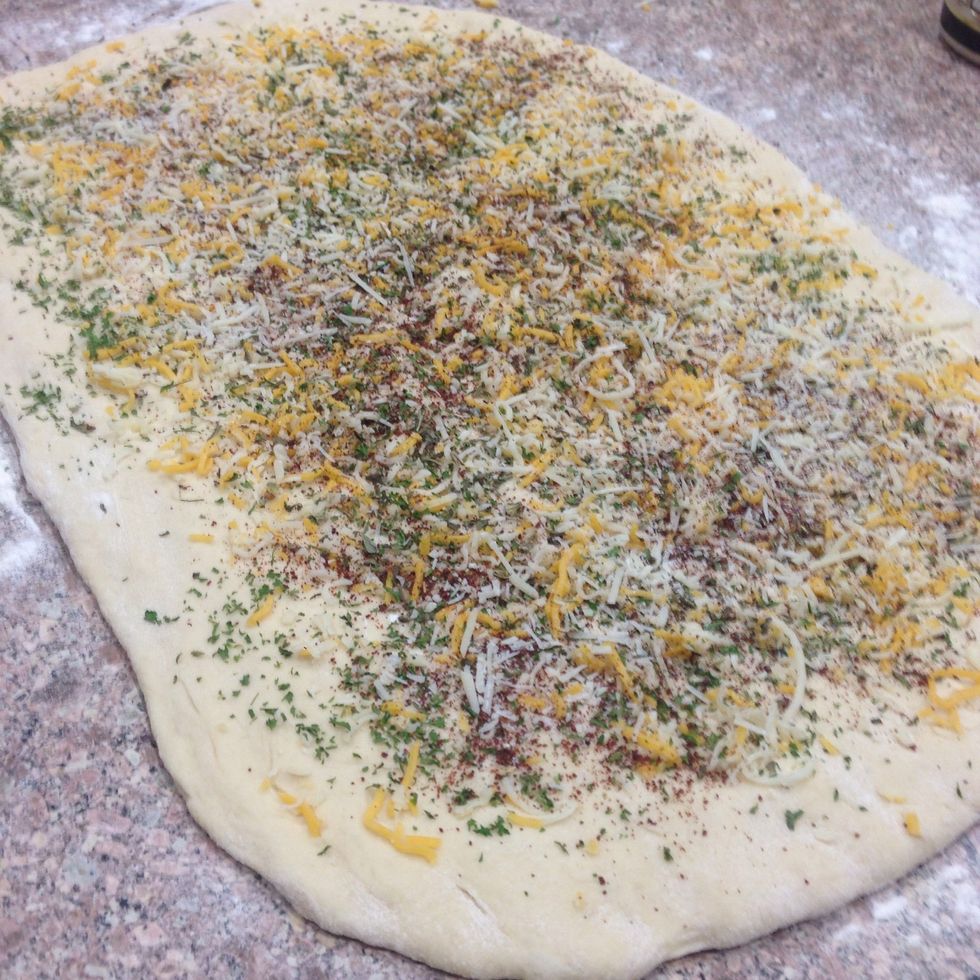 Brush with olive oil or melted butter if prefer; sprinkle with cheese, black pepper, parsley, cayenne.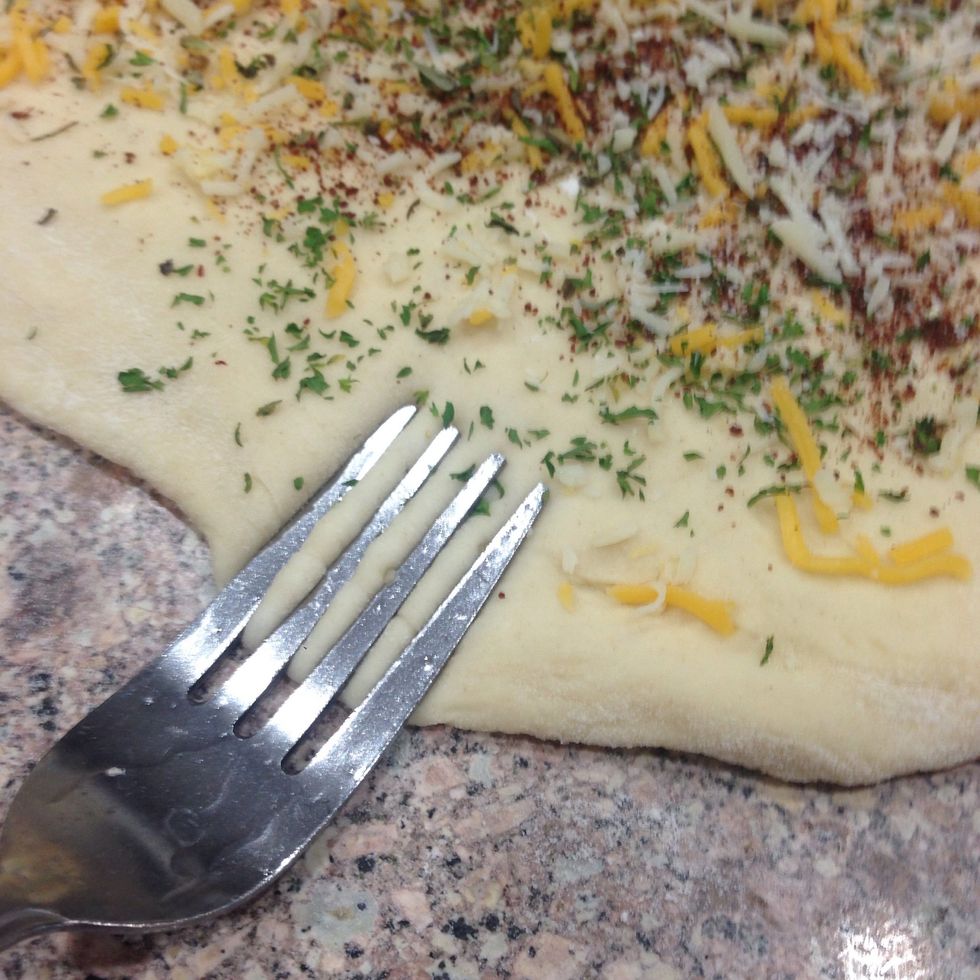 Press with fork on one long edge of the rectangle and brush with water to help sealing it.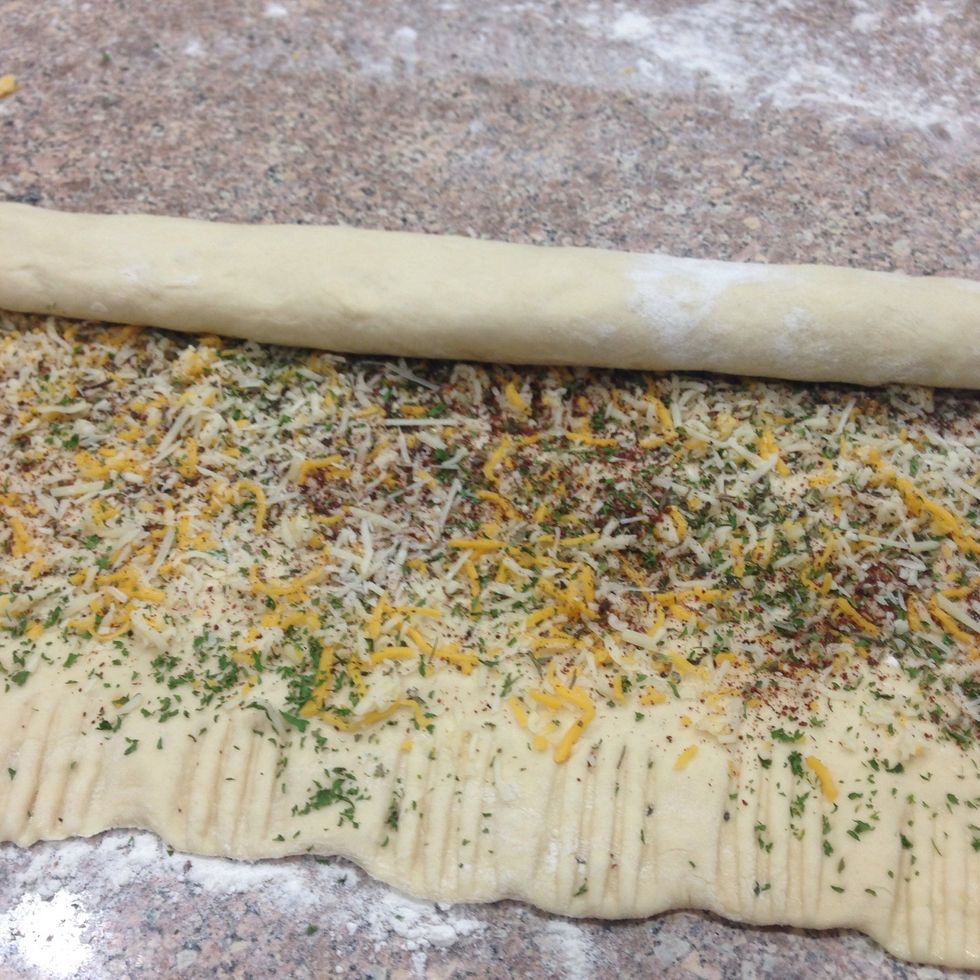 From the opposite end, roll evenly into a long.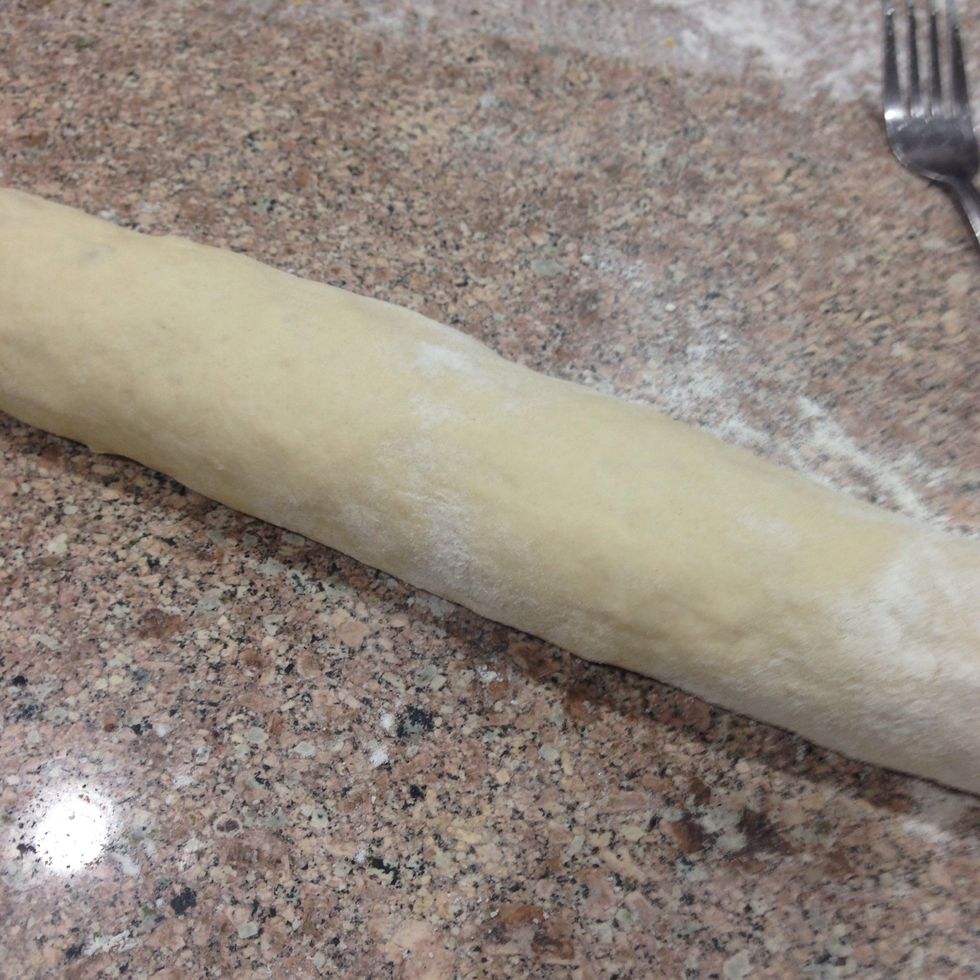 Press the seam together to seal.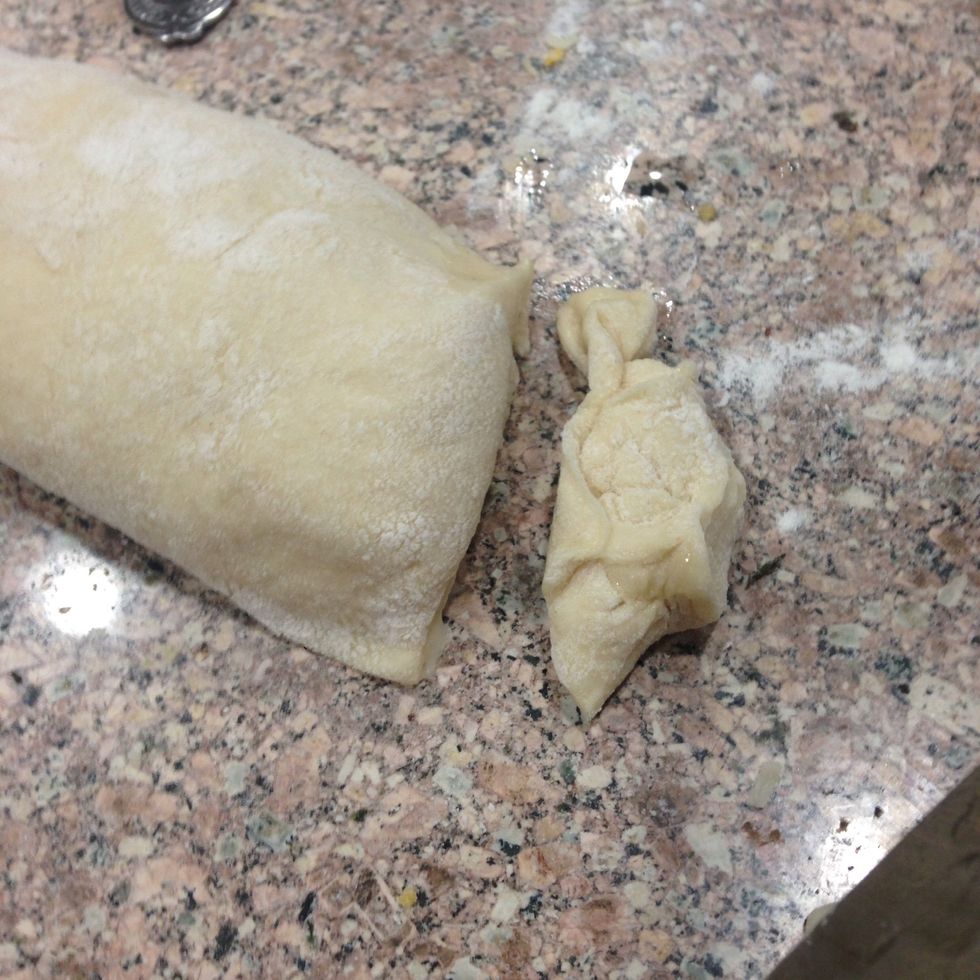 I cut out little bit from both side of the corner.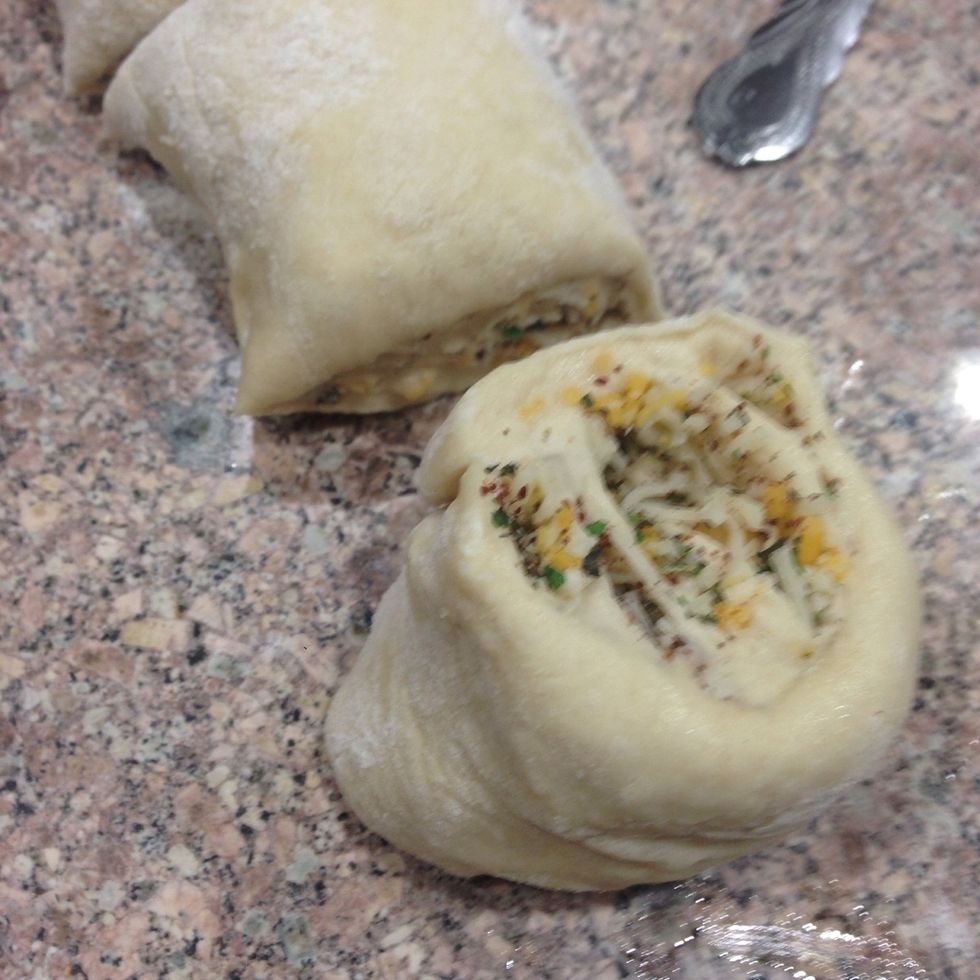 And cut into 7-8 rolls.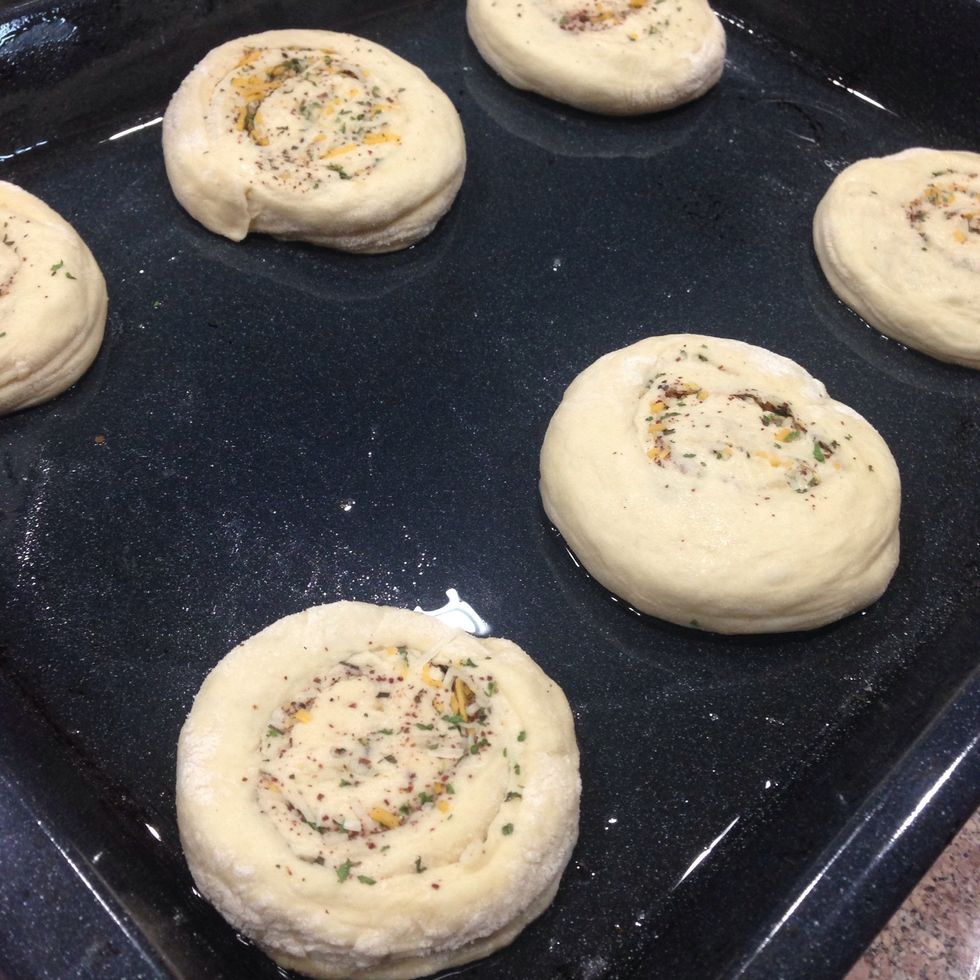 Transfer to a baking sheet. Press on them with hand.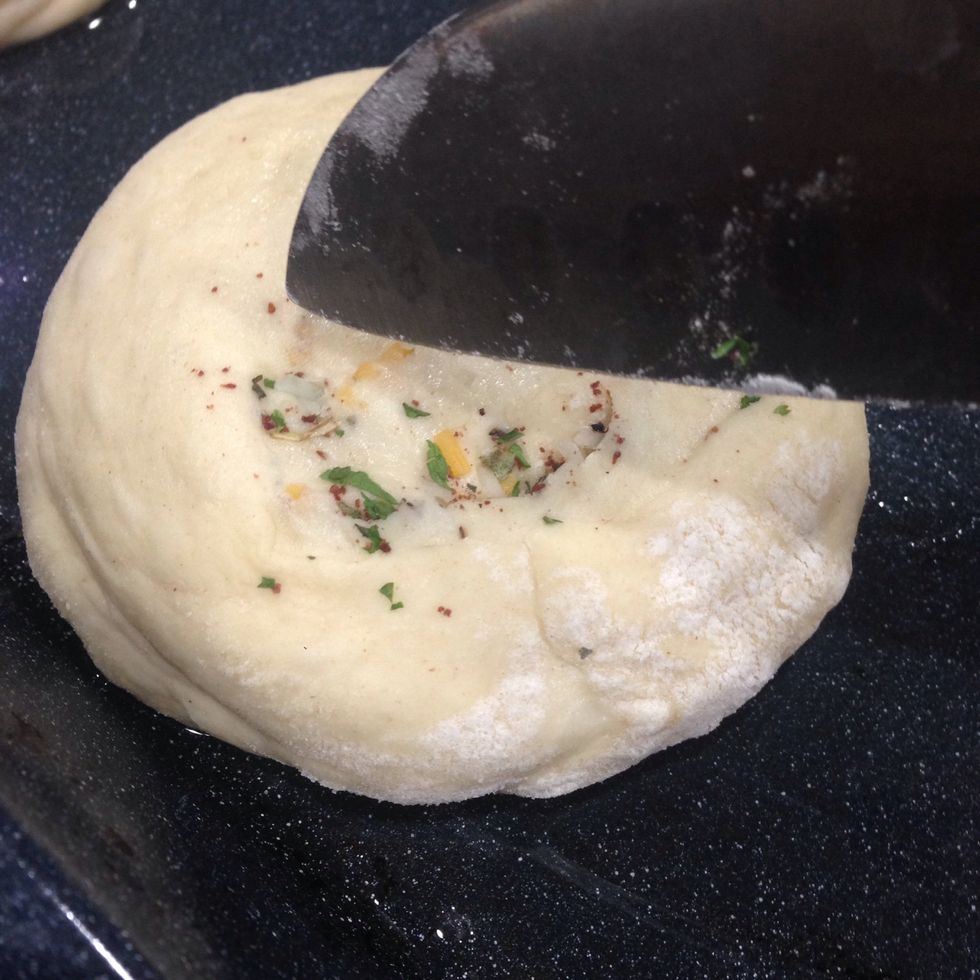 And cut side up with knife.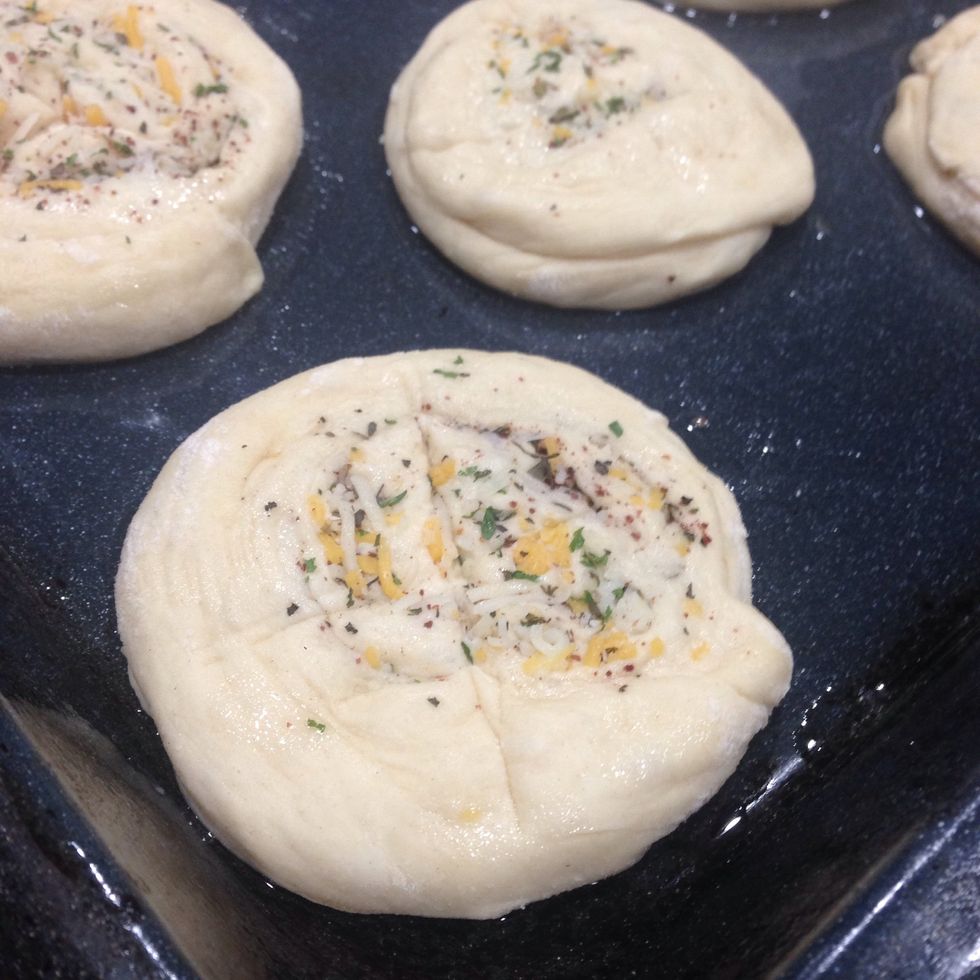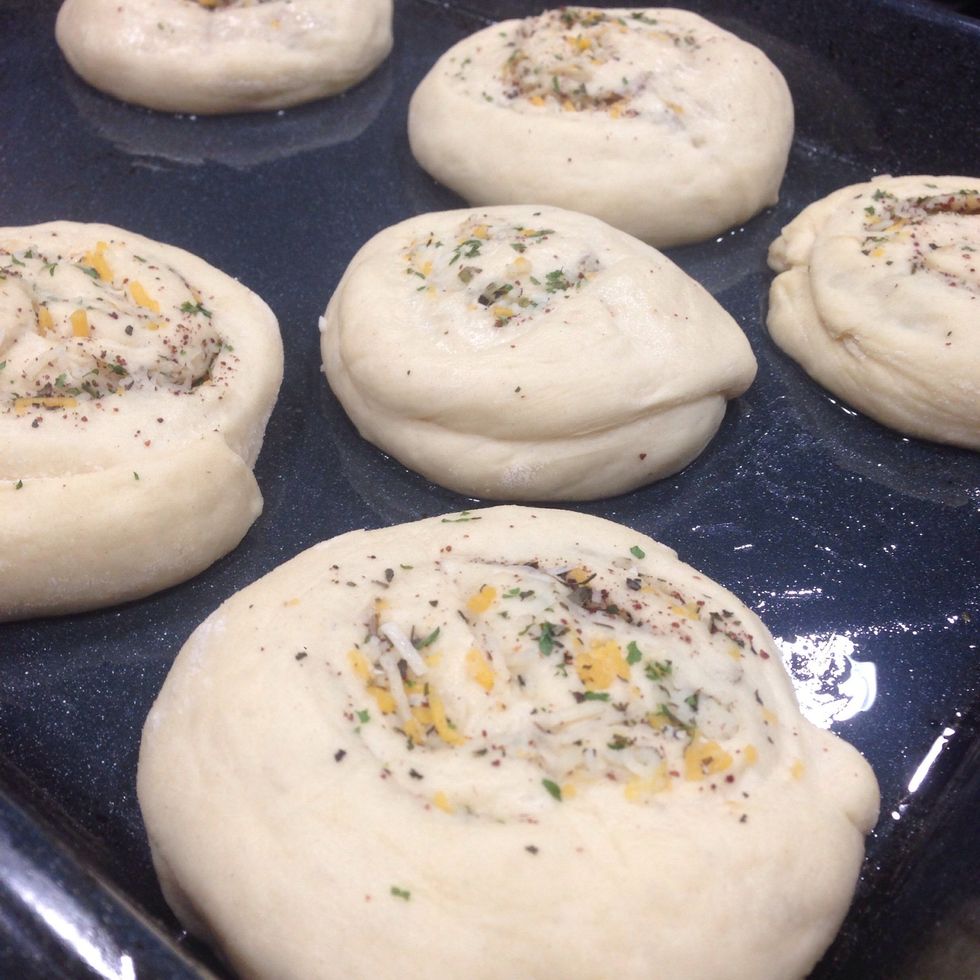 Brush each roll with olive oil, and sprinkle with more cheese. Let rise until slightly puffed, about 20-30 minutes. While waiting preheat the oven to 400 degrees (200 degrees C)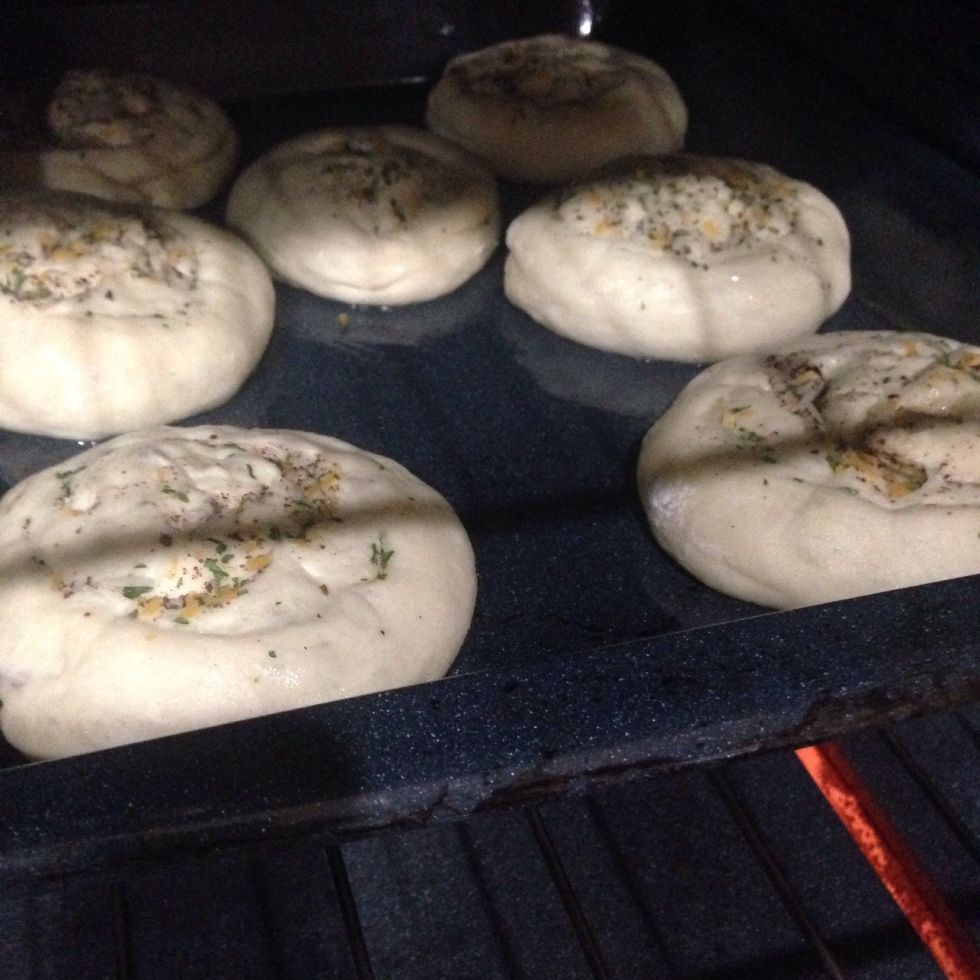 Bake in preheated oven until golden brown, about 15-20 minutes.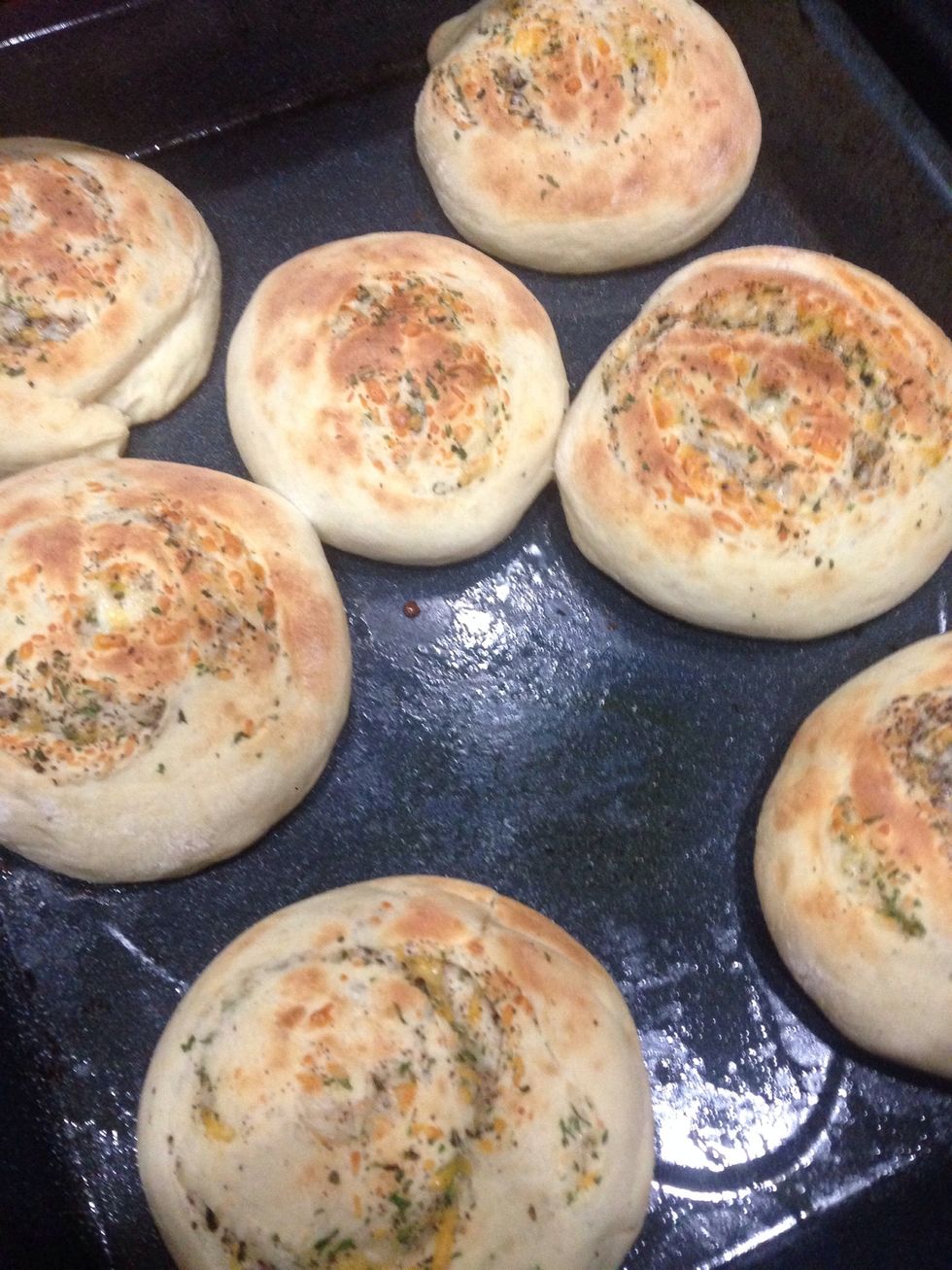 All done ! (: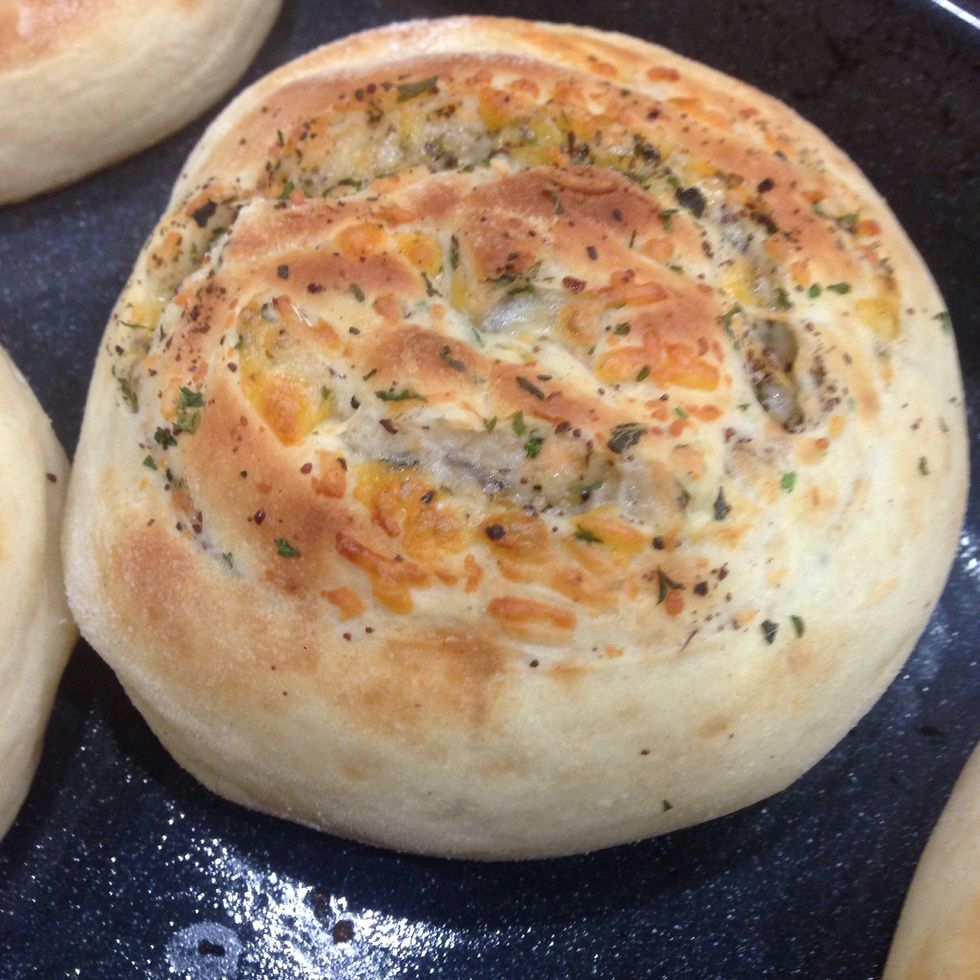 Let's zoom in ..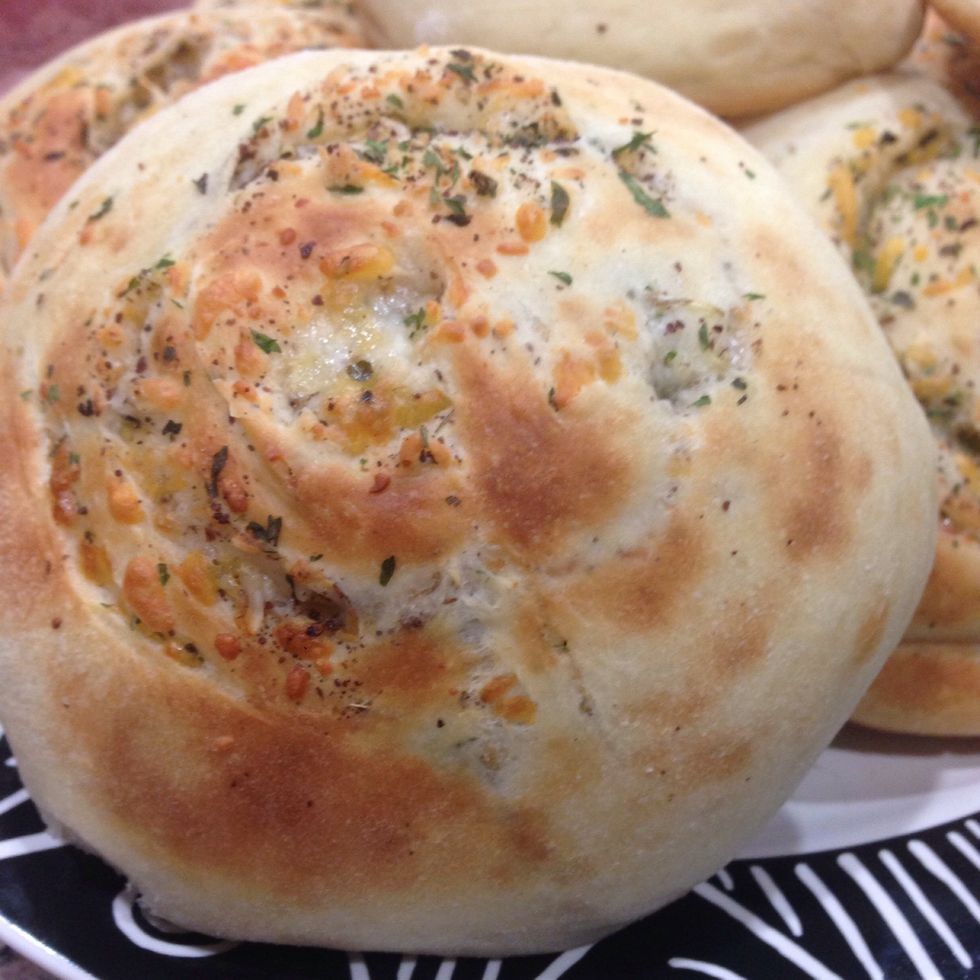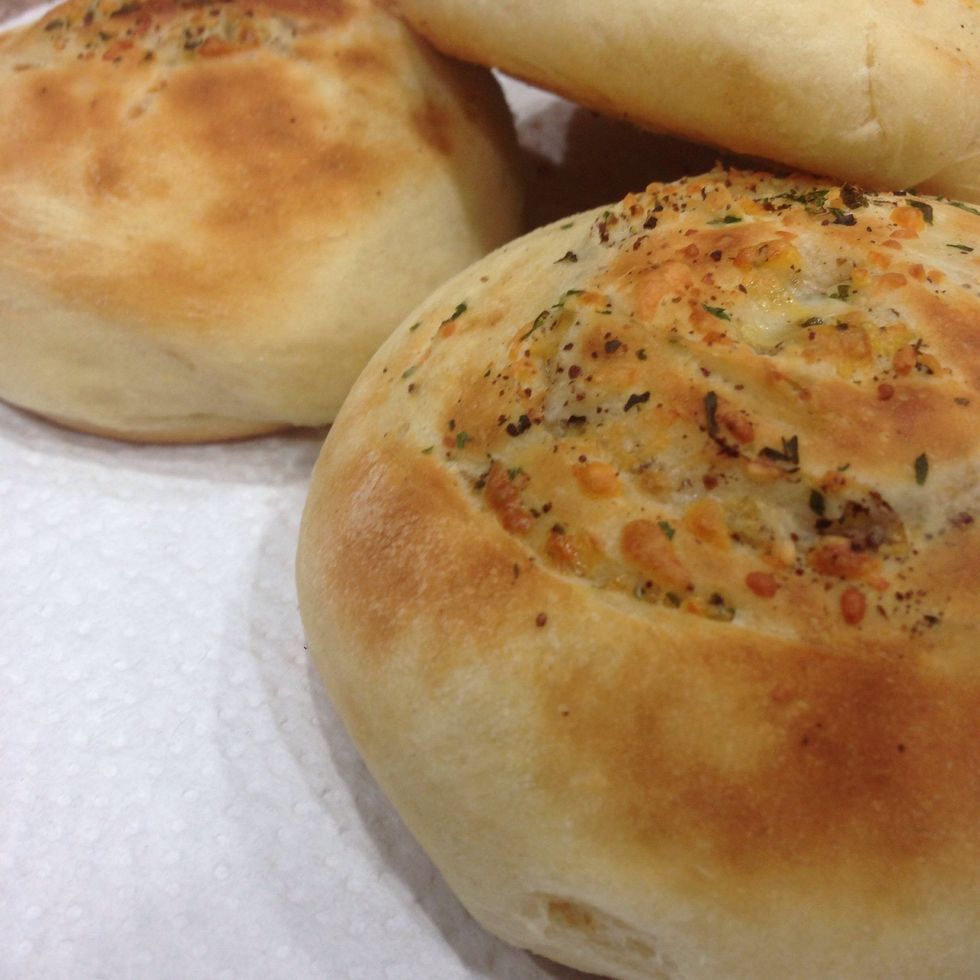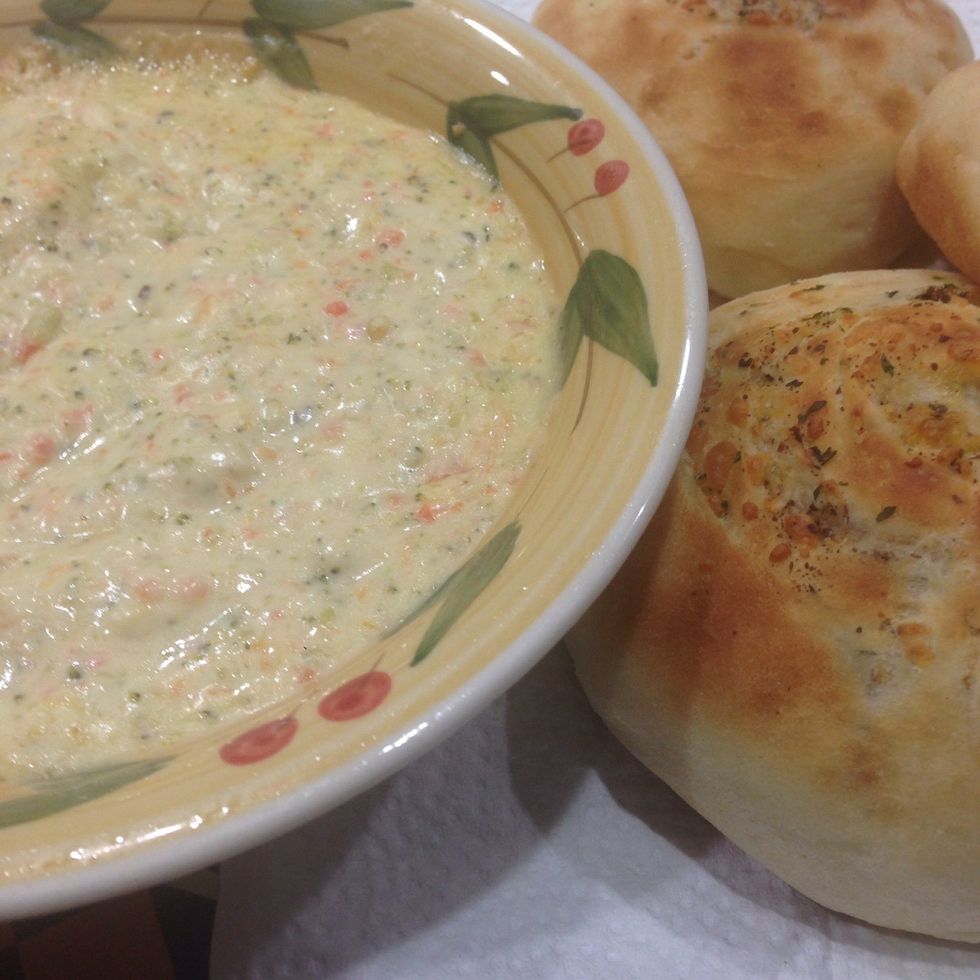 Thanks for stopping by. Please like and share ! 😊
1.0Tbsp Active dry yeast
1/2c All-purpose flour
1/2Tbsp Olive oil
1/2c Parmesan cheese
1/2c Cheddar cheese
1/2Tbsp Black pepper
1/2Tbsp Cayenne pepper
3.0Tbsp Freshley or dry parsley
Olive oil for brushing
1.0Tbsp Egg
1/2c Warm water
1/2c Plain yogurt
1/2tsp White sugar
1.0tsp Salt
Nimah Al
There are a lot of things l like to do. I cook to make something delicious. I recycle to make something creative. Therefore, a hobby makes me happy.