How to make garlic mayonnaise dip from lebanon🇱🇧
Make Garlic Mayonnaise Dip From Lebanon🇱🇧
46
There are many recipes out there how to make this recipe. Here I am making it more of a dip and could be used as the traditional sauce. The amount of garlic depends how garlicky you desire
Start by making the 2 preparations and let them cool completely. Fist the egg white sort of jelly and second the corn starch curd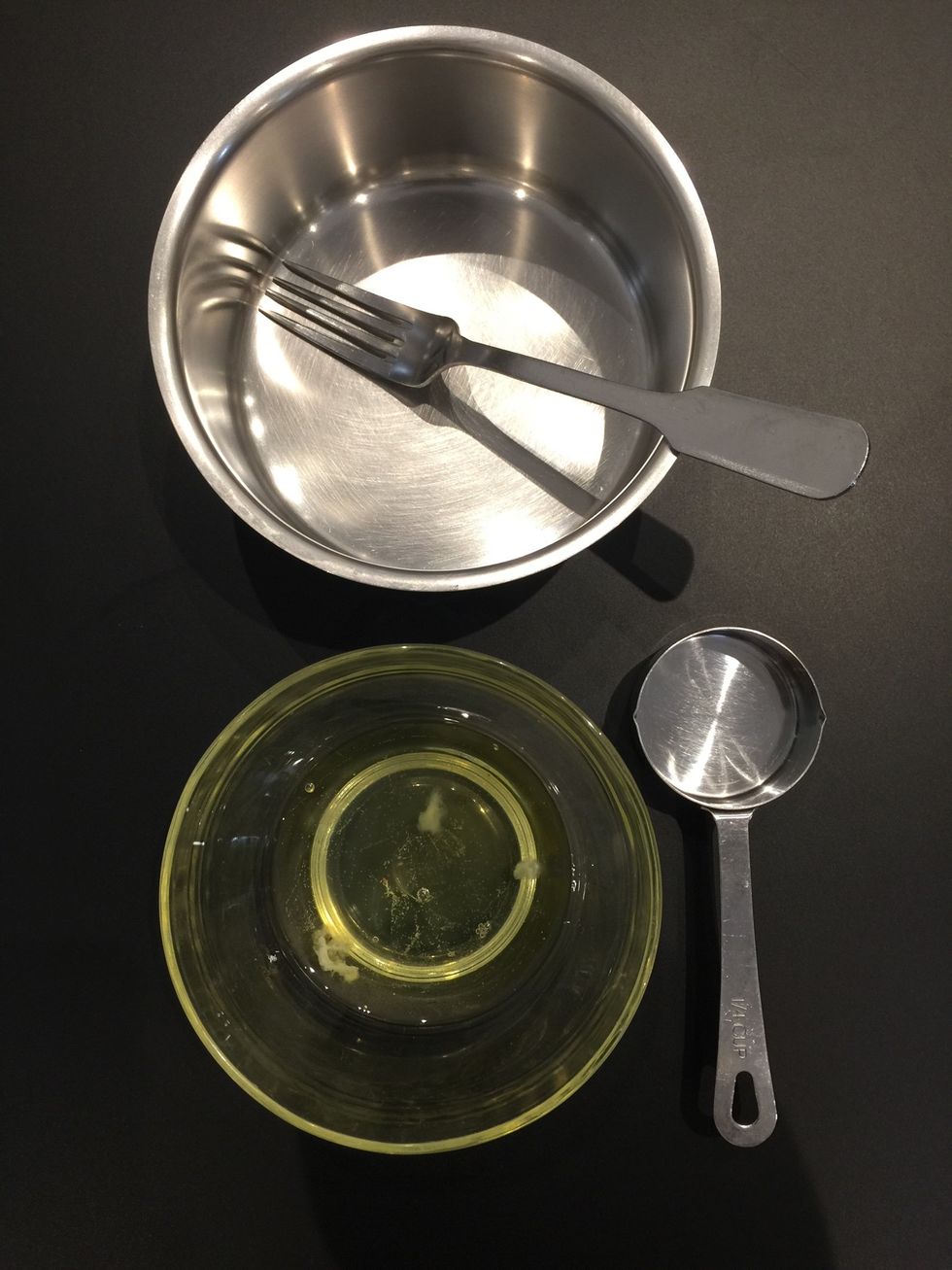 2 egg whites + 1/3 cup of water. In the picture I put 1/2 cup..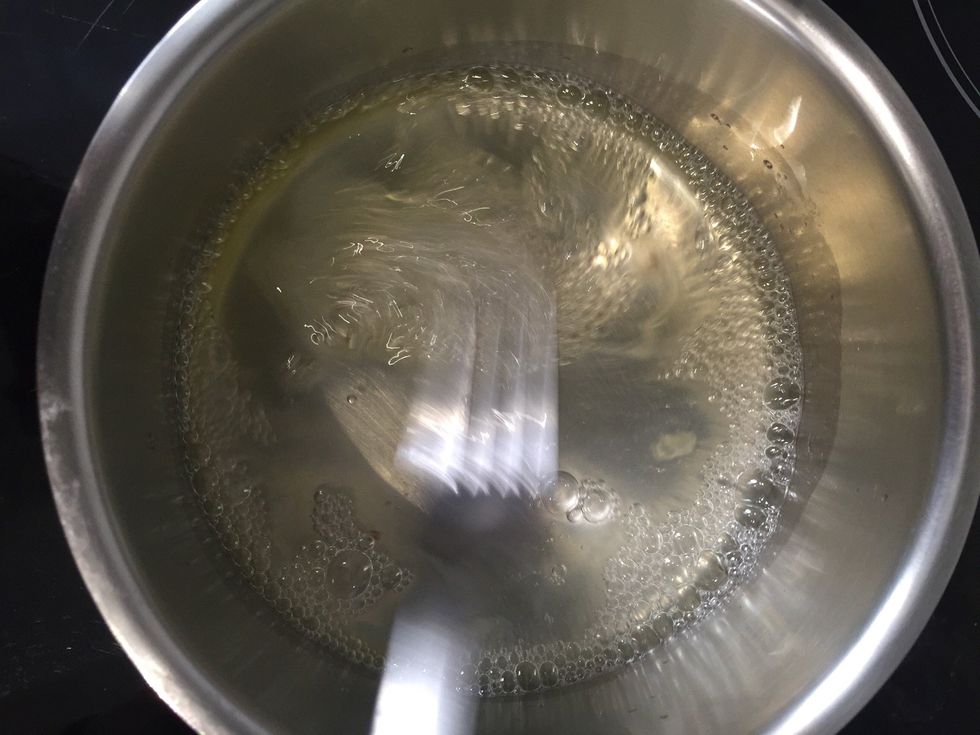 Cook on very low, stiring very often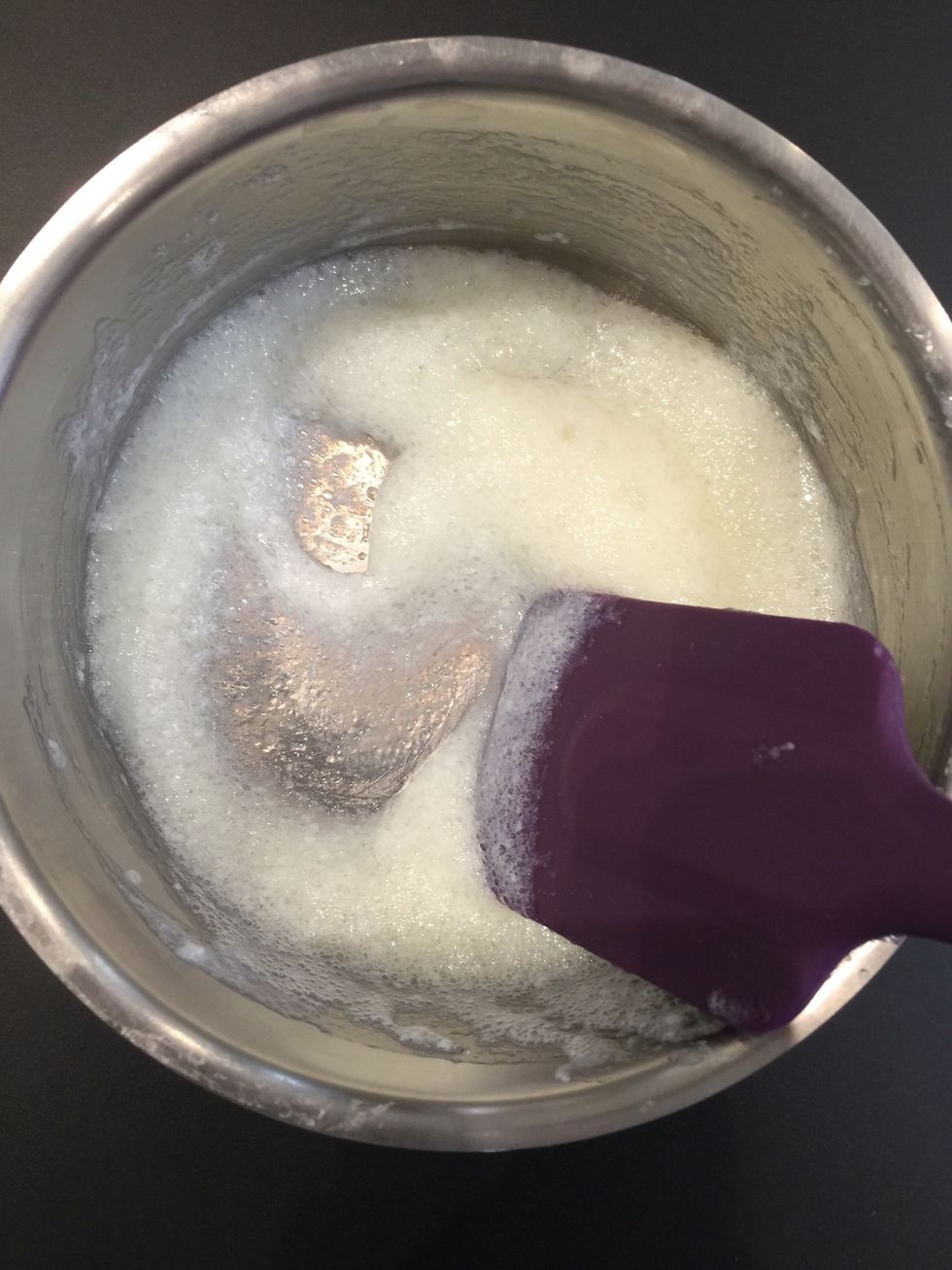 Until they become sort of a jelly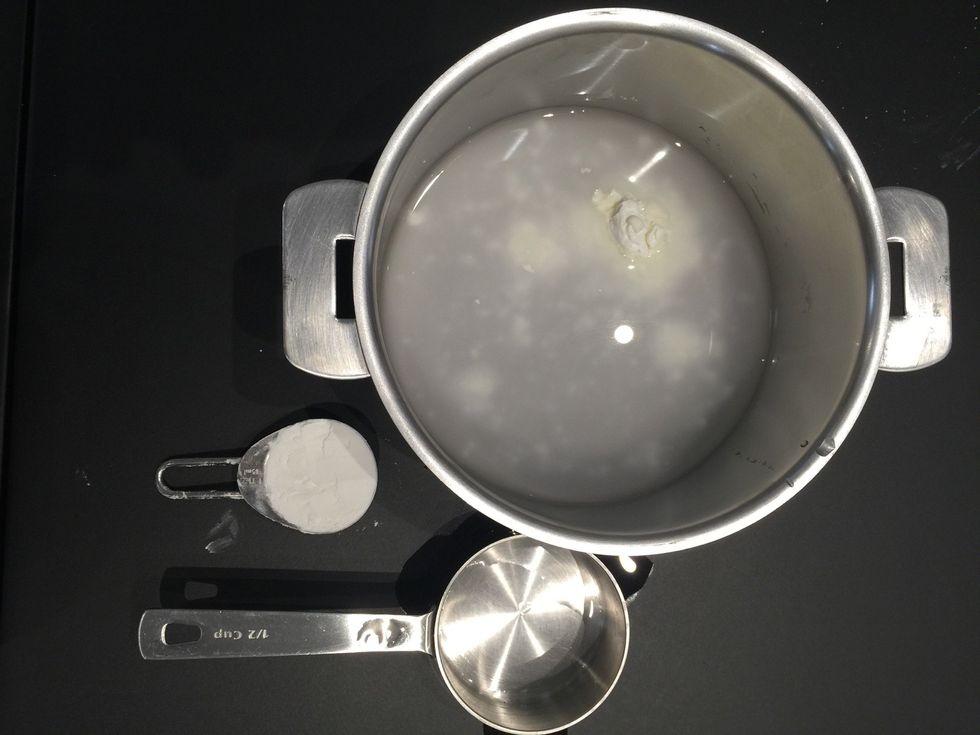 The second is the corn starch curd :1/2 cup water + 3 tbsp corn starch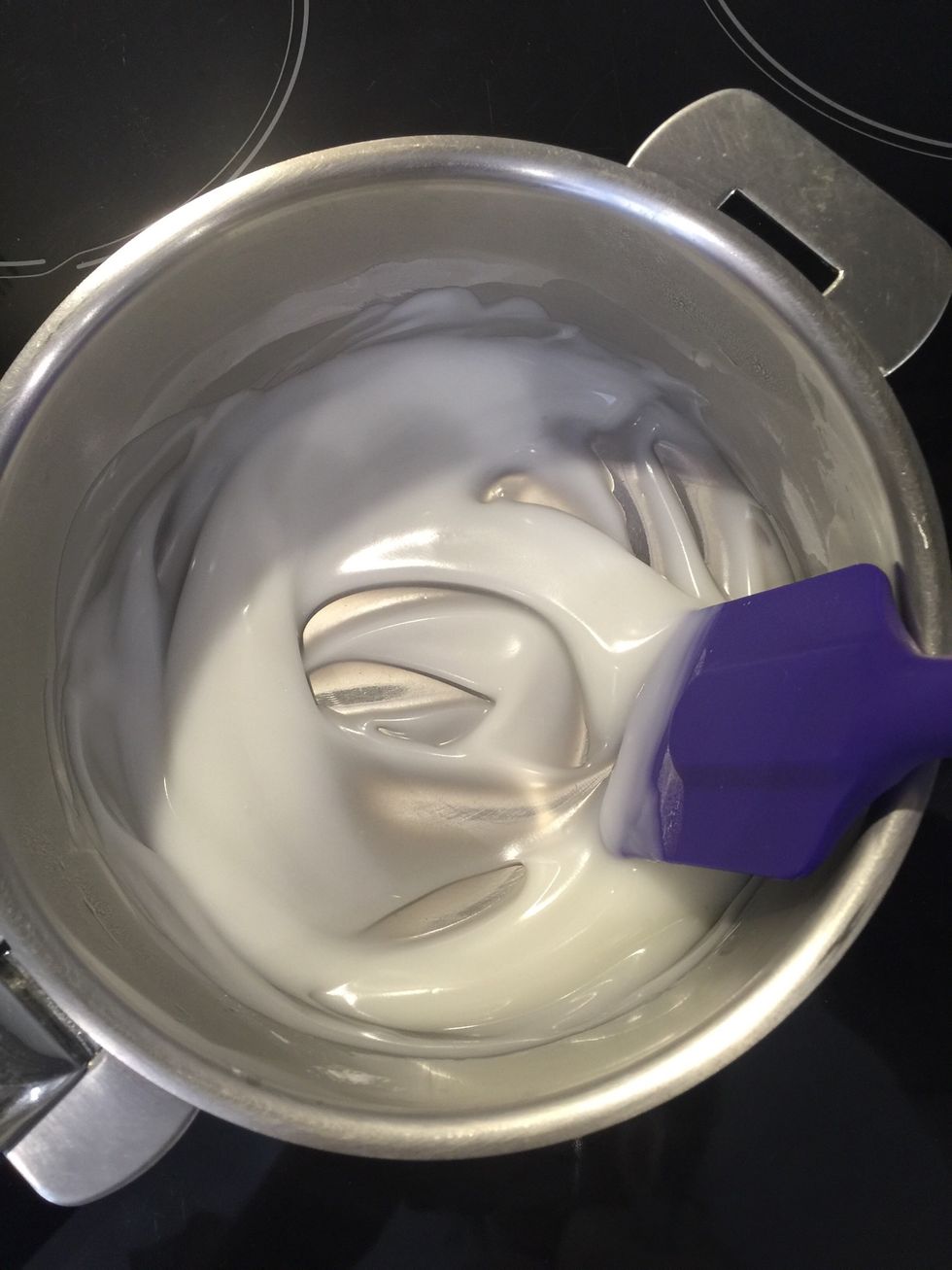 Until this stage. When cold they become a firm jelly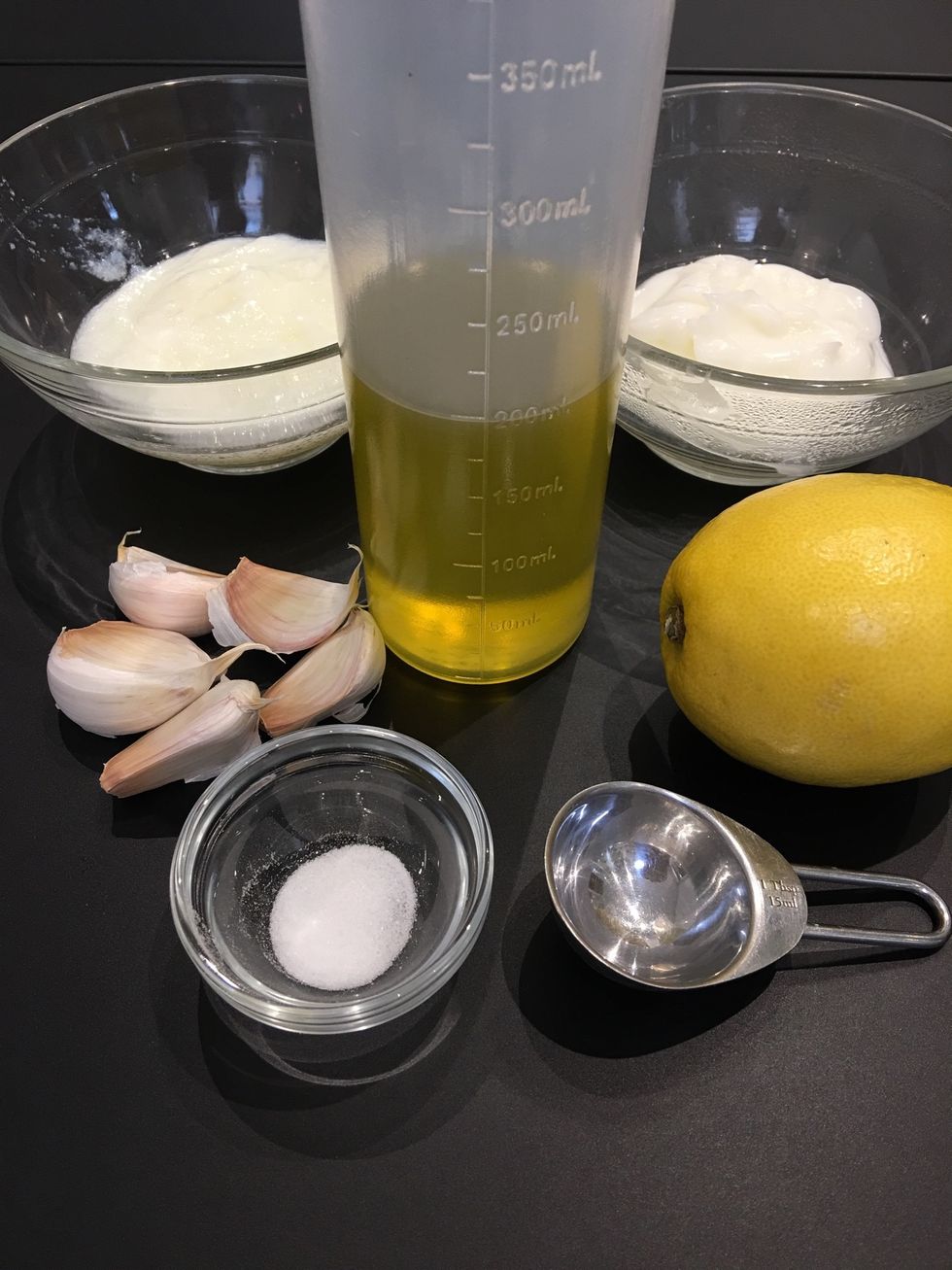 At this stage it is very easy to make this dip.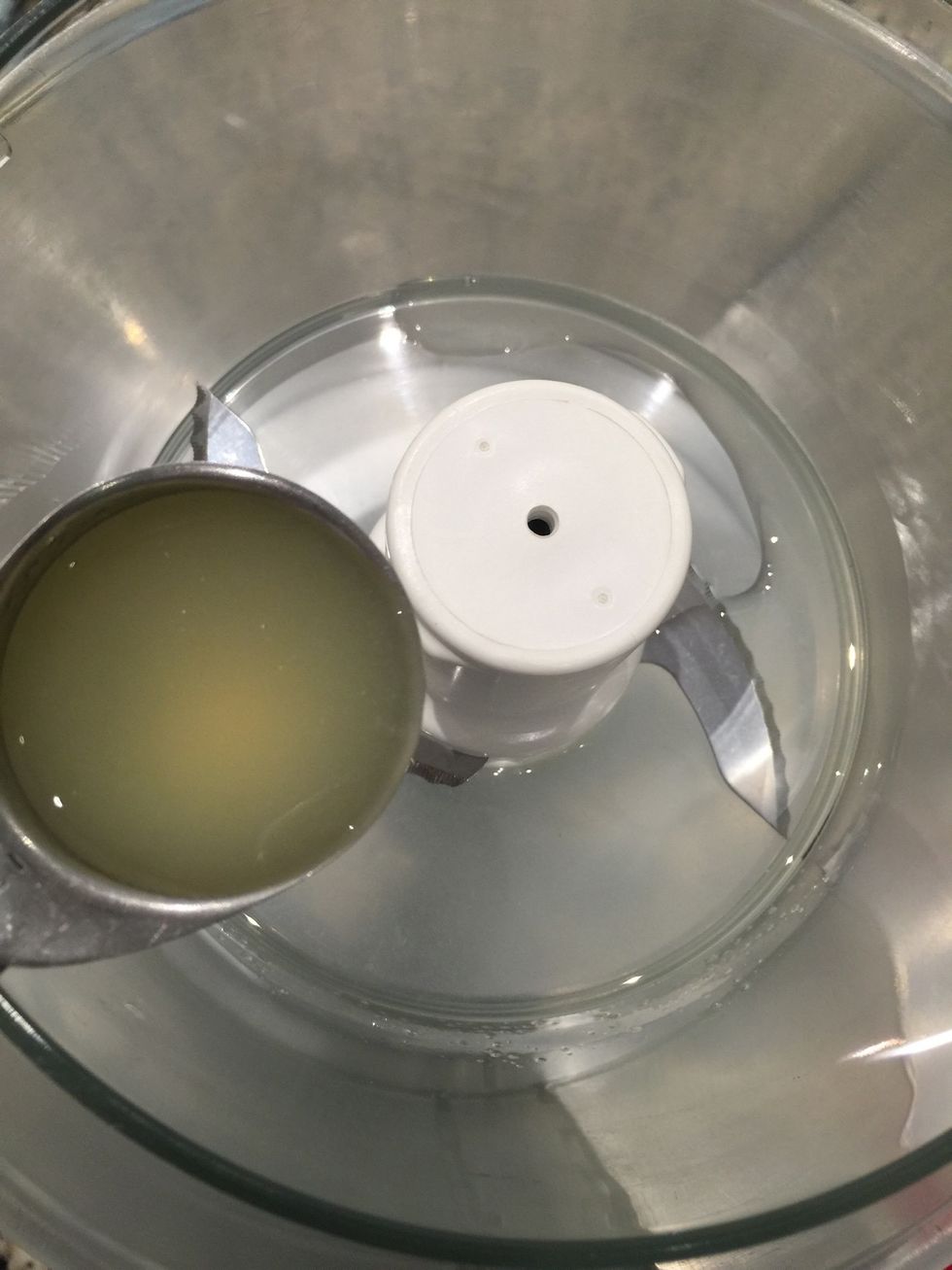 In a food processor, add the peeled-cored and crushed garlic. Add 2 tbsp lemon juice. Add the 2 preparations(egg whites&and starch curd). Add 1/2 tsp salt Mix 1 min until every thing is smooth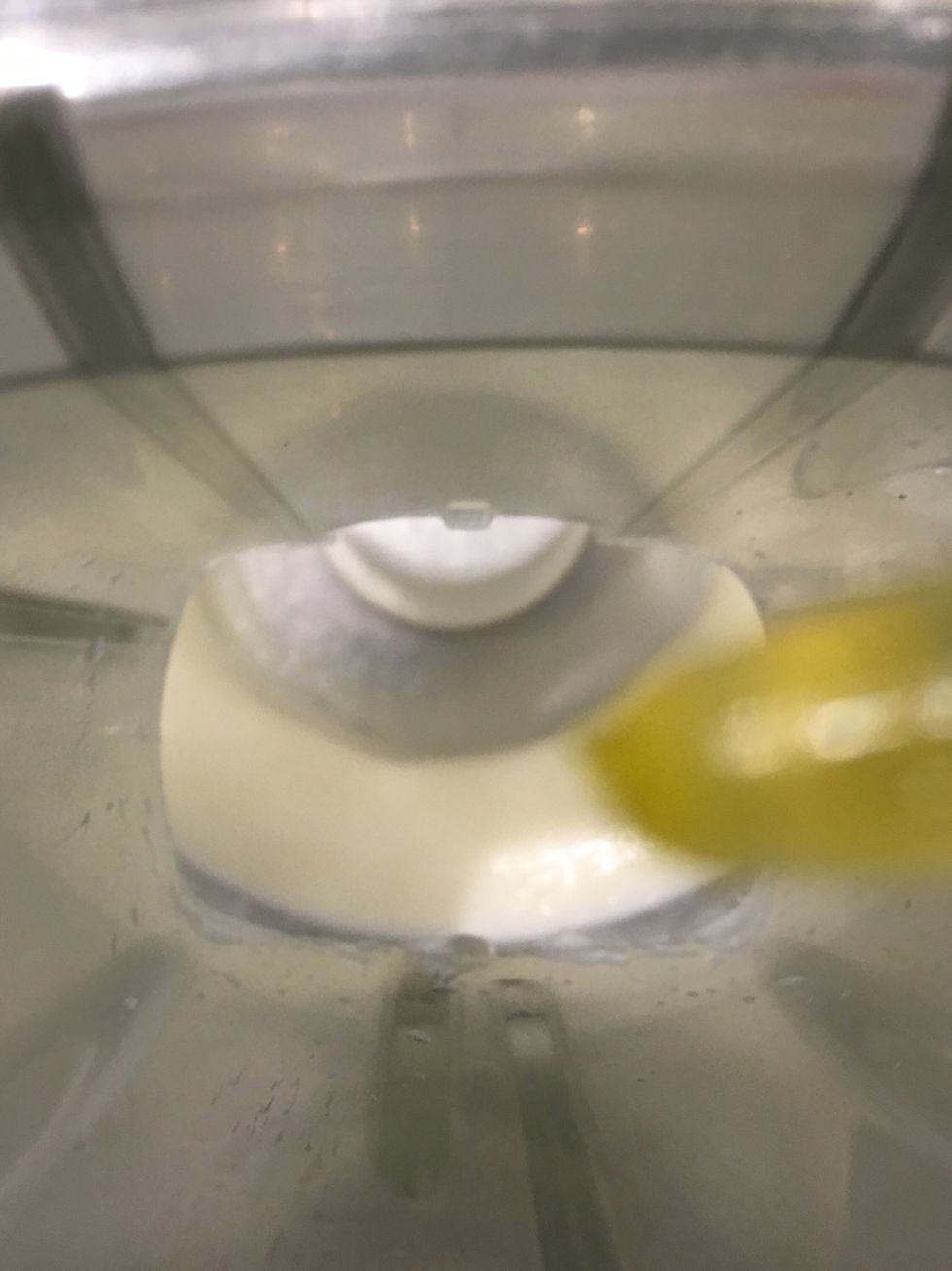 Then, with the machine running drizzle the oil in a thin stream and when finished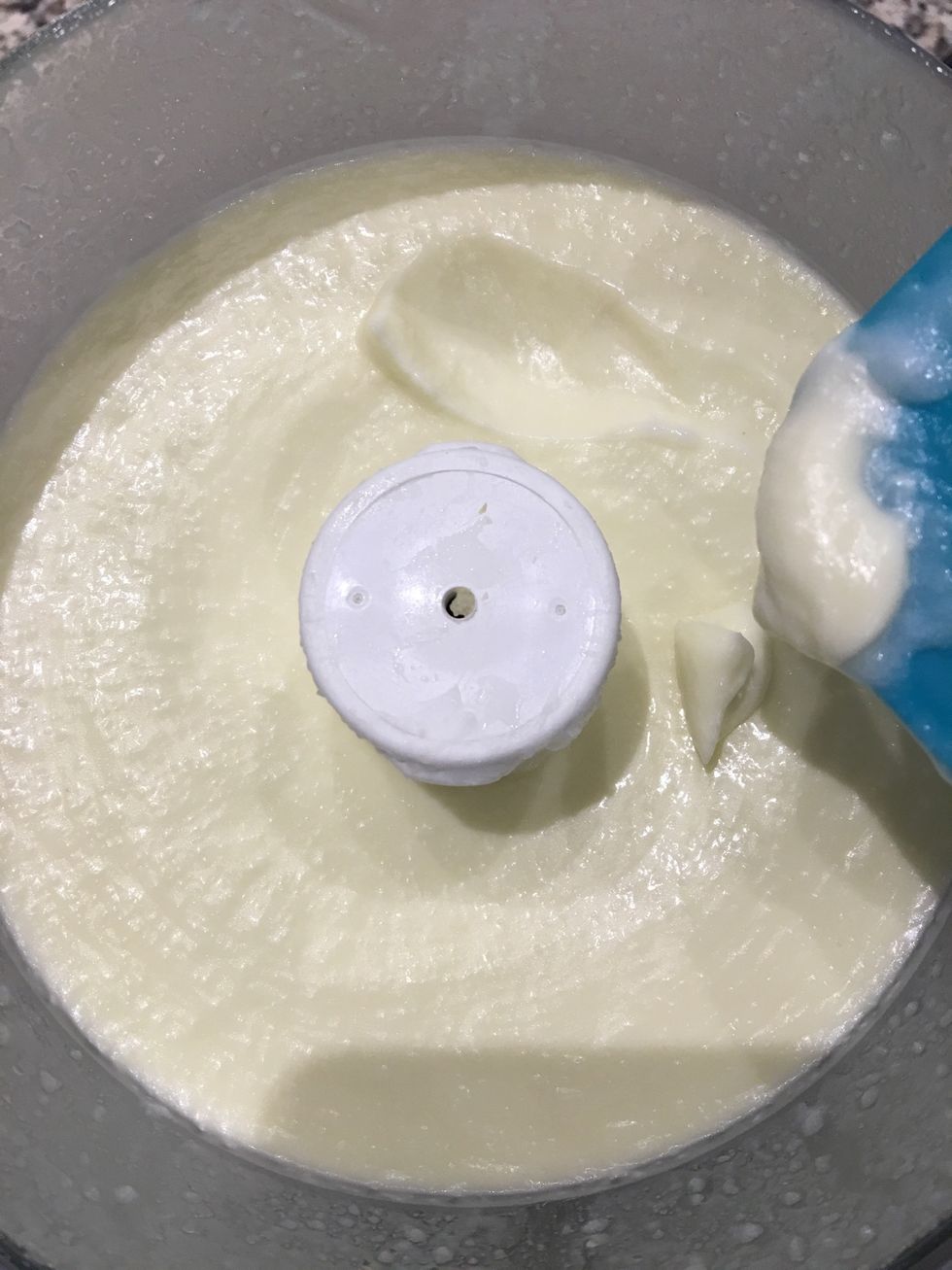 This is the result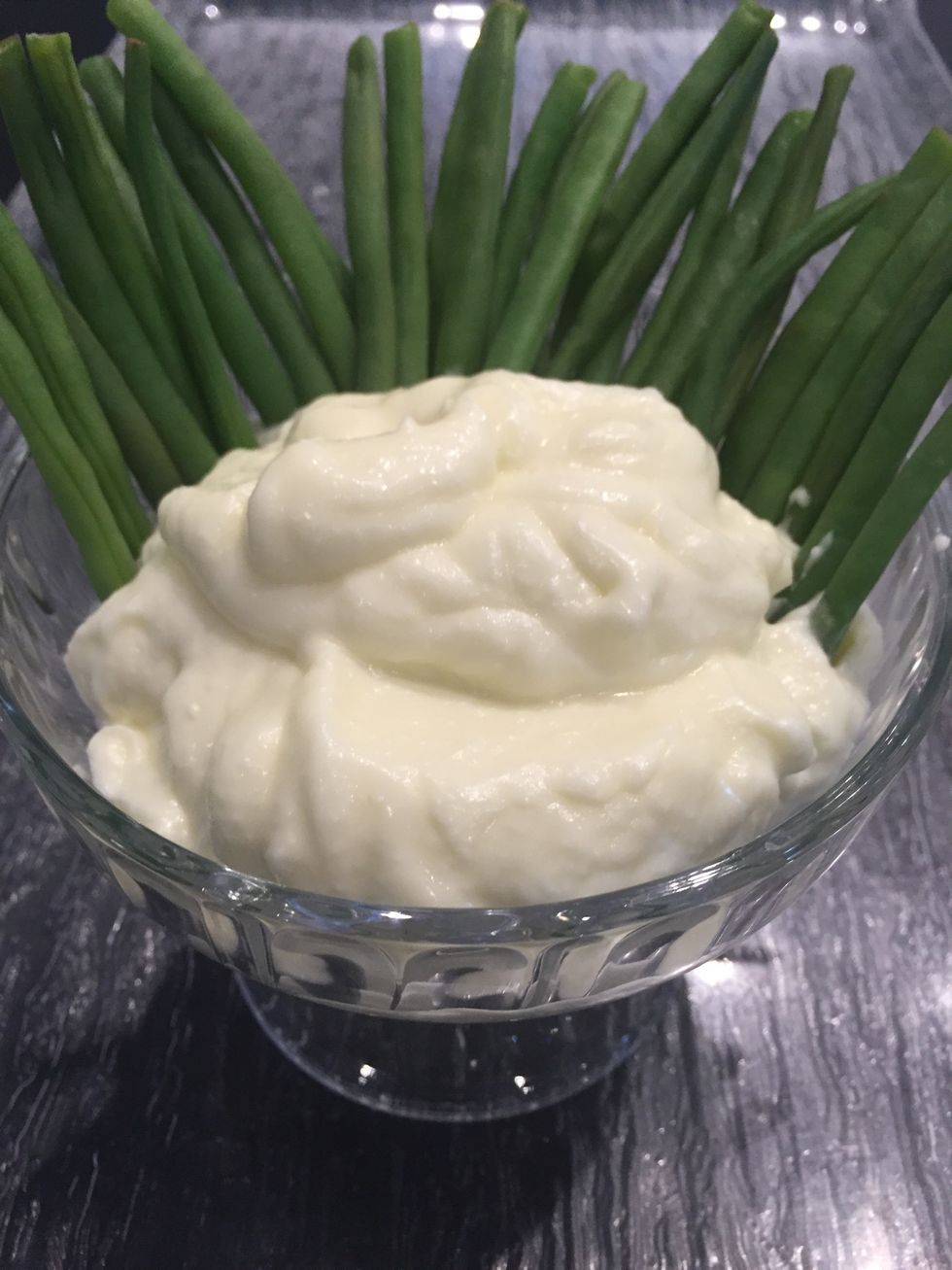 Serve with raw and or cooked vegetables
2.0 Egg whites +1/3 cup water
3.0Tbsp Corn starch +1/2 cup water
6.0 Garlic cloves big crushed
2.0Tbsp Lemon juice
1/2tsp Salt or more
250.0ml Oil mix of choice (1 cup)