Sauté a diced onion in the olive oil and butter until tender.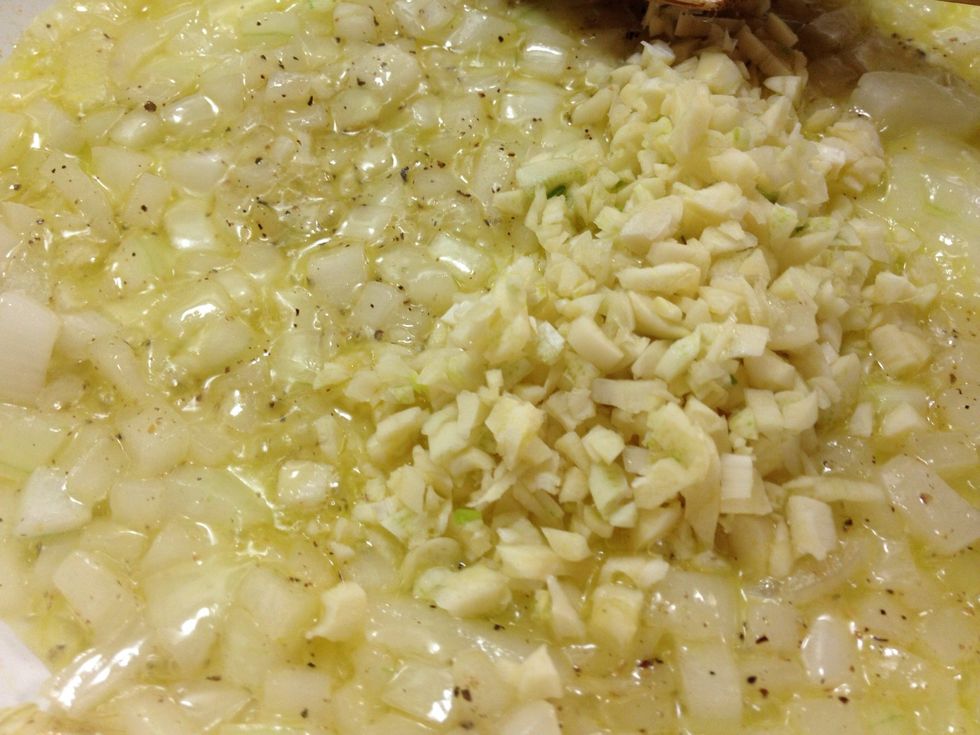 Add in a lots garlic that you have minced with a knife (not a garlic press). I used about 6 good sized cloves because we like garlic. You could use less. Sauté until the garlic becomes fragrant.
Add salt and pepper to taste and if you have 21 Seasoning Salute from Trader Joe's, throw some in. It makes it taste so good! check out www.traderjoes.com/fearless-flyer/article.asp?article_id=539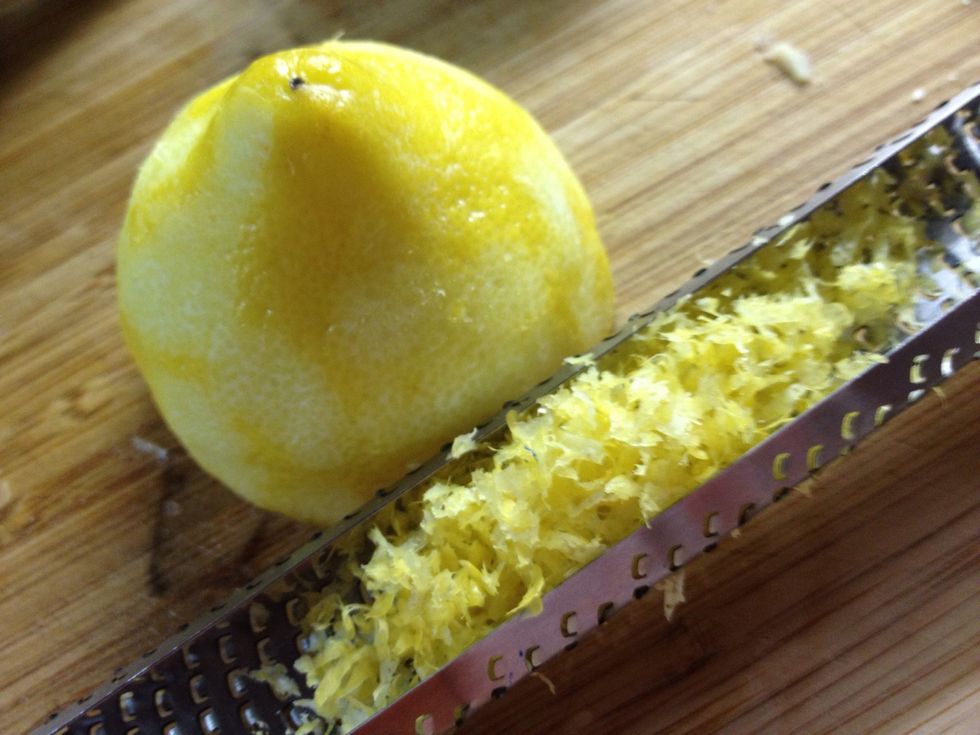 Zest a lemon and set the zest aside for later.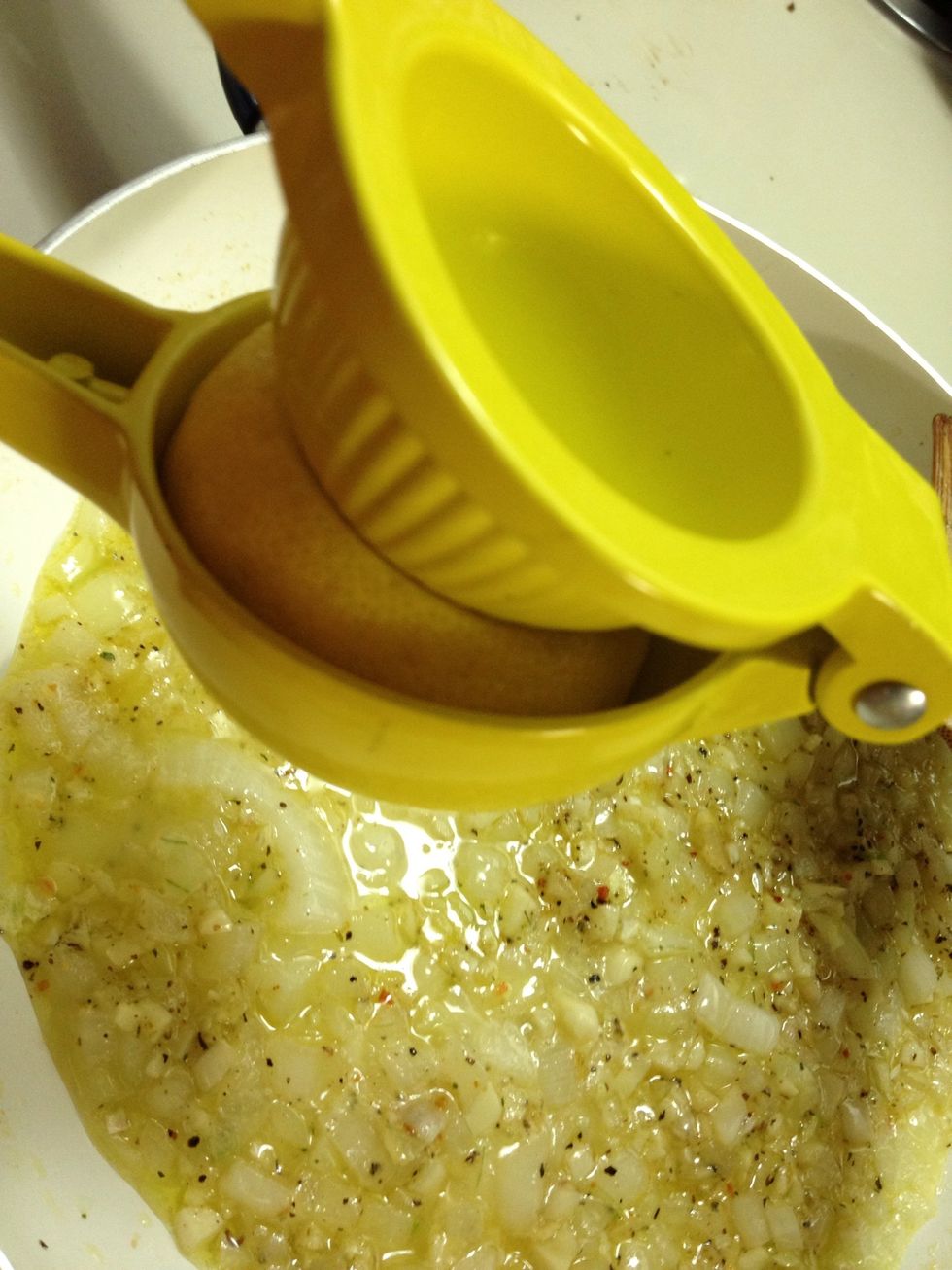 Add the juice of your lemon to your garlic & onions and turn the heat off. .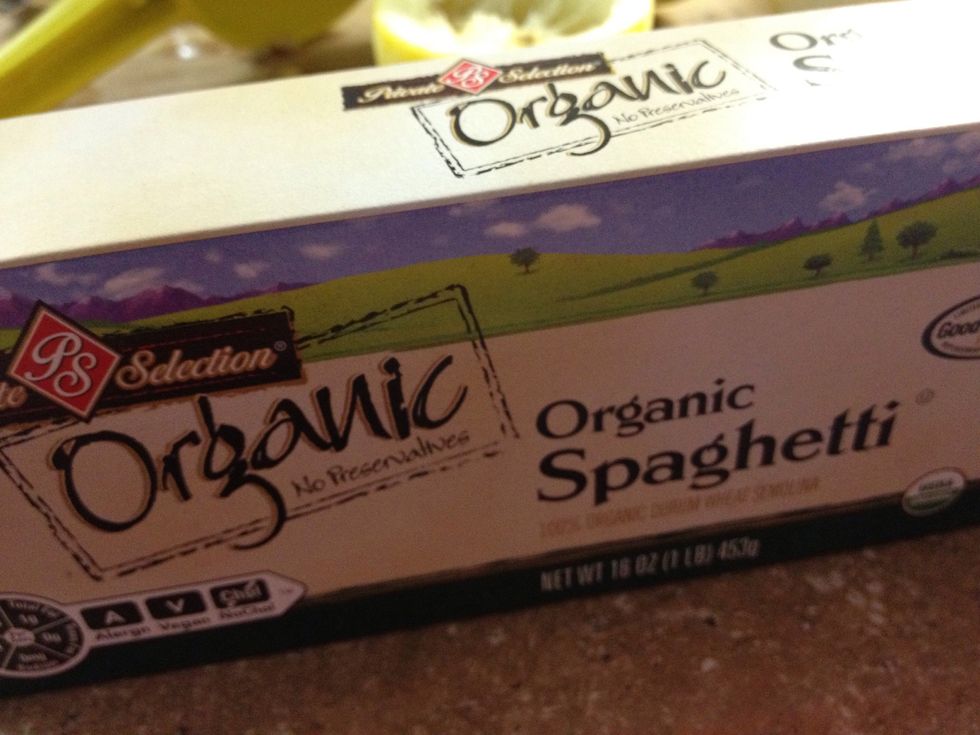 Cook a half a box of spaghetti according to package directions. Drain and toss into the garlic & onions. Add the lemon zest.
Toss to combine pasta, lemon zest and sautéed garlic then grate some fresh parm on top. It's light and refreshing for summer & has tons of flavor. Serve with some grilled veggies or a salad - Enjoy!
2.0Tbsp Olive oil
1.0tsp Butter
1.0 Onion
Lots of garlic cloves
1.0 Lemon
1/2 Box of spaghetti
Salt & pepper
21 season salute
Fresh parmesan cheese