How to make garlic butter (to store)
I love garlic bread! I make garlic butter to store because its healthier, tastes better and cheaper too. Hope you enjoy the simple guide! :)
409
If you intend to have it the next day, I'd highly suggest making it the night before. The garlic aroma will have had more time to bind with the butter.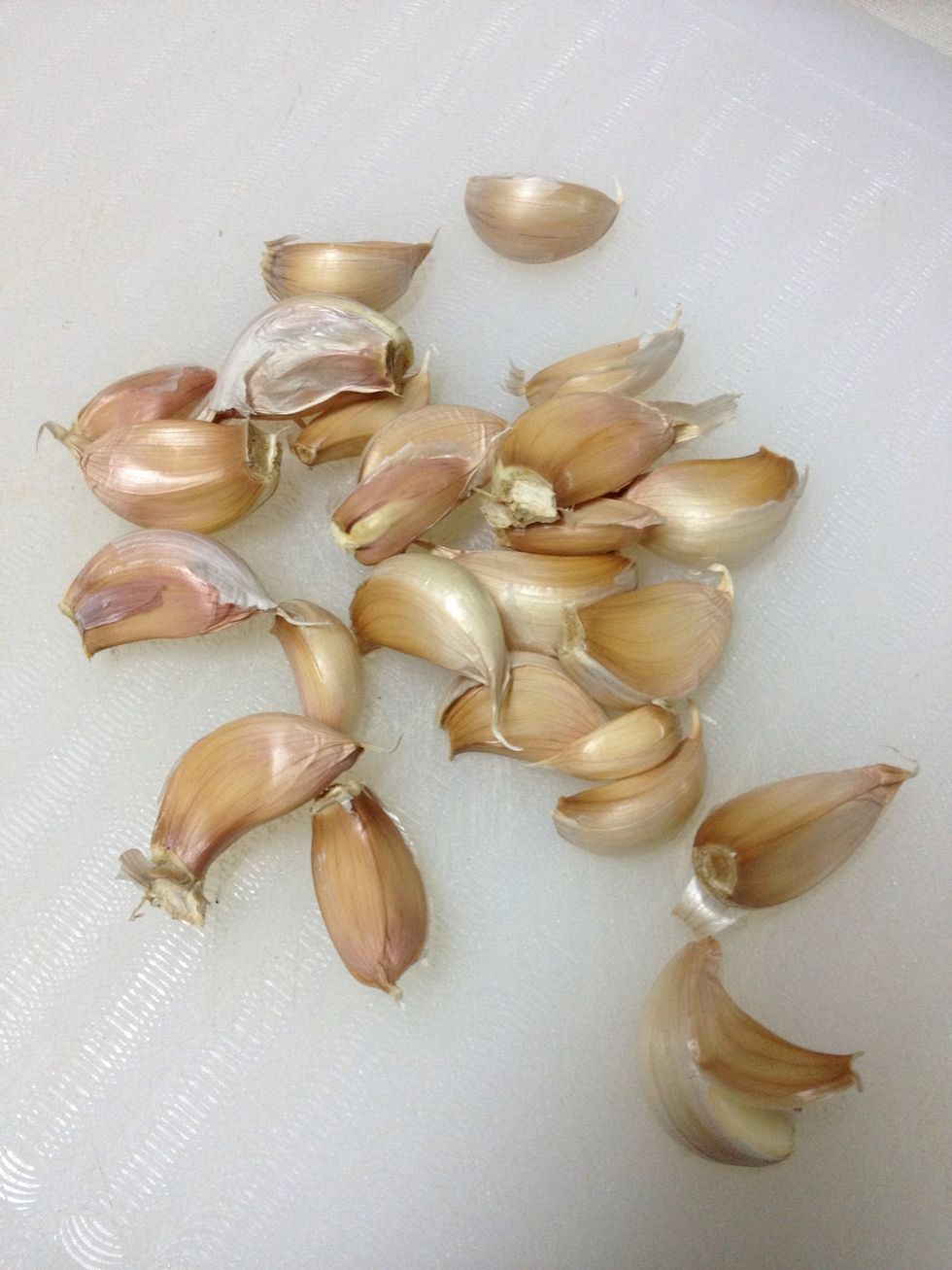 Peel garlic. I usually use a whole bulb if I'm making to store.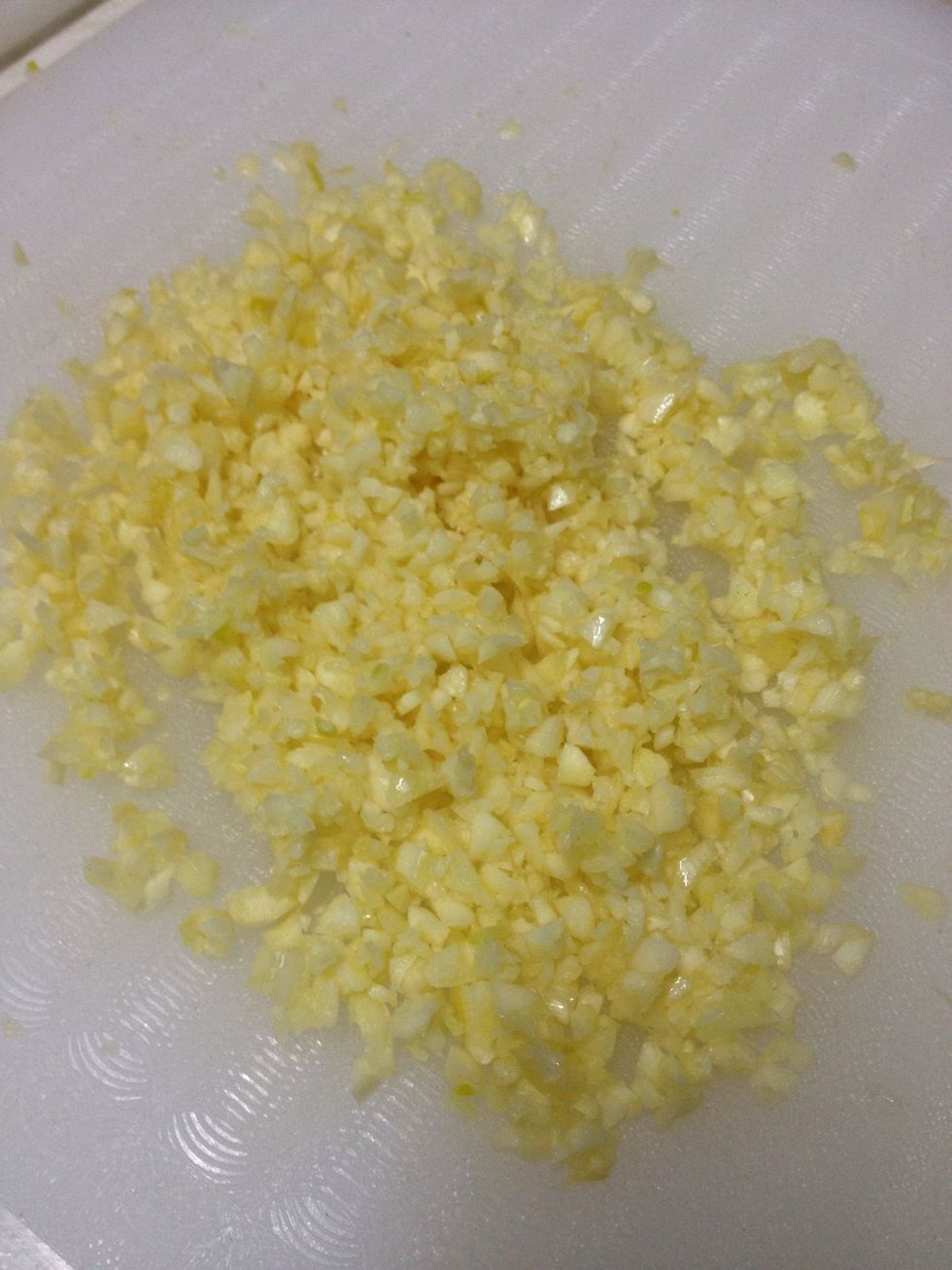 Chop it up finely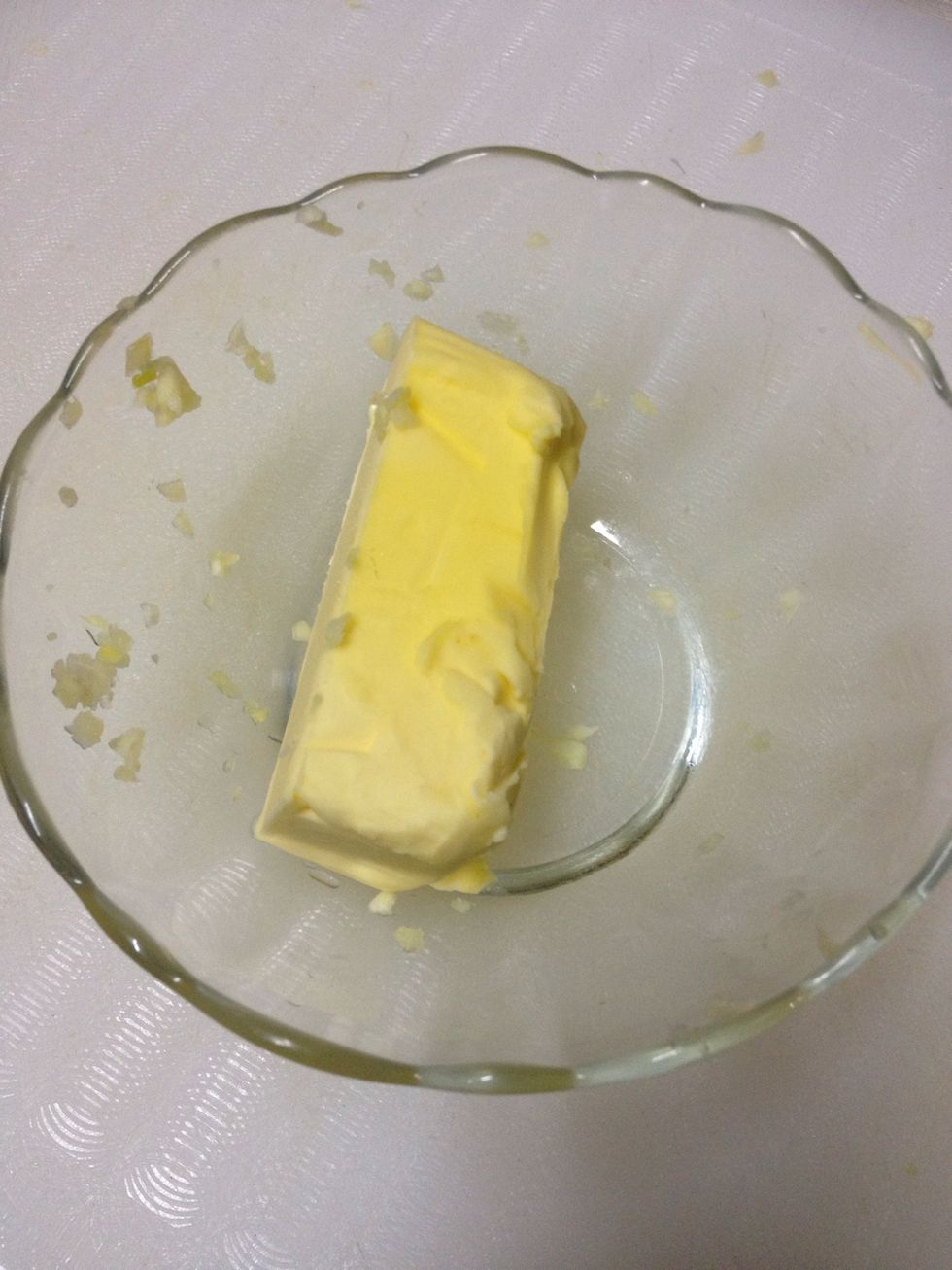 Put butter into a bowl. Amount, up to you. If you like a higher concentration of garlic, put less butter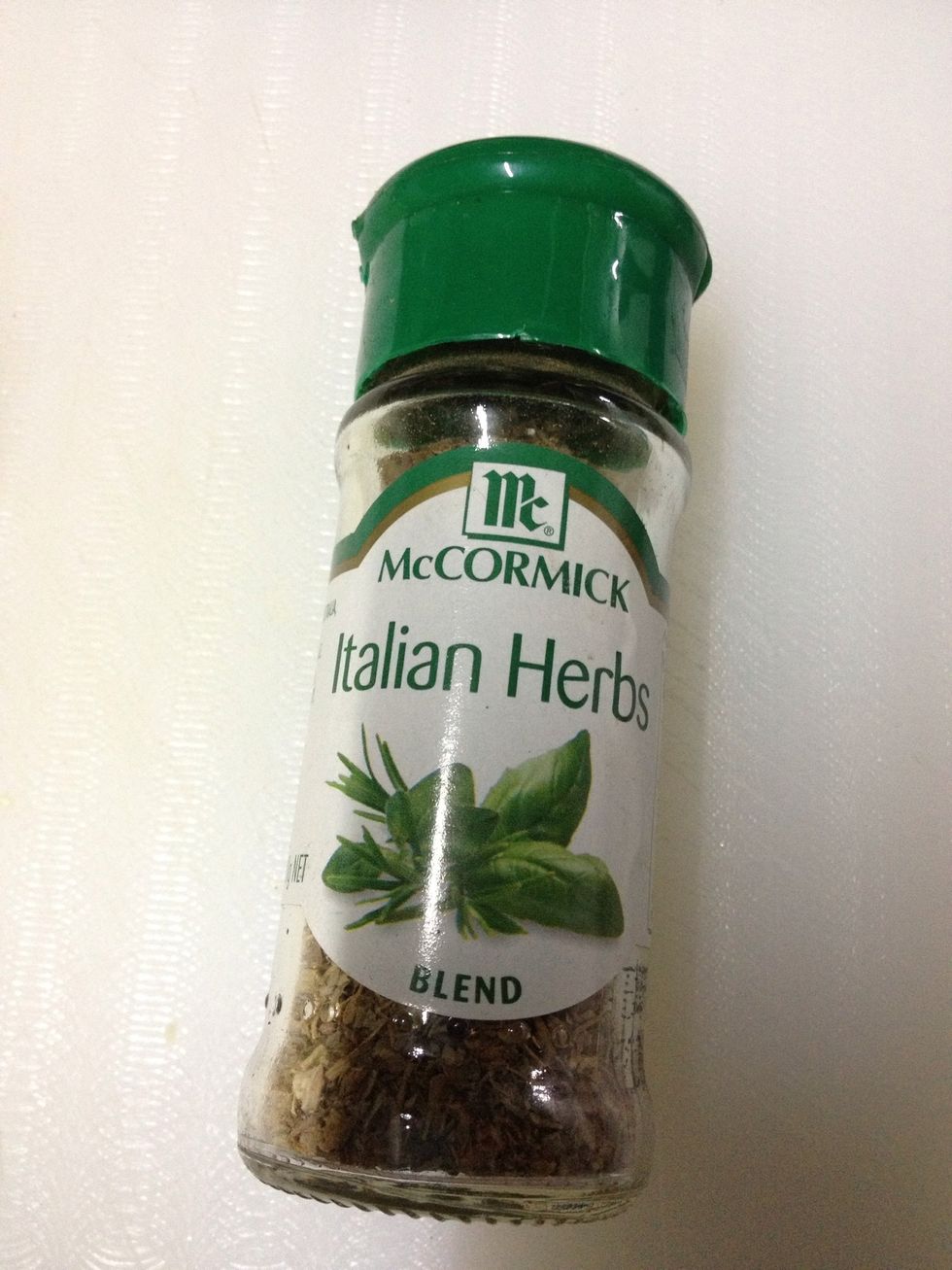 Italian herbs. Very important! I use dried ones because I intend to store the garlic butter. I don't know but I have a strong feeling the garlic butter may go bad faster if you throw in fresh herbs.
Season the butter with herbs, salt and white pepper.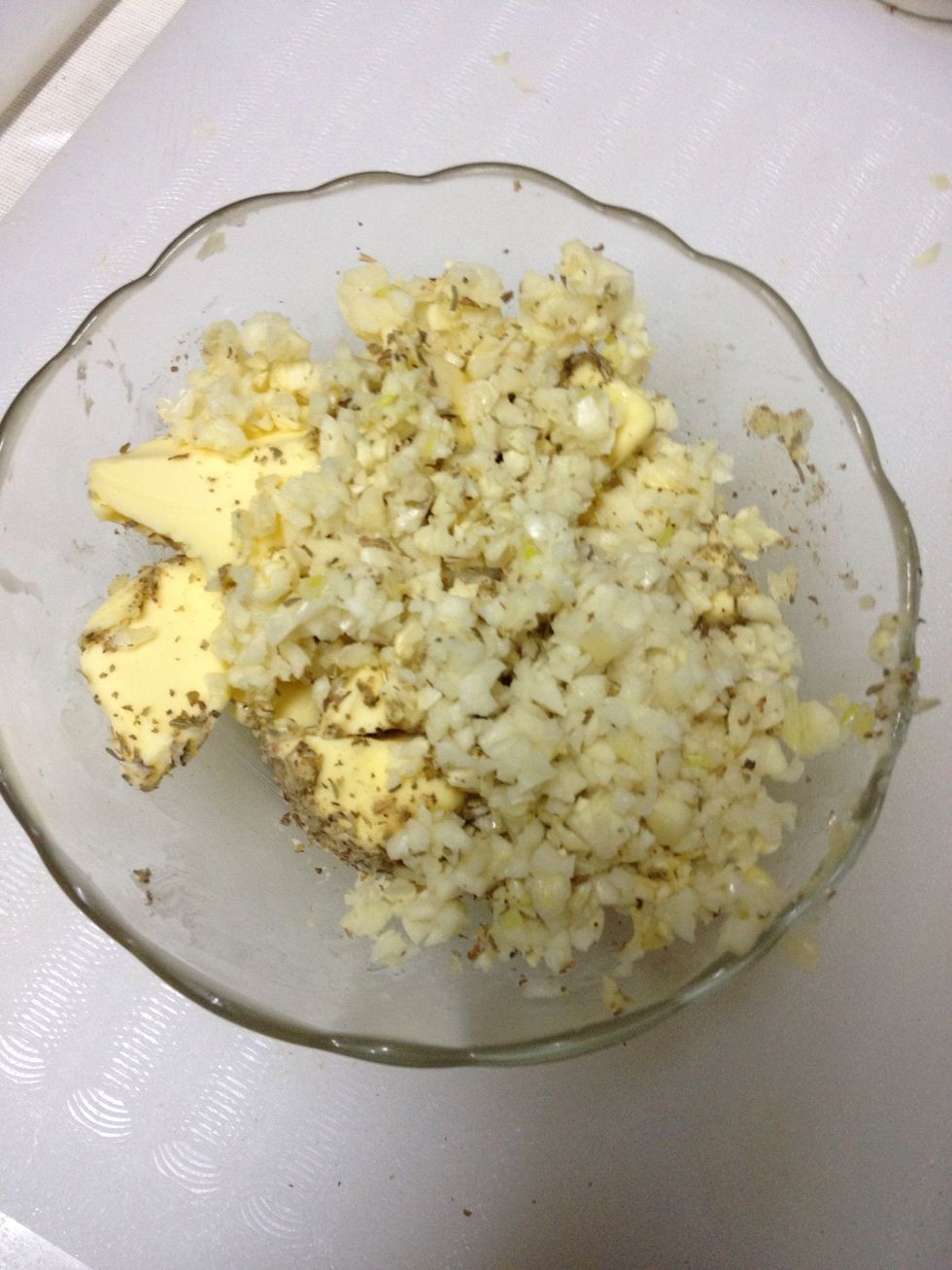 Throw in the garlic. Pop into microwave for approx 10secs (or more) to help the garlic aroma go into the butter.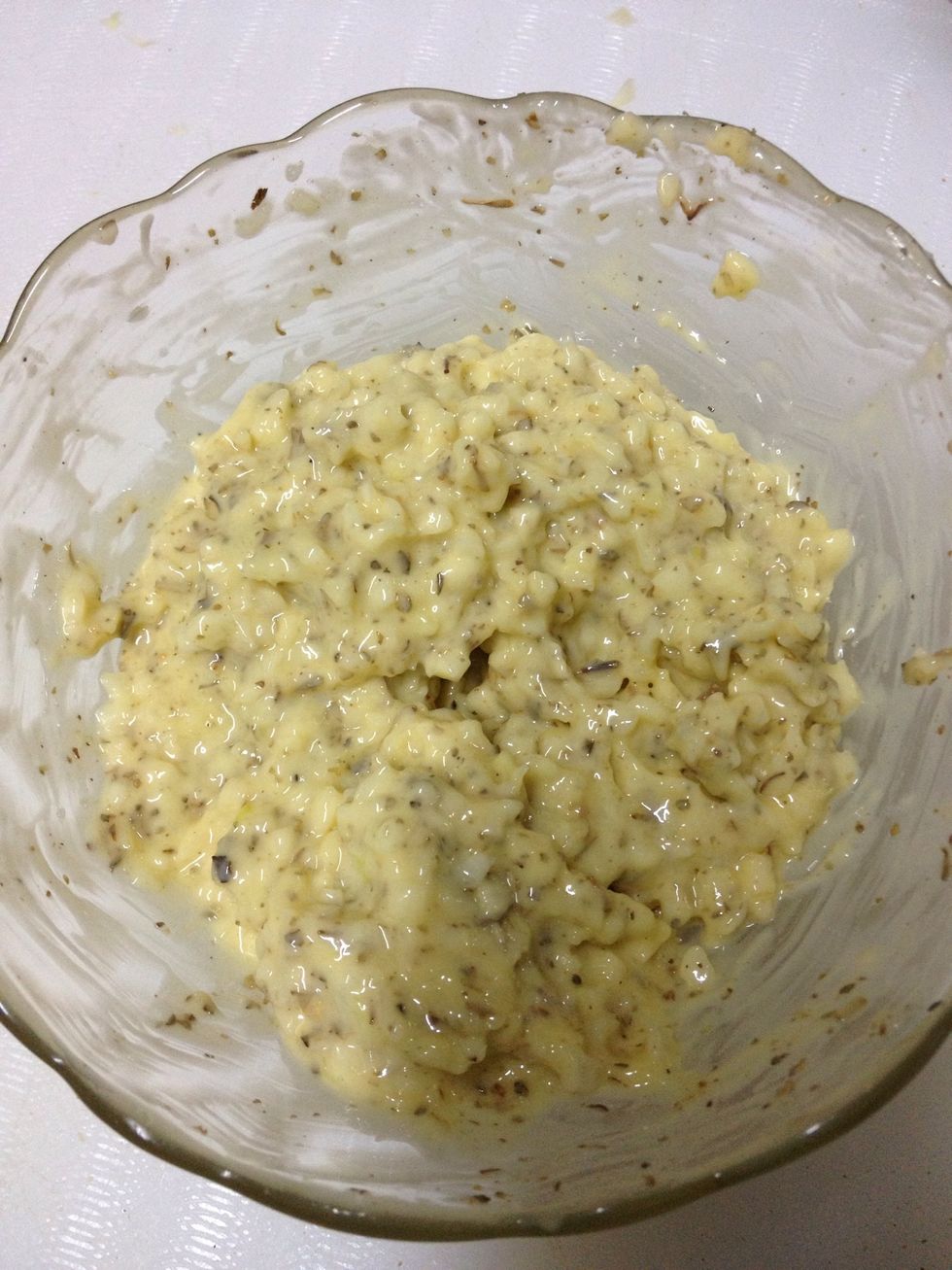 Mix till you get a creamy texture as shown. Taste it and add more salt and pepper till you're happy with it. If you've put in too much salt, add more butter.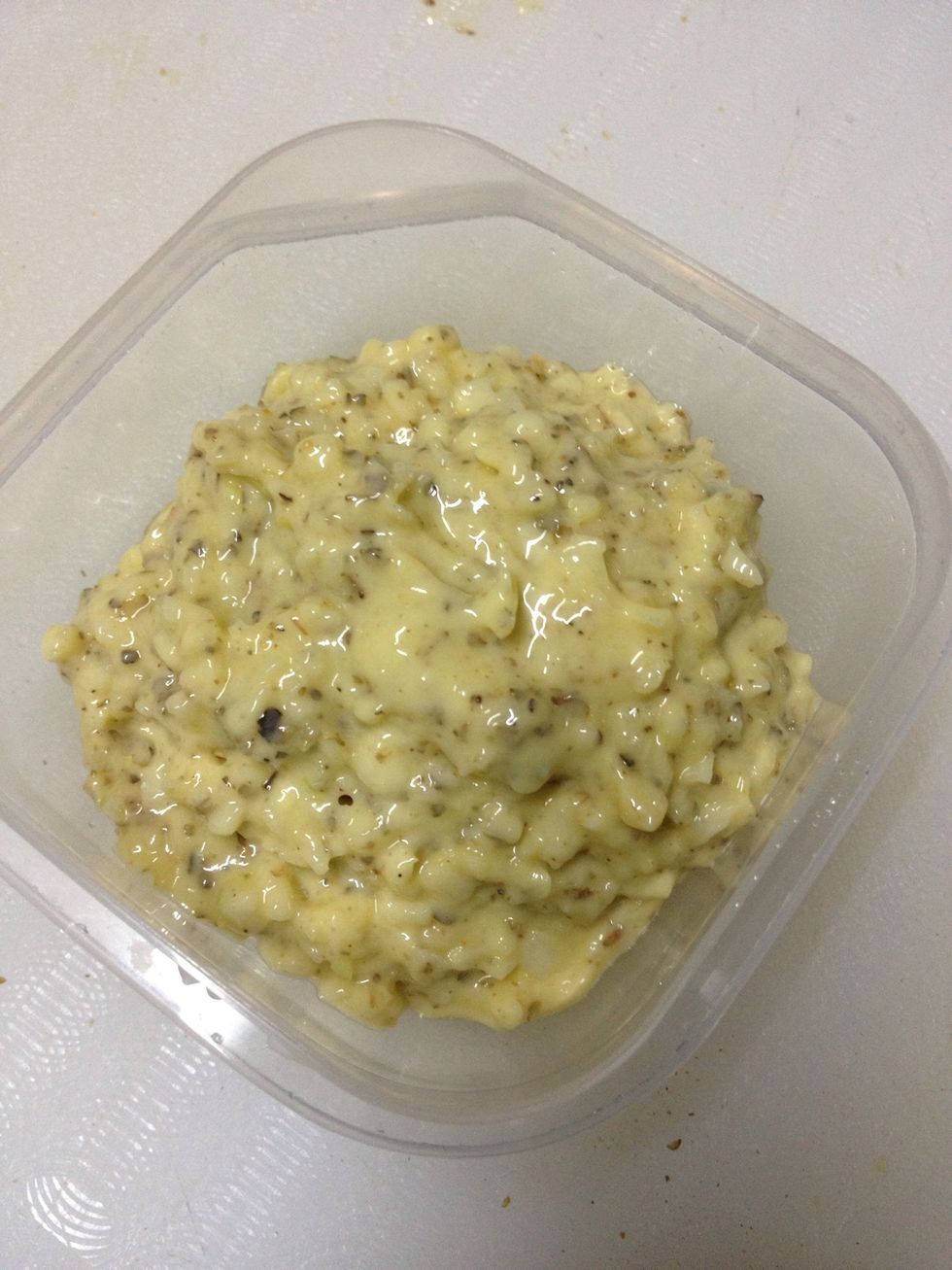 Put the garlic butter in a clean container and store in fridge. I've kept it for up to three weeks and it still tastes great :)
Spread on bread and toast it to browning perfection. Enjoy!! :)
Garlic
Dried Italian herbs
Salt
White pepper
Butter