Preheat oven to 425 degrees F.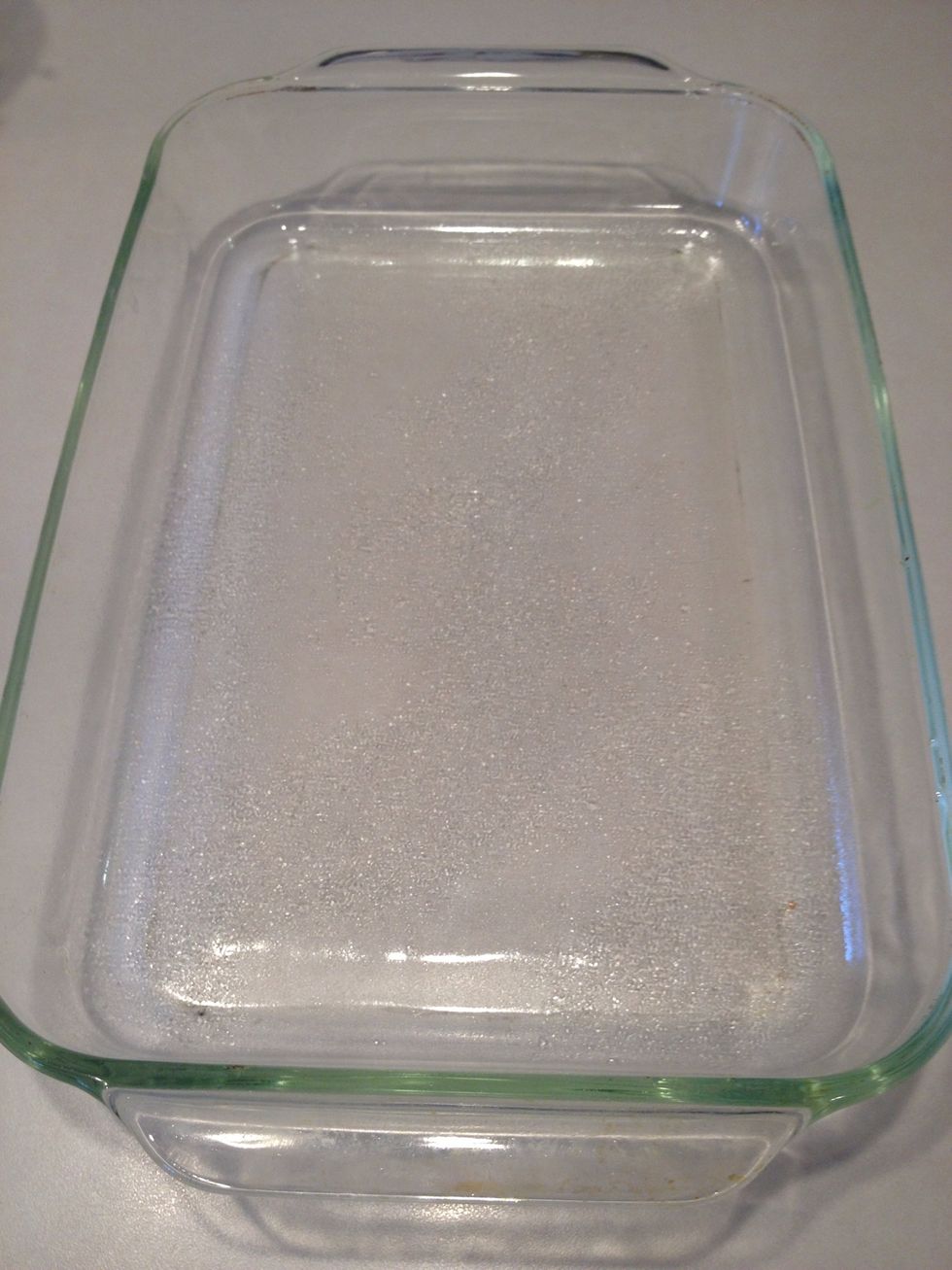 Spray baking pan with nonstick cooking spray.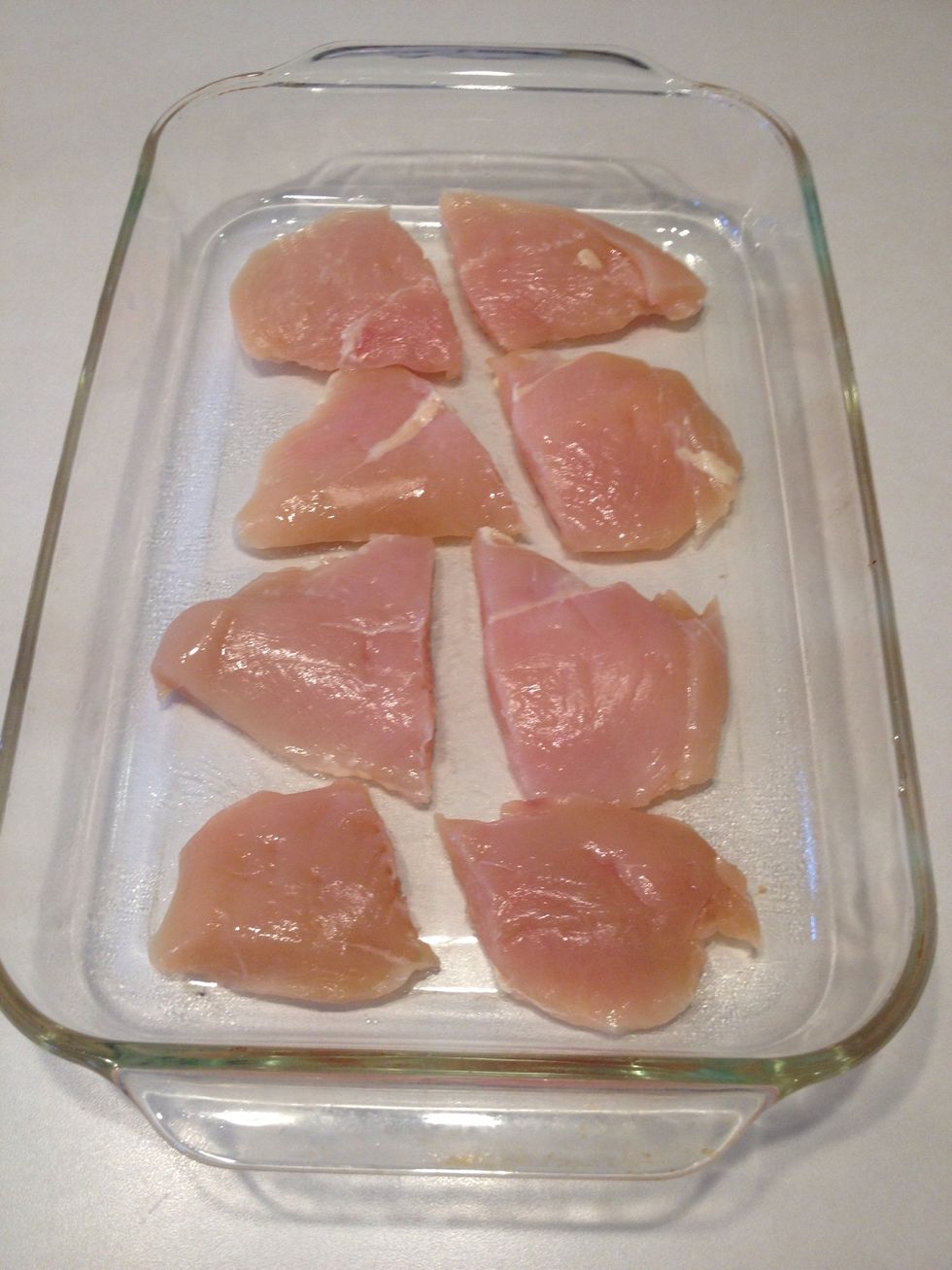 Place chicken breasts in pan. I like to cut them in half for a quicker bake time.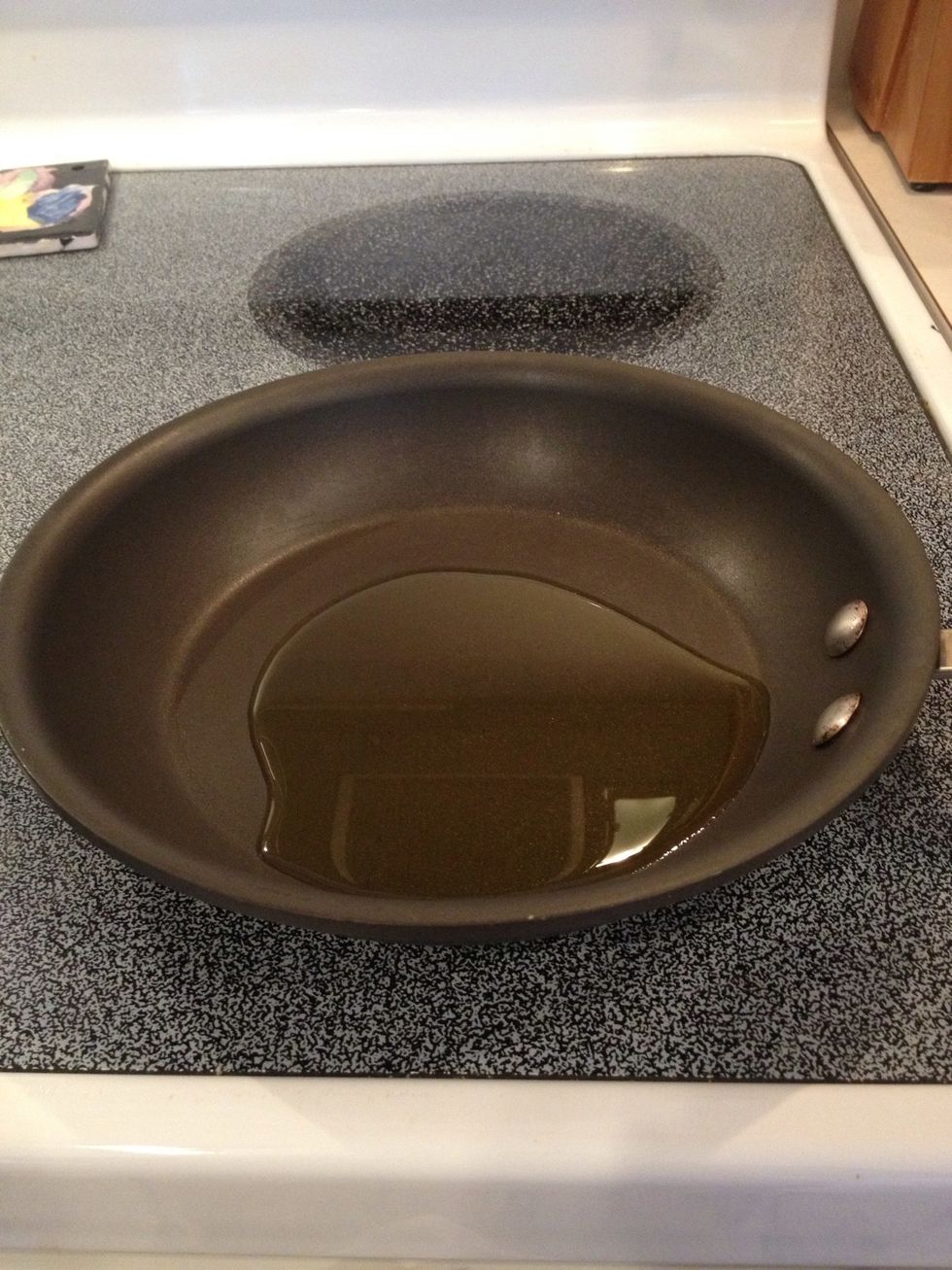 Heat oil in a small frying pan over medium heat.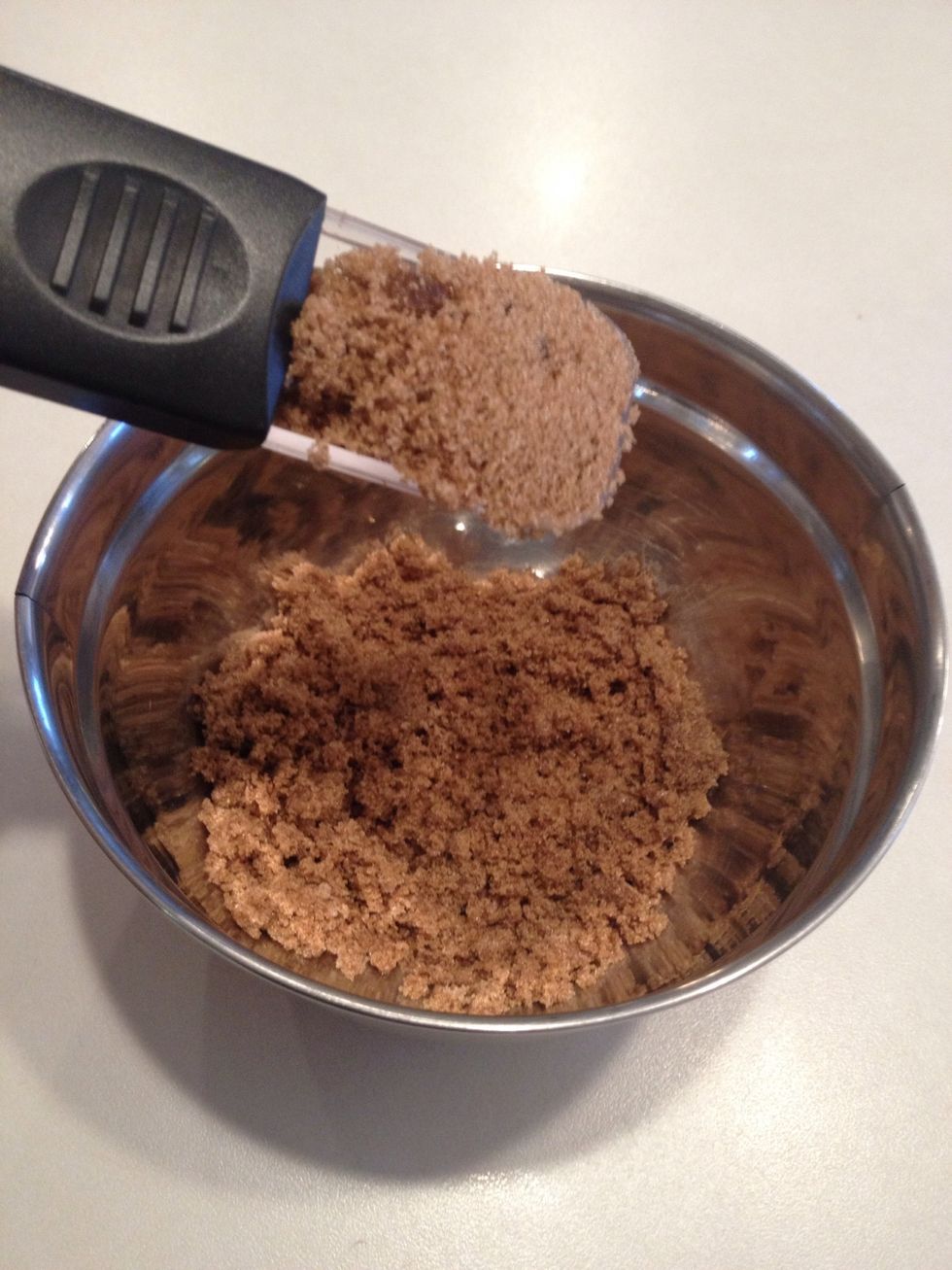 In a separate bowl, add brown sugar.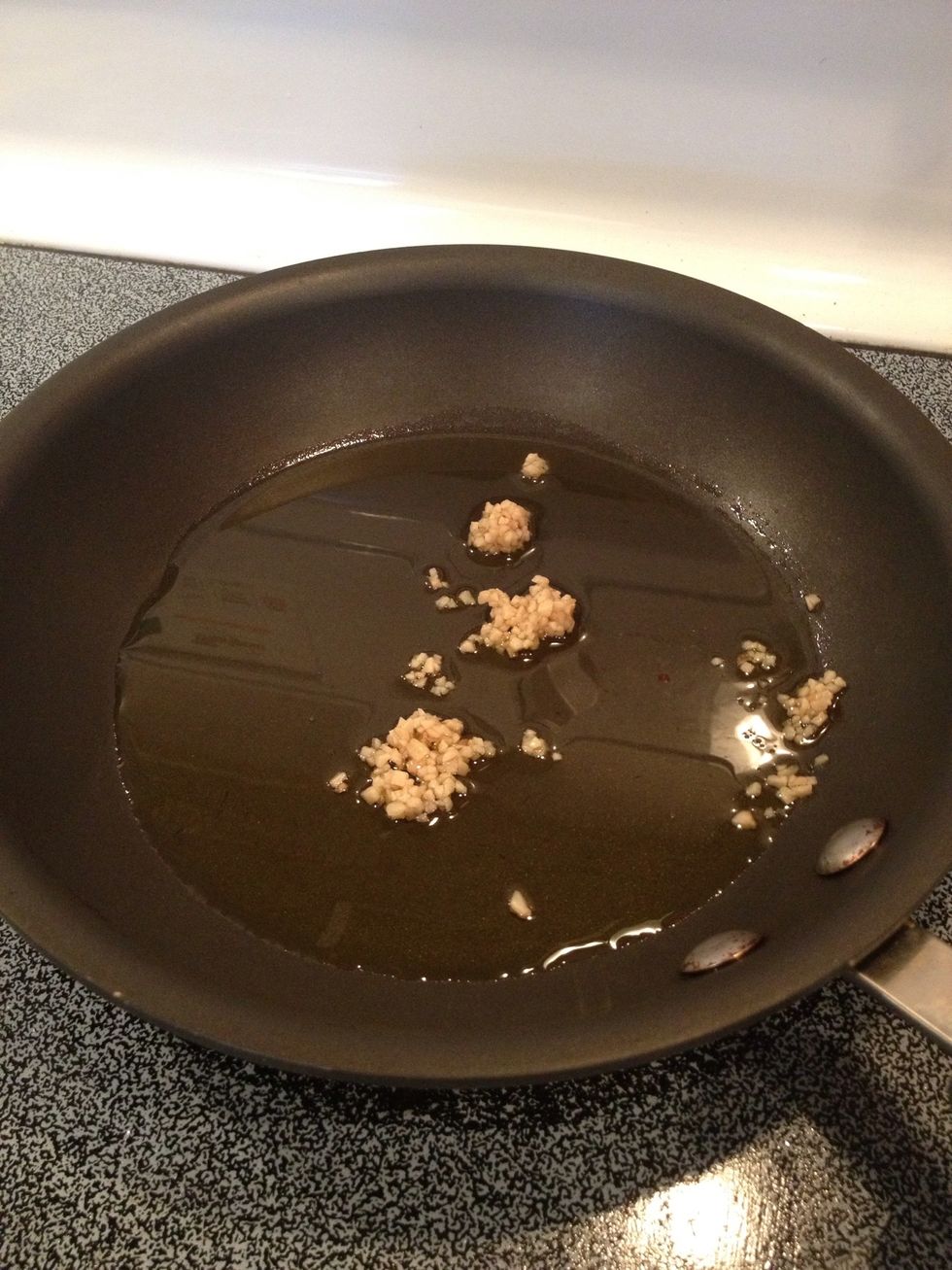 Add garlic to oil.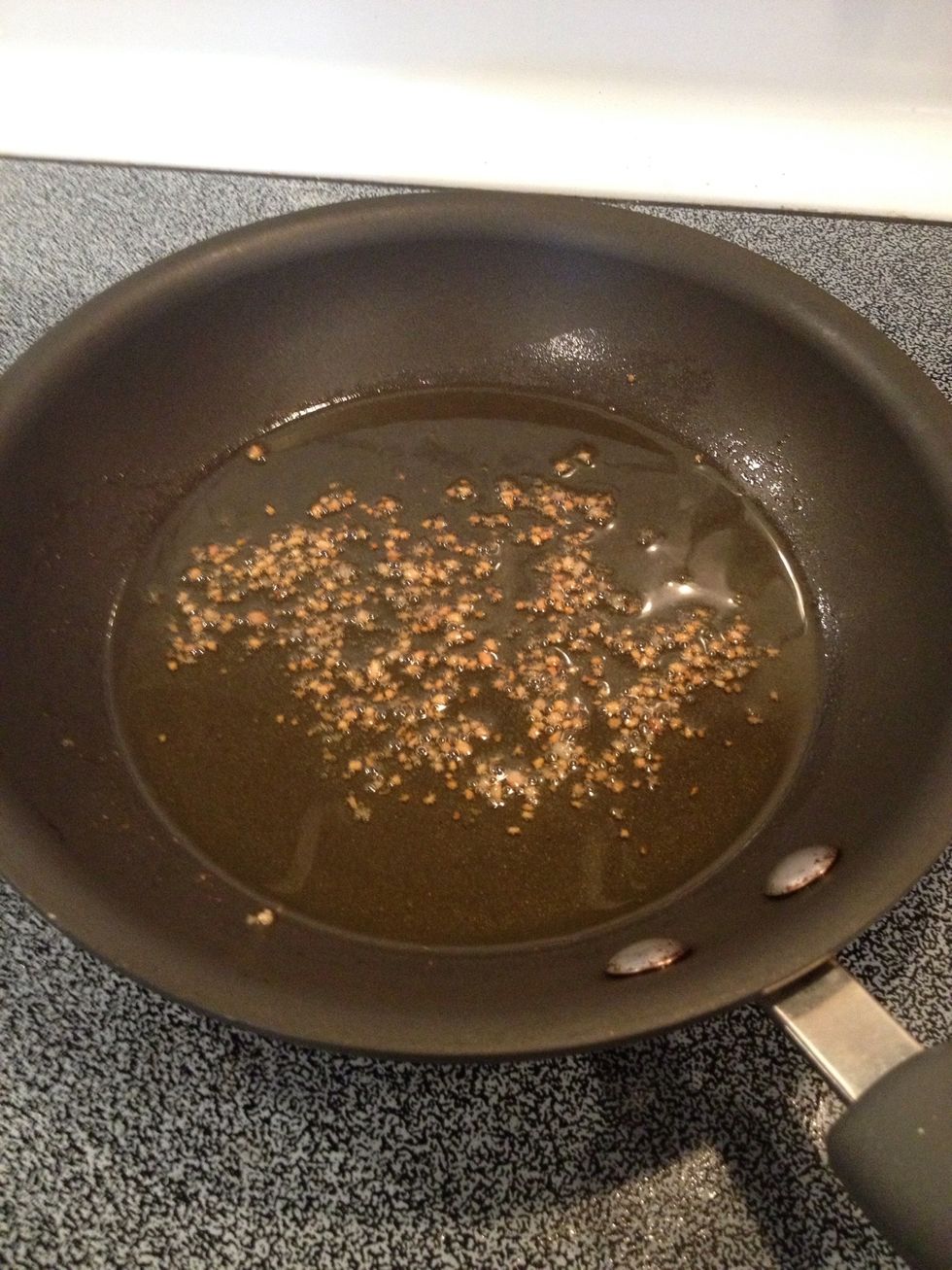 Stir and cook until garlic is soft and browned according to your tastes. (We prefer golden browned garlic, but some like it more charred.)
Add garlic and oil to brown sugar.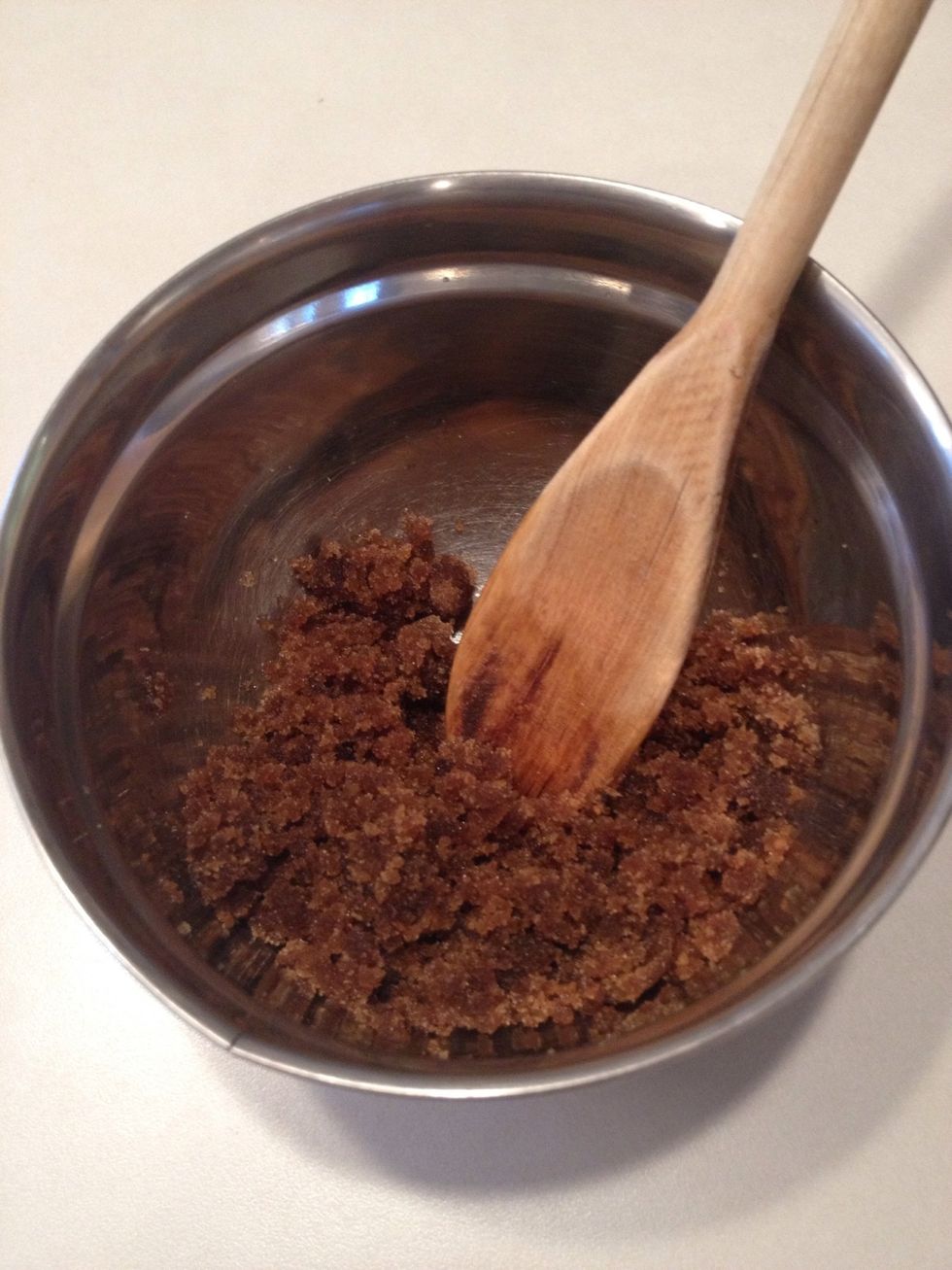 Stir well.
Spread sugar mixture over chicken and place in oven for 15-20 minutes (longer for thicker breasts).
Serve and enjoy!
4.0 Chicken breasts
3.0Tbsp Olive oil
3.0tsp Chopped garlic
4.0Tbsp Brown sugar
Salt and pepper