I make garlic bread two ways - this is the quicker and easier way, using garlic powder instead of fresh garlic (see my other guide using fresh garlic). And it's super delicious!
384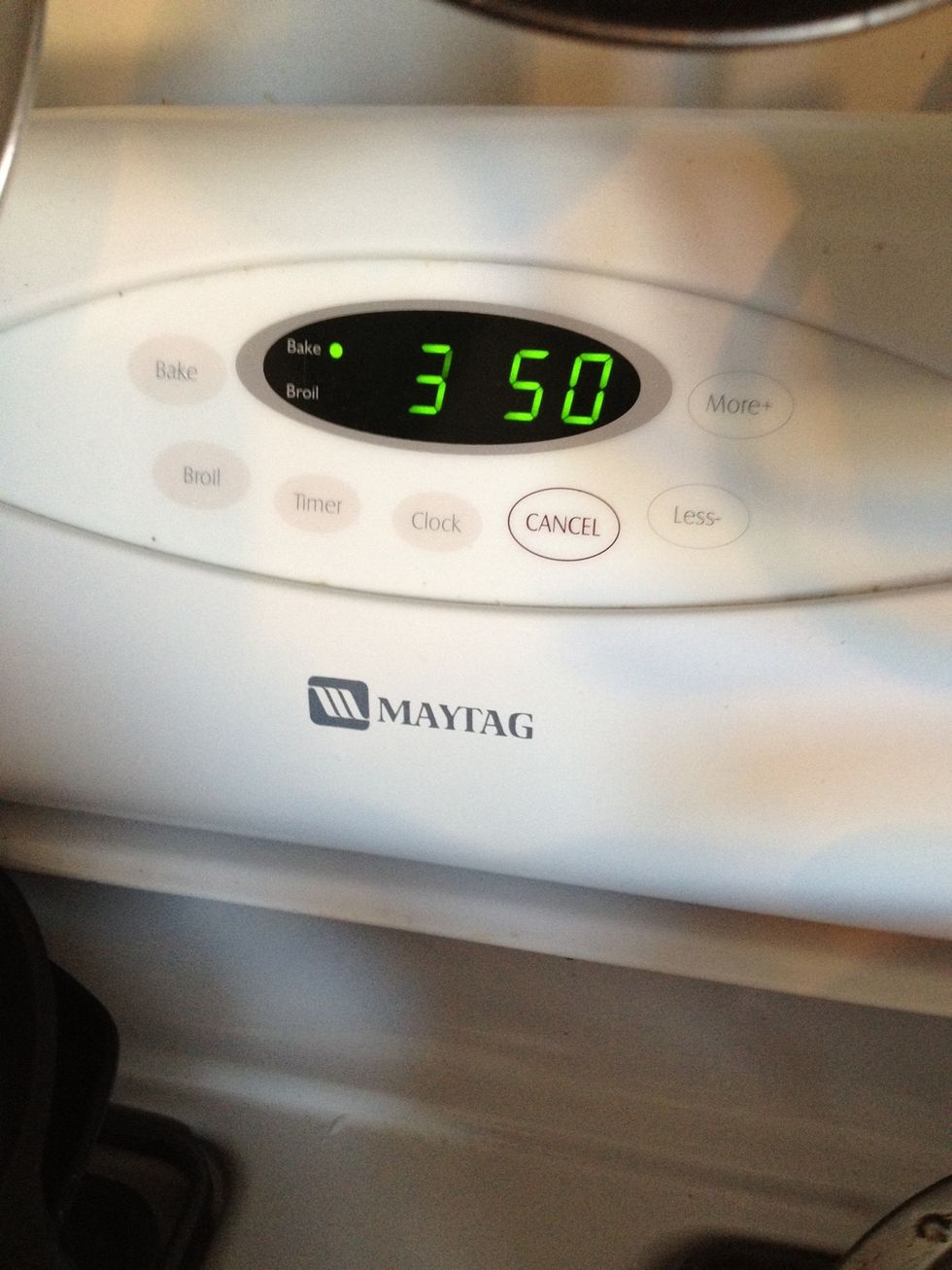 Preheat the oven to 350°F.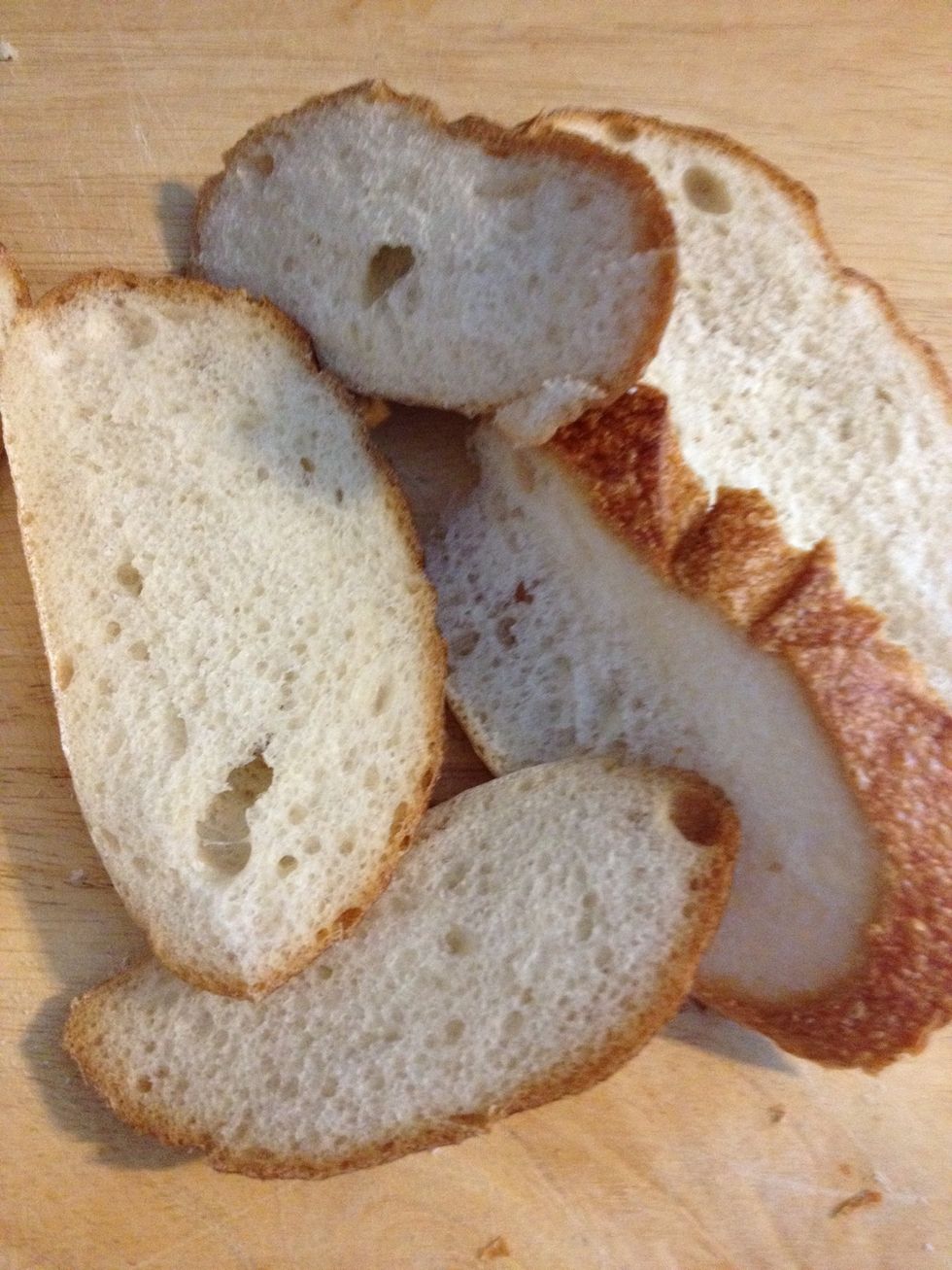 Slice the bread if it isn't already sliced. The best breads to use for this are Italian, French, sourdough, or baguette. Put the bread on a cookie sheet or oven pan.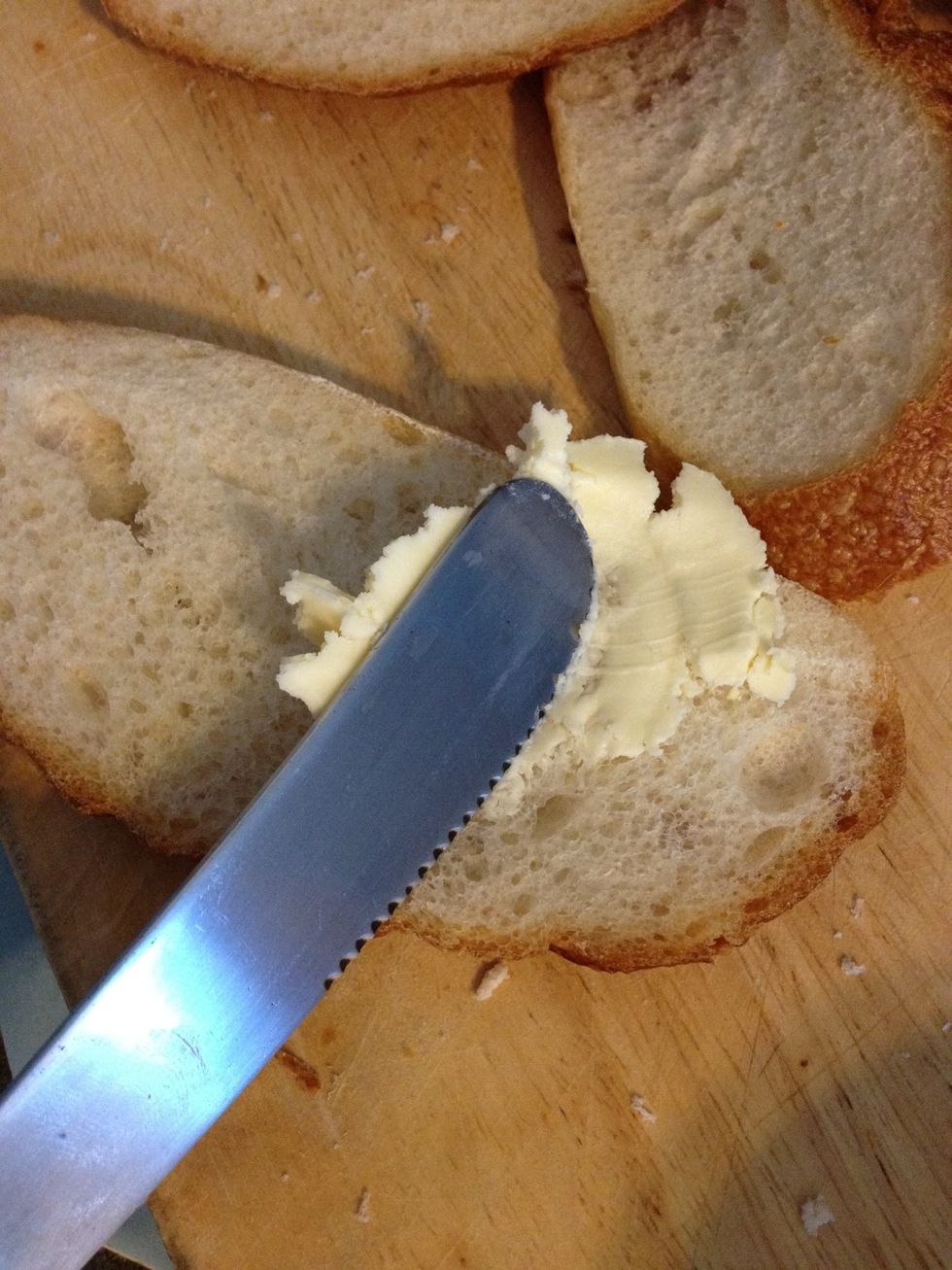 Butter the bread. Be generous. 😍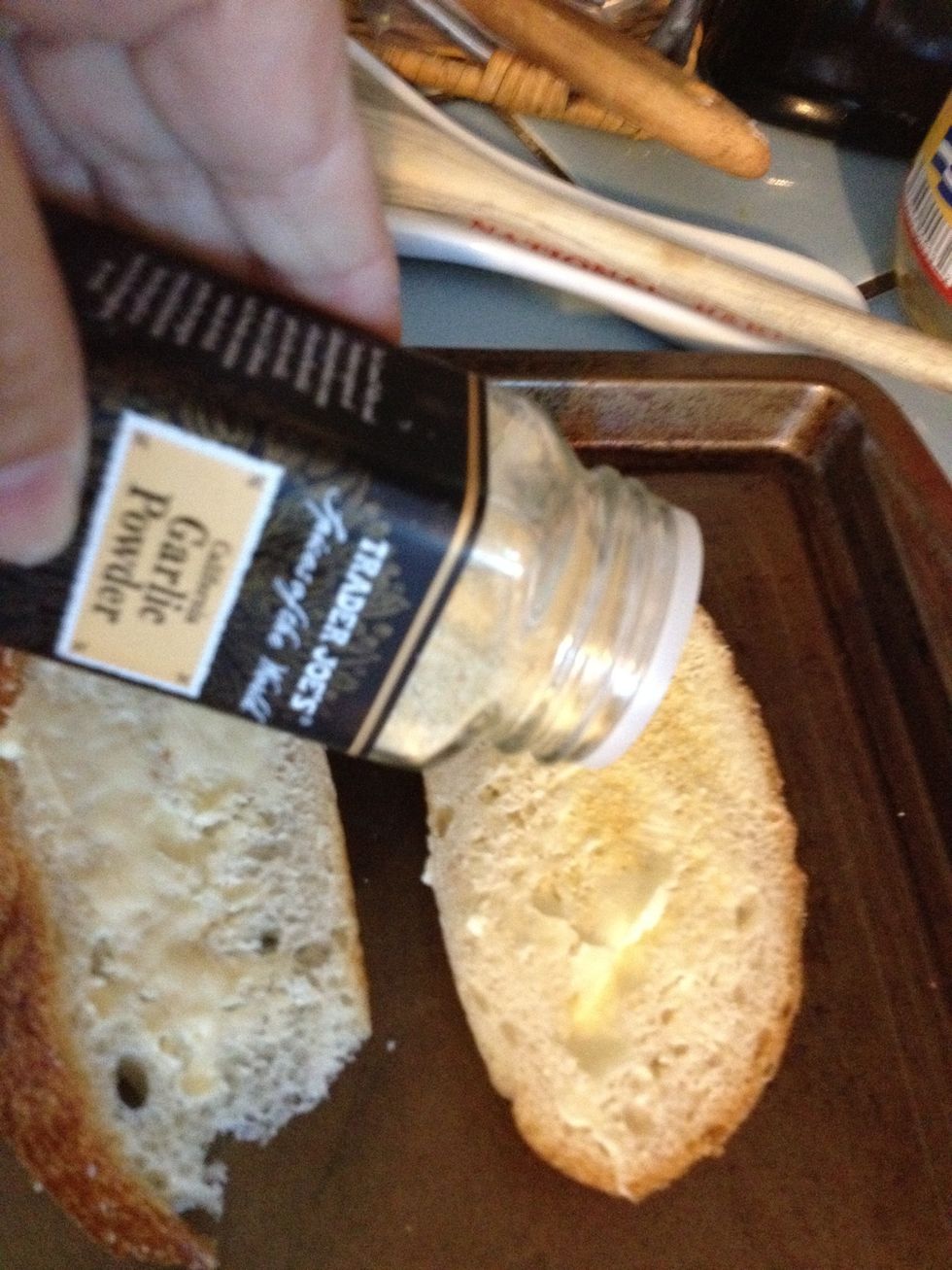 Sprinkle on the garlic powder. Lots is good!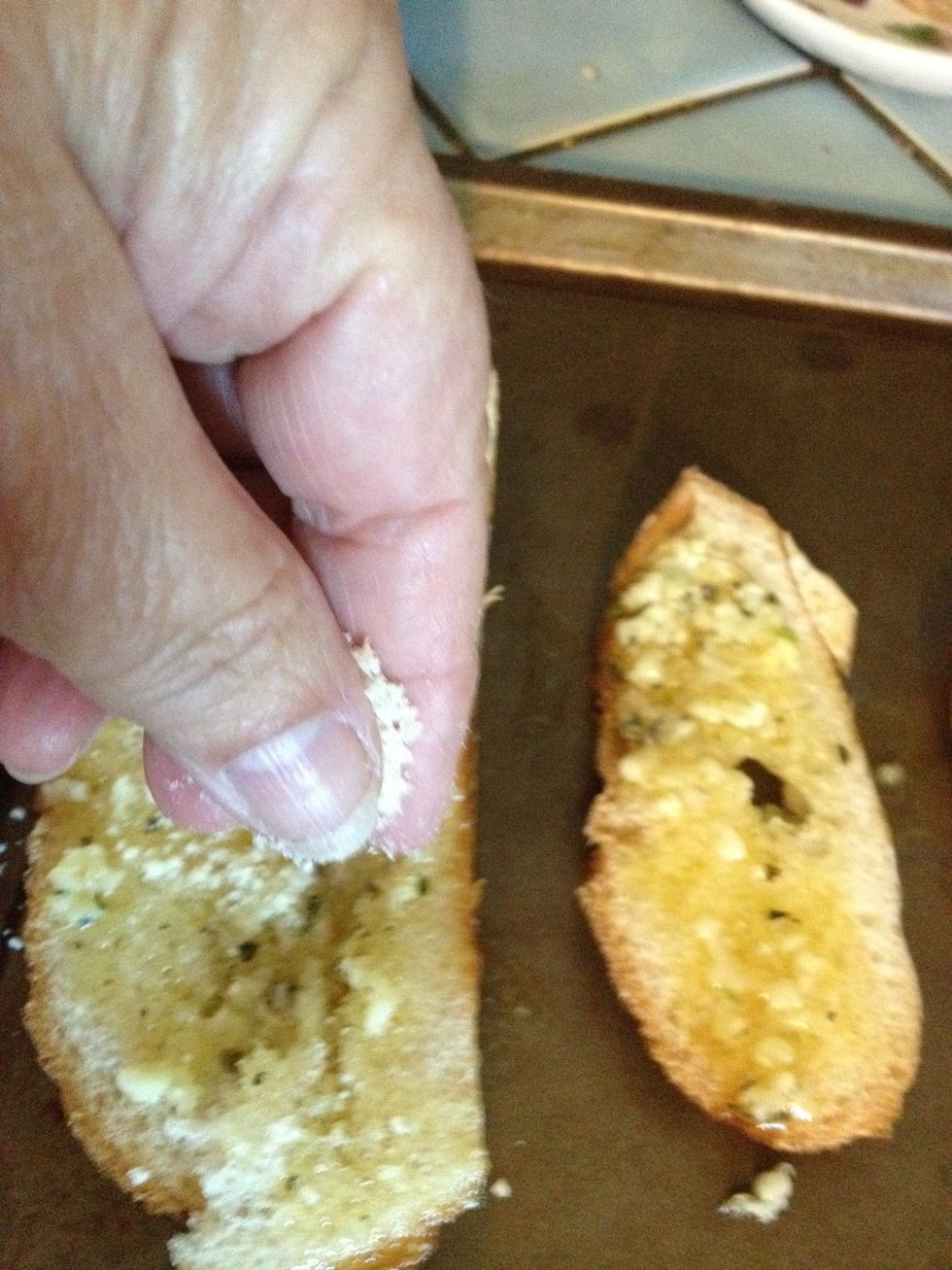 Next sprinkle on the grated Parmesan cheese.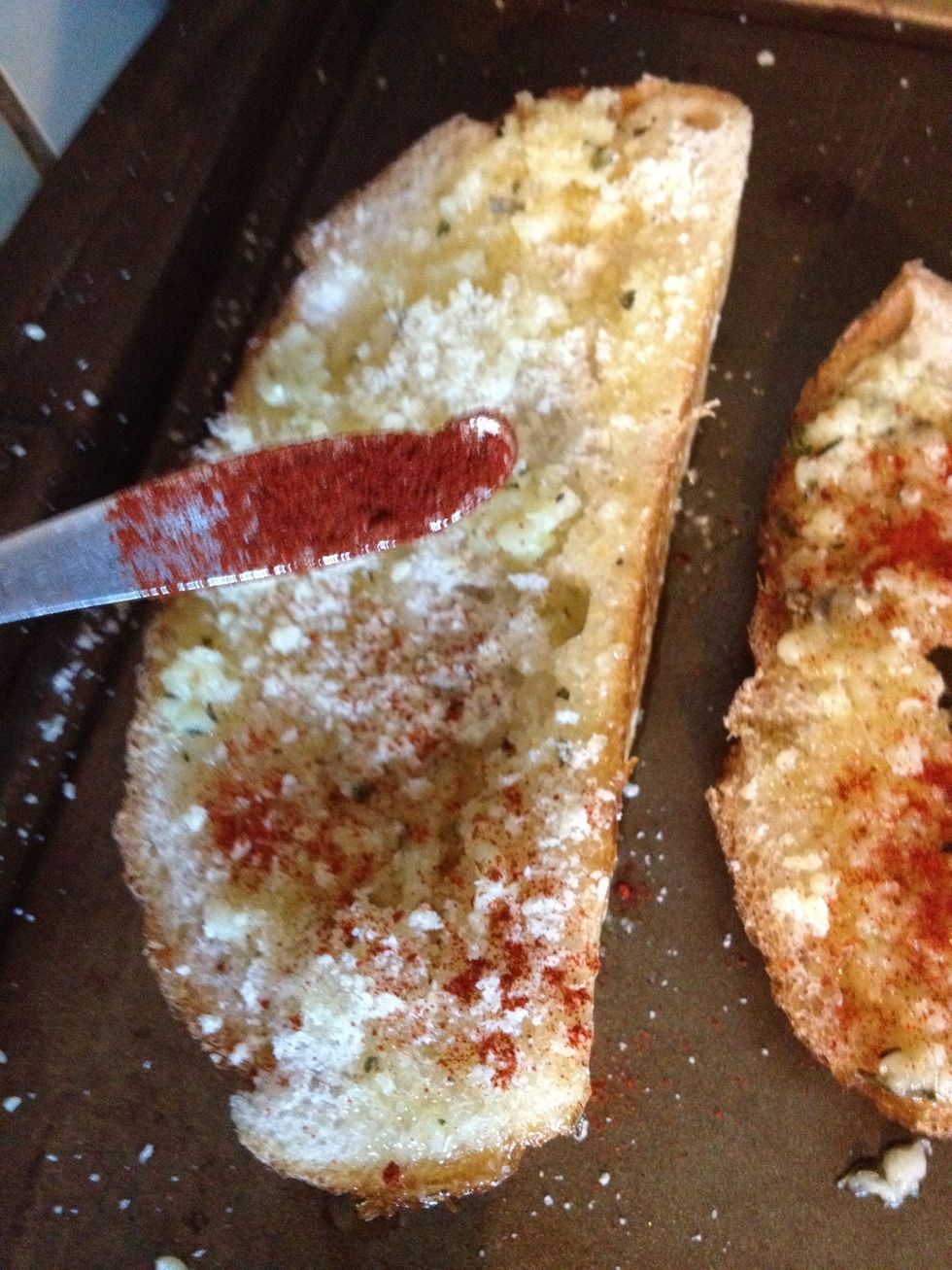 Lastly sprinkle on some paprika for color and flavor.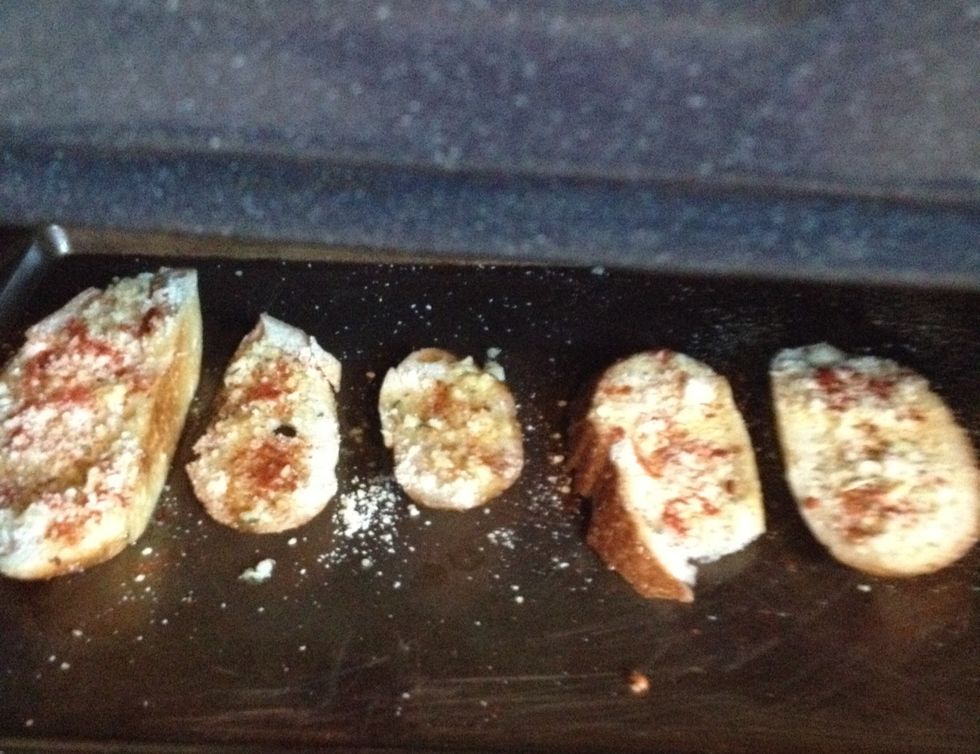 Put the bread in the oven for 10 to 15 minutes, until the cheese has melted and they are golden brown.
See? I told you this was quick and easy! Let's eat! Yum!
Bread
Butter or Margarine
Grated Parmesan Cheese
Garlic Powder
Paprika
Felicia Gustin
I love to create! All kinds of things. Food, crafts, jewelry, art, photos, theater, events, history, social justice. My proudest creation is my daughter!