I make garlic bread two ways. This version uses fresh garlic instead of garlic powder (used in my other Make Garlic Bread Guide.) This takes a bit longer but it's oh so delicious!
87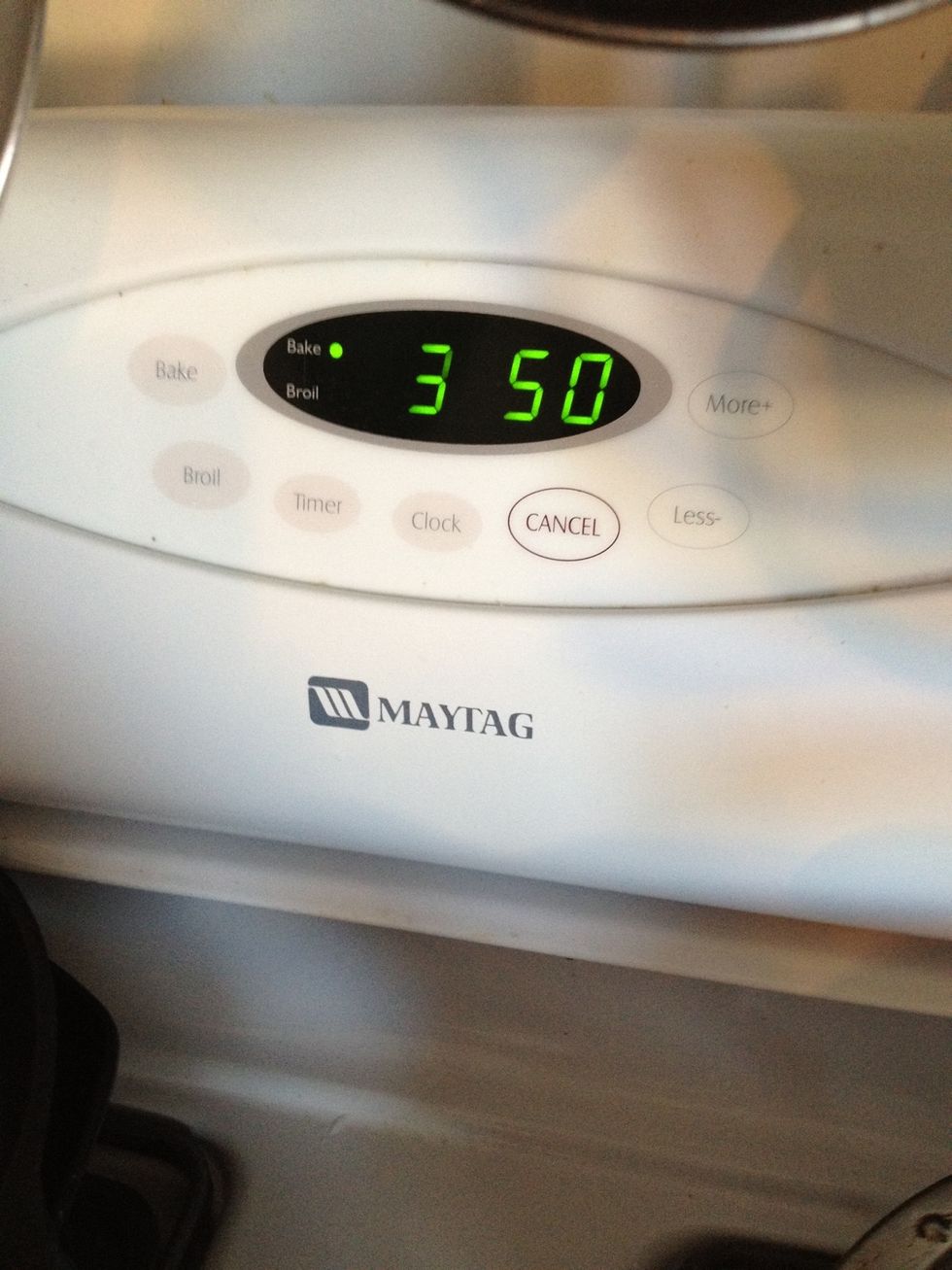 Preheat the oven to 350°F.
Slice the bread if it isn't already sliced. The best breads to use for this are Italian, French, sourdough, or baguette. Put the bread on a cookie sheet or oven pan.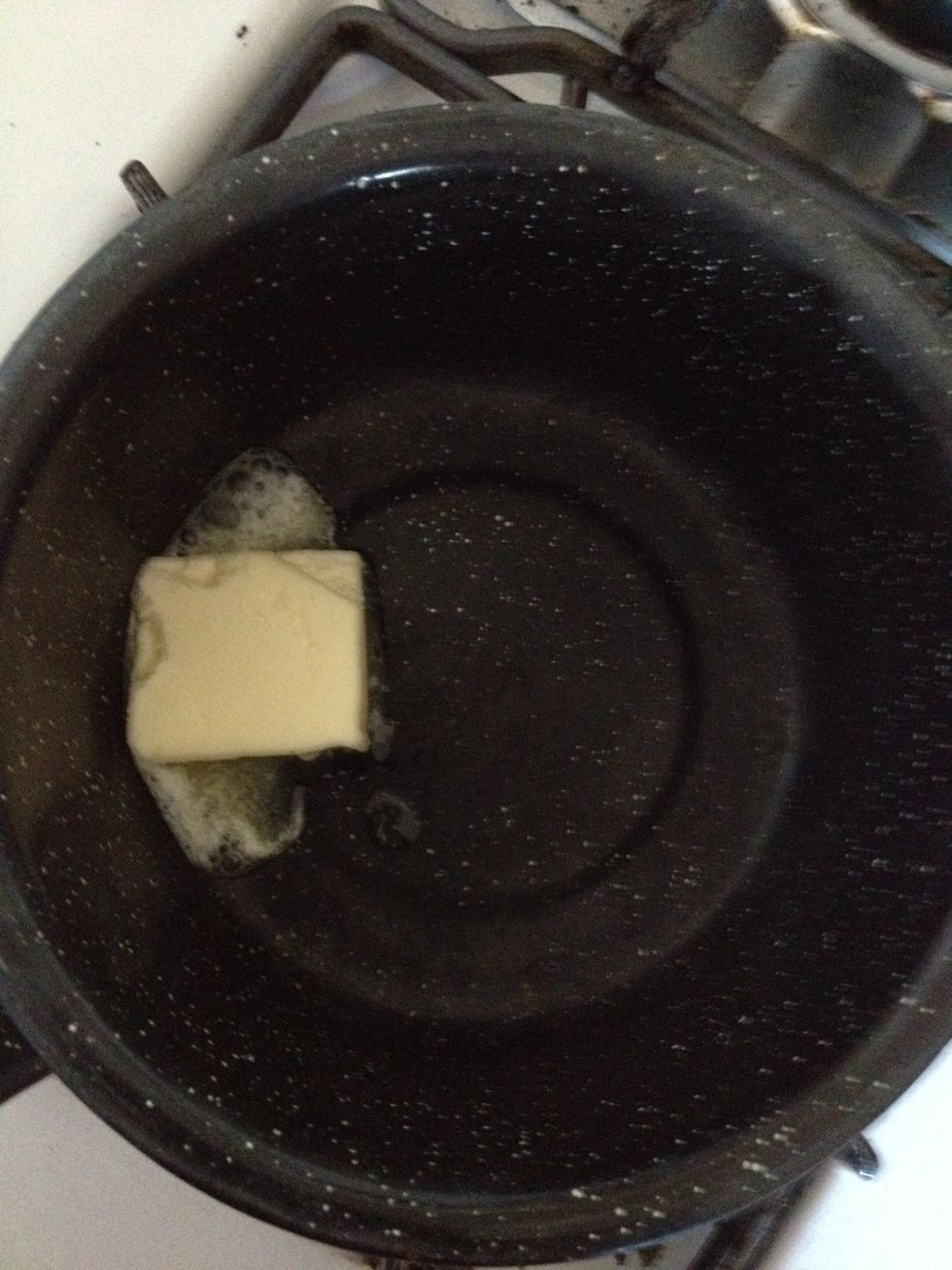 In a pot melt the butter.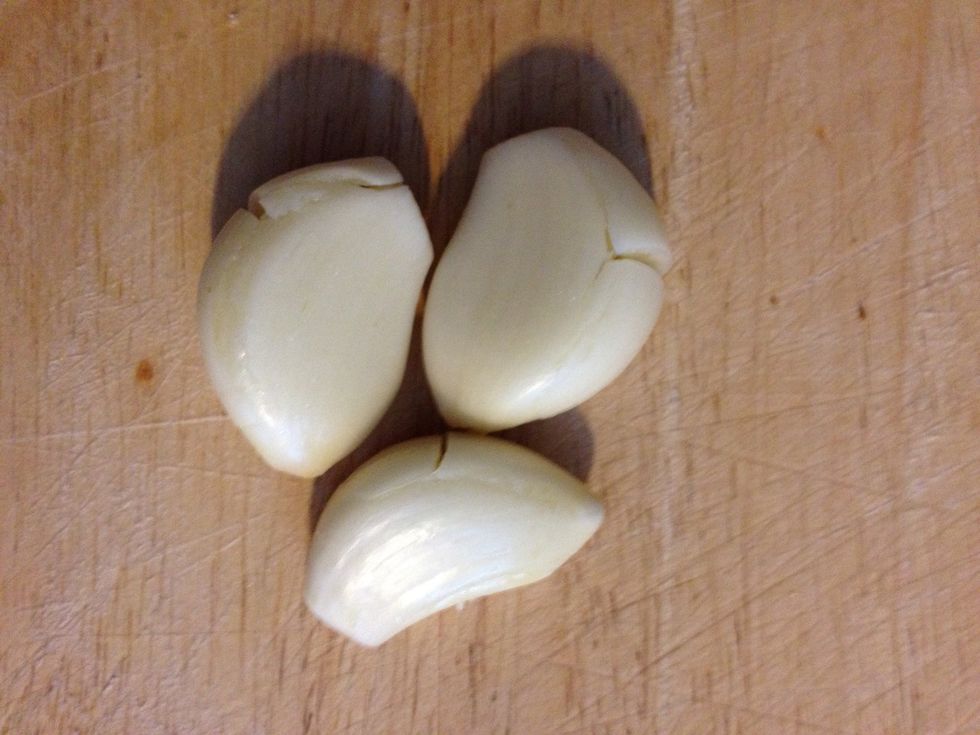 Now we prepare the garlic. Remove the skin. I use about one garlic clove for each 1-2 slices of bread. Of course you can adjust this to your own tastes or preferences. This version is pretty strong!😝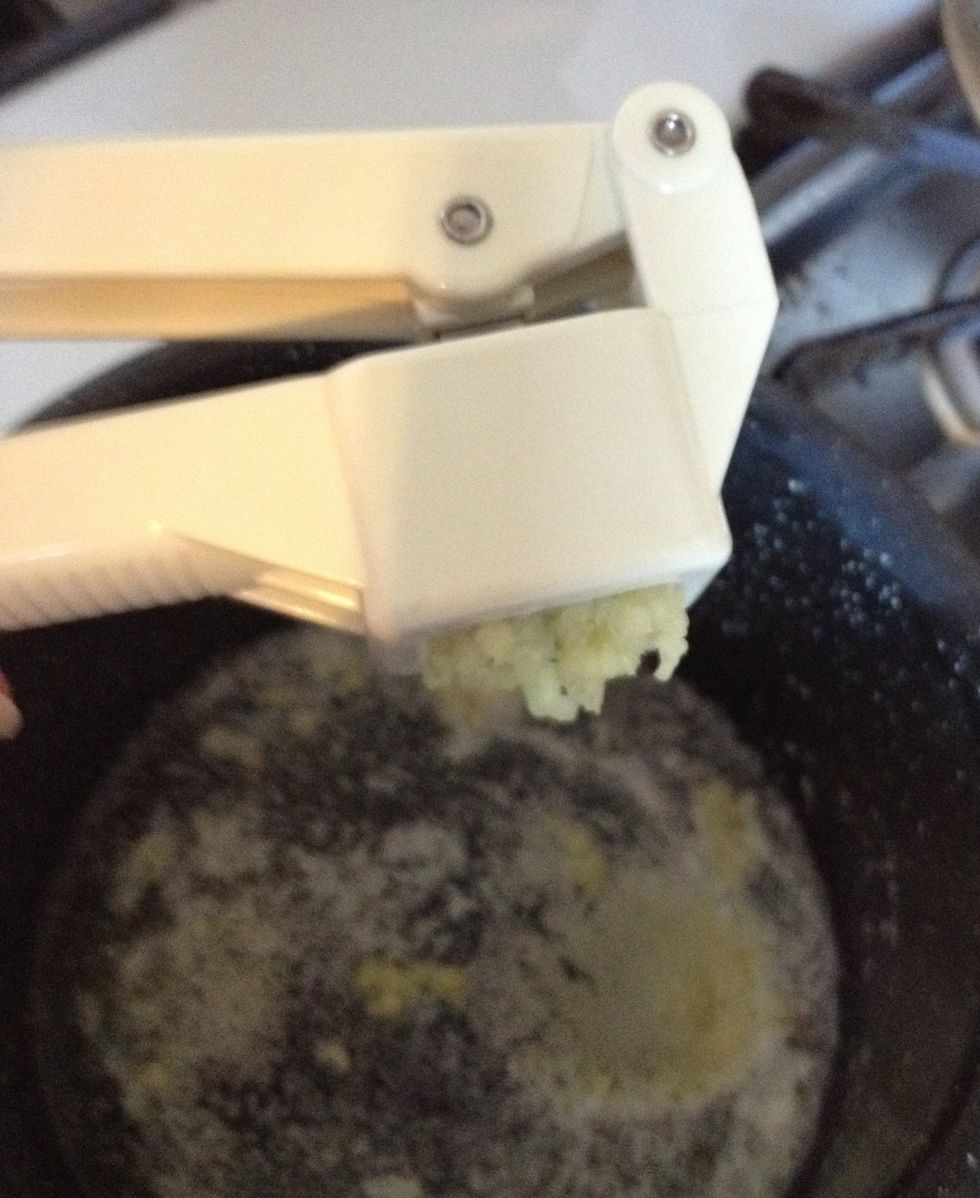 Either use a garlic press or mince the garlic into teeny, tiny pieces. Add the garlic to the melted butter.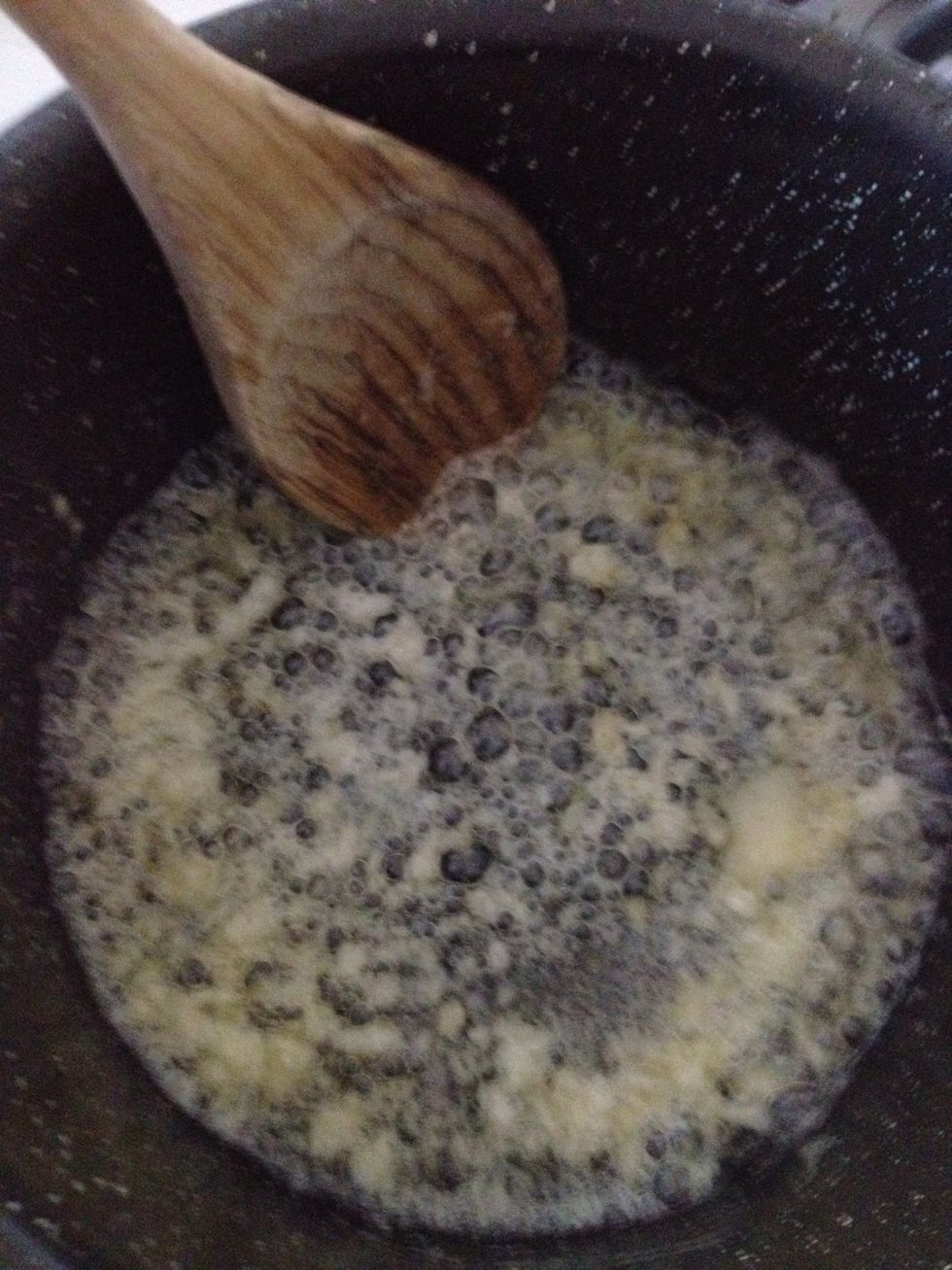 Stir. Keep the heat on low – you don't want to burn the butter.
Add a pinch or two of salt.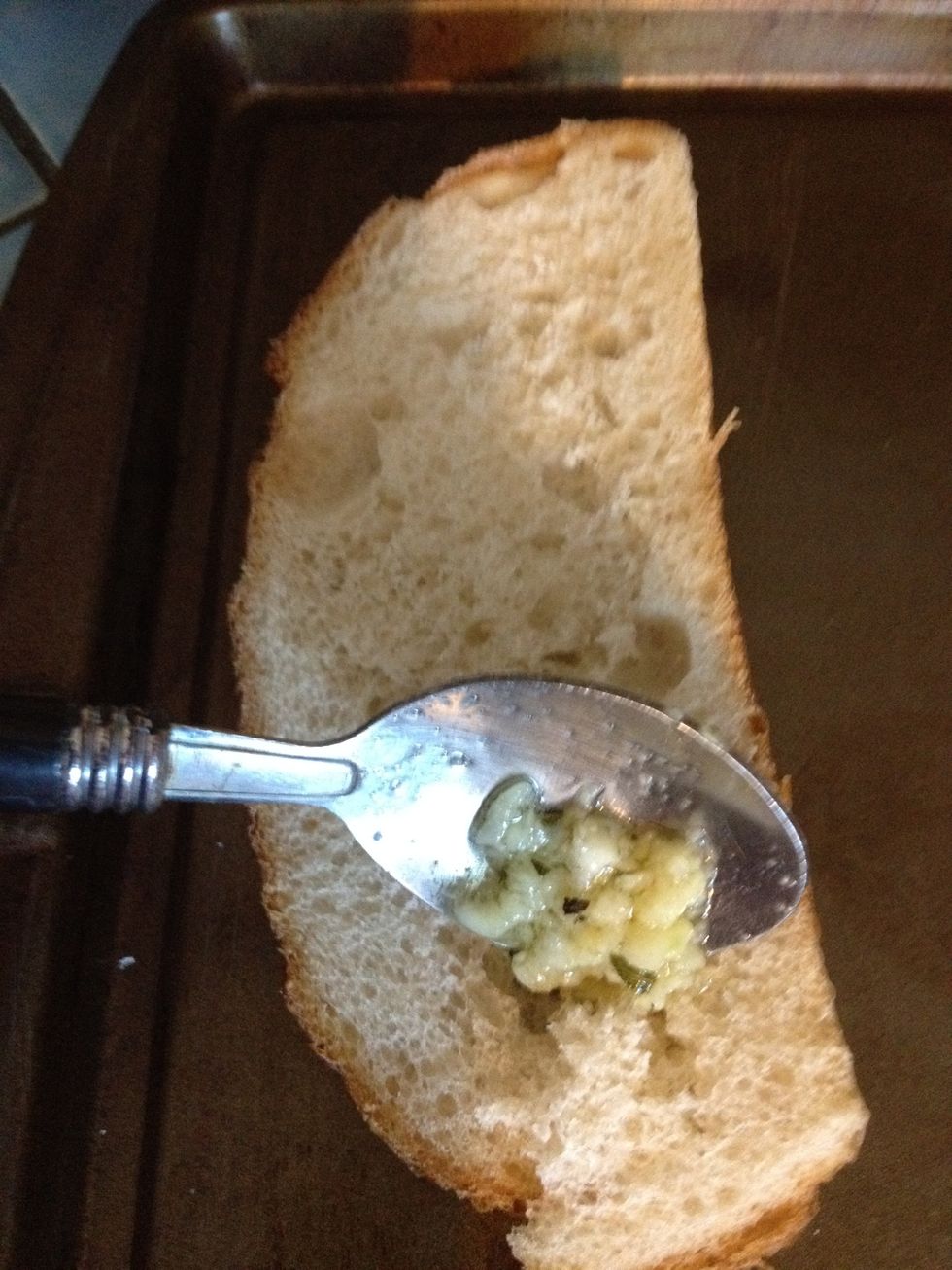 Can you smell the aroma of the garlic? Mmmmm!!! Now it's time to remove the mixture from the heat and spread onto your slices of bread. A teaspoon works just fine.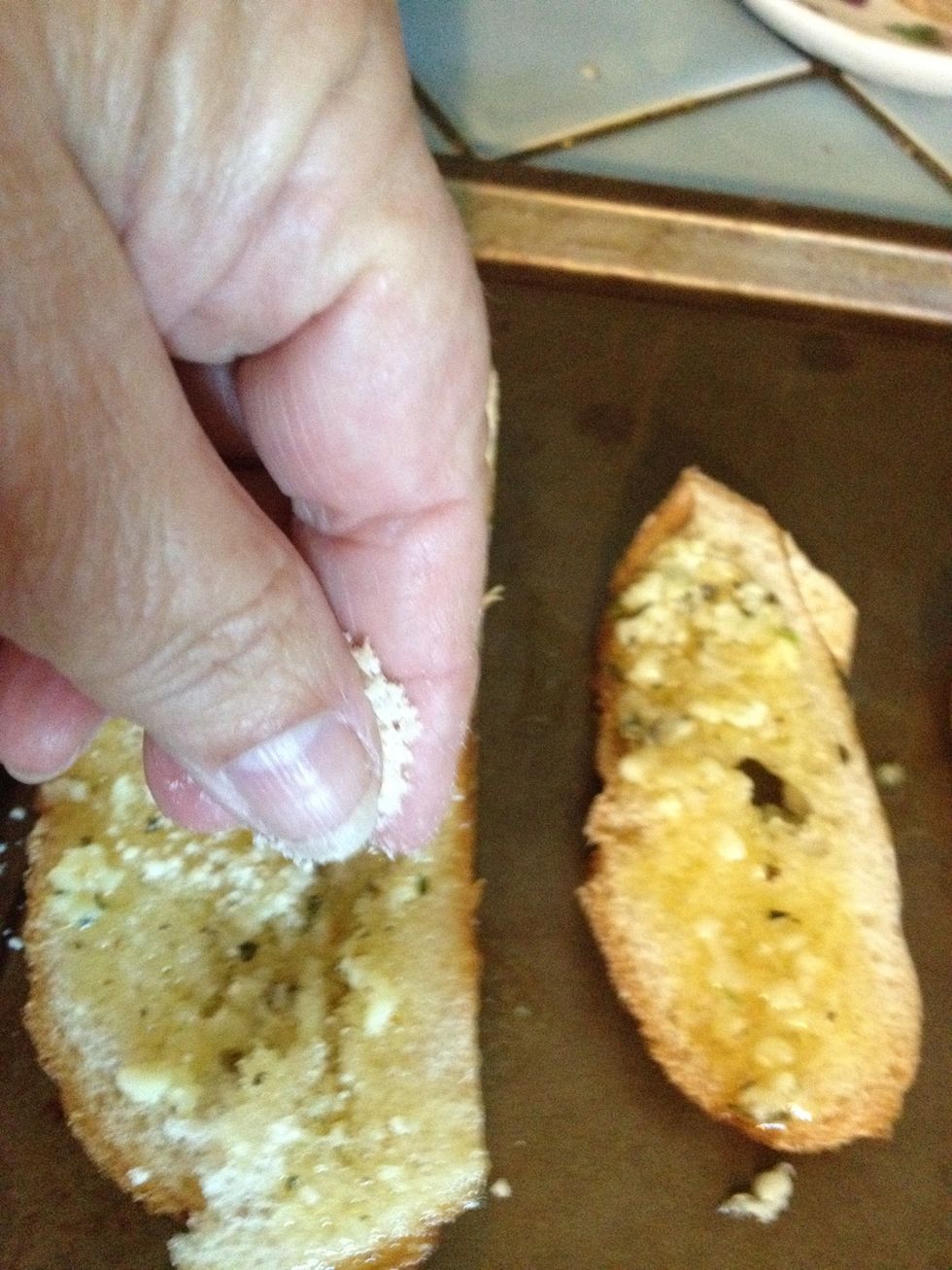 Next sprinkle the grated cheese onto each slice.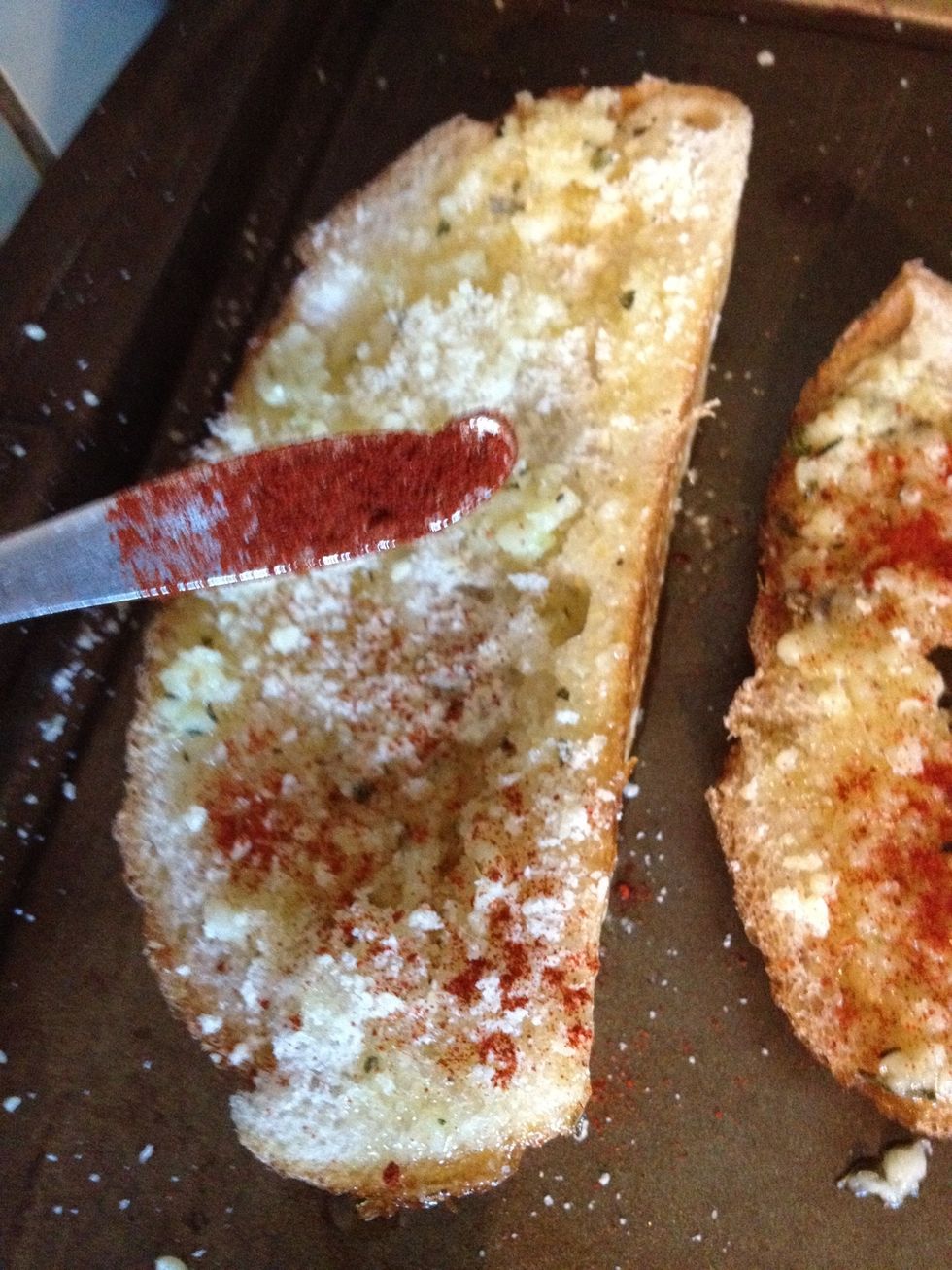 Finish your preparations by sprinkling a bit of paprika on each slice of bread for color and flavor.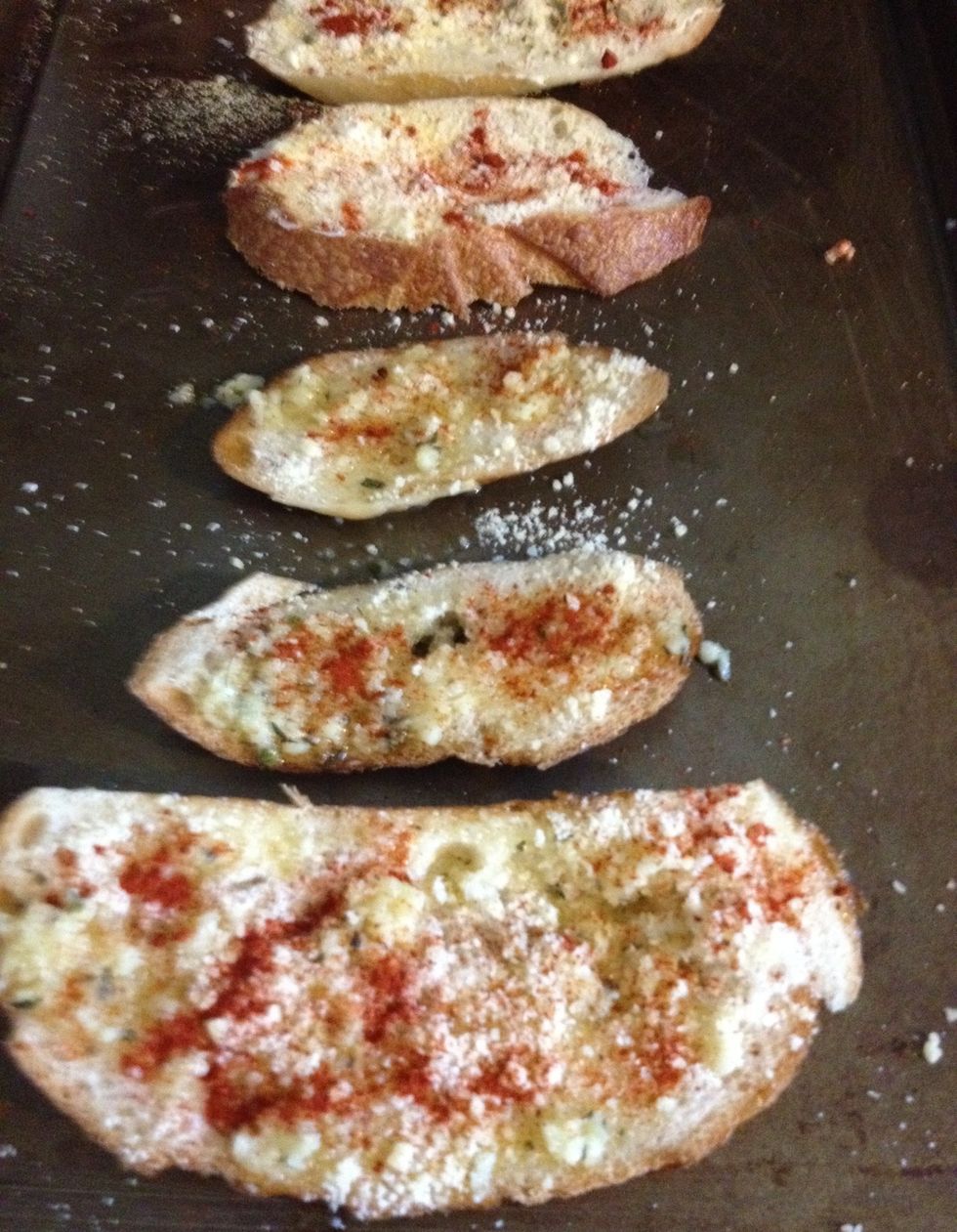 Put the bread into the oven for about 10 to 15 minutes, until the cheese has melted and they are golden brown.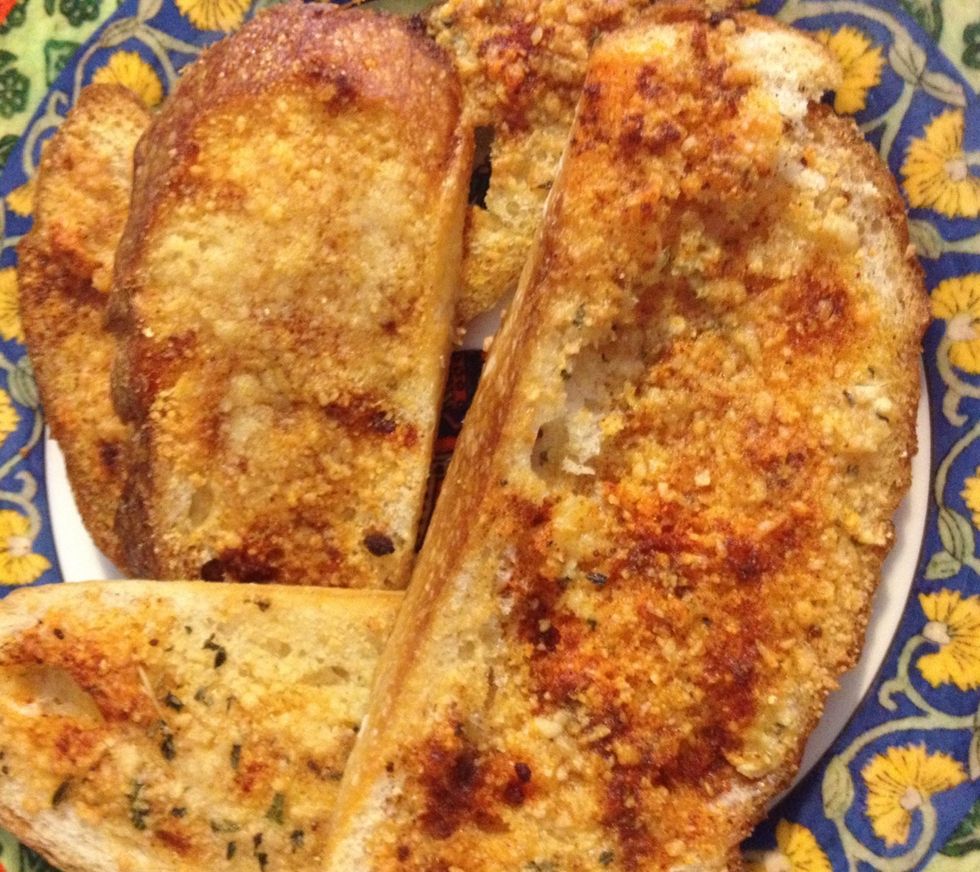 All done! Smell it! Taste it! Enjoy it! From my kitchen to yours!
Bread
Butter or Margarine
Fresh Garlic
Grated Parmesan Cheese
Salt
Paprika
Felicia Gustin
I love to create! All kinds of things. Food, crafts, jewelry, art, photos, theater, events, history, social justice. My proudest creation is my daughter!