Make Garlic Bread - Fabulous Crispy Seared
18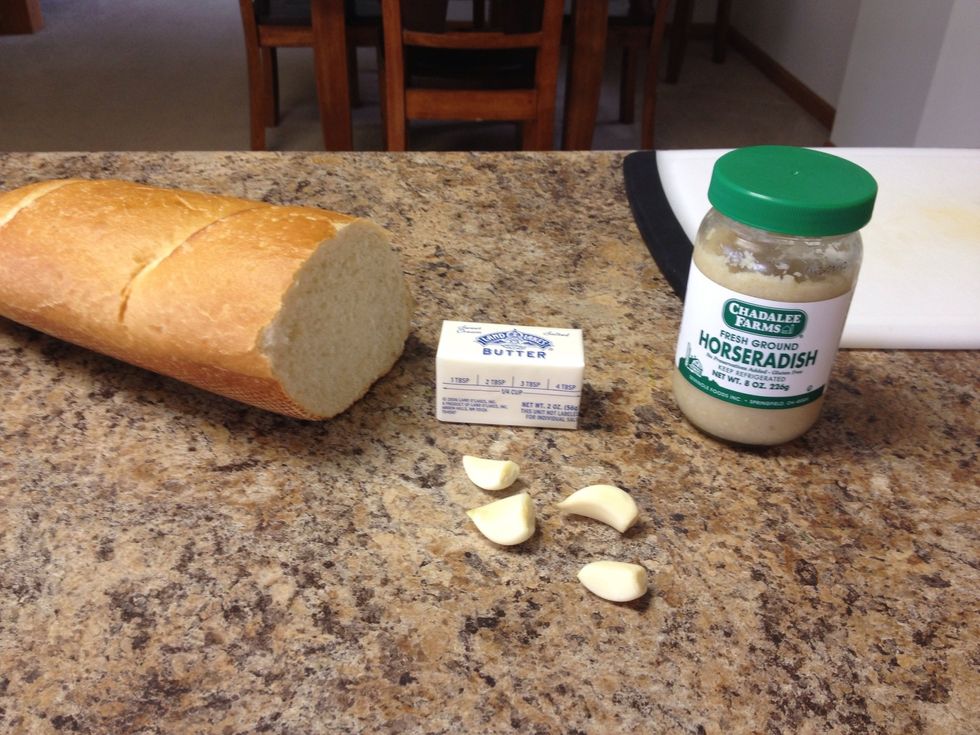 Ingredi.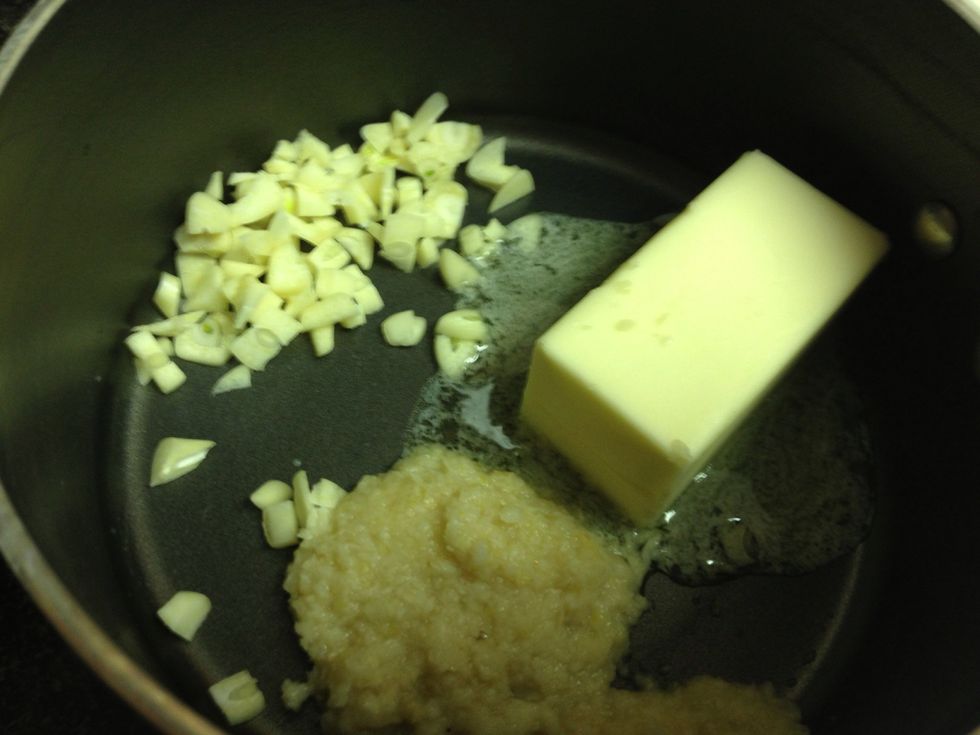 Put thinly sliced garlics and one tbsp of real horseradish. Not the mix or the spread. Butter. Bring to a simmer. 15 minutes on simmer. If it foams up reduce heat to just under medium.
Set broiler to high. Or 500 if your oven has the setting.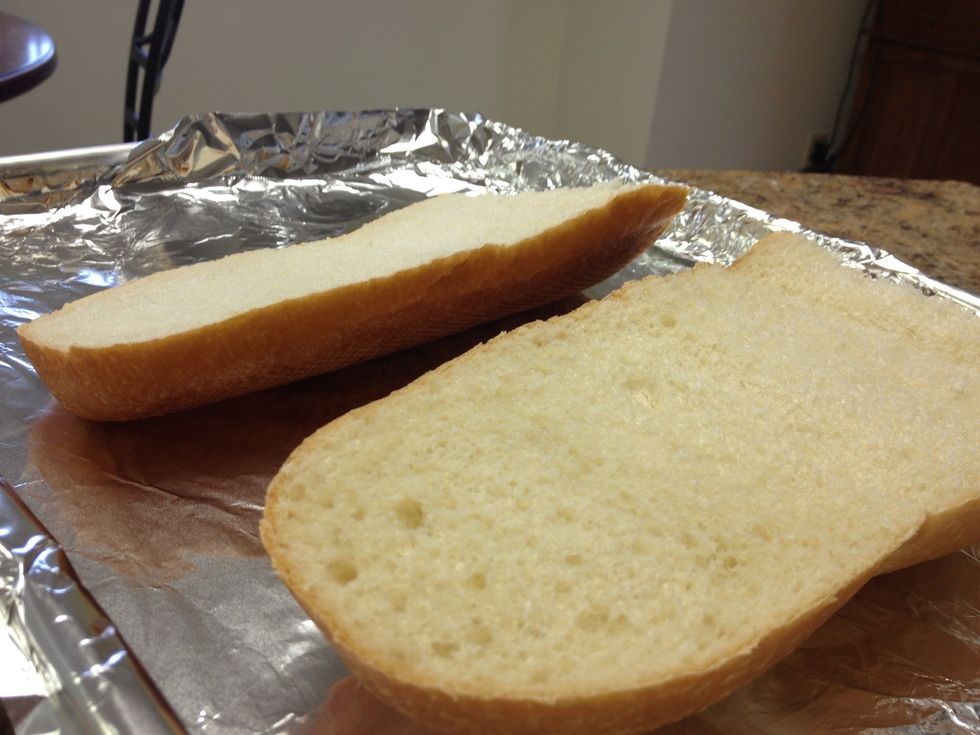 Sliced bread. Before.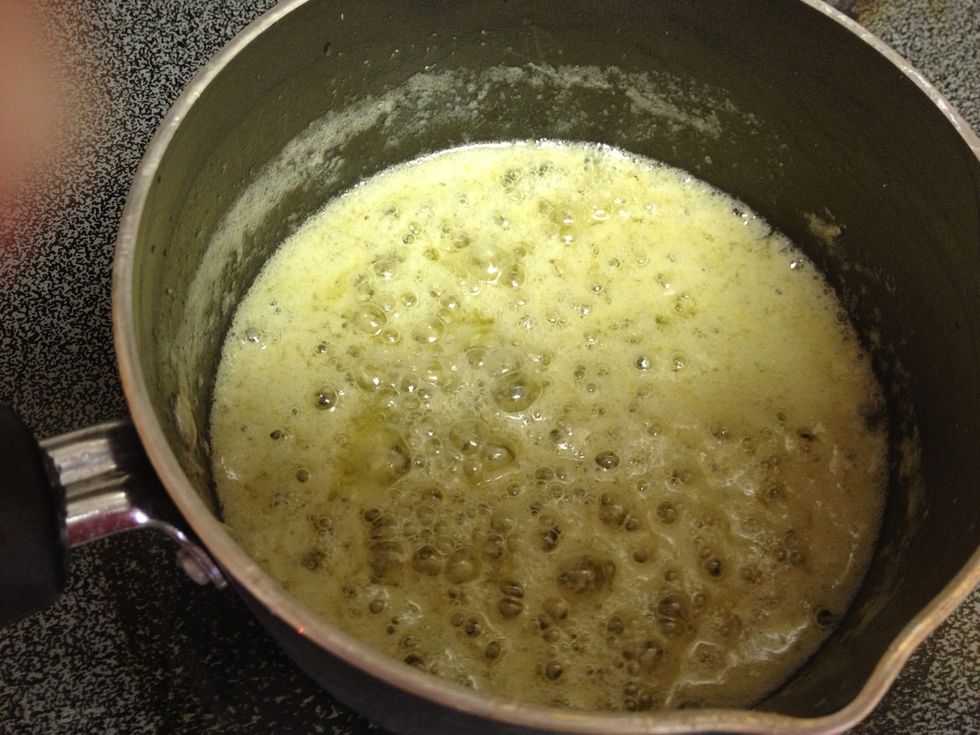 Simmer simmer. Pretty. When it gets a smell that bites it is almost done.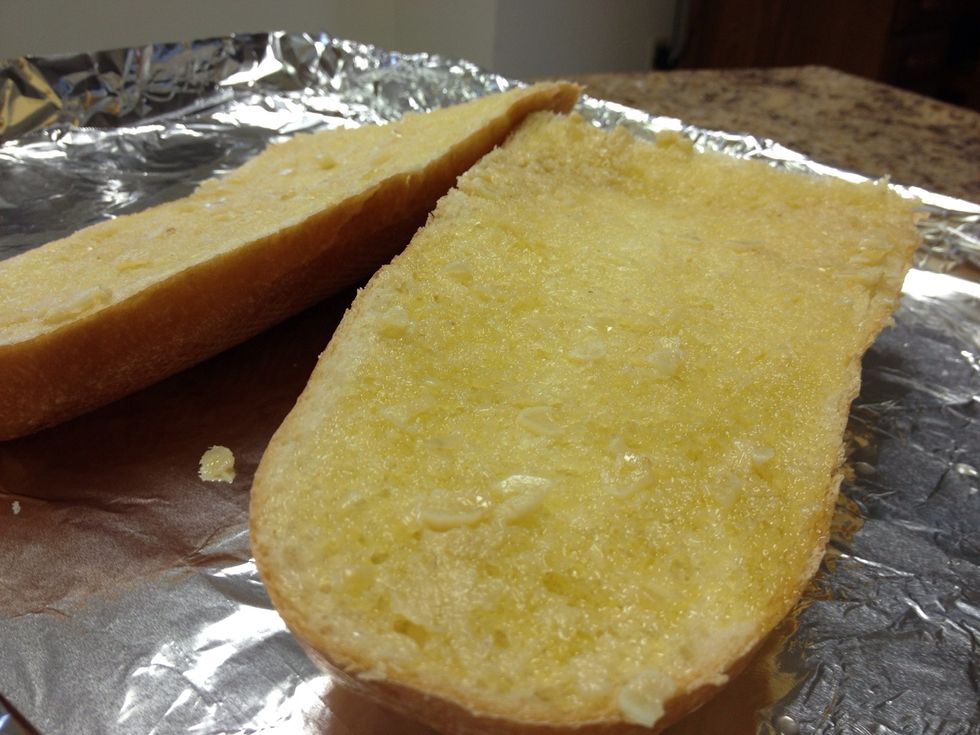 Spread over bread evenly. It should be wet by the end. Make sure your bits of flavor are evenly spaced. Place in oven.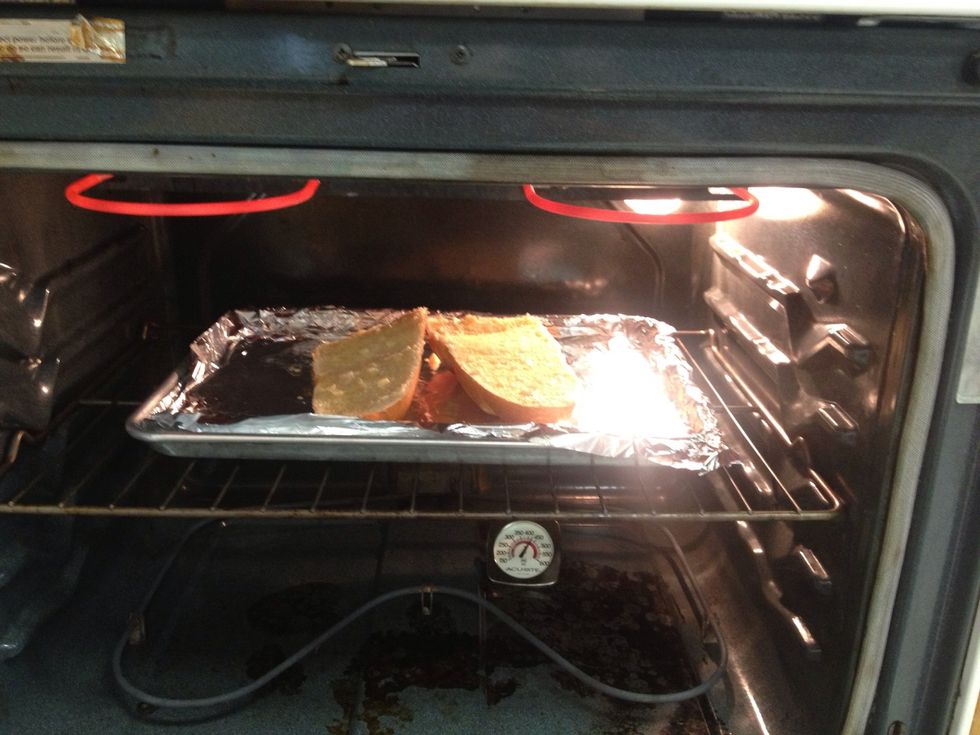 This far away from broiler. 2 to 3 minutes. Watch very close. 10 seconds will make this into burnt and hard.
2 to 3 minutes in the oven and magic time. Slice and serve with your choice of red sauce and pasta. Chicken Marsala. Whatever.
Butter. 3/4 stick.per half
French bread. 1/2 loaf.
4 cloves garlic
1.0Tbsp Horseradish
Erik Roberts
I love cooking. Love experimenting. Will post the stuff that works. New stuff every weekend. Unless I mess it up. Hehe.