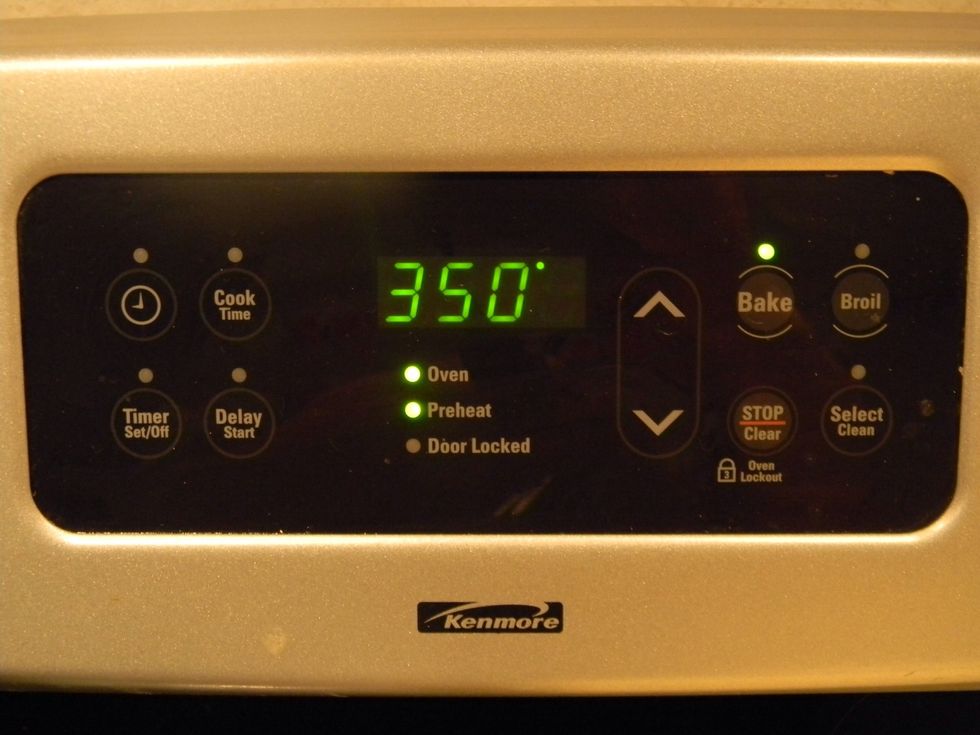 Preheat oven to 350 degrees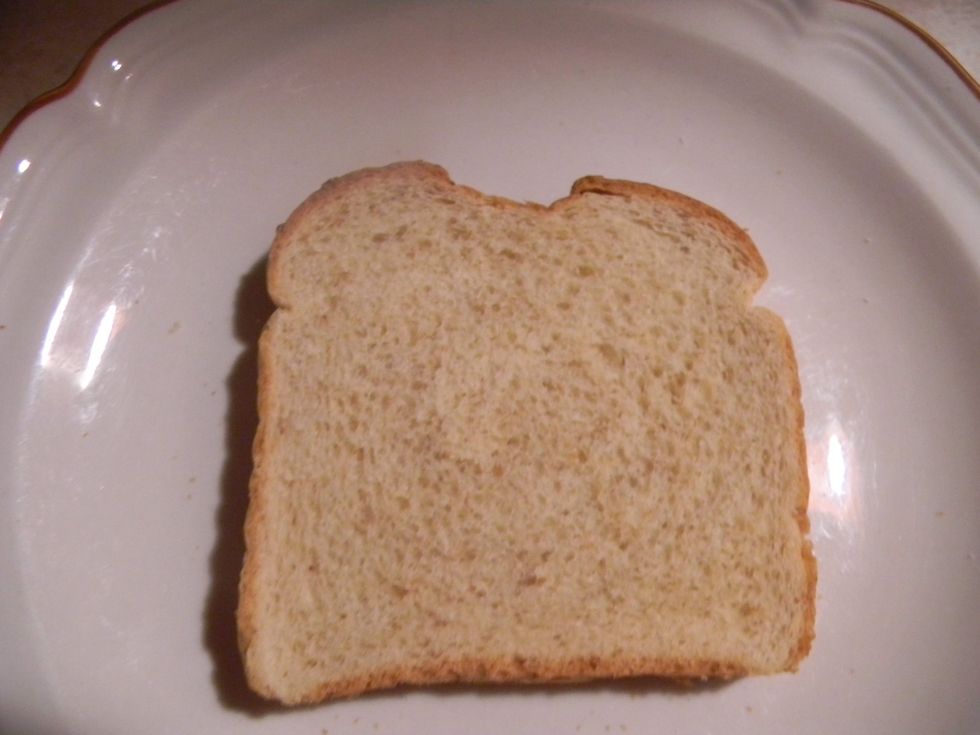 Lay bread on counter or plate.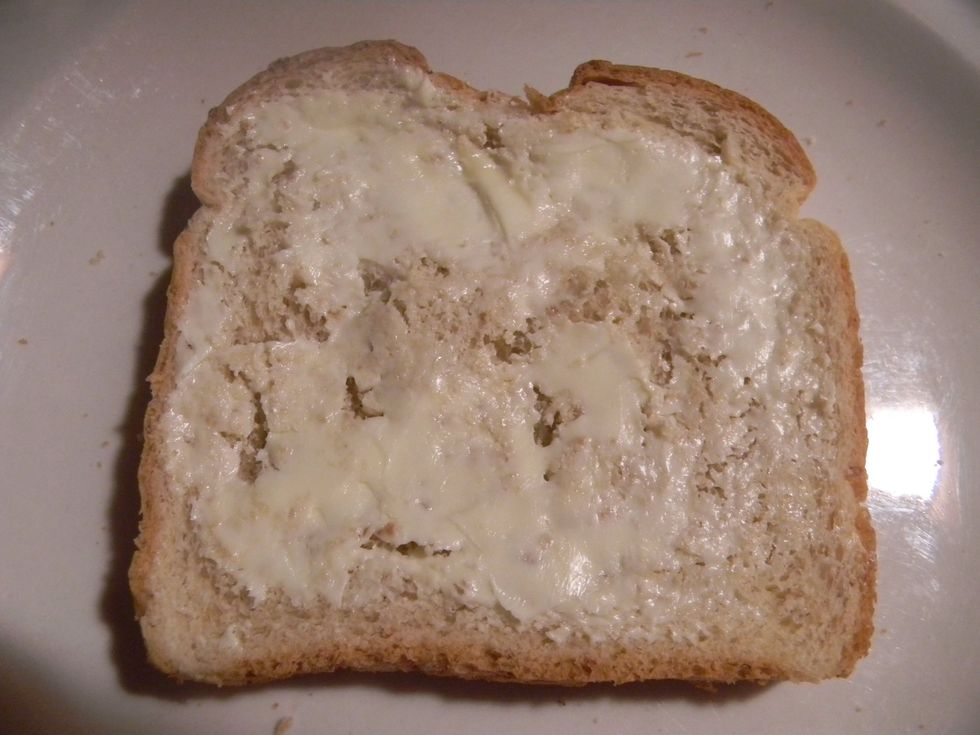 Lightly spread butter across the top.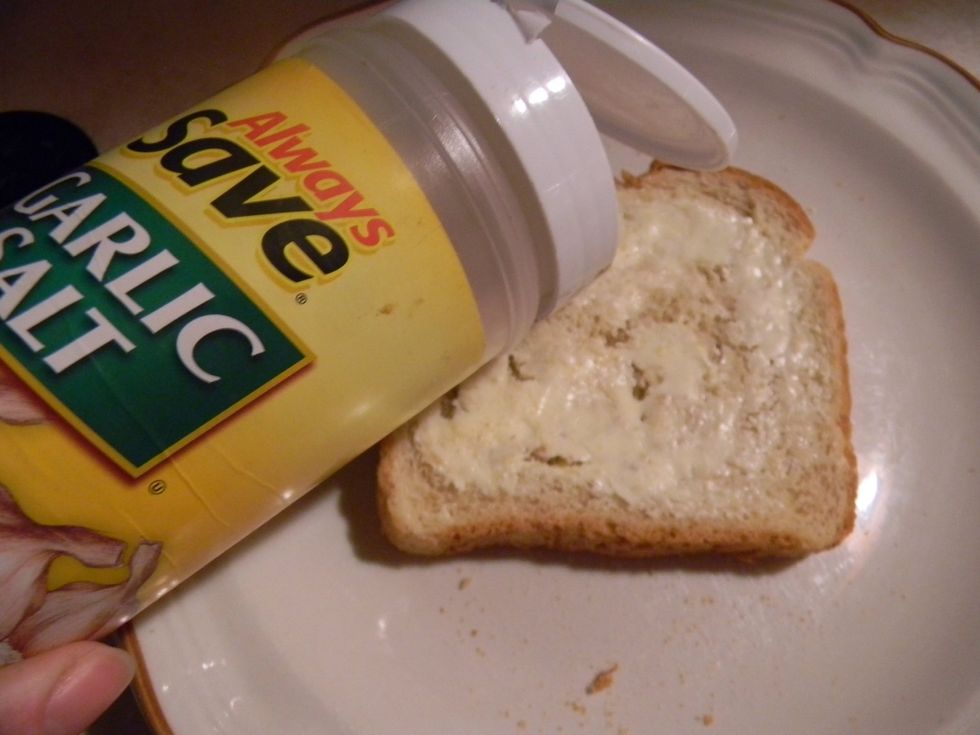 Sprinkle a little bit of garlic salt on the buttered side.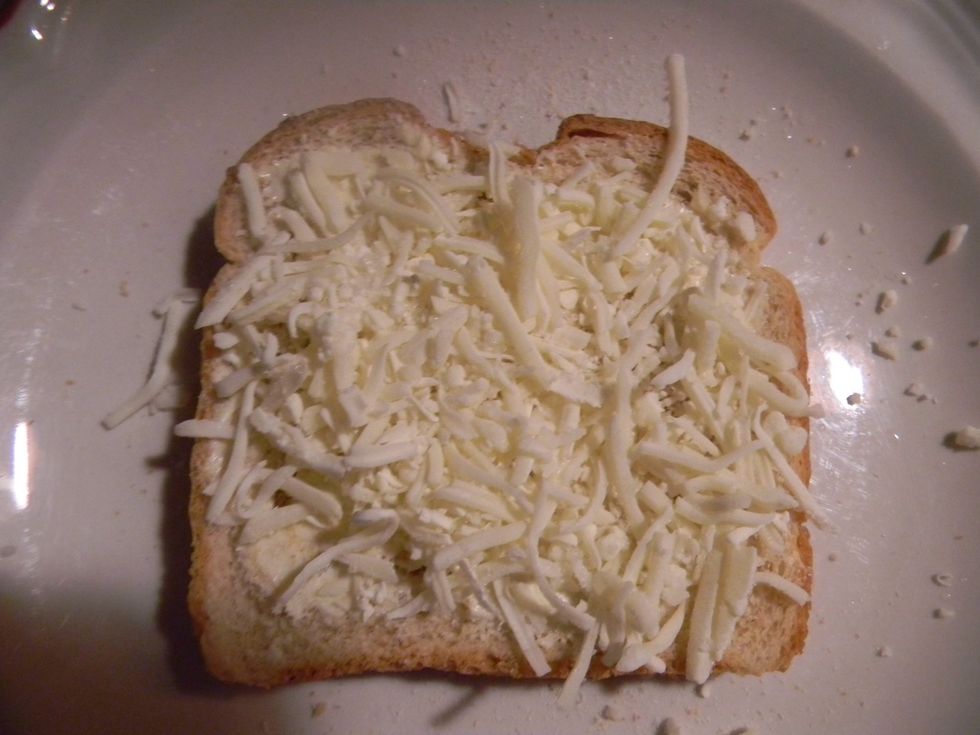 Evenly apply mozzarella cheese to the buttered side.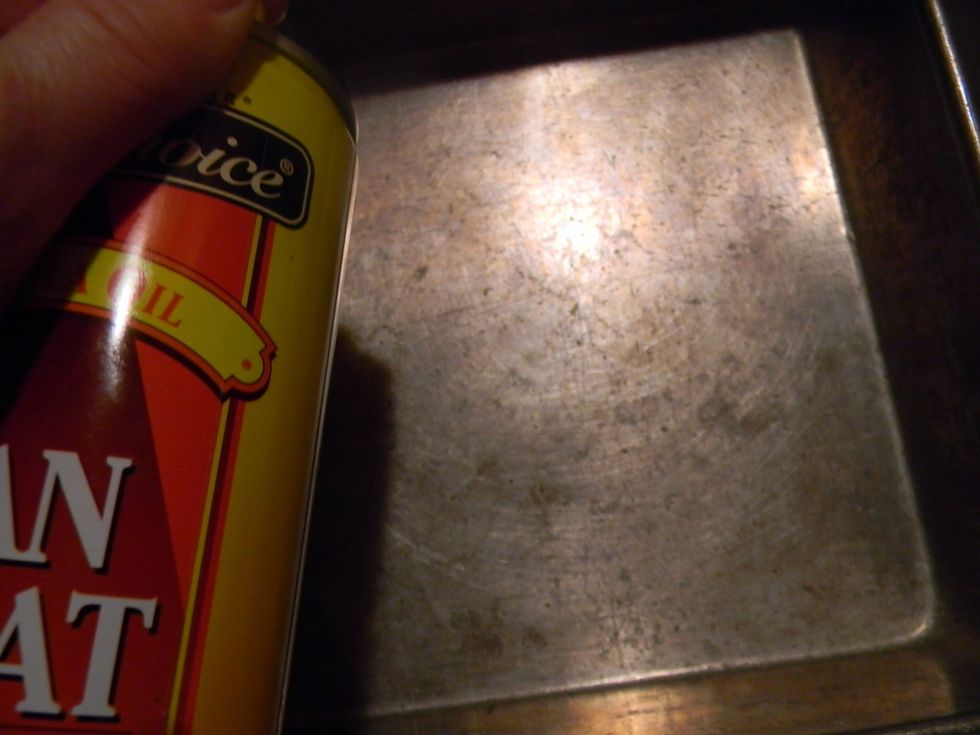 Spray pan with non-stick spray.
Put in pan then set in oven.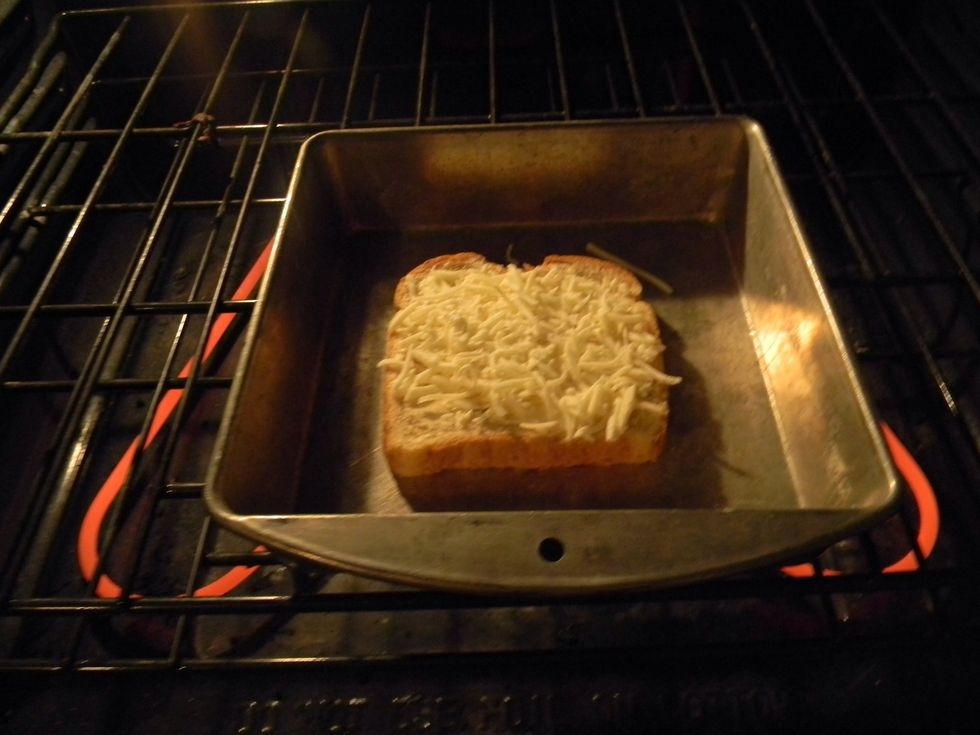 Leave in oven for 5 to 8 minutes.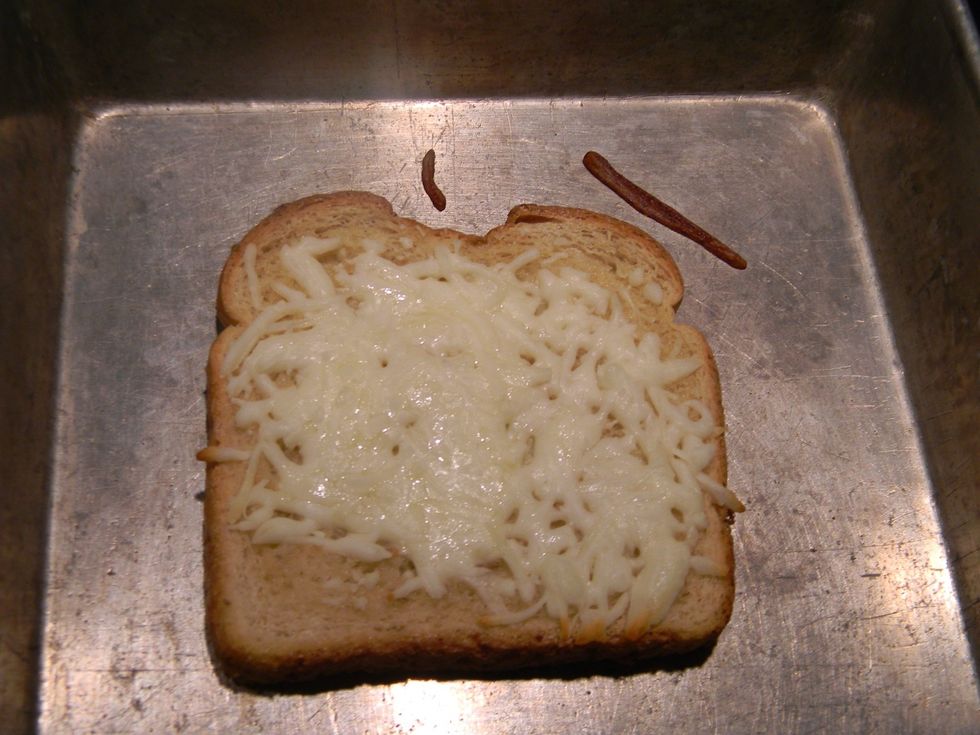 Once it is done, take out and set on stove top to cool.
Any tile of bread you want
Mozzarella cheese
Butter
Garlic salt
Pan
Non-stick spray