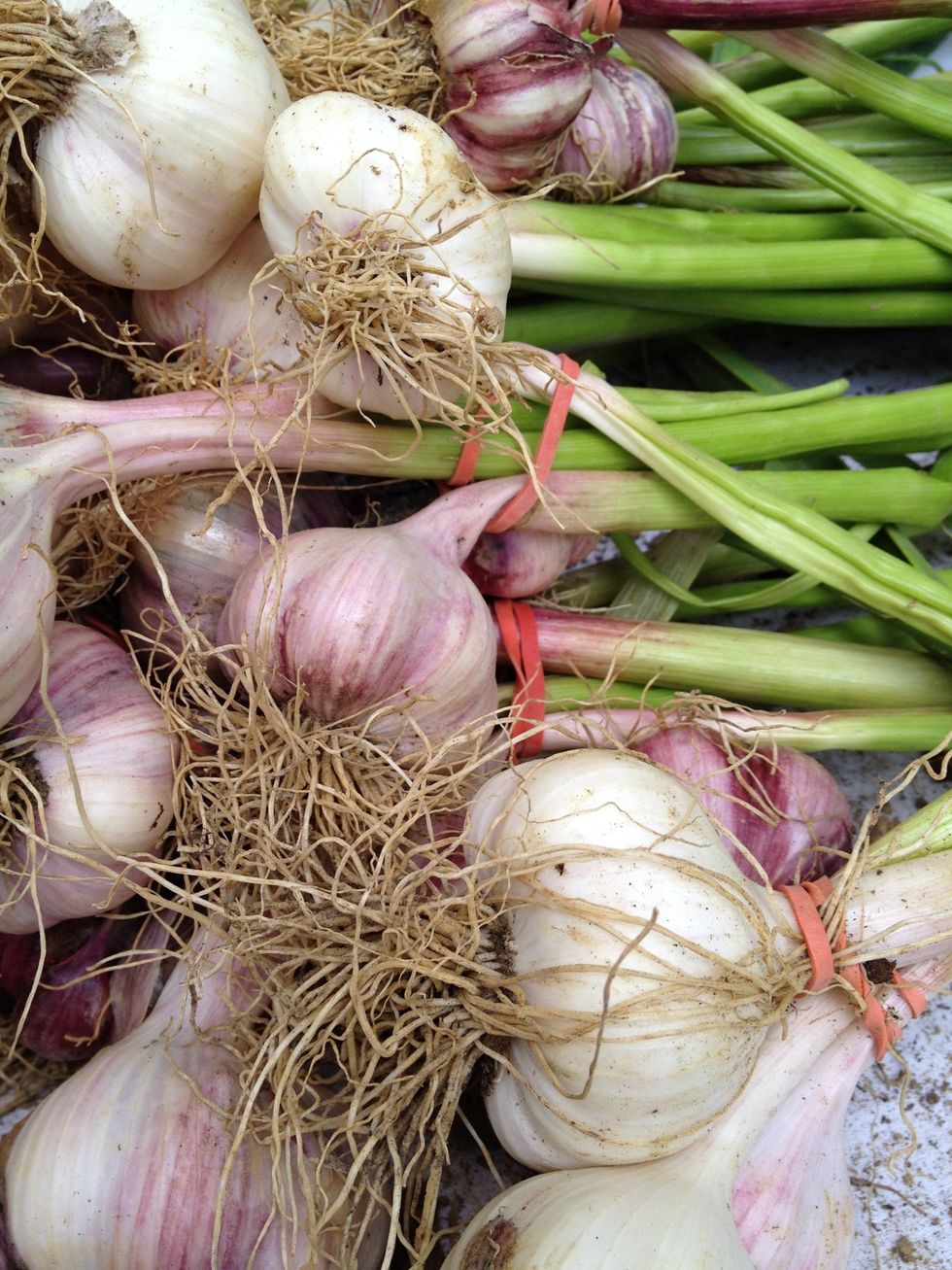 If you go to the market in the beginning of May you will find a lot of green garlic. Buy some.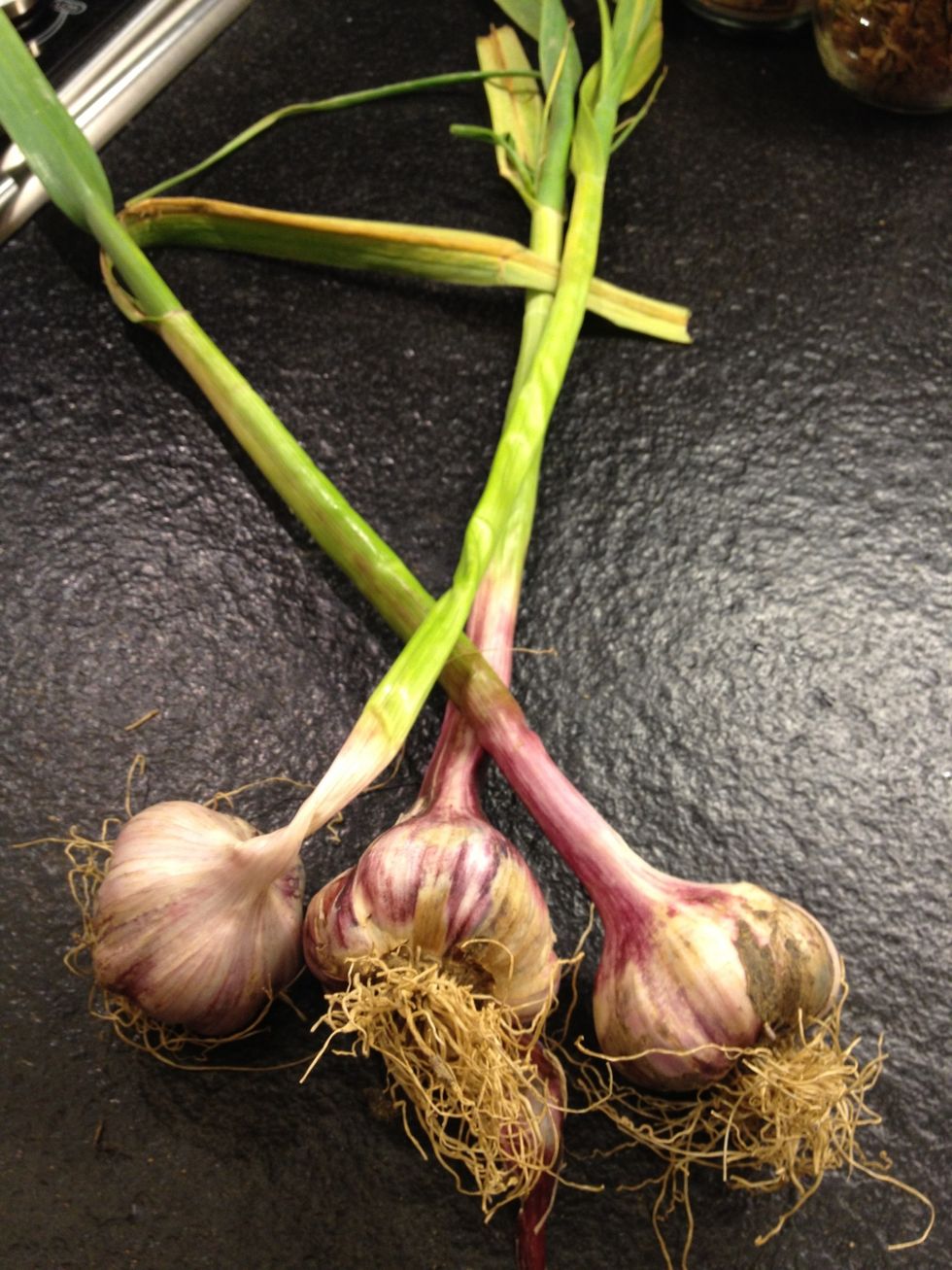 You can use regular one if you don't find any.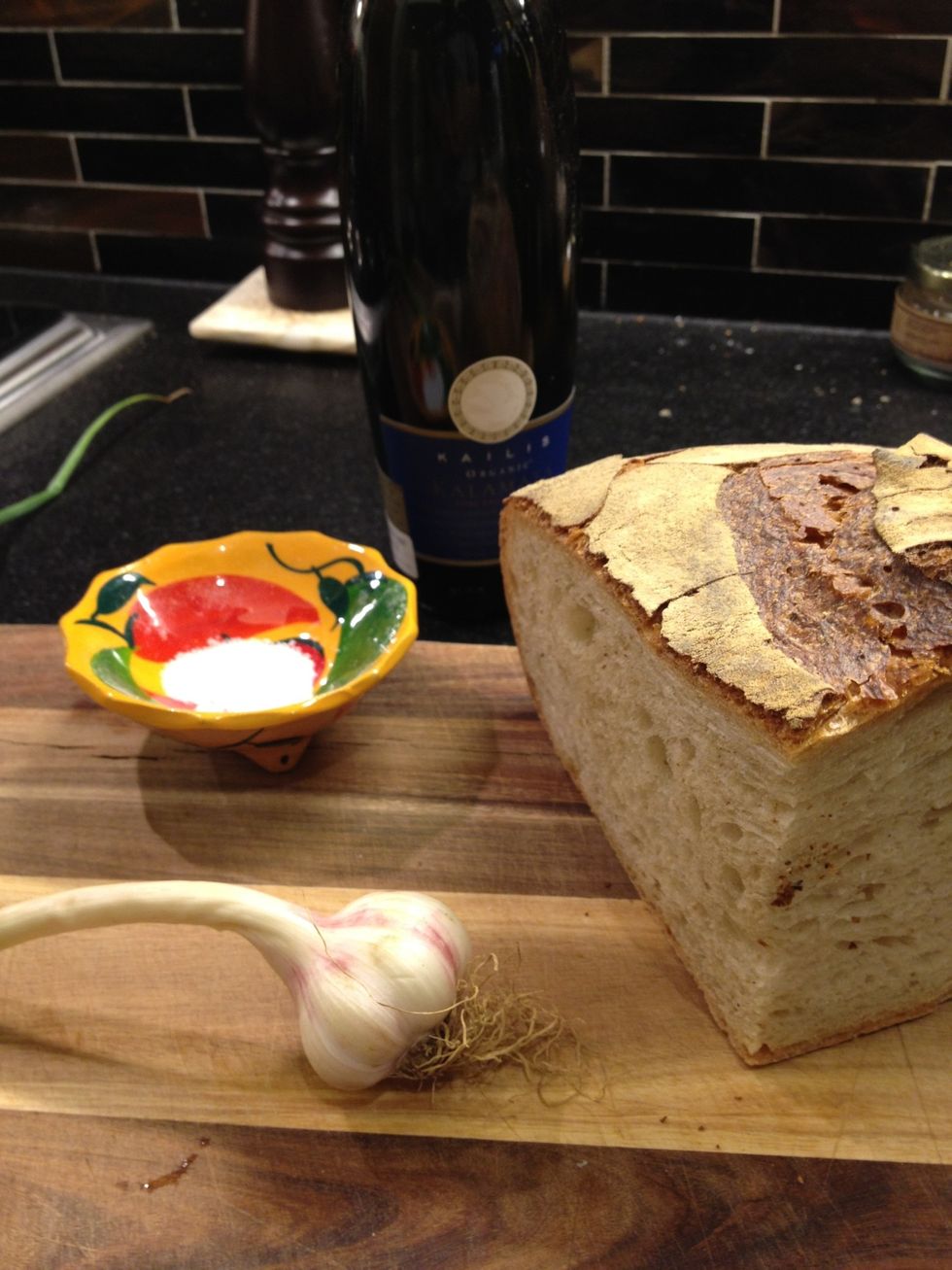 Get your stuff together. You just need a small pinch of the bread for the sauce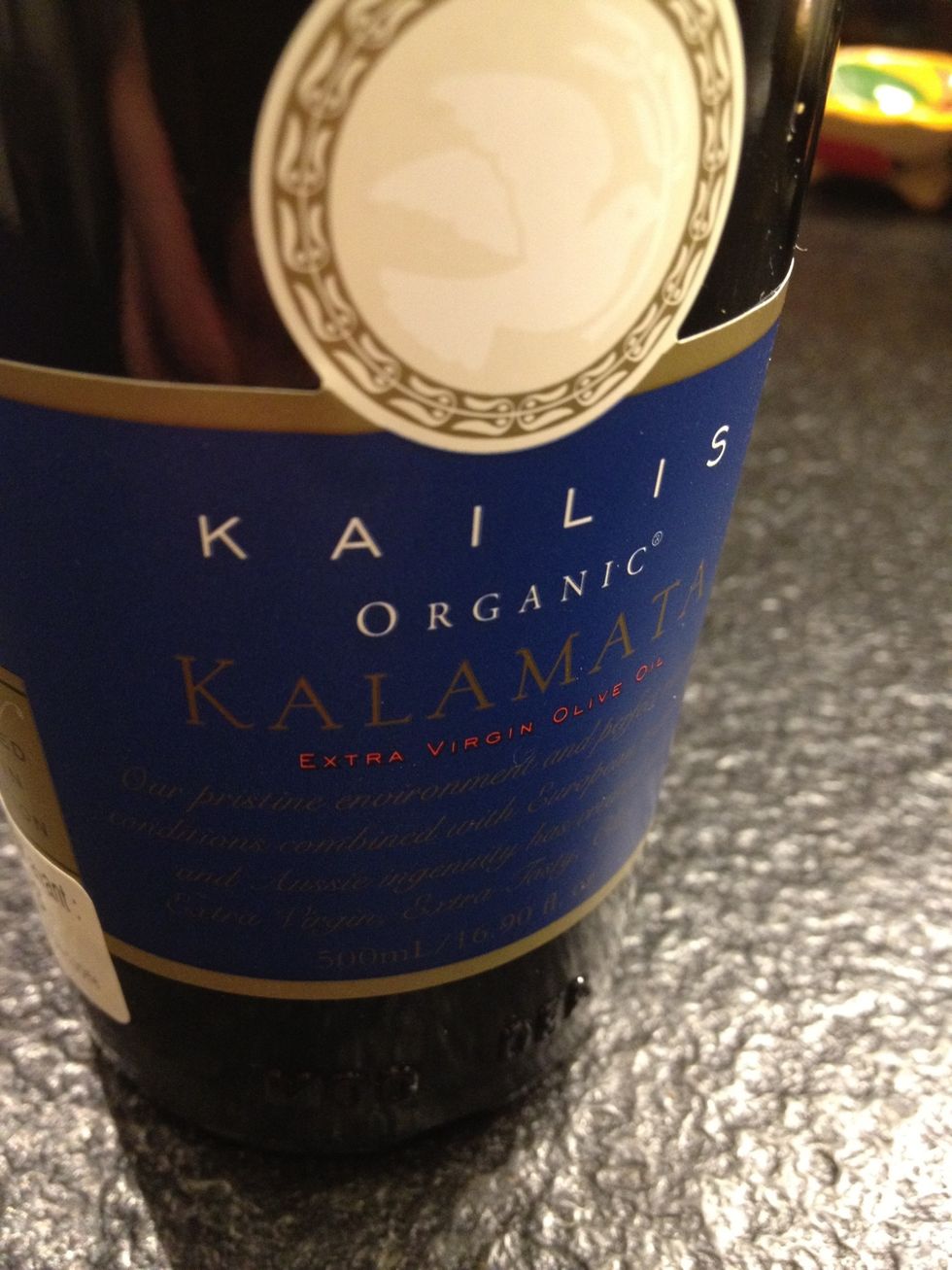 If you use a good olive oil it will turn out better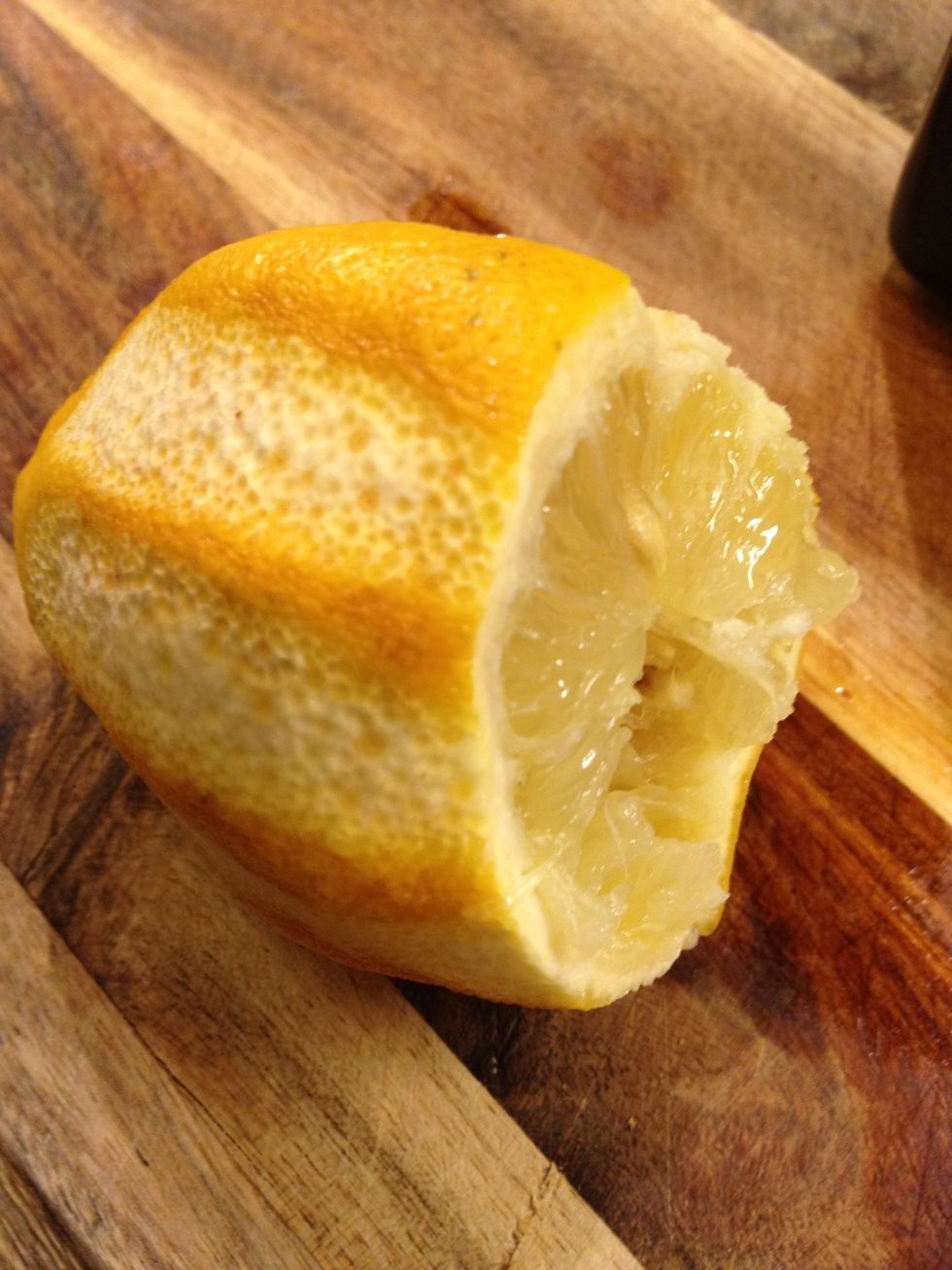 And the old half used lemon you have on your fridge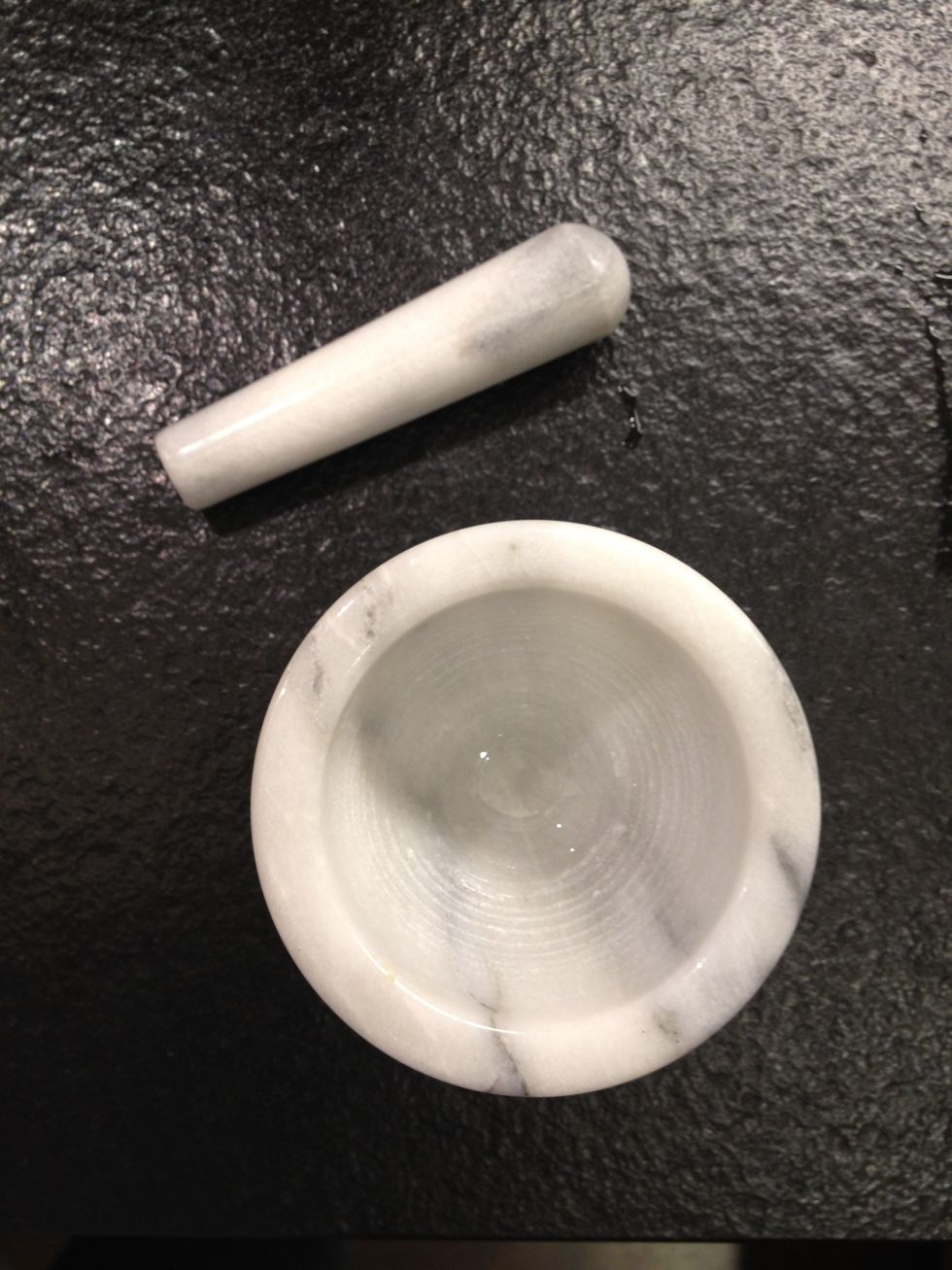 The blender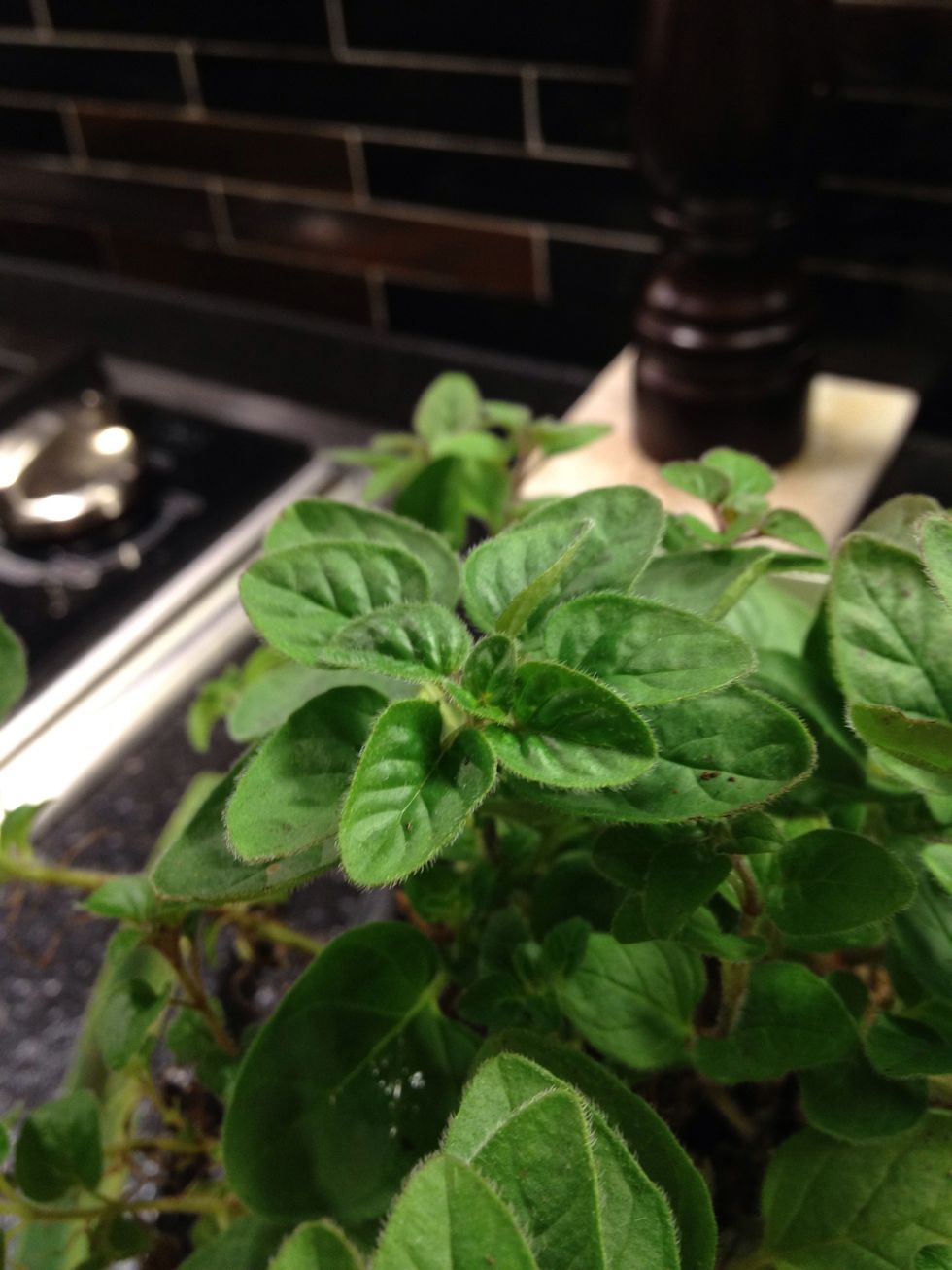 And fresh oregano if you feel like picking some leaves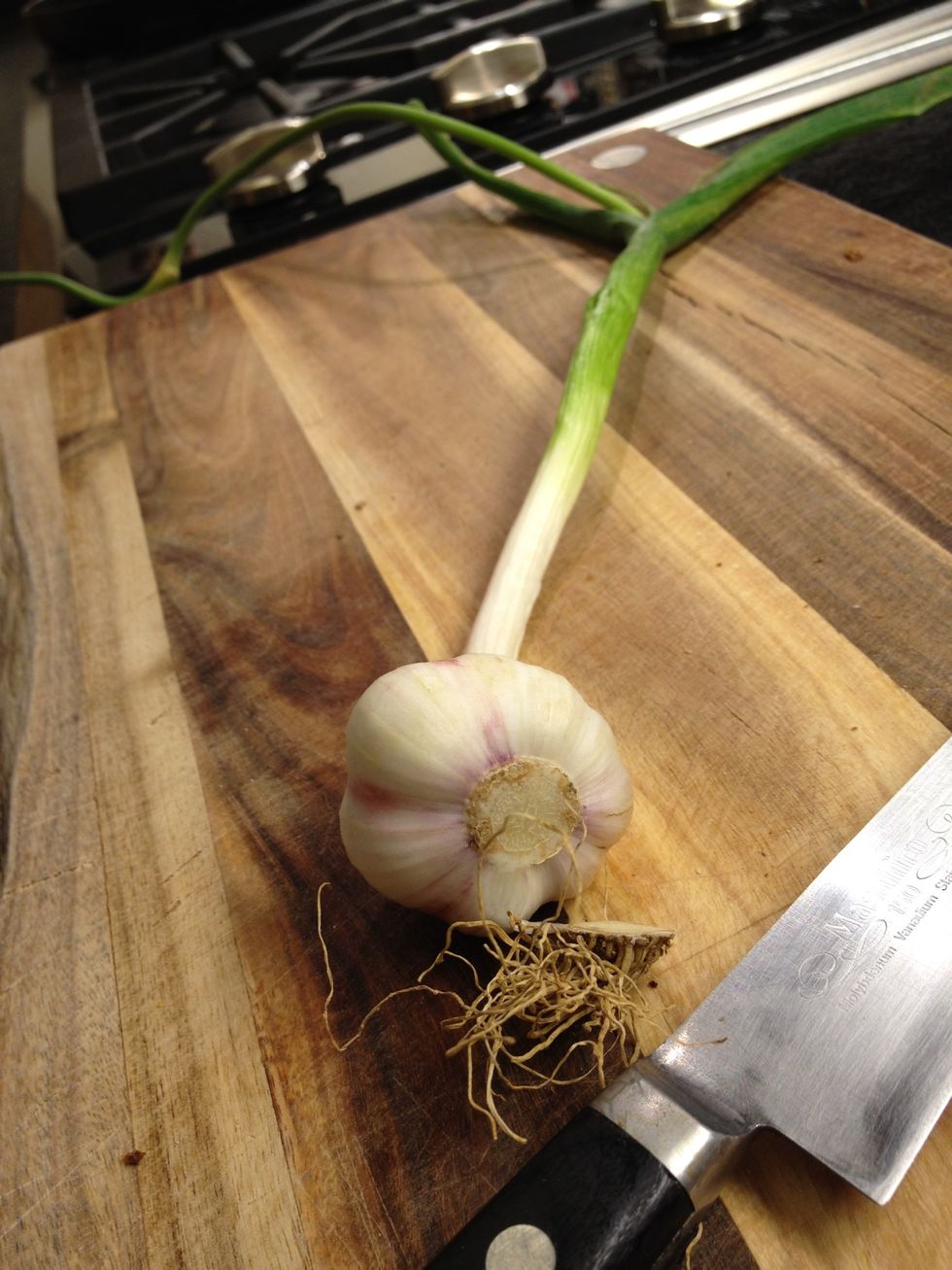 Chop the sides of the garlic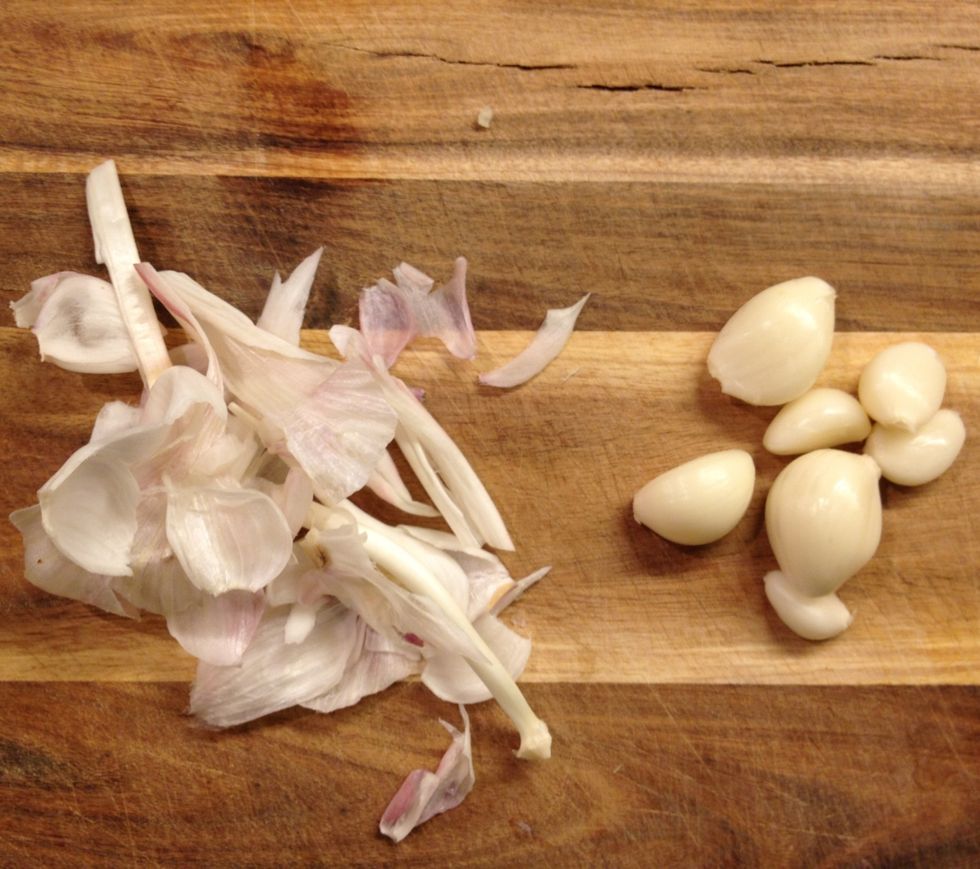 You need one or two cloves. Depending on how much you like garlic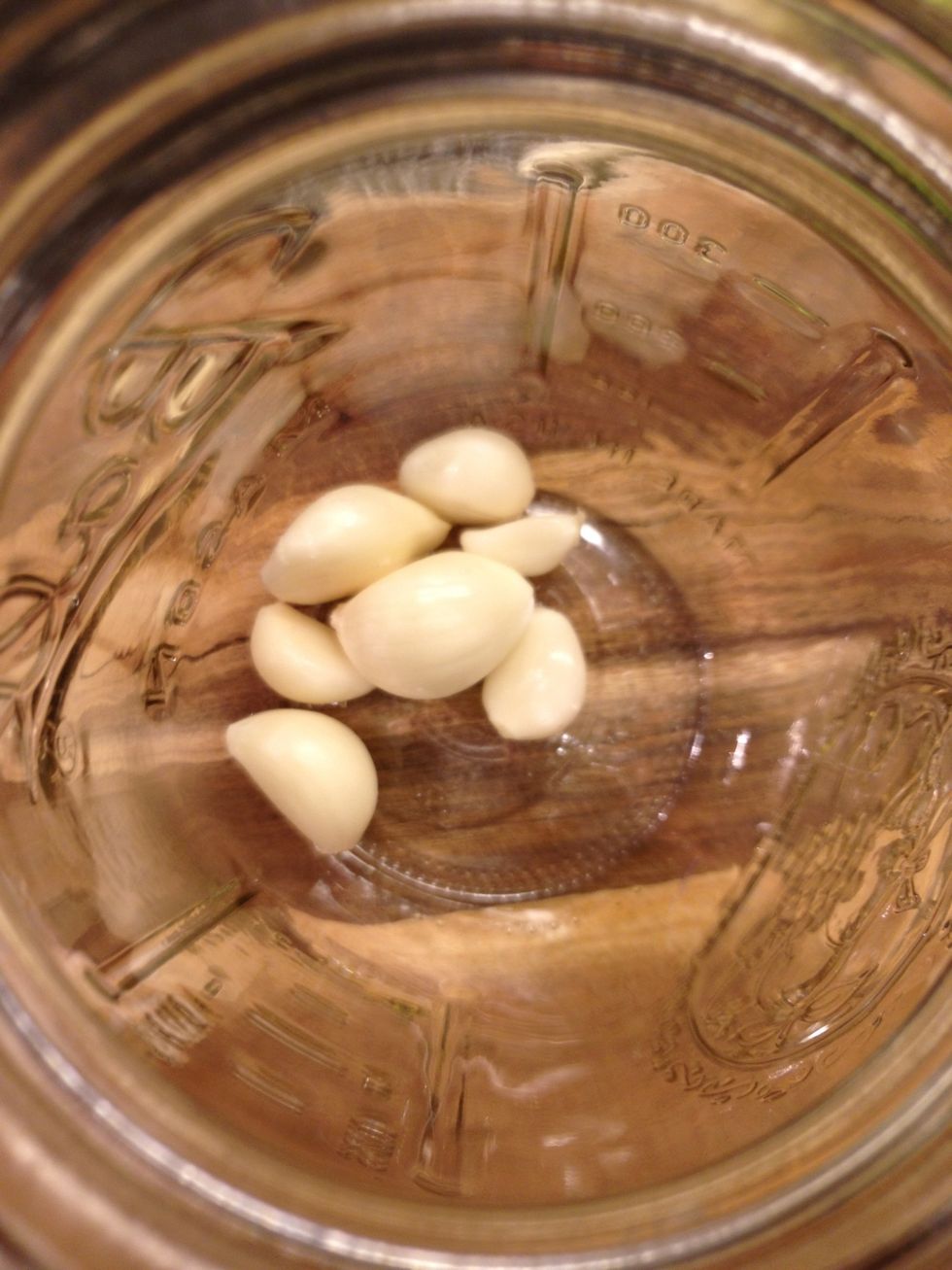 The rest put in a jar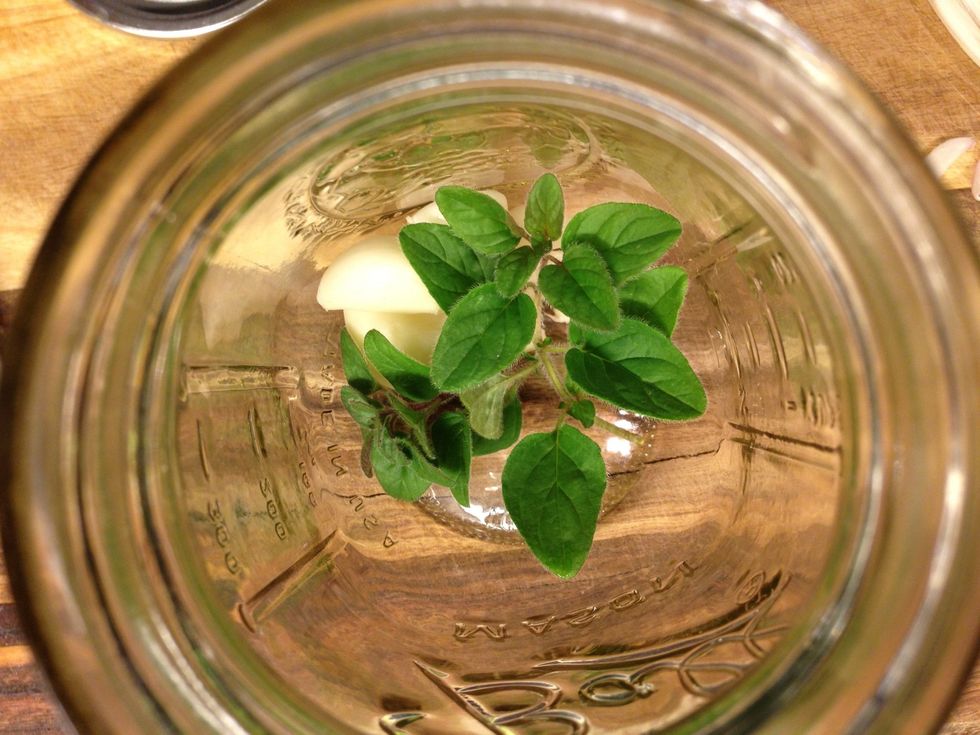 With some fresh oregano. You can throw a lemon peel in there too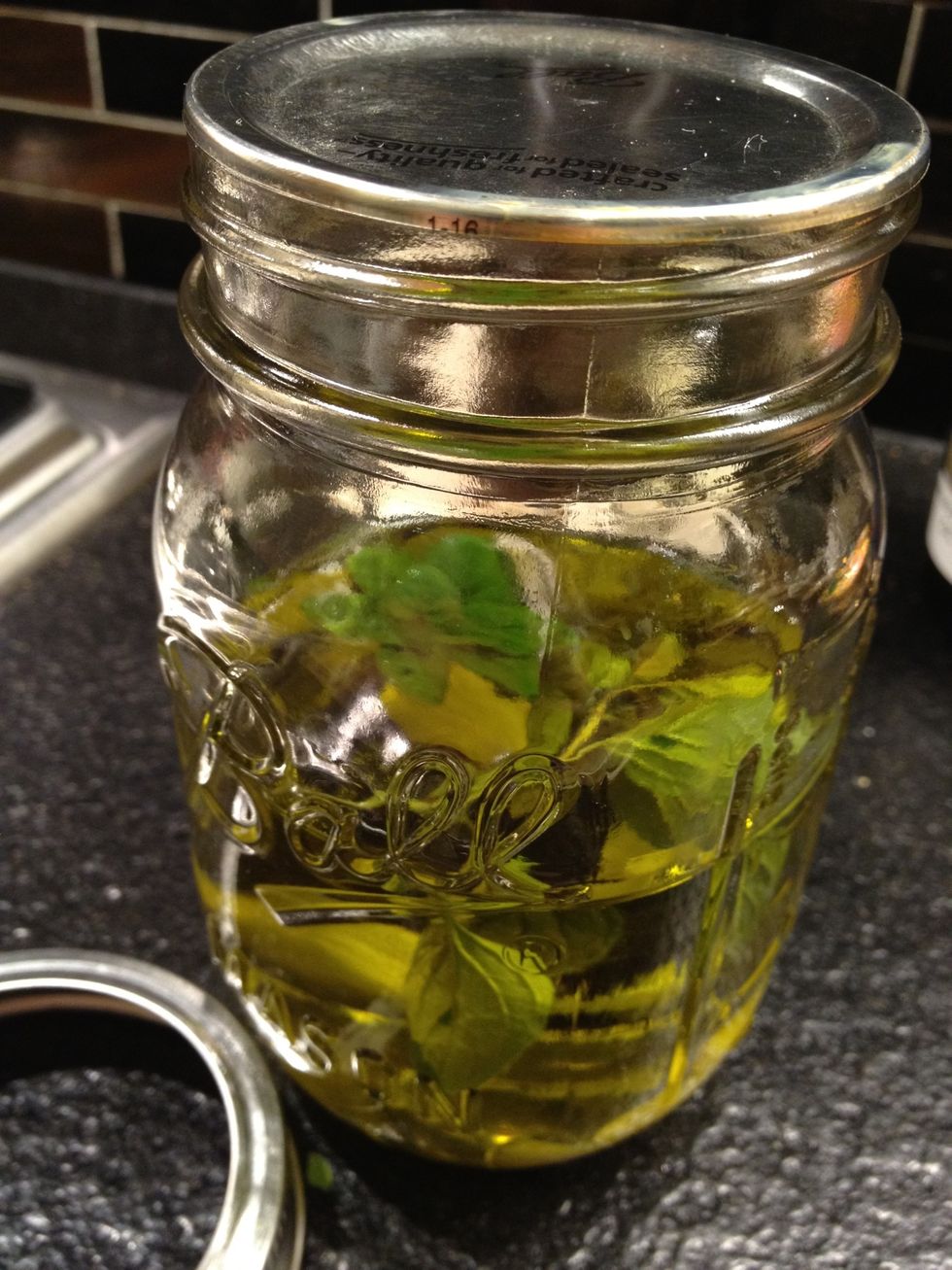 And olive oil. Save in the fridge until you ran out of it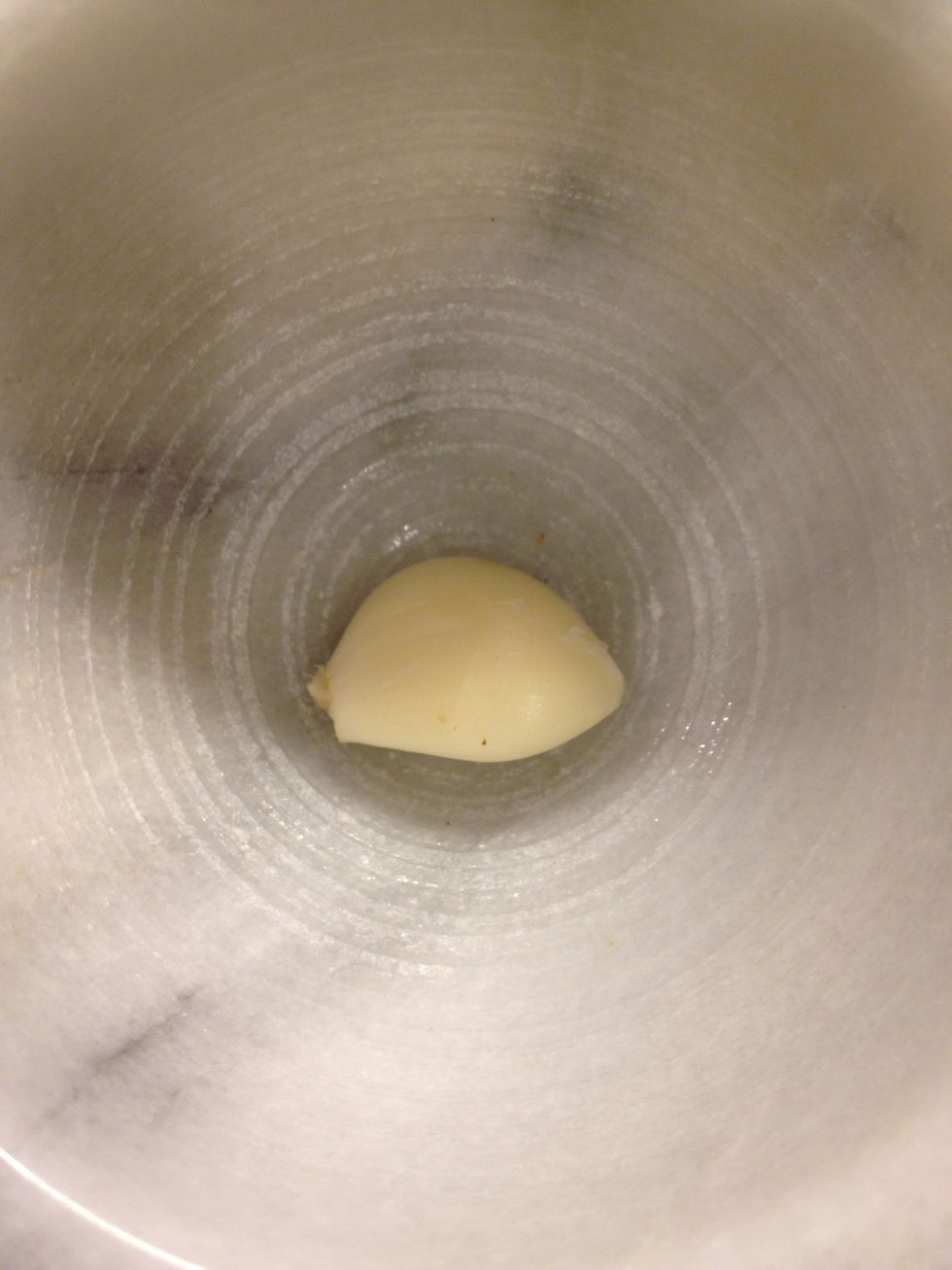 Put the garlic in the blender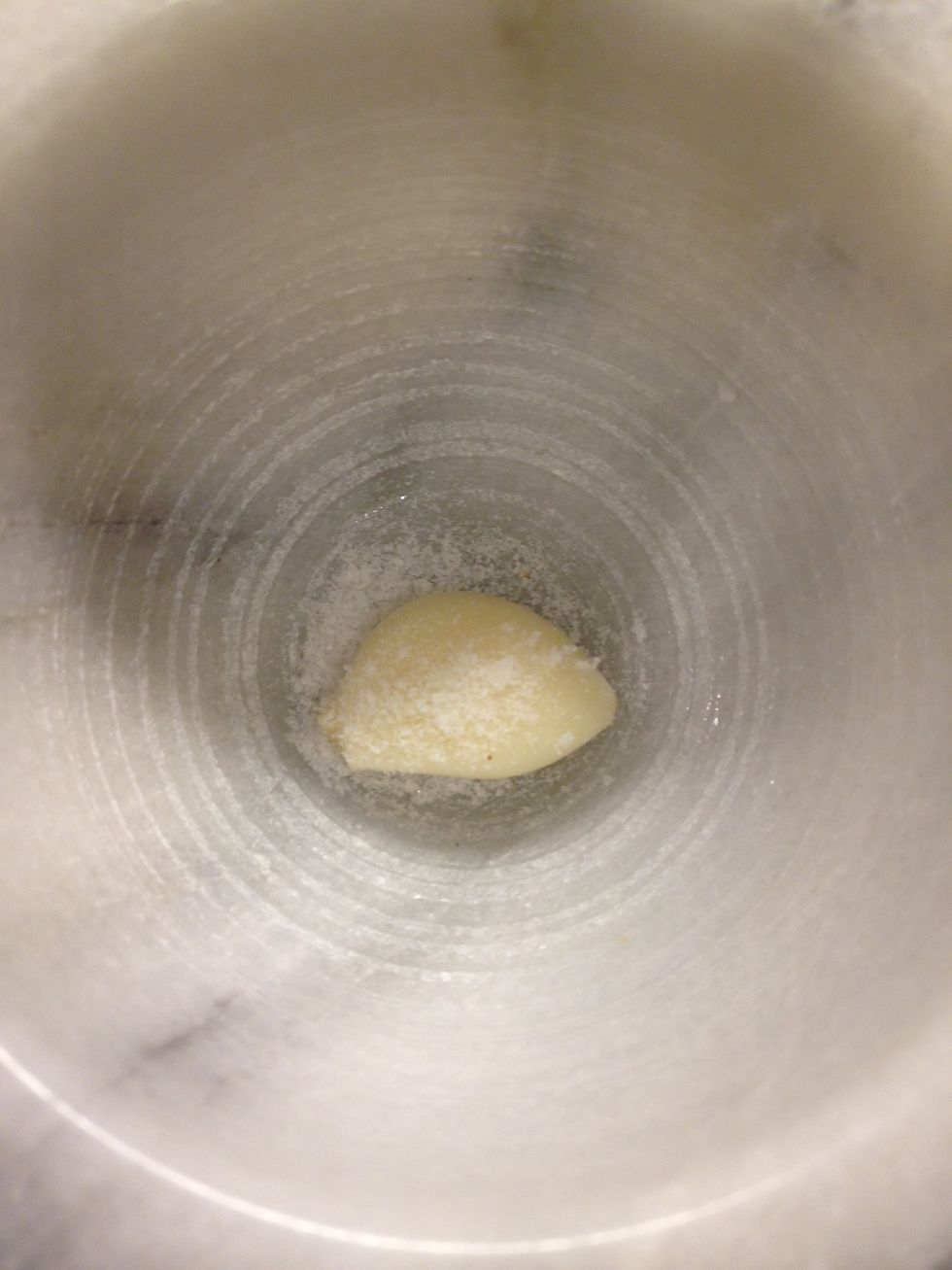 Salt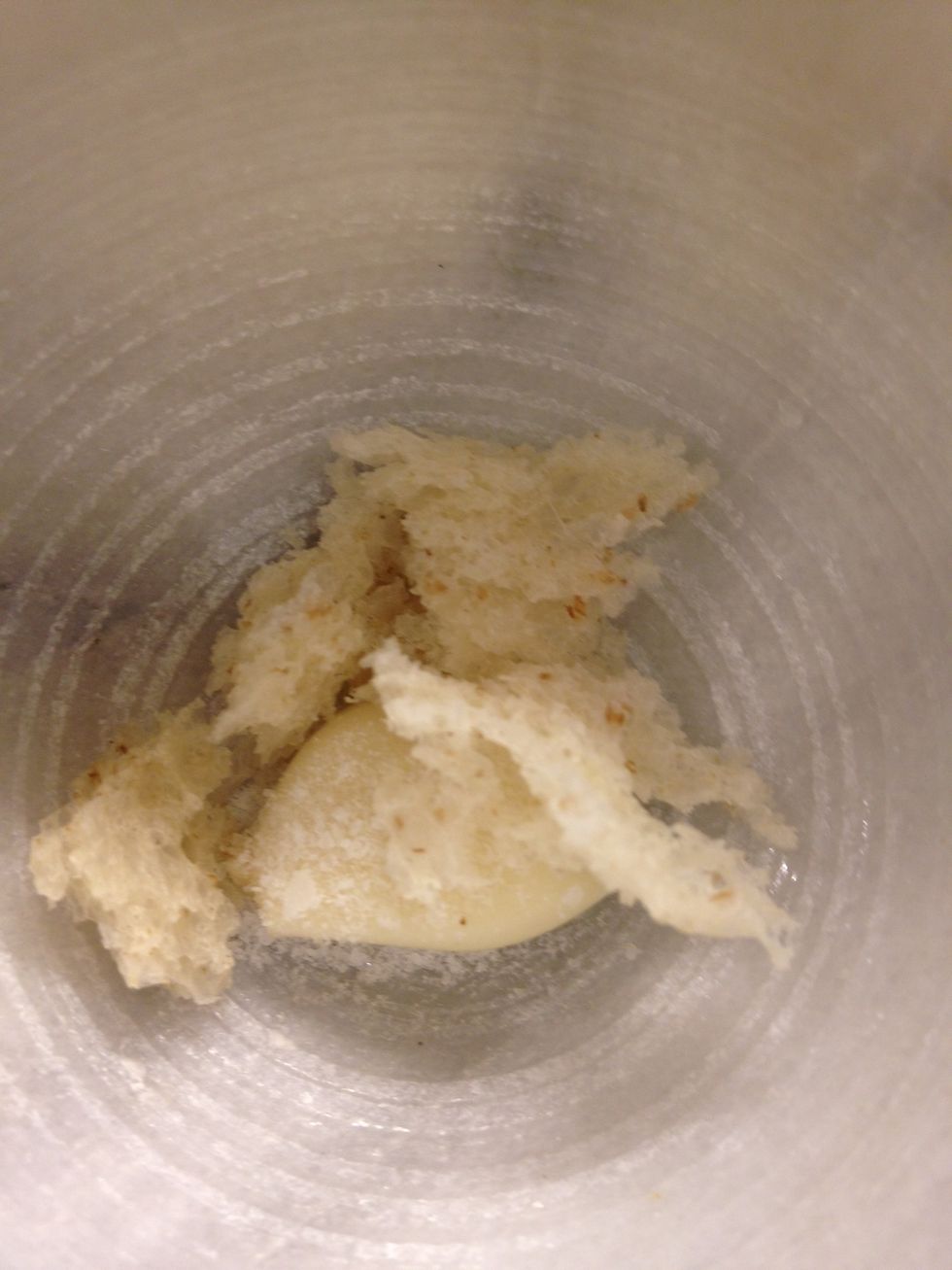 Bread. Soaked in milk or not. If you are using a yolk instead of bread add it after crushing the garlic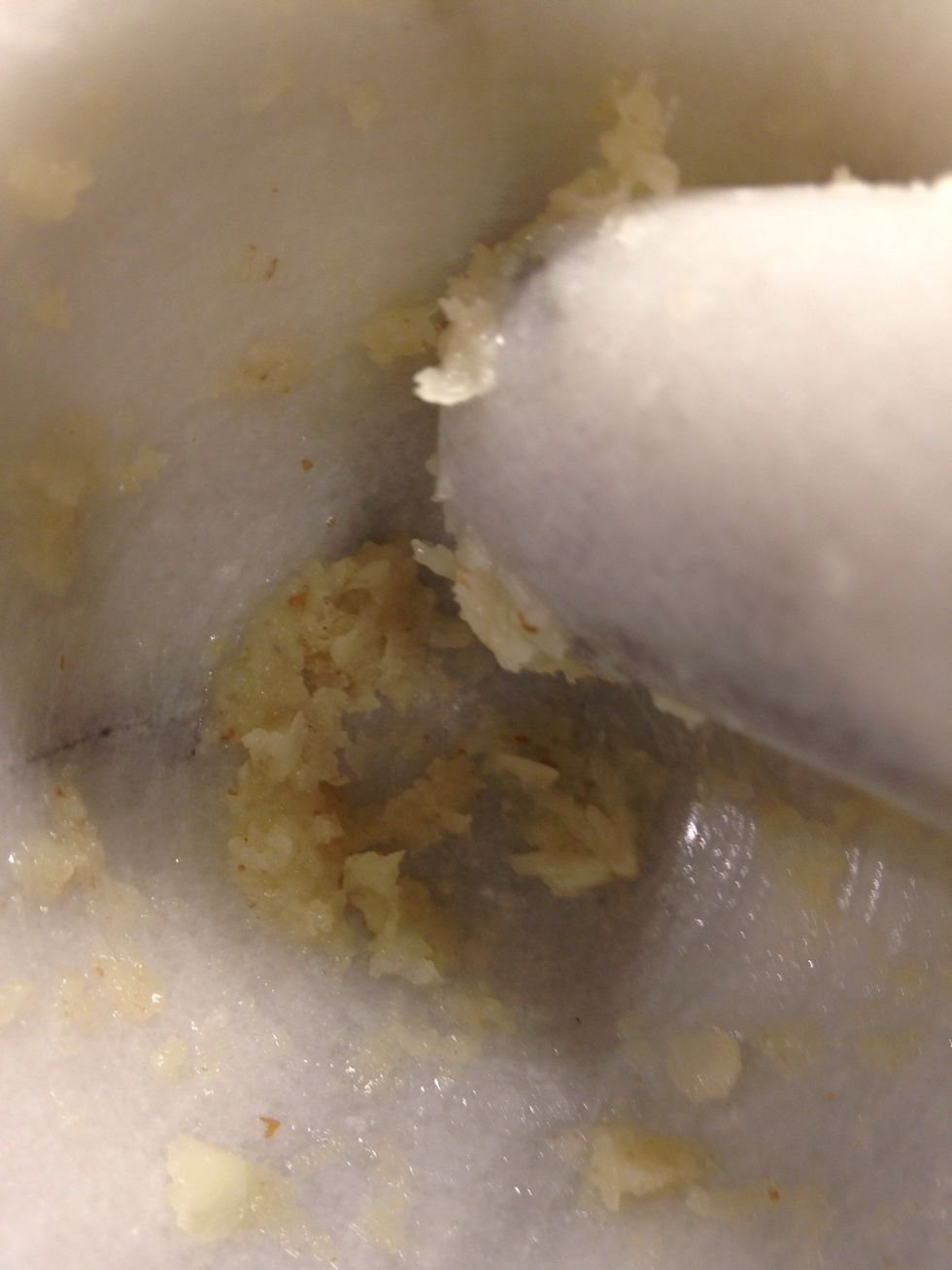 When it look like a paste squeeze a little lemon juice in there. Very slowly add the olive oil. While stirring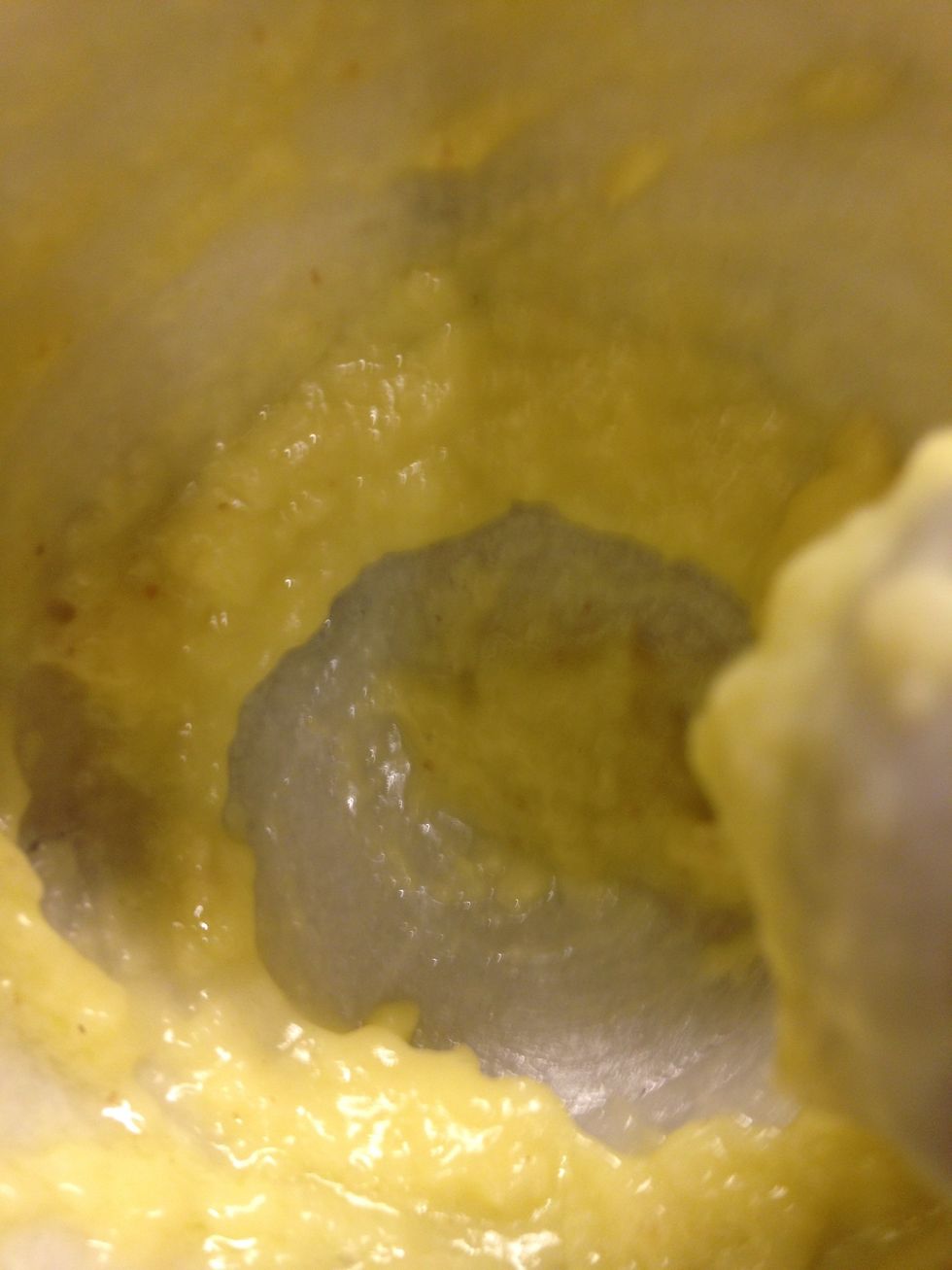 Mix mix mix. Slowly adding the olive oil. Starts to emulsify. Don't put too much or it will break.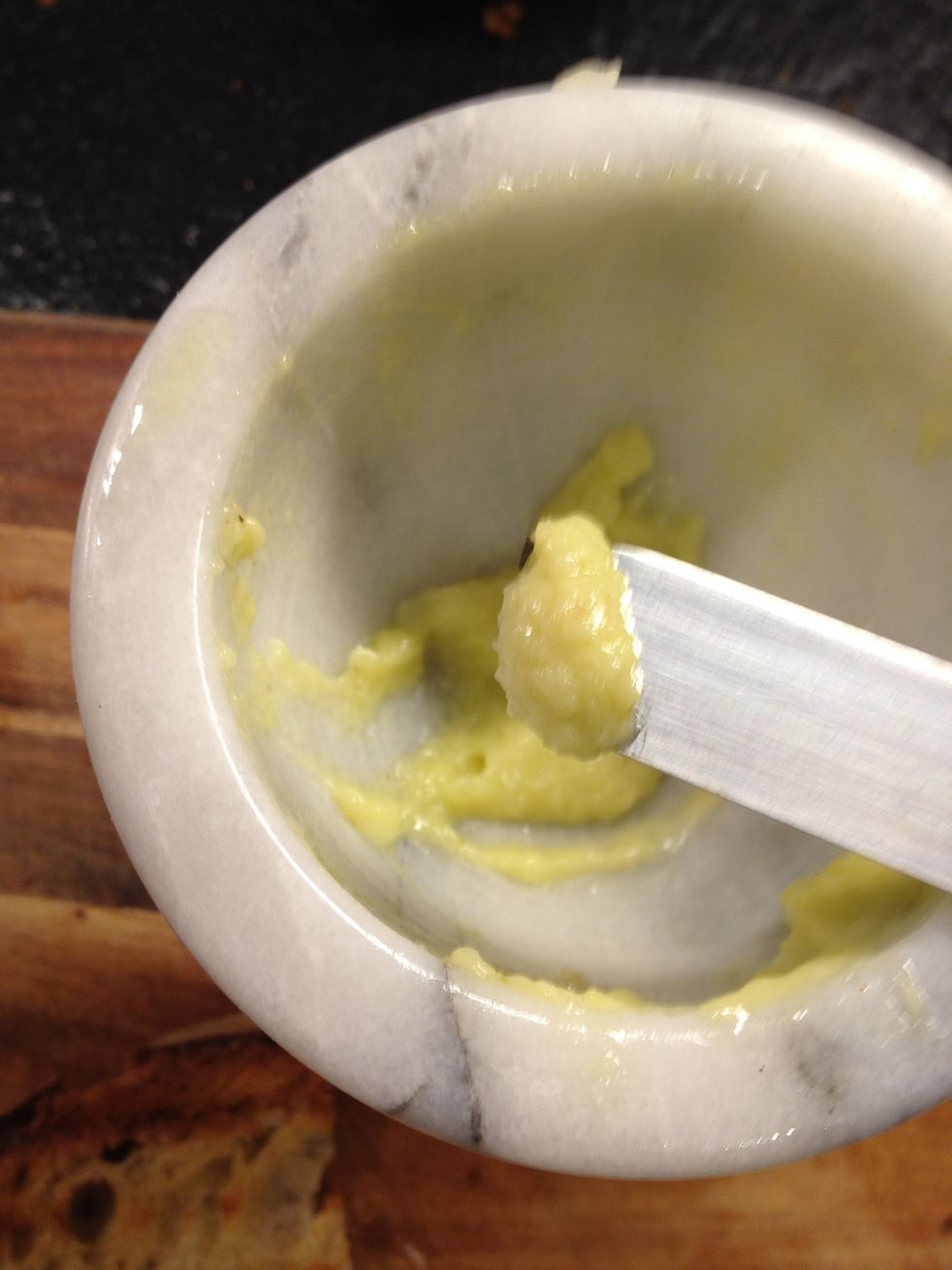 You have aioli. If you used a yolk you will have a better yield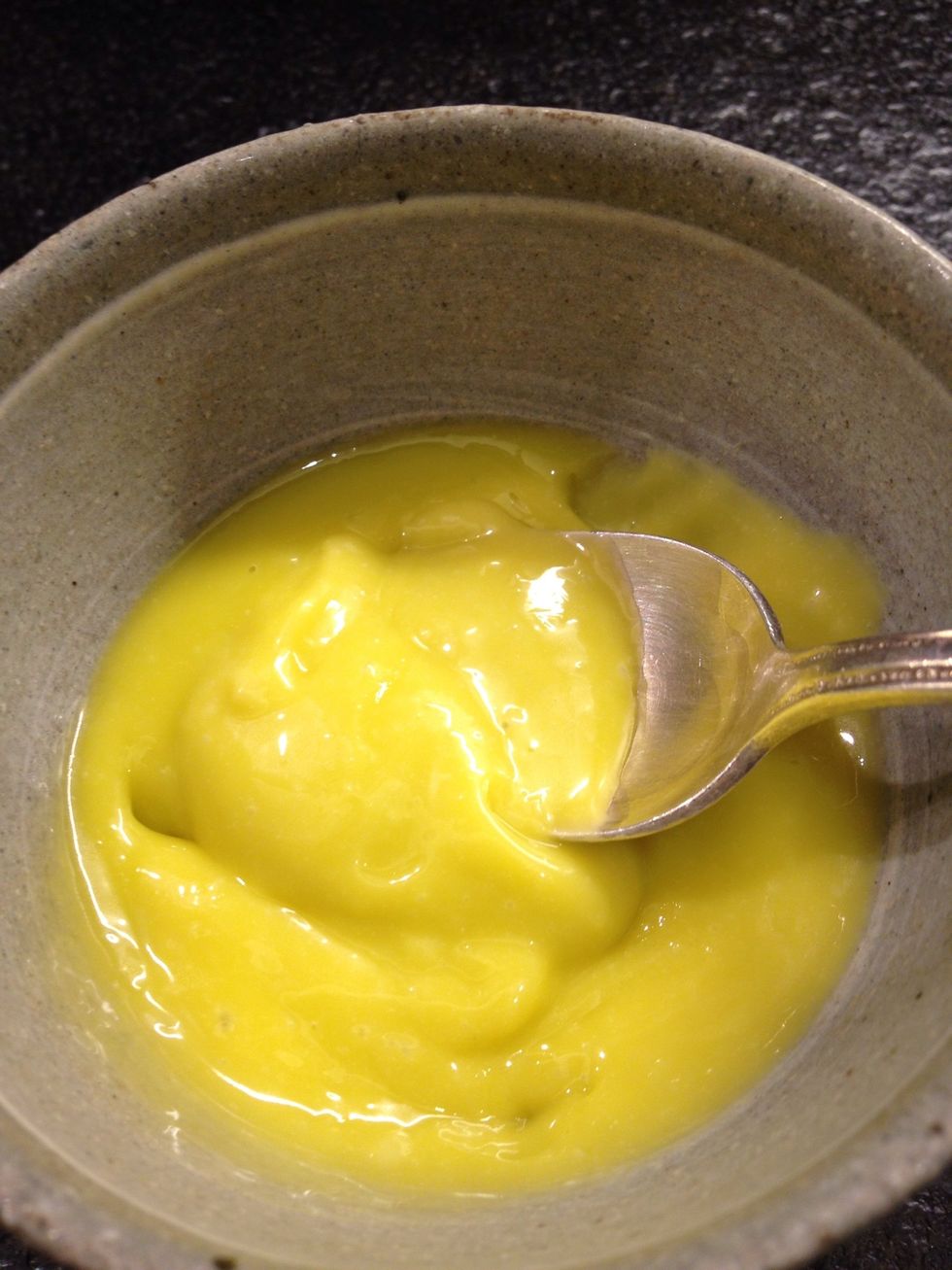 This is what you get using a yolk rather than bread.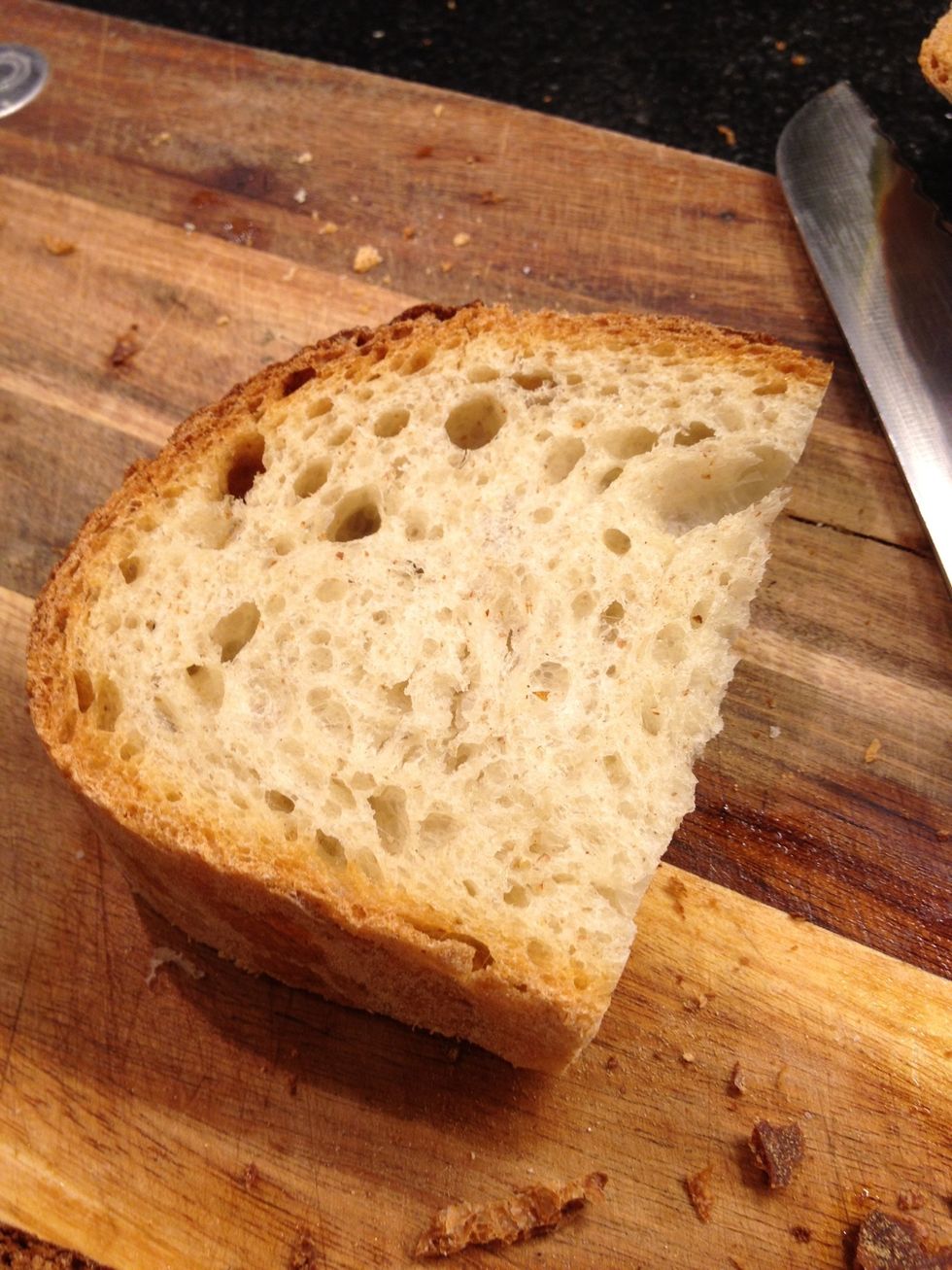 Slice a piece of bread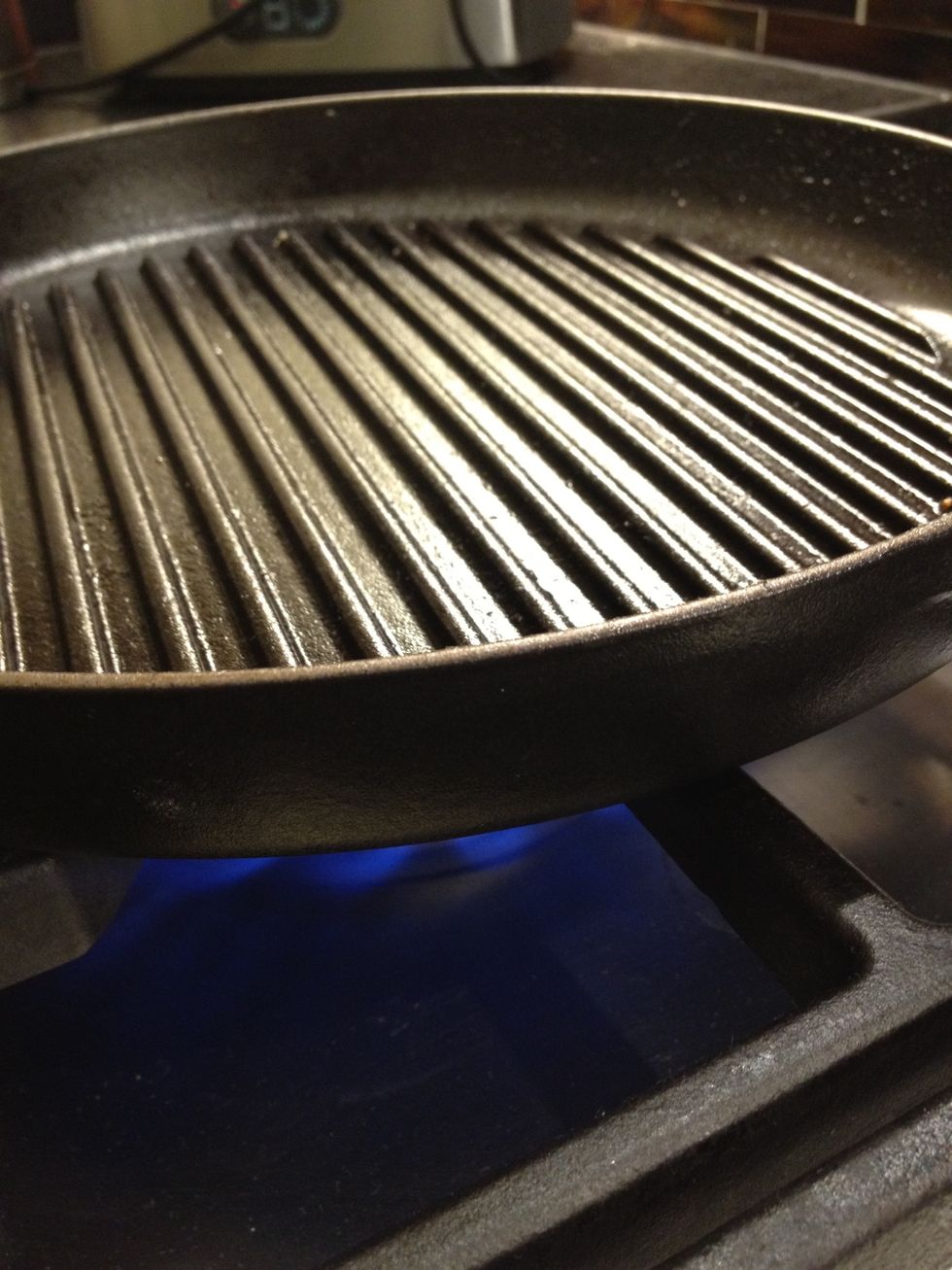 Get a good grill pan or your cheap one on the fire. Make sure its on high.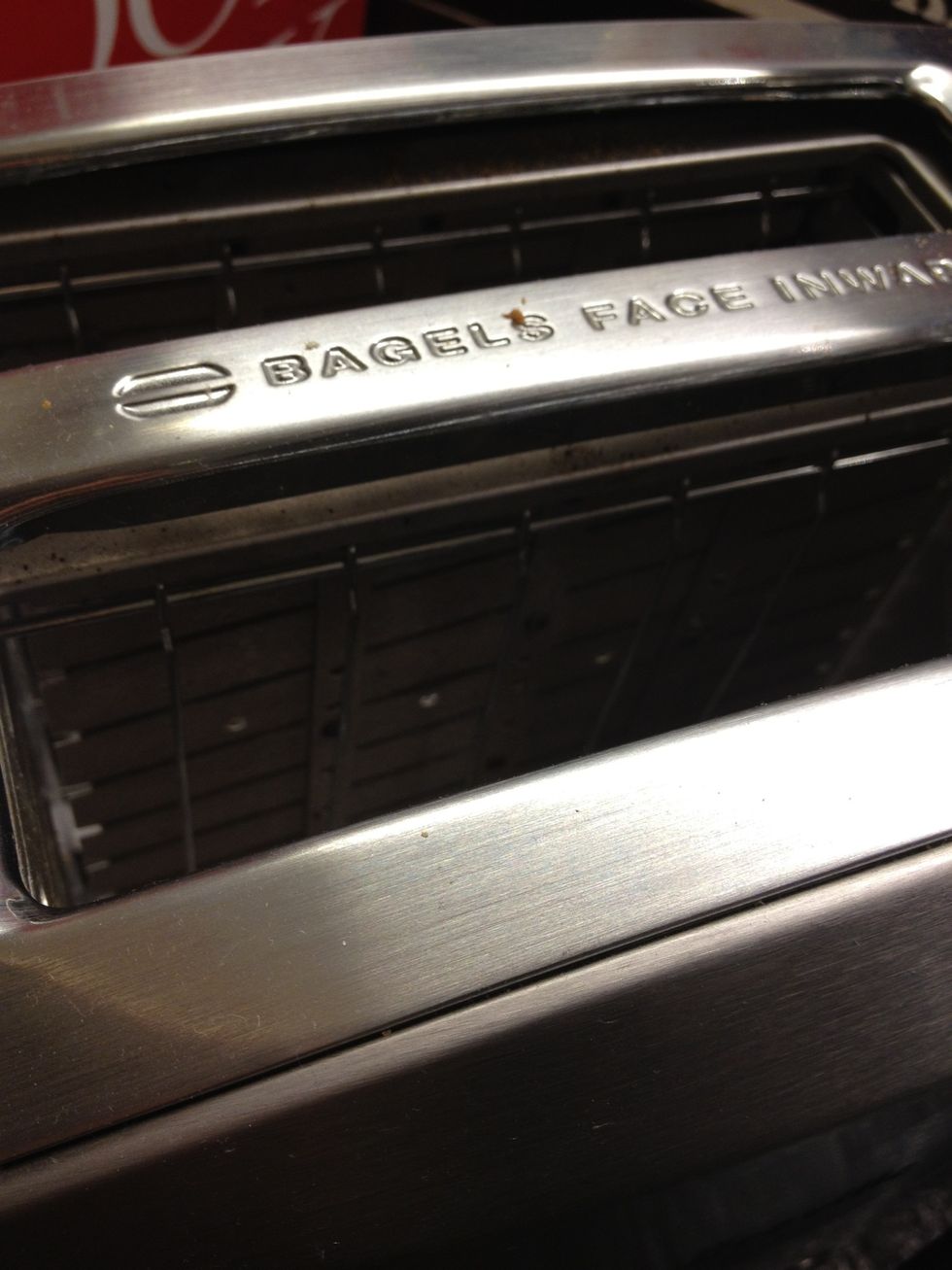 Or use the toaster.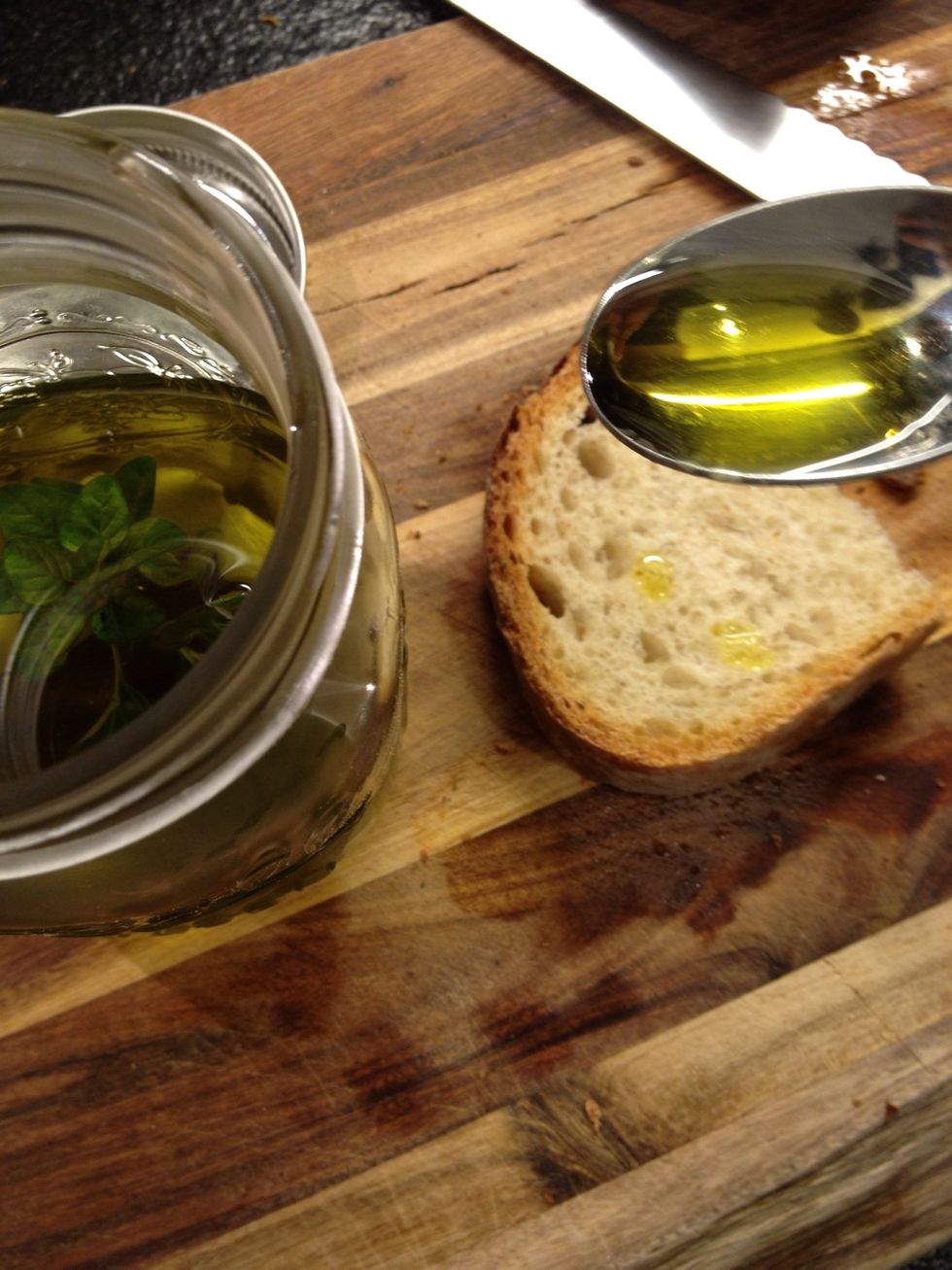 If You cant wait a few days to use that oil just go for it. Drizzle a good amount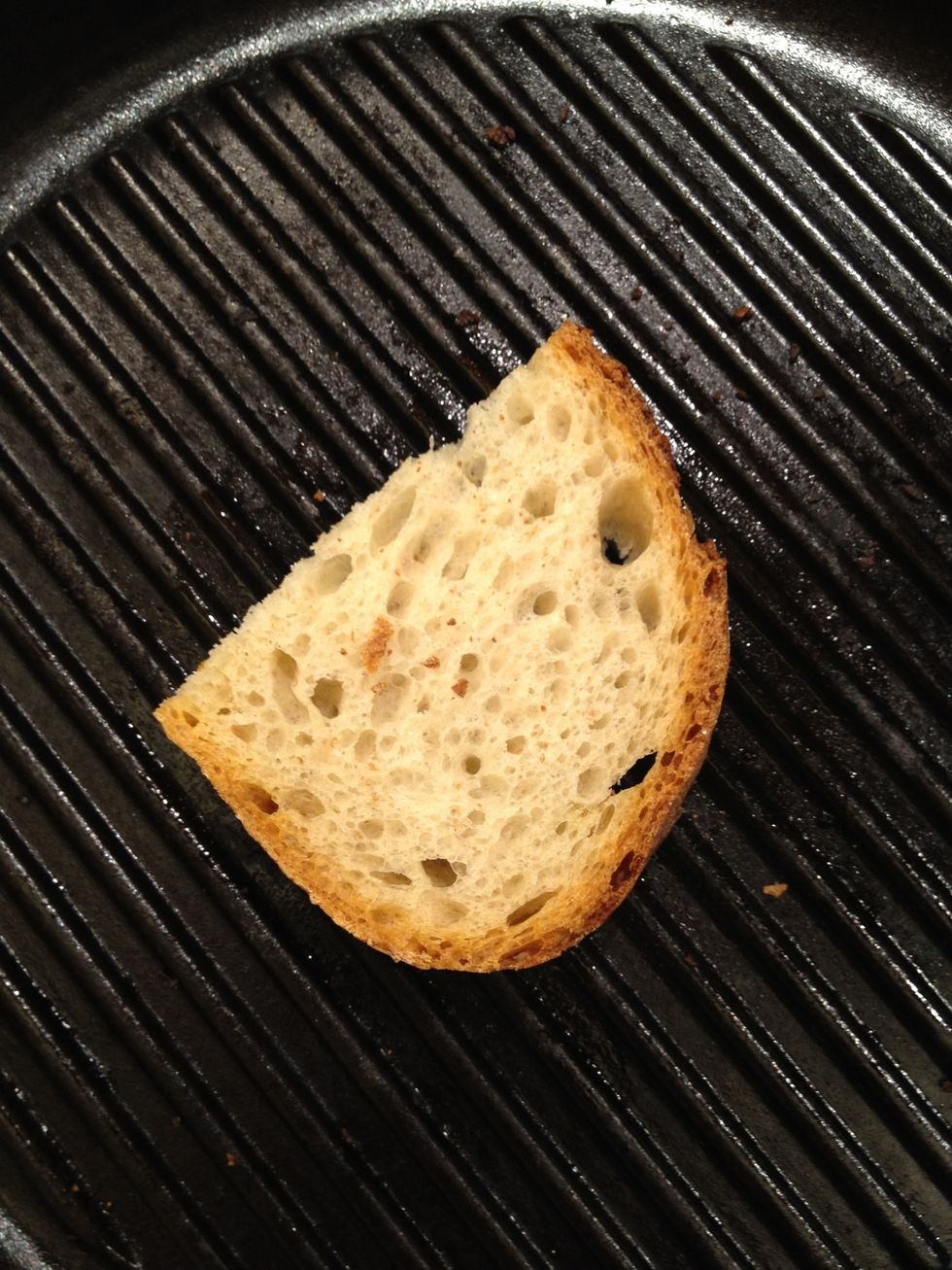 Toast it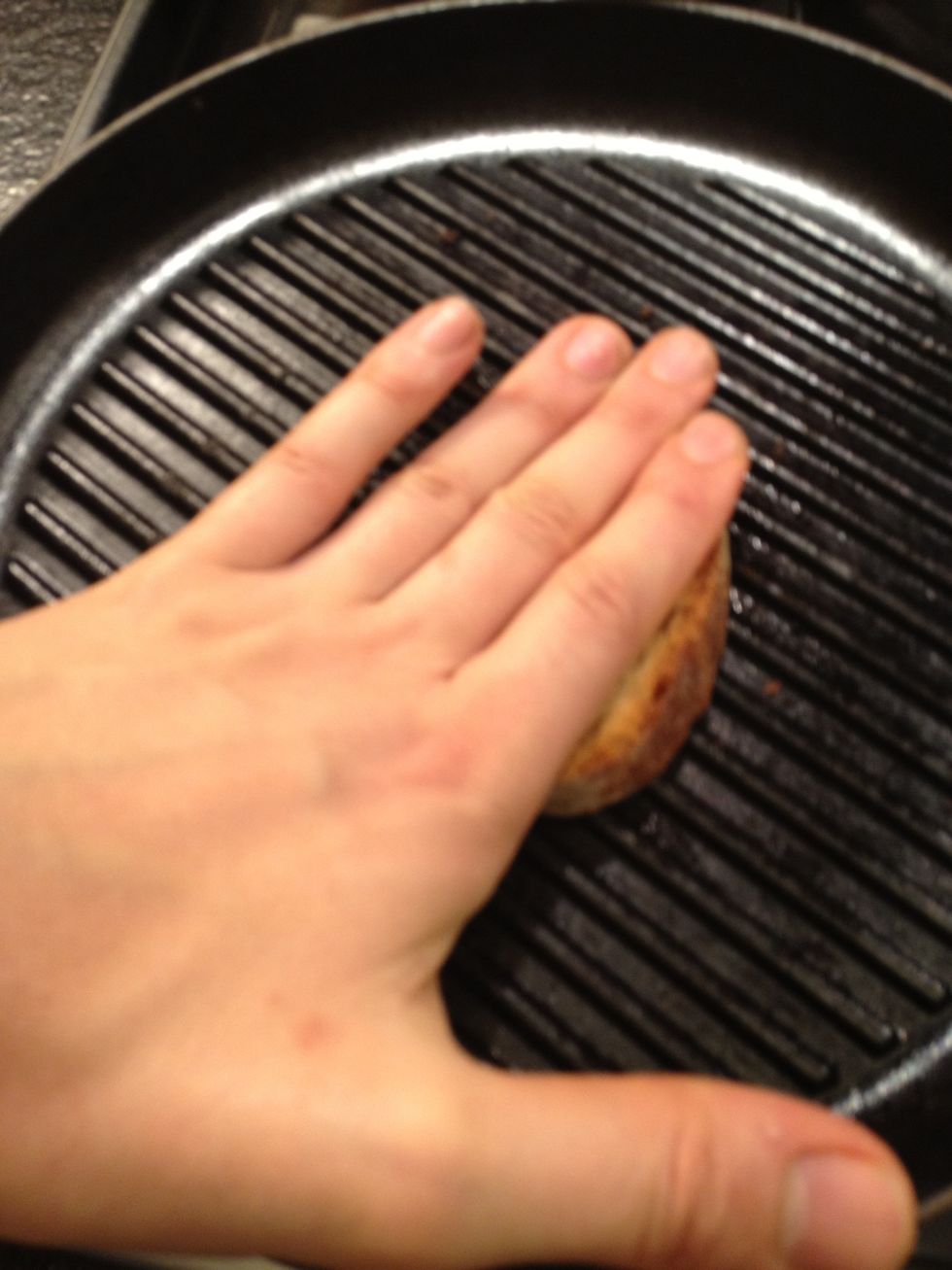 Press without burning yourself. You don't need to use your hand.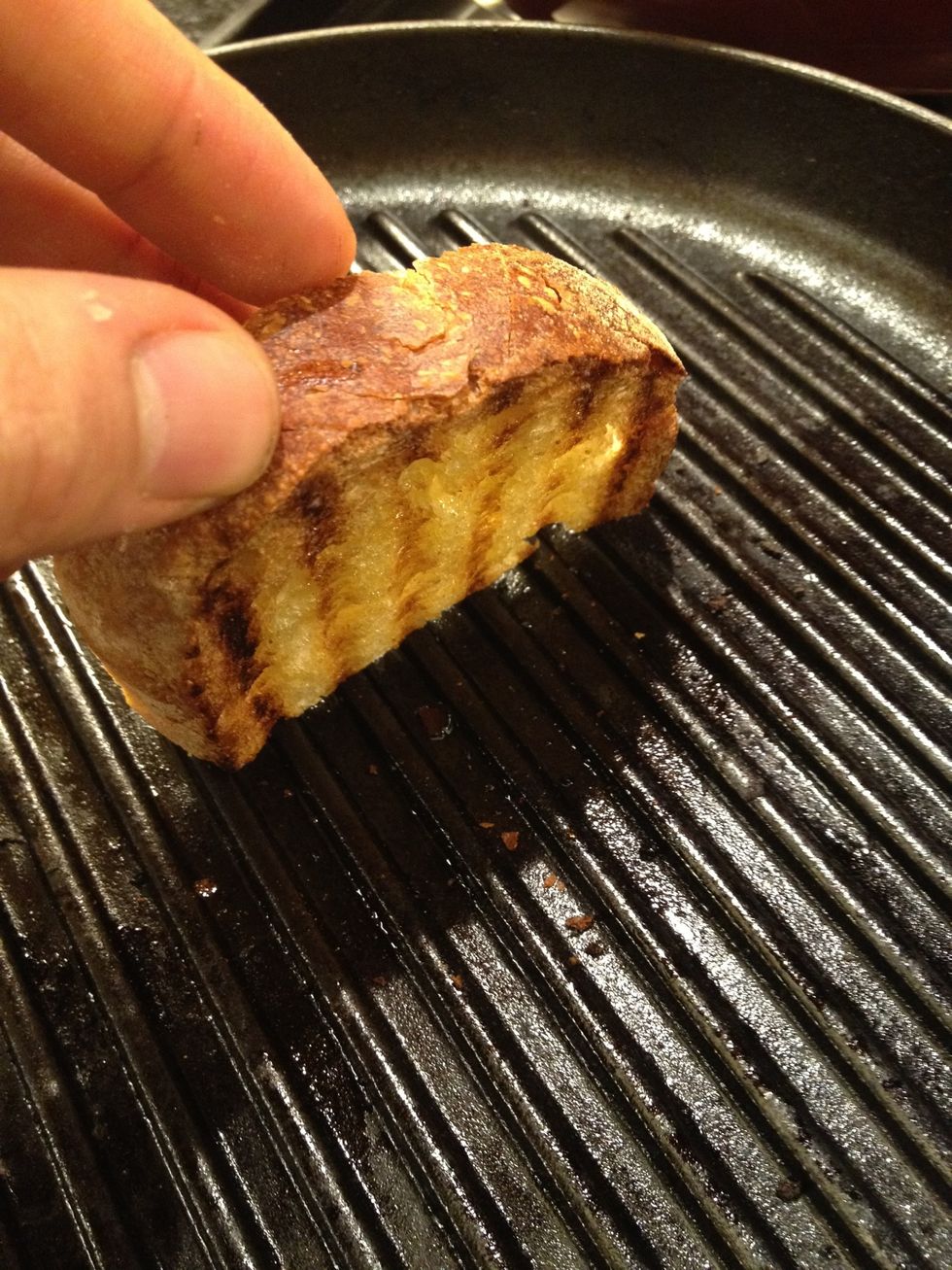 Sneak peak. Take it out when it's just the way you like it.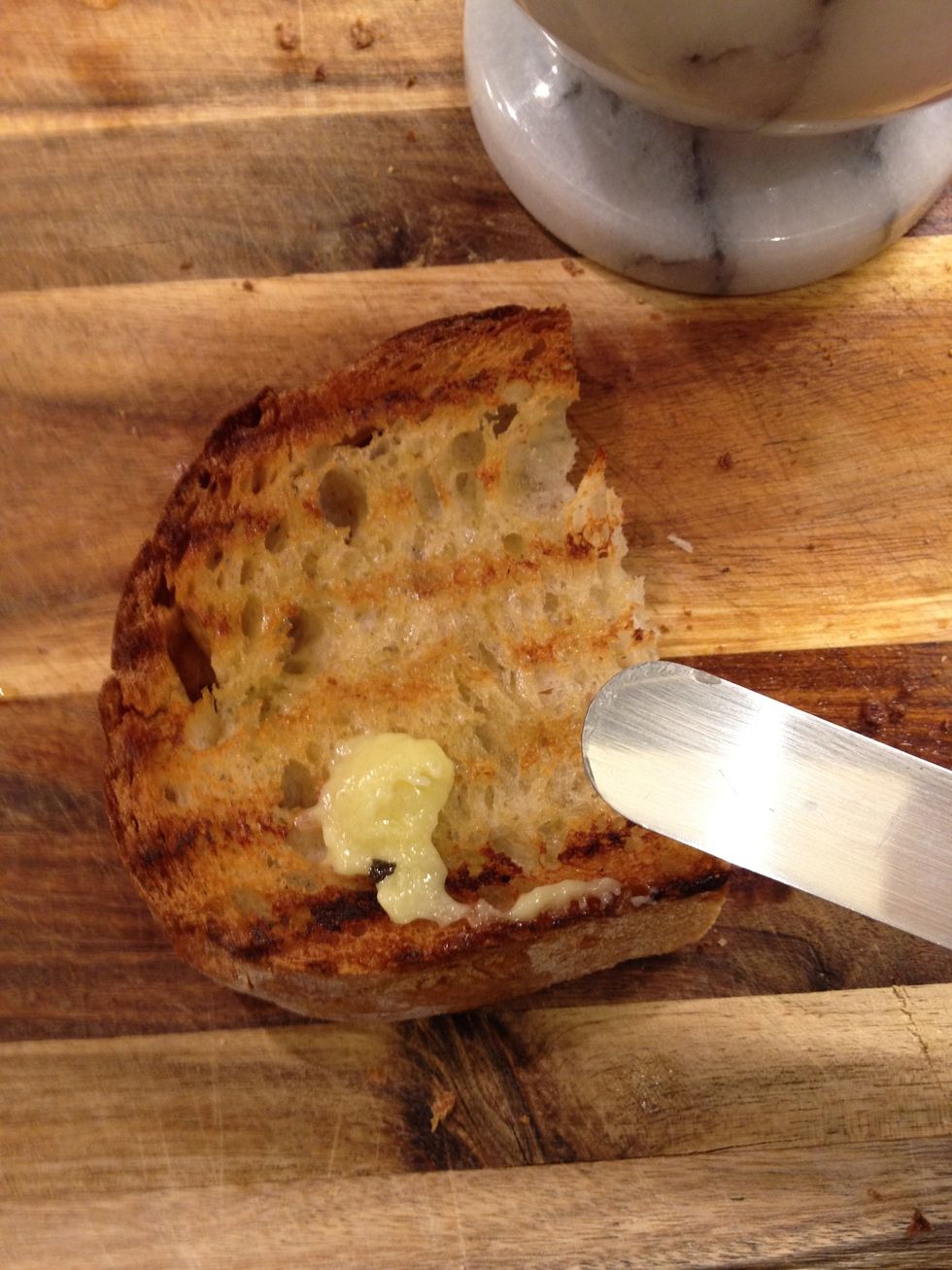 Spread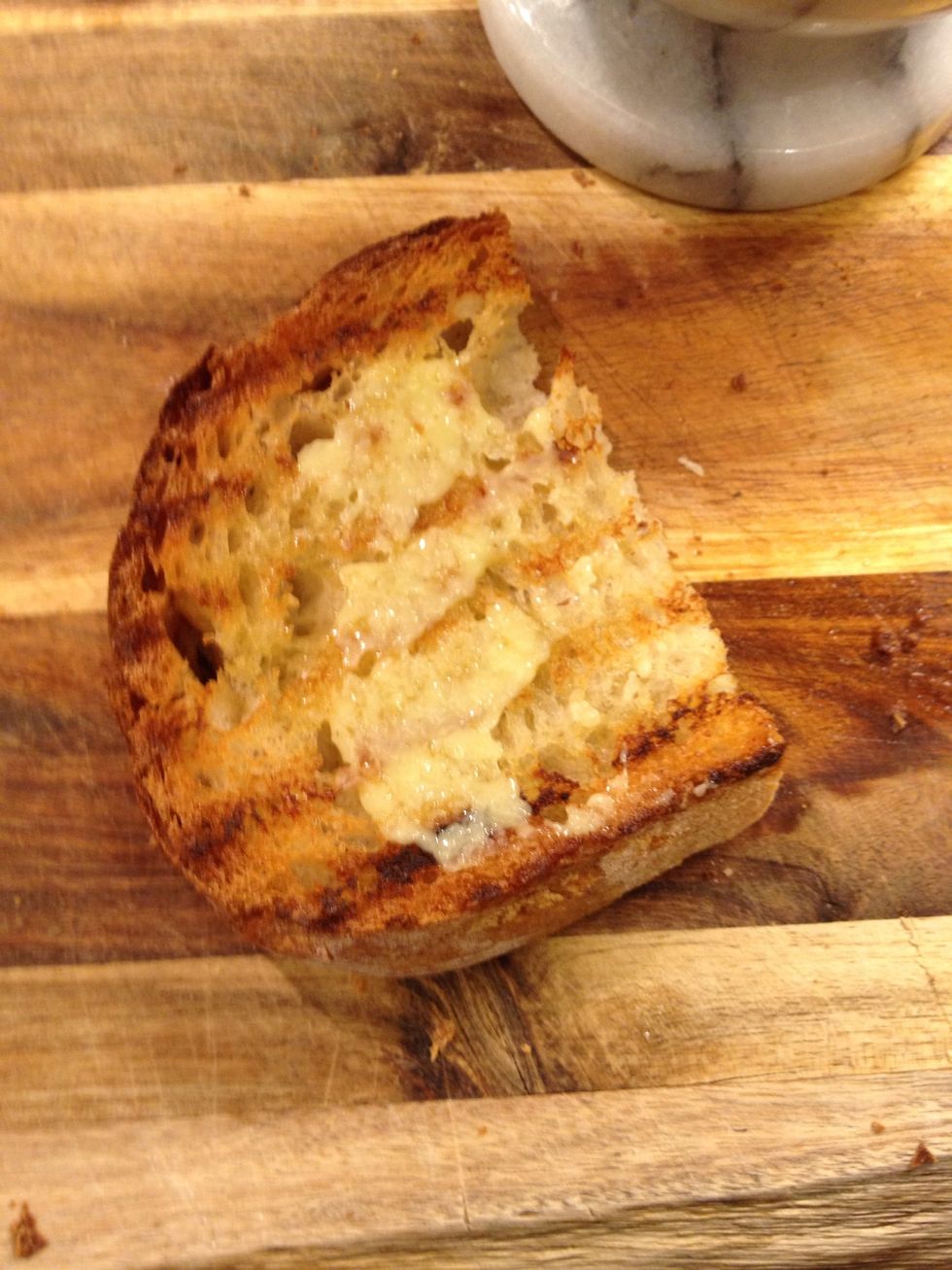 Don't be cheap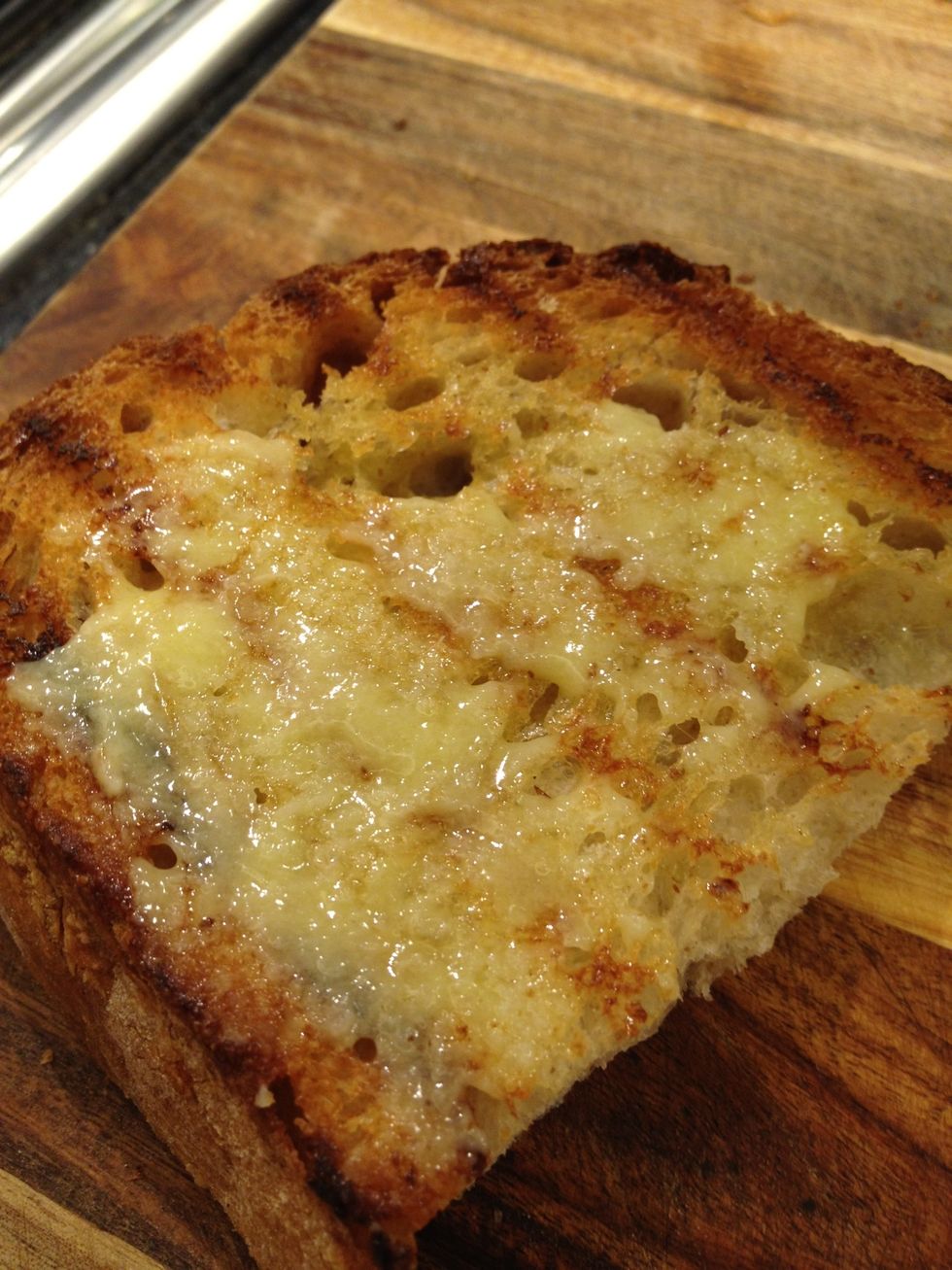 If you don't like the taste of raw garlic, spread first and then grill it or put it in the oven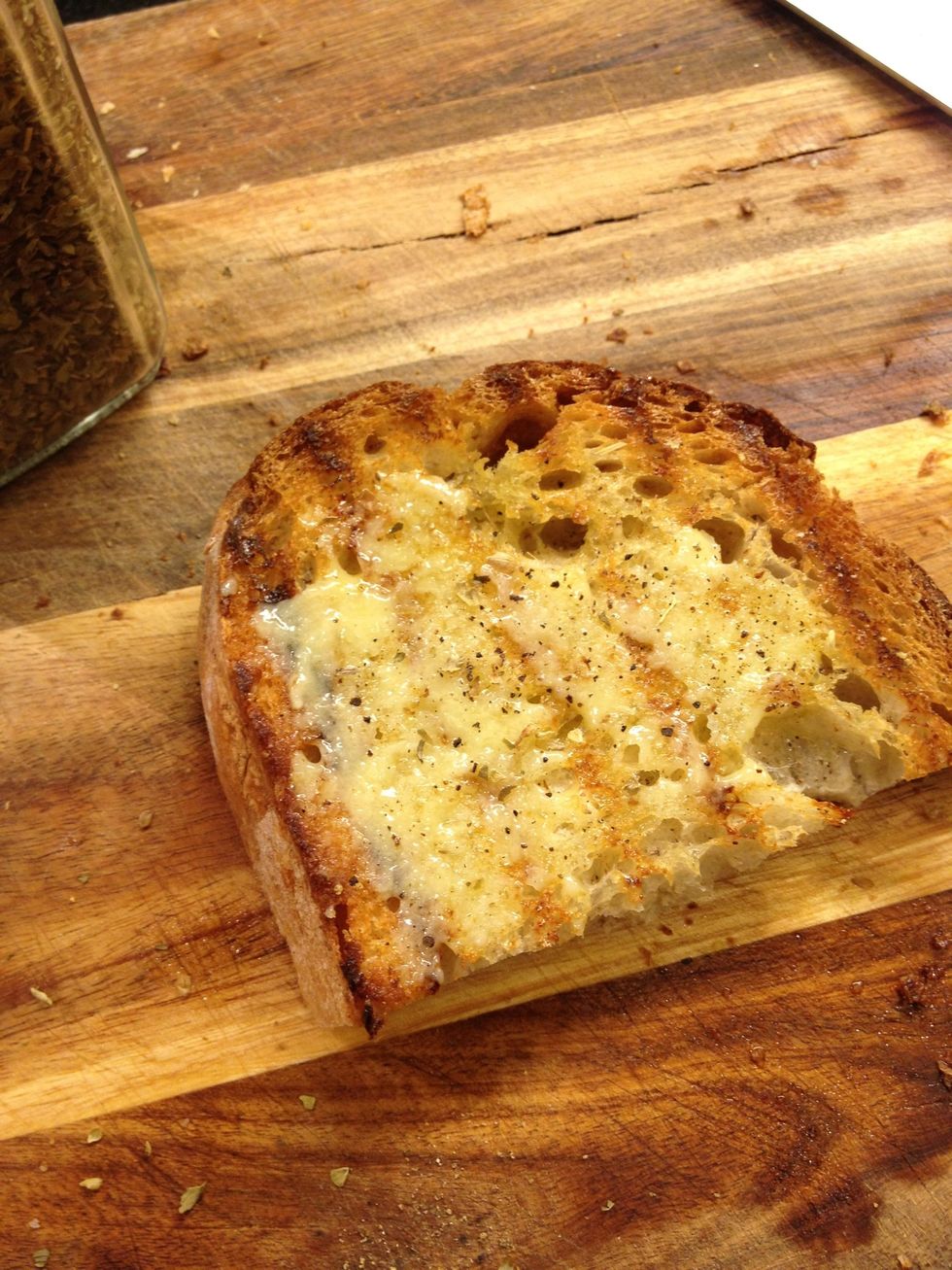 Pepper. Salt if necessary.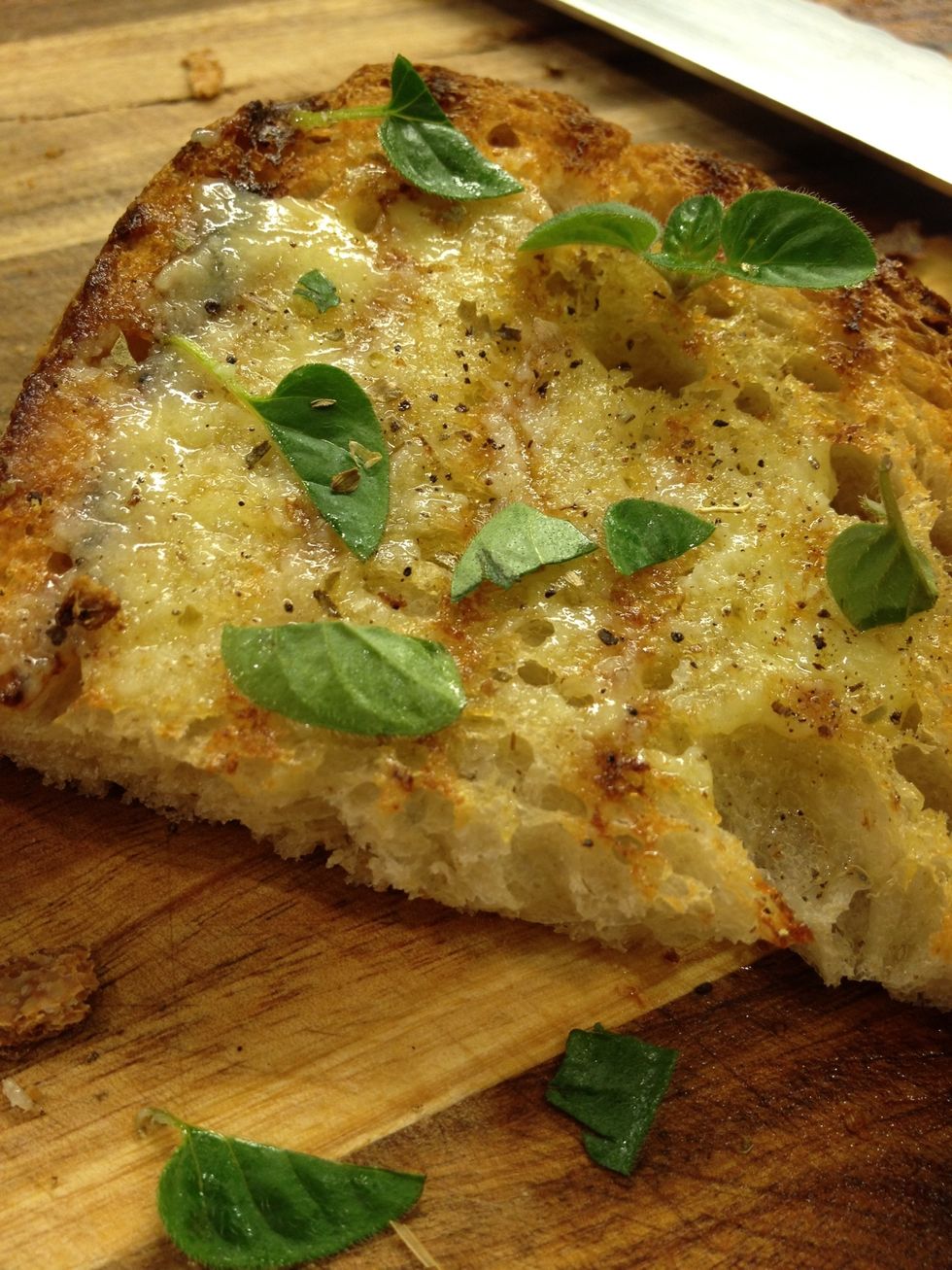 Fresh and dry oregano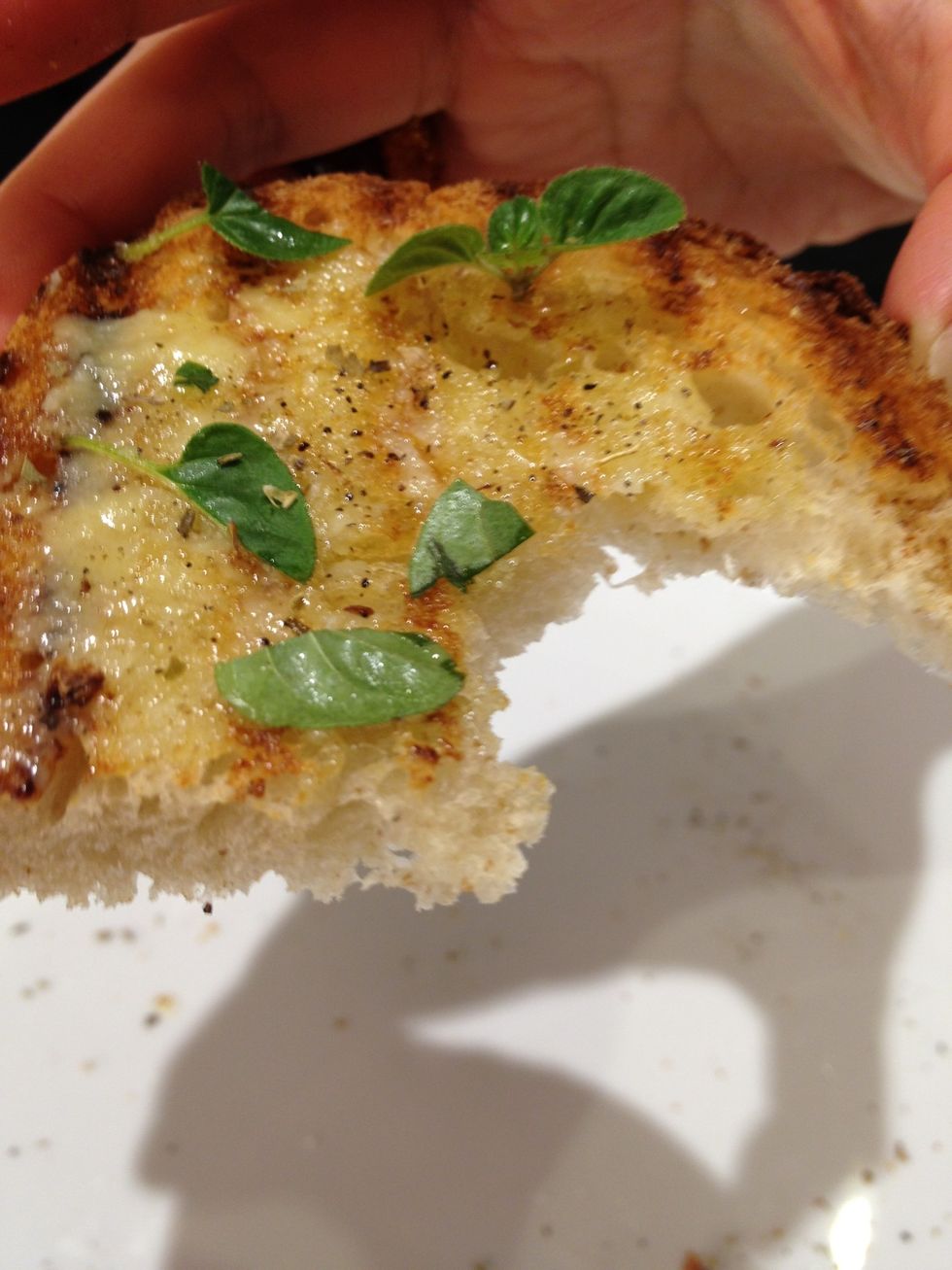 Have a bite. It should make a crunchy sound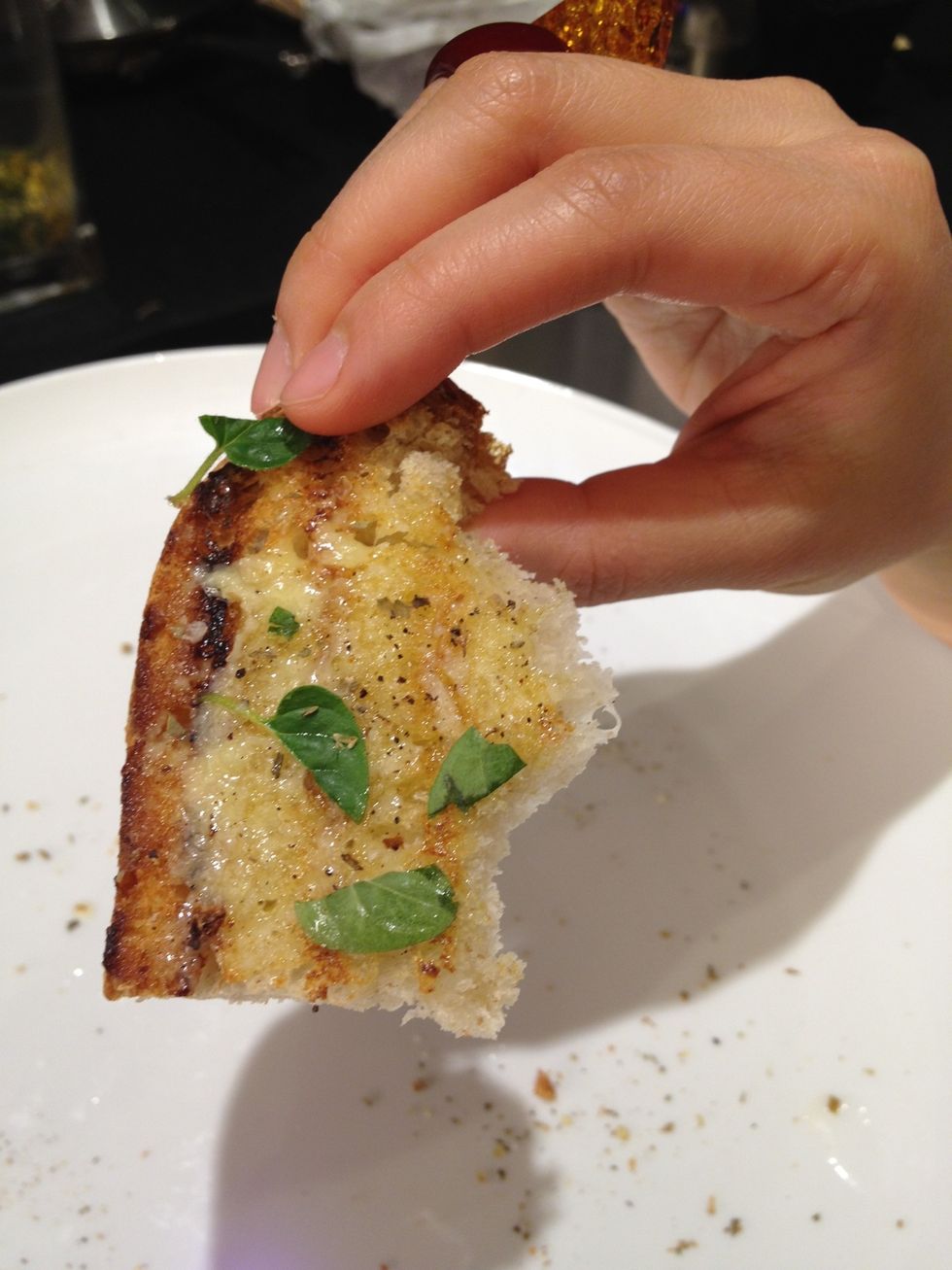 Two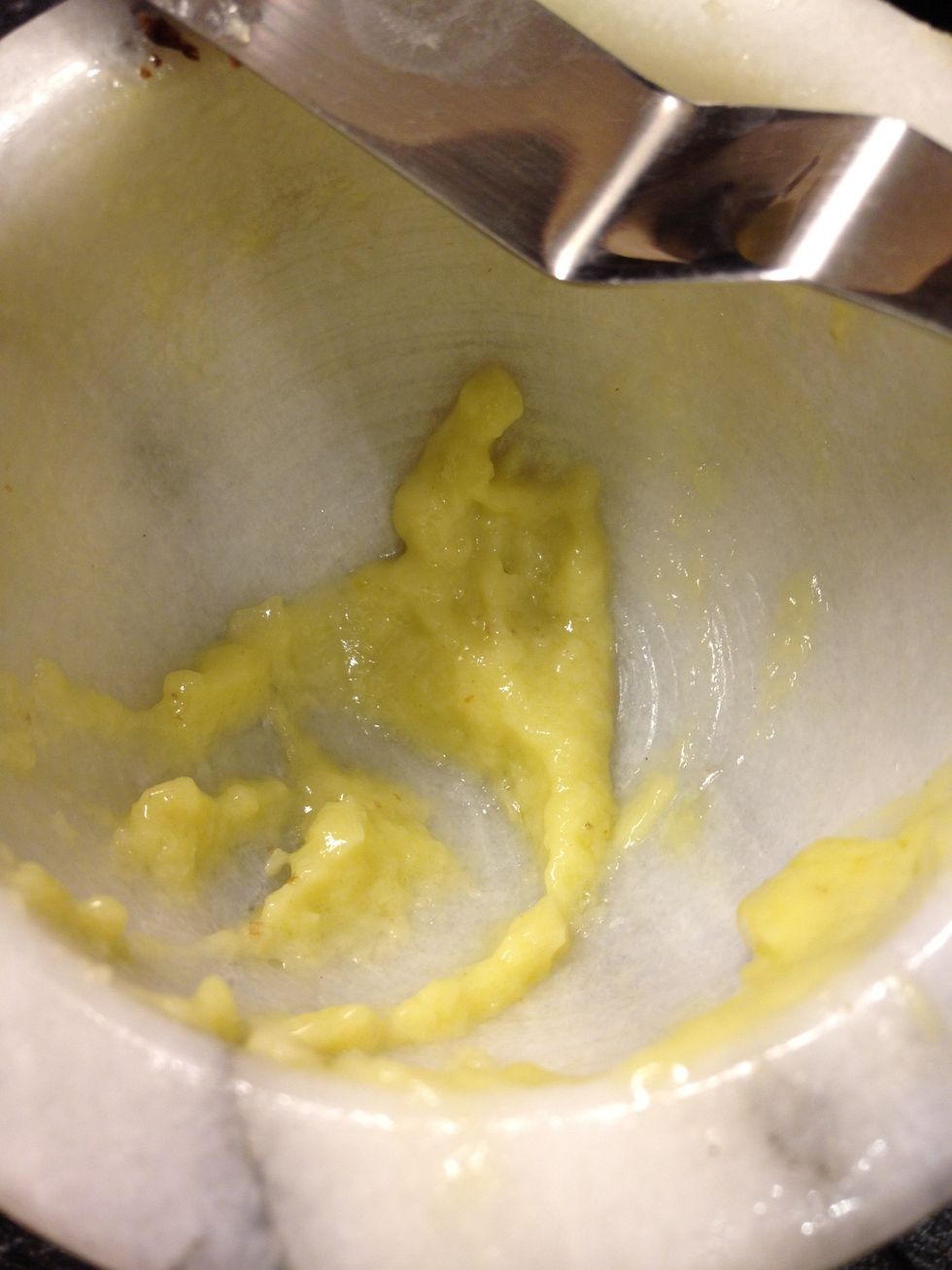 If you have any aioli left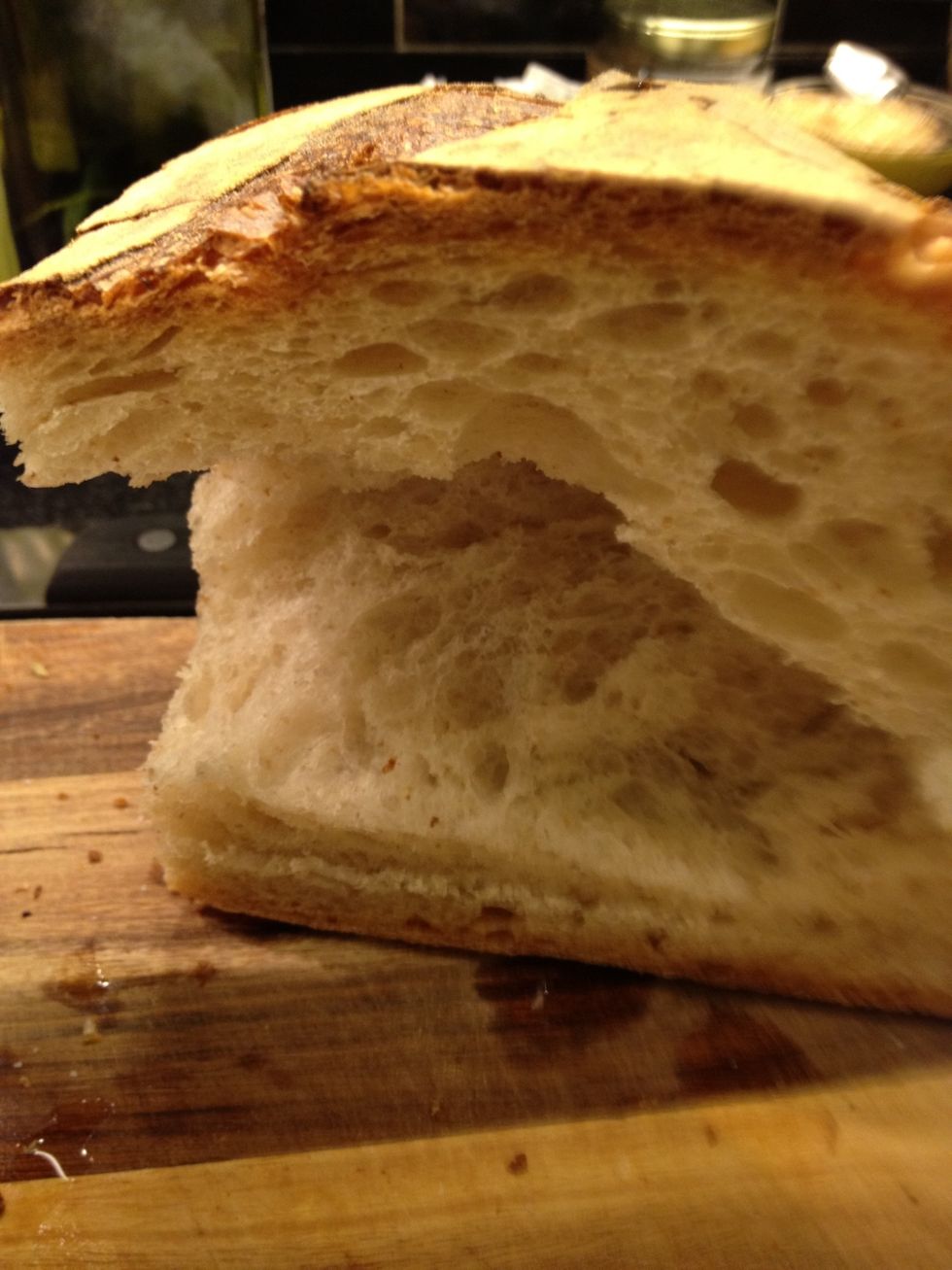 Make a hole in the soft part.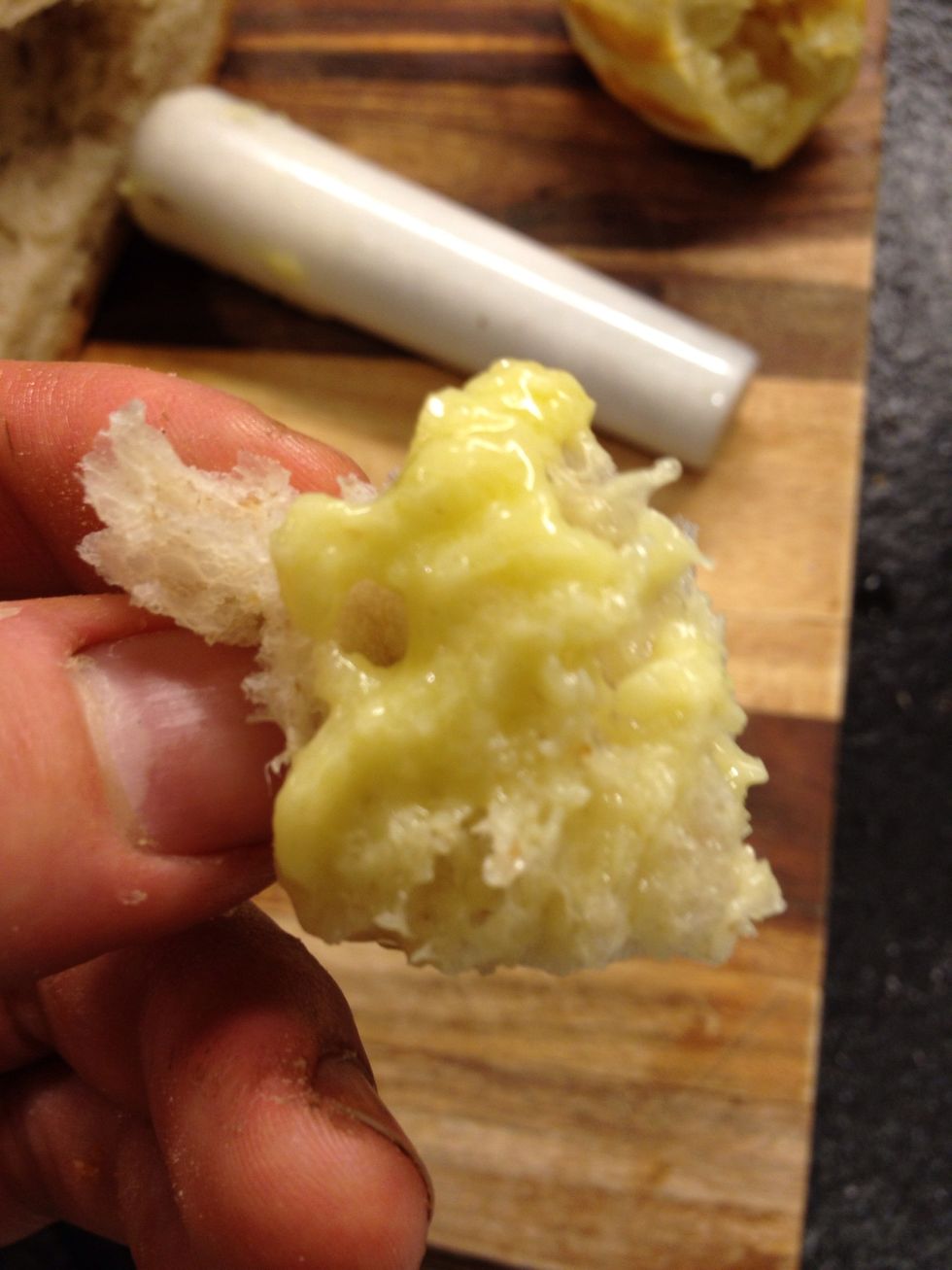 Eat it like that. It's great
Until you eat everything.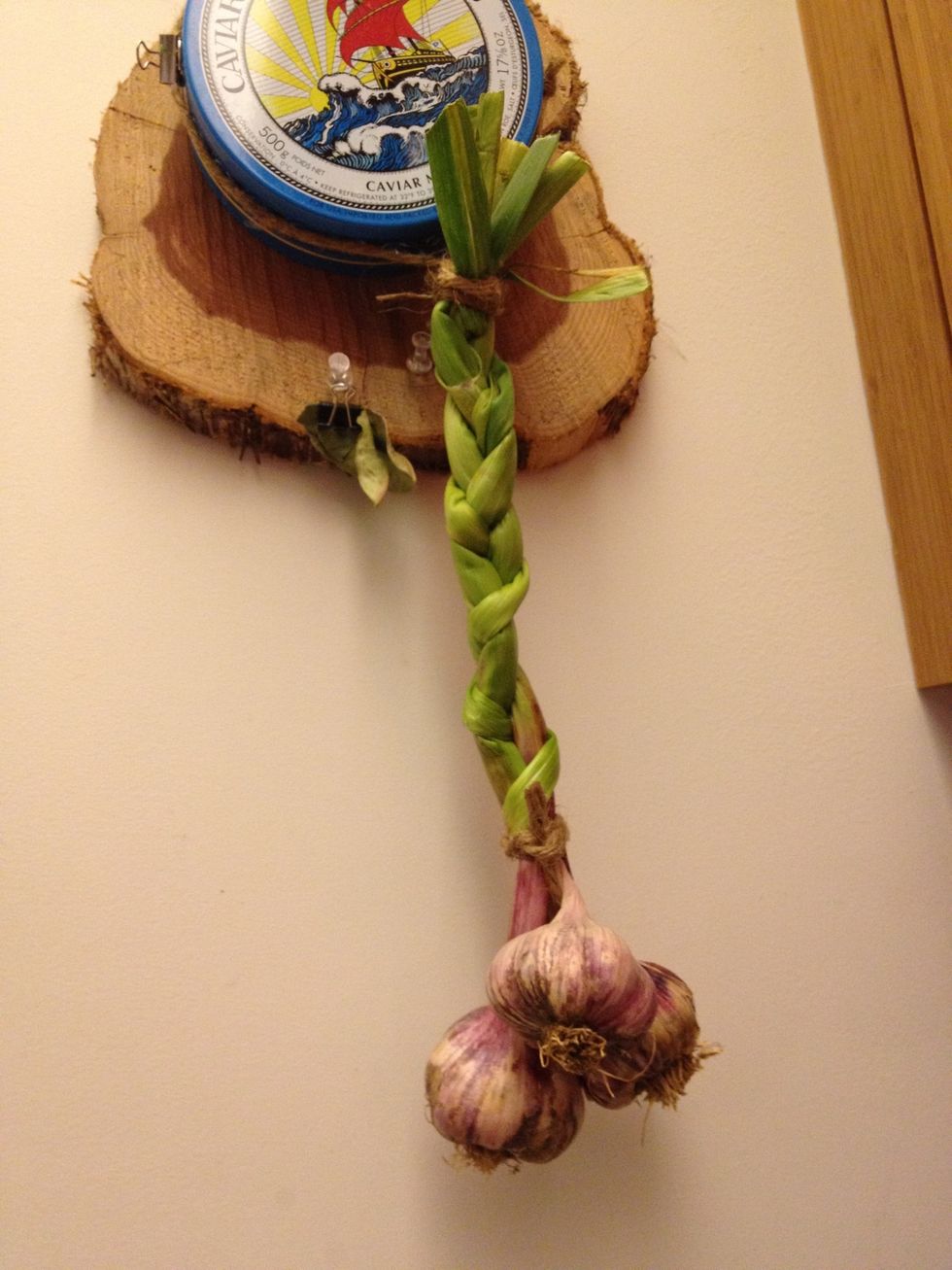 With the rest of the garlic braid it like pigtails. And hang it. Same way grandma used to make.
Garlic or green garlic
Olive oil
Salt
Bread