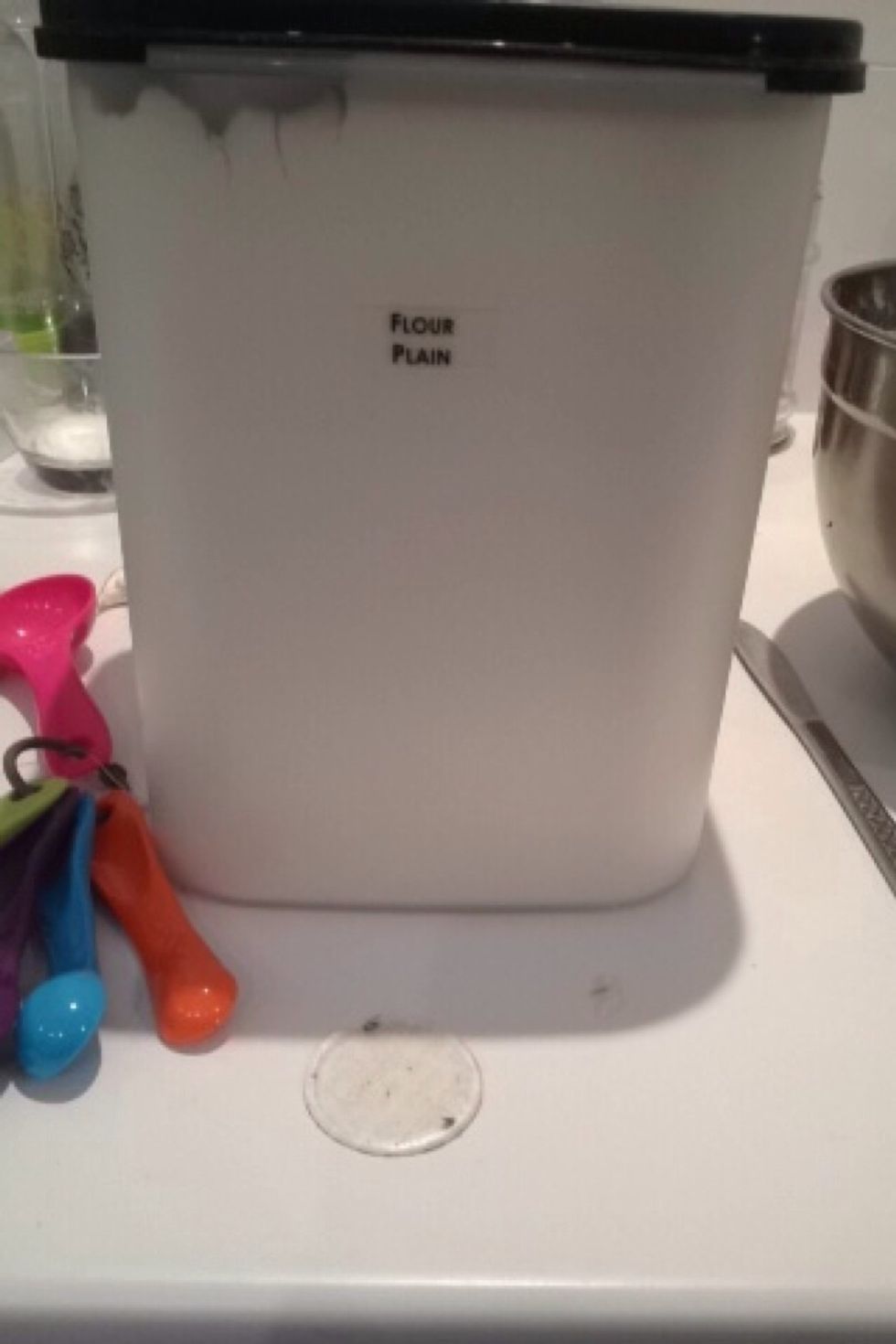 Combine: 1 2/3 cups of plain flour...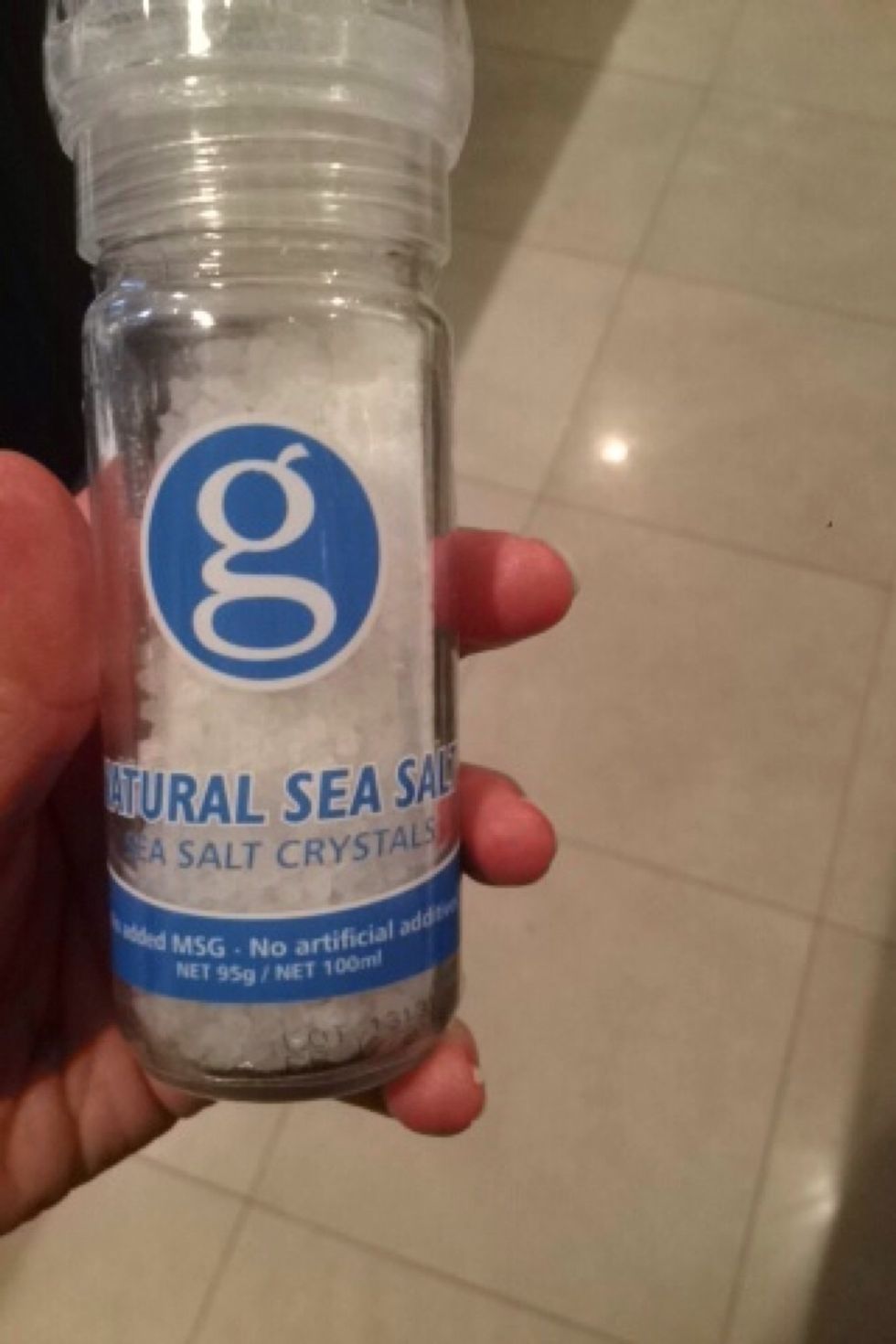 And 1 Tbs of sea salt...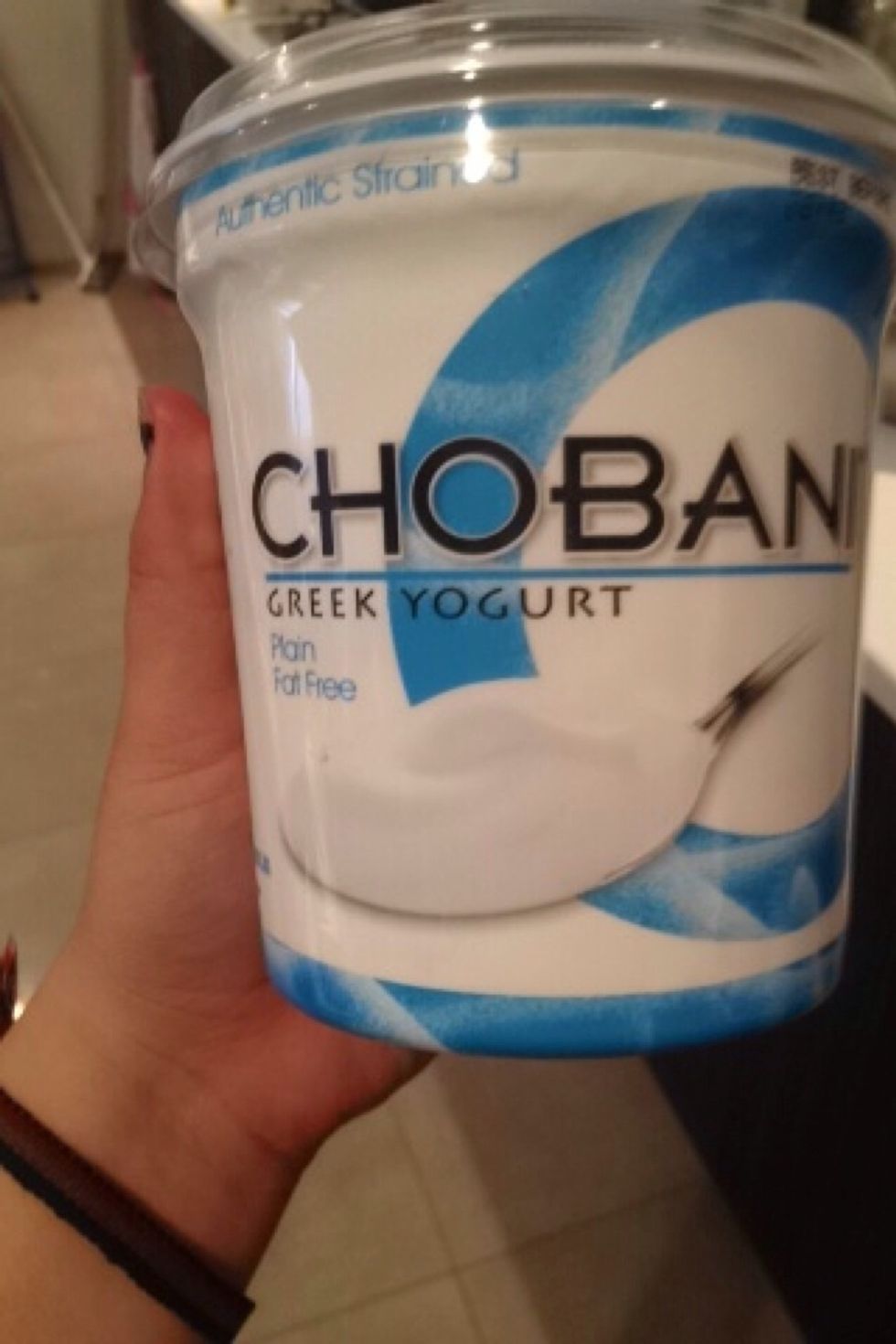 With 1 cup of greek yoghurt...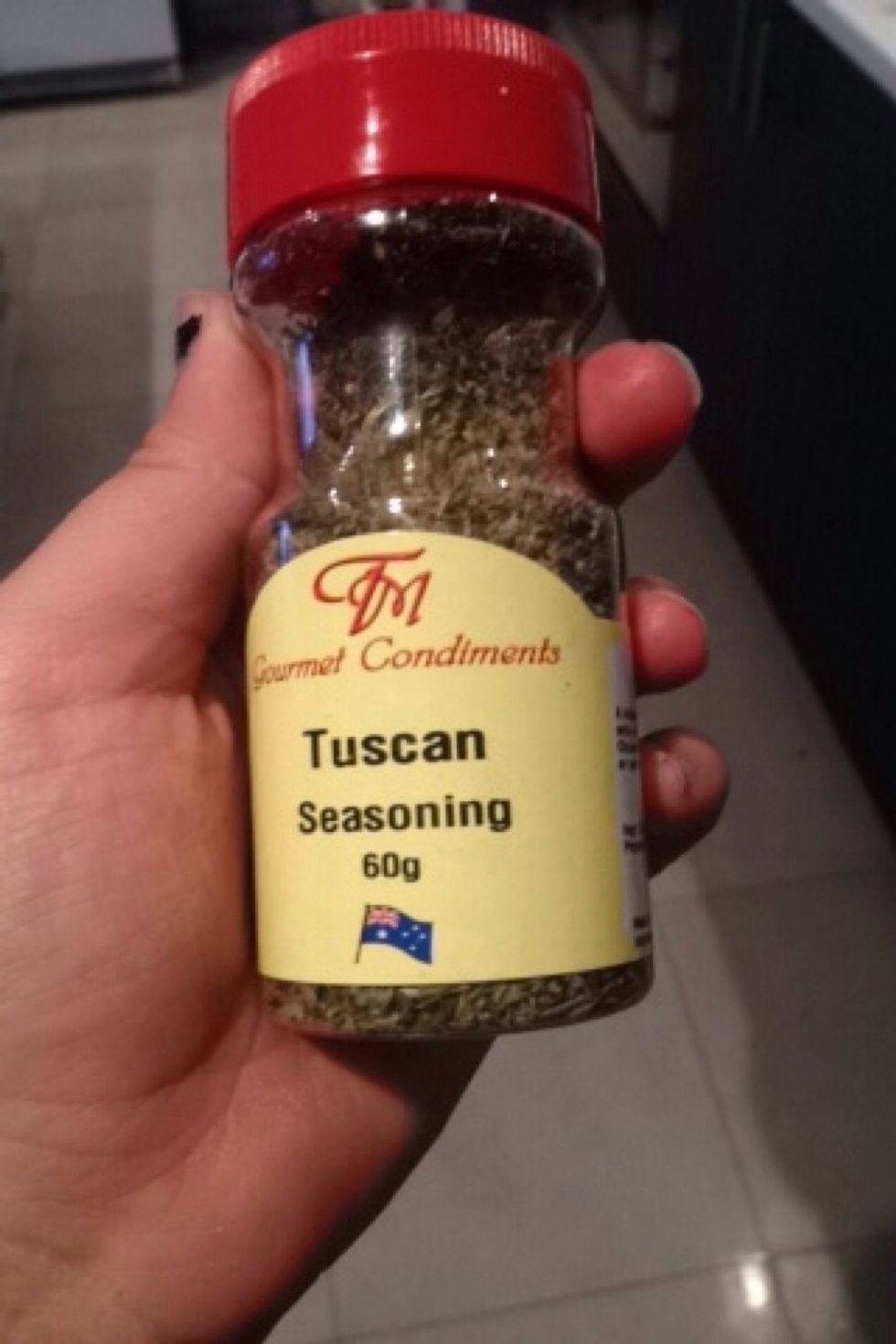 And your chosen herbs (about a Tbs)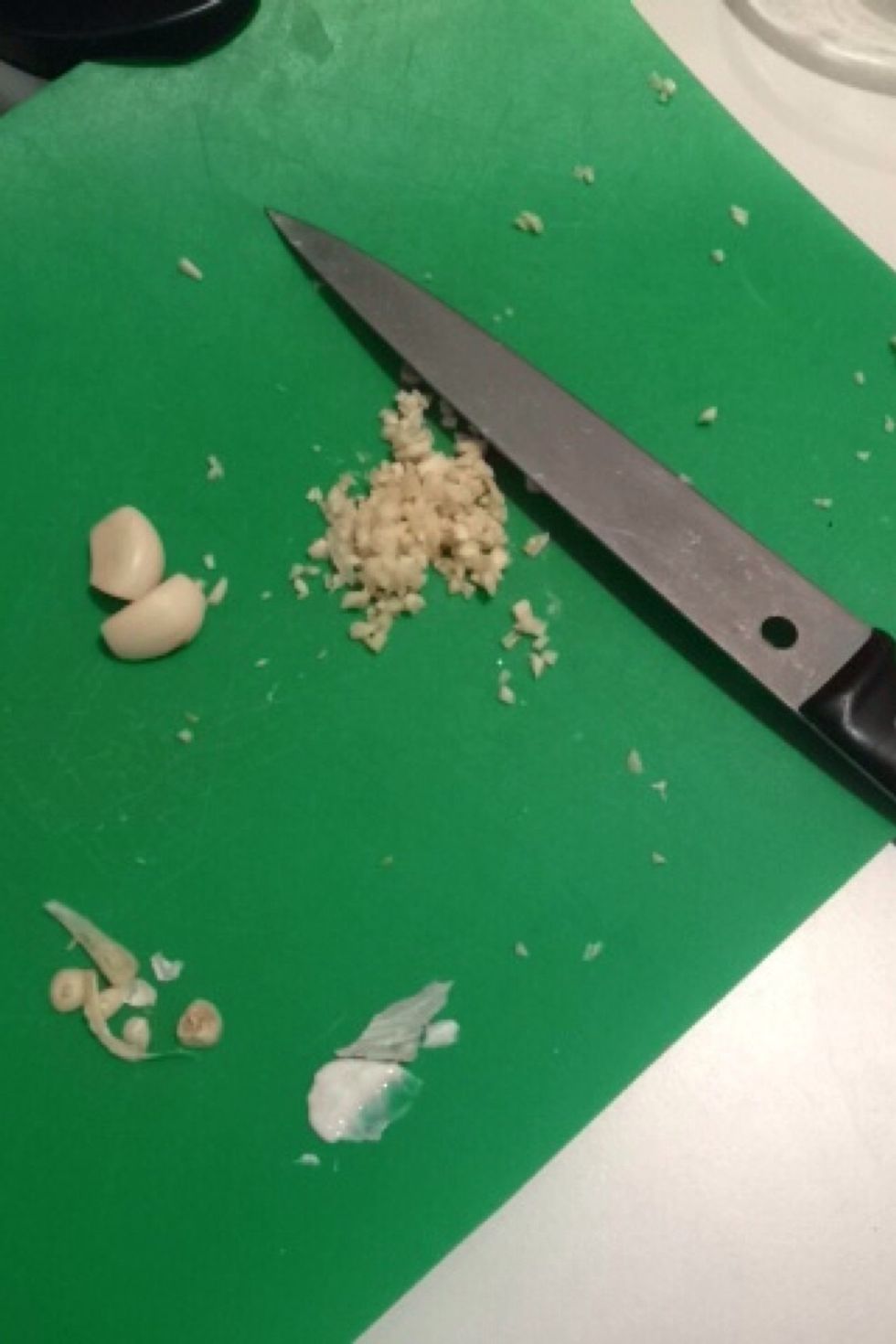 Also, some diced garlic cloves. I used 4 cloves.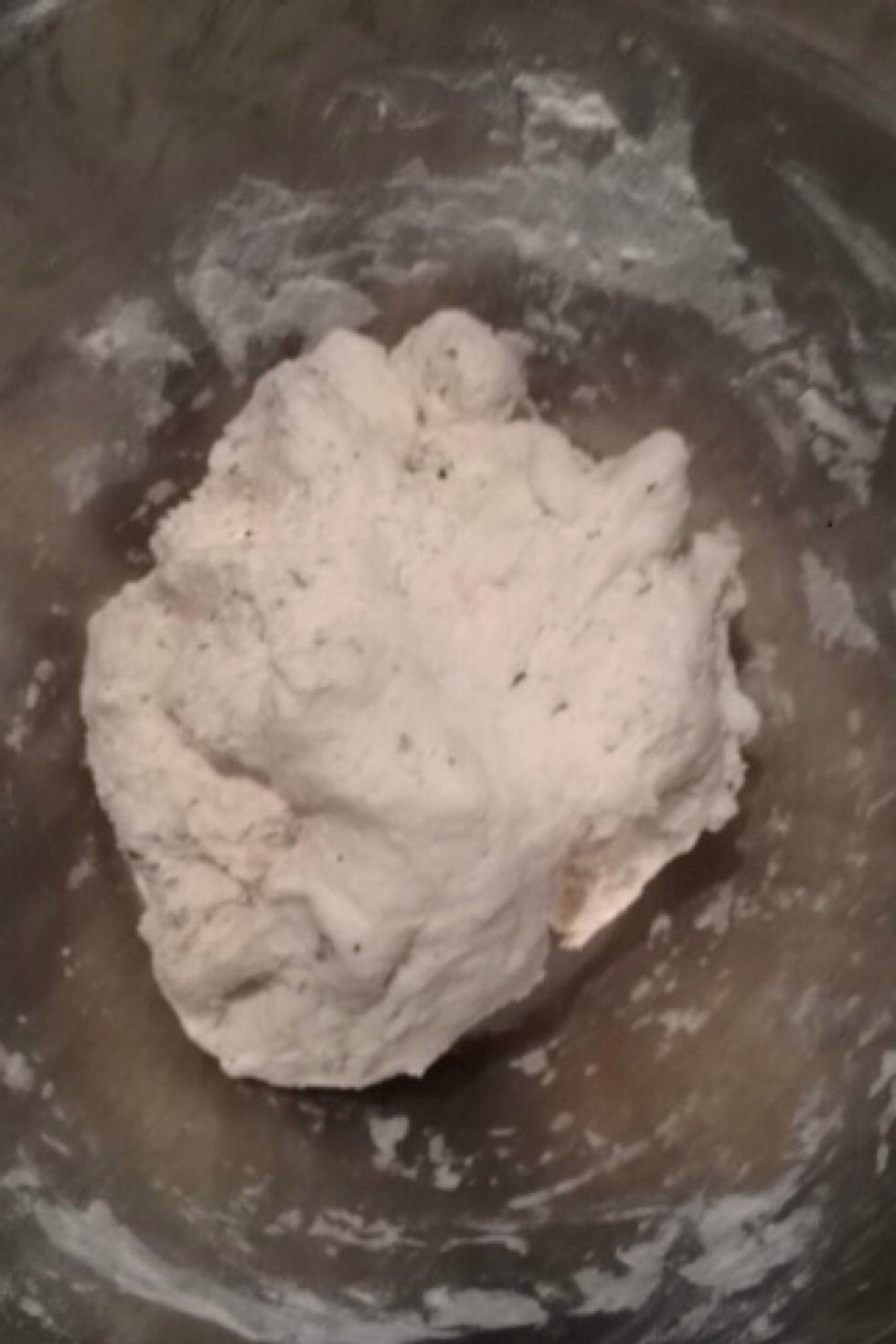 Knead all ingredients into a dough. Then separate dough into six portions.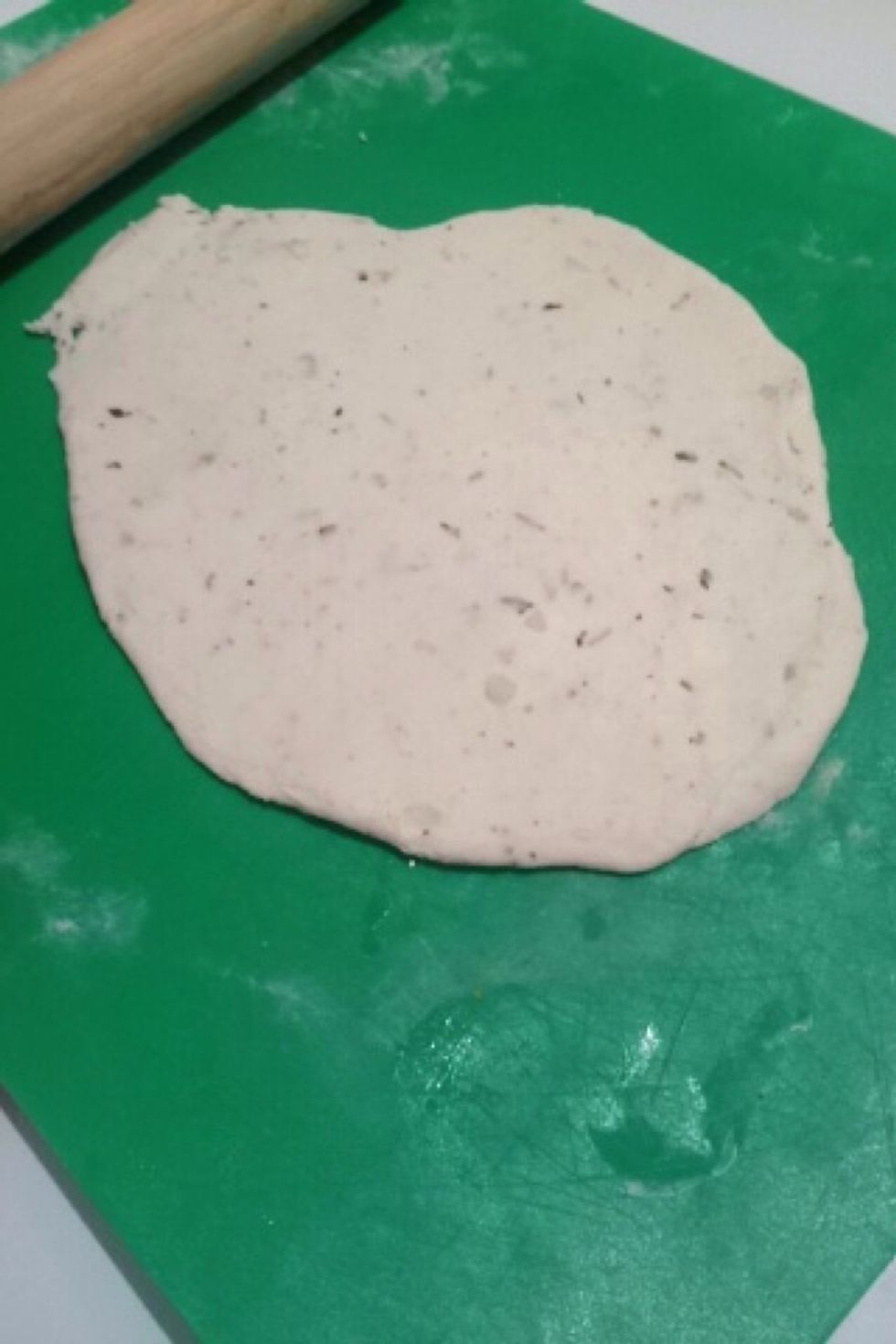 Then roll out each portion into a circular shape.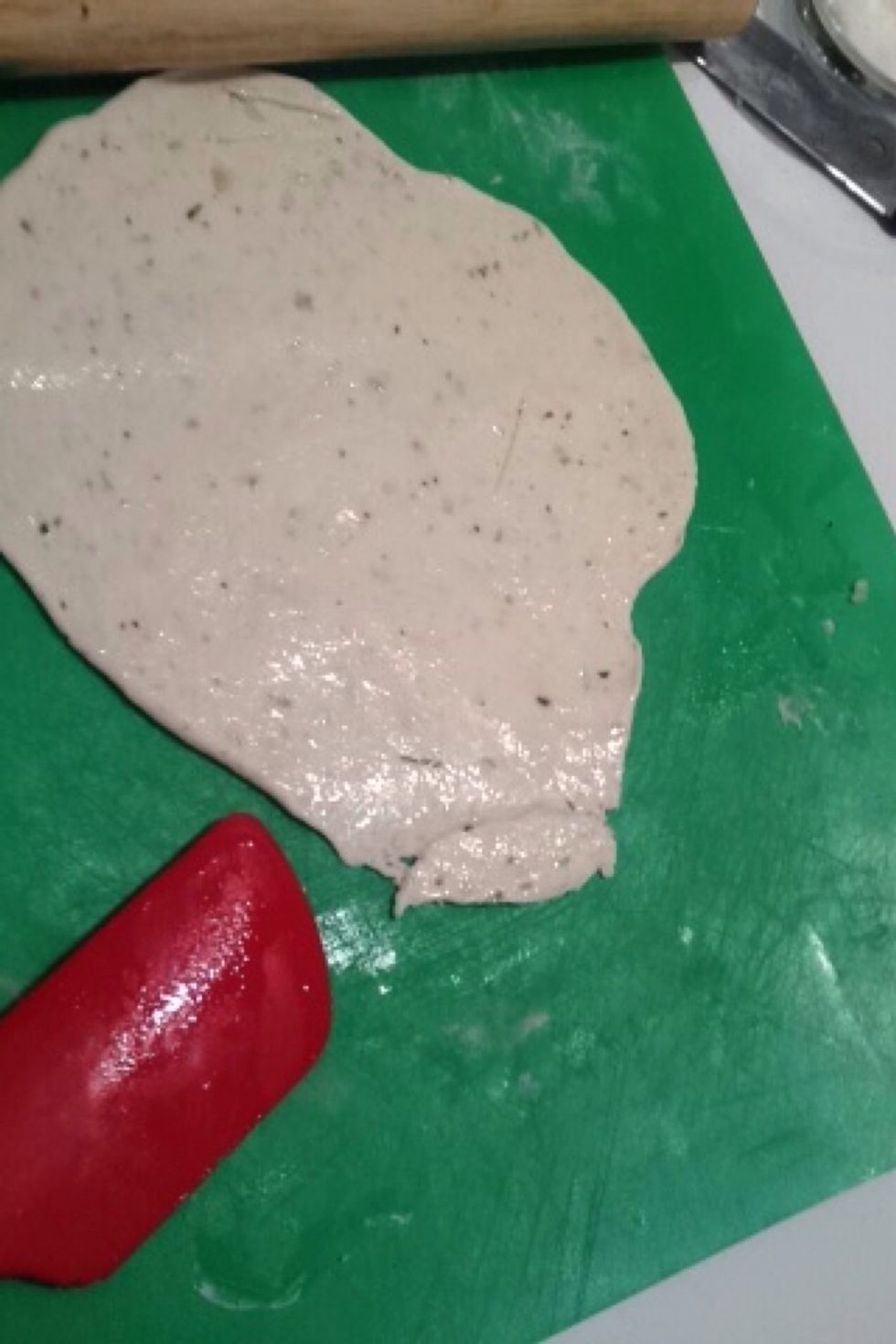 Brush both sides with olive oil mixed with crushed garlic cloves.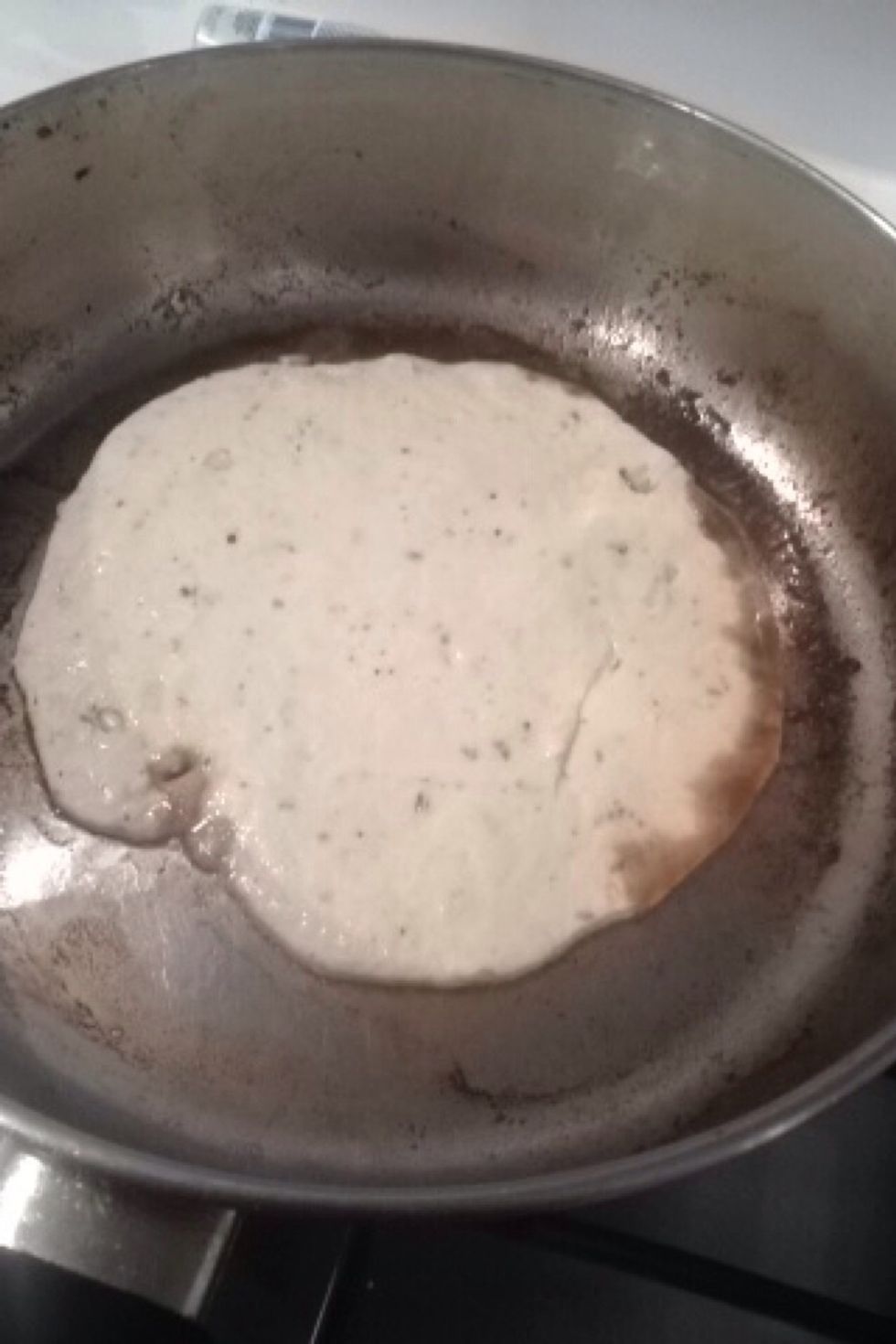 Place dough in a pan and fry
...On both sides
Serve with curry or whatever you wish! Taste sooo good. Also known as naan bread.
1 2/3 cups Plain Flour
1 cup Greek yoghurt
1 Tbs Sea Salt
4 Garlic cloves
Olive oil mixed with crushed garlic to brush
Herbs of your choice