How to make garden fresh green bean stew
Delight your taste buds with this delicious Middle Eastern green bean stew!
45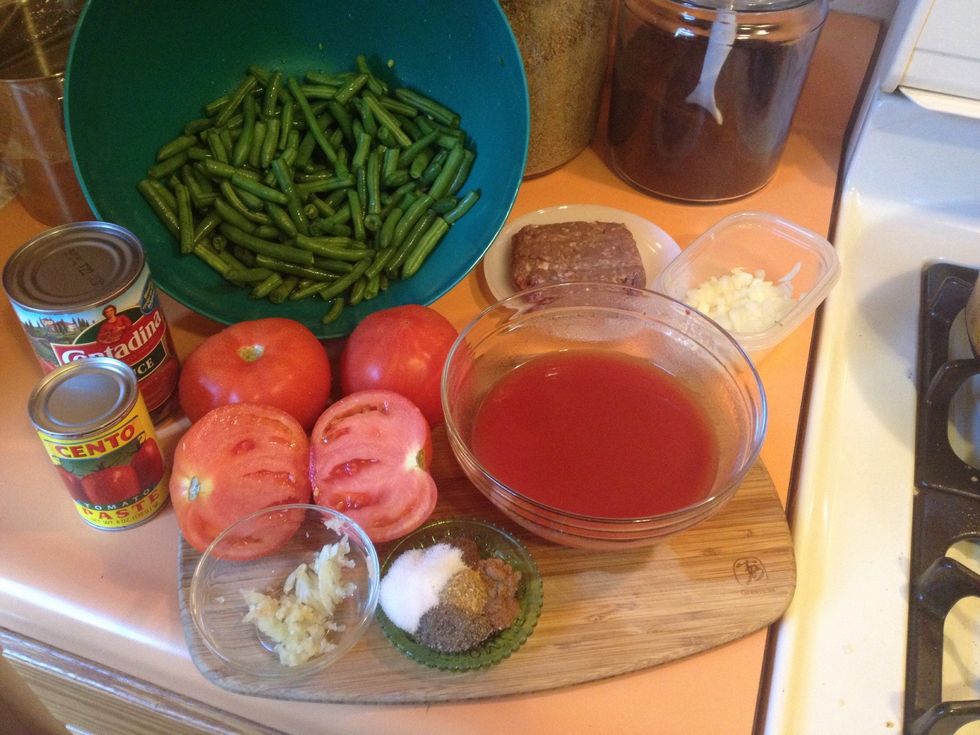 Gather ingredients. I did not use the tomato sauce, just two fresh tomatoes.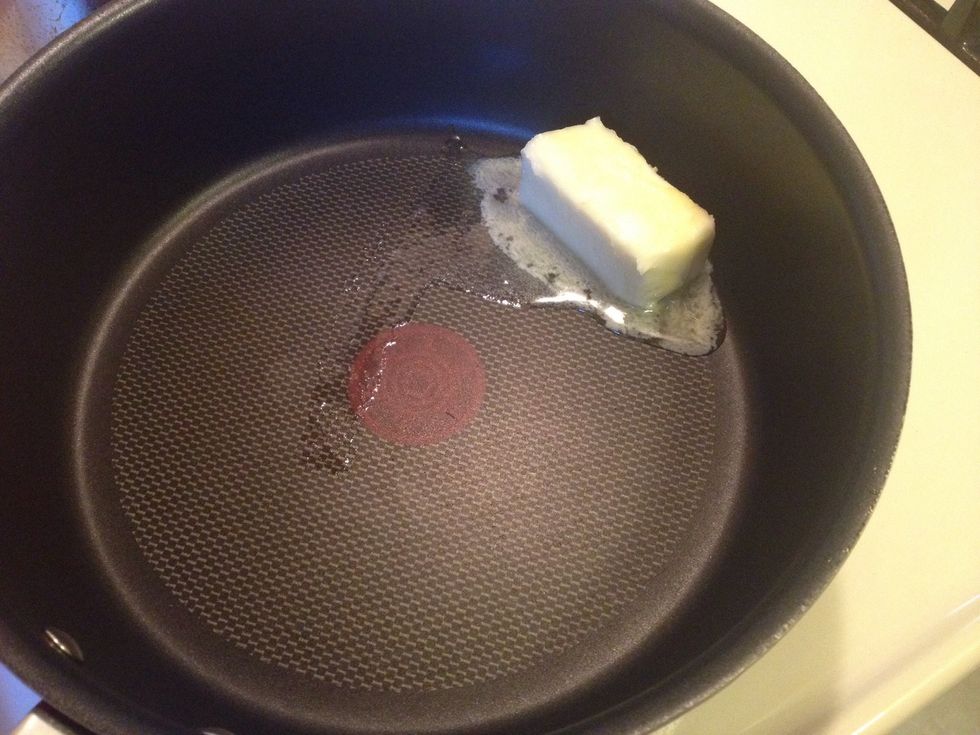 I started out with this much butter and found it to be to much and cut it in half.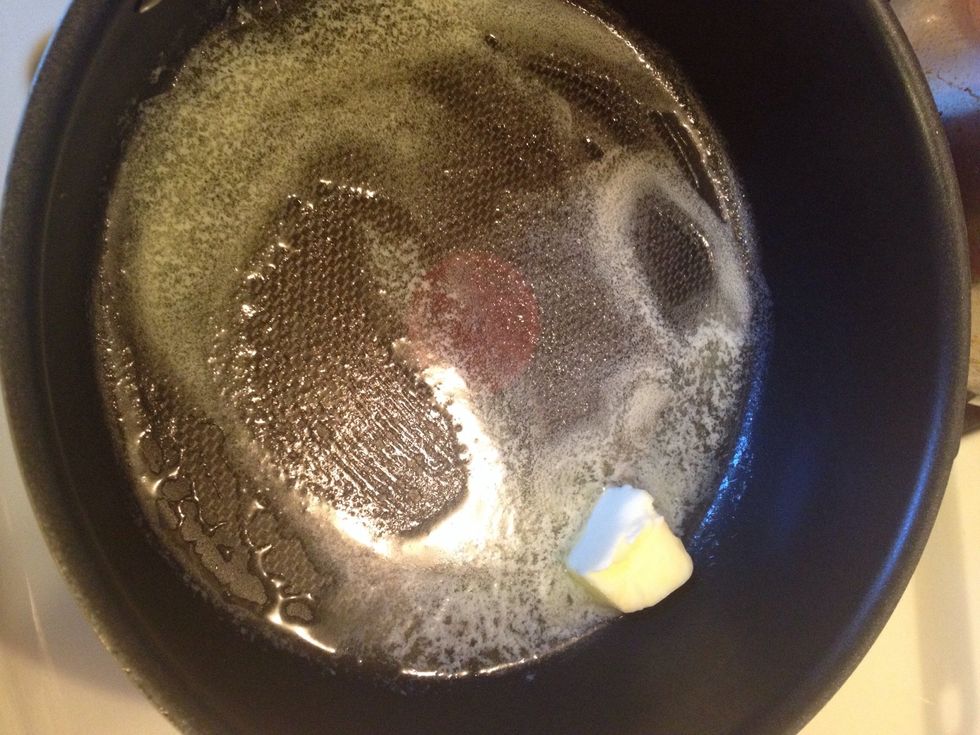 I used this much. Melt the butter and then...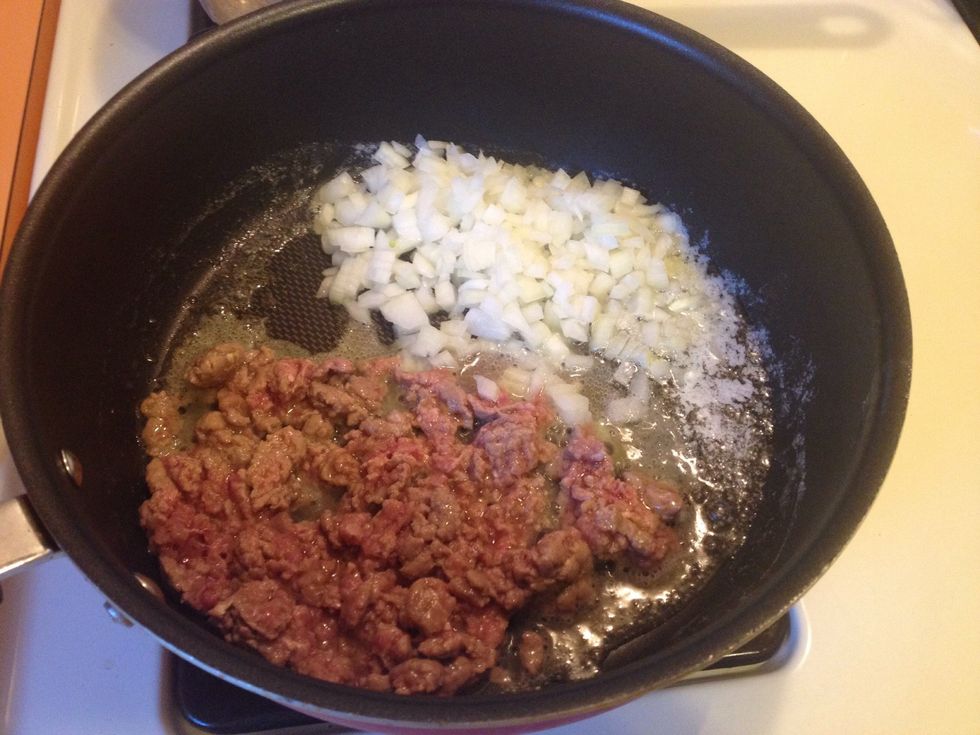 Add your ground beef or stew meat. If using stew meat let it brown slightly before adding the onion. If using ground beef add onion now.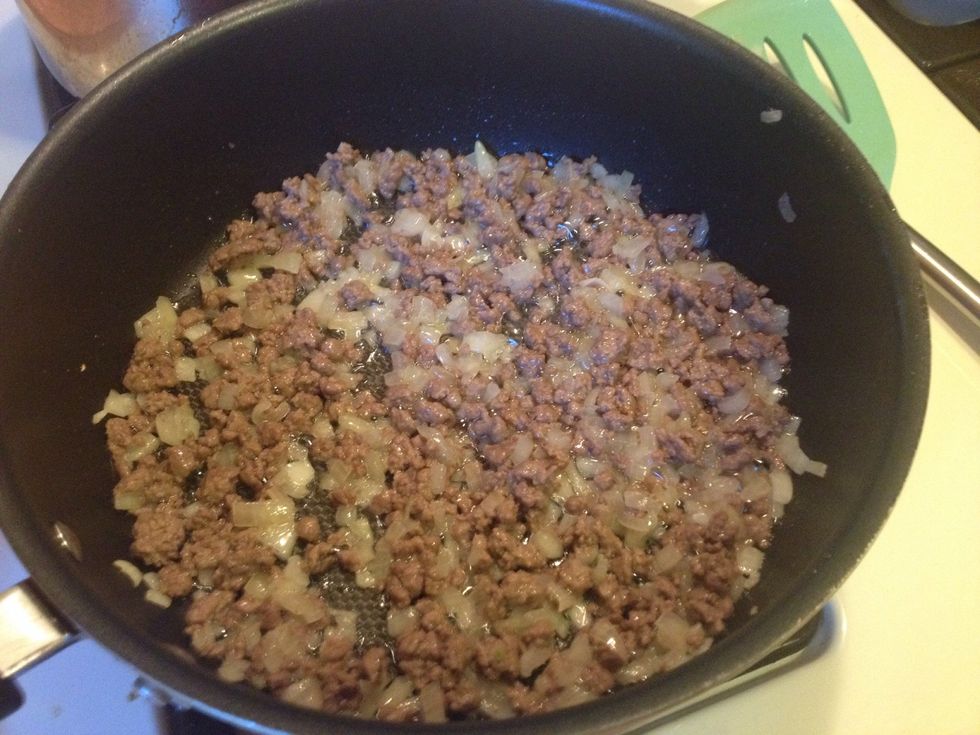 Mix and cook until onion is translucent.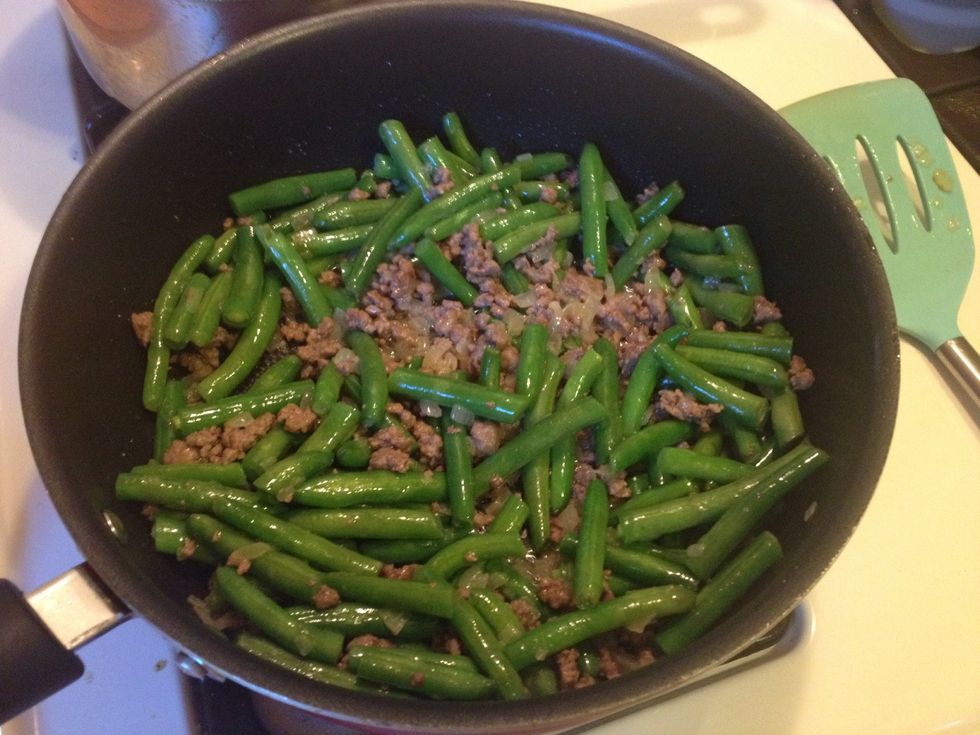 Add the green beans.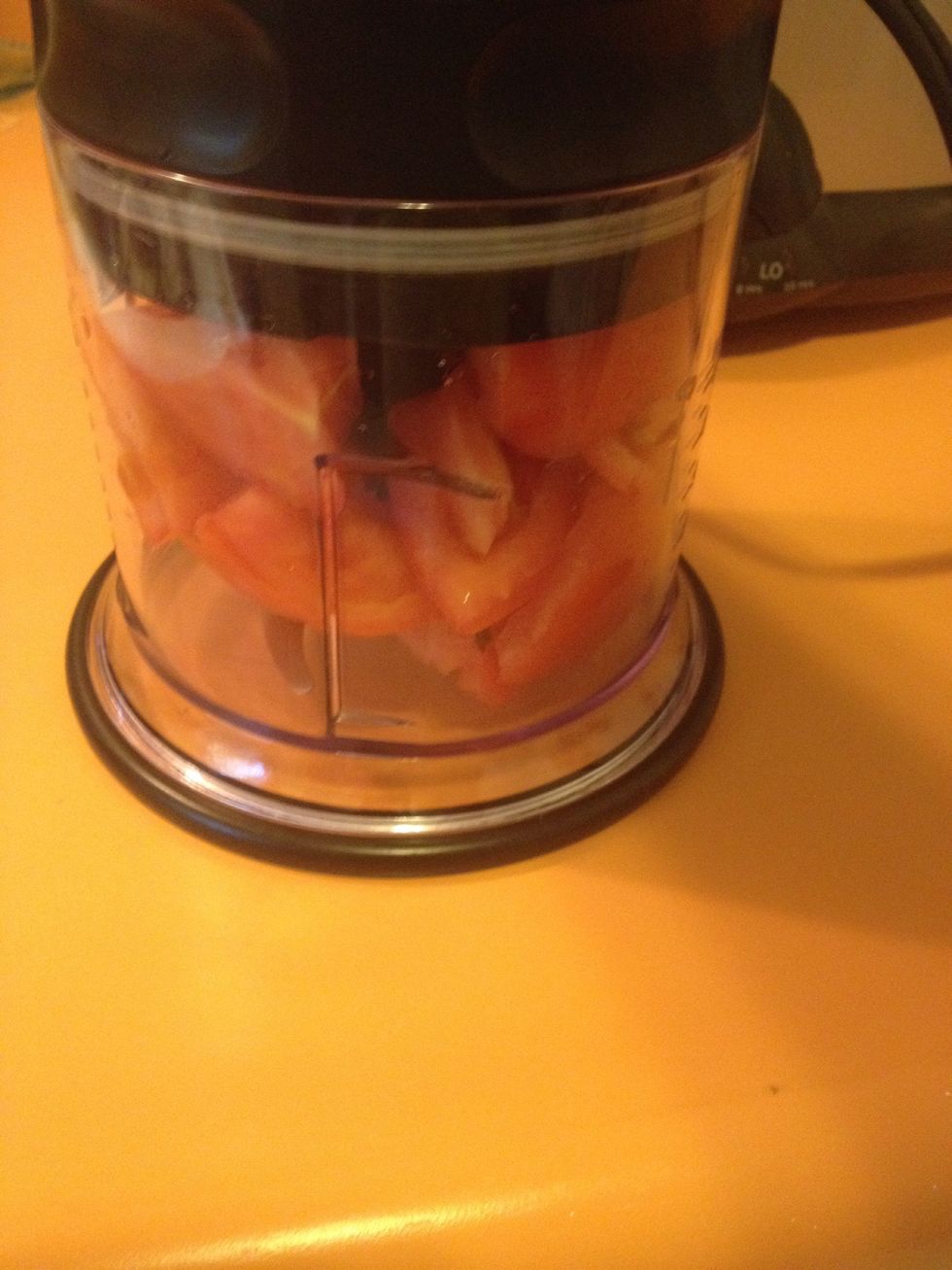 Blend the tomato to a fine purée.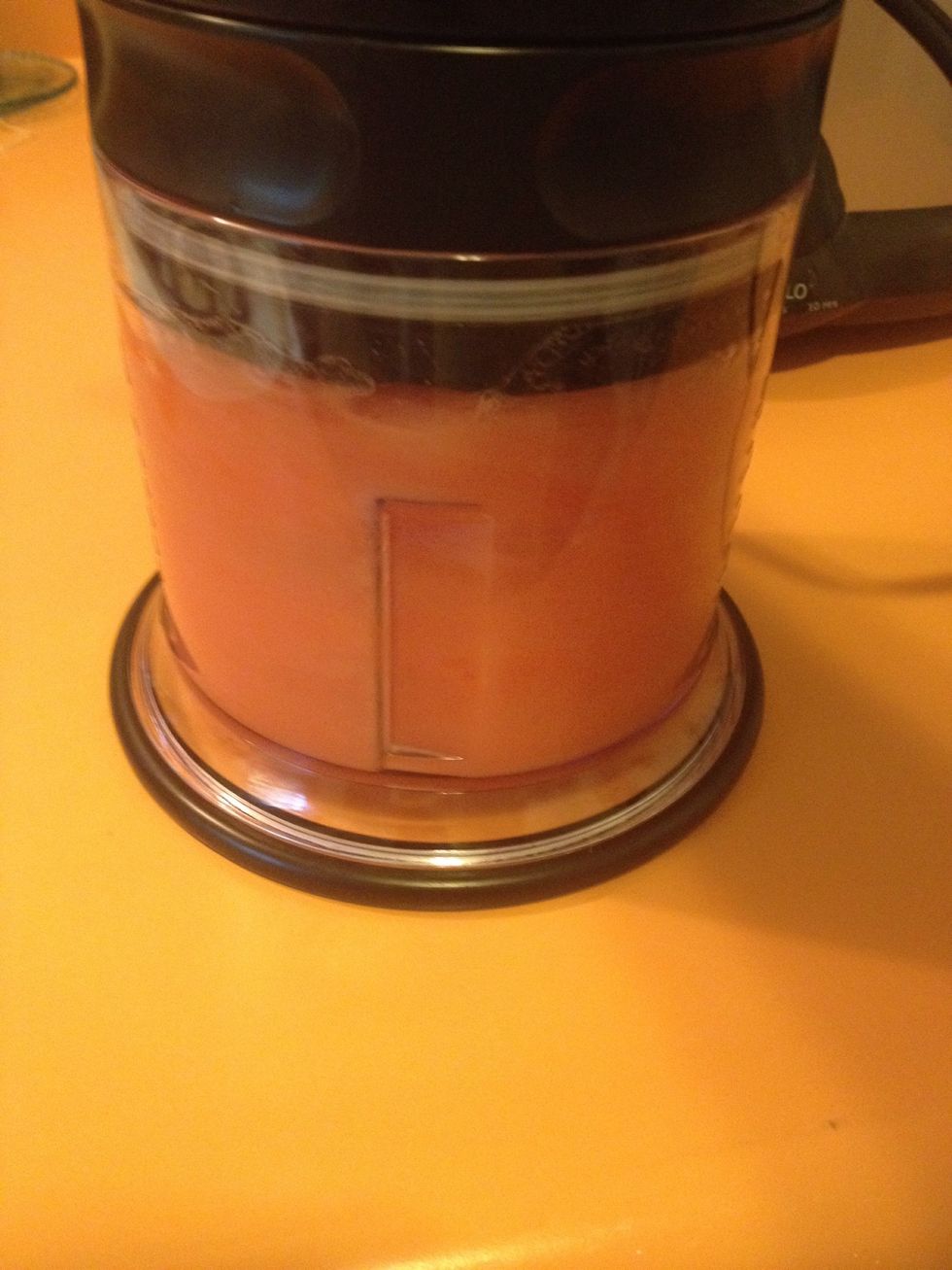 Like this.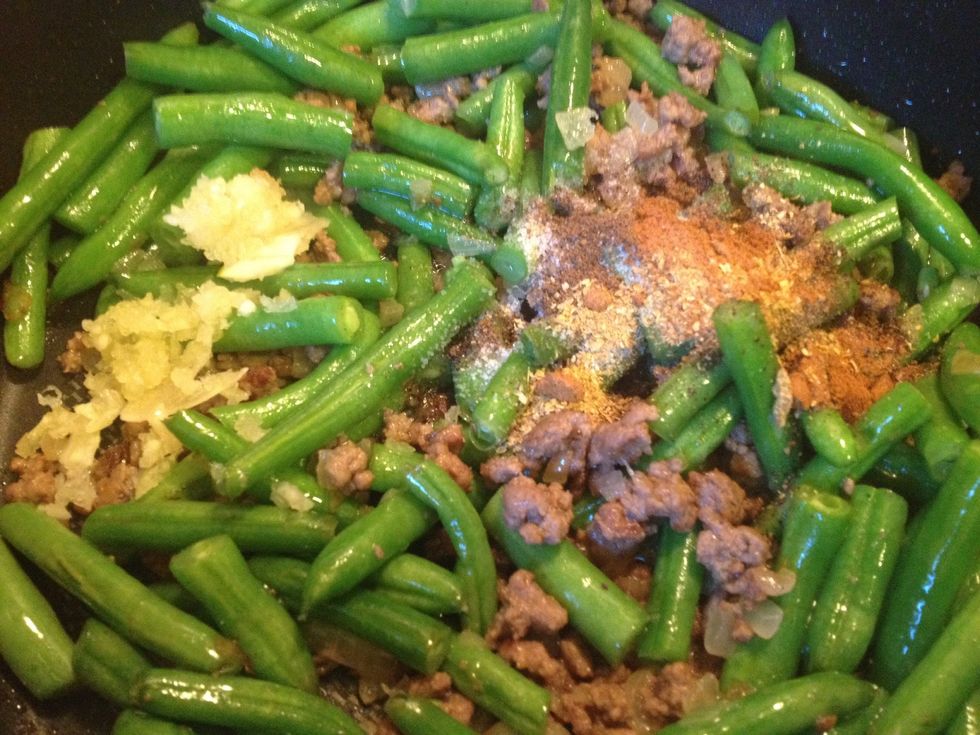 Now add all the spices and crushed garlic. Stir and enjoy the aroma!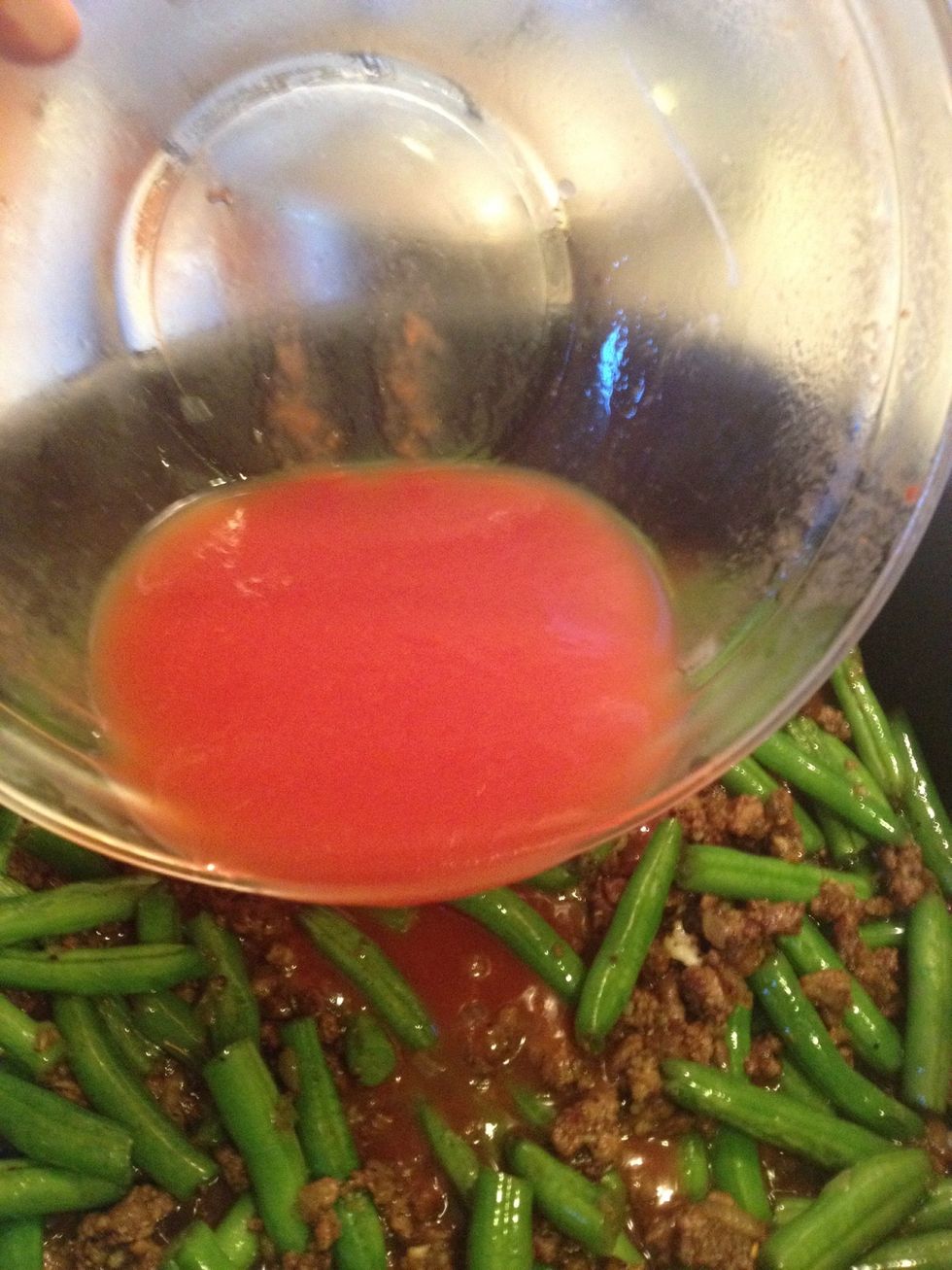 Mix the tomato paste with 1 cup of water and add to the stew.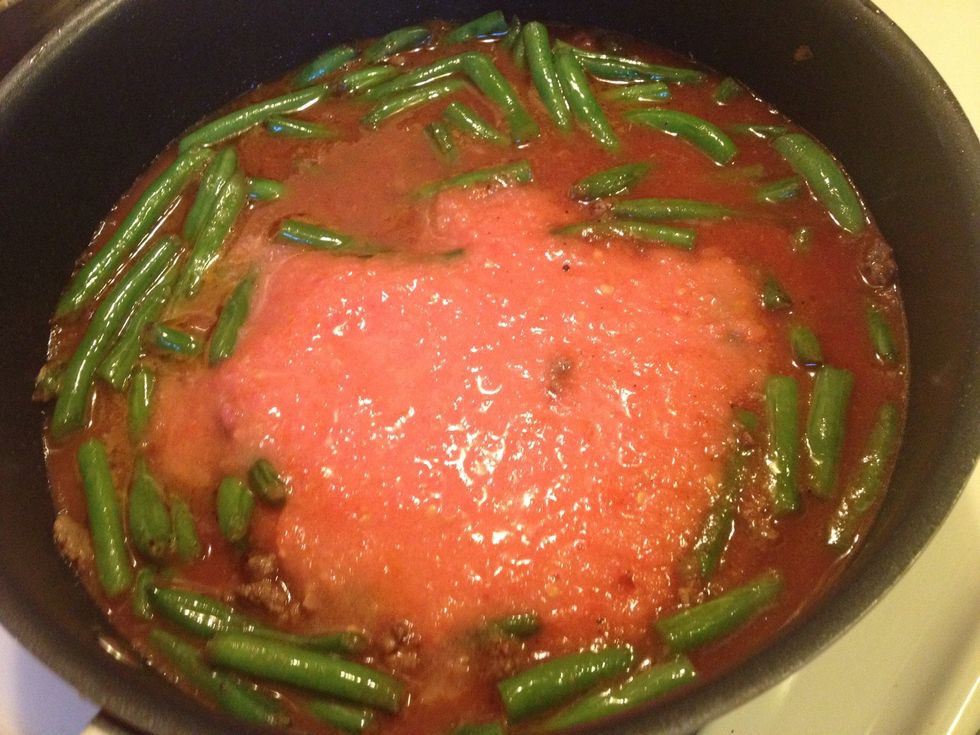 Now add the fresh tomato purée.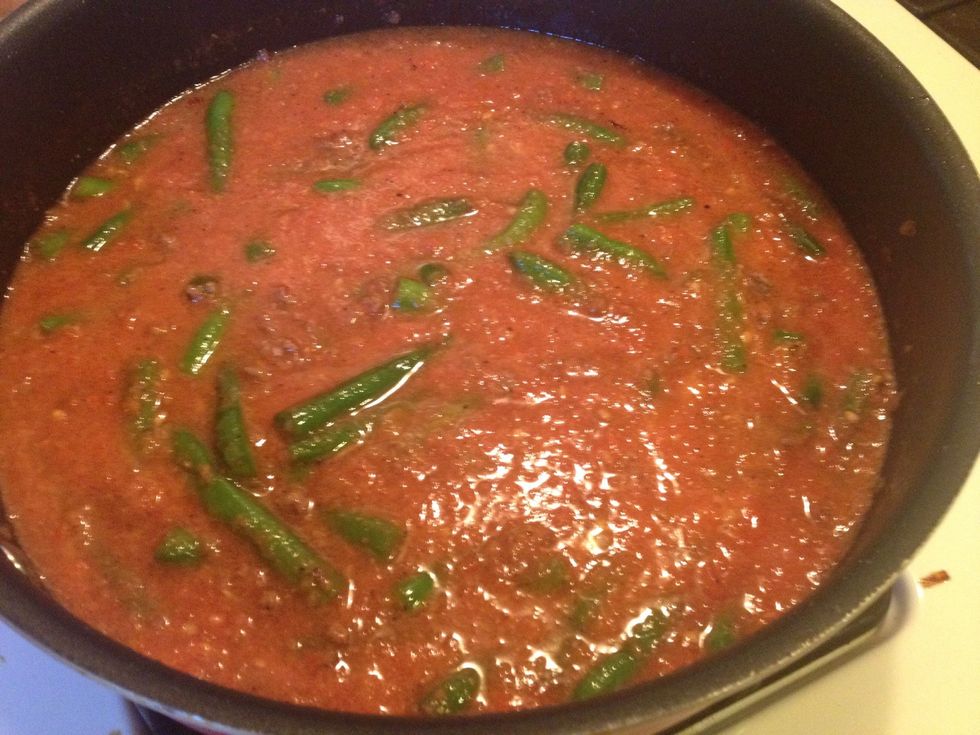 Stir it up.
Bring to a boil. Then cover and simmer for about 30 minutes or until the green beans are tinder.
Serve with jasmine or basmati rice and my favorite Middle Eastern salad (guide coming soon). Sahteen/to your health!
This is a super easy and healthy meal to make packed full of flavor! I hope you enjoy it!
1.0lb Fresh green beans
1.0lb Stewing meat or ground beef
1/2c Chopped onions
1/2c Ghee (aka clarified butter)
1/2tsp Salt
1/2tsp Freshly cracked black pepper
1/4tsp Cinnamon
1/4tsp Nutmeg
1/4tsp All spice
1.0tsp Ground coriander
3.0 Crushed garlic cloves
2.0 Large tomatoes or 15 oz. tomato sauce
2.0Tbsp Tomato paste
1.0c Water