How to make garbanzo bean "cookie dough" dip
This is a healthy alternative to unhealthy snacking! The recipe can also be modified... For less of a peanut butter taste other nut butters can be used. Also other sweetening options can be explored
19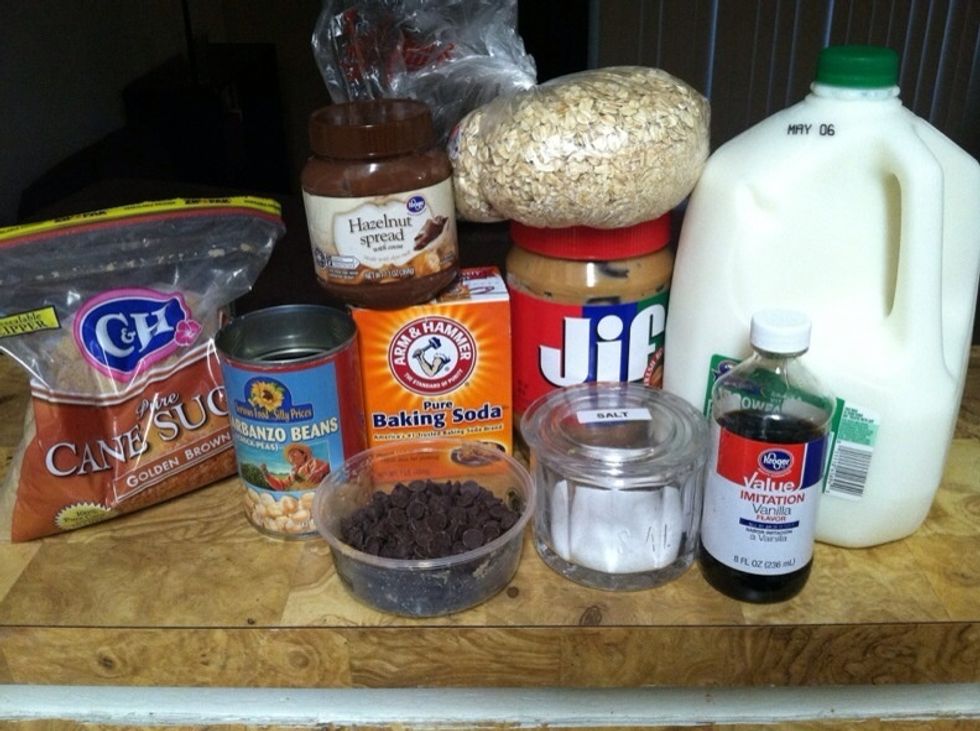 Gather Supplies...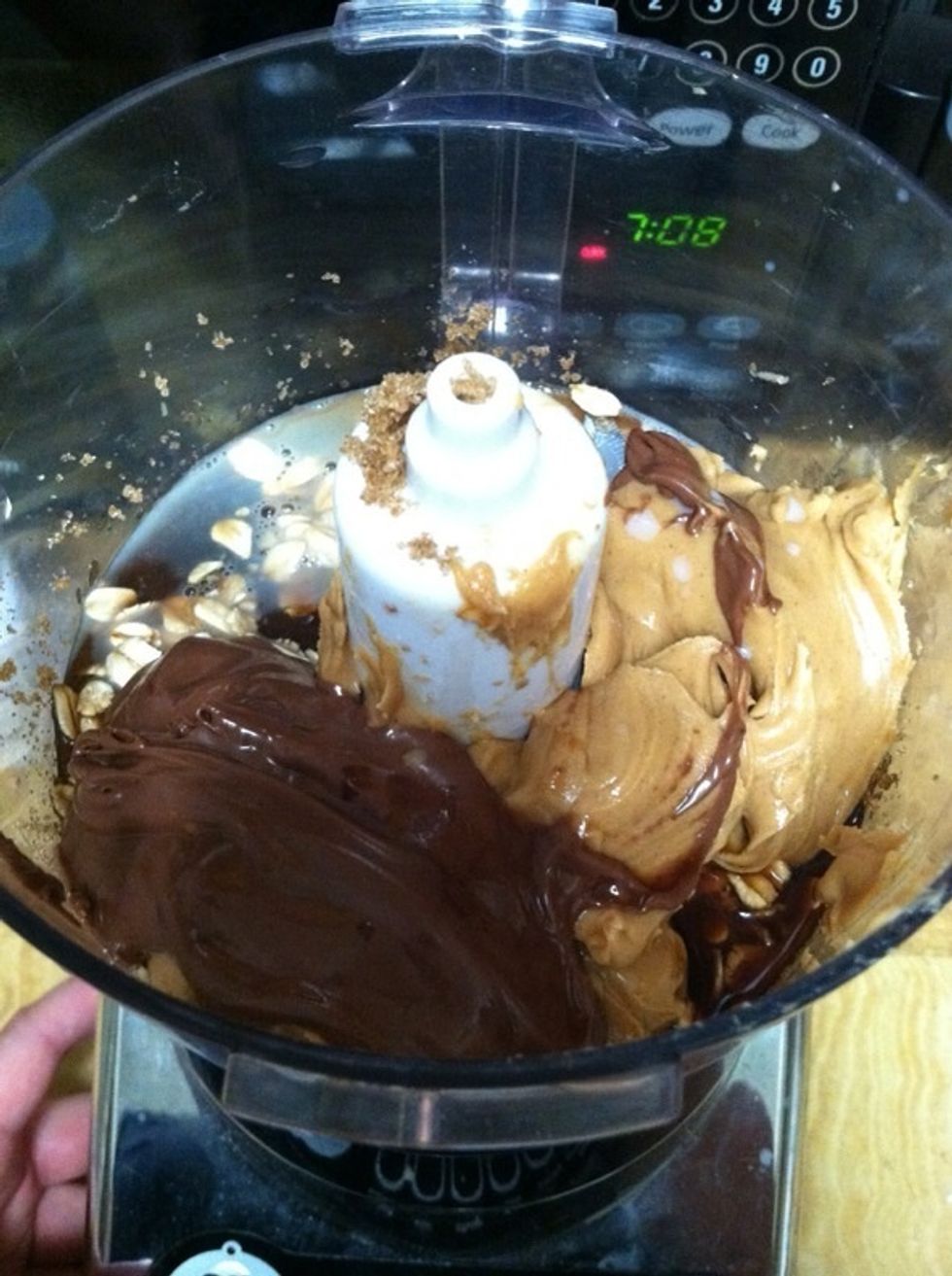 Put all ingredients except chocolate chips and beans in food processor. Starting with 1 tablespoon of milk, adding more depending upon the desired final consistency.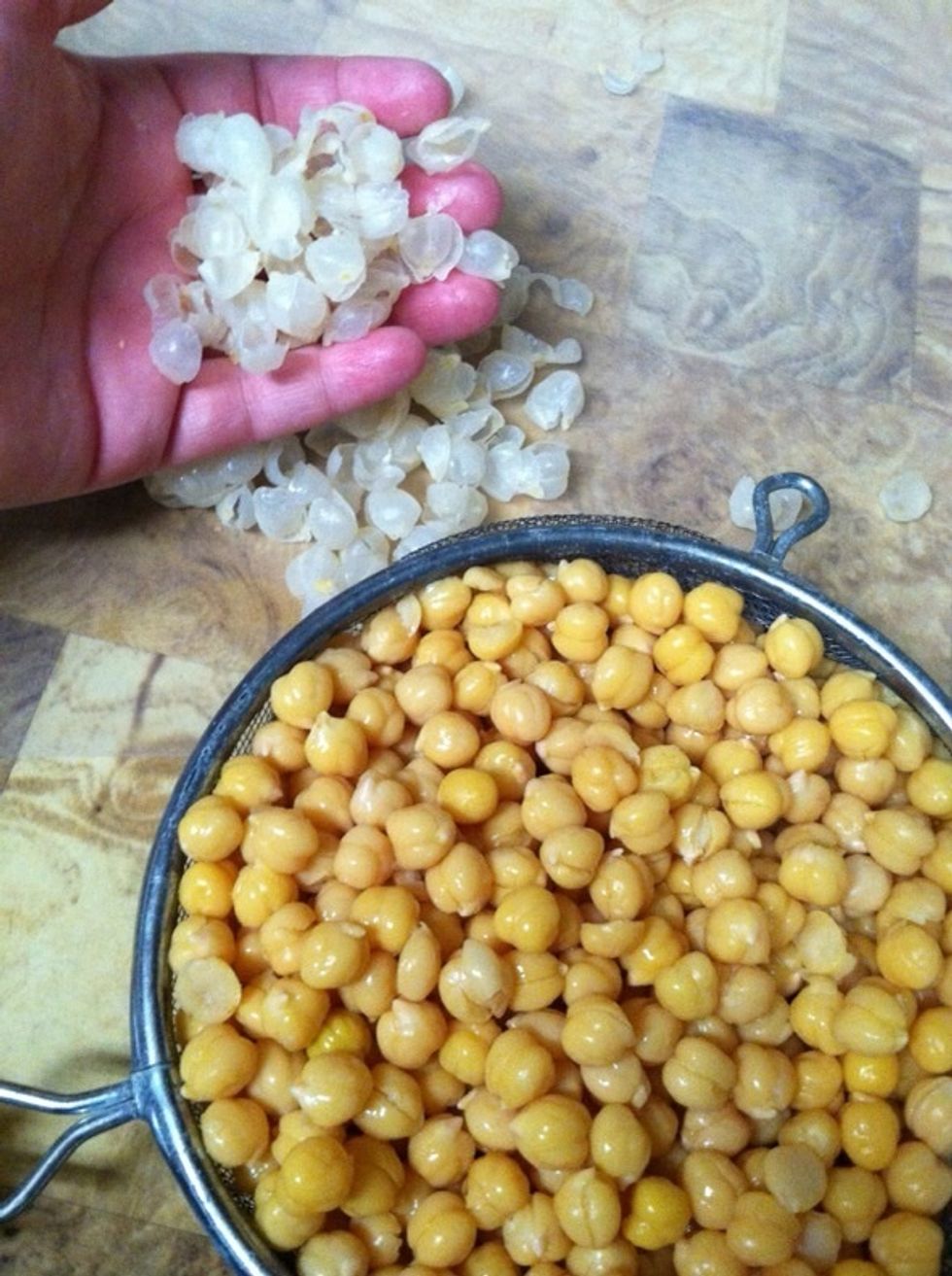 Rinse beans and remove skin from each one.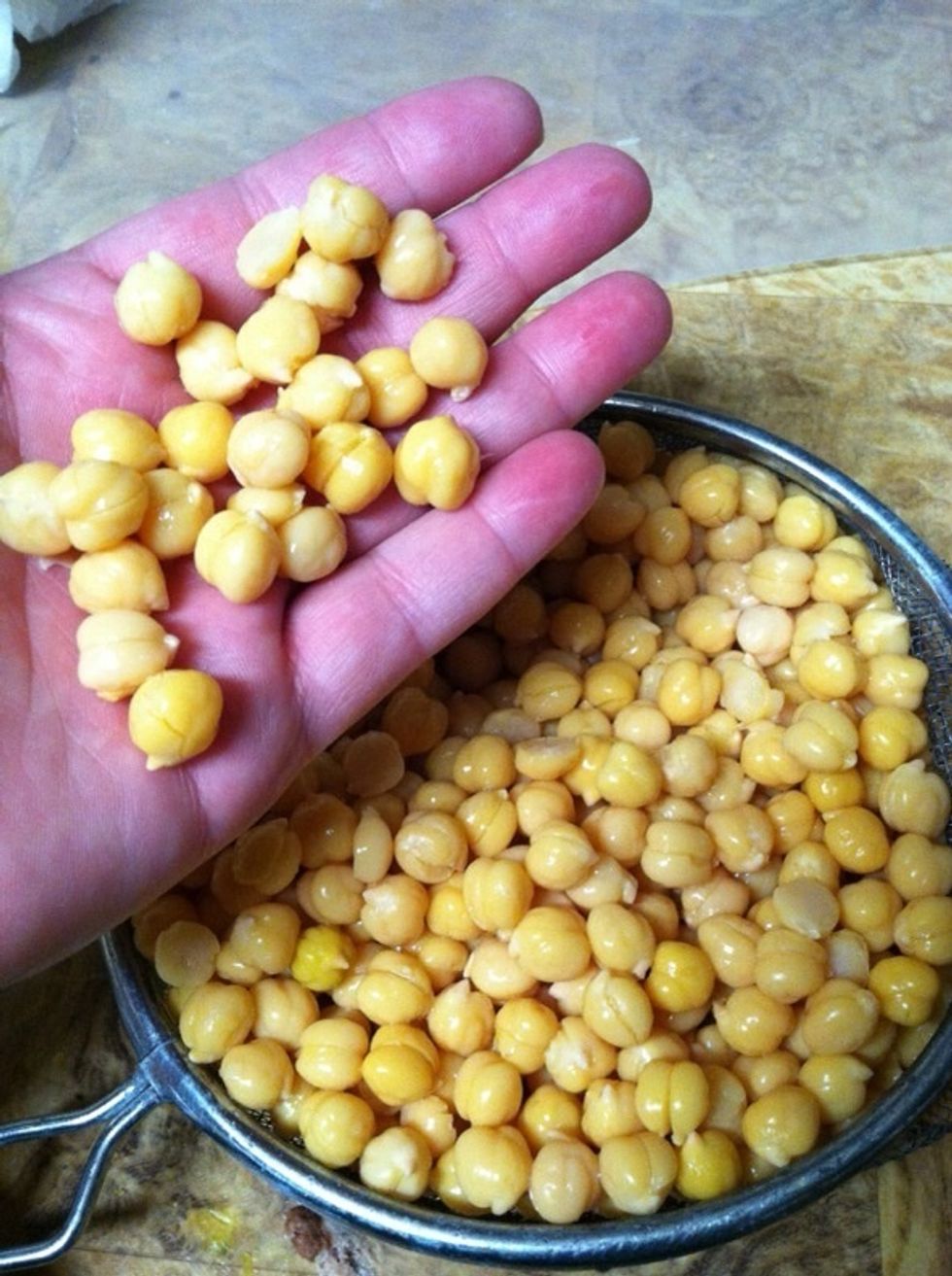 Rinse again.
Add beans to other ingredients in food processor and purée.
If you like it thick add less milk, for a thinner consistency add more.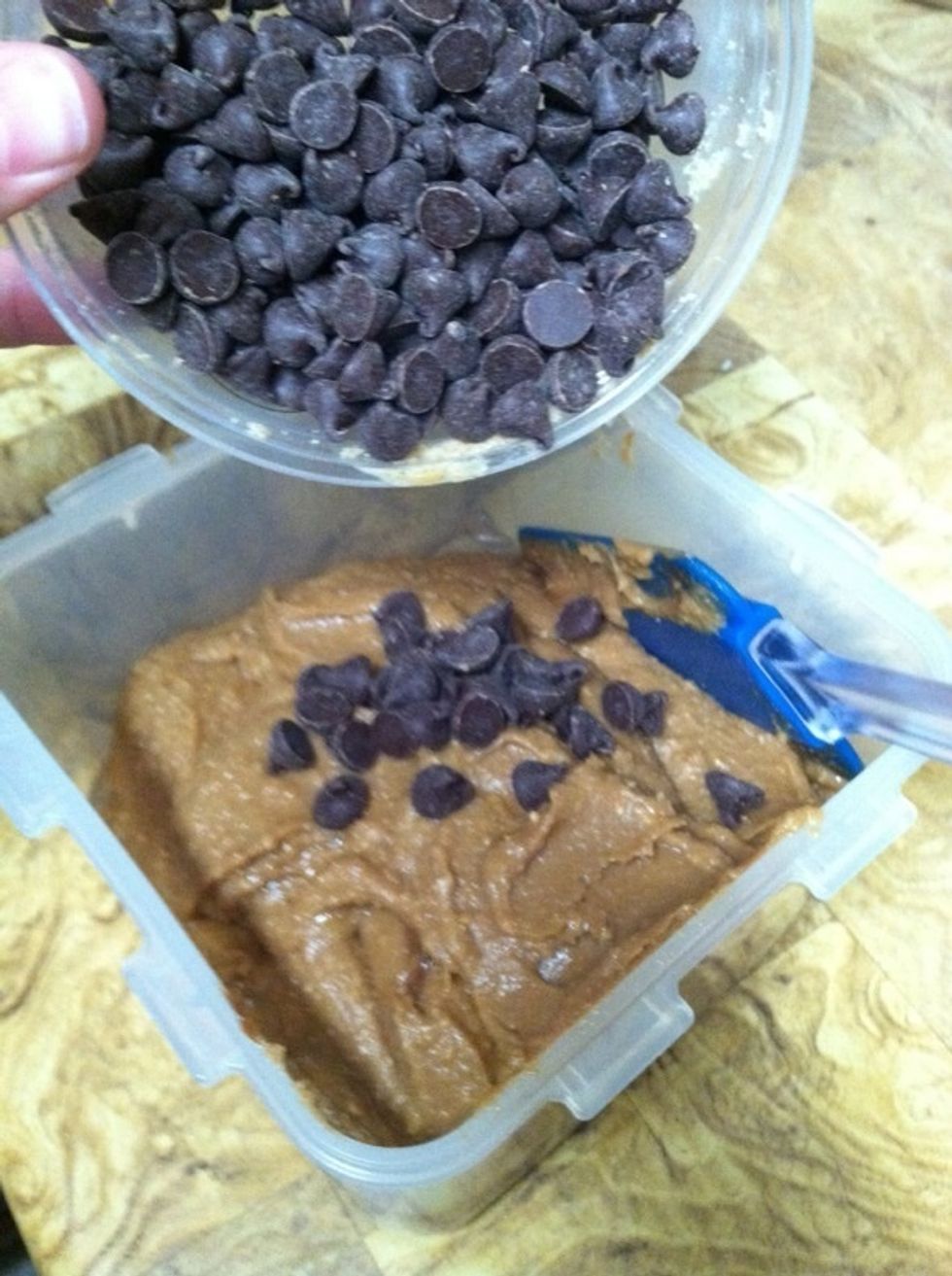 Take out of food processor and mix in chocolate chips.
Enjoy! I use animal crackers but you can use whatever you want!
1/2c Garbanzo Beans (1 Can)
1/8tsp Salt plus one pinch
1/8tsp Baking Soda
2.0tsp Pure Vanilla Extract
1.0Tbsp Peanut Butter (smooth)
1.0Tbsp Nutella (can be omitted)
1/4c Milk of choice (may not need full 1/4 cup)
1/2c Brown Sugar (can also use agave syrup or artificial sweetener
1/3c Chocolate Chips
3.0Tbsp Oats (up to 4 T. Depending on your preference)