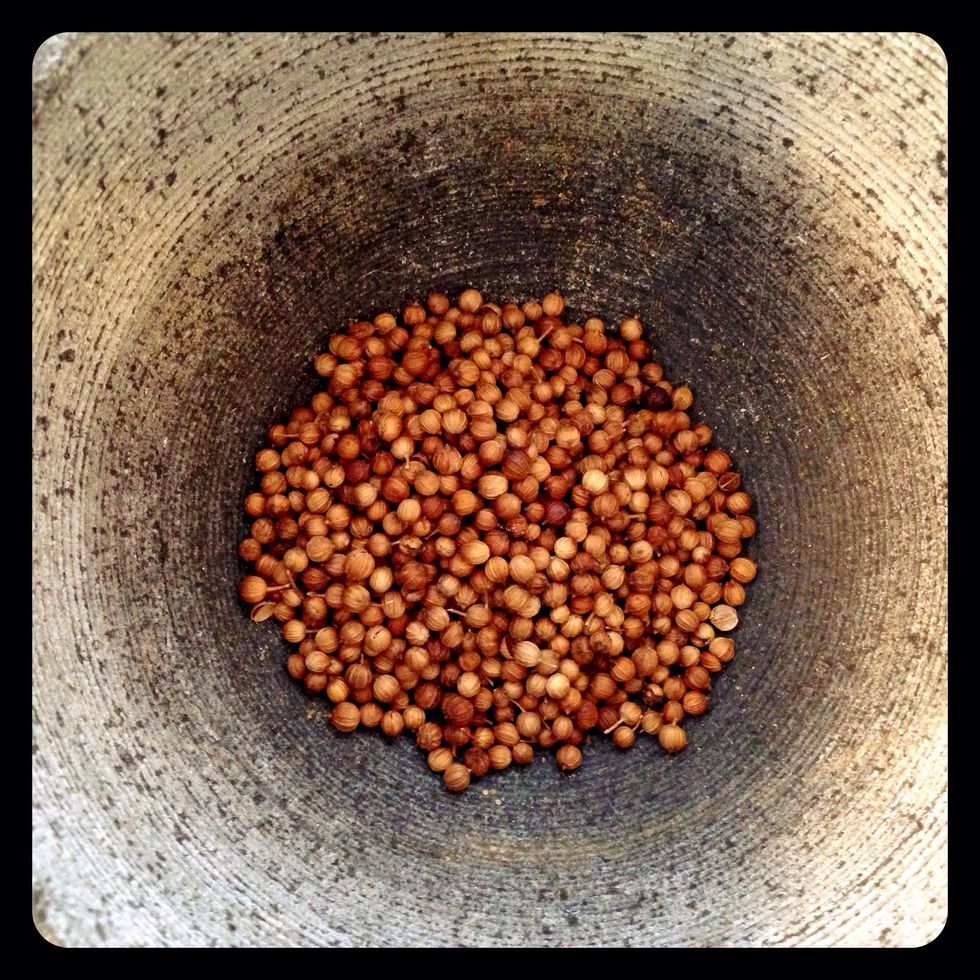 To a bowl, Add 1/4 cup coriander seeds,
Ten cardamom pods,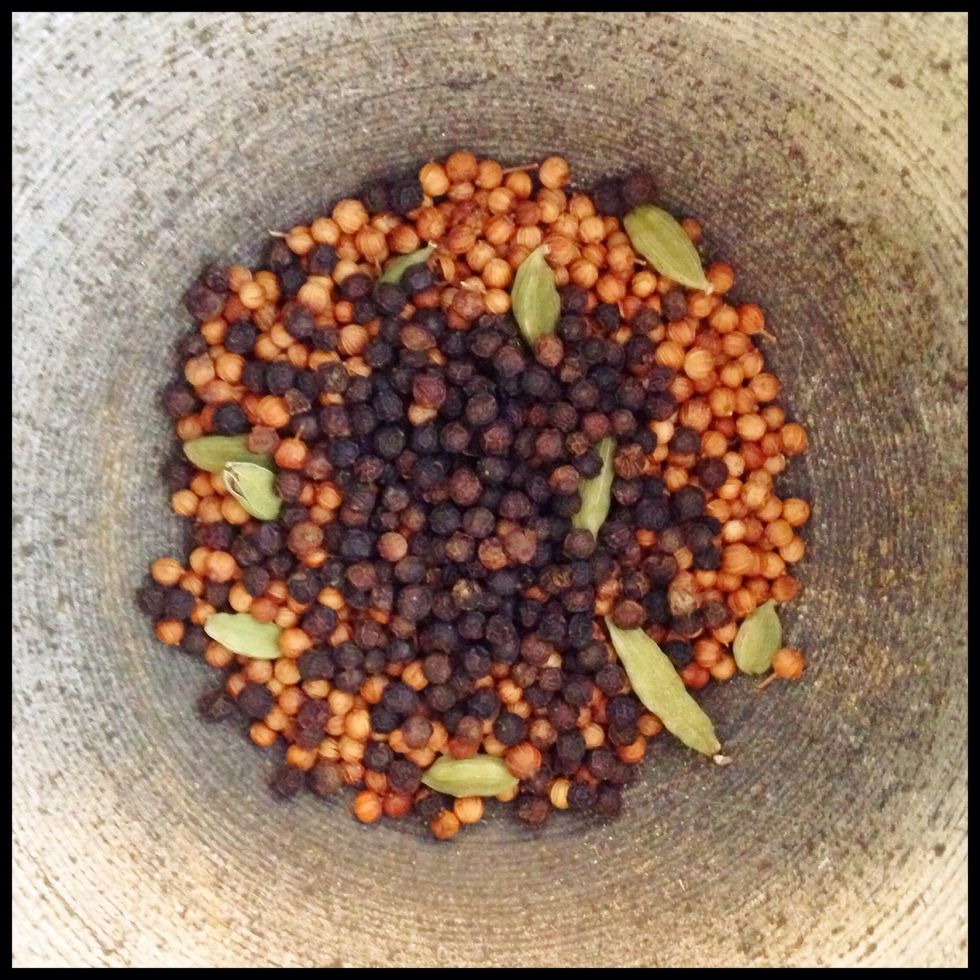 One tablespoon whole black pepper,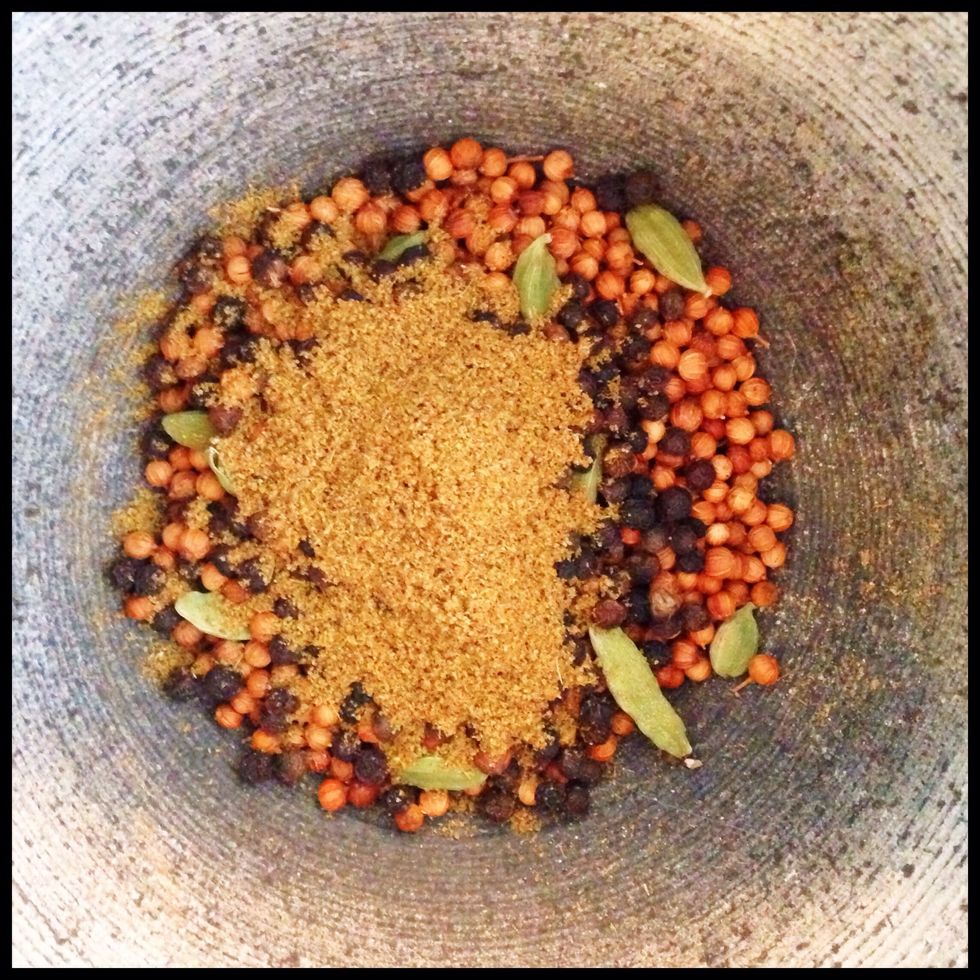 1.5 teaspoons cumin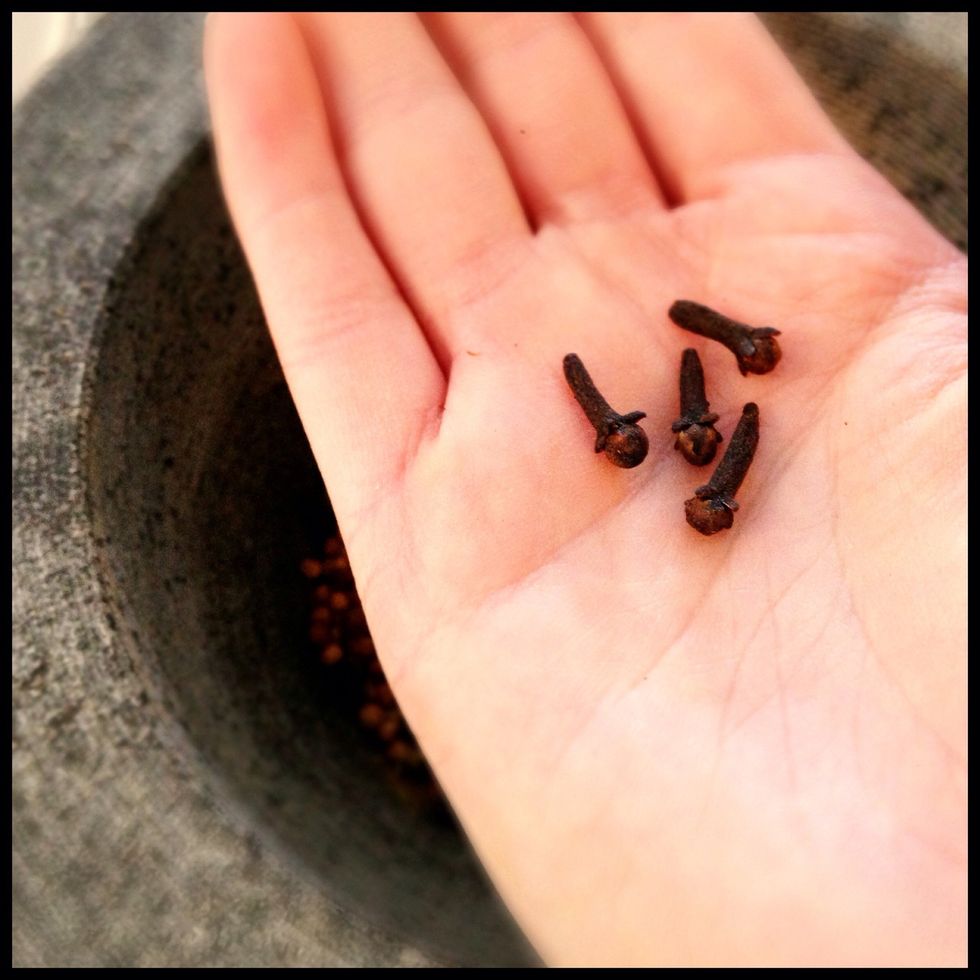 Four whole cloves, and...
.....
3 bay leaves.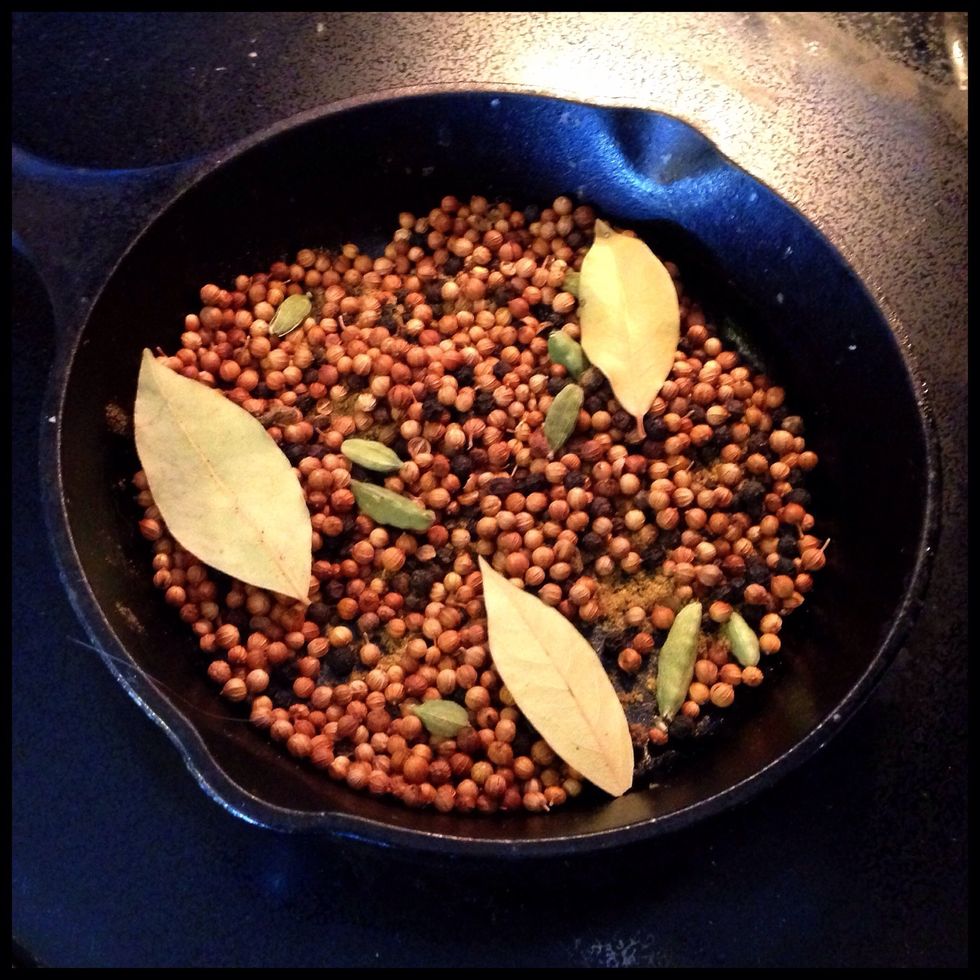 Put the spices into a pan over medium-low heat until the spices are toasted and become fragrant.
Pour the toasted spices into your mortar and pestle and start grinding. You can skip this part if you want to use a coffee grinder, but I love using my mortar and pestle! :)
Keep grinding.....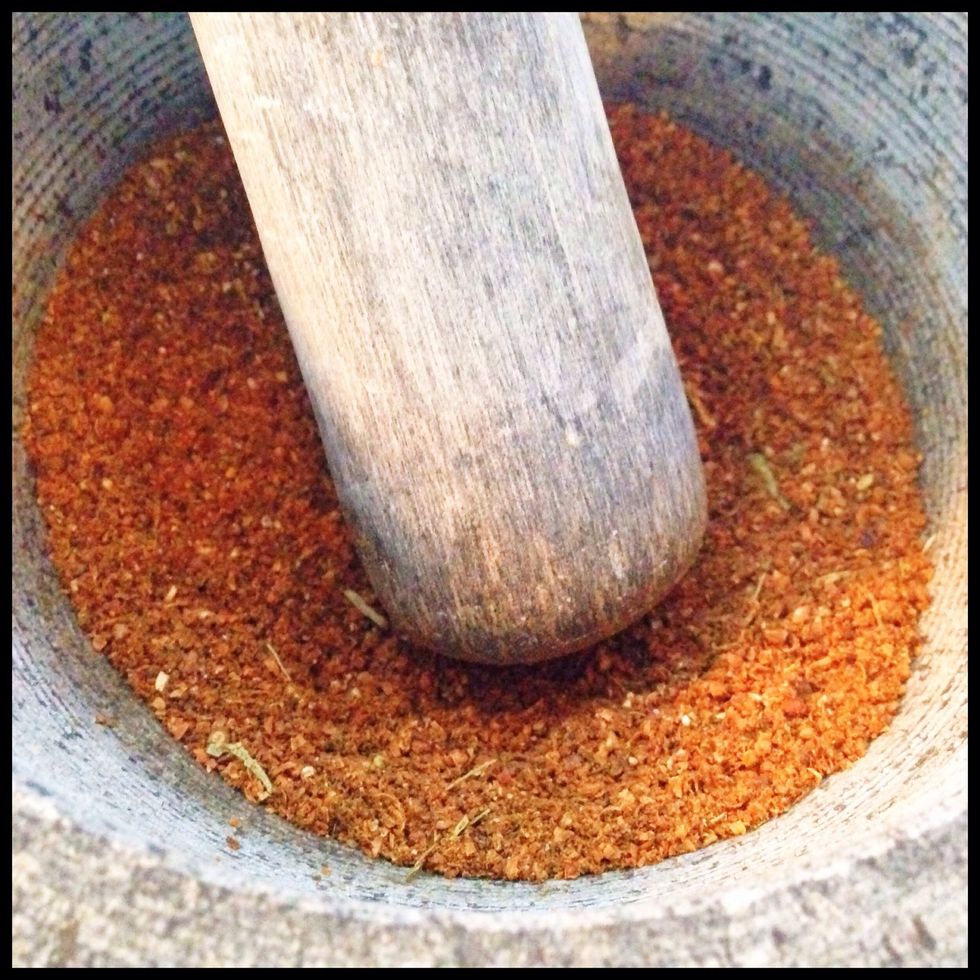 Until the spices become a fine texture. The fragrance of the spices are amazing!!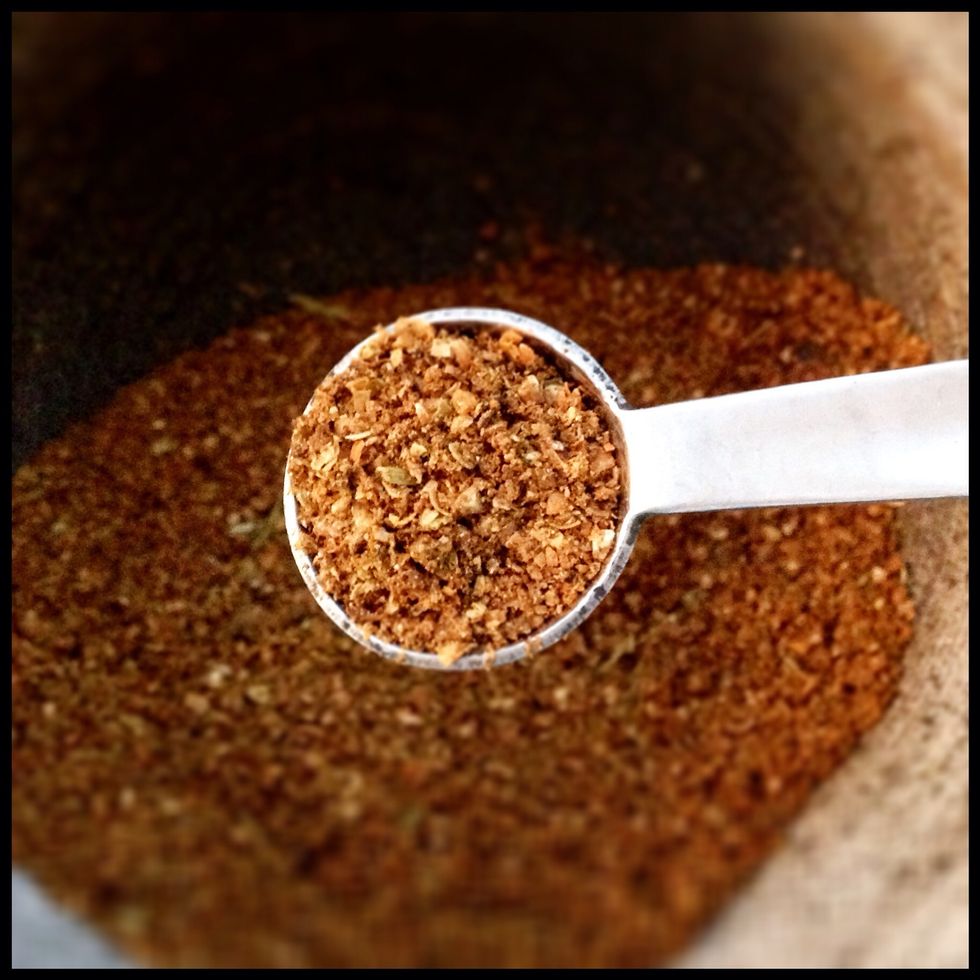 Use your new homemade Garam Masala for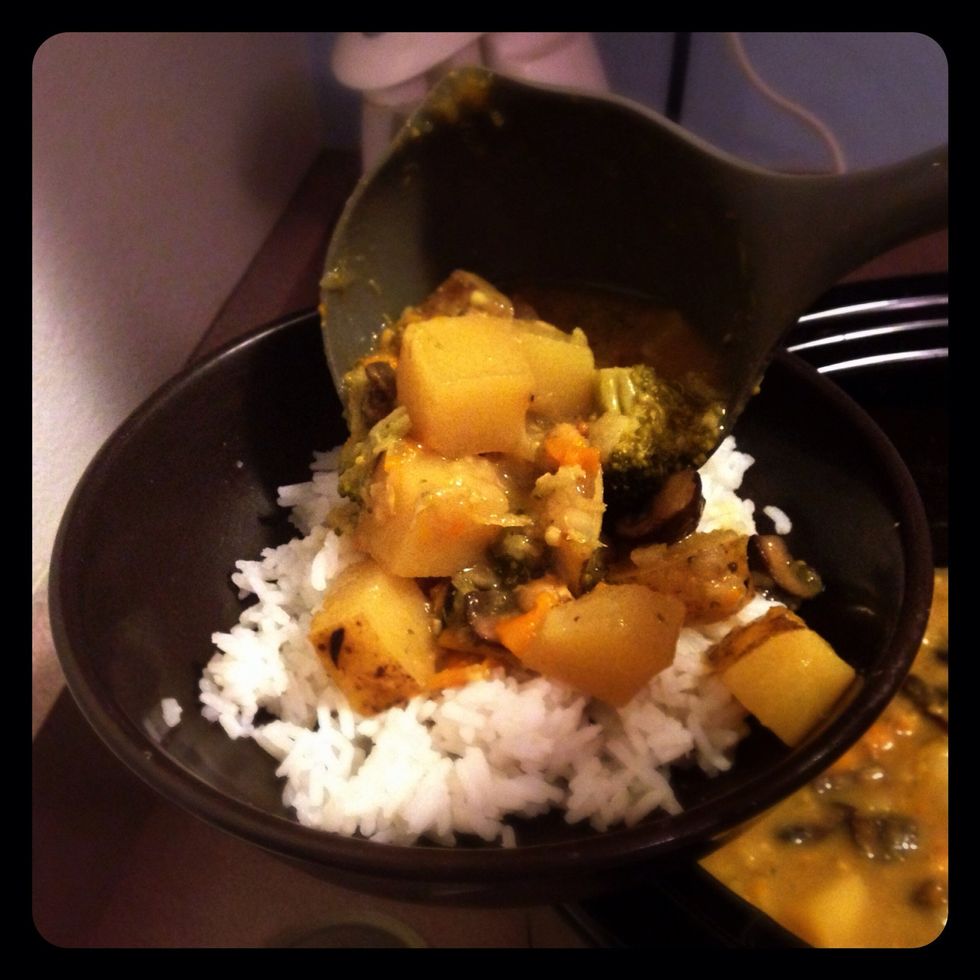 curry and other delicious recipes!!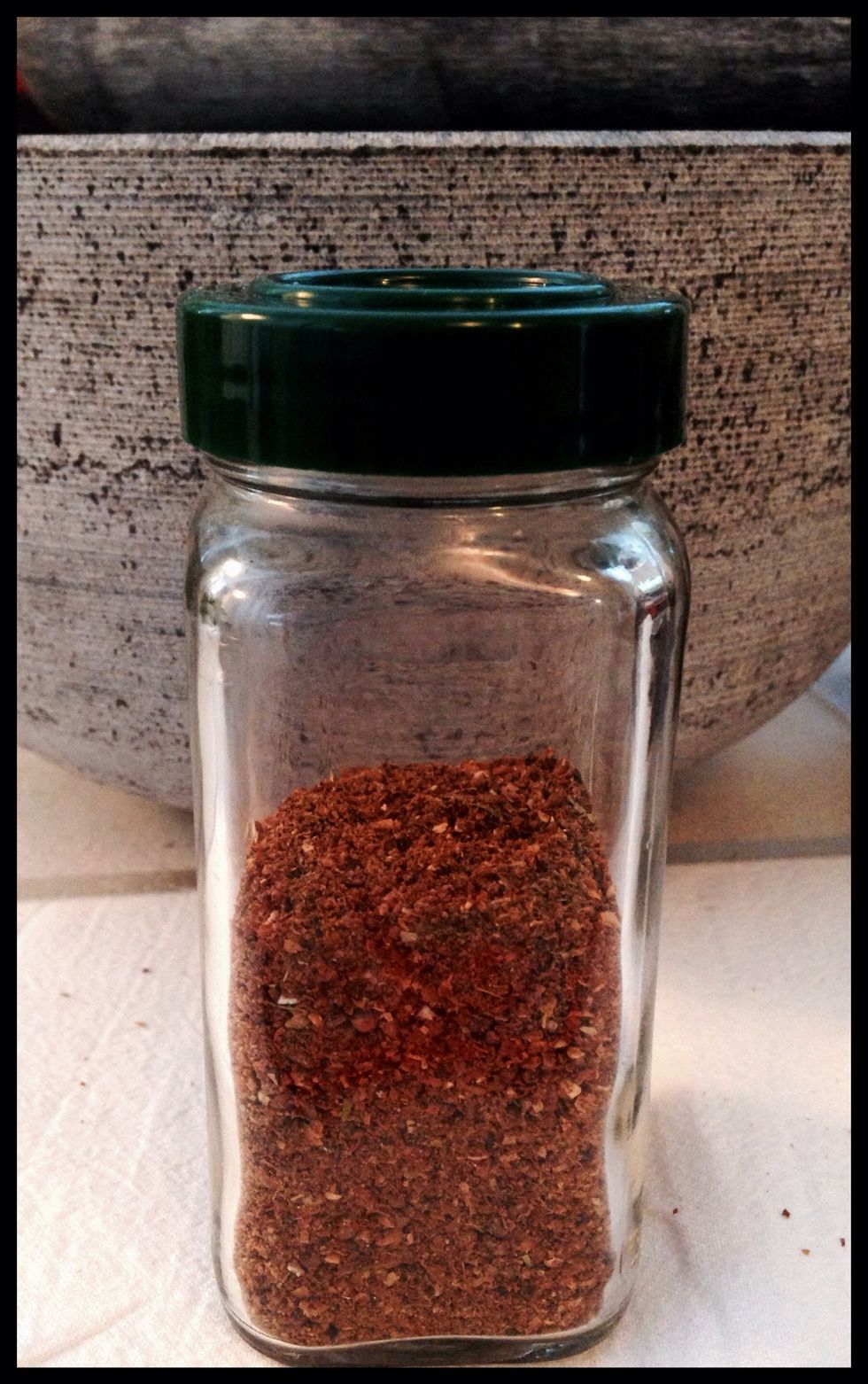 Store in an airtight container. I save my old spice jars and reuse them for my spice mixes. Have fun!!!
1/4c Coriander
10.0 Cardamom pods
1.0Tbsp Whole black pepper
1/2tsp Cumin
4.0 Whole cloves
3.0 Bay leaves
Jaimey Bates
I am a vegan blogger who loves nature. I have plenty of fun hobbies and love sharing my knowledge with others.