How to make game of thrones cupcakes
I made these for a viewing party for the season premier of the HBO show, Game of Thrones. Got the idea and heralds from the website, The Inn at the Crossroads.
71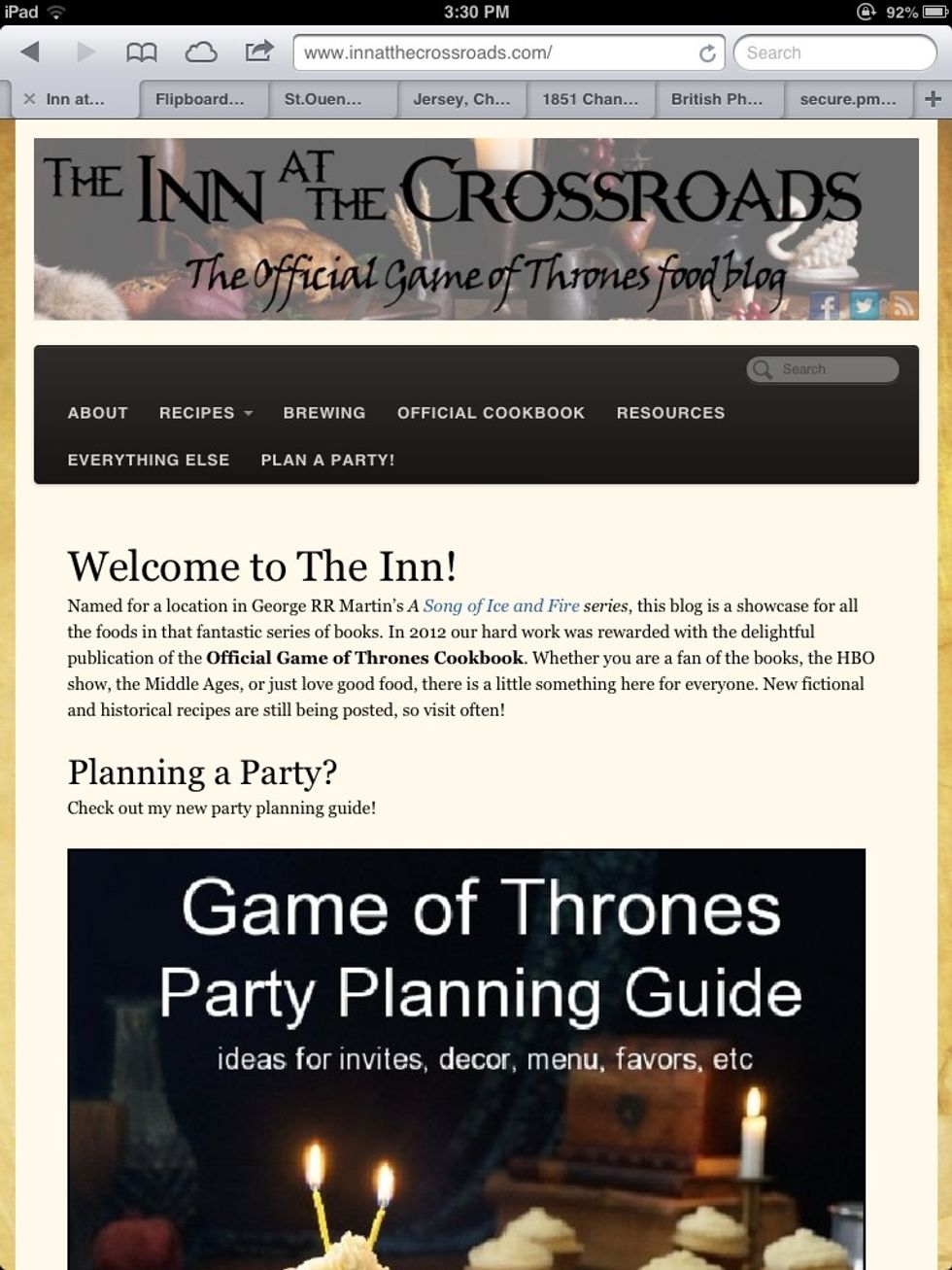 Go to the website innatthecrossroads.com to print out the heralds.
Scroll down to the bottom left of the page and click on Throw a Party!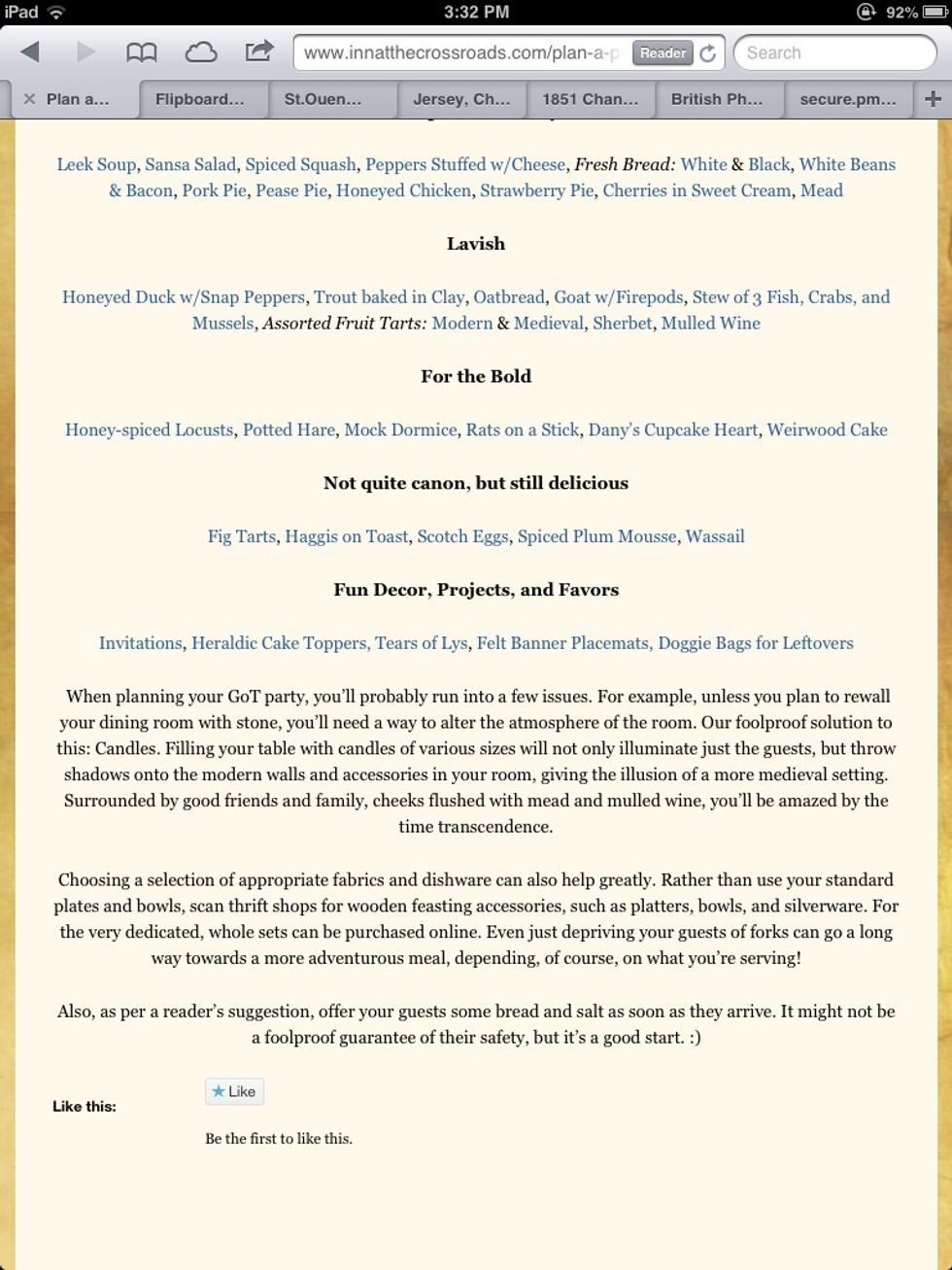 Then click on Heraldic Cake Toppers under Fun Decor, Projects, and Favors.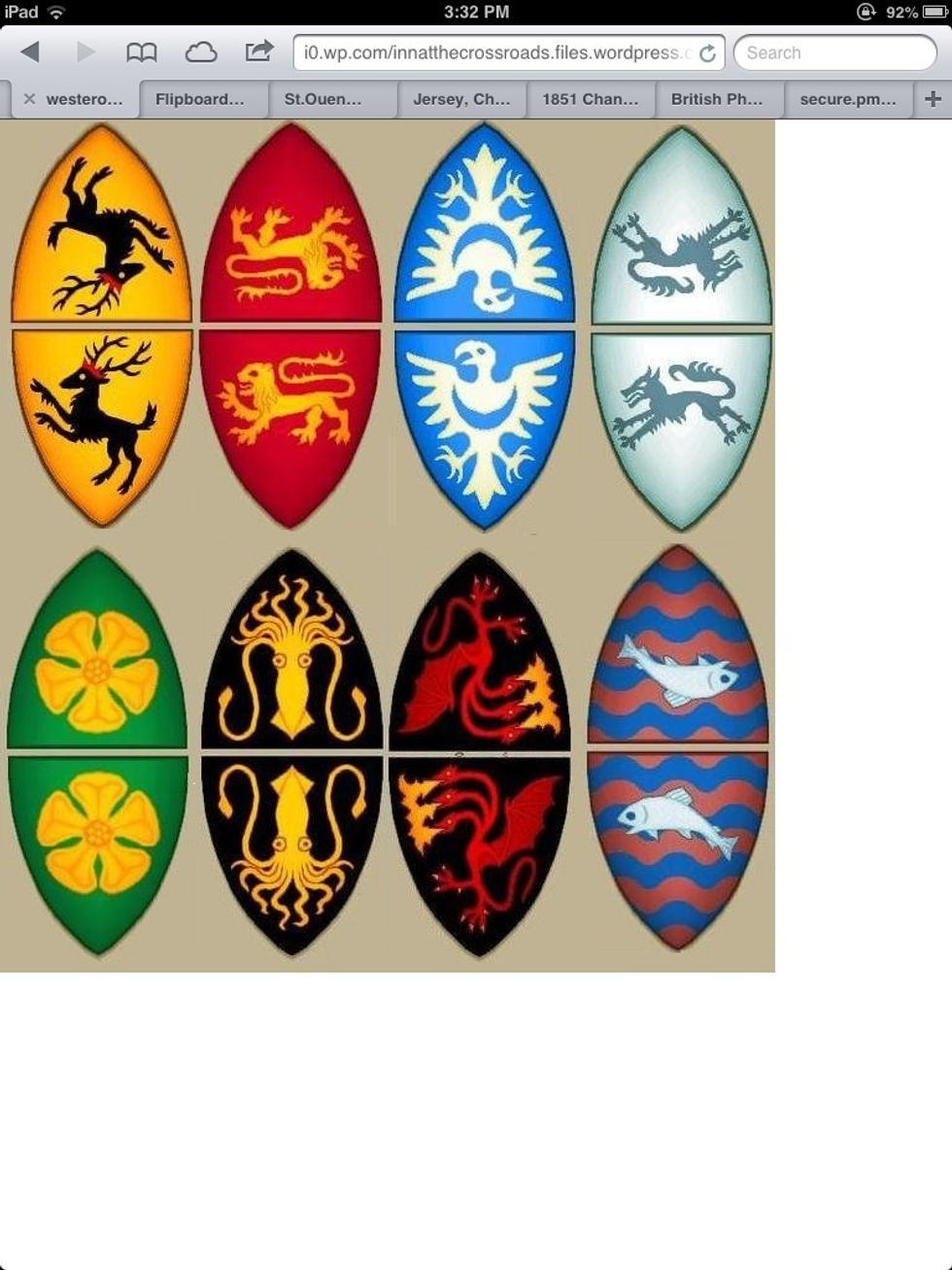 This comes up on your computer screen! Heralds representing all the houses vying for the throne. Nice!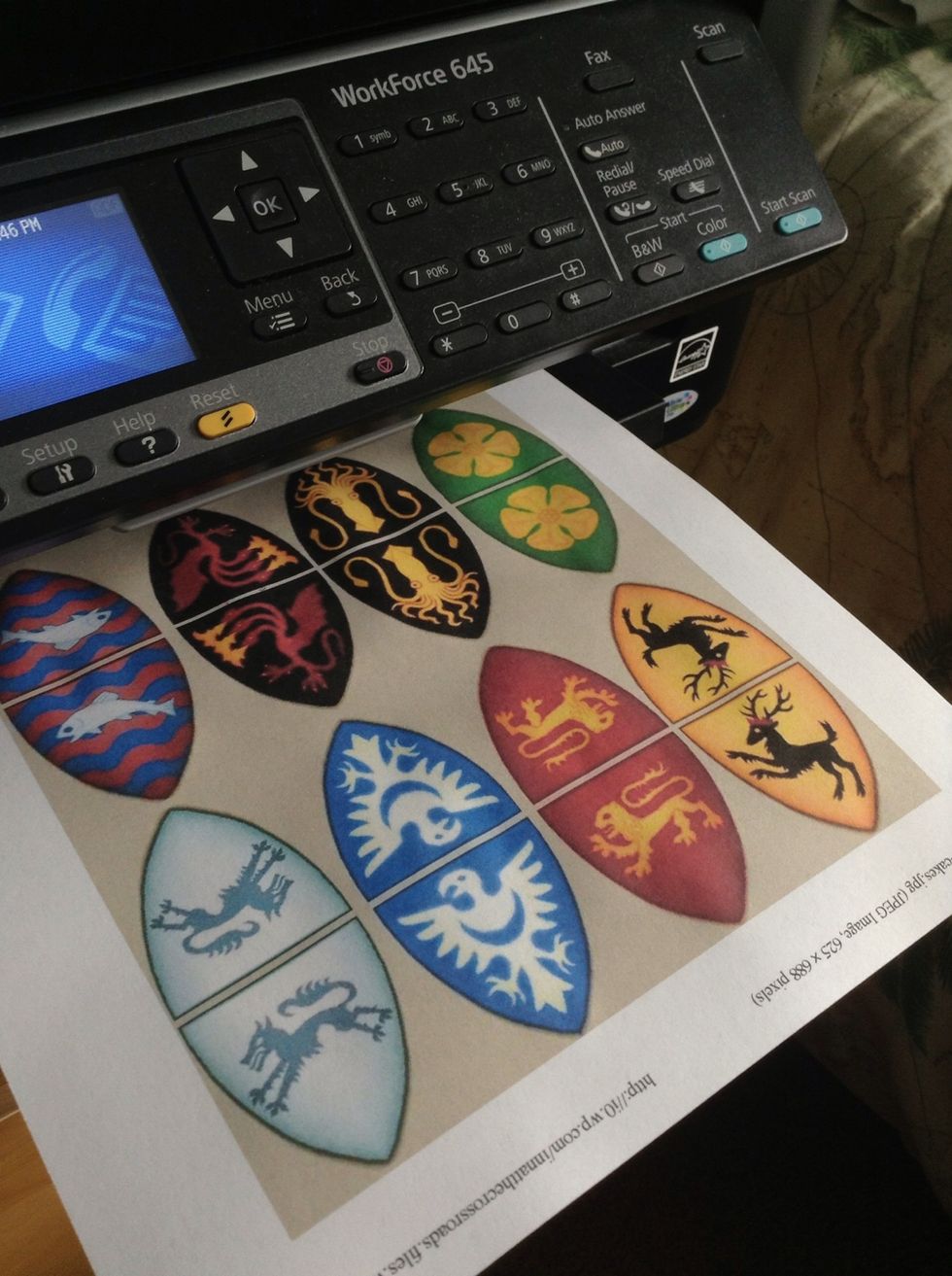 Print out that sheet. I printed two to make 16 cupcakes.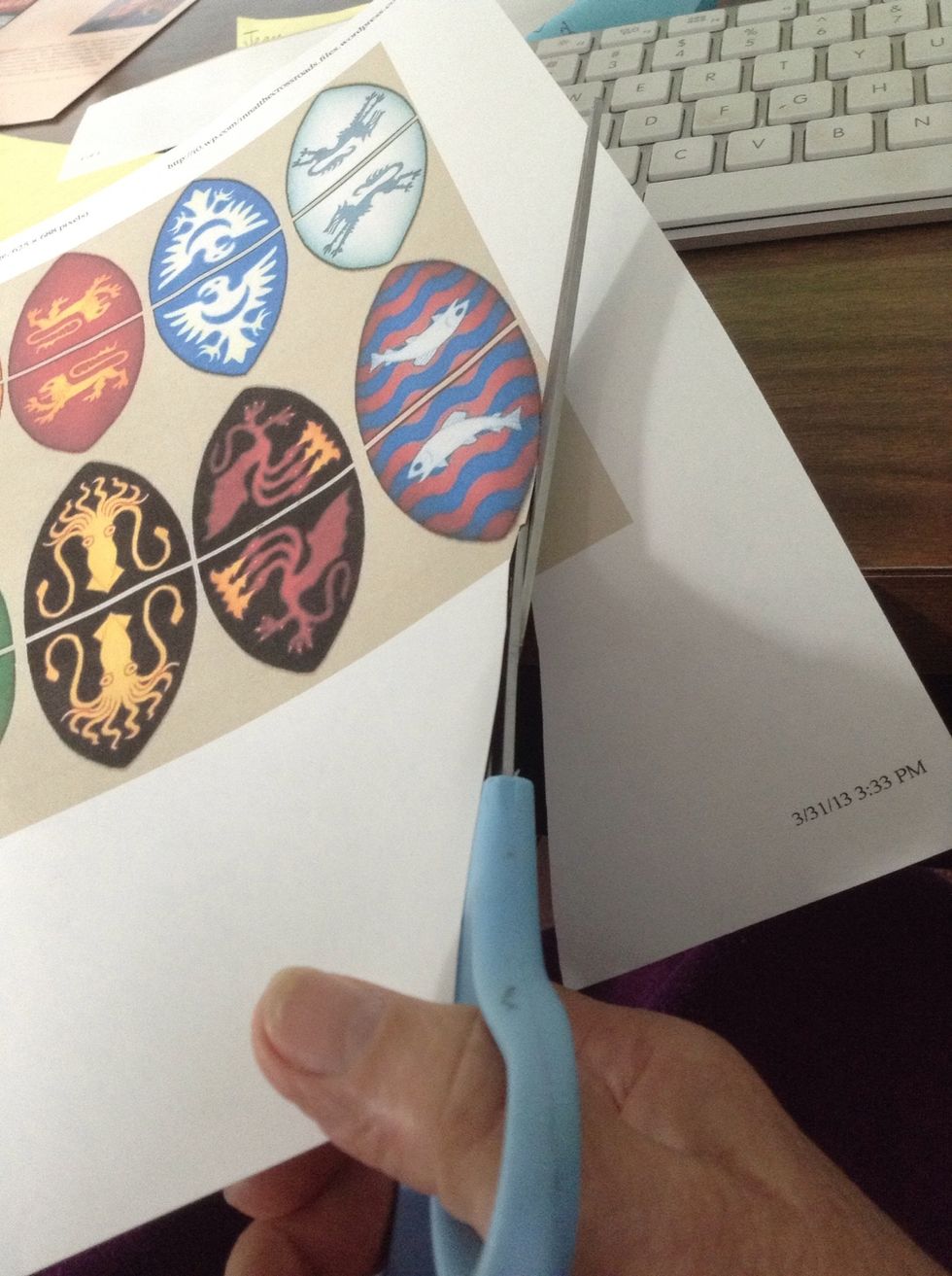 Cut out the heralds.
Like this!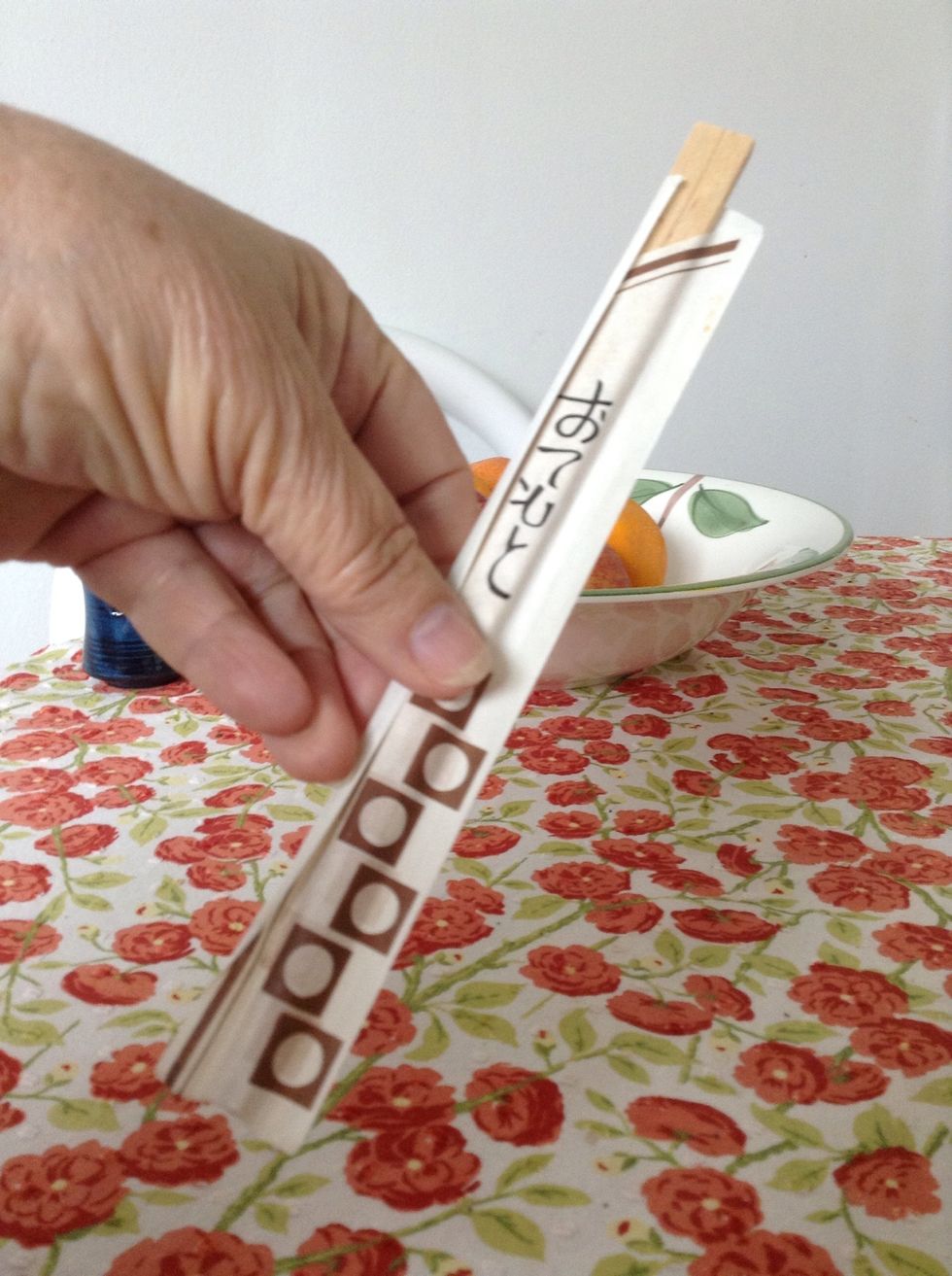 You know those free wooden chopsticks you get with take-out Asian food? I'm using those. You can also use wooden skewers.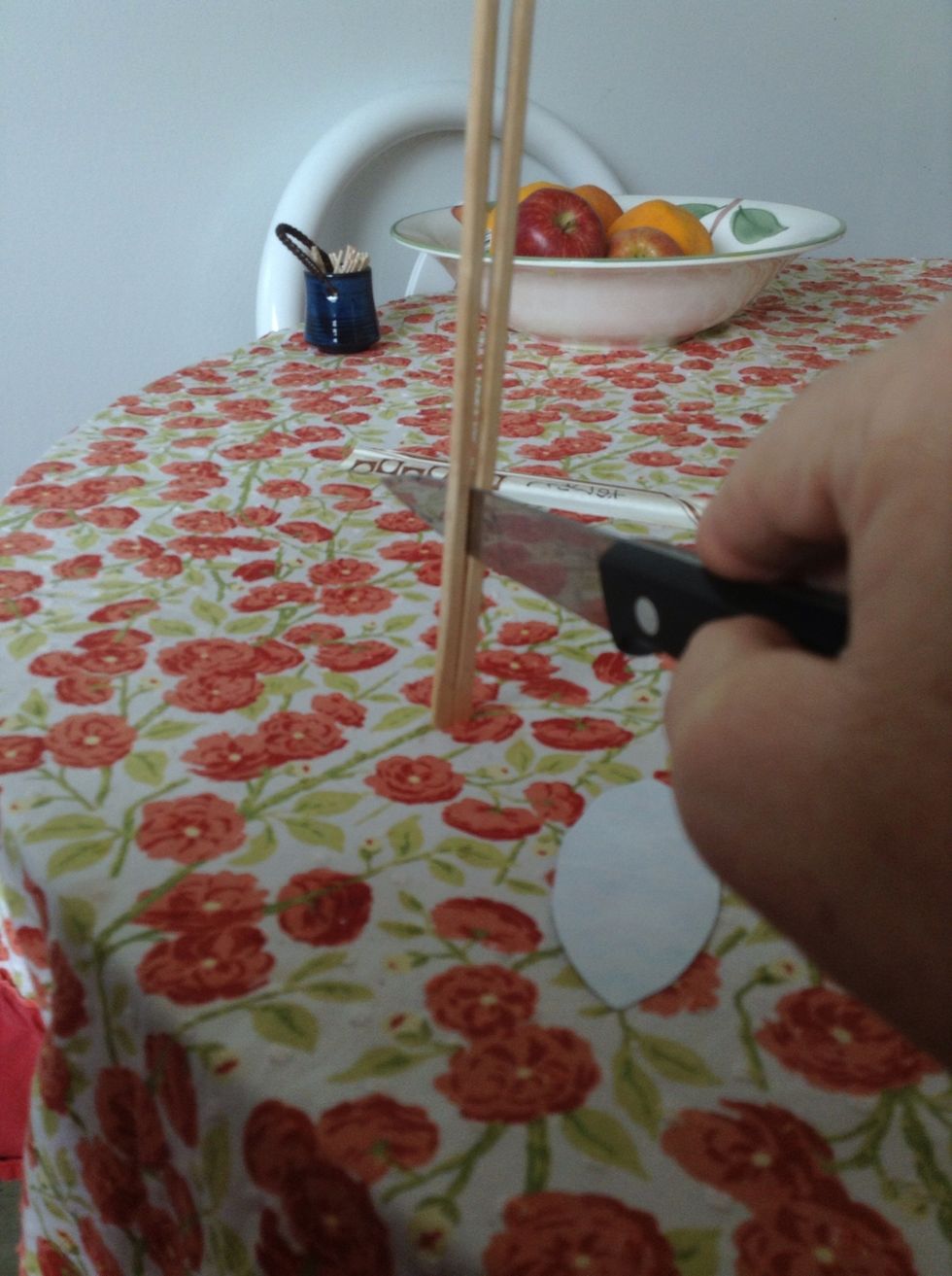 Break them into individual sticks. I used a sharp knife for a smoother, more even cut.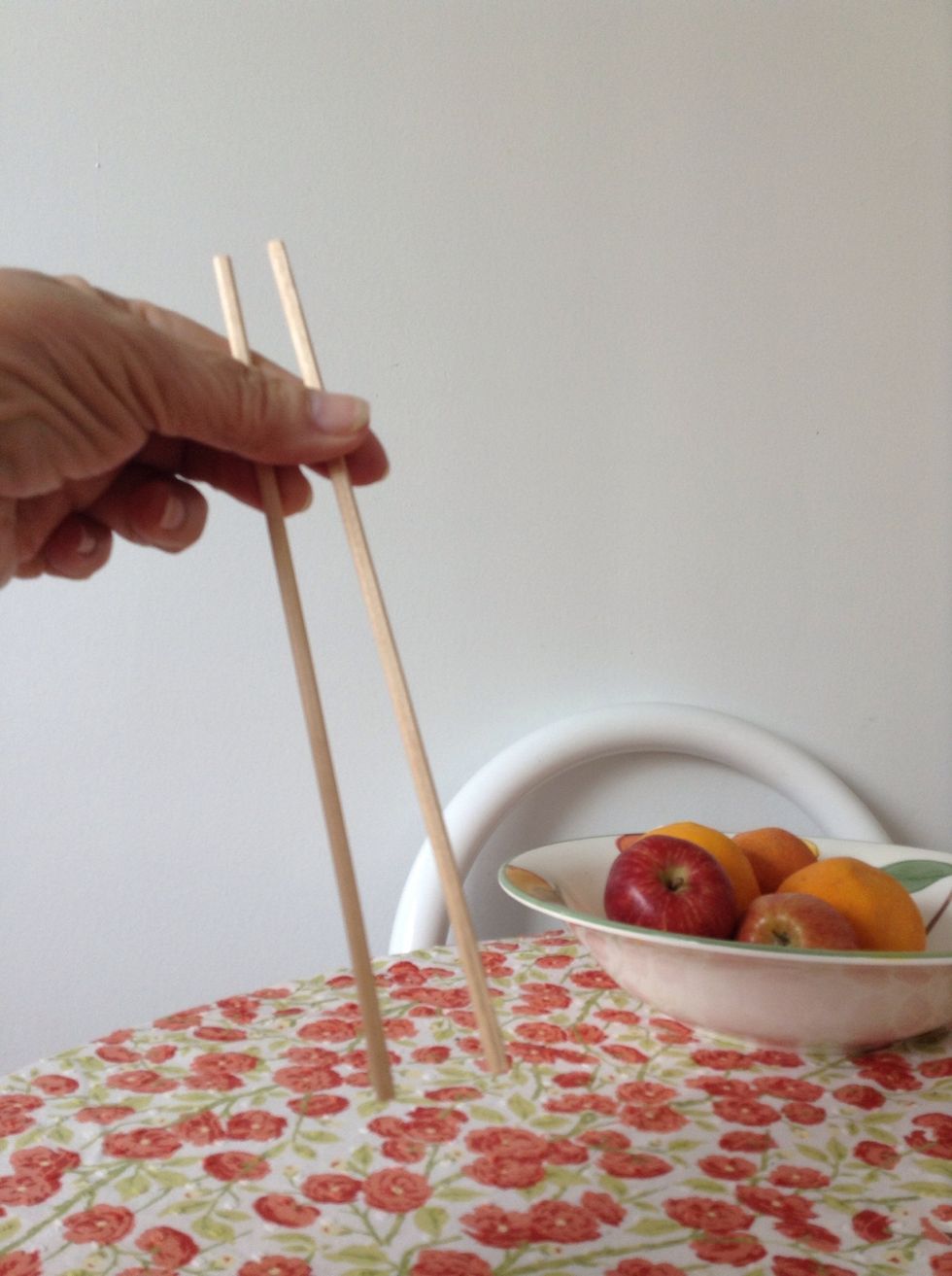 Ta da!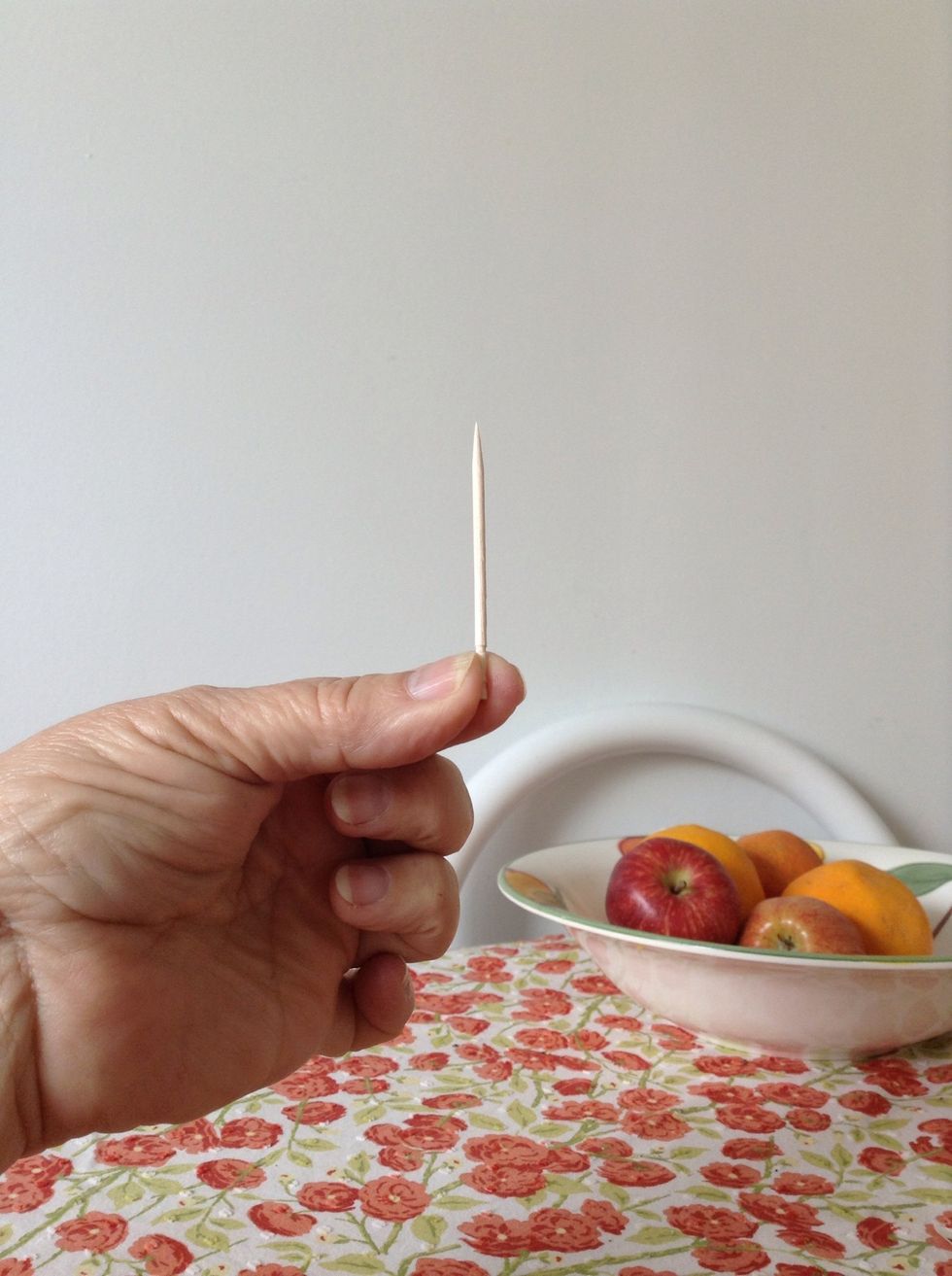 A toothpick.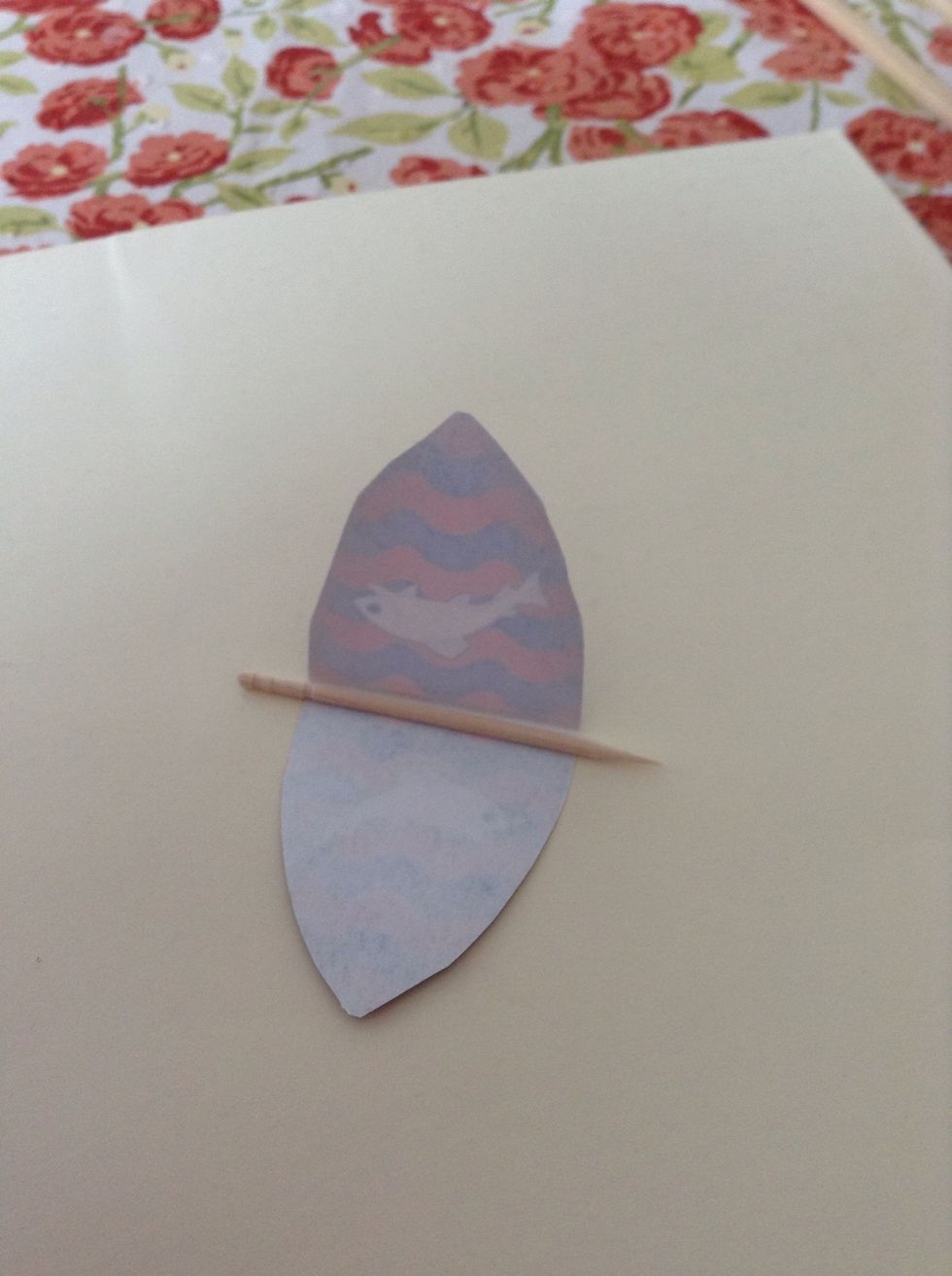 It's going to go right in the middle.
Put on your white glue.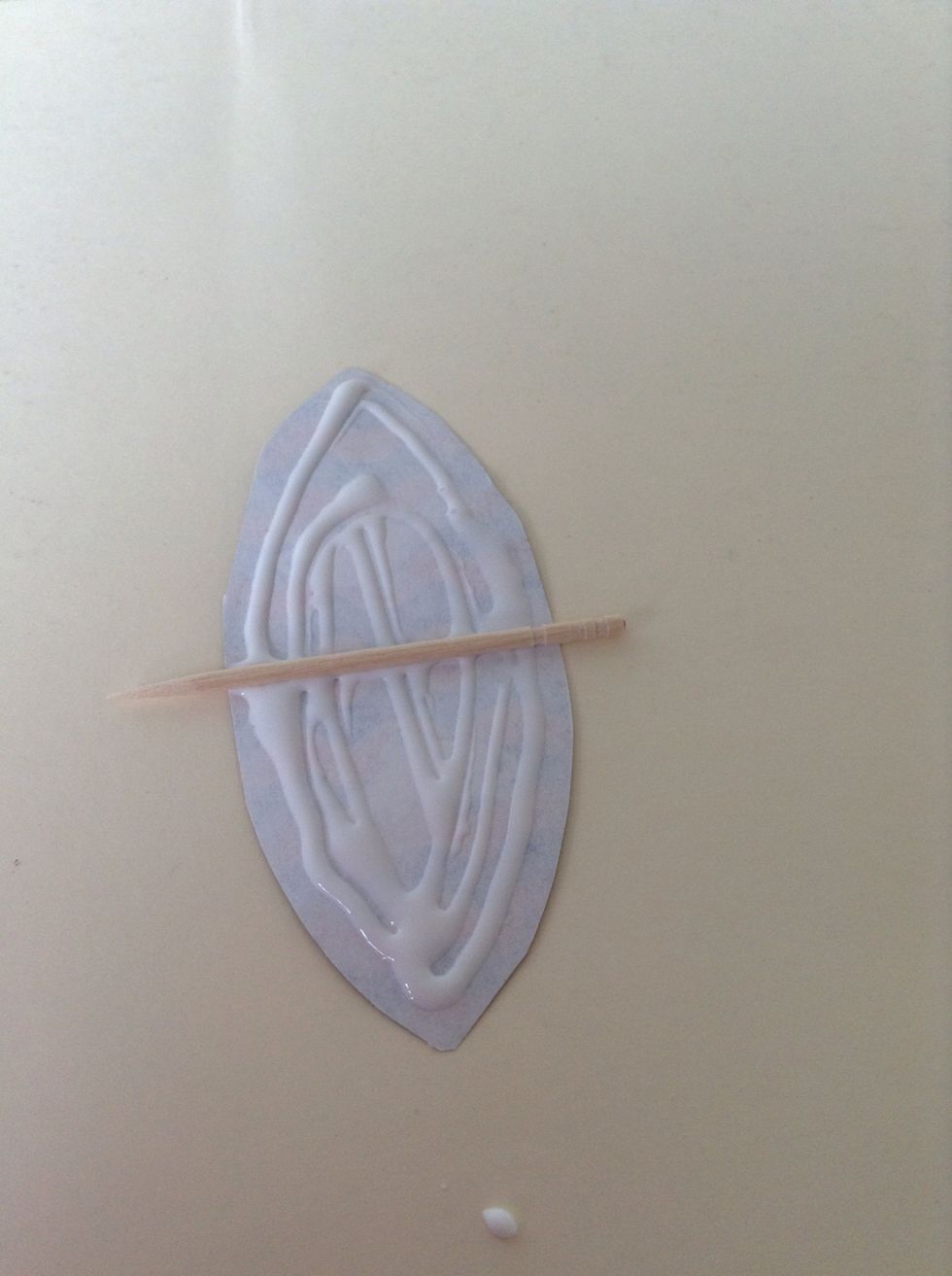 Lay the toothpick across the middle of the herald.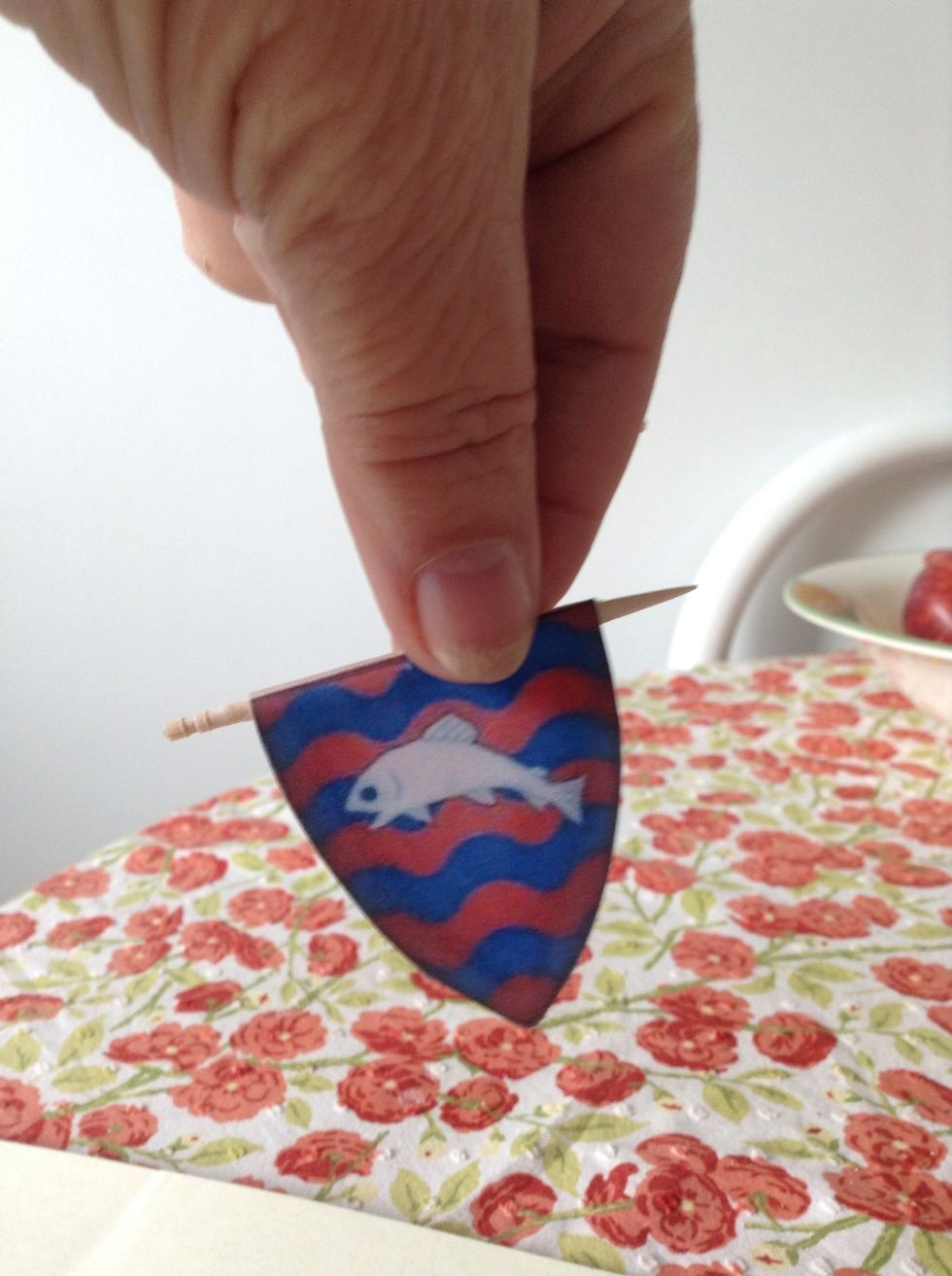 Then fold it over like this.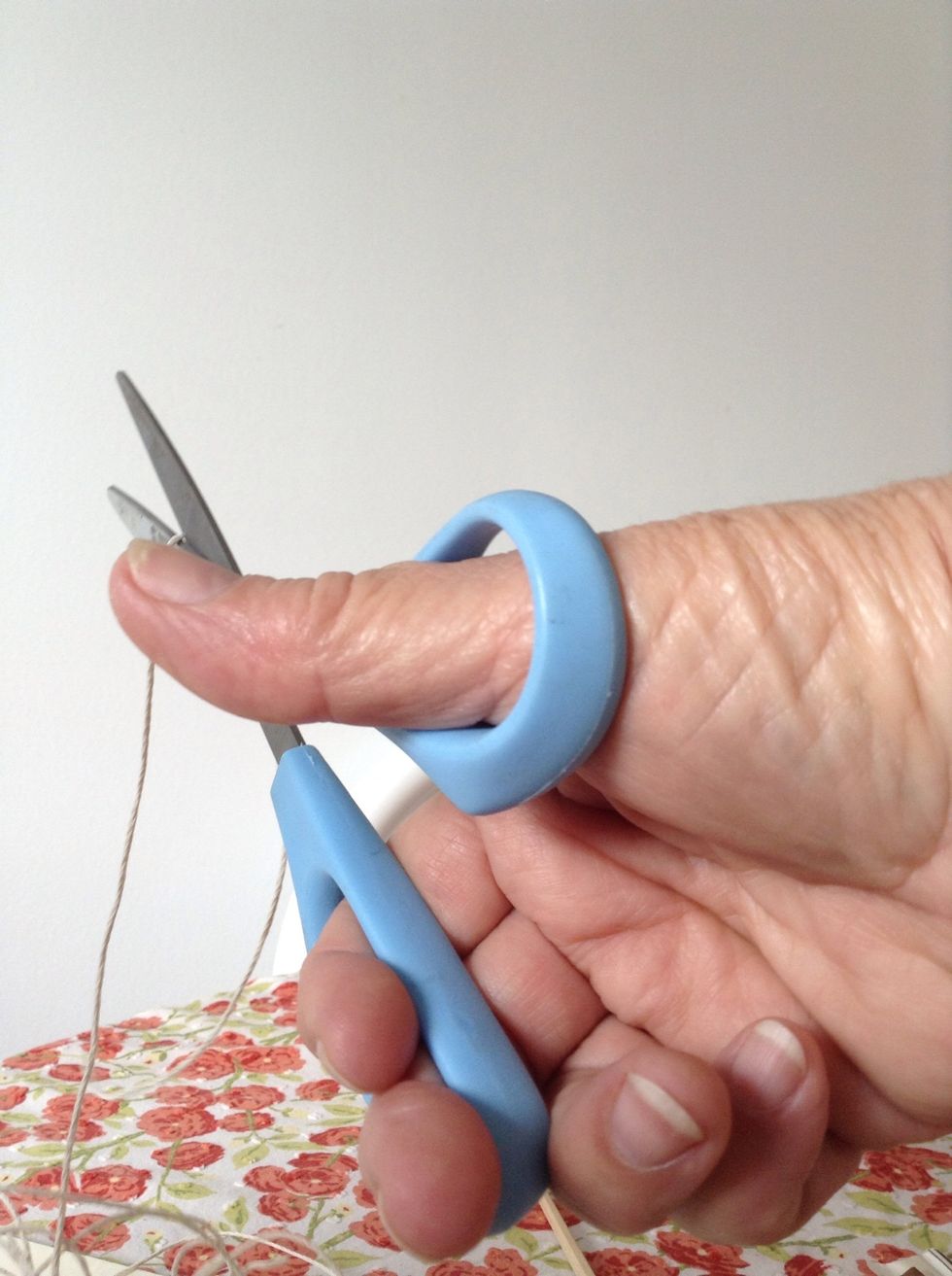 Cut a piece of sting or thread that's about 3 inches long.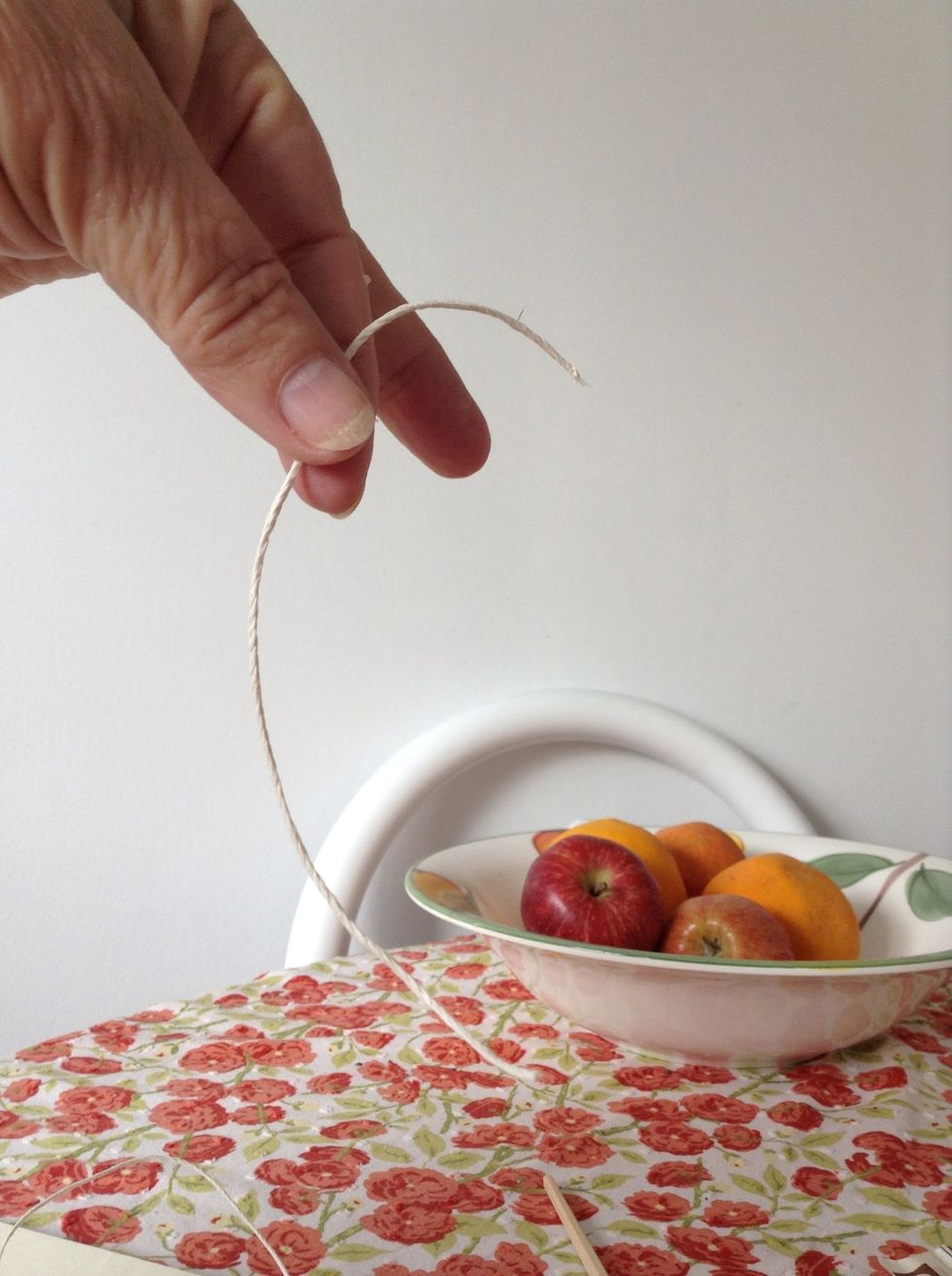 Ta da!
Form a loop on each end.
Slide onto the toothpick and pull tight.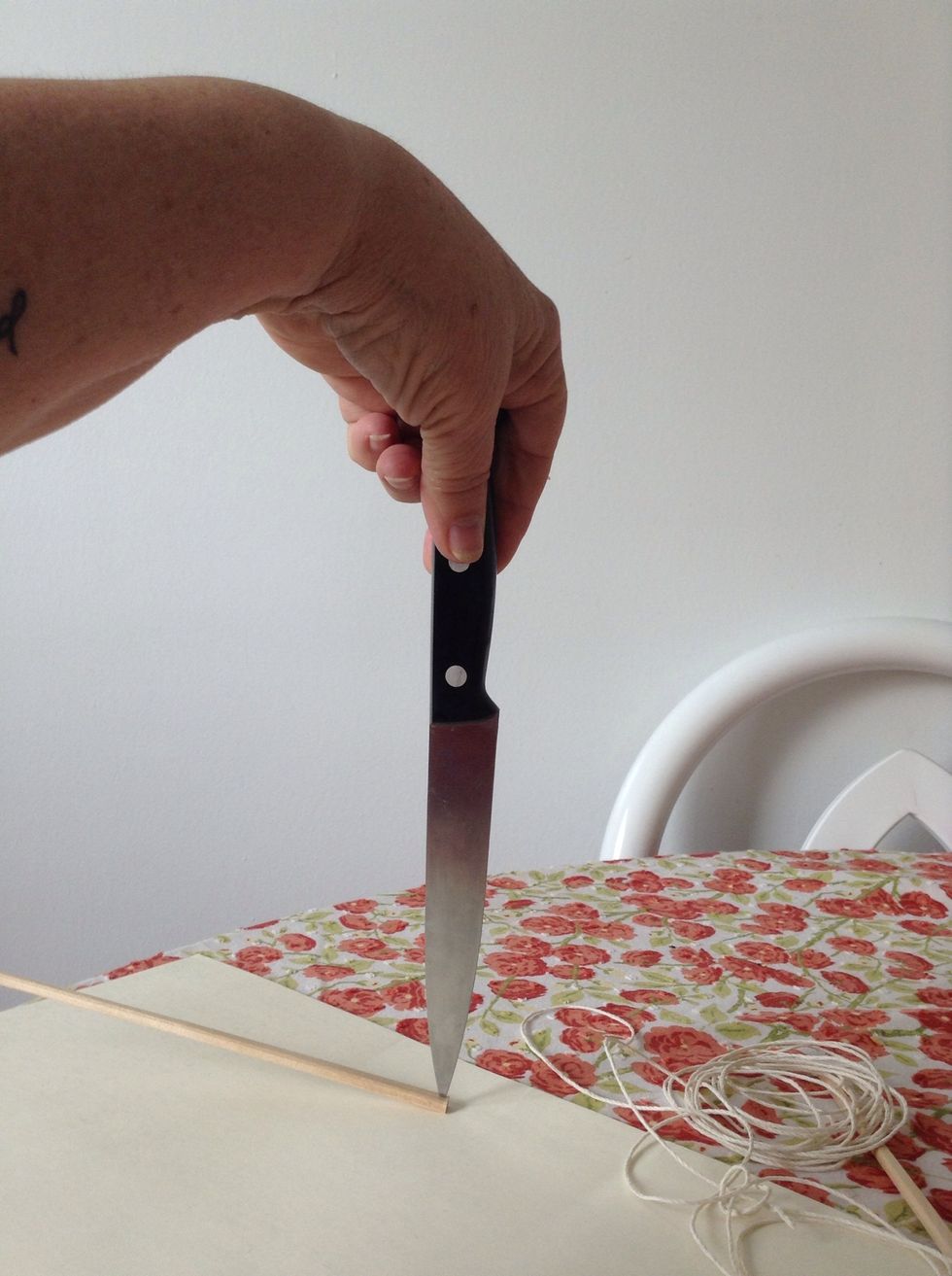 I use the knife to make a notch in one end of the chopstick.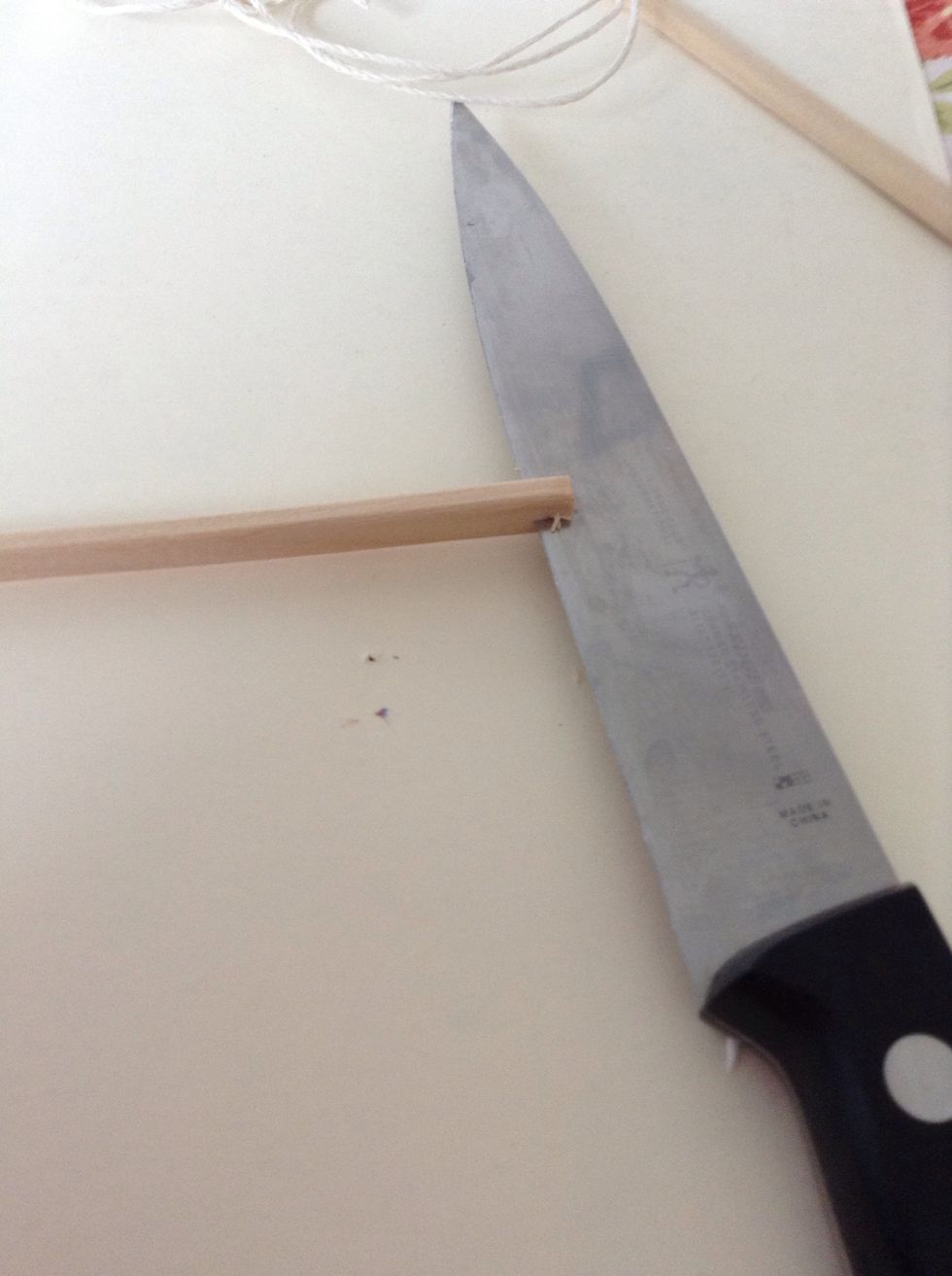 Like this.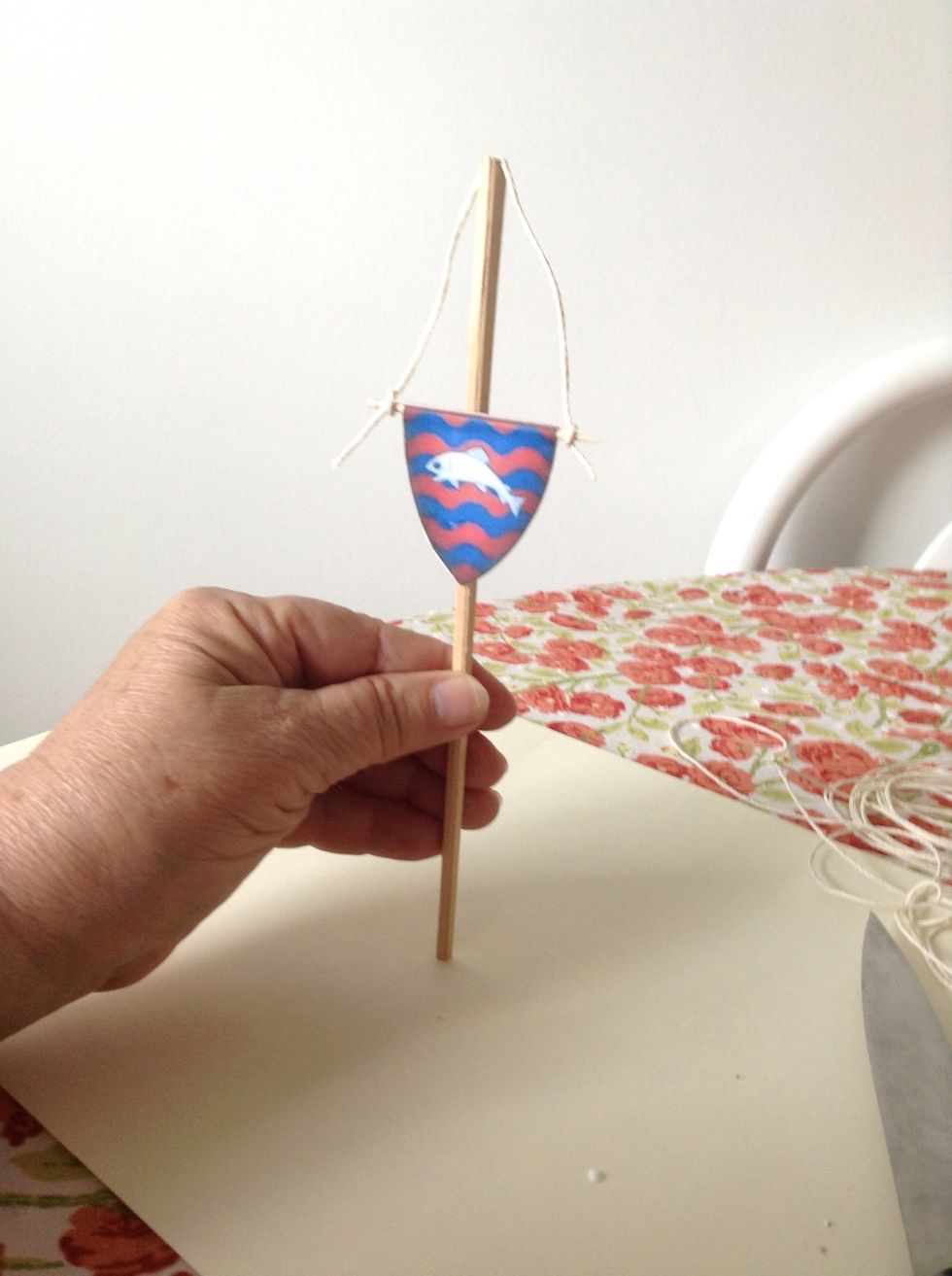 Slide the string in the notch.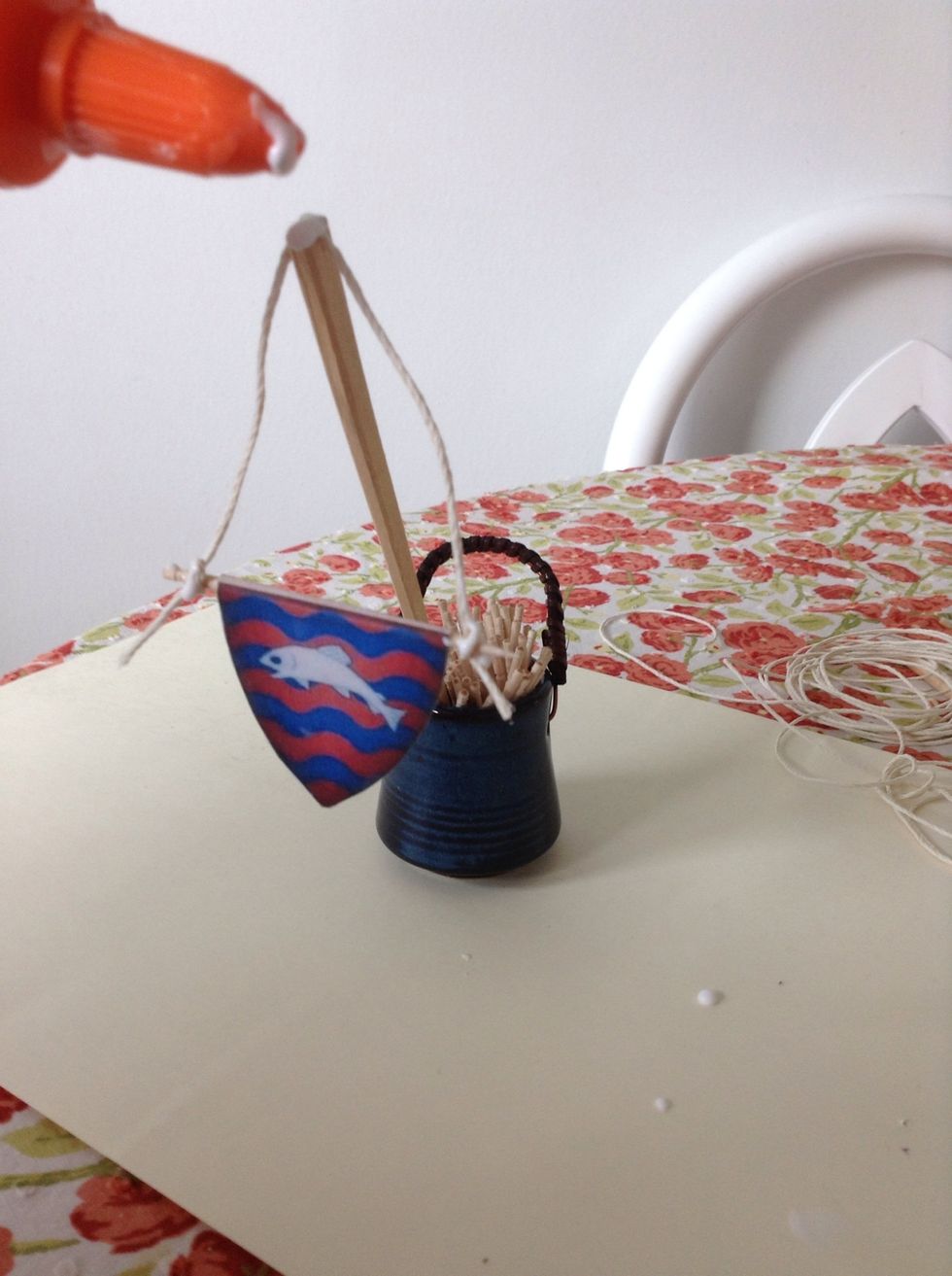 Put white glue over the notch and the knots at each end of the toothpick.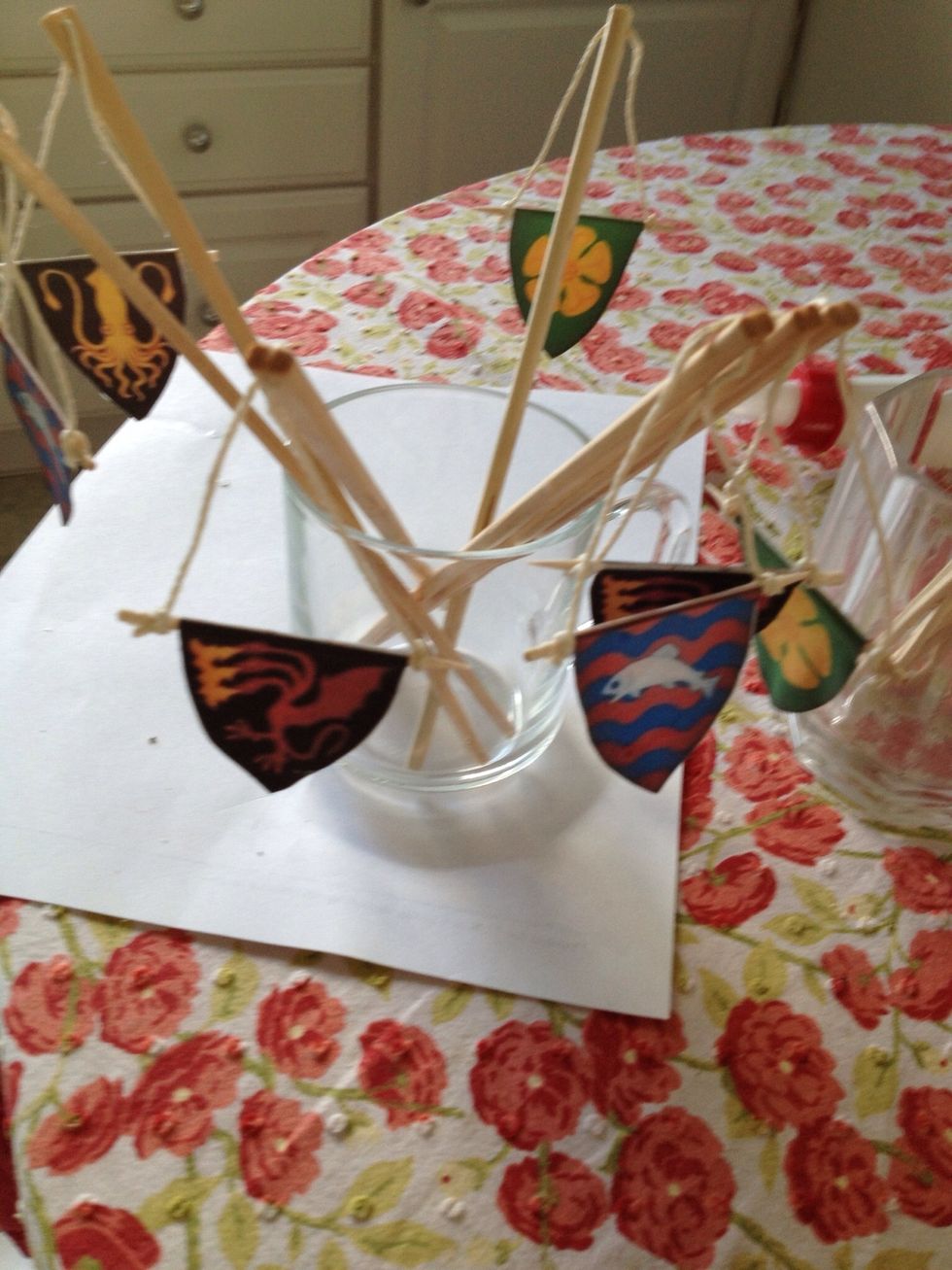 Get an assembly line going and put them in a cup until the glue is dry.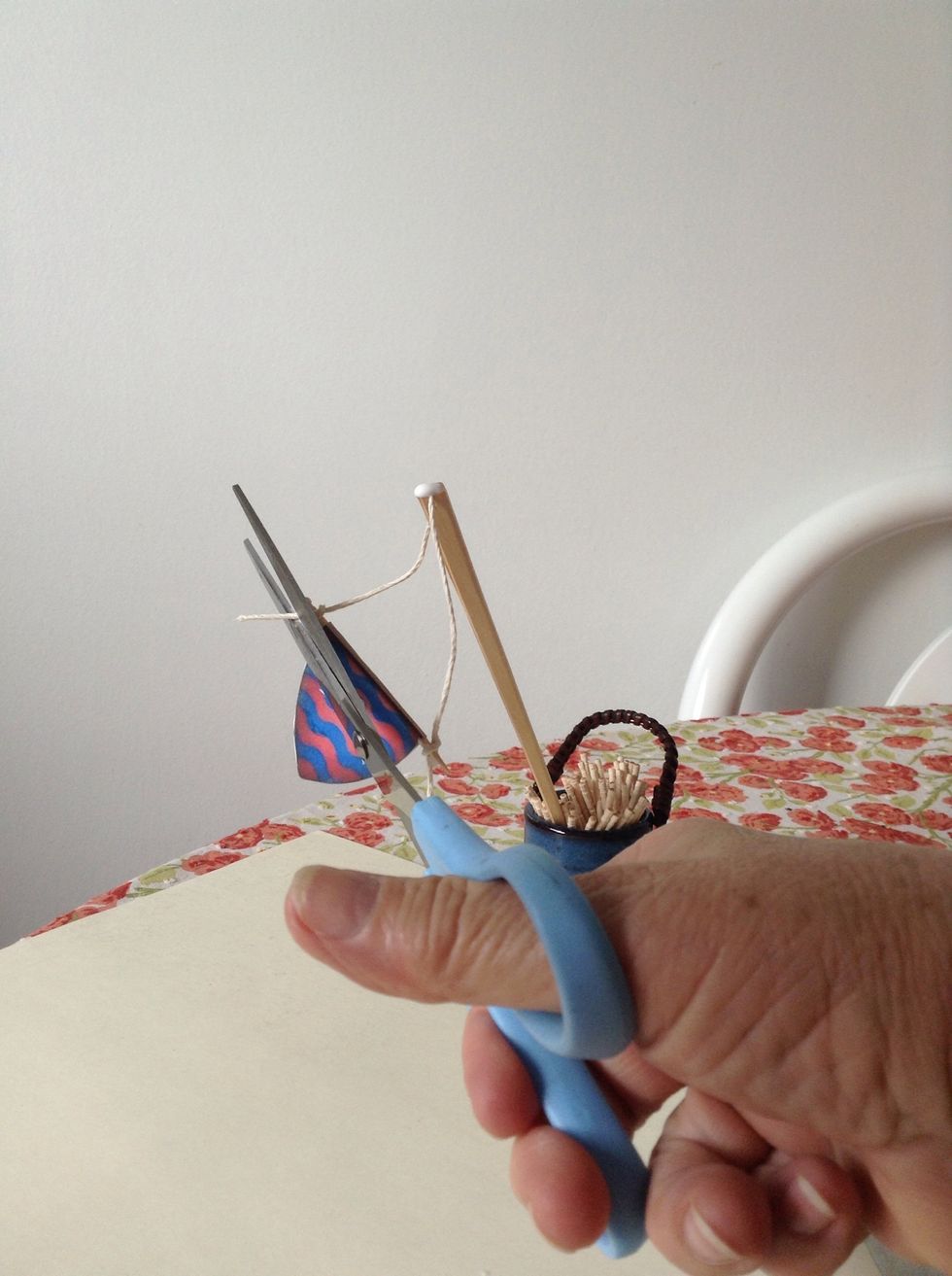 When dry, trim off excess string.
Make cupcakes and frost. I used vanilla frosting and sprinkled with some white sprinkles to signify snow (as in "Winter is Coming.") Stick your heralds in the middle. Pretty cool, huh? Have fun!
Toothpicks
Wood chop sticks
String or thread
White glue
Printed out heralds
Scissors
Cake Mix
Frosting
Felicia Gustin
I love to create! All kinds of things. Food, crafts, jewelry, art, photos, theater, events, history, social justice. My proudest creation is my daughter!