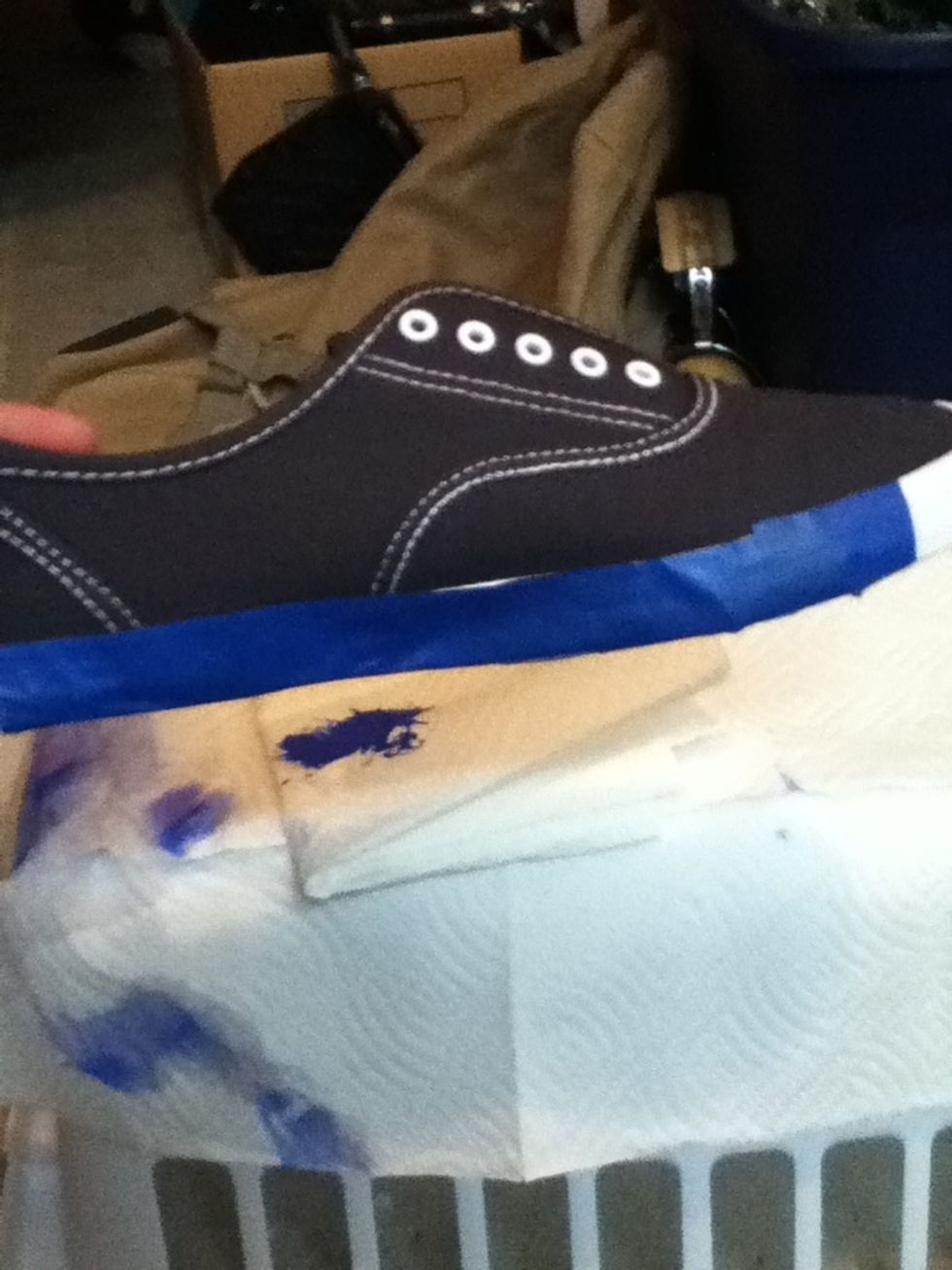 First, put the masking tape on the soles to keep them nice and white!!
I'm using purple and blue but you can use any colors that you want to like red orange green etc...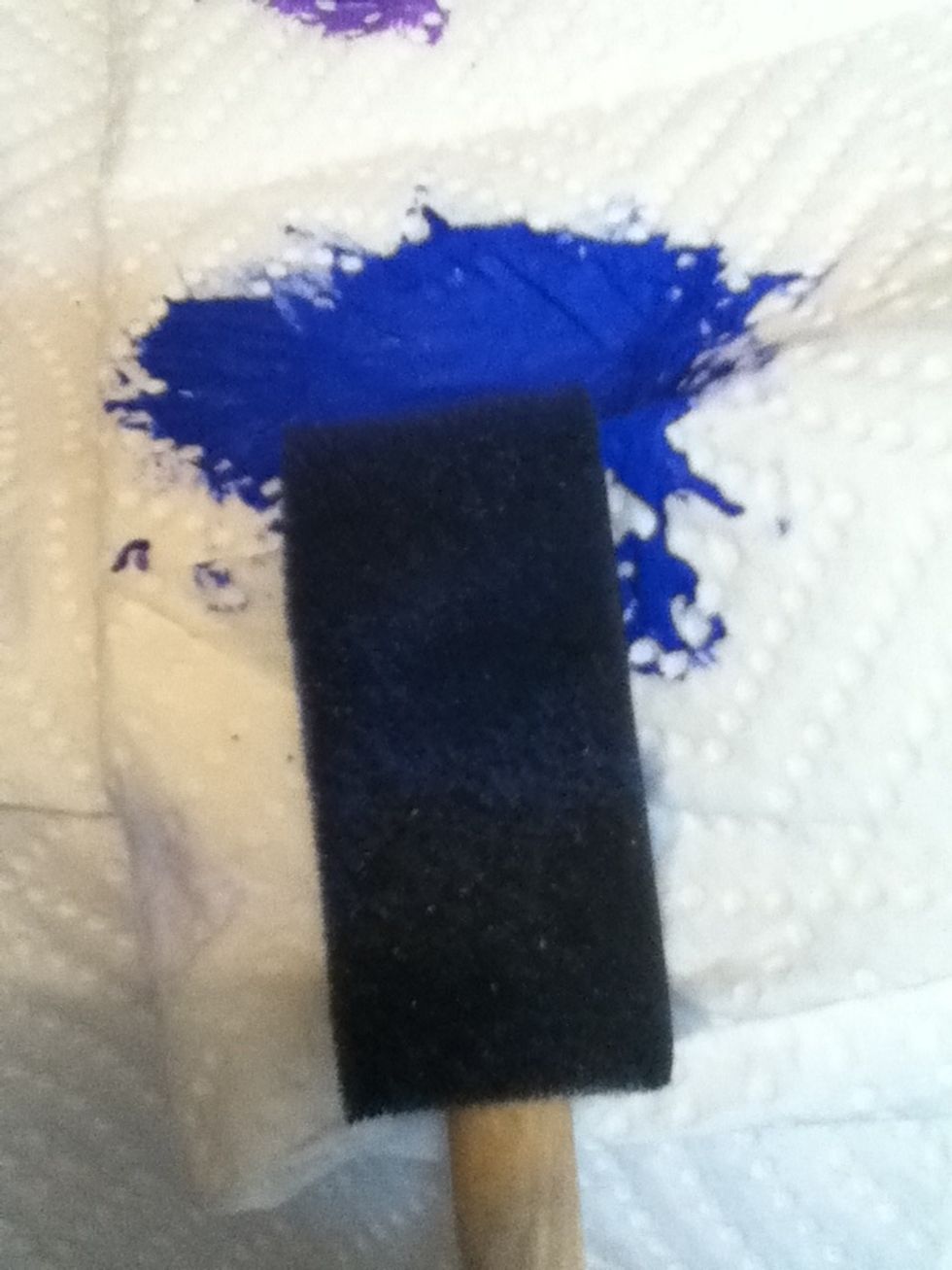 Then take one color and one sponge...and dip it in but make sure it ISN'T GOBBY!!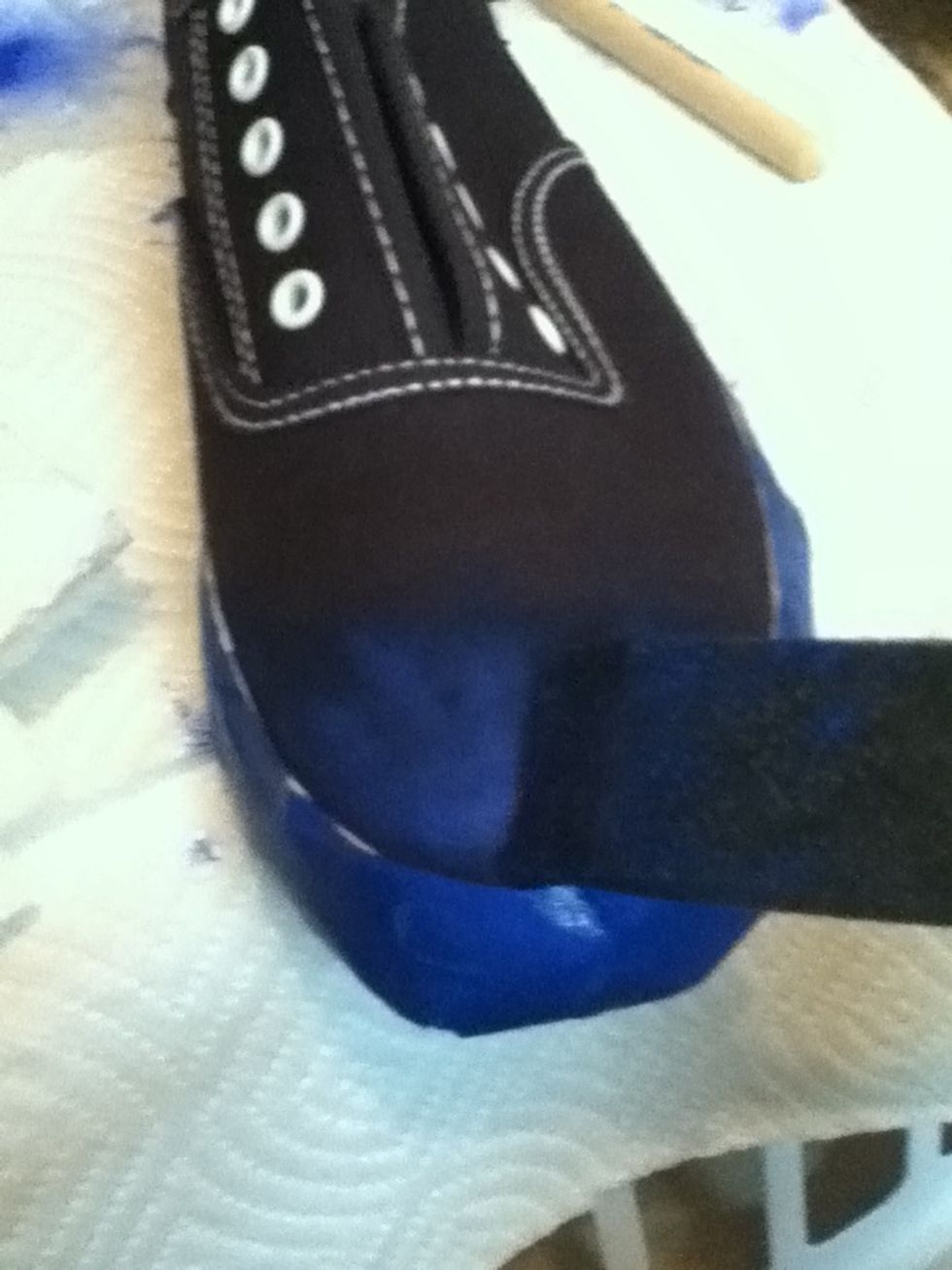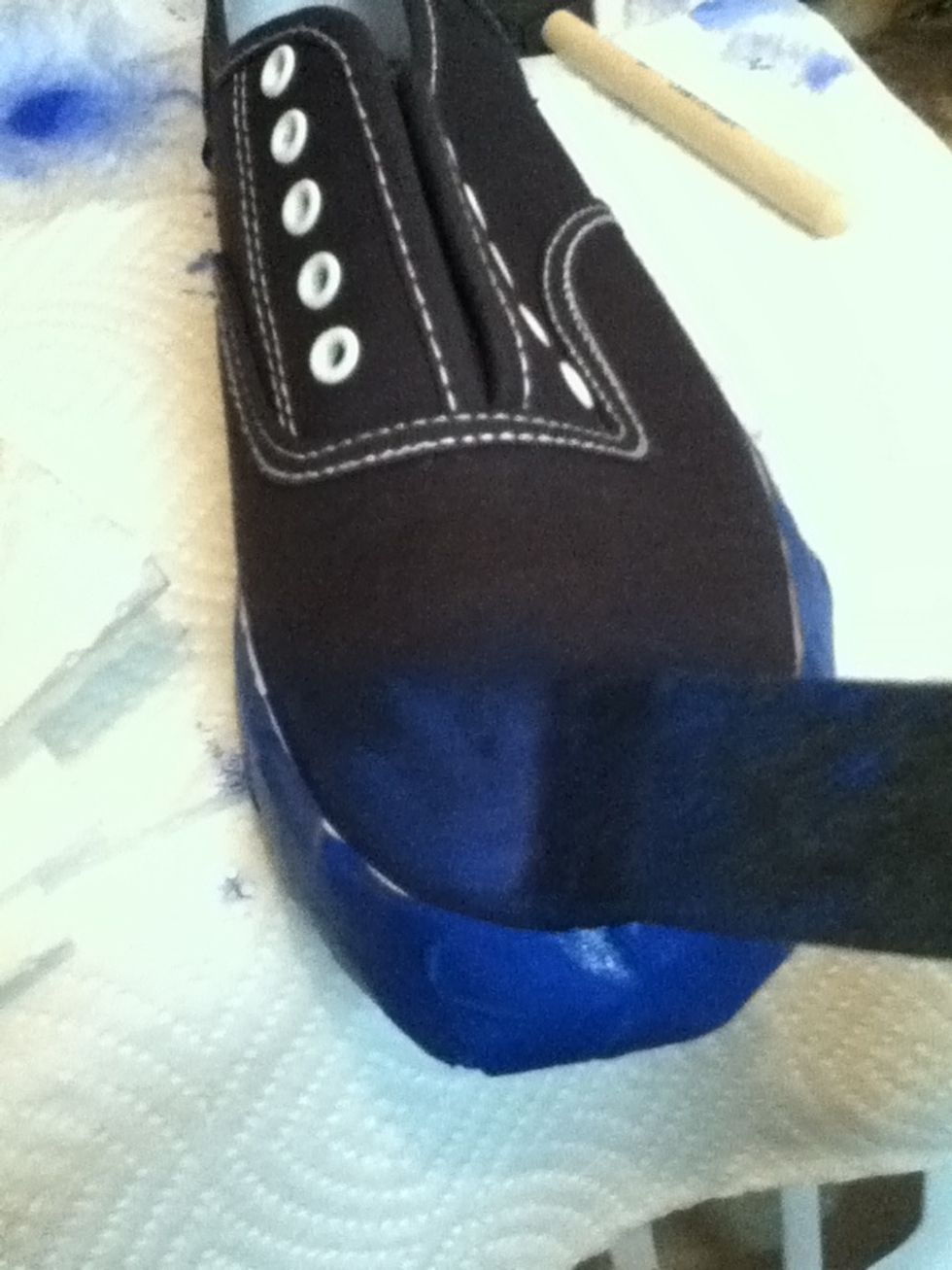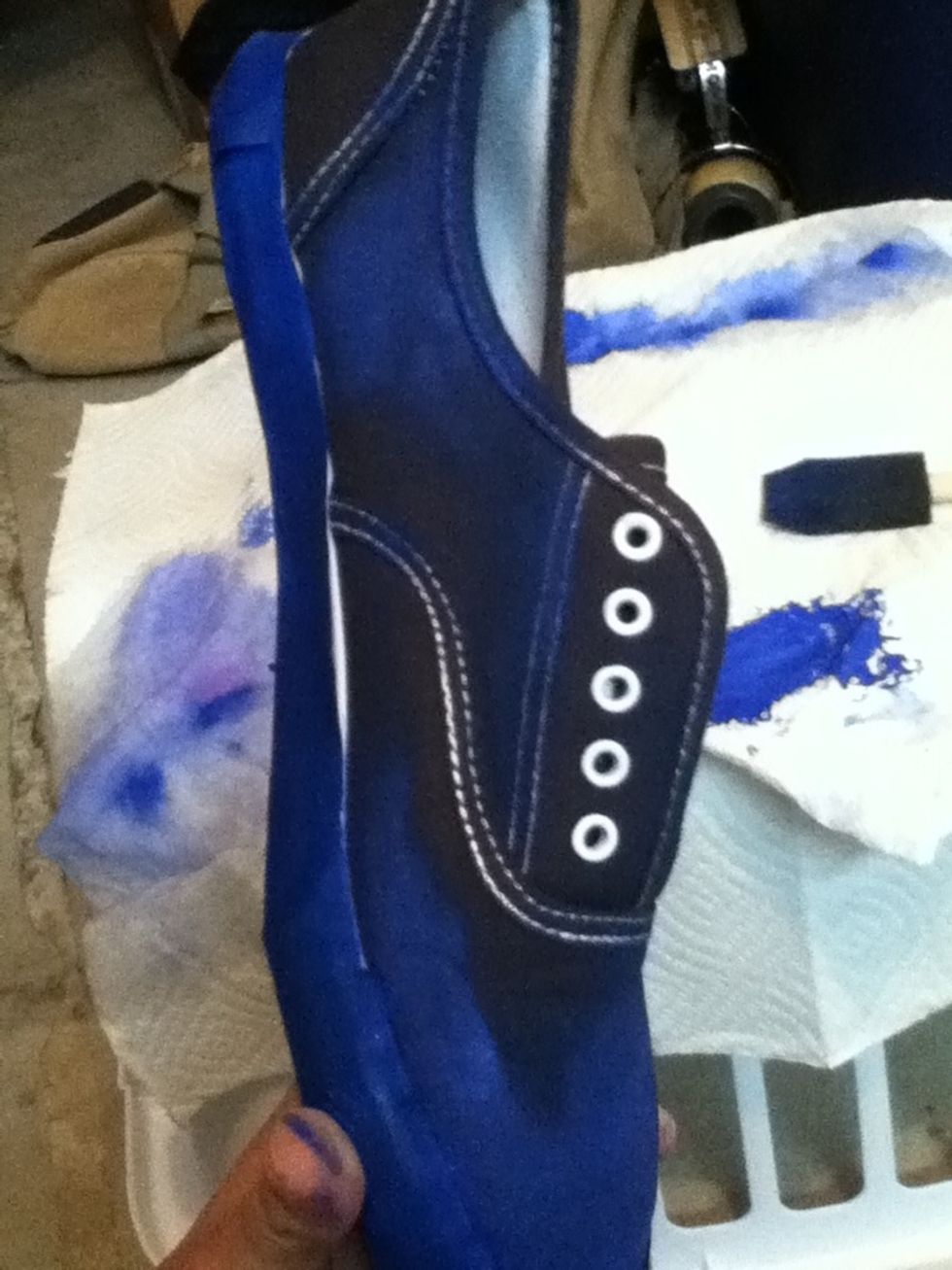 Put the first color randomly in different spots like what you would picture a galaxy as. I like to start with the toe...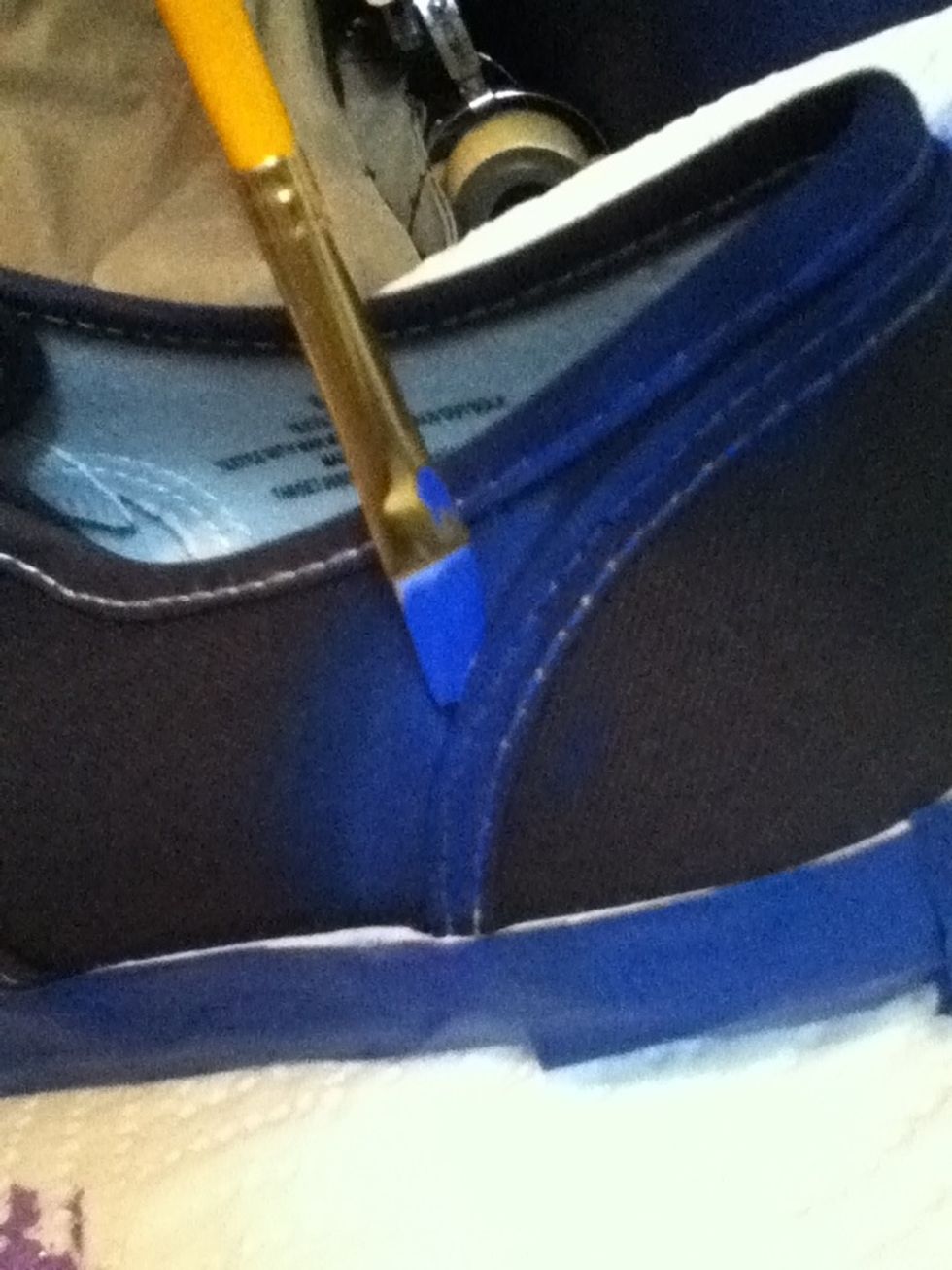 Use a smaller brush to fill the cracks in..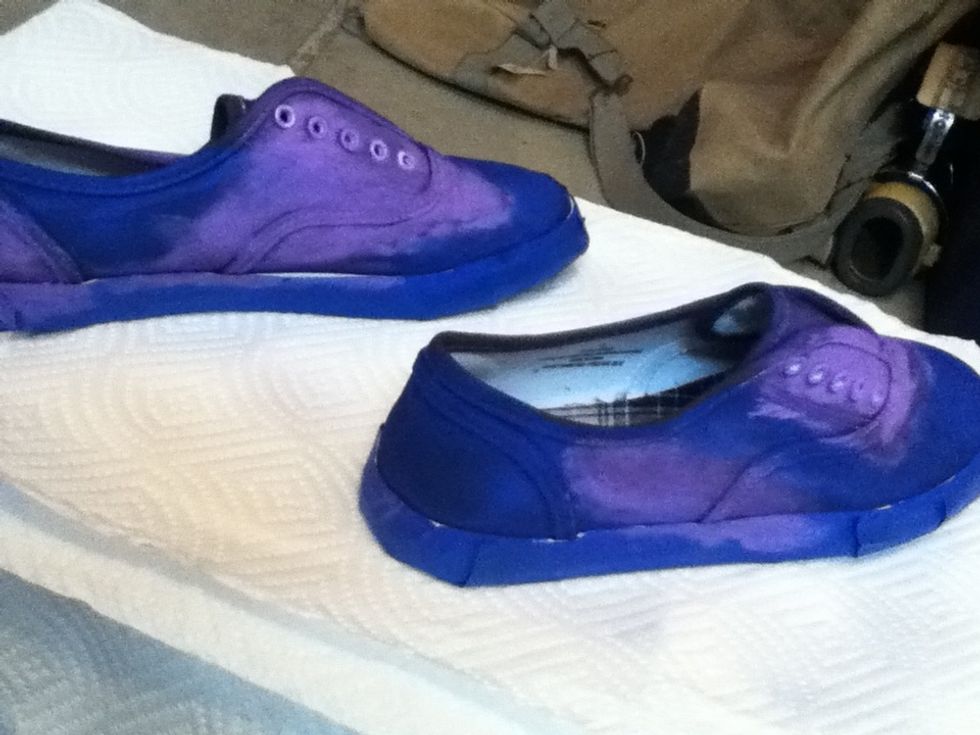 Then fill the black in with your next color.. Don't make the shoes symmetrical they look cooler different..
Now let the shoes dry for about 15 minutes!! Get your white paint ready!!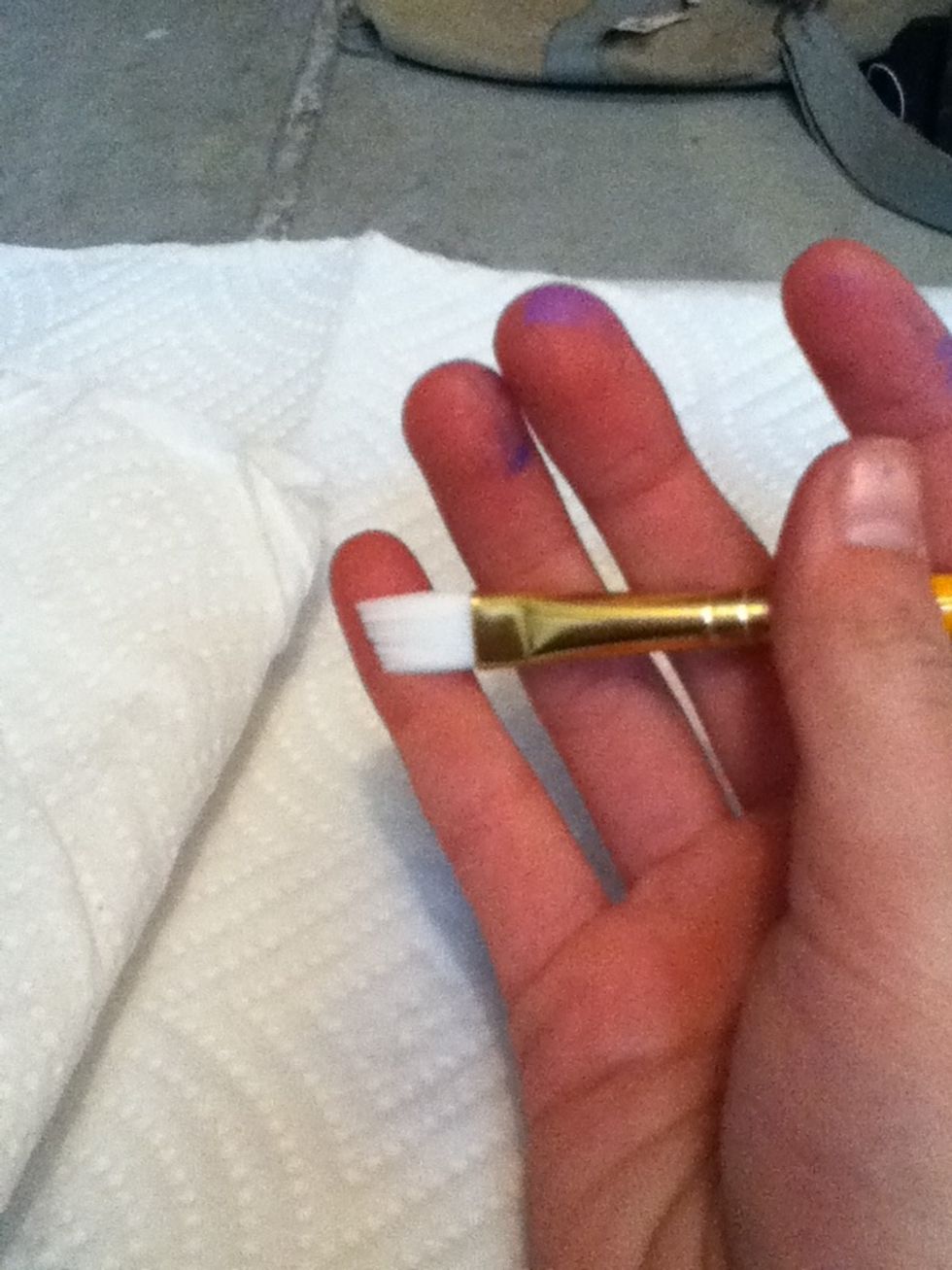 Use a pretty small brush for this step!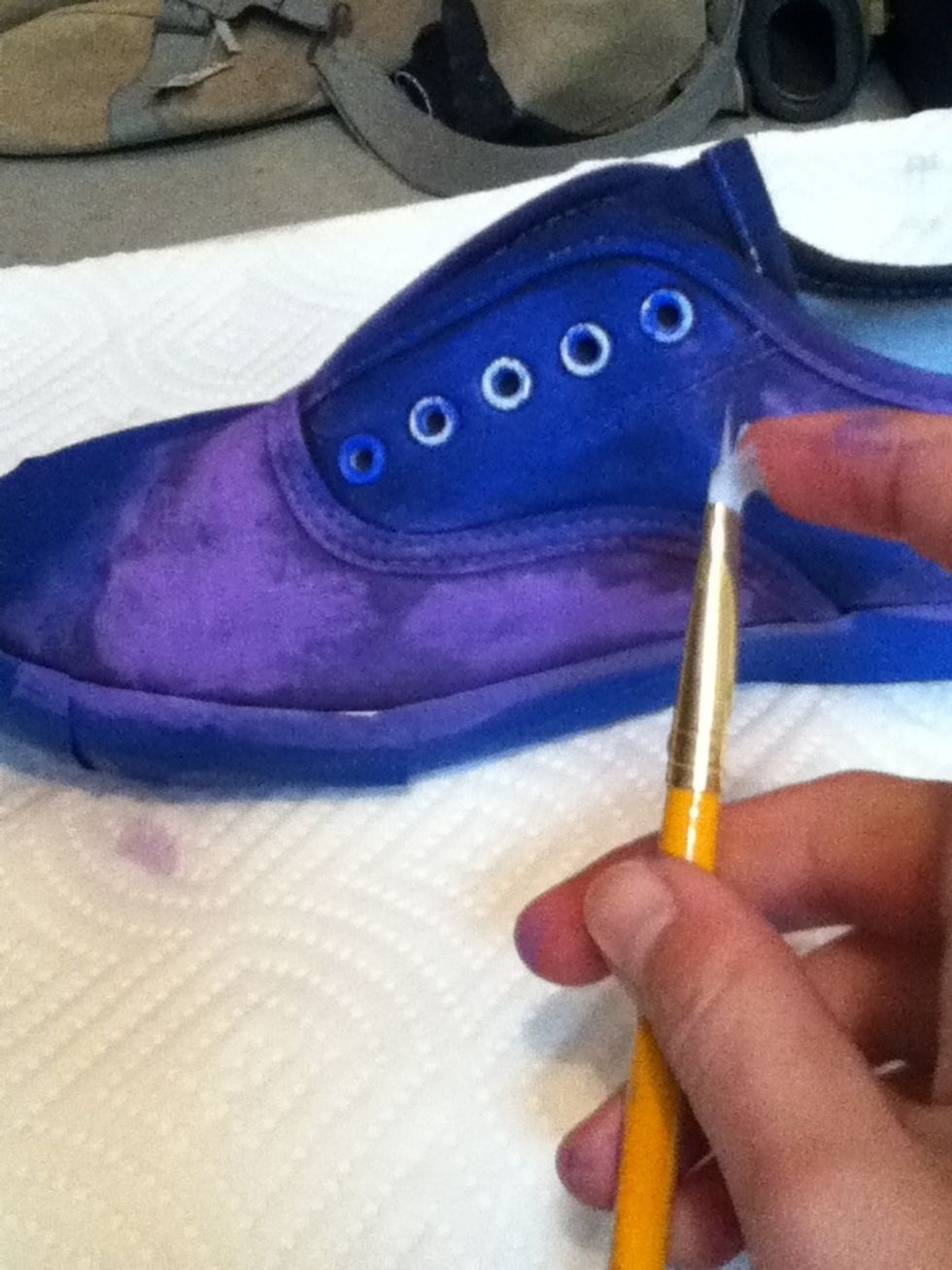 It's time for the stars so to do this you want the pull the brush back and then release causing it to splatter...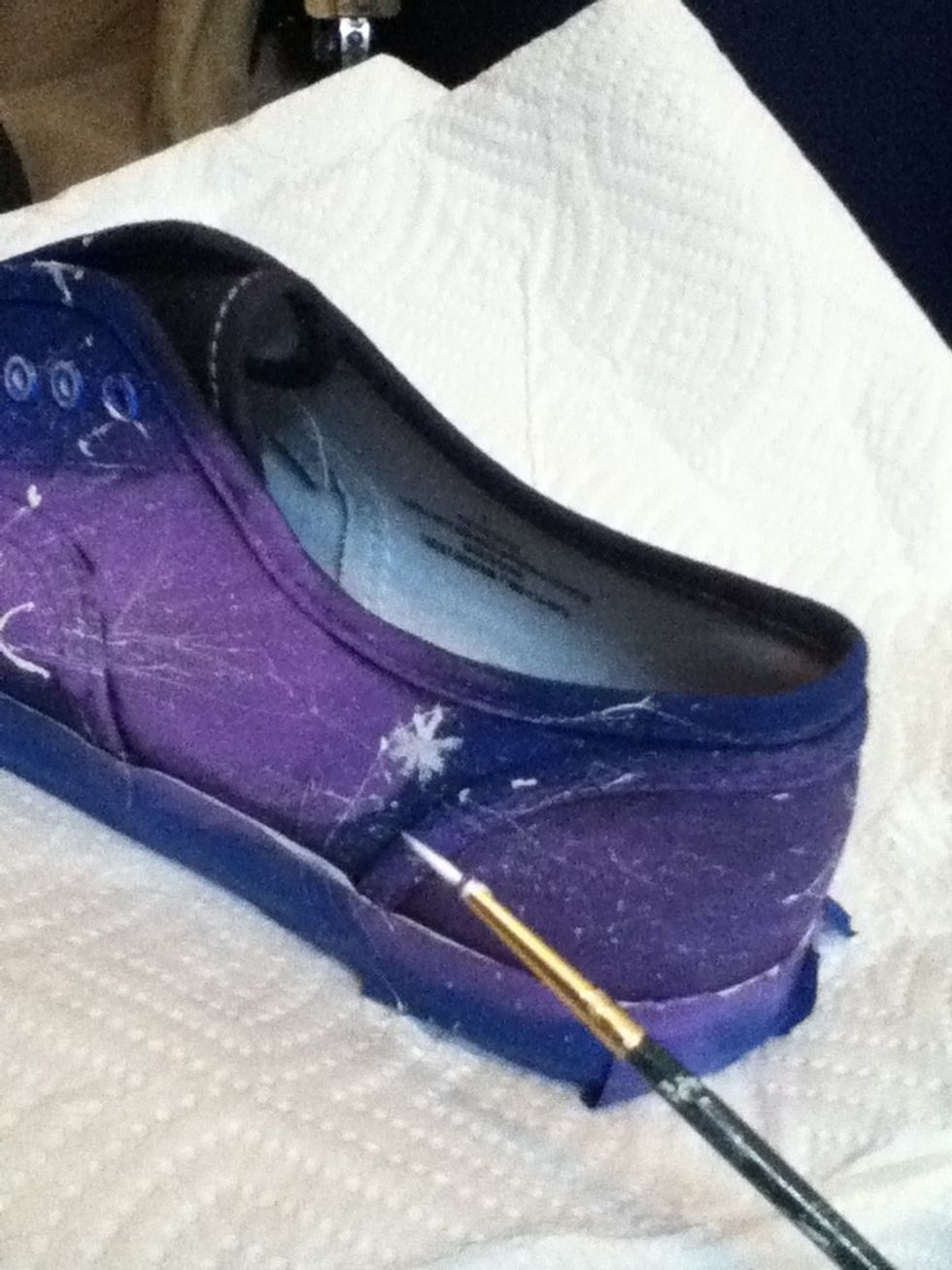 Now that you've splattered add little stars randomly around the shoe let them dry and your done!!
Add your adhesive to reduce scudge and marks!!
3.0 Any color you want paint
1.0 White paint
1.0 Masking tape
3.0 Sponge Brushes
3.0 Paint Brushes
1.0 Mossimo Supply Co. Shoes of any color
1.0 Spray glue or any spray cover