Black Jelly Case on the left and White Jelly Case on the Right!
7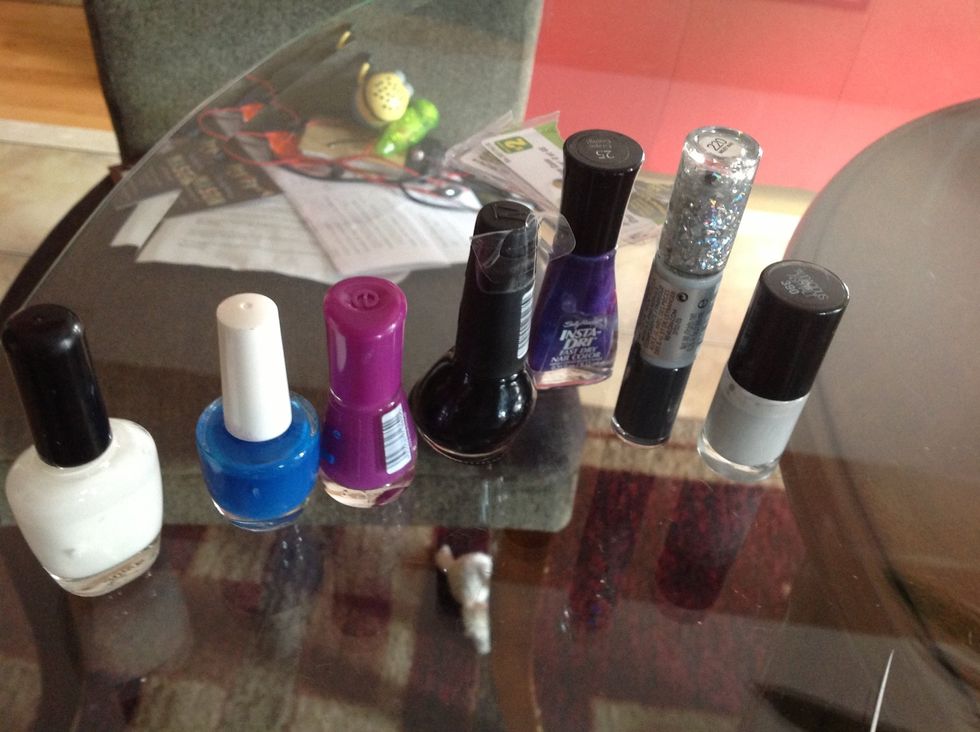 The colours you will need are black (unless you use a black case) grey (dark/light/both) purple, blue and white.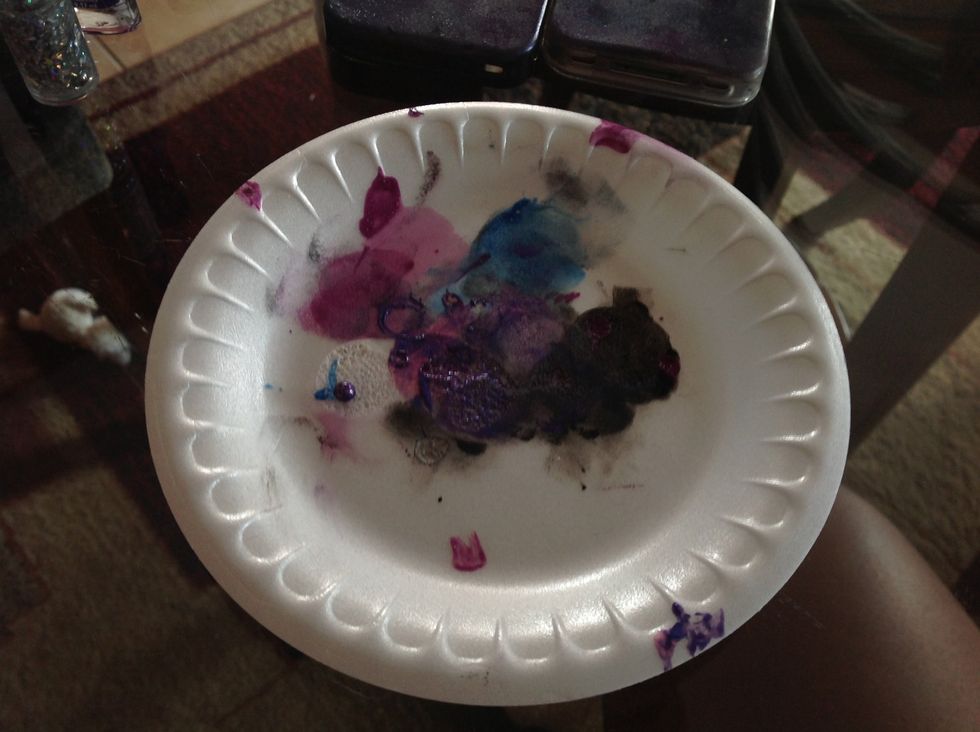 In a Foam or disposable plate our small amounts of your base colours (black and grey) and bad them on to the case cover the surface of the case.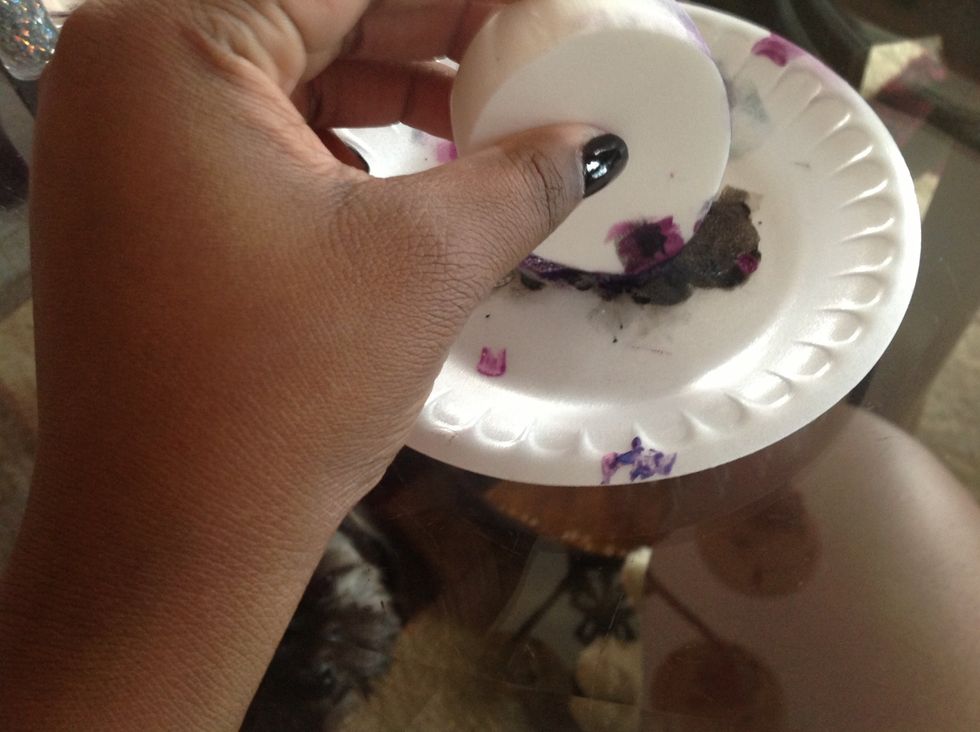 Then pour small amounts of the purples and blues and dab that on as well. it heps to go over the colours in the grey or white to brighten it up as well. Also dab areas/sections of the case.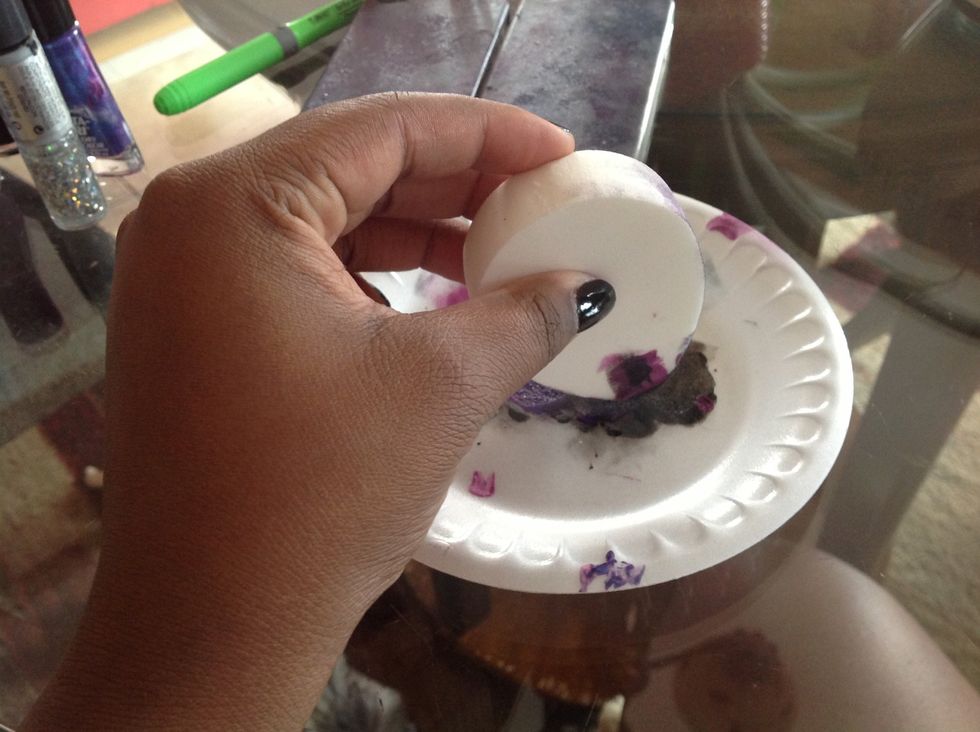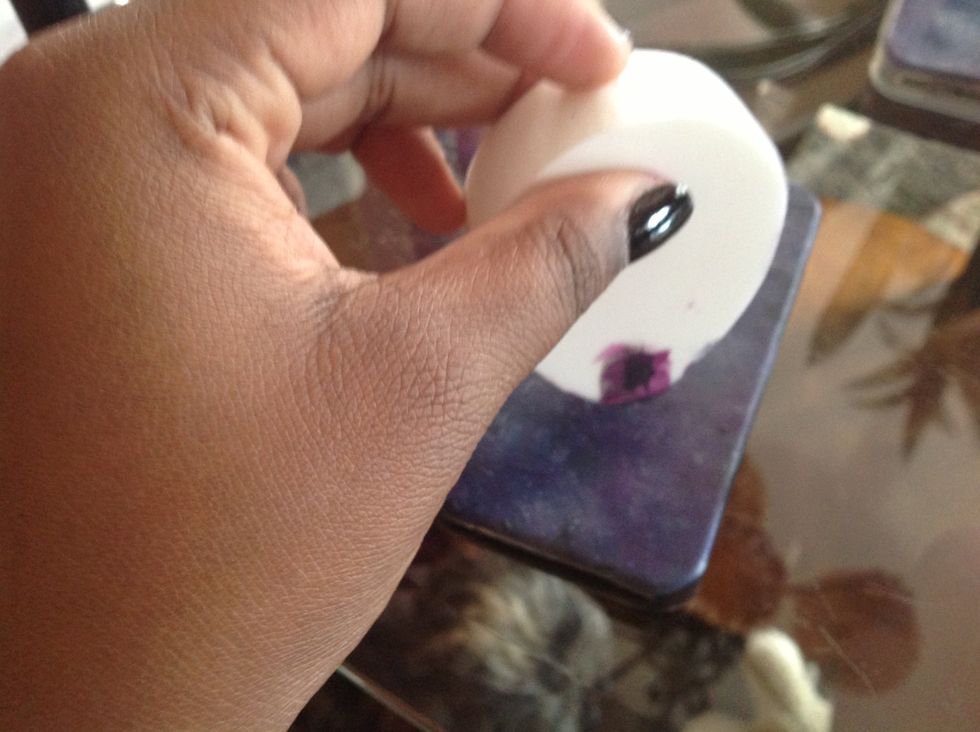 Lastly add white and dab lightly on a few sections in. Around those sections with the nail polish brush dot the case, wait a few seconds then dab the blobs with the sponge. (this makes the stars)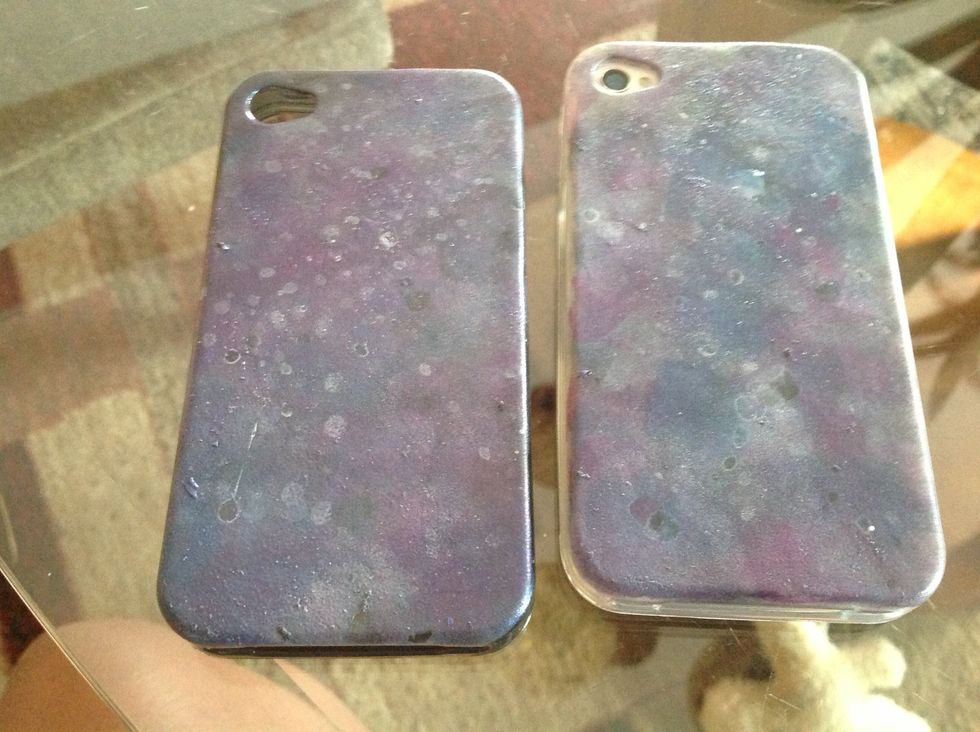 YAY!! It's Complete! It dries pretty fast and is read to use when you are. These are Jelly cases but hard shell cases work fine as well.
7.0 Nail Polish
1.0 Phone Case
1.0 Makeup Sponge
1.0 Foam Plate