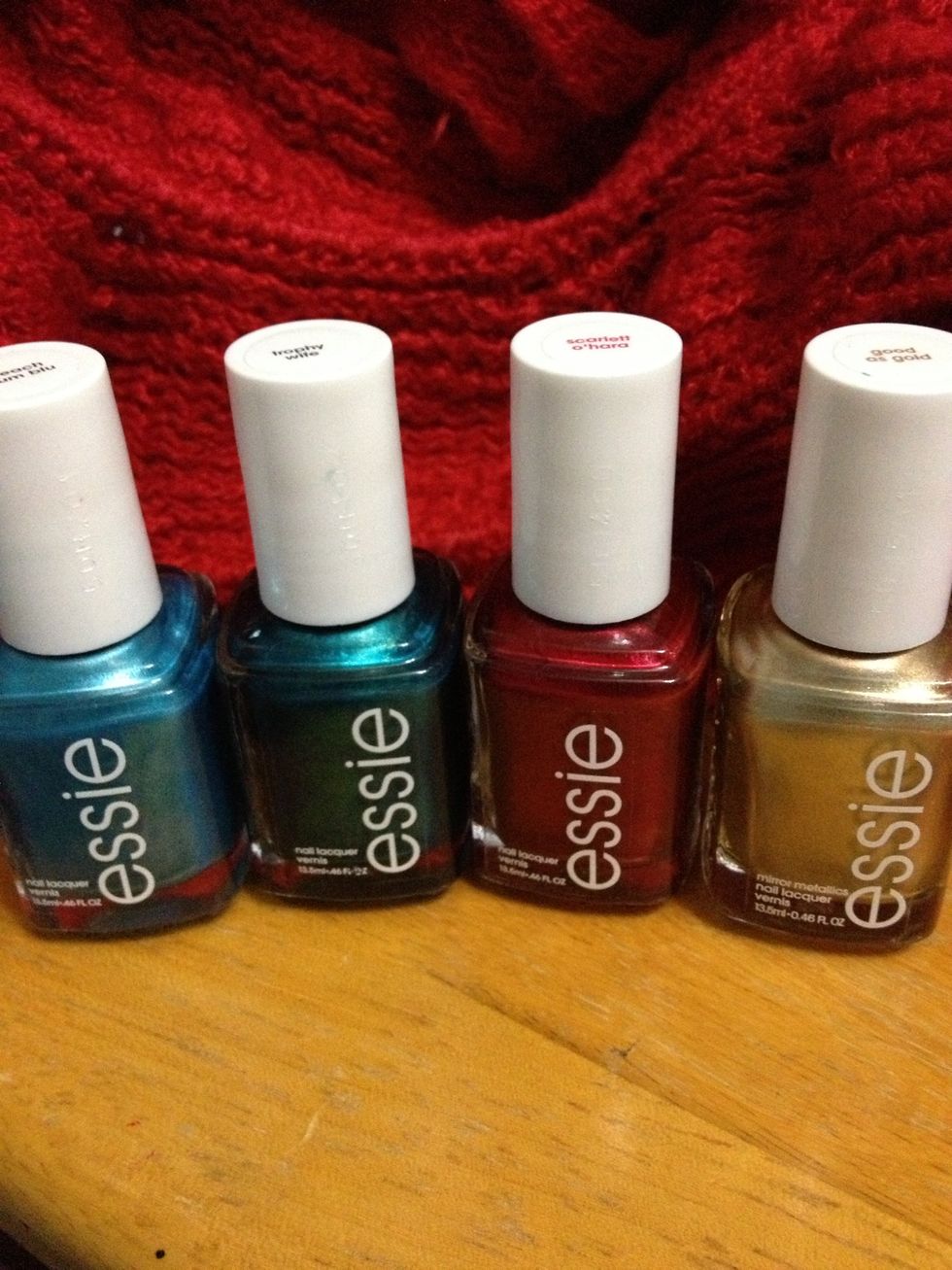 i used essie: beach bum blu, trophy wife, scarlett o'hara, good as gold.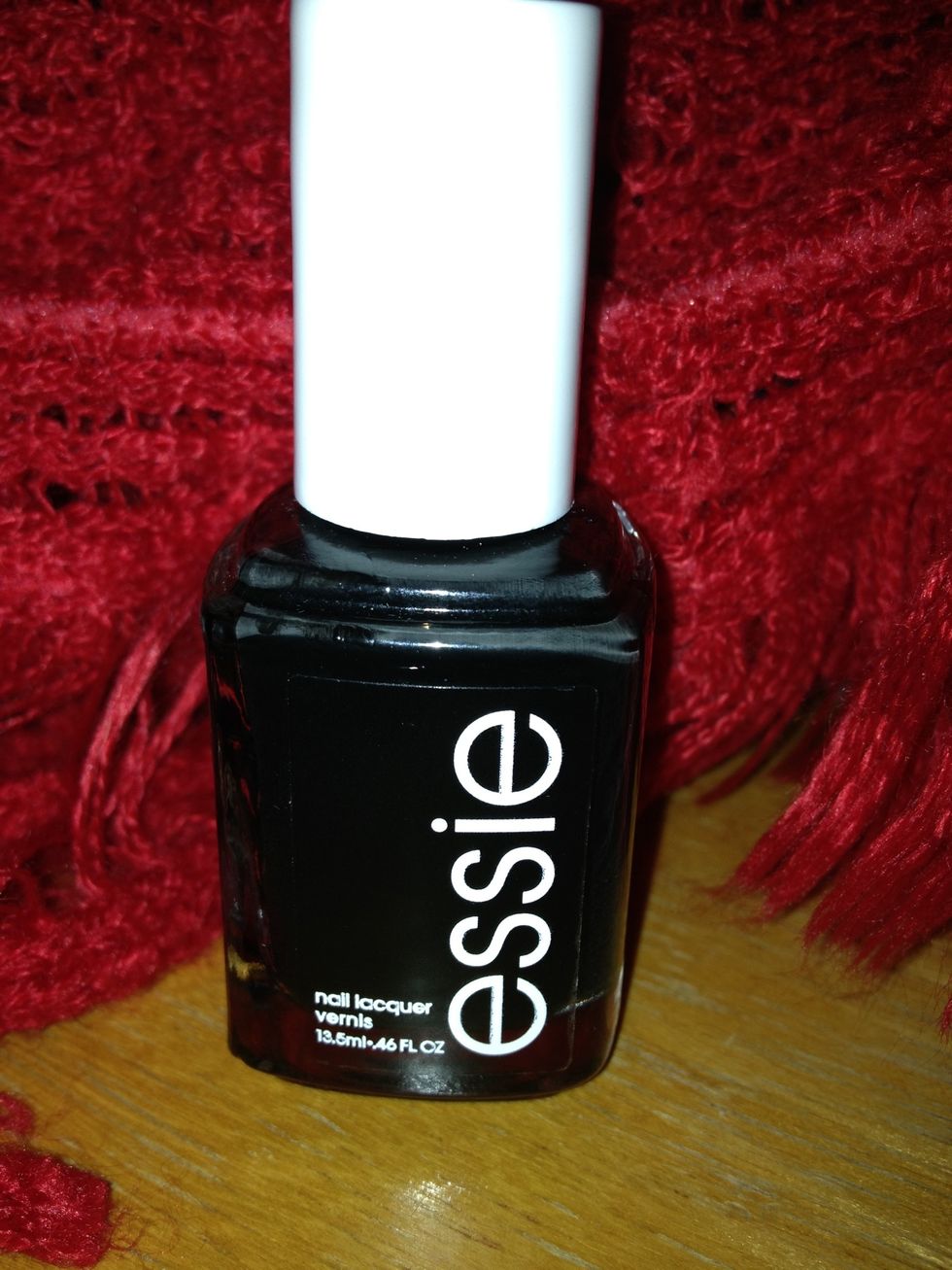 the black im using is essie, licorice.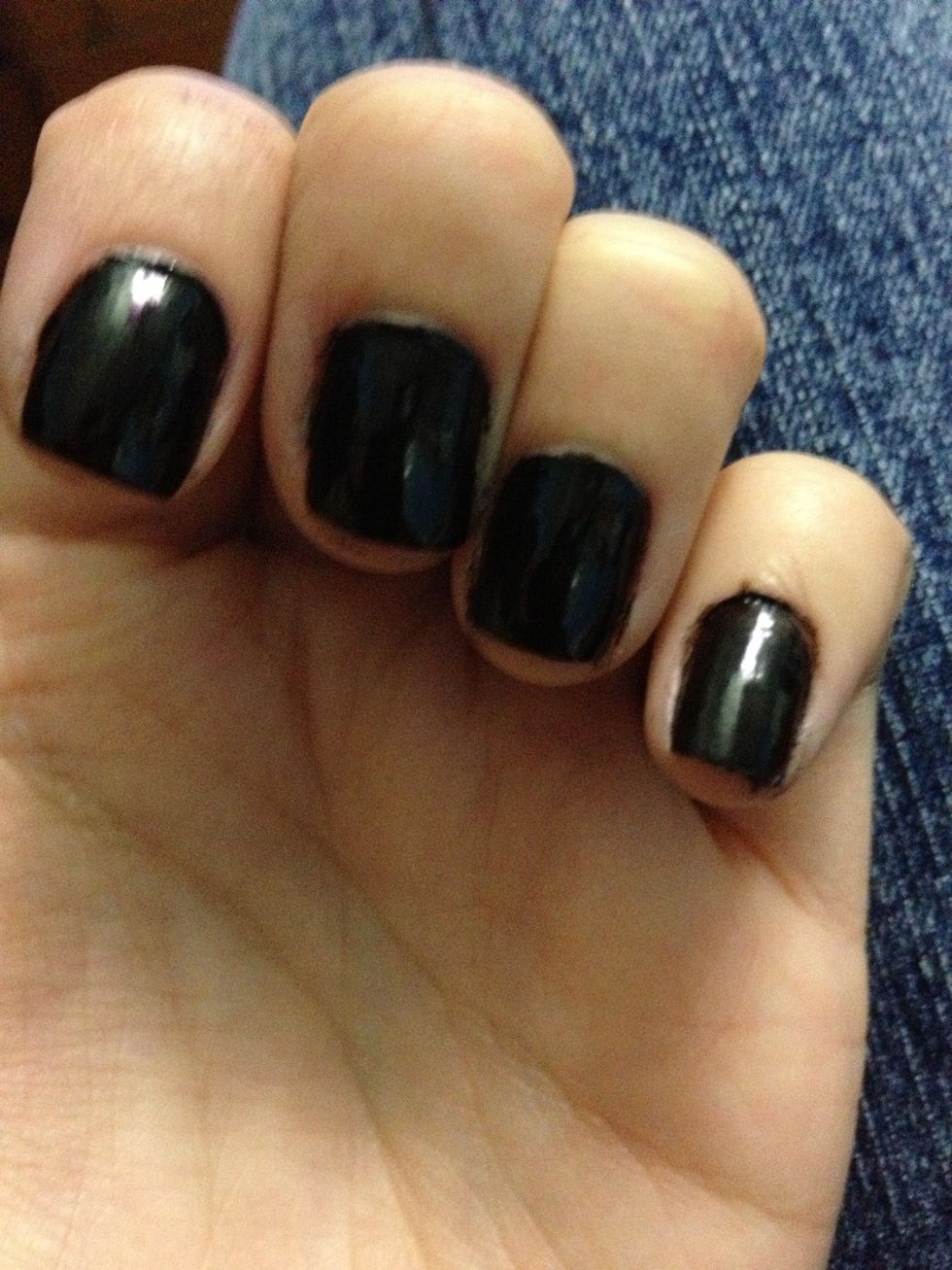 paint your nails black. i put two coats on but whatever you prefer.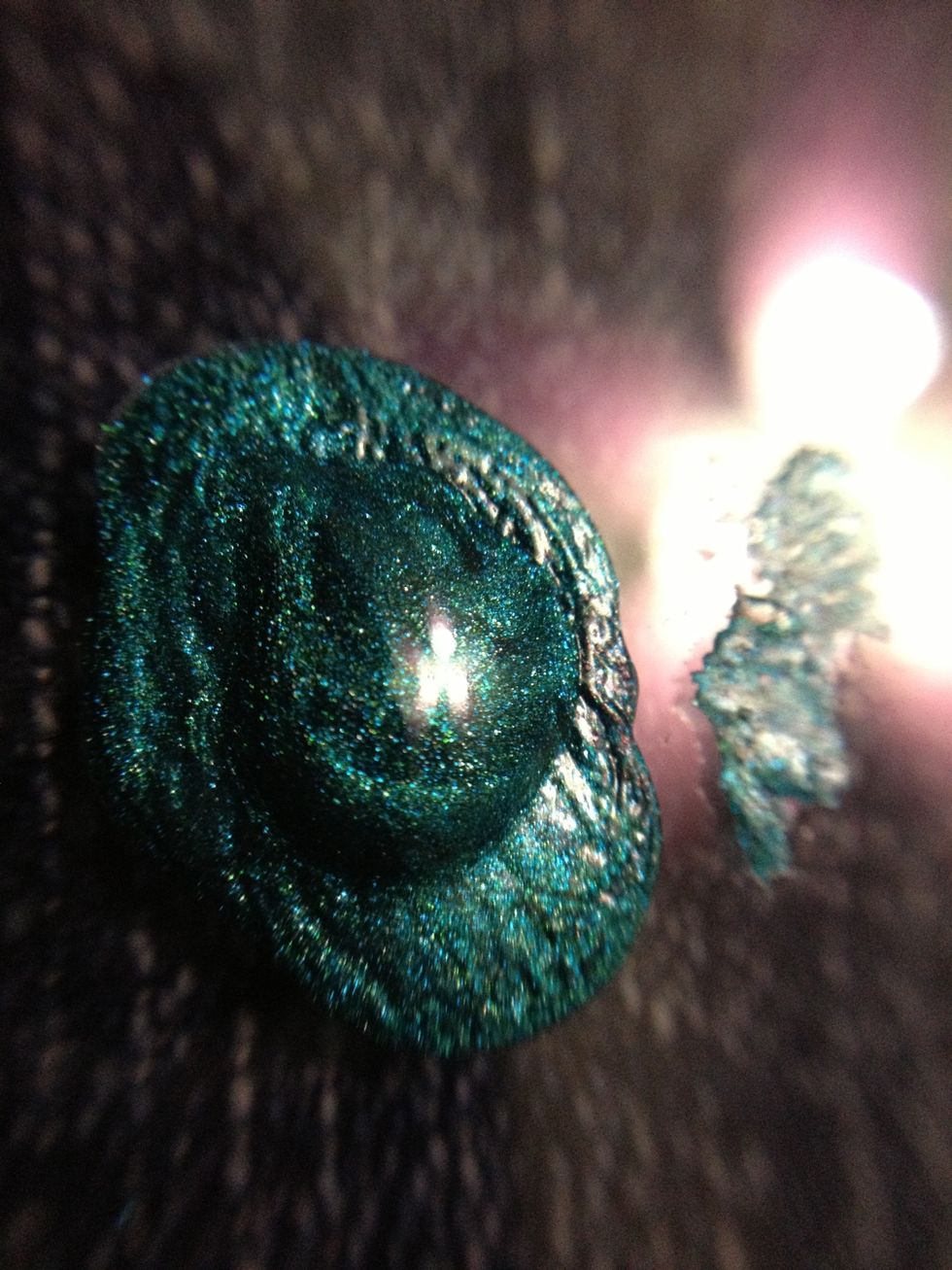 add a couple drops of the nail polish of your choice on a flat surface (i used a cd cover)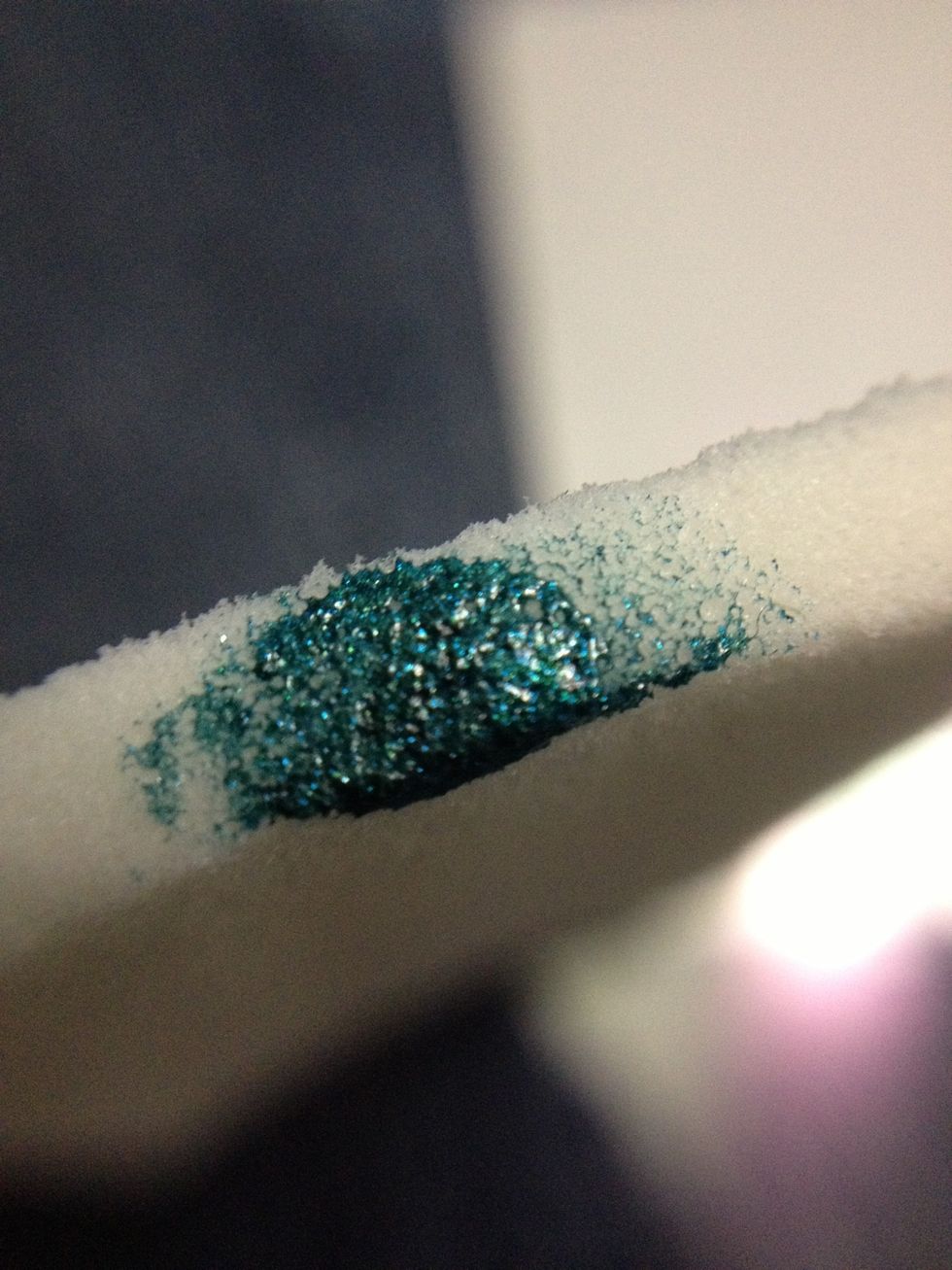 dab a cosmetic sponge onto the nail polish. make sure it's not soaked, just enough to add color on your nail.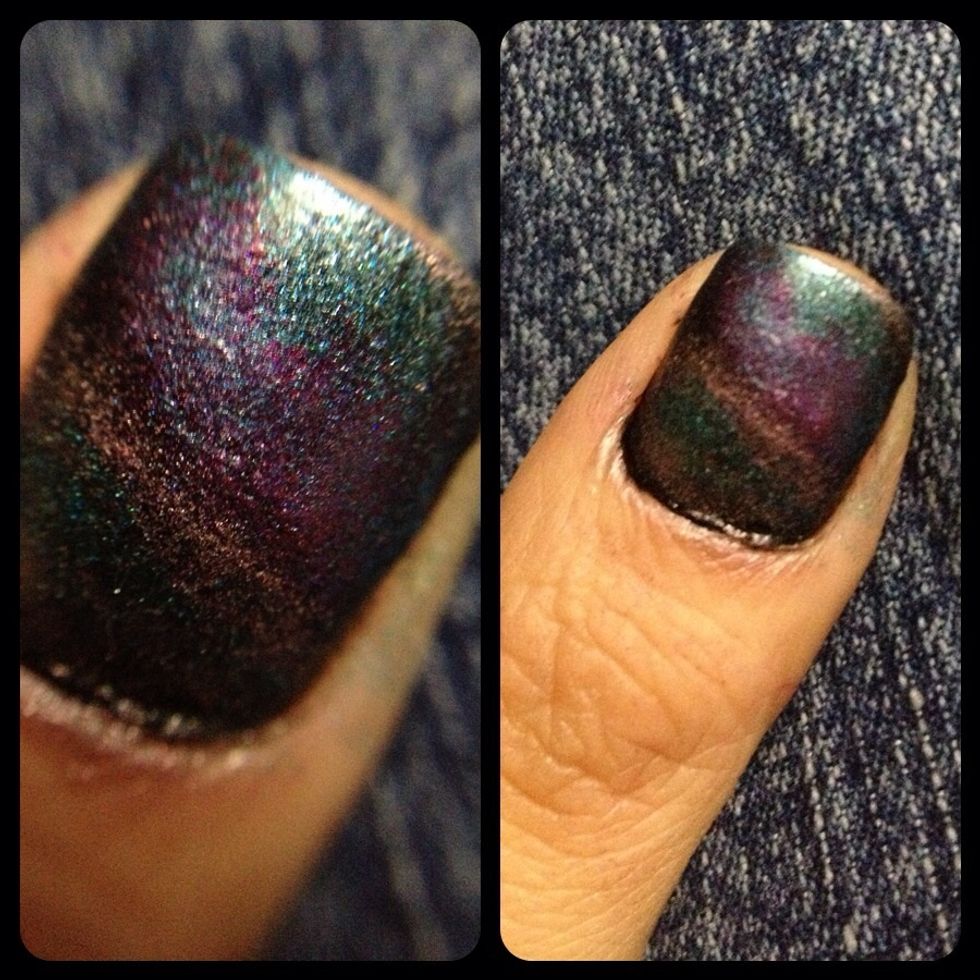 pat the sponge on your nail. i used 4 different colors but you can use less. however, if you decide to do more than one color, blending is key! so blend, blend, blend!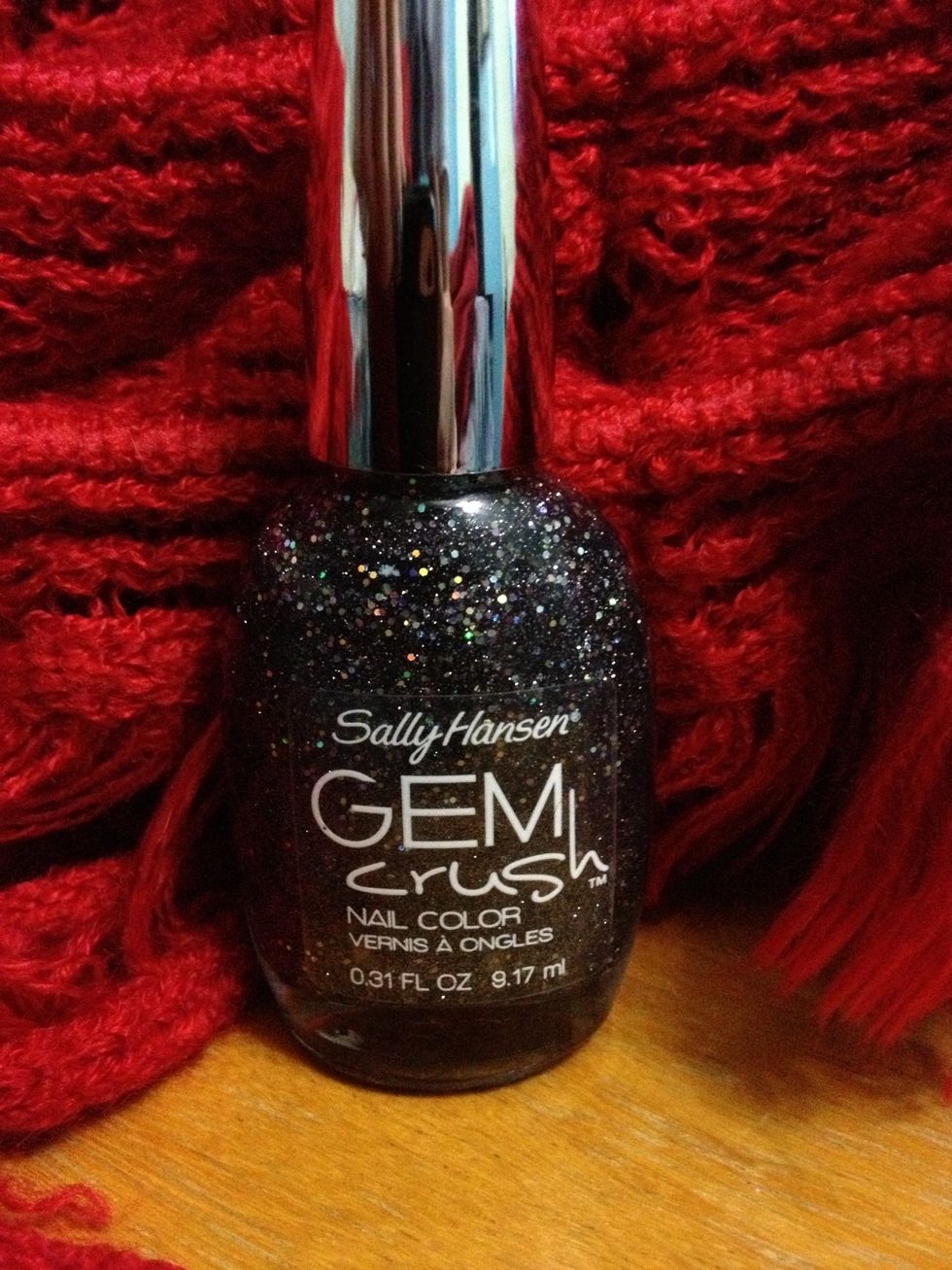 i used sally hansen: gem crush in glitz gal.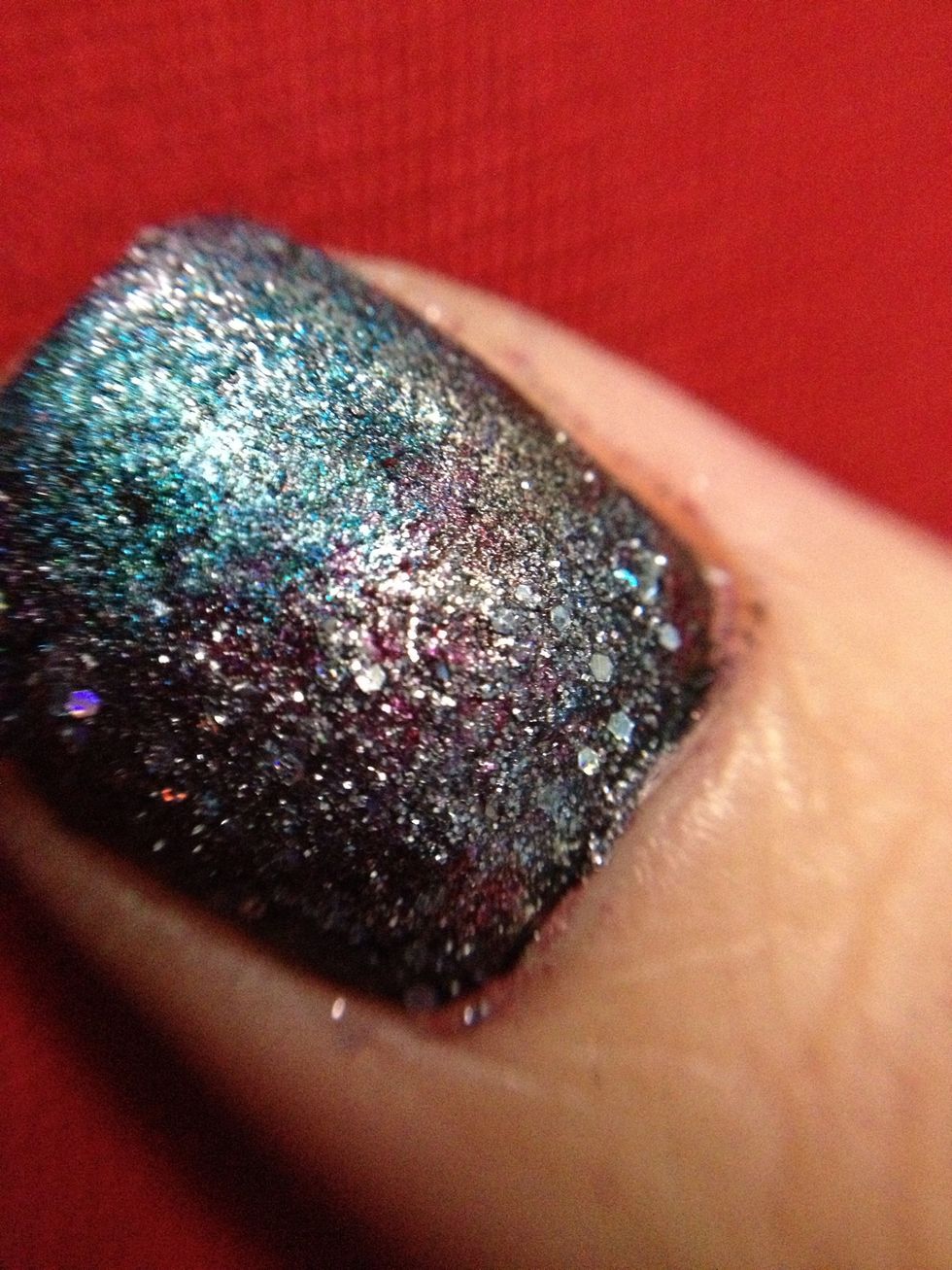 add your glitter polish. you can either sponge on or paint on. i prefer to use the sponge but either works.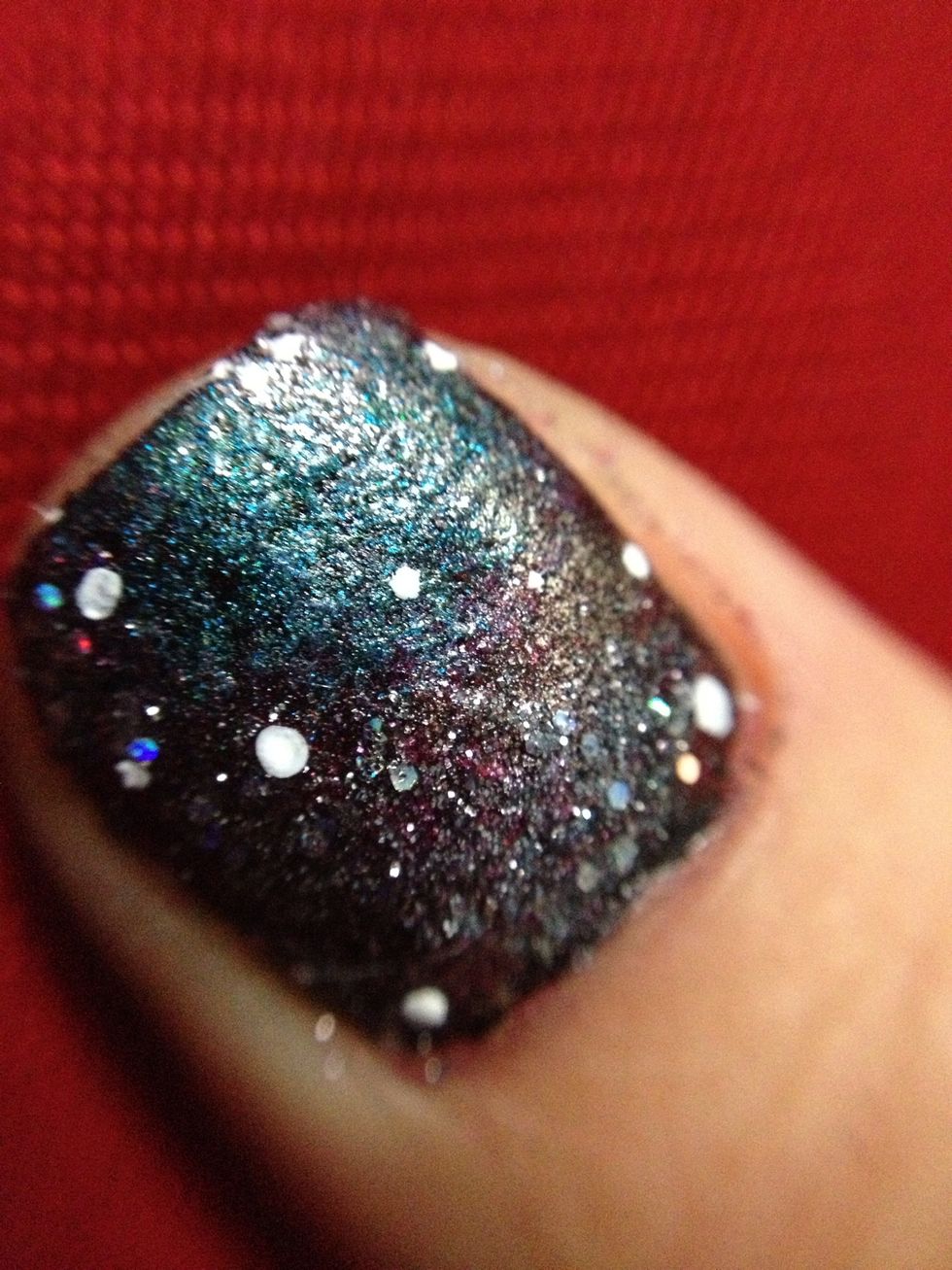 this step is optional but you can use a dotter to add stars. drop a couple drops of white nail polish and use a dotter or a toothpick to add it to your nail!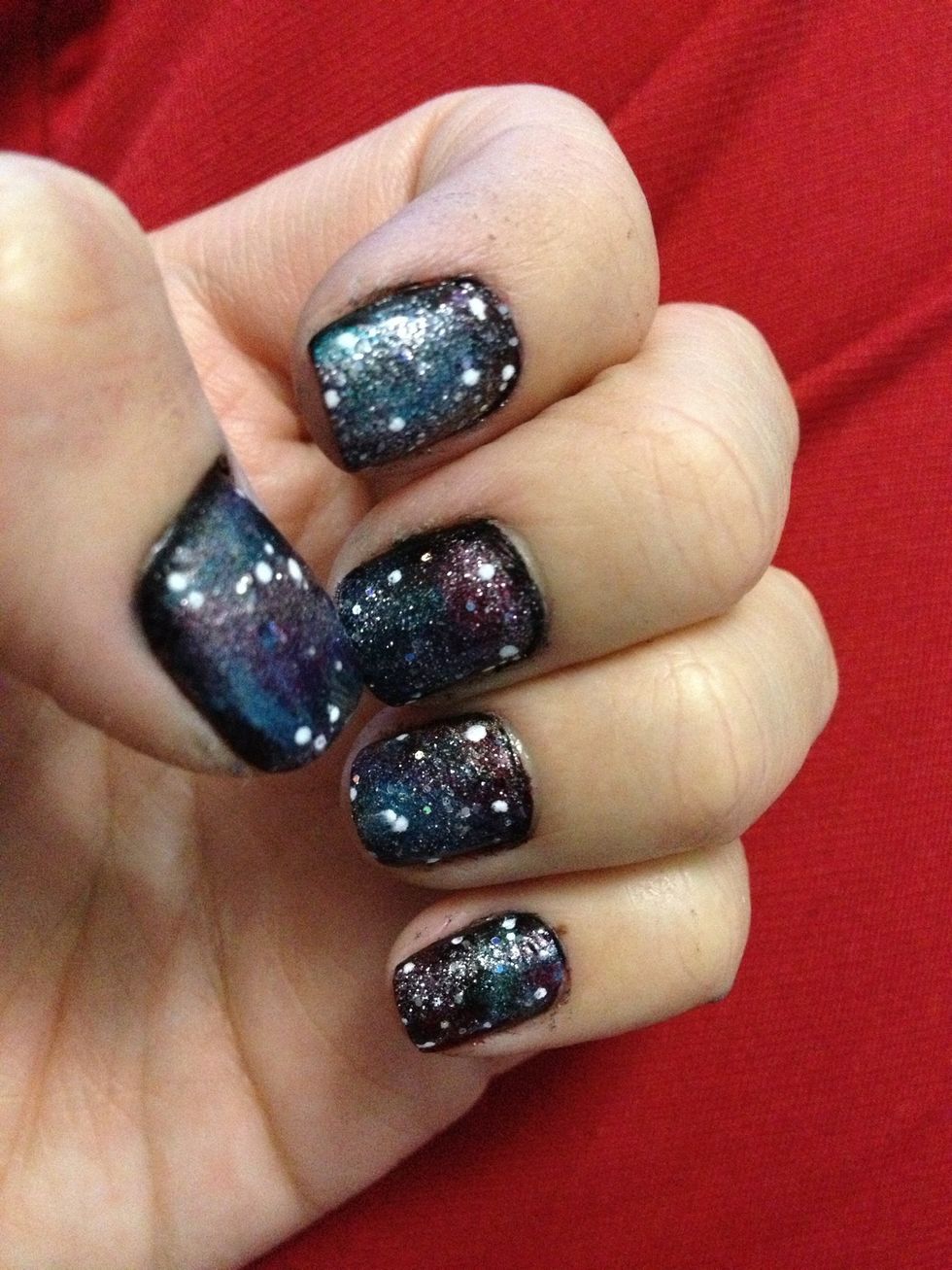 add top coat, and you're done:)
please send me feedback/comments! and if you ended up doing this guide, i want to see how they turned out☺
black nail polish
metallic nail polish
glitter nail polish
white nail polish
toothpick or a dotter
top coat