A little tutorial of how to easily make bows out of old jean scraps without sewing. Enjoy😘
6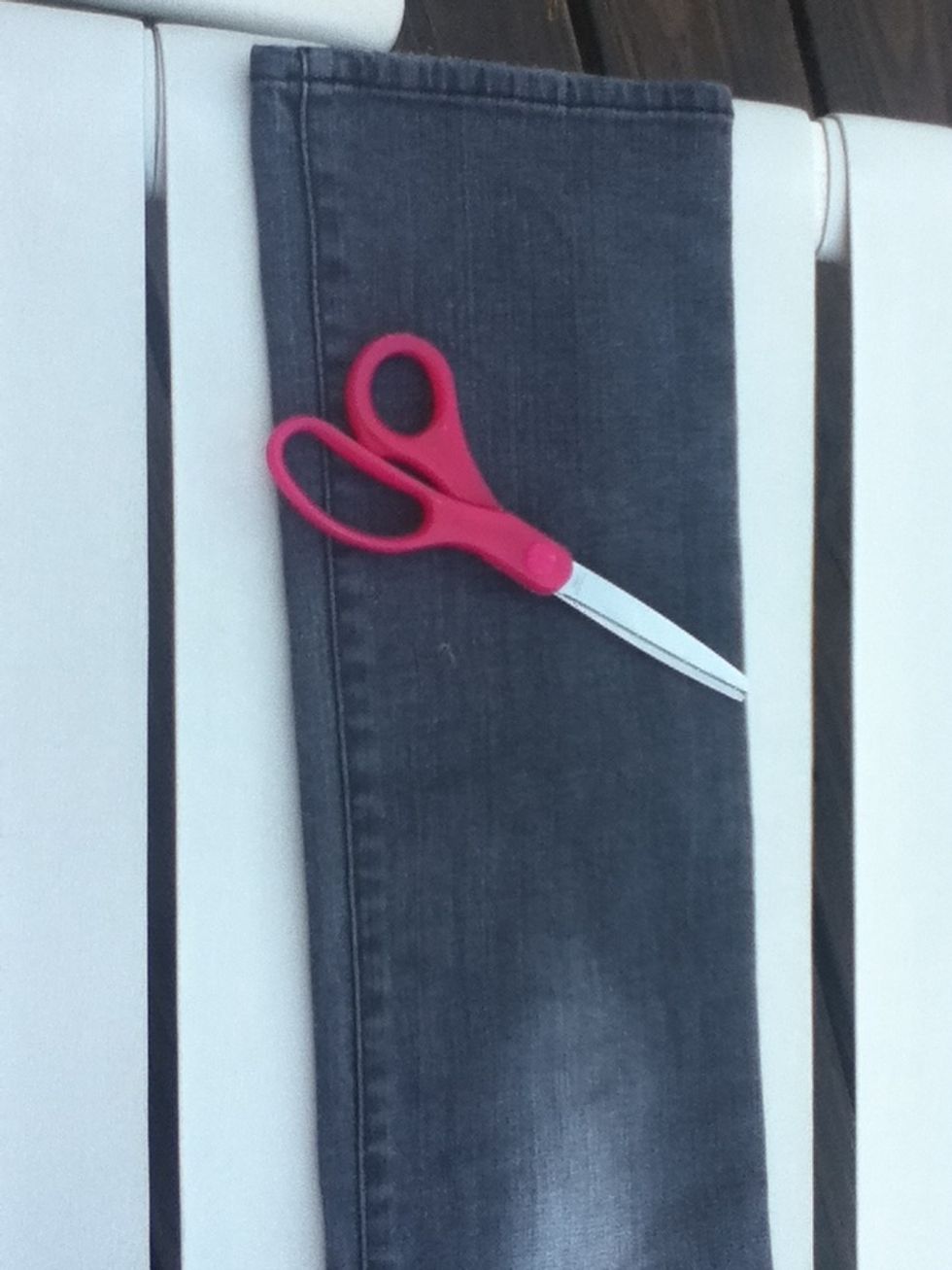 Start with the bottoms (leg) of an old pair of jeans.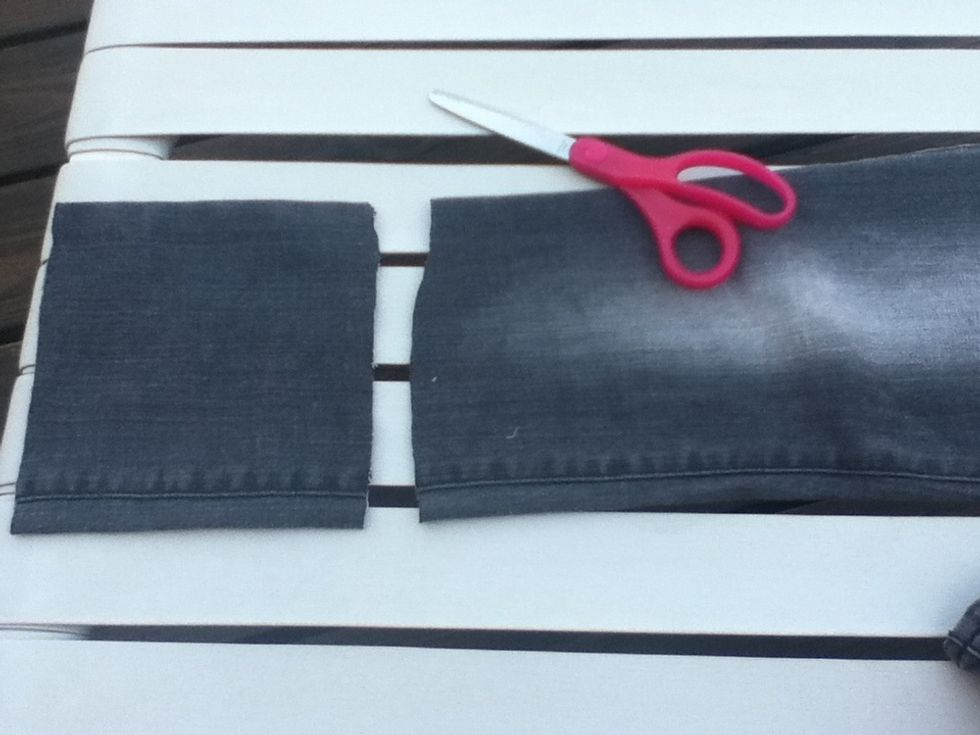 Cut off about 3 or 4 inches from the bottom.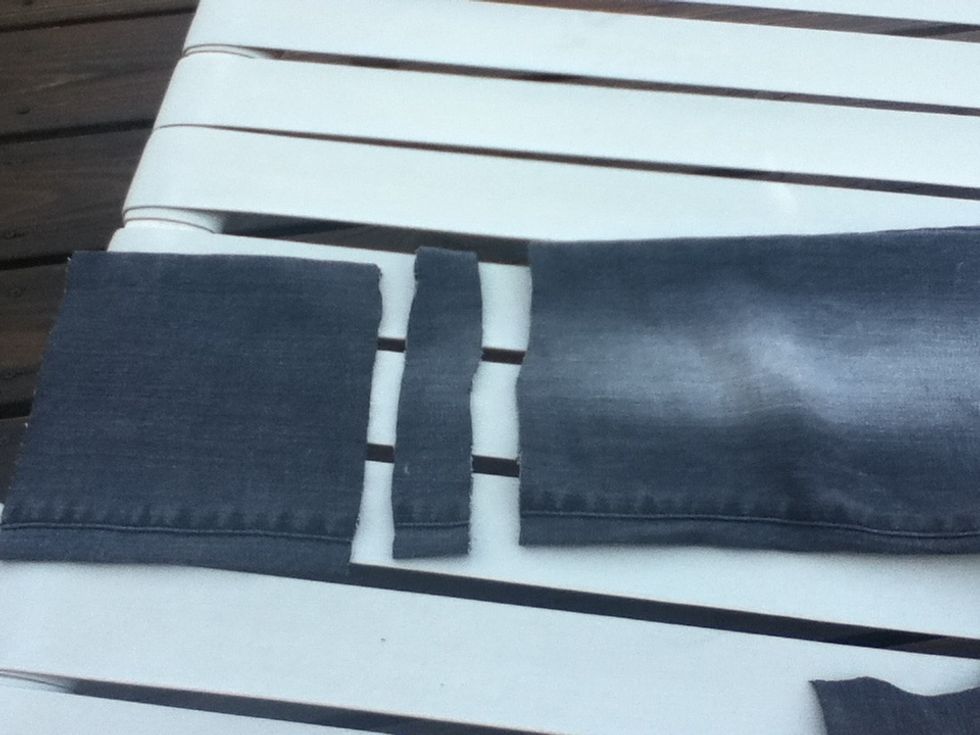 Cut a strip about an inch thick.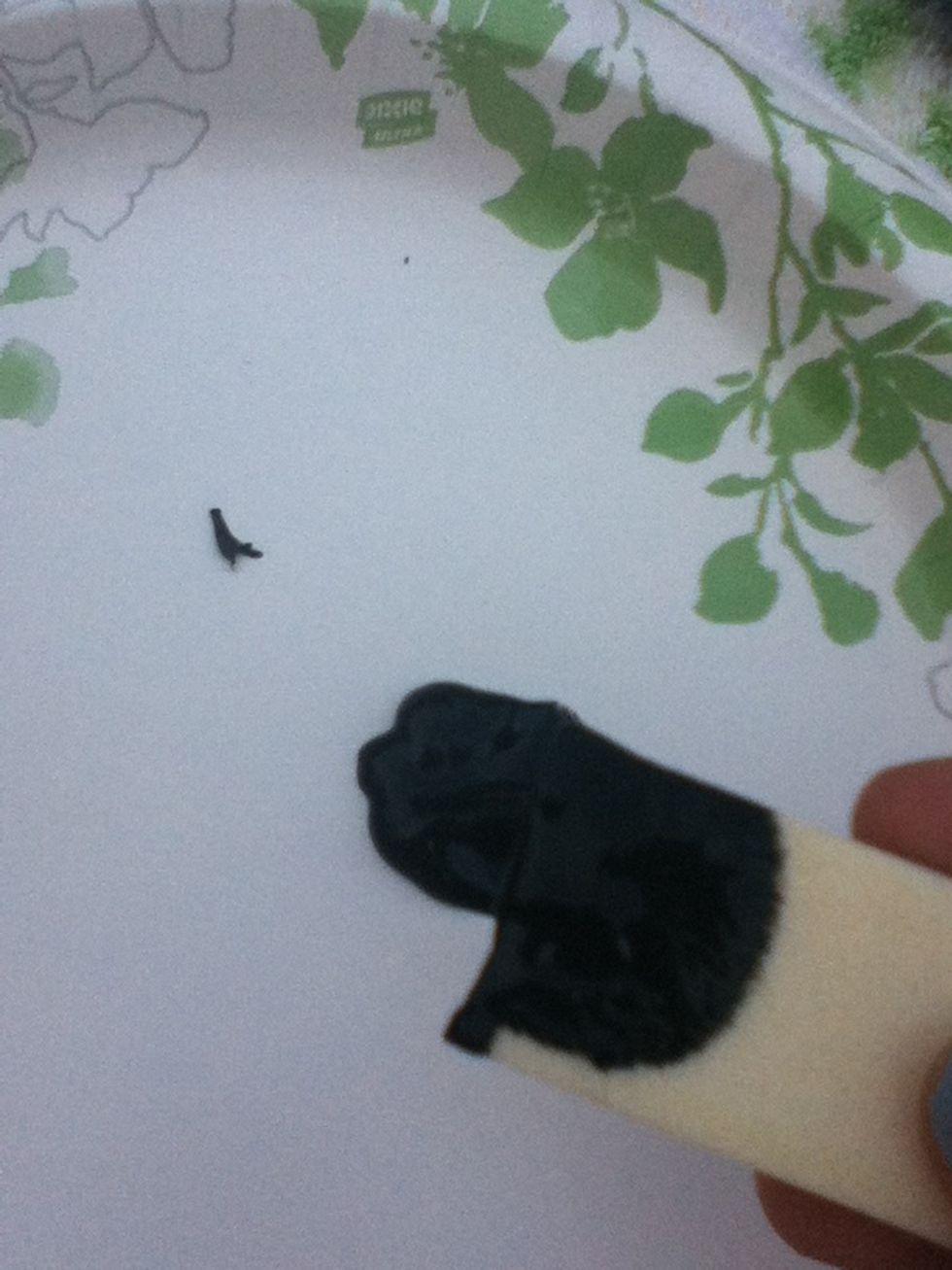 Use black paint and a sponge(a paint brush might work better)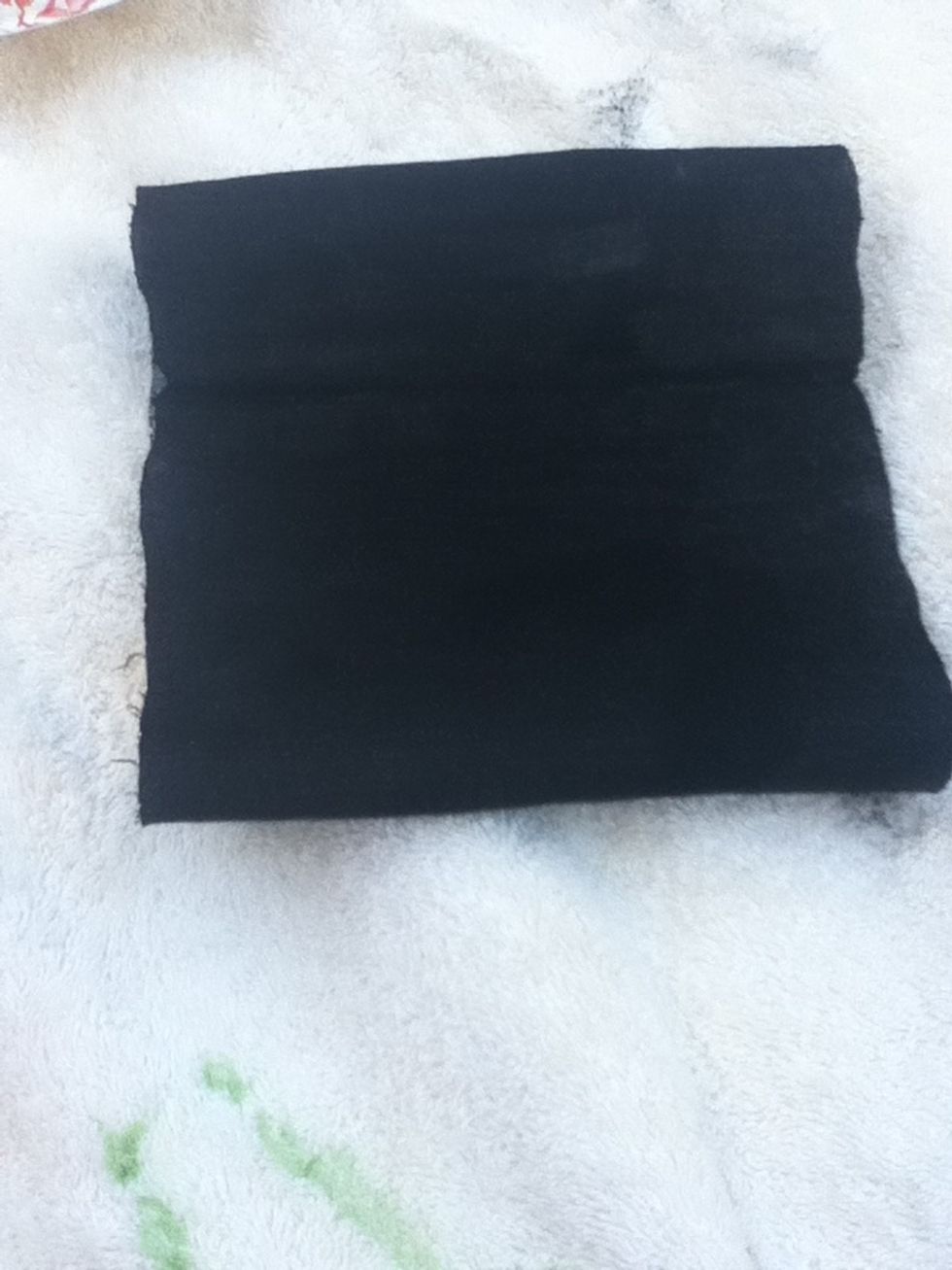 Paint one side of the jean black.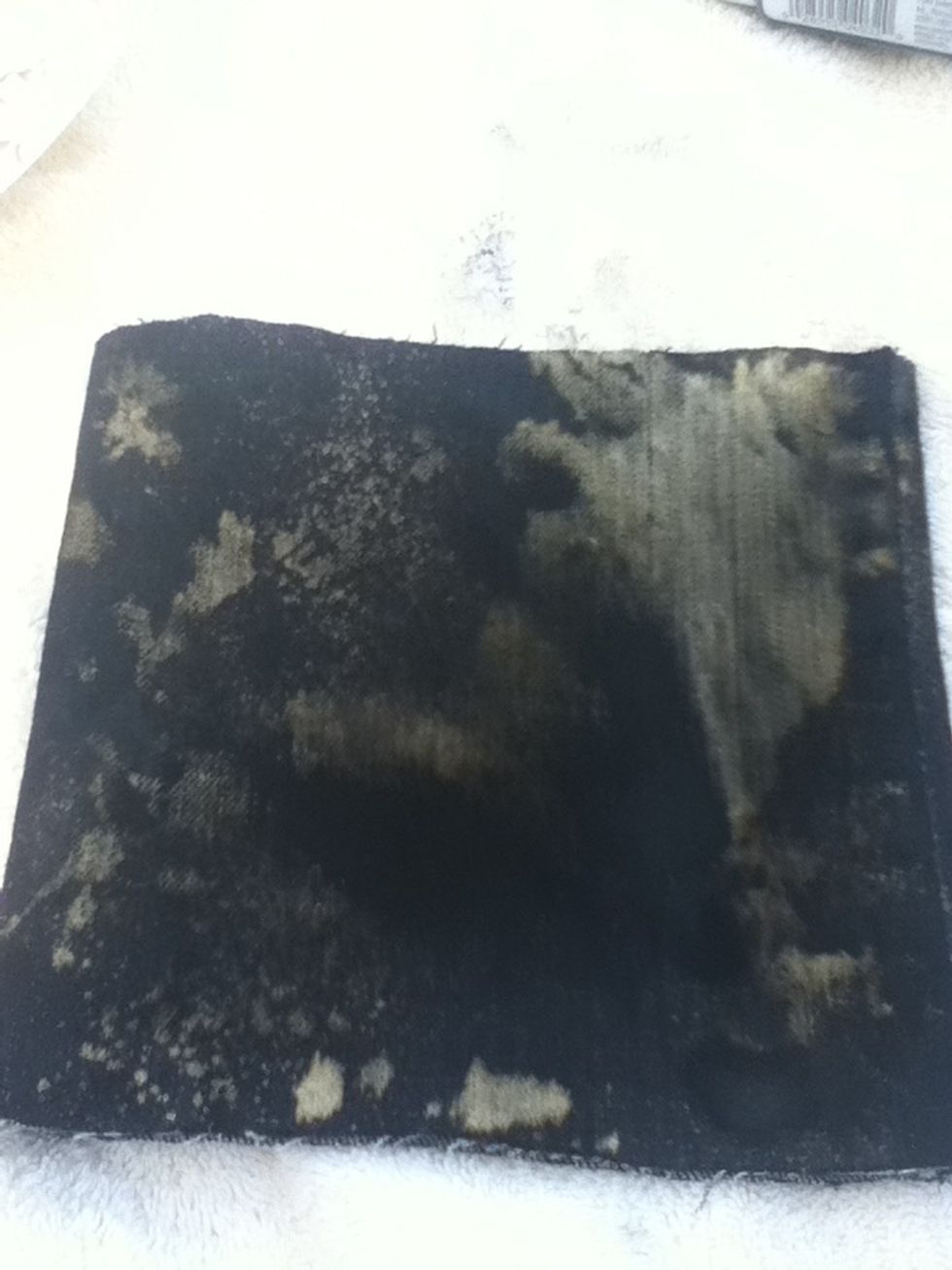 Using a spray bottle, spray some bleach on the jeans.
Dip a toothbrush in white paint.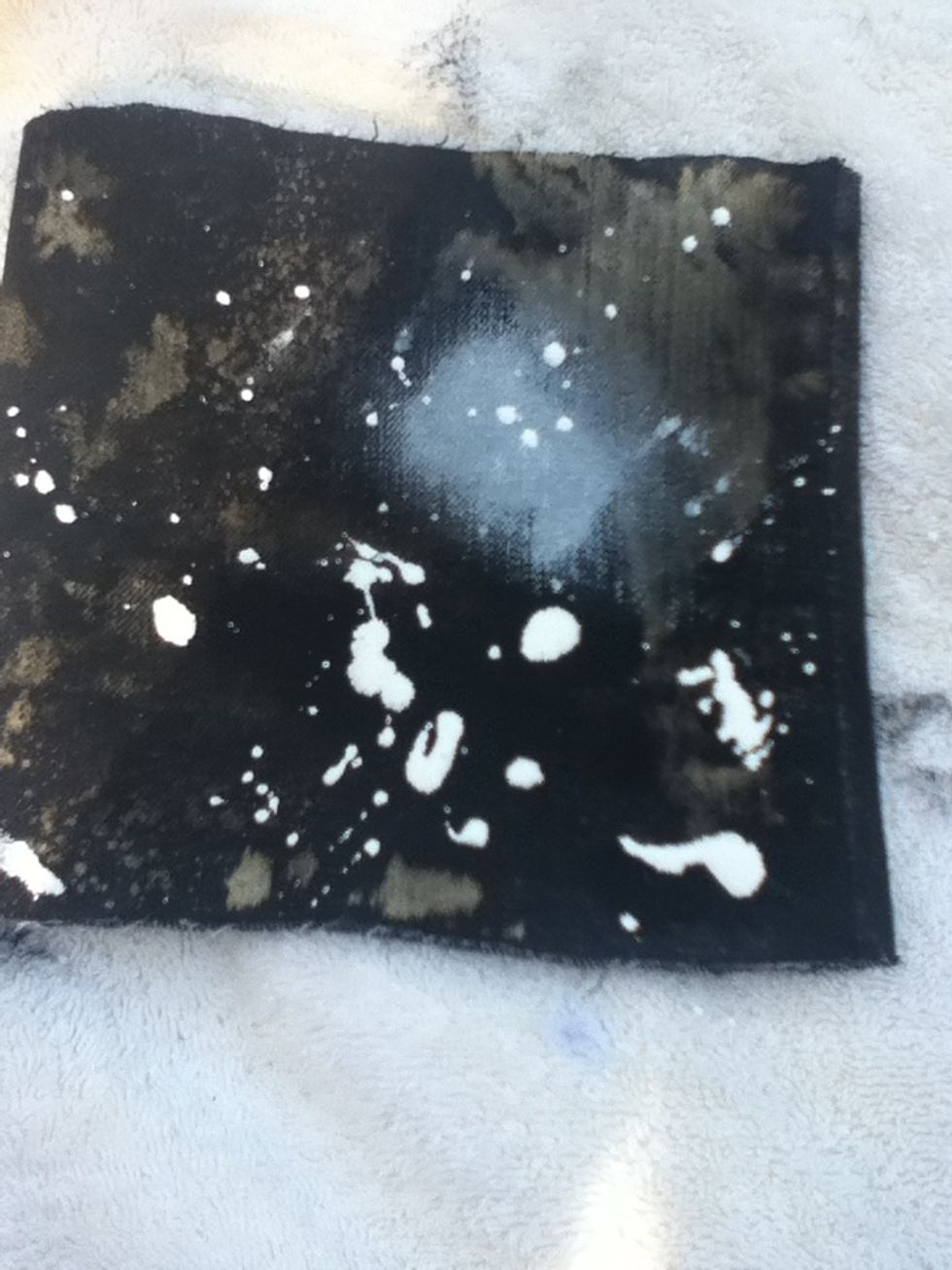 Splatter some white paint (don't worry, it doesn't have to look perfect) you can also smudge some white on there to look like galaxies.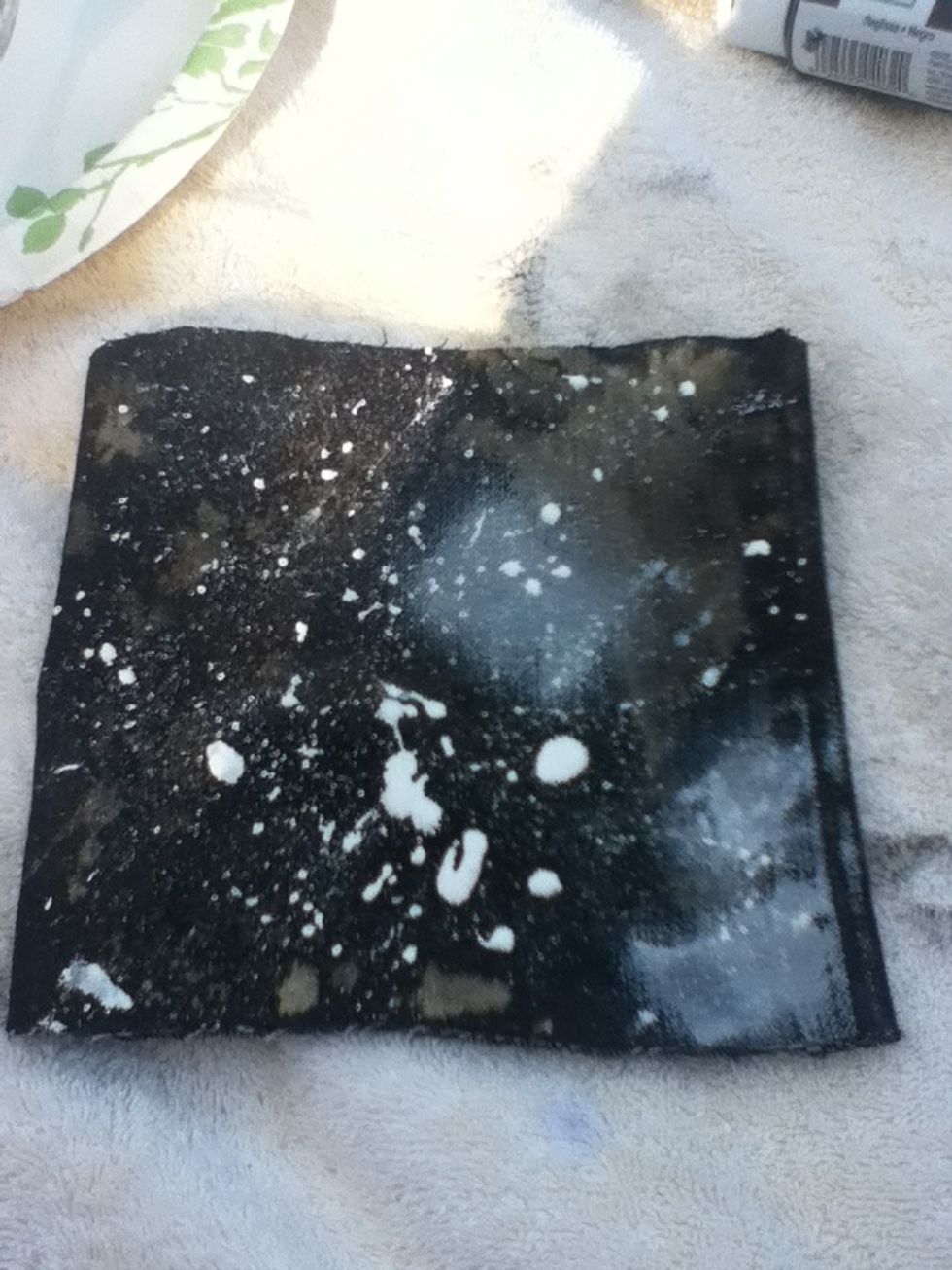 It will look like this.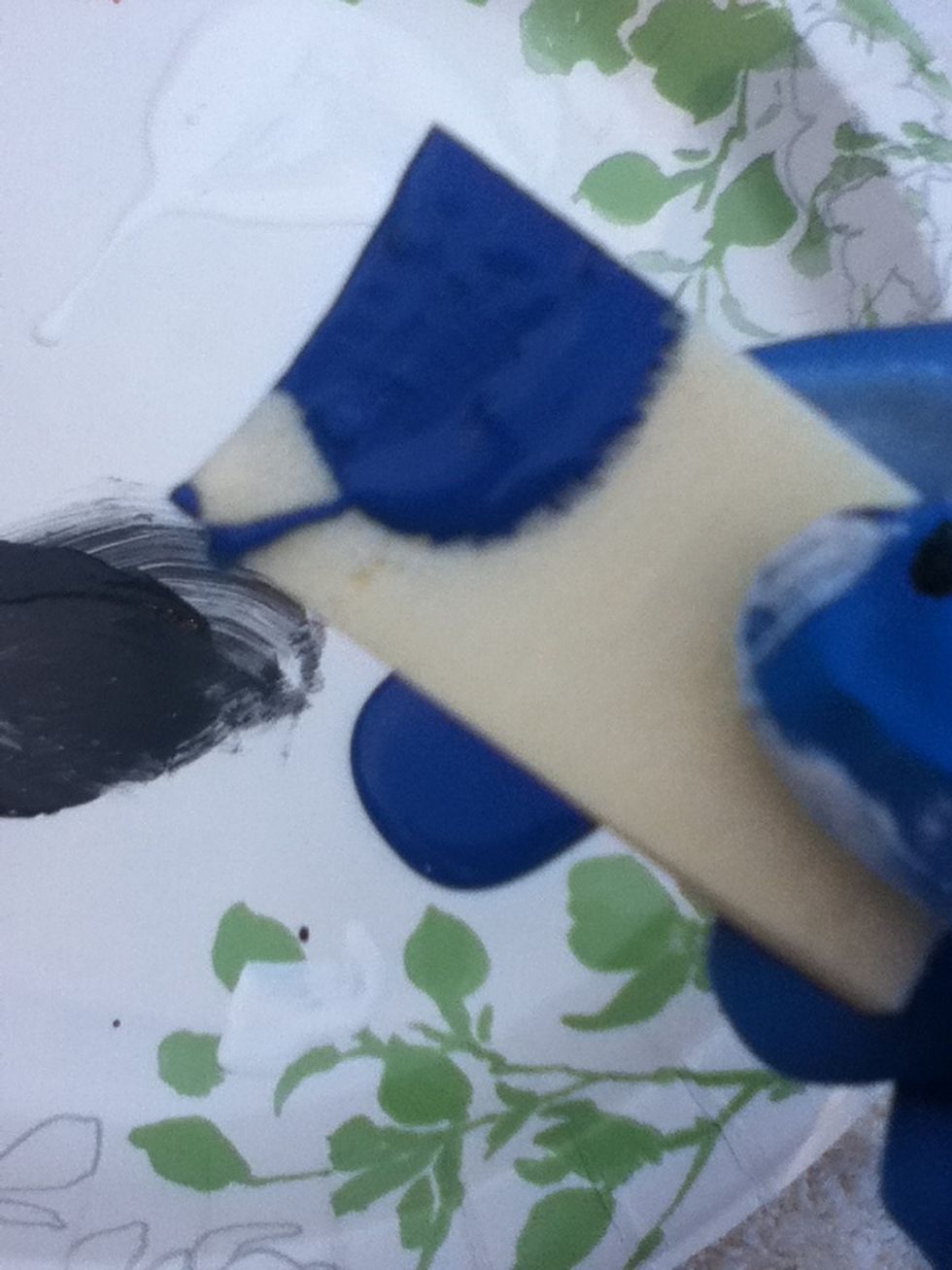 Dip a sponge into blue paint.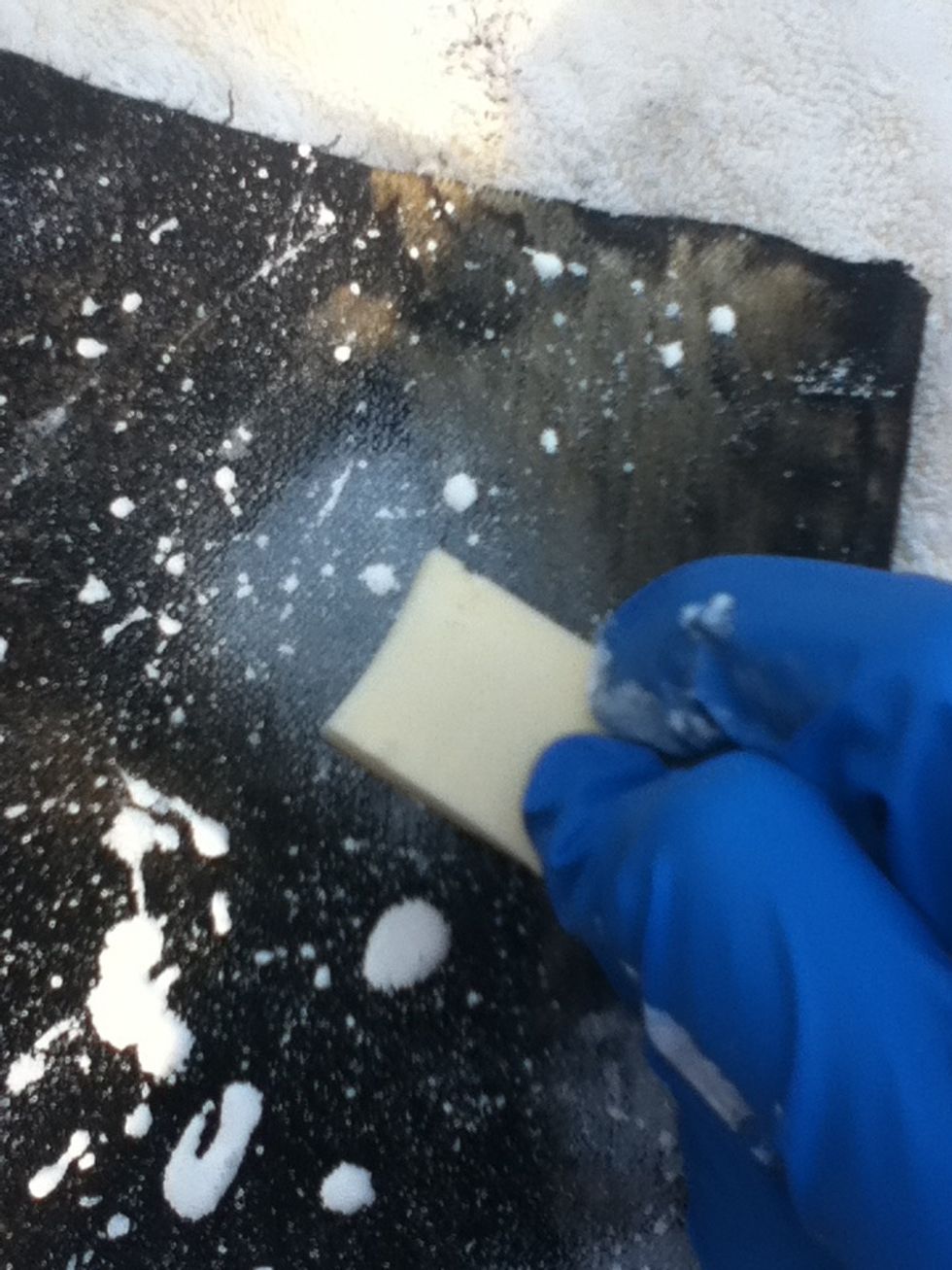 Dap blue blotches.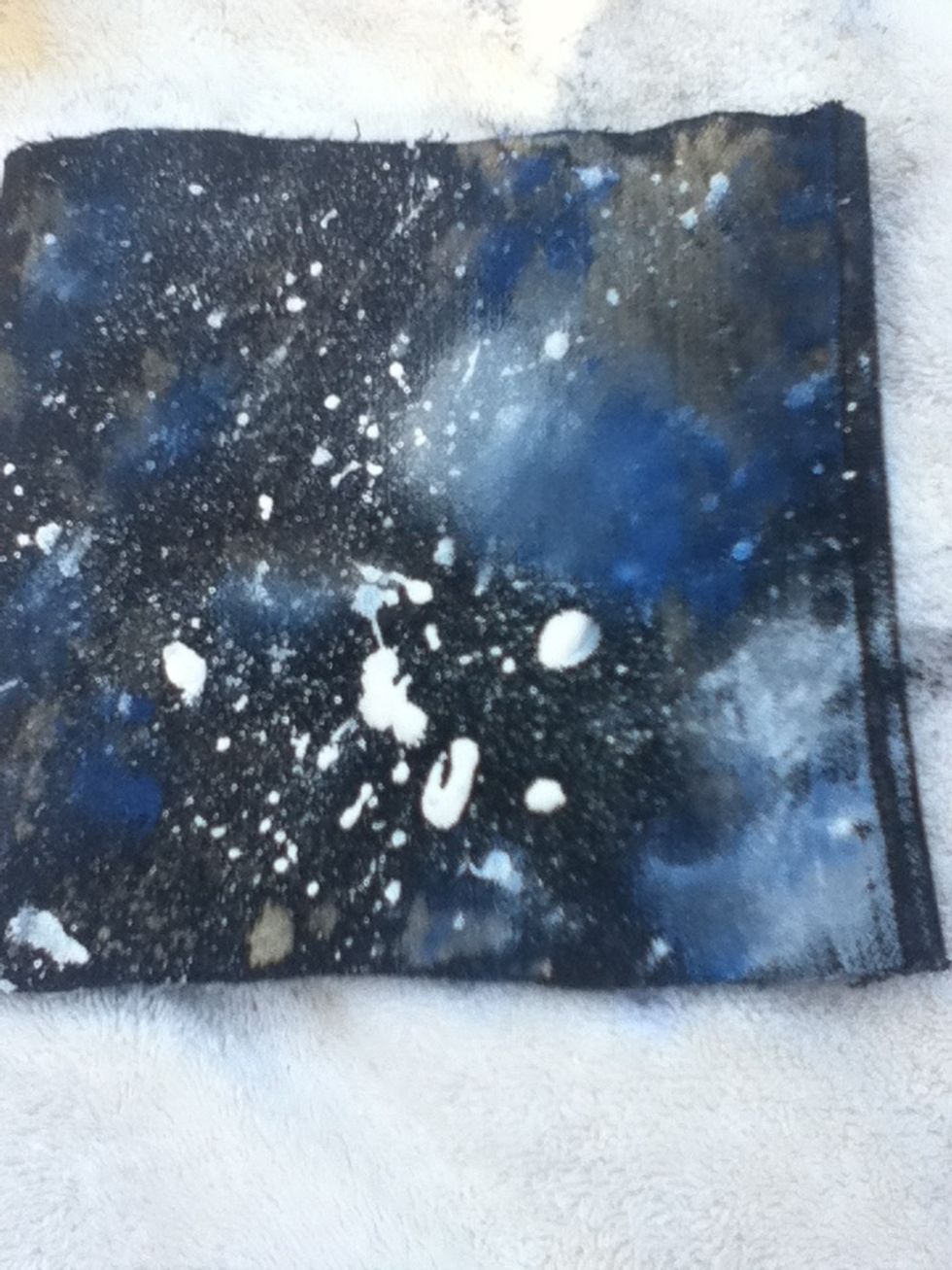 Like this 😊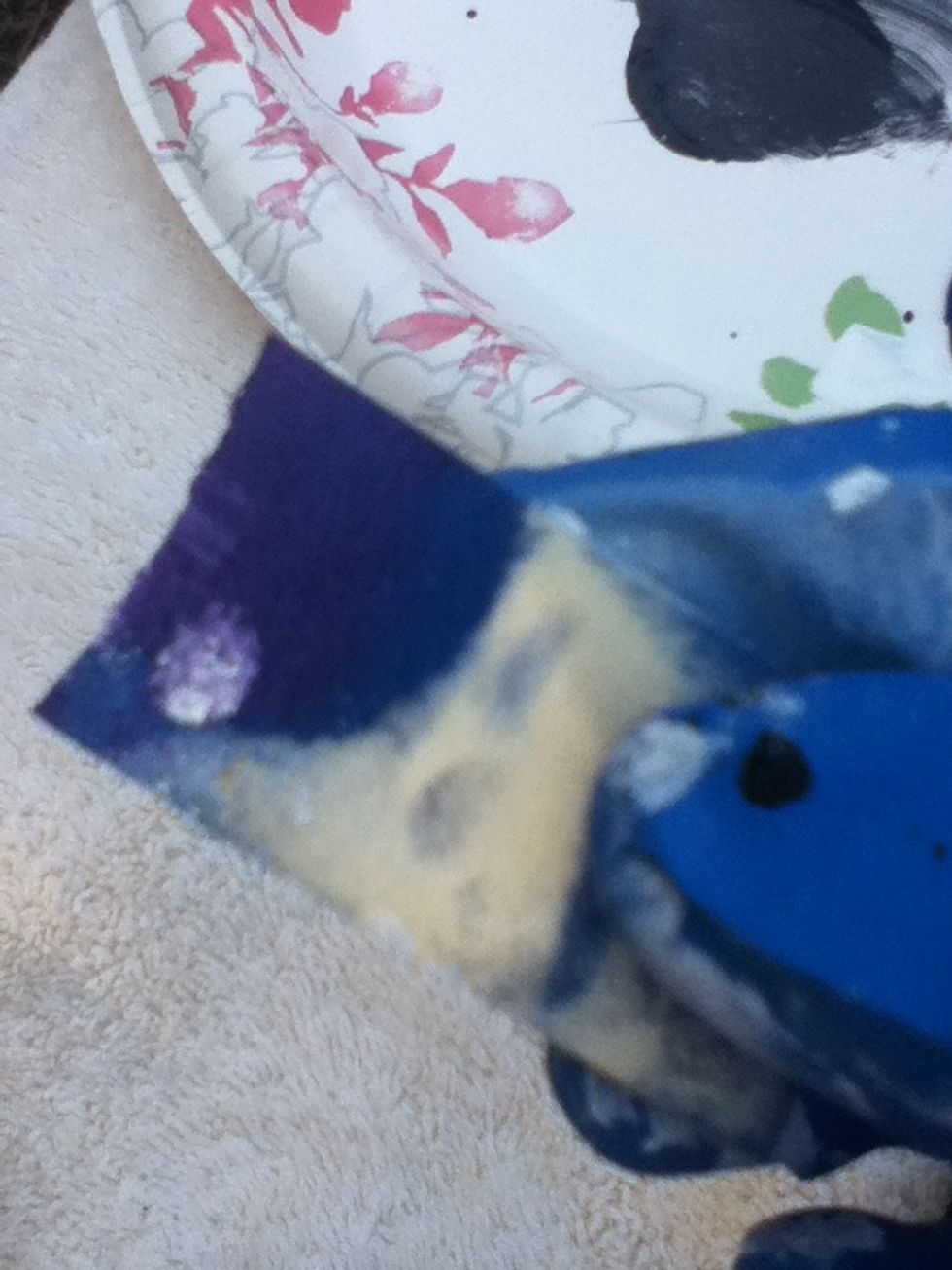 Dip the sponge in purple paint.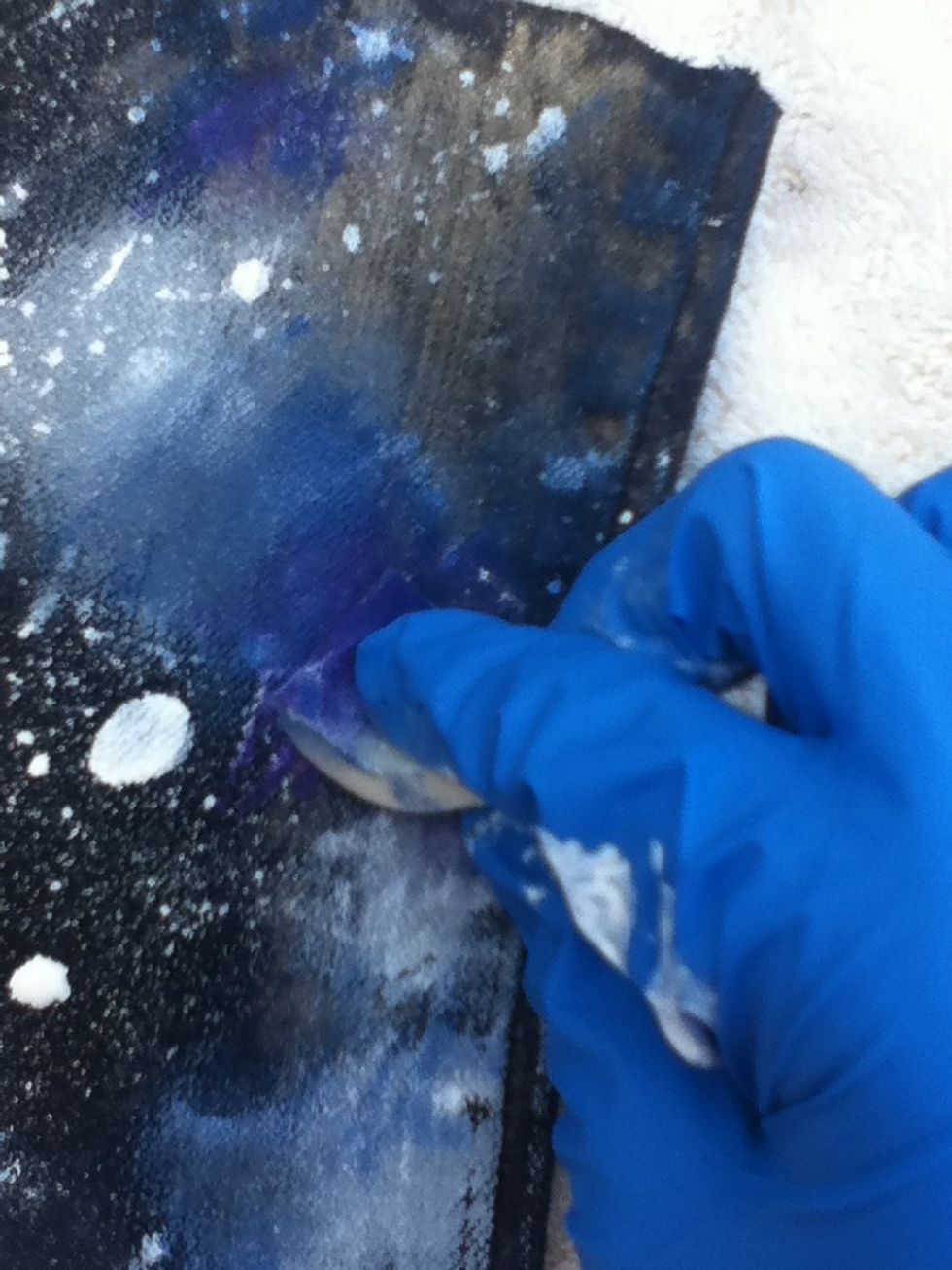 Dap near the blue.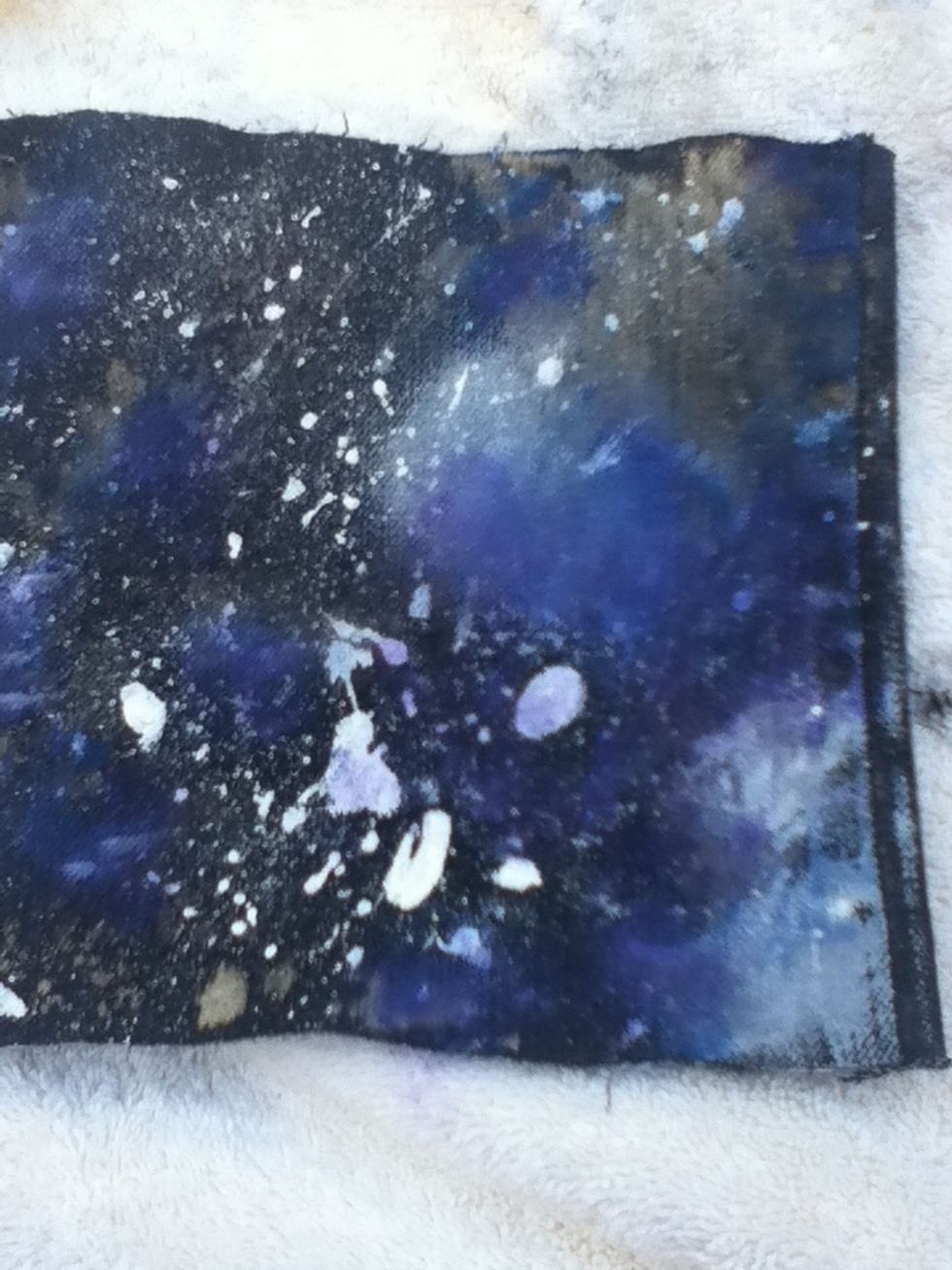 Like this.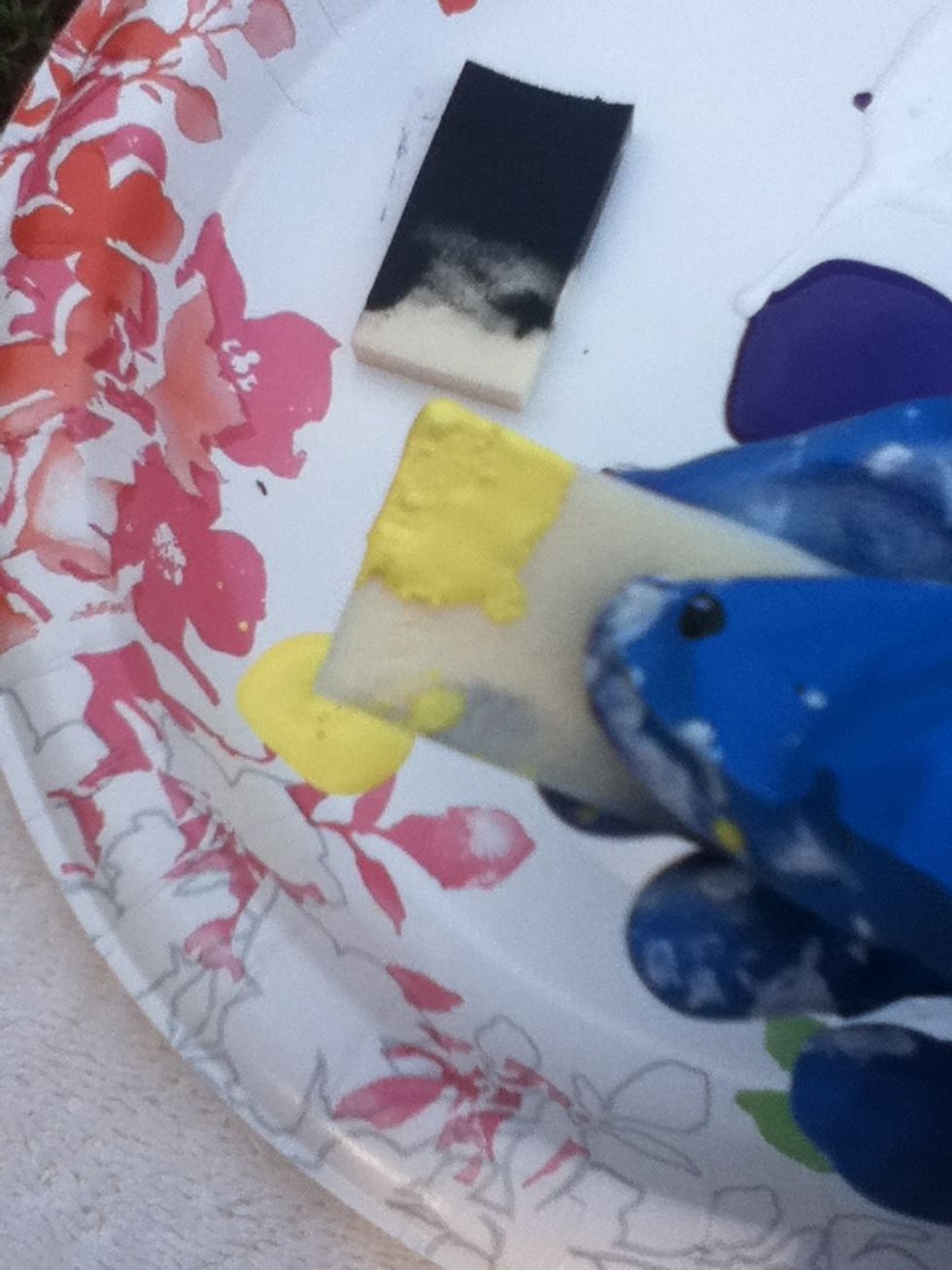 Dip the sponge in yellow paint.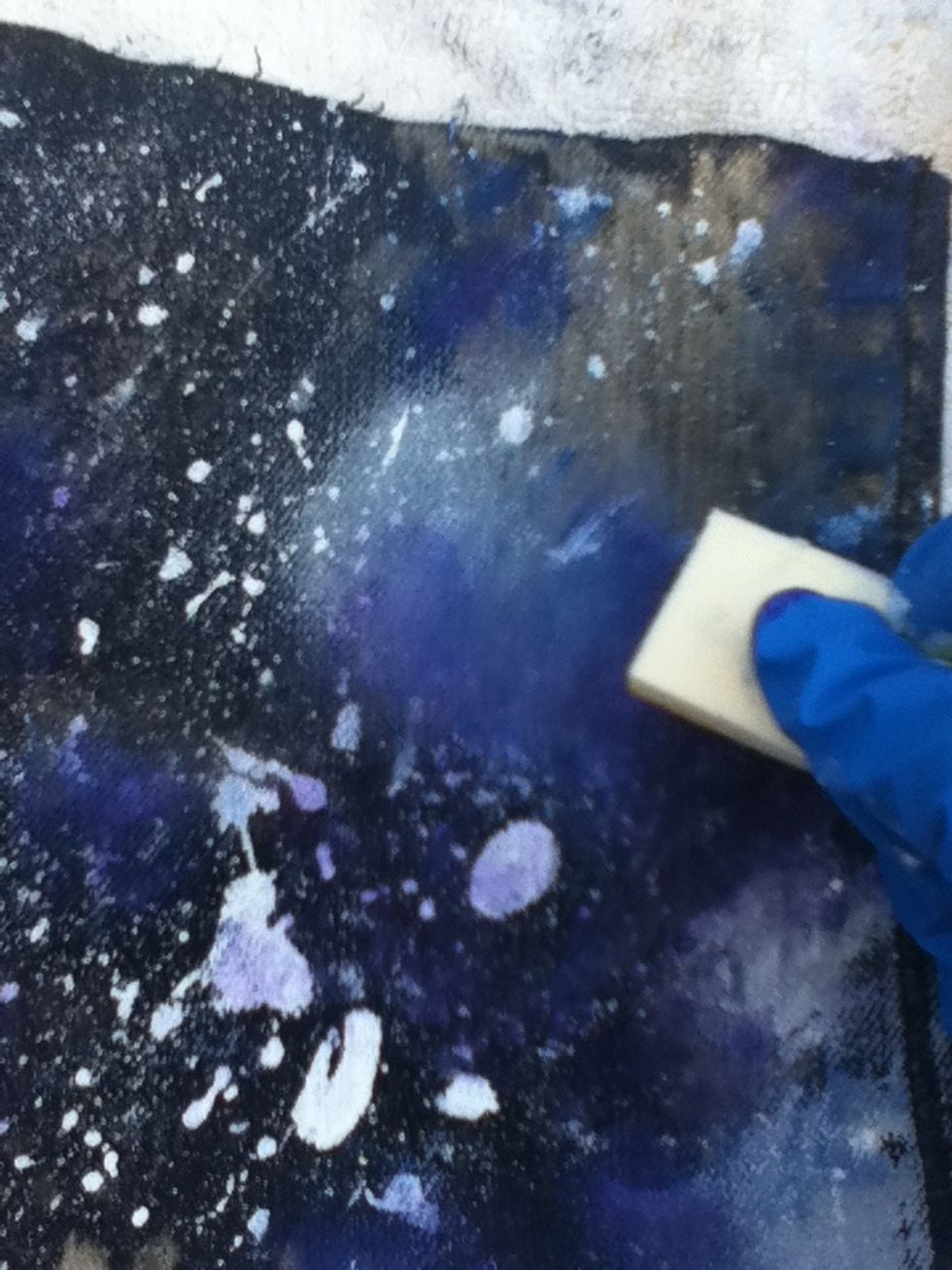 Dap near the blue and yellow.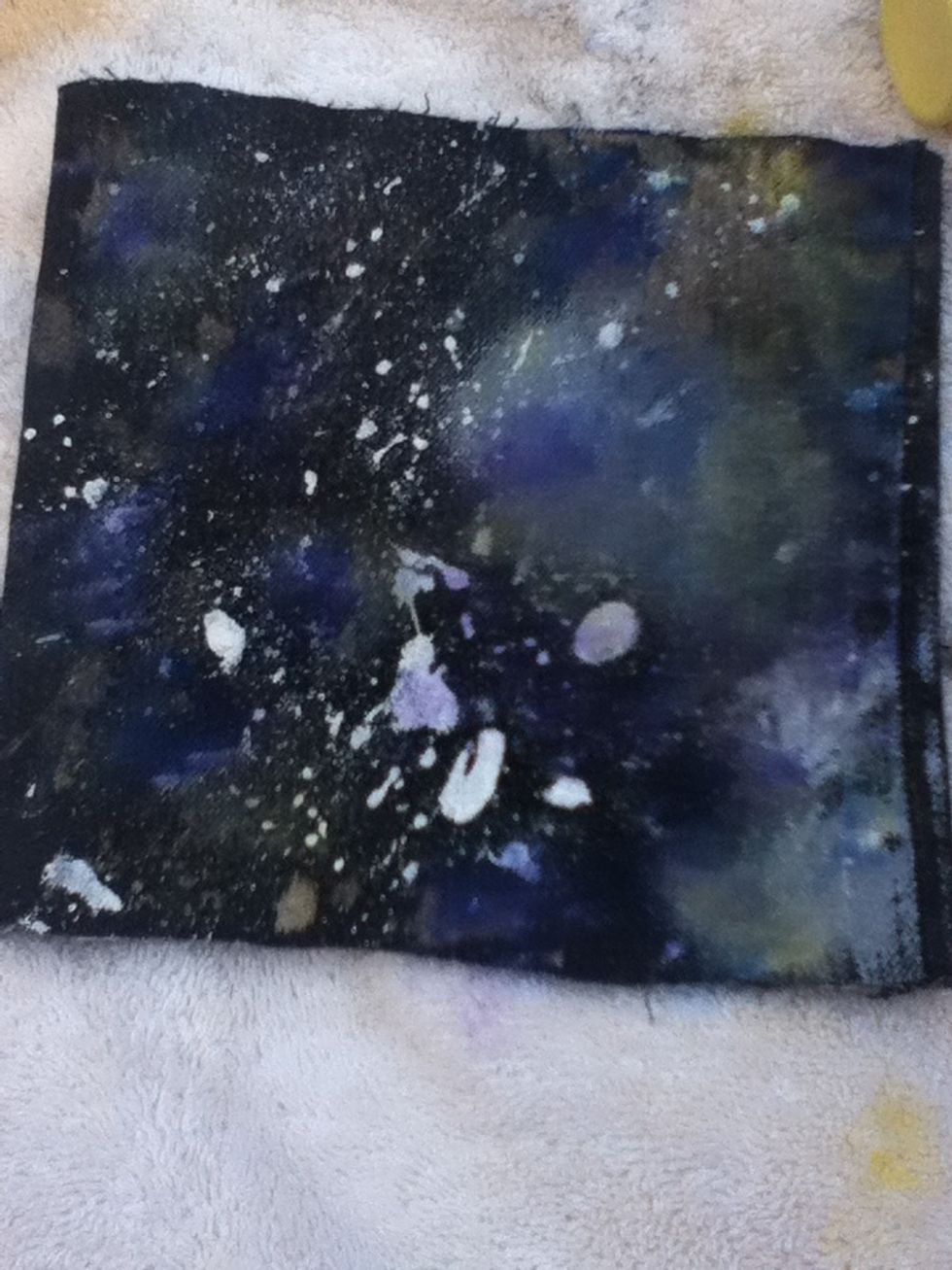 Like this.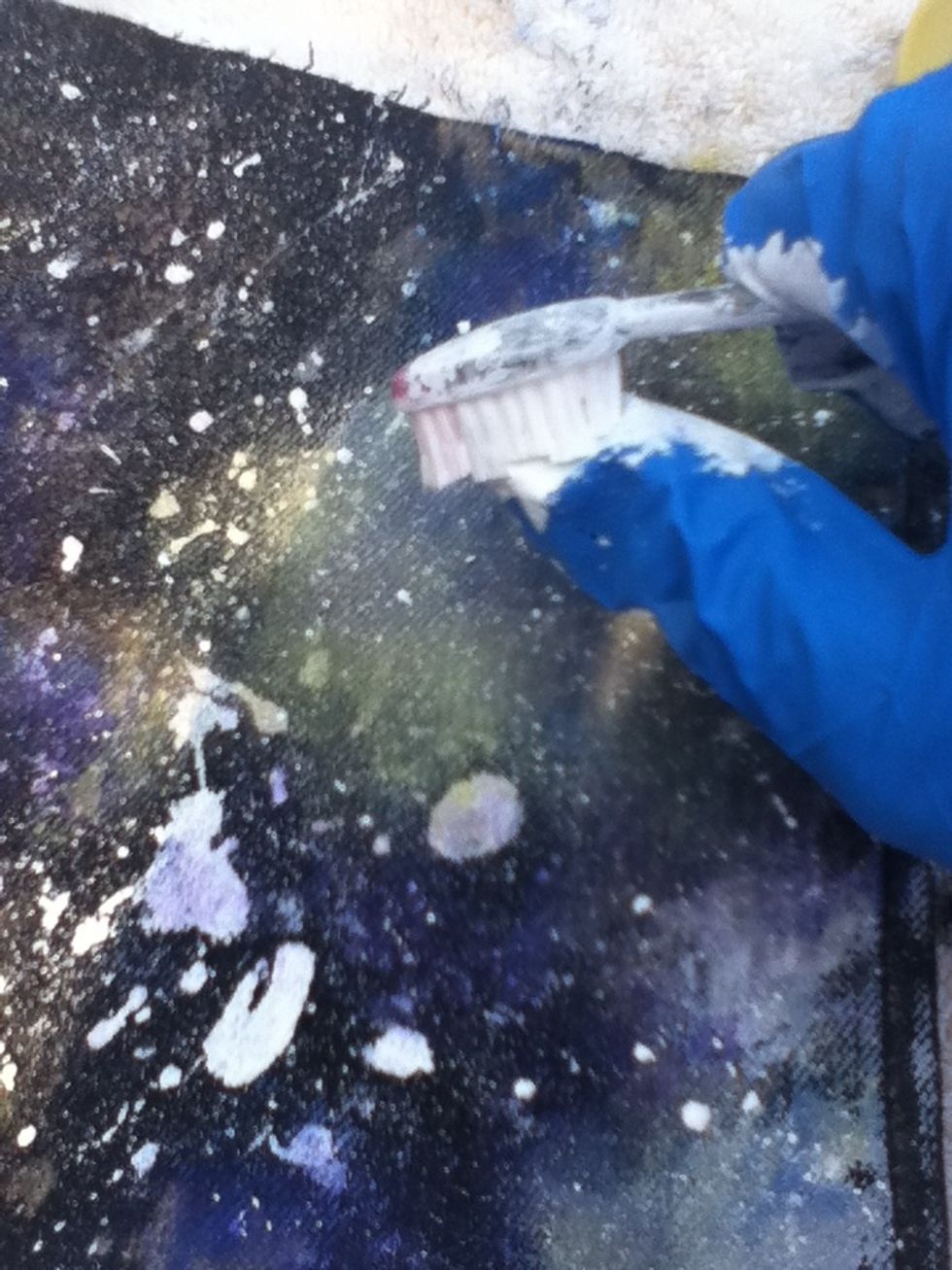 Splatter some more white paint over the entire jean using the toothbrush.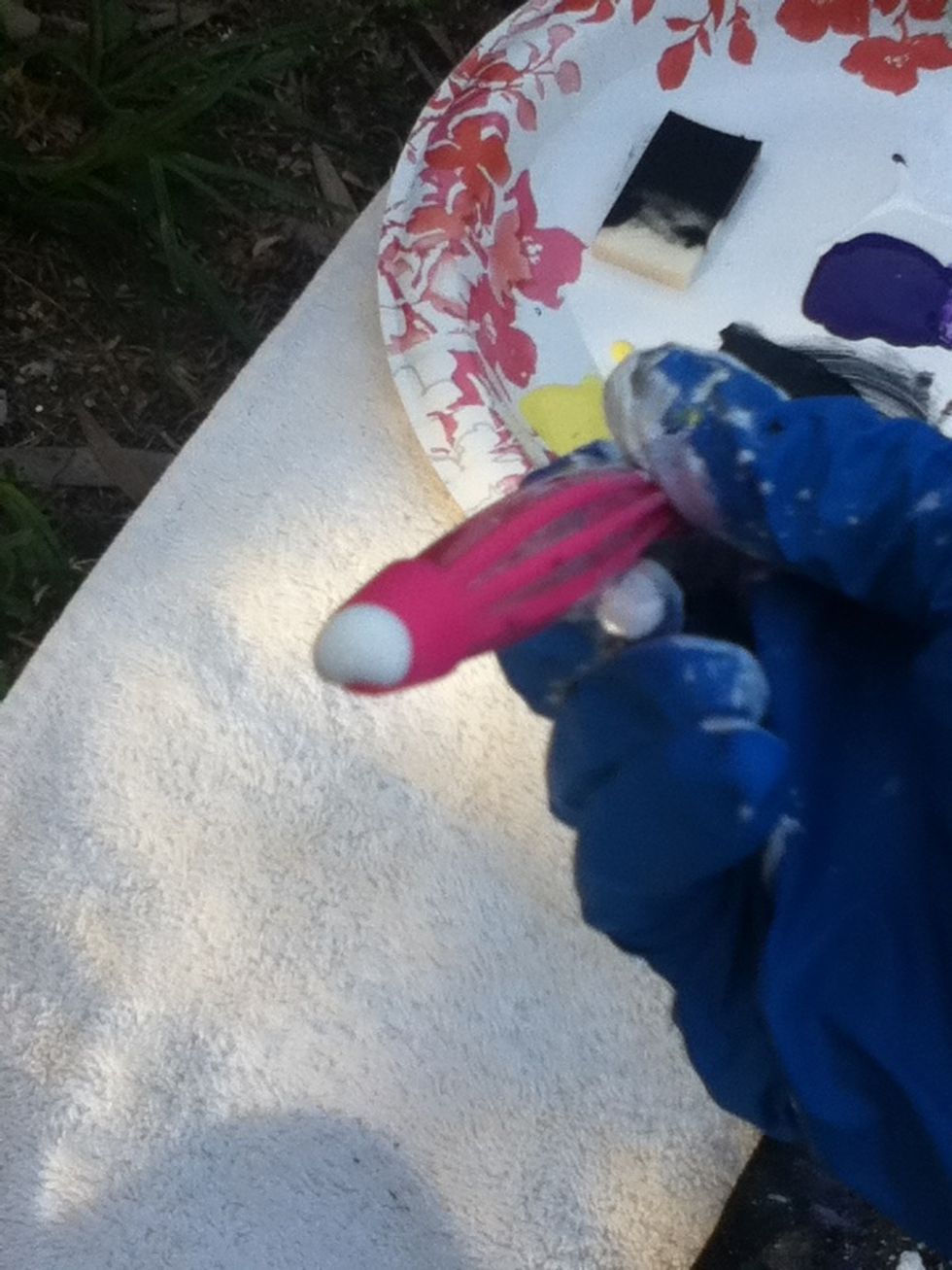 Dip the end of the toot brush in white paint.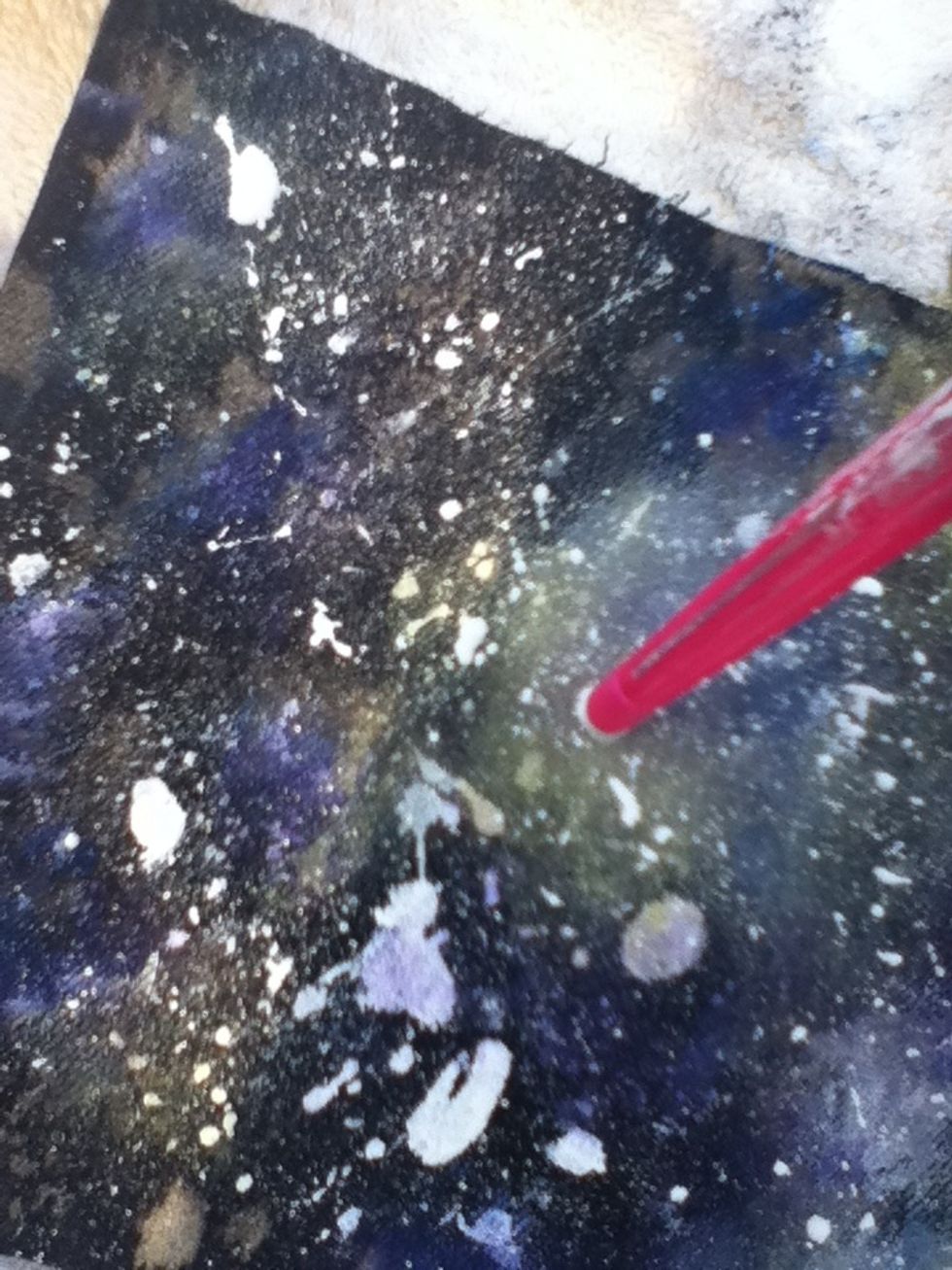 Poke the jeans all around to look like stars.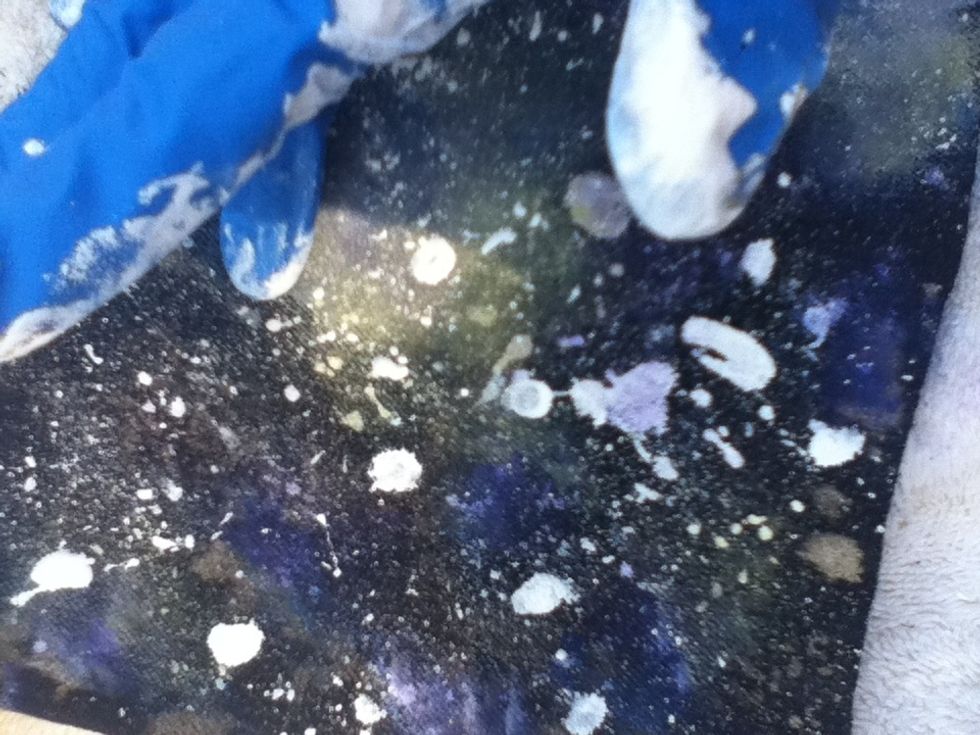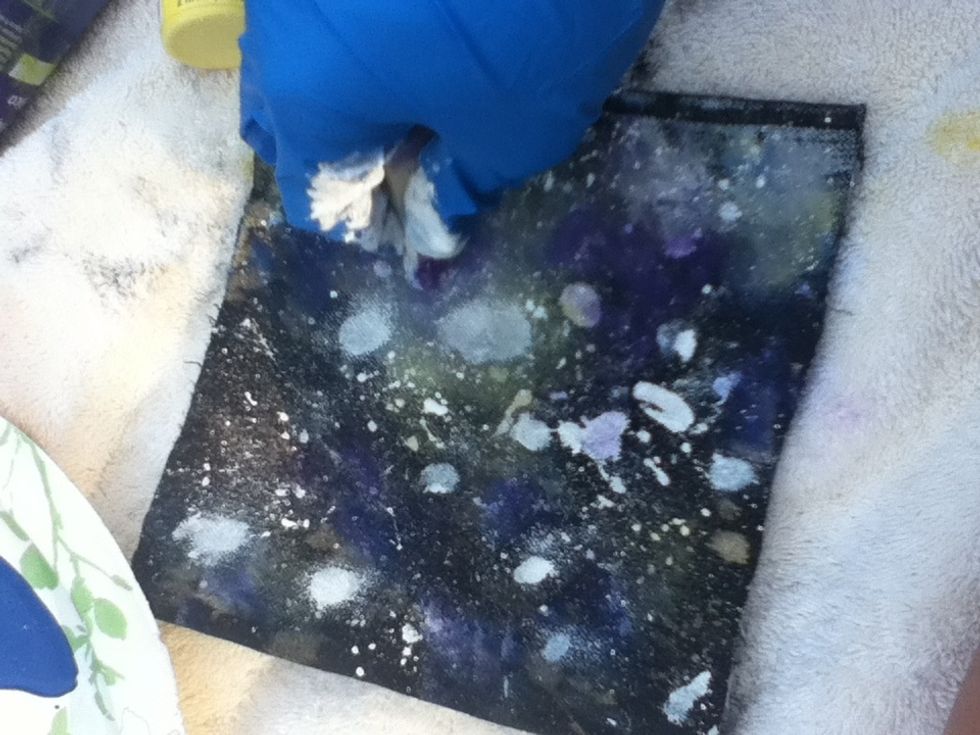 Sludge some with your finger.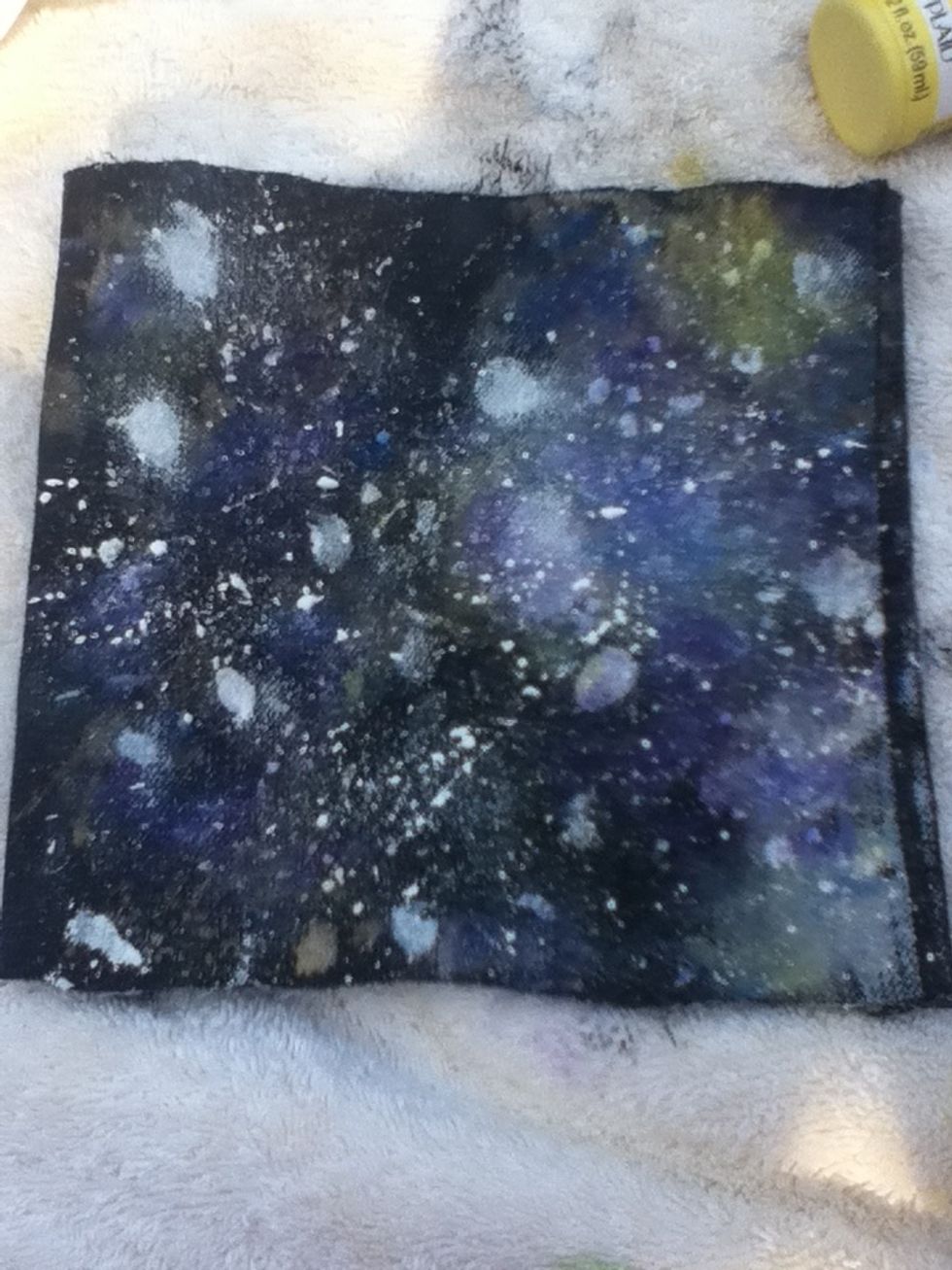 This is how it will look.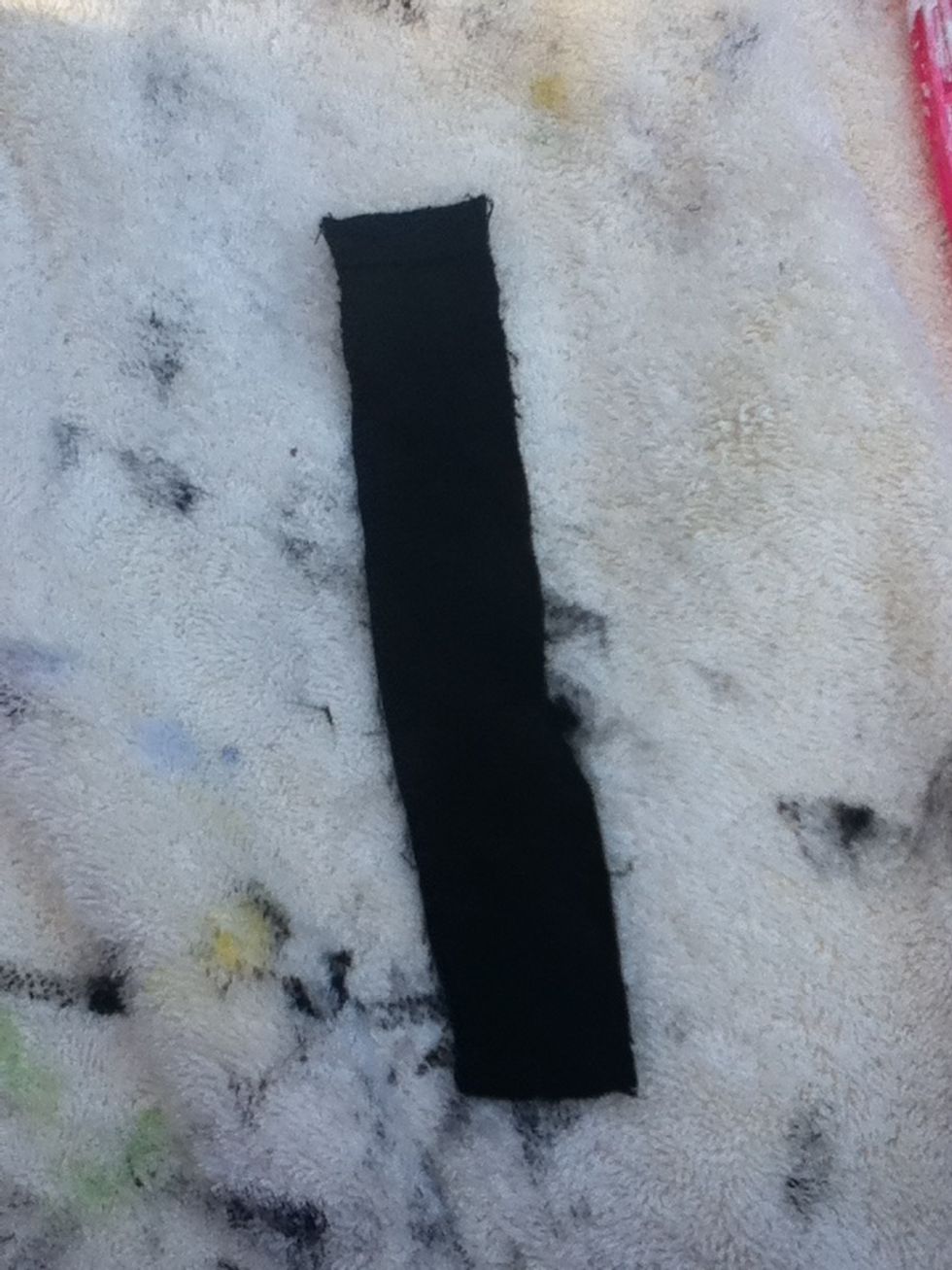 Now, paint that 1 inch strip black on one side. Allow everything to dry COMPLETELY!!!!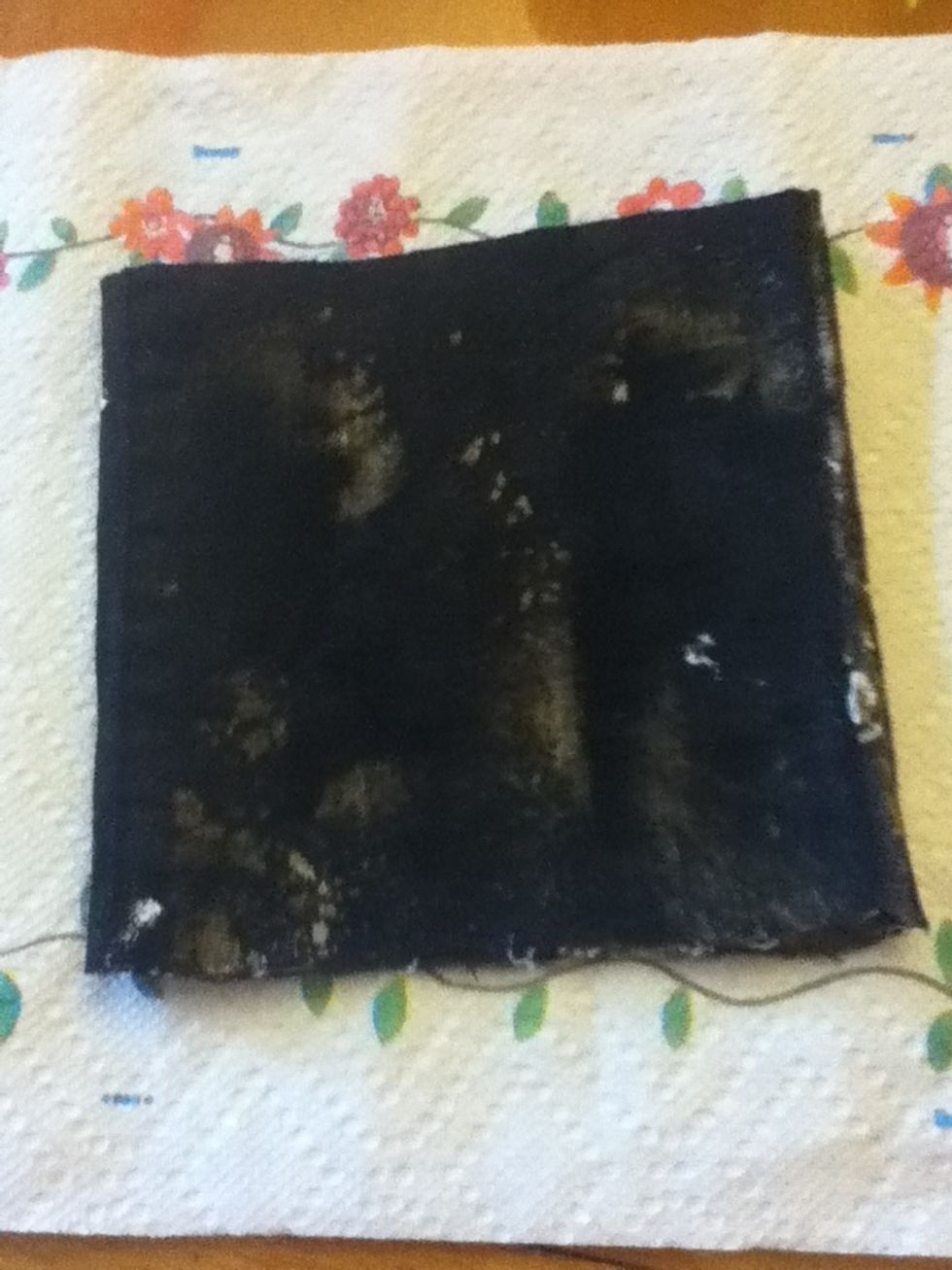 Once dry, flip it over.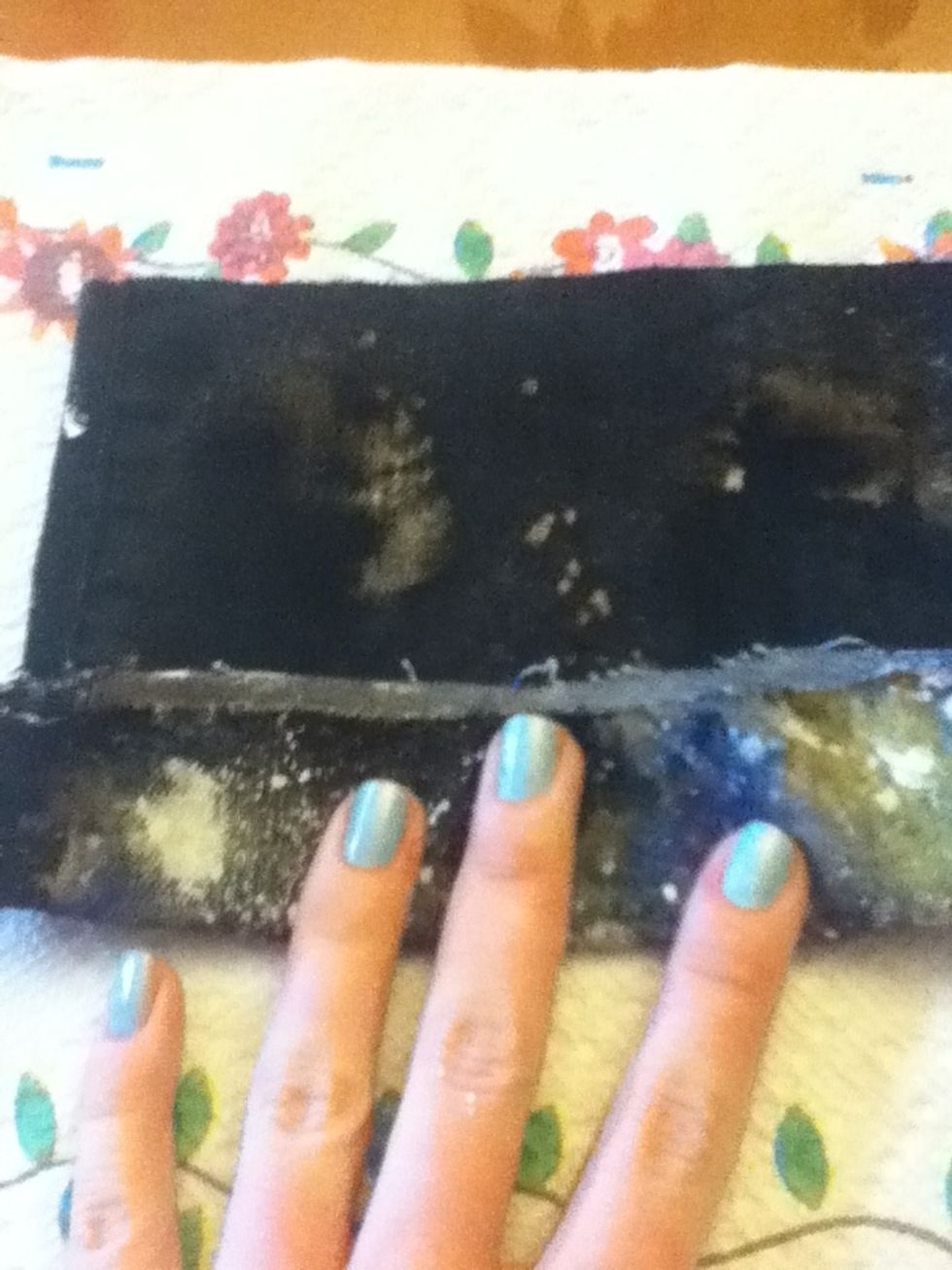 Fold it half way as shown.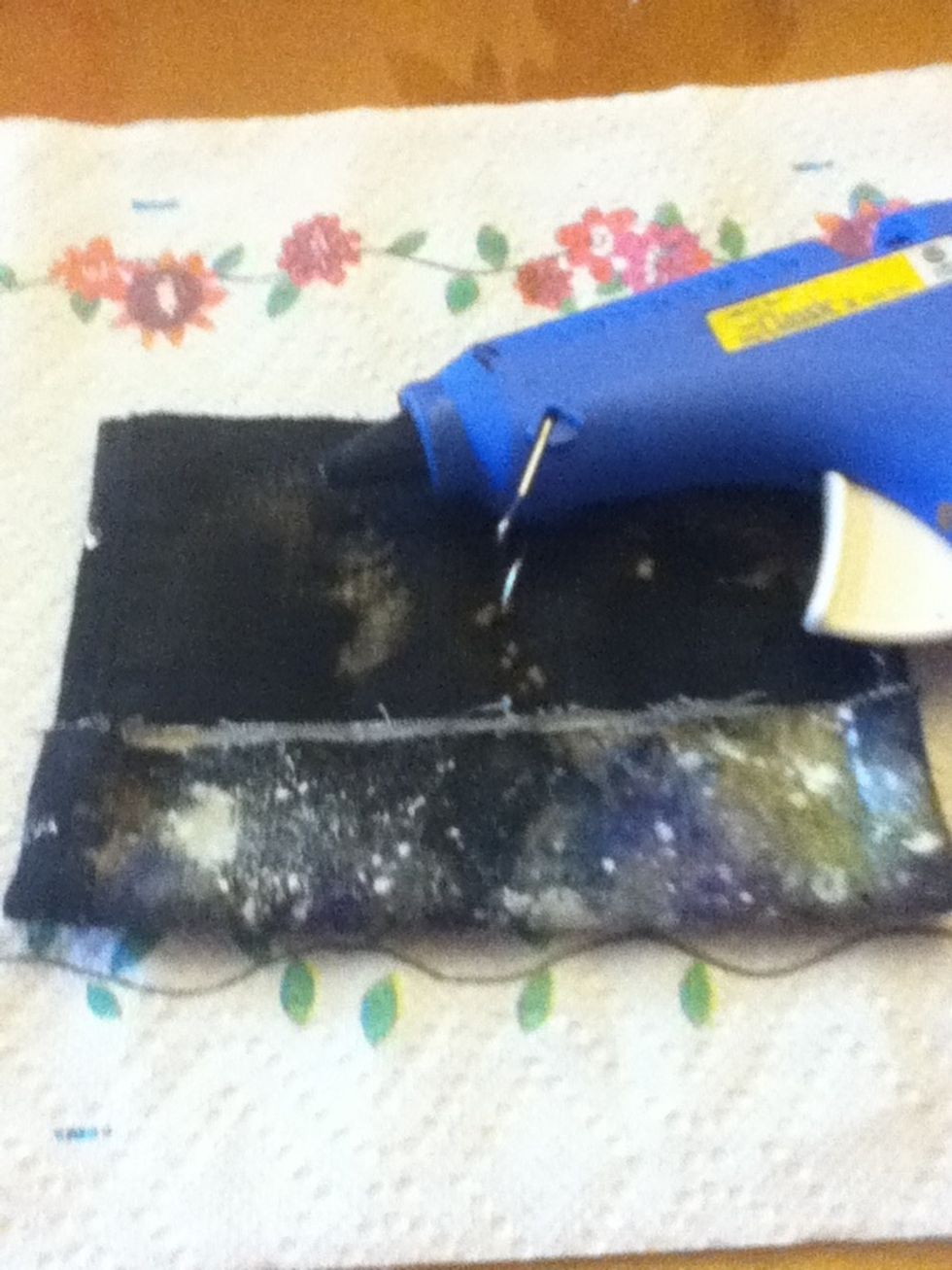 Glue it with a hot glue gun.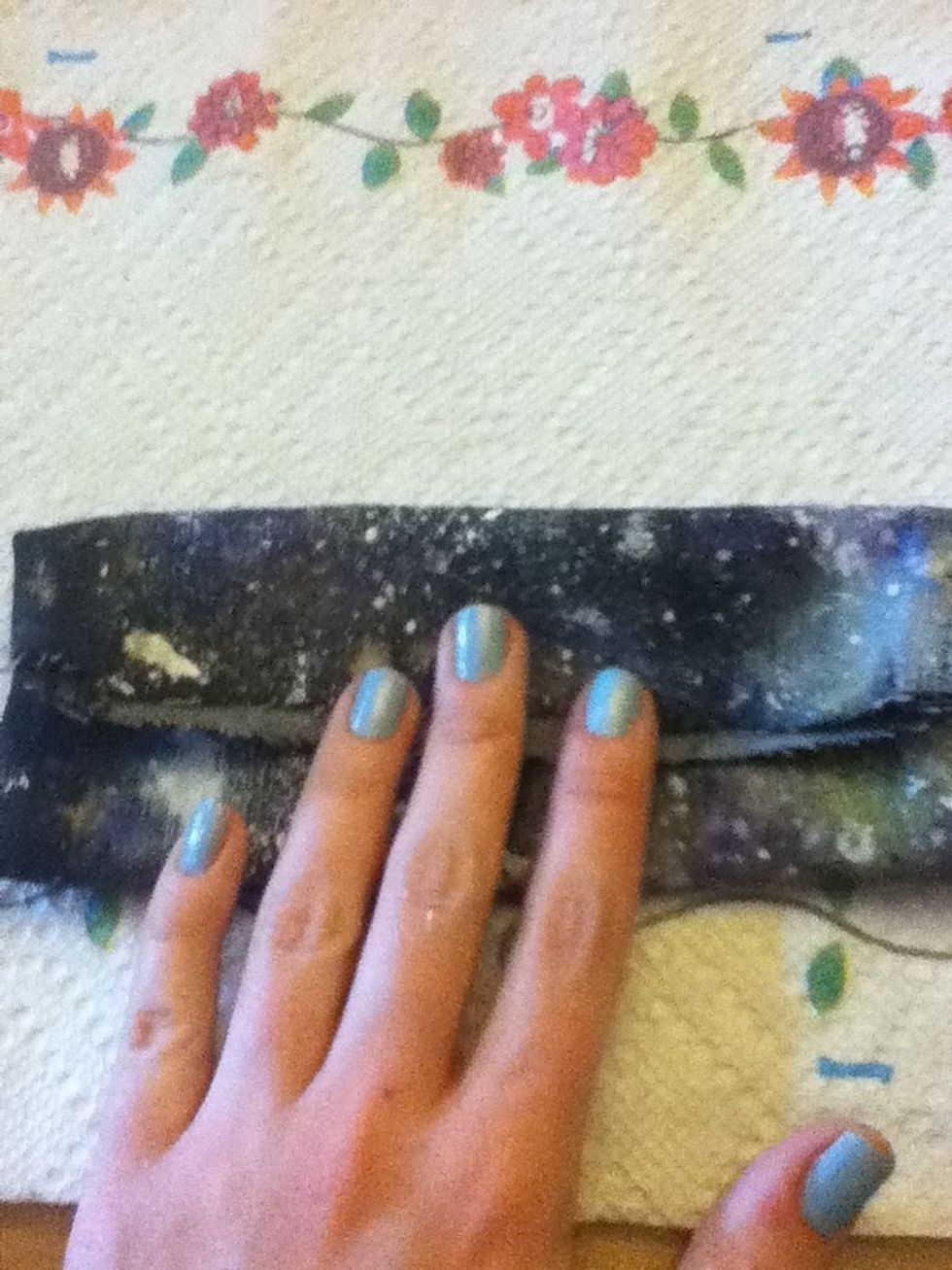 Do the same to the other side.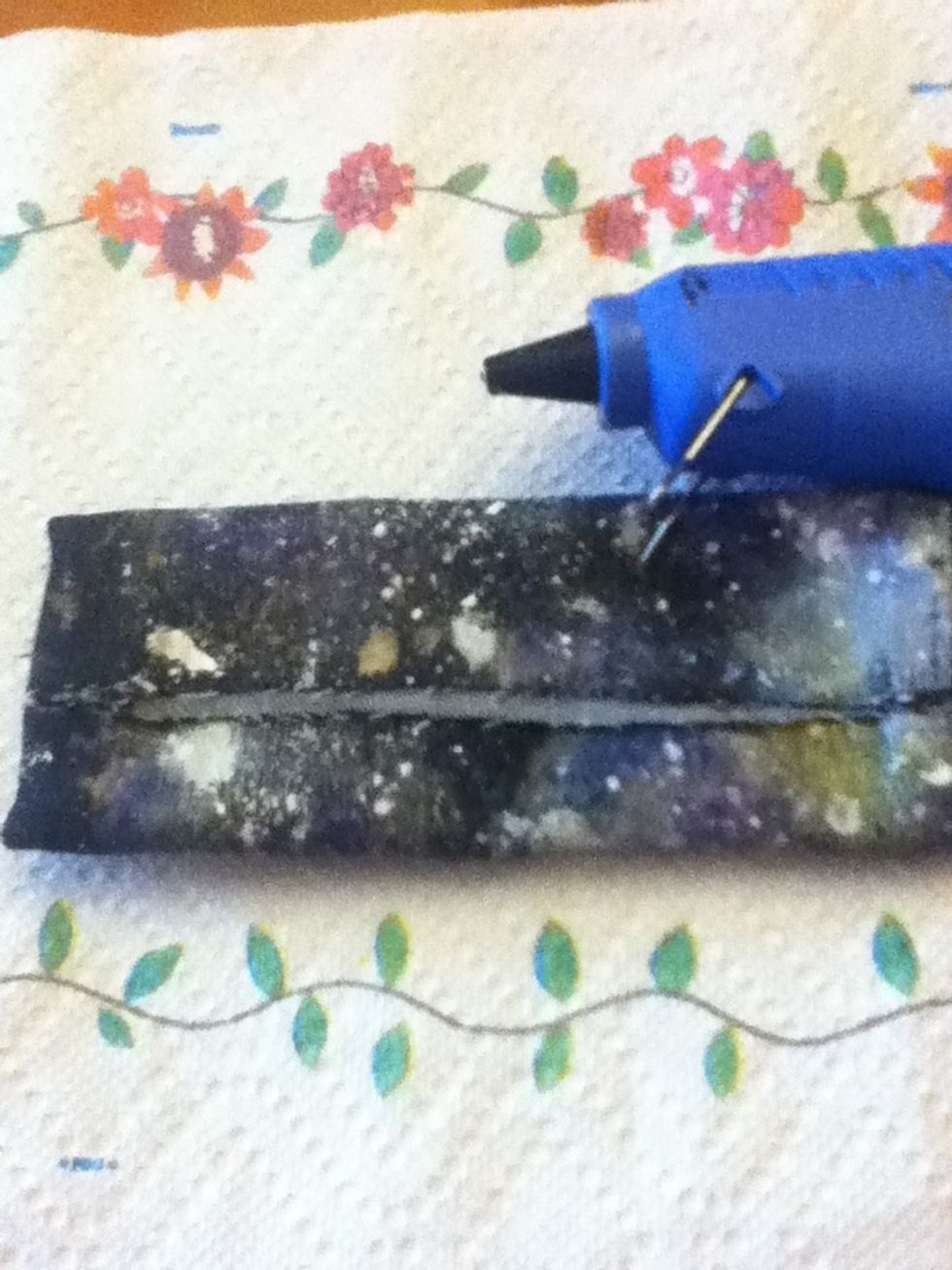 Glue it.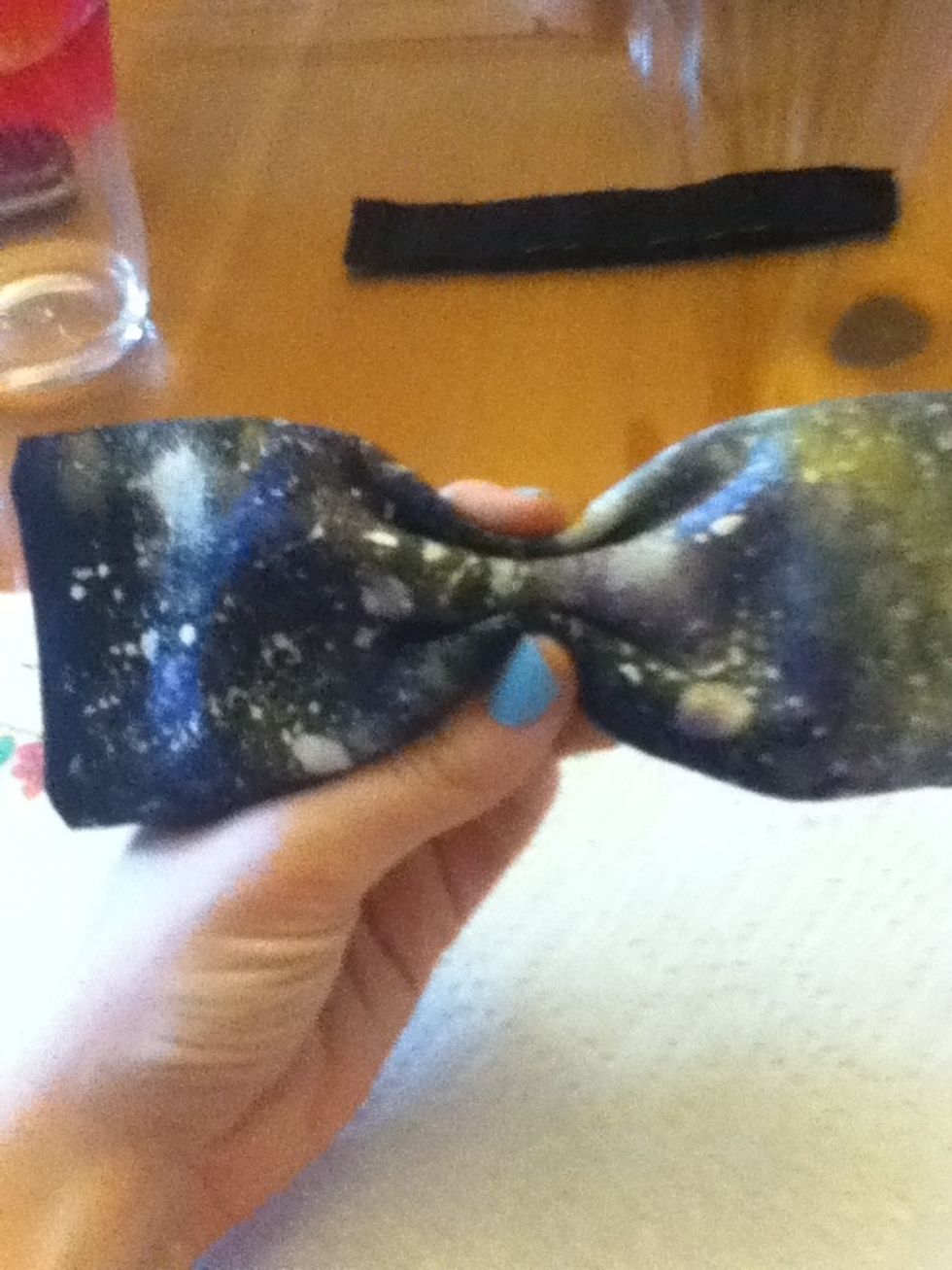 Flip it back over and mess with the shape to like like a bow how you like.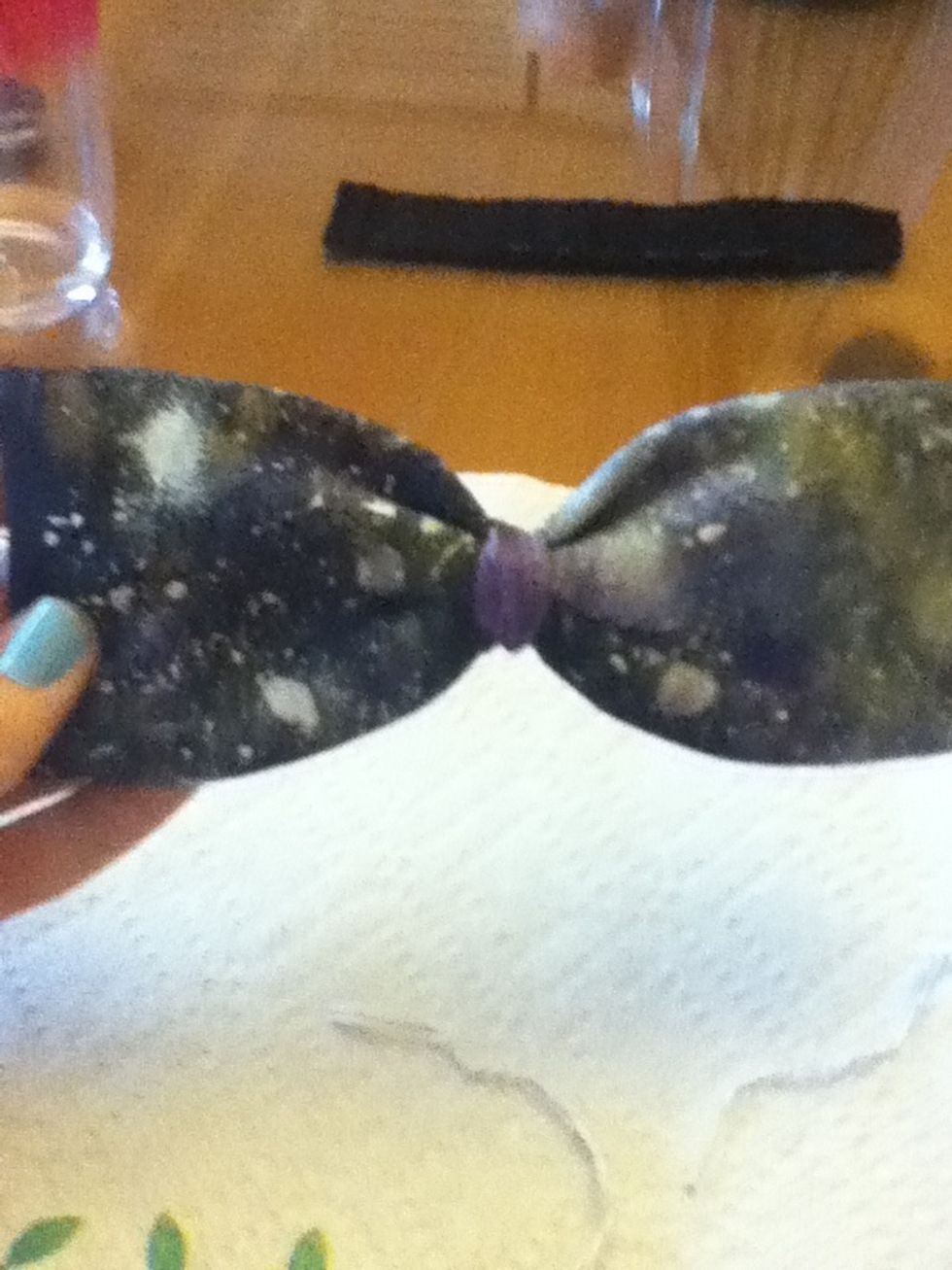 Hold on place with a rubber band.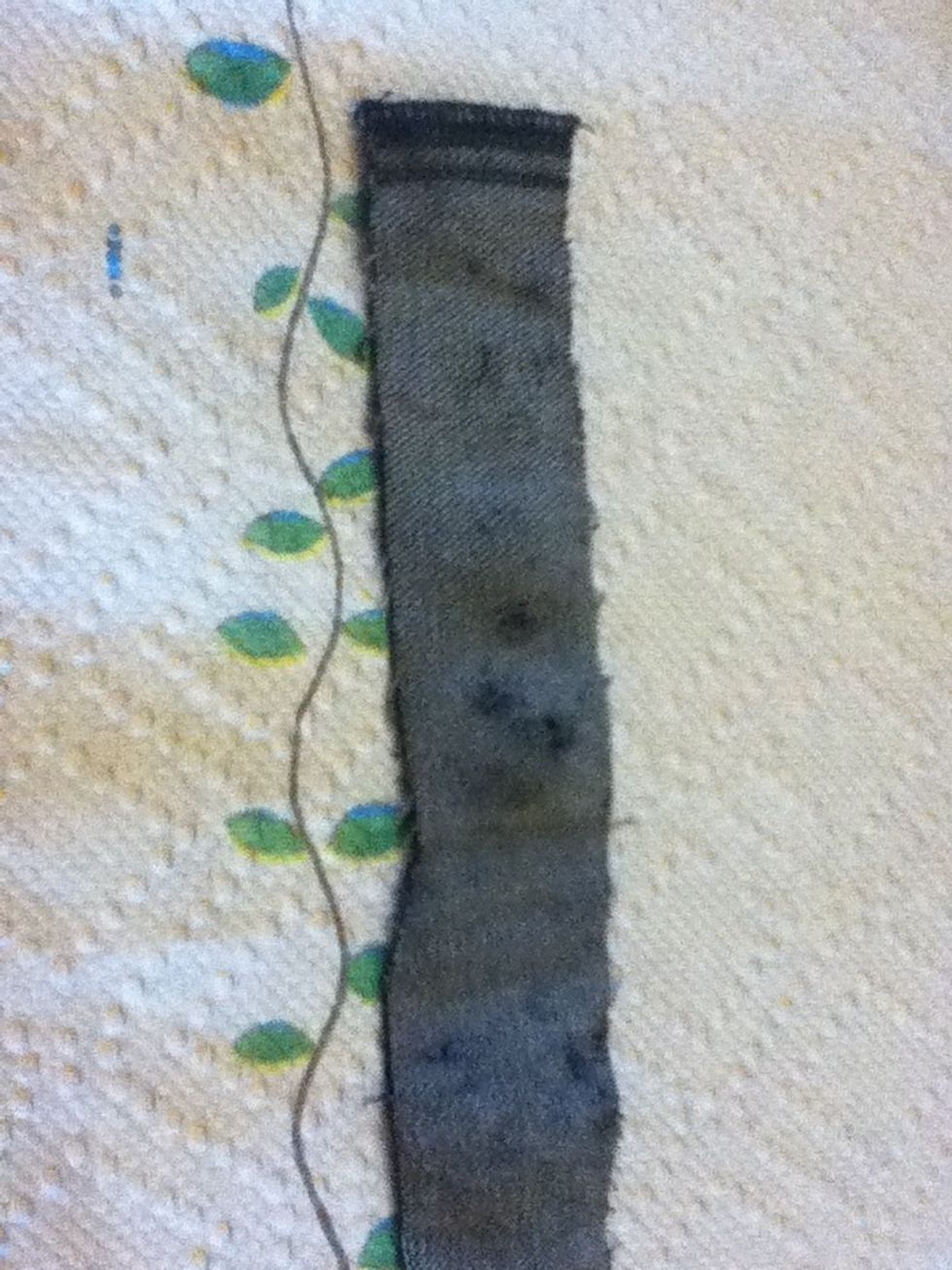 Now flip over that strip of painted jean fabric.
Old and glue each side like you did with the bow.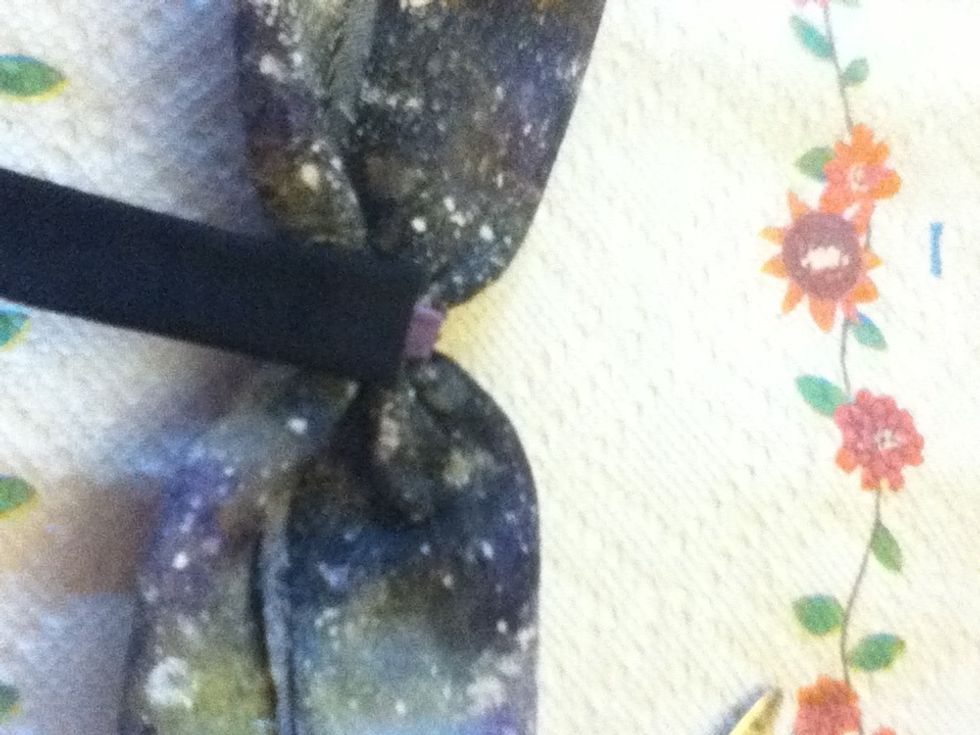 Glue the end of the strip to the back of the bow.
Then wrap it around and glue it down.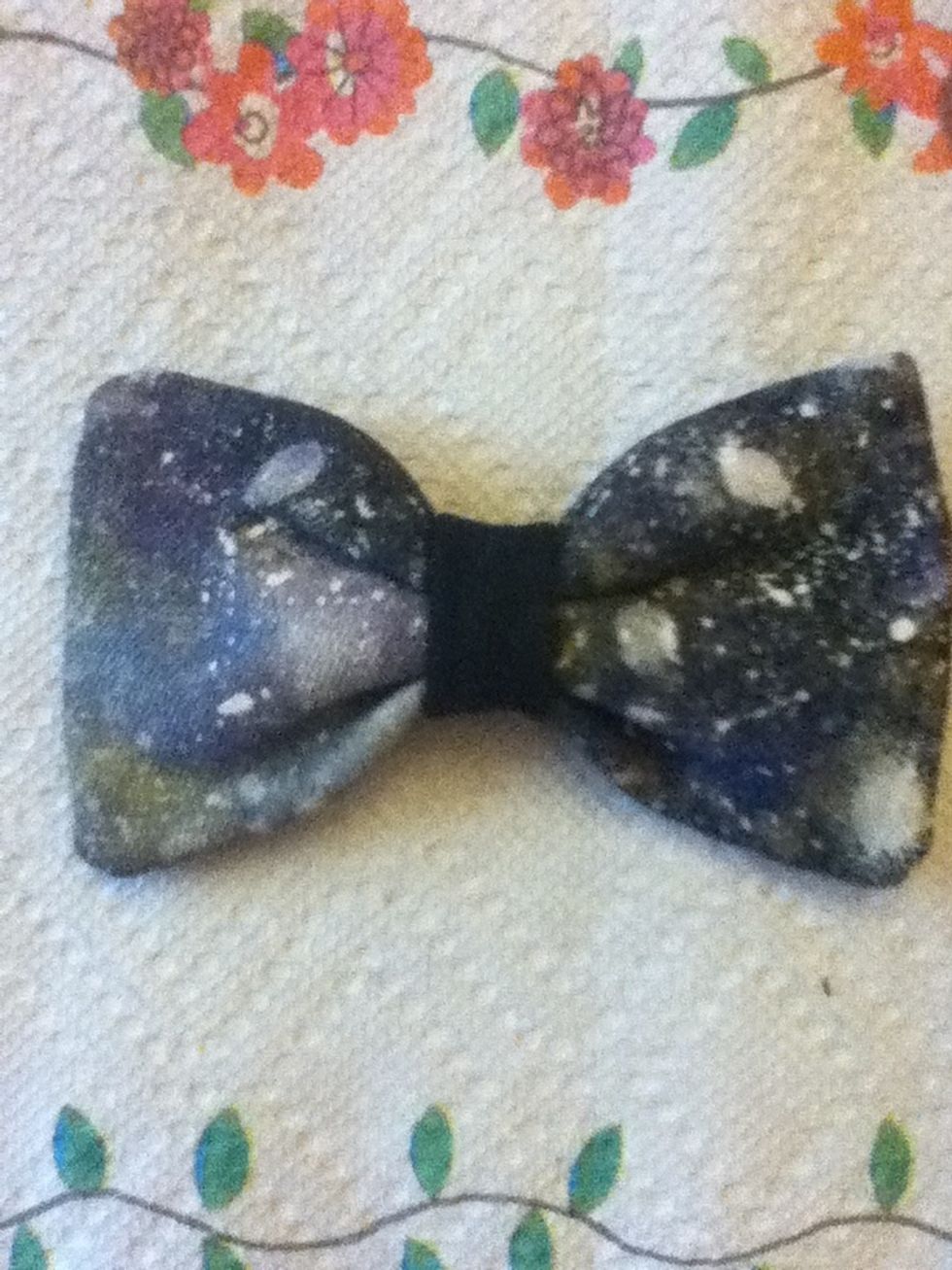 This is how the end product should look. I hope you enjoyed this! Feel free to comment with any questions 😘👍✌🎀💋🌍⭐🌛🌙🌠🌌🌝🌓🌔🌑🌚🌀🌅
1.0 Pair of jeans
1.0 Pair of scissors
Bleach spray bottle
Yellow paint
Purple paint
Blue paint
White paint
1.0 Old toothbrush
1.0 Hot glue gun
1.0 Sponge (I use a makeup sponge)
Black paint
1.0 Rubber band