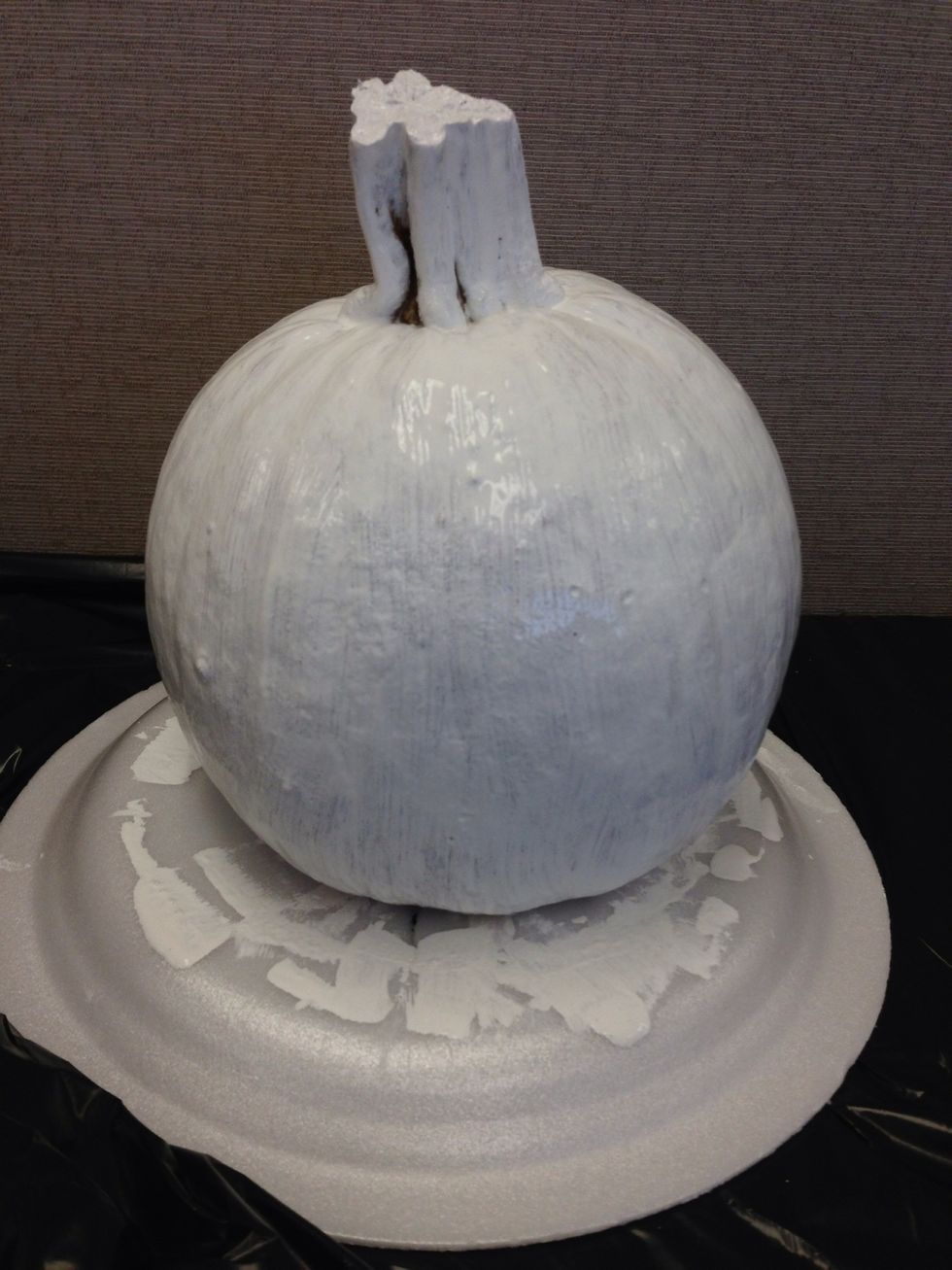 You may need several coats. Let bottom paint dry before adding new designs.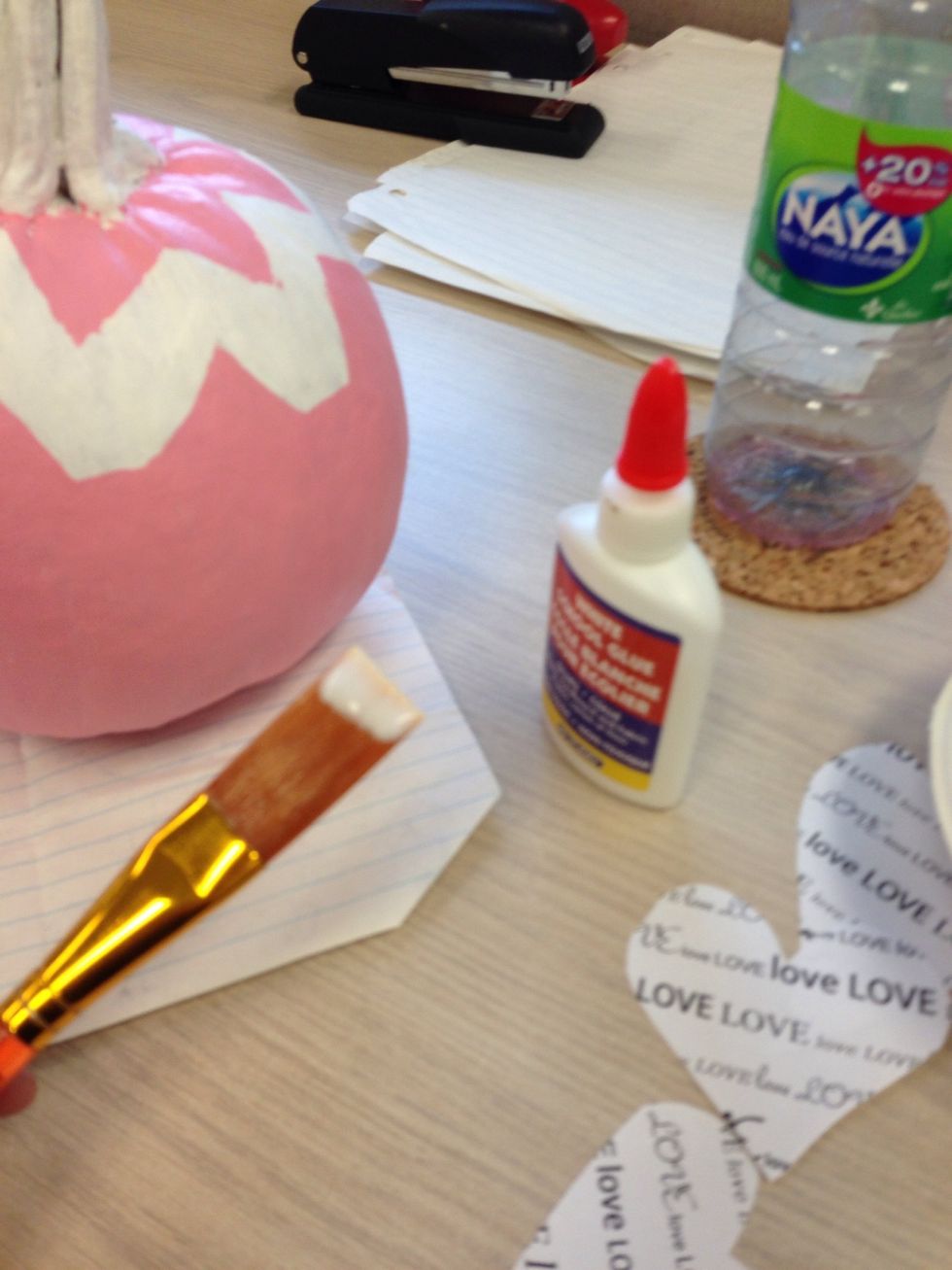 I printed hearts with the word love and used white glue to paste them on the pumpkin.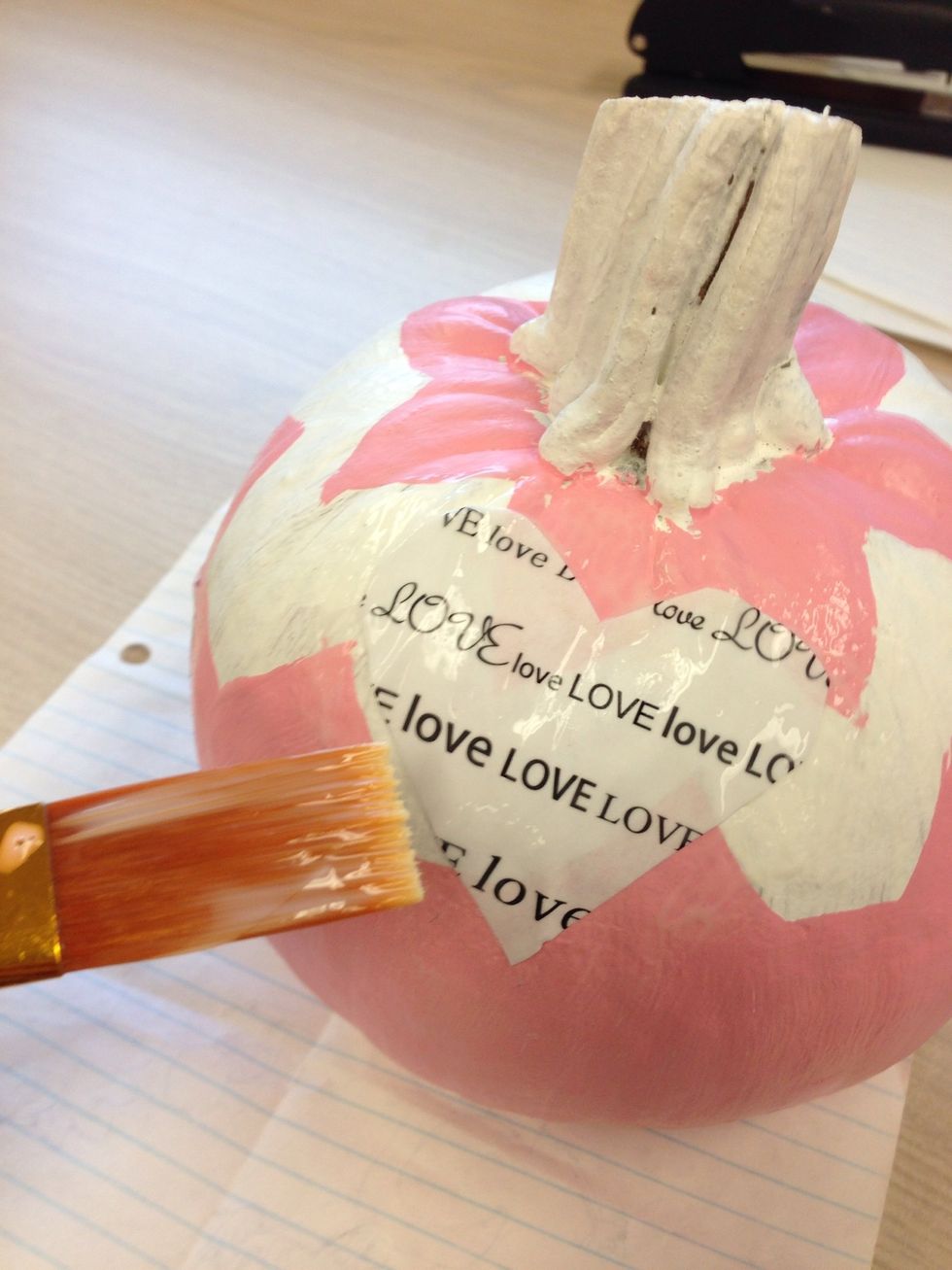 I put glue both on the front and back of the heart.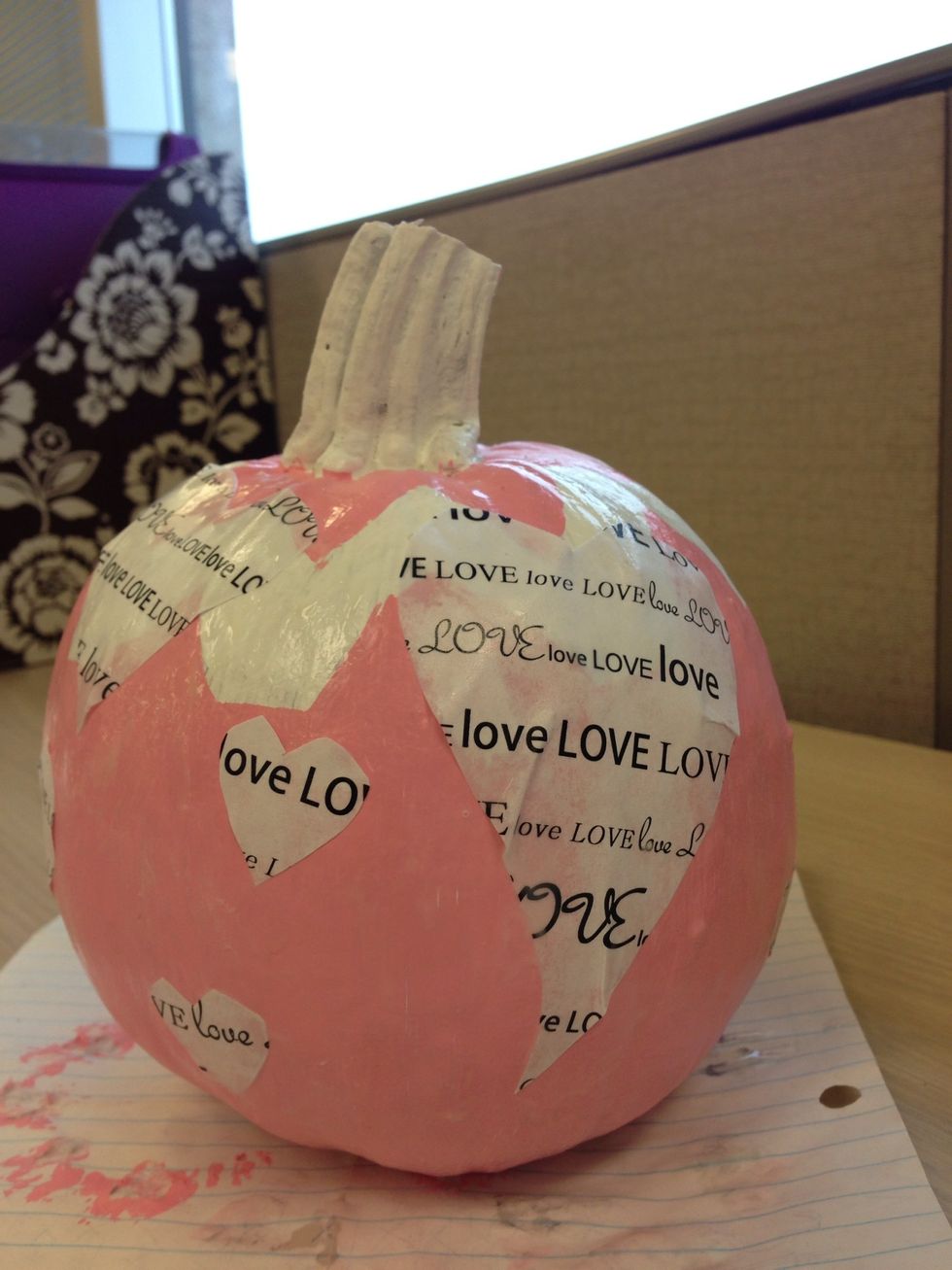 Let dry.
Here are some other great ideas from our office paint-off! Glue, glitter, & much more!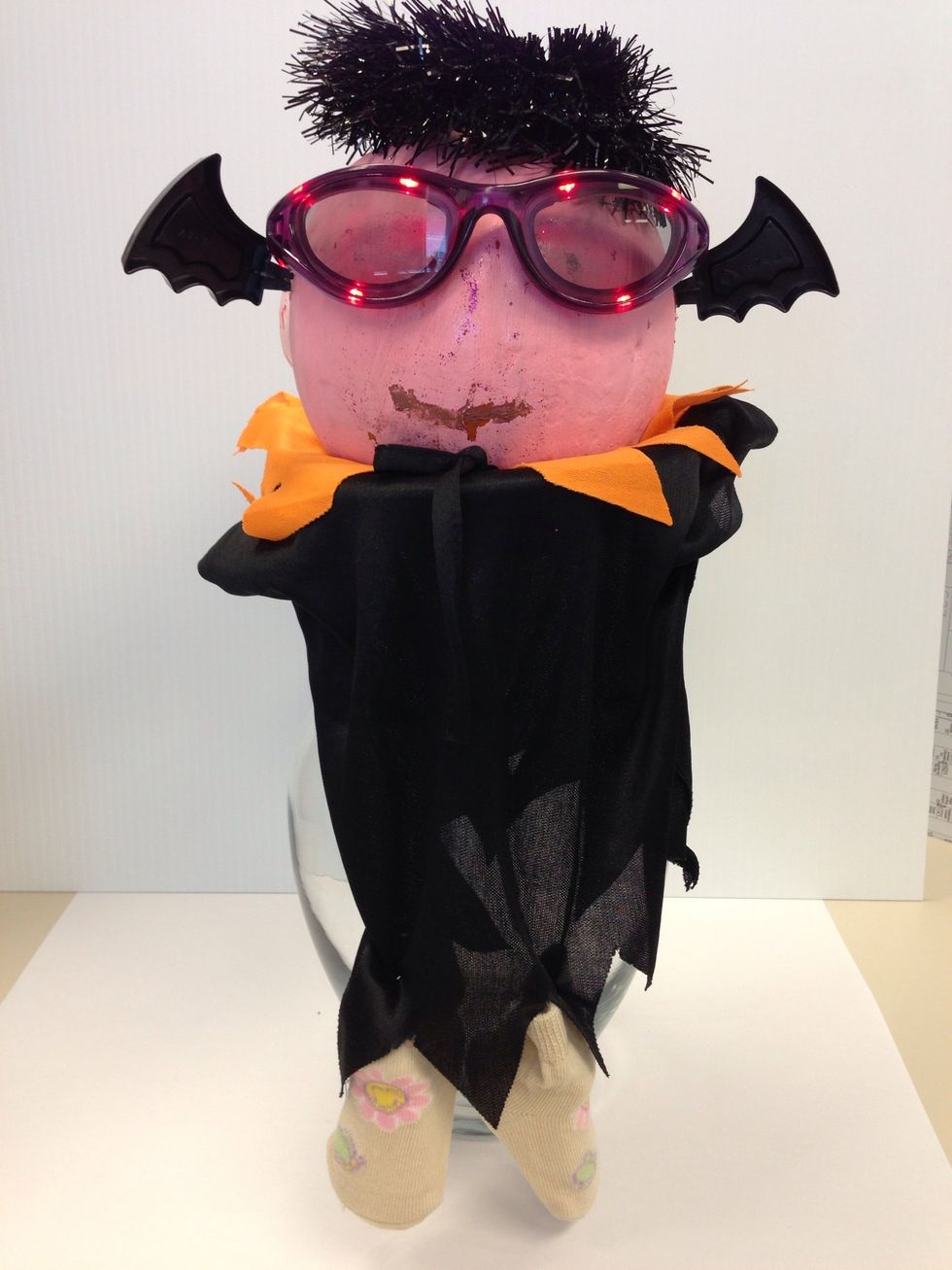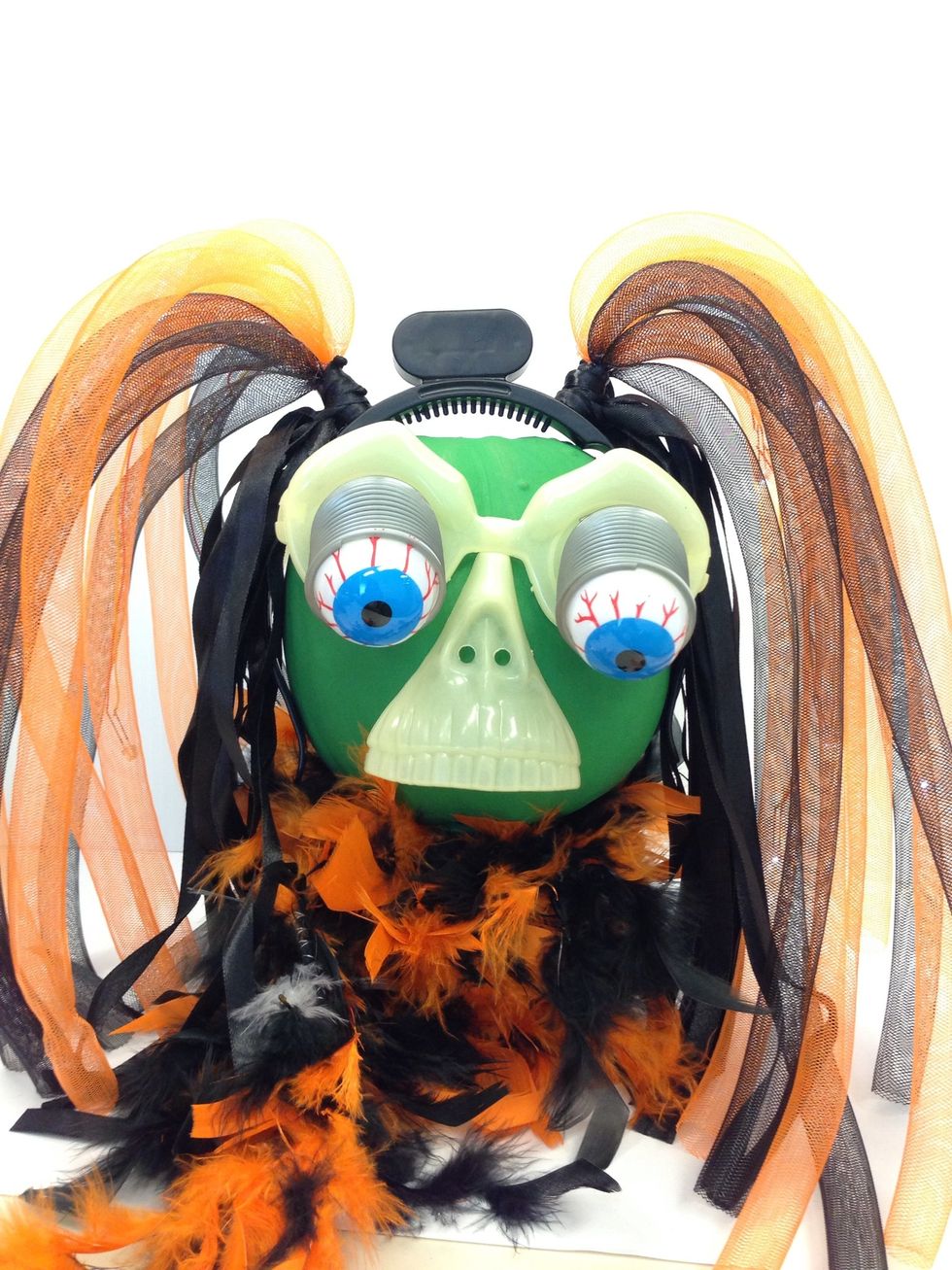 Happy Halloween!
Acrylic paint
Pumpkins
White glue
Glitter
Paper
Other craft supplies
Andrée Of @Homeshows
I'm Andrée, Social Media Coordinator 4 Marketplace Events, producer of consumer home + garden shows. Snapguides of #CRAFTS #DIY & #SNACKS!