How to make fun project using items ready for the trash
Make Fun Project Using Items Ready for the Trash
10
Here was my poor color palette. I used it for rusting my supplies. Ready for the trash but I was able to give it new life in a new project.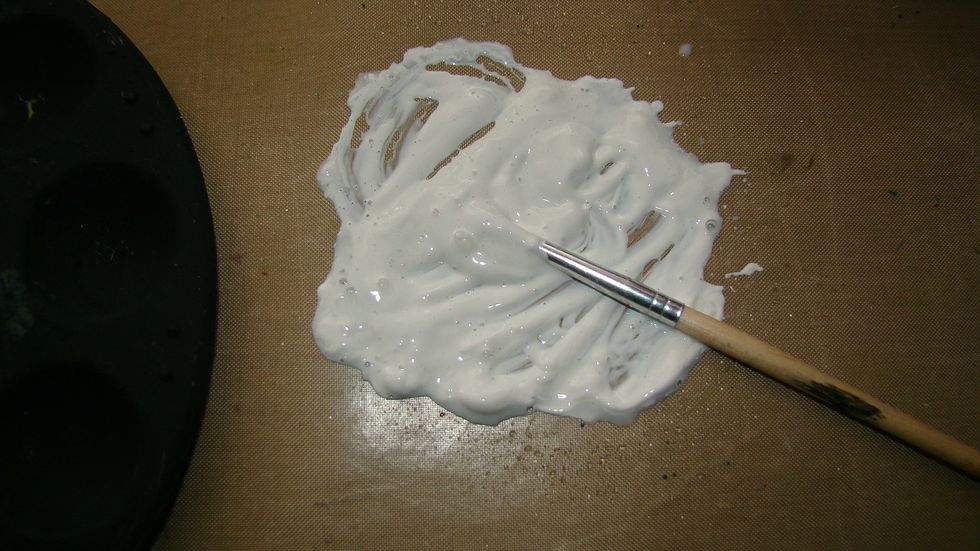 Give your paint palette a coat of black gesso , then take your white gesso, water down a bit and splatter over the top of your color palette.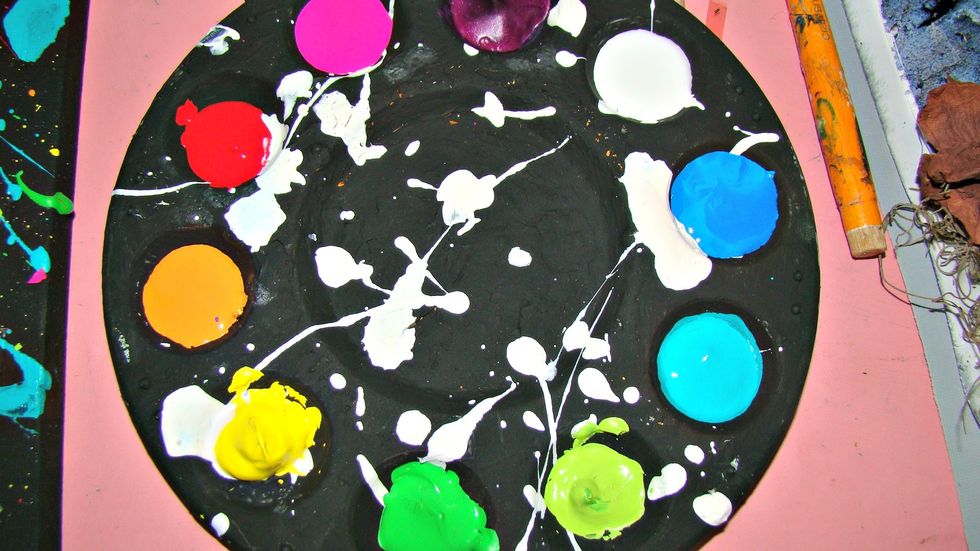 Fill your little pots with the pretty paints. Allow to dry.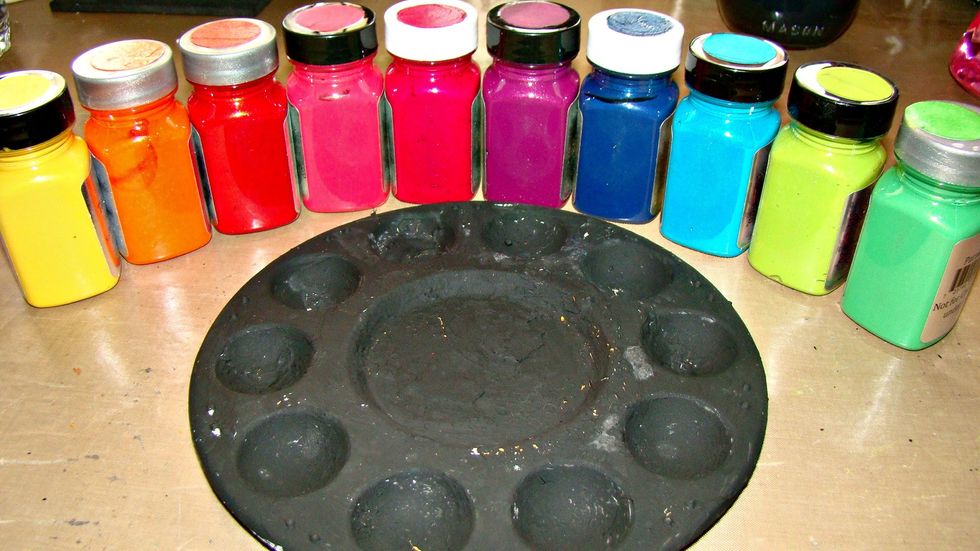 Once your black gesso is dry it's time to fill your color palette with the pretty colors. Let dry then top with coordinatin Stickles for a pretty glitter effect.

Here are all the colors that were used for splatters and fills in the palette.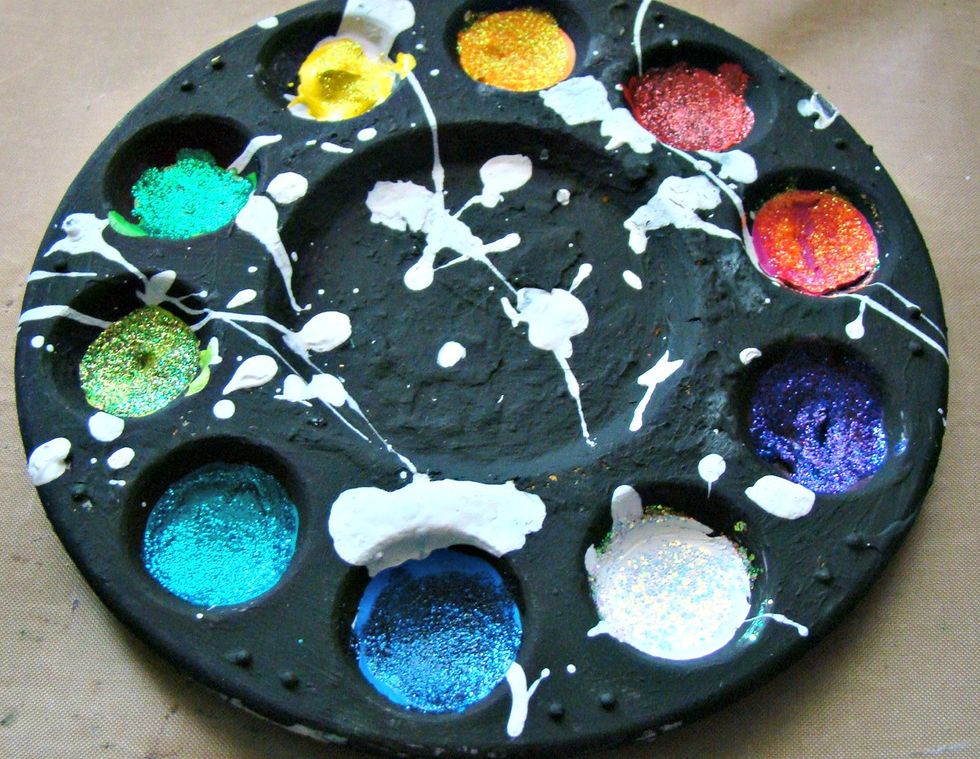 After your paints are dry add stickles in coordinating colors for a pretty glitter effect.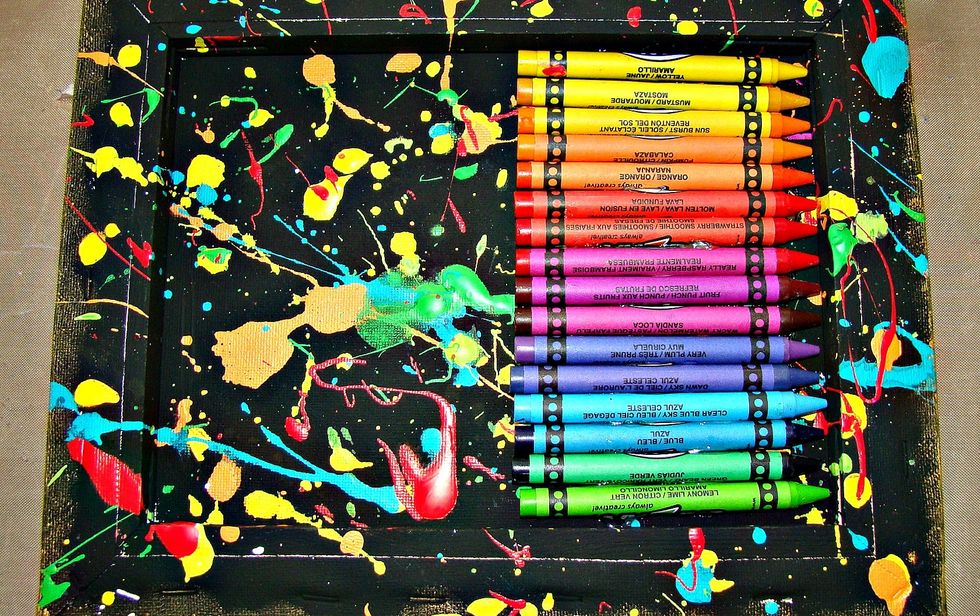 I failed to photograph my canvas but give it two coats of black gesso and once dry start splattering and gobbing different colors of paints.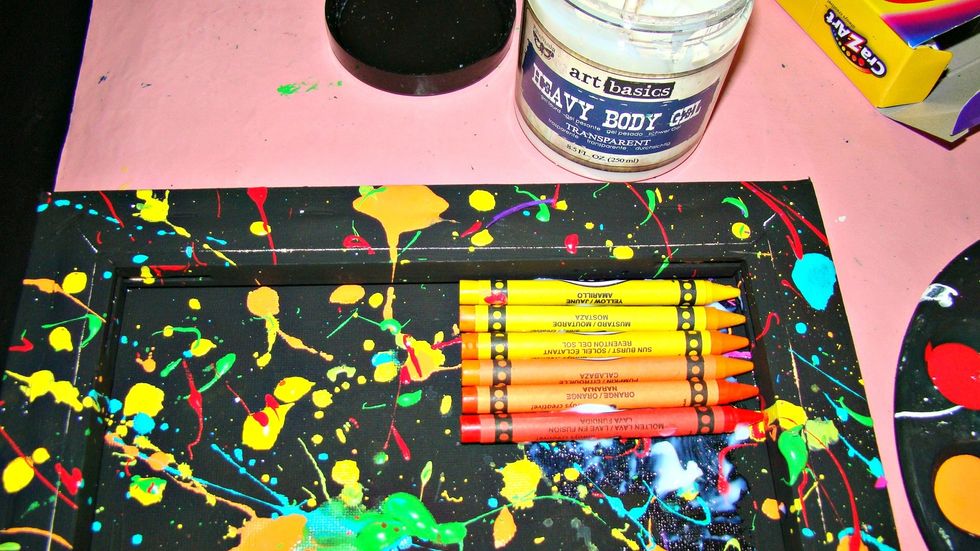 Using Heavy Body Gel I glued down the crayolas to one side of the frame.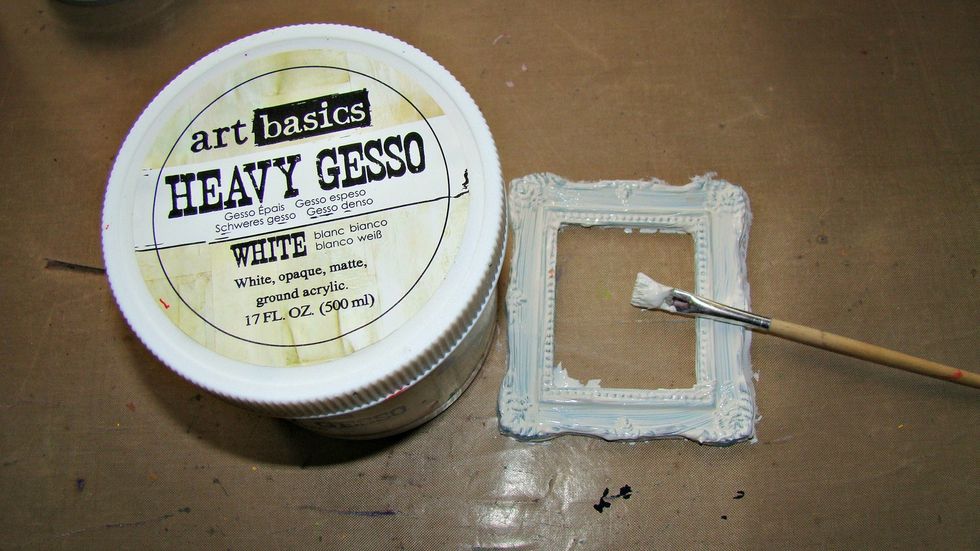 Next let's make a shaker box for your title. I gave this little frame a couple coats of white gesso in order to cover up the base color, allow to dry.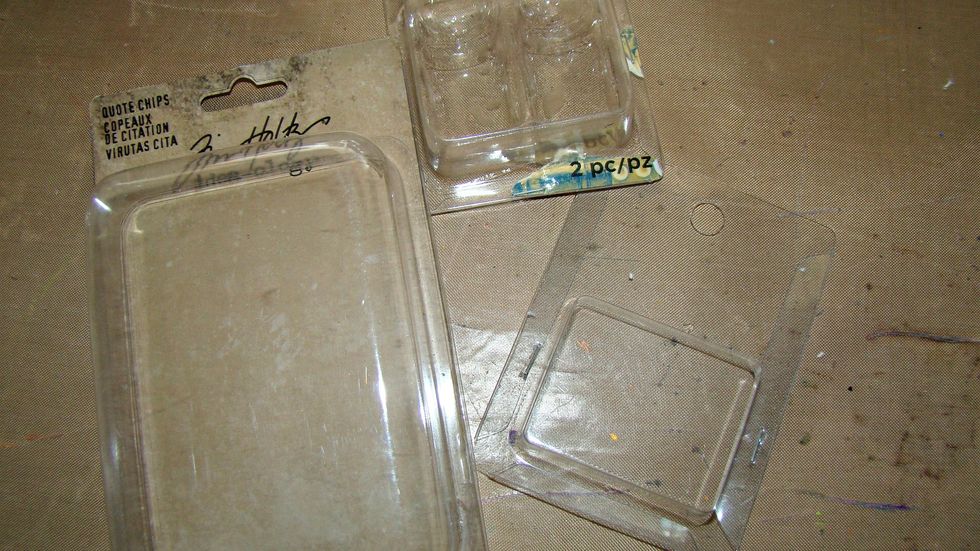 I always save old packaging materials for projects, these came in handy to create a shaker box in my frame to add sequins with my title.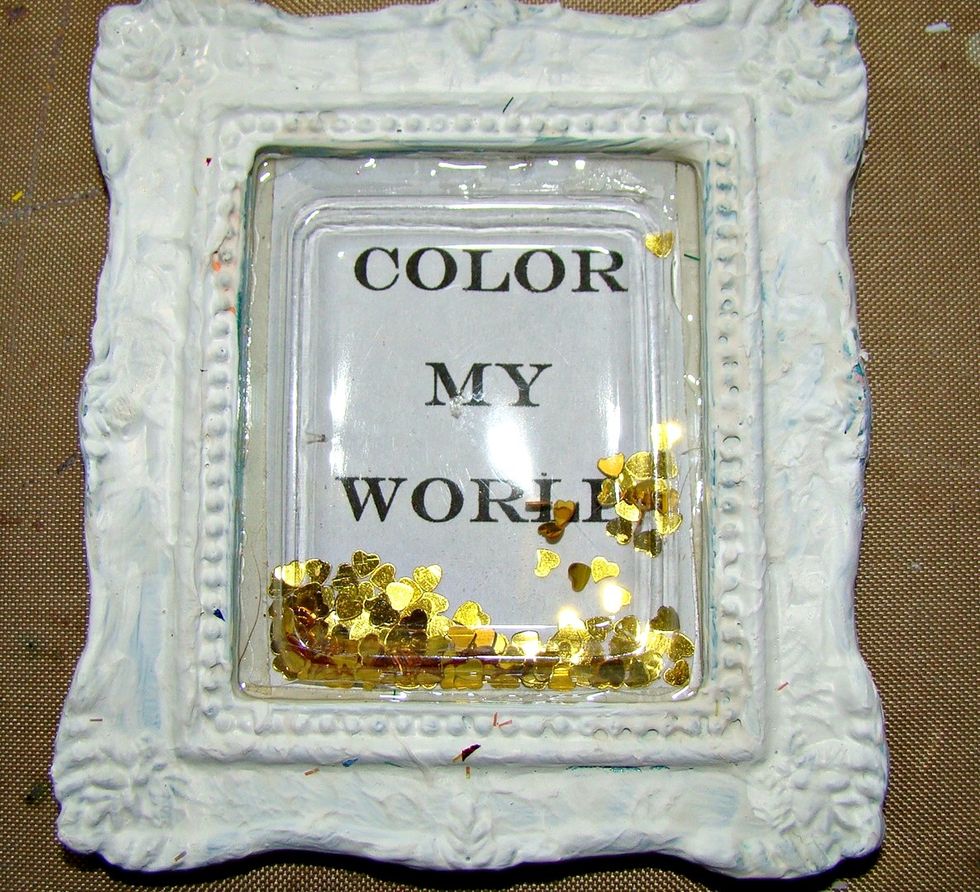 Print out your title, glue your packaging material to the title and fill with some sequins for a fun shaker box.
Take your Metal Effects Gold and rub some on the edges of your frame and also the edges of your canvas.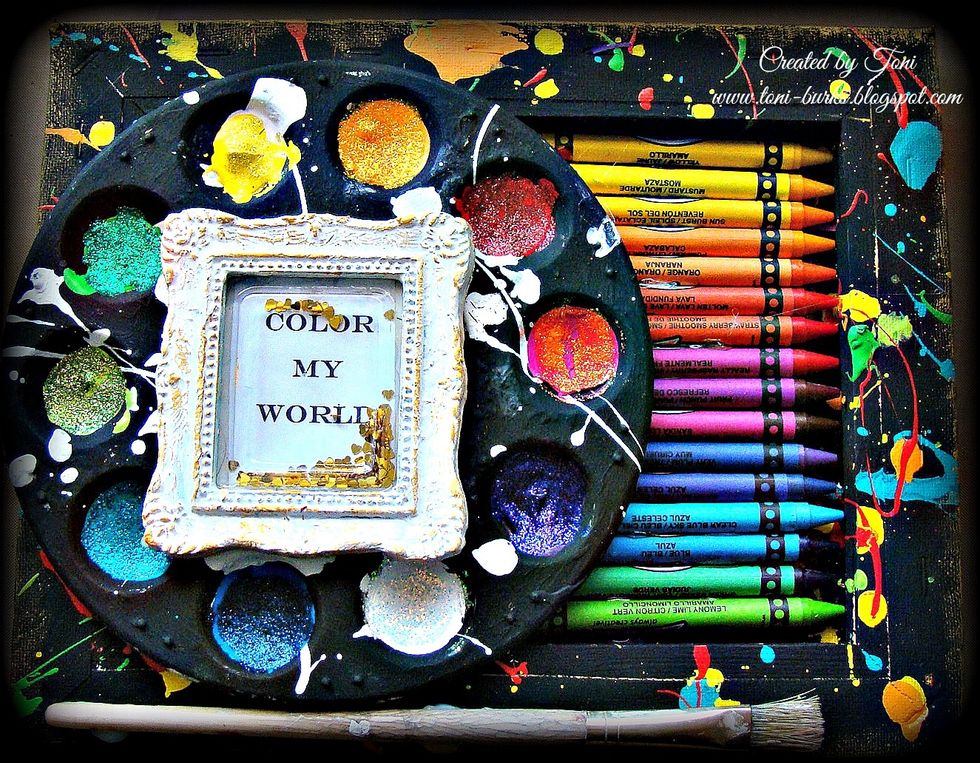 Add an old paint brush that is no longer useable to the bottom and glue all your pieces on your canvas and now you have a new inspirational piece for your studio.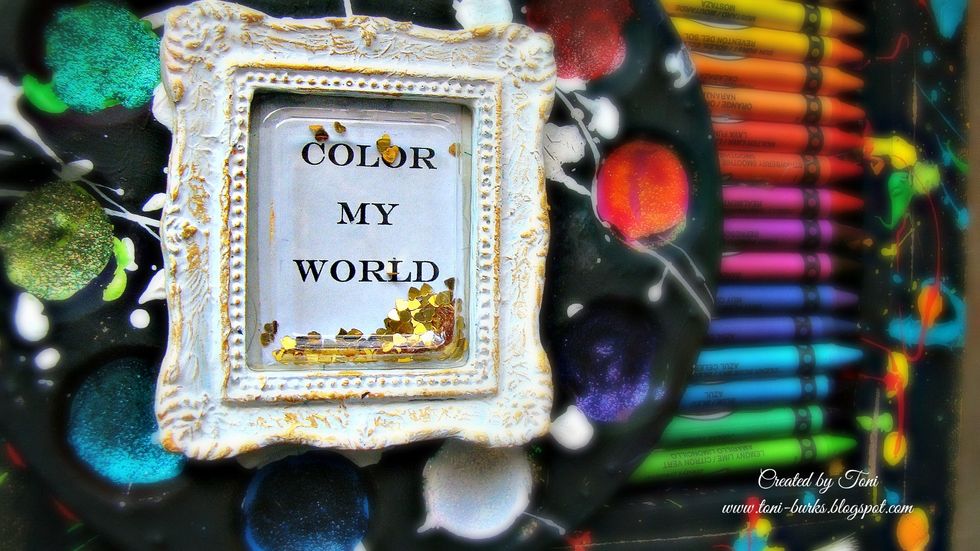 Hope you were inspired and enjoyed this project. For more inspiration visit my blog @ https://toni-burks.blogspot.com/ https://toni-burks.blogspot.com/ https://www.facebook.com/toni.burksgrijalva
Supplies with * in front of them are Art Anthology products and can be purchase here: https://www.artanthology.net/
Old rusty paint palette
Old canvas
Old Packaging Materials
Picture Frame
Black and White Gesso
Adhesive
Old Paint Brush
*Gemstone-Blue Topaz, Rhodolite
*Metal Effects - Gold
*Velvet-Poppy, Fiji, Taxi Cab, Limeaid
*Velvet-Fiest, Dragon Fruit
*Sorbet-Ferrari, Parakeet
Crayolas
Sequins
Toni Burks-Grijalva
♥ getting messy with my inks & paints. I hope I can provide some fun tutorials for your creative journey. Visit my blog @http://www.toni-burks.blogspot.com/
Rancho Cucamonga, California