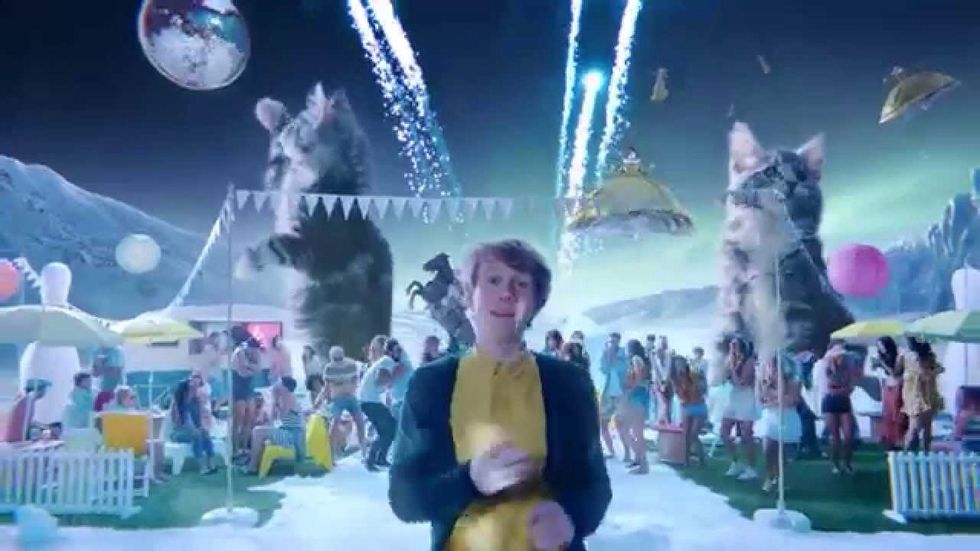 To truly get out your inner Josh Thomas you have to follow these steps: 1 Open your mouth 2 Position the top of your tongue on your teeth 3 Now slowly say YA! (Lol) But then coast down and then say s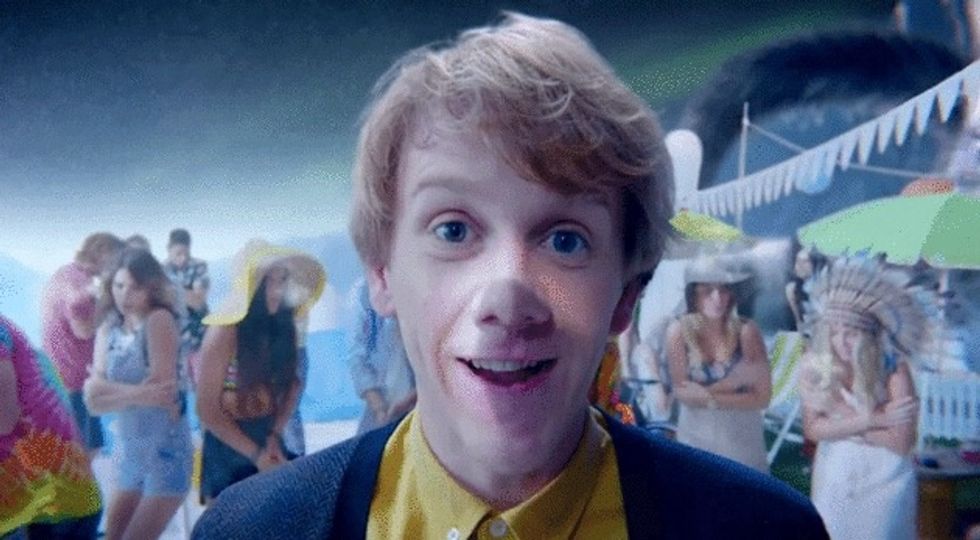 Now try and mimic the accent as close as possible search on YouTube 'Live More Yes!' and after watching the video 50-90 times you will be a pro like me.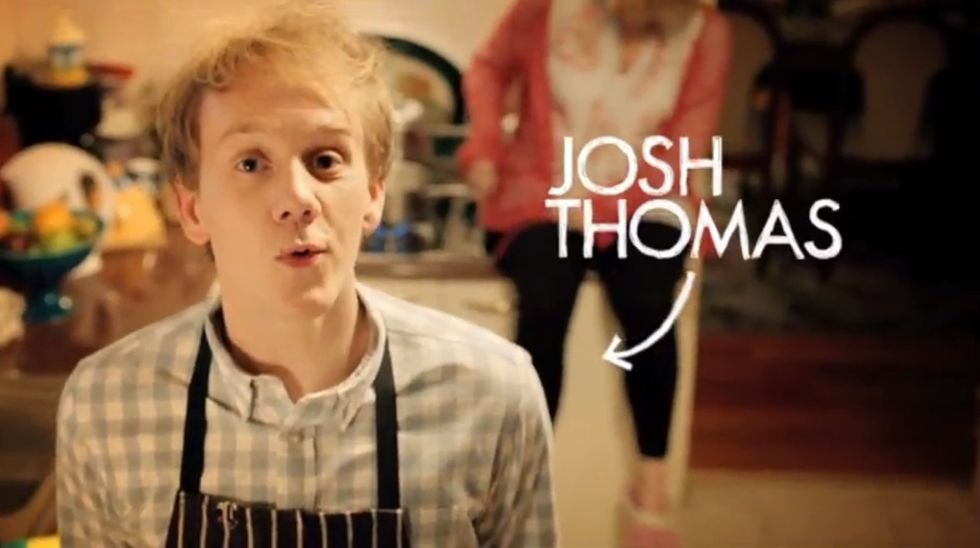 Now bring your true passion out and proudly say yass. Trust me, it's the new trend. You are all done now so show off to all your friends!
Belief
Passion
Mouth
Voice
Persistence