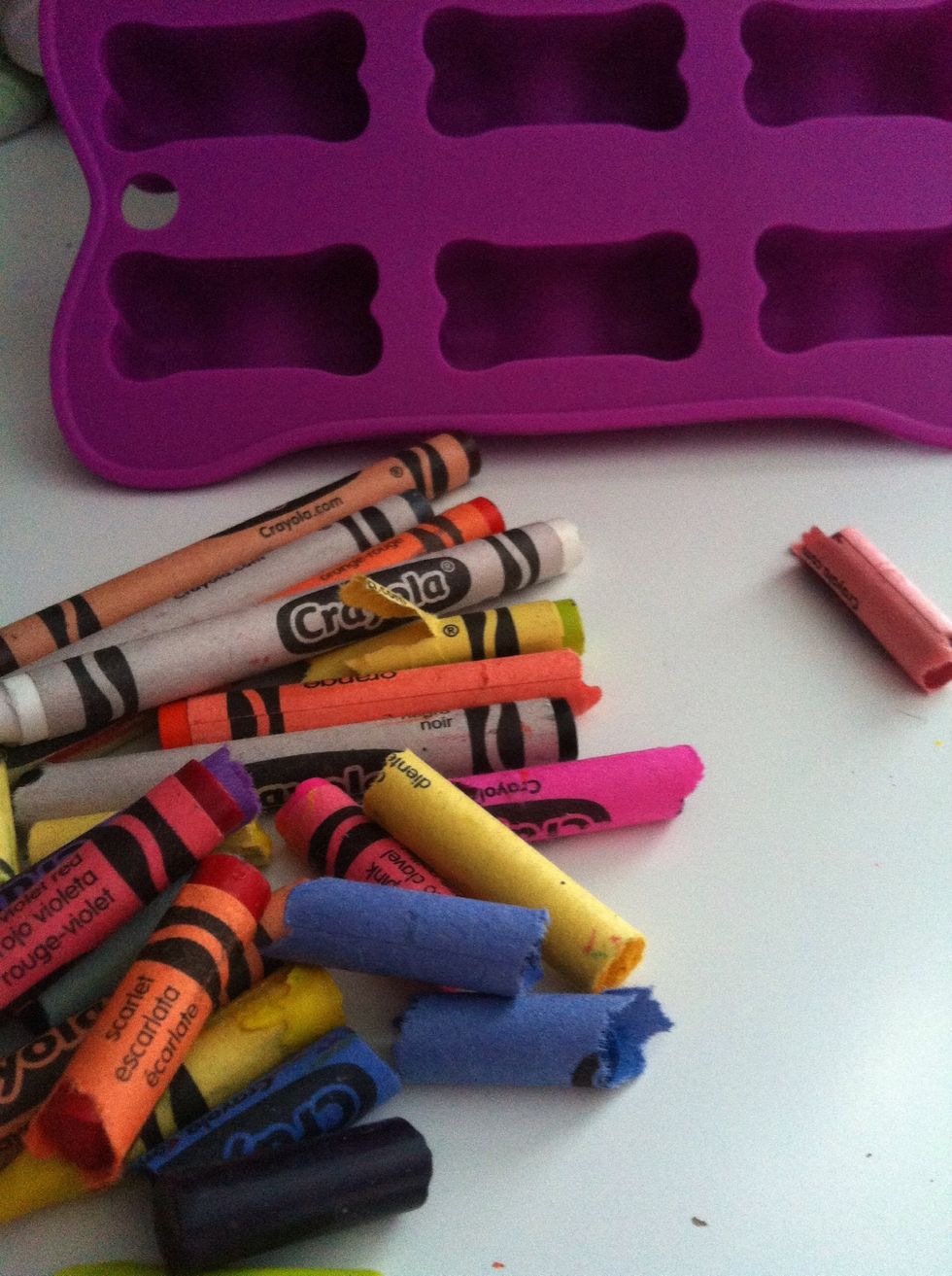 do you have crayons that are broken and not usable anymore? Don't trash them make a fun molded crayon!
Take your silicon mold and break the crayons and place in the slots.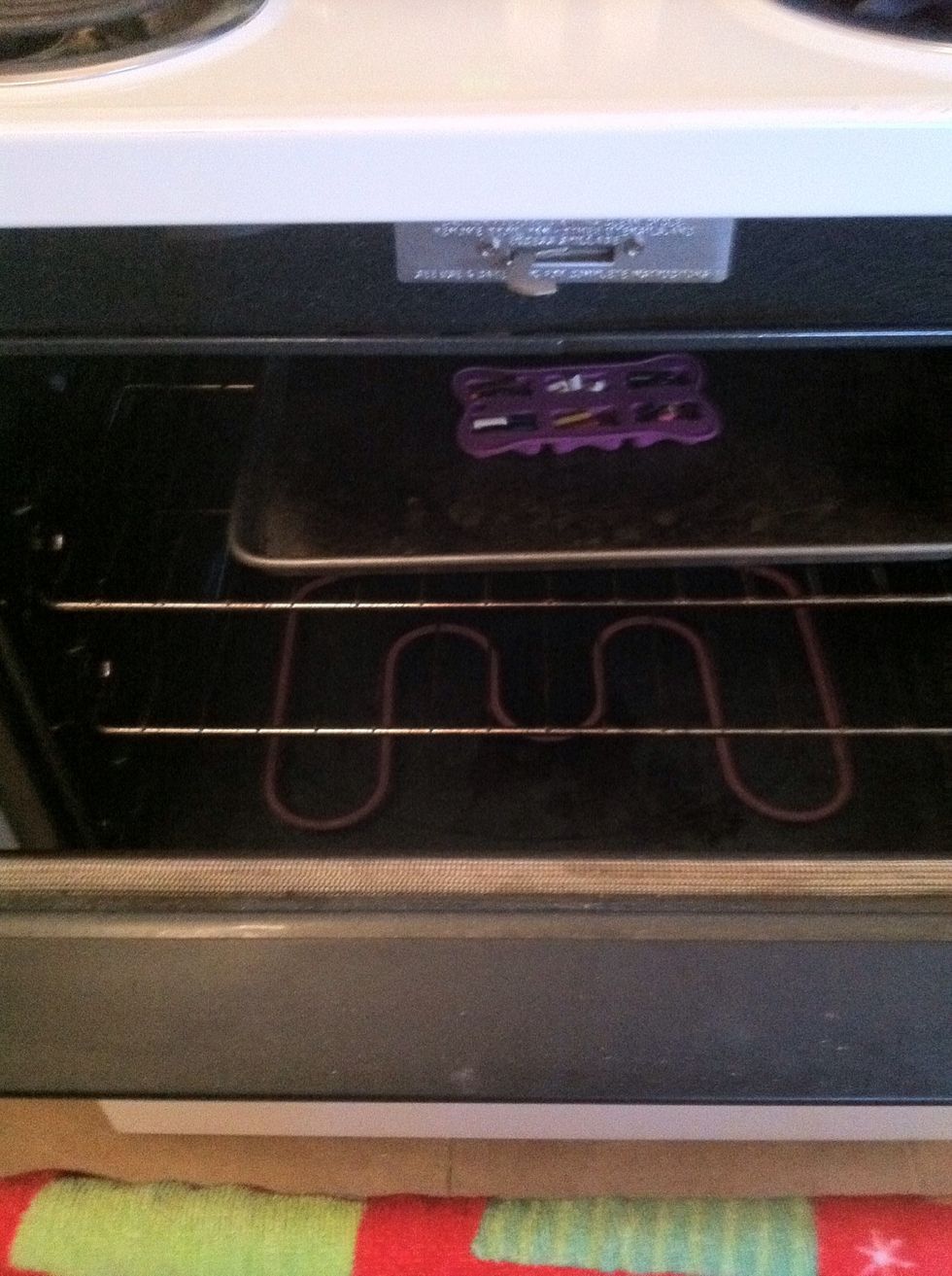 Heat oven at 275! Let the crayons melt all the way! After 5 minuets take them out and smooth out the tops to flatten and place back in oven.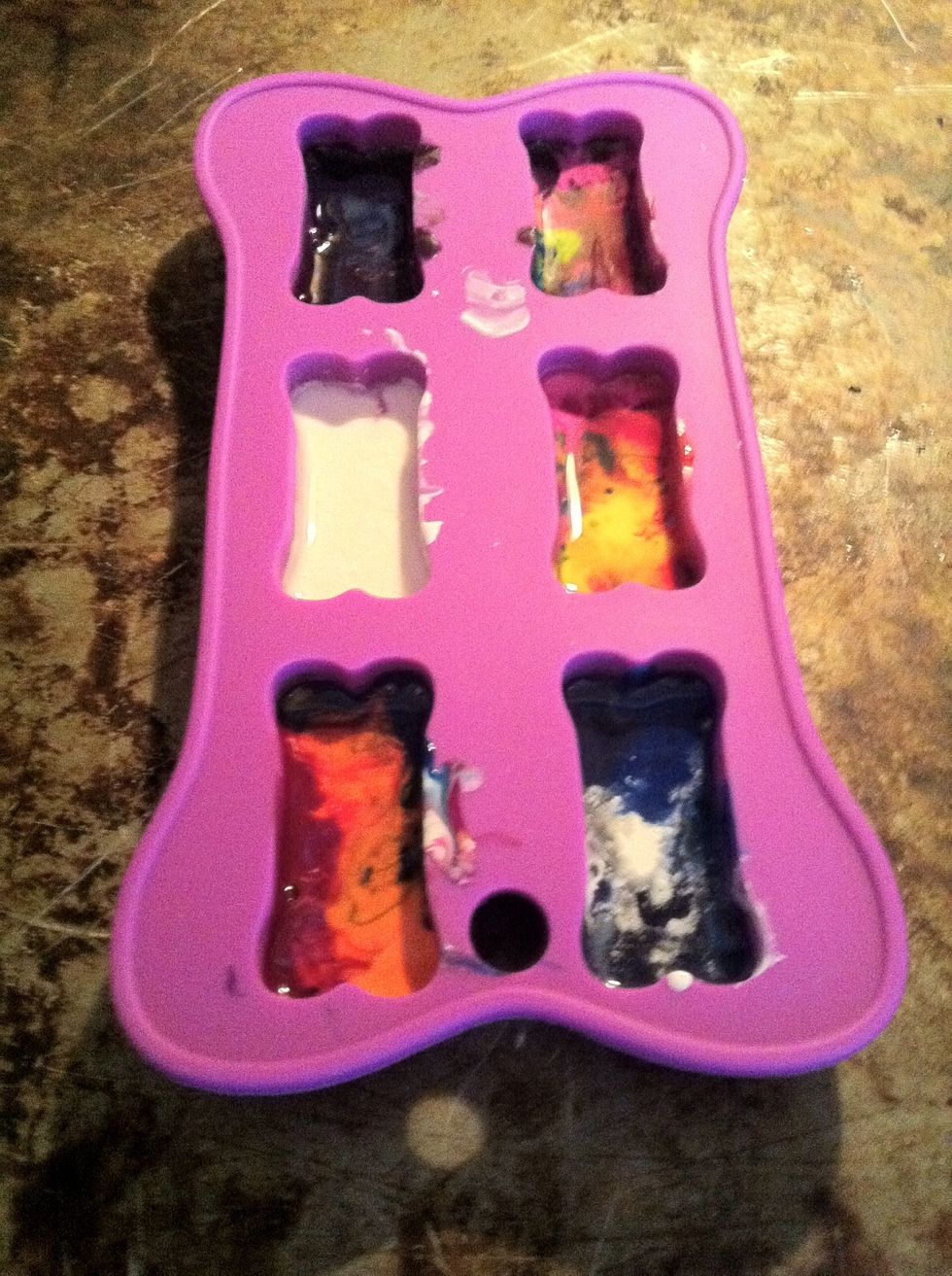 Here is what the crayons look like after they have been melted! I heated them for 15 minutes but it could differ. Then let cool and place in freezer to harden
Great gift for kids! Hope you enjoyed! Grab you coloring book and get to coloring🎀
Silicon molds
Old crayons
Oven
Freezer