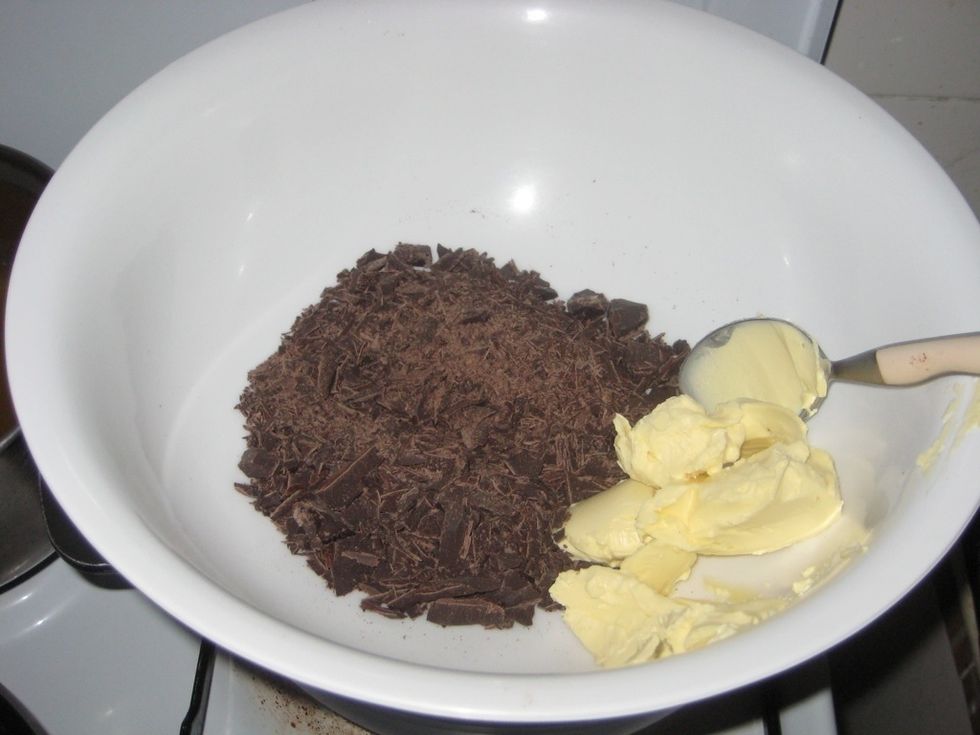 In a heat proof bowl, melt the chocolate and butter over simmering water.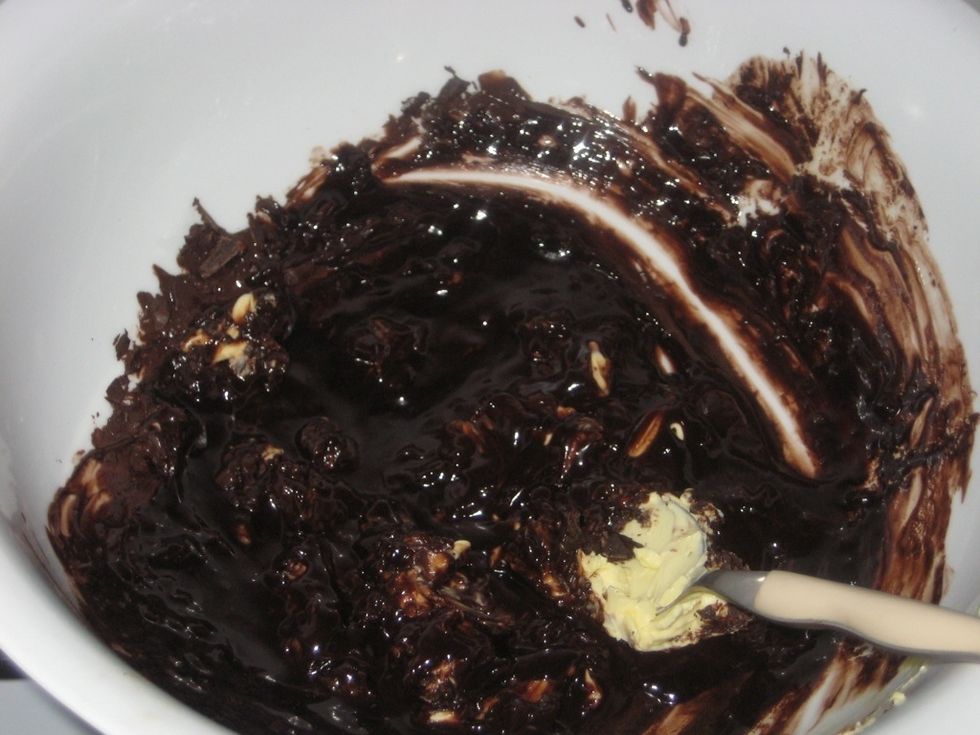 The melt down begins...... : )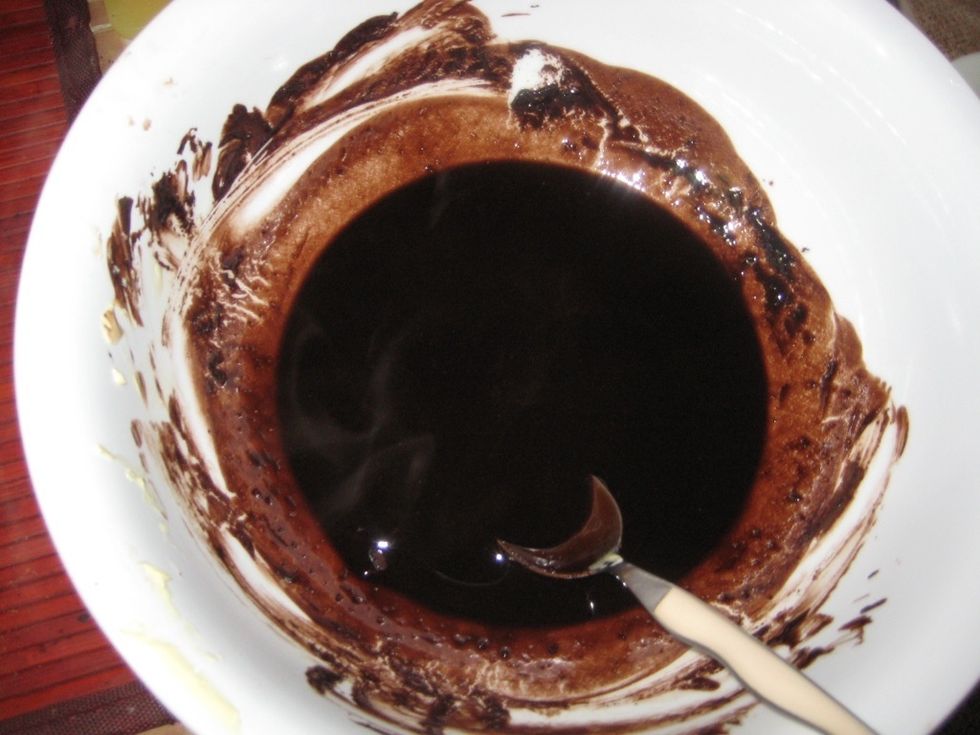 Nice and velvety. Remove from the heat.
Add the sugar,cocoa,vanilla extract and stir using a whisk.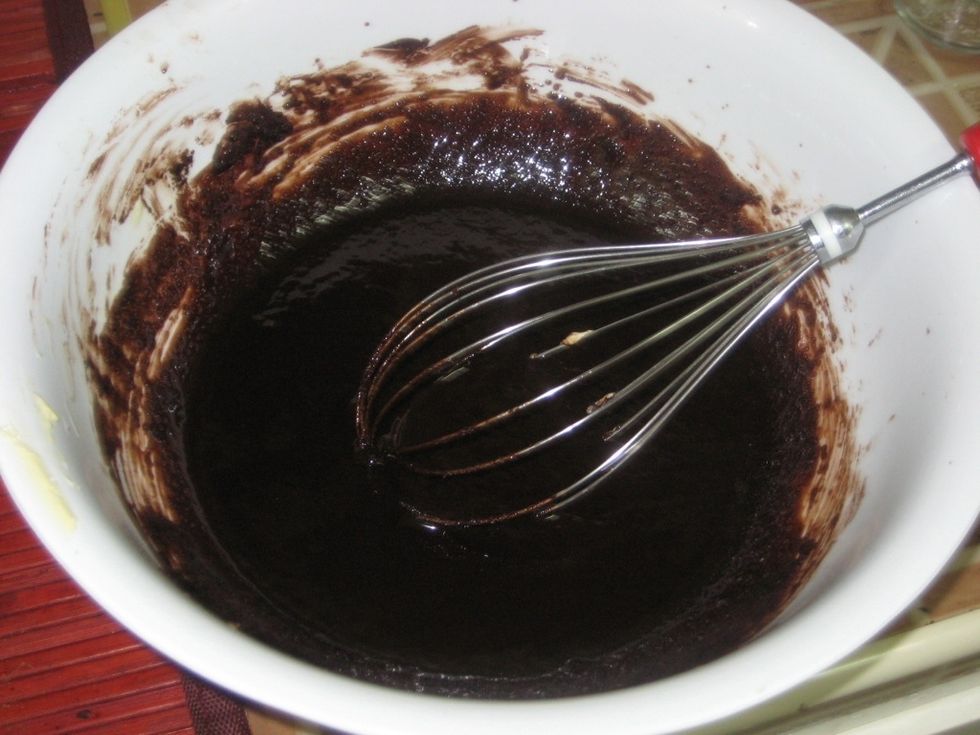 Ready for the eggs now.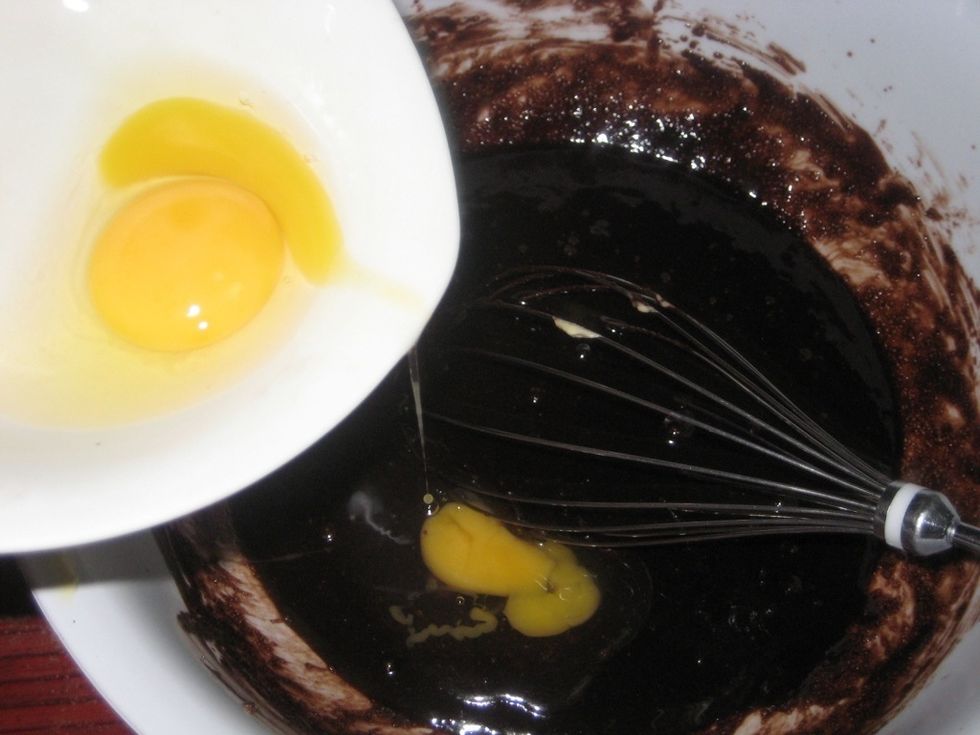 Add an egg at a time after stirring one completely. Do not over work it as we don't want to incorporate air in it.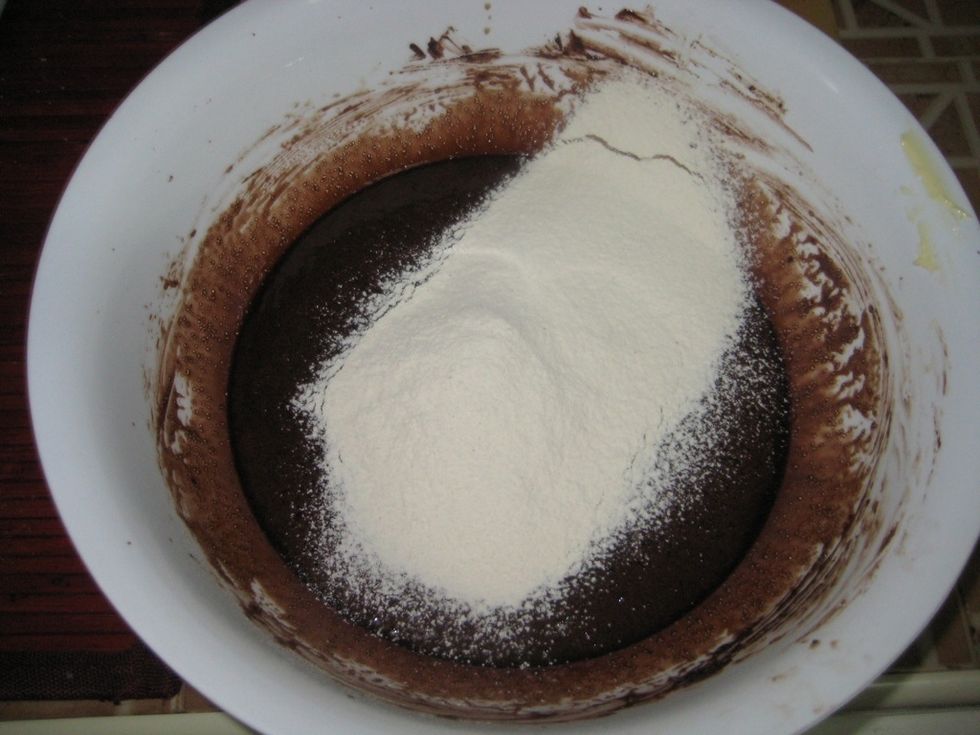 Add the sifted flour.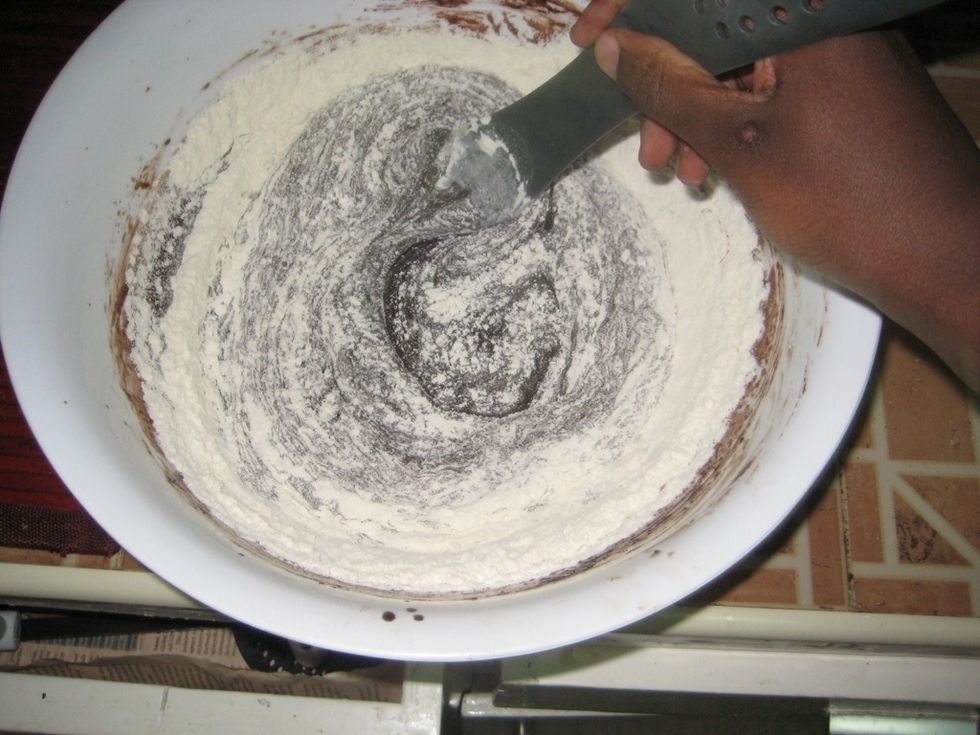 Fold in the flour till fully mixed.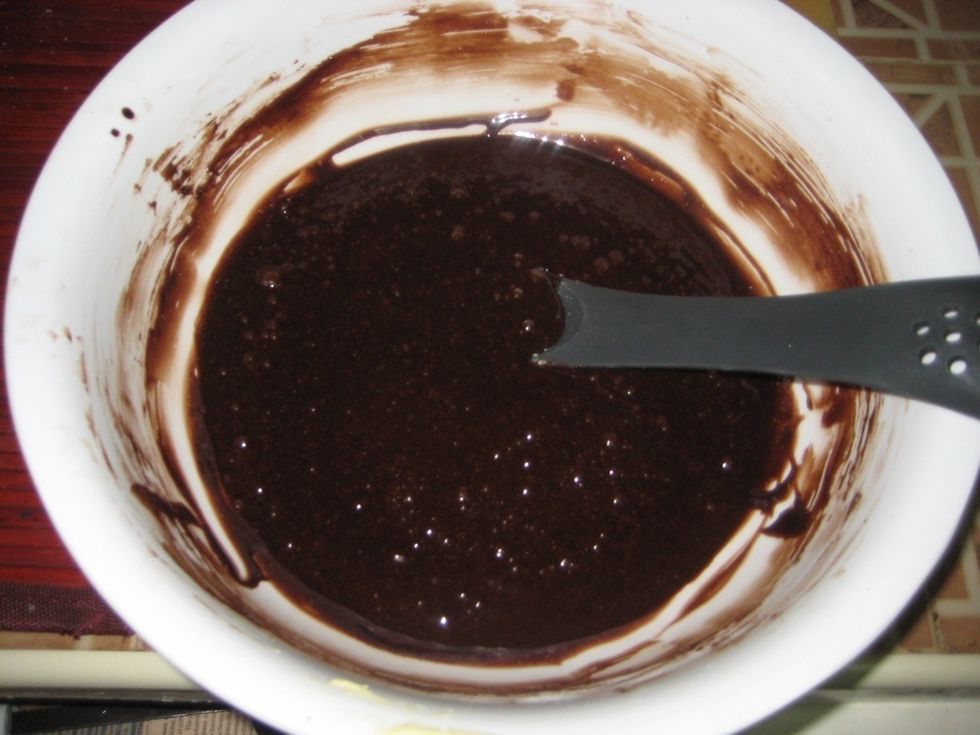 Ready to go in to the preheated oven.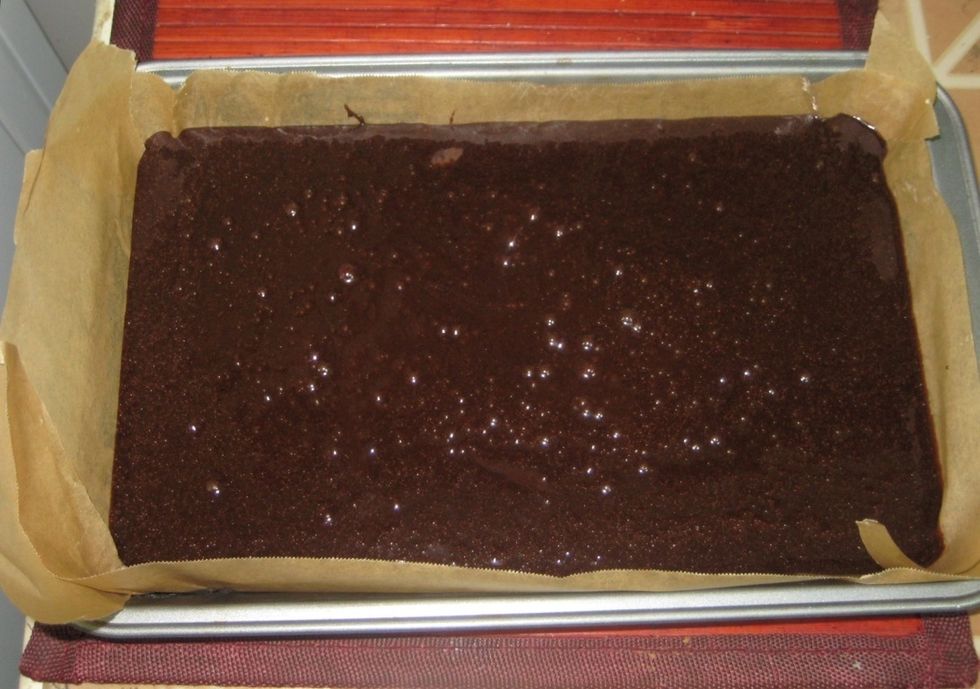 Into the ready baking sheet. 8*8 inch square pan or a rectangular one of the approximate size.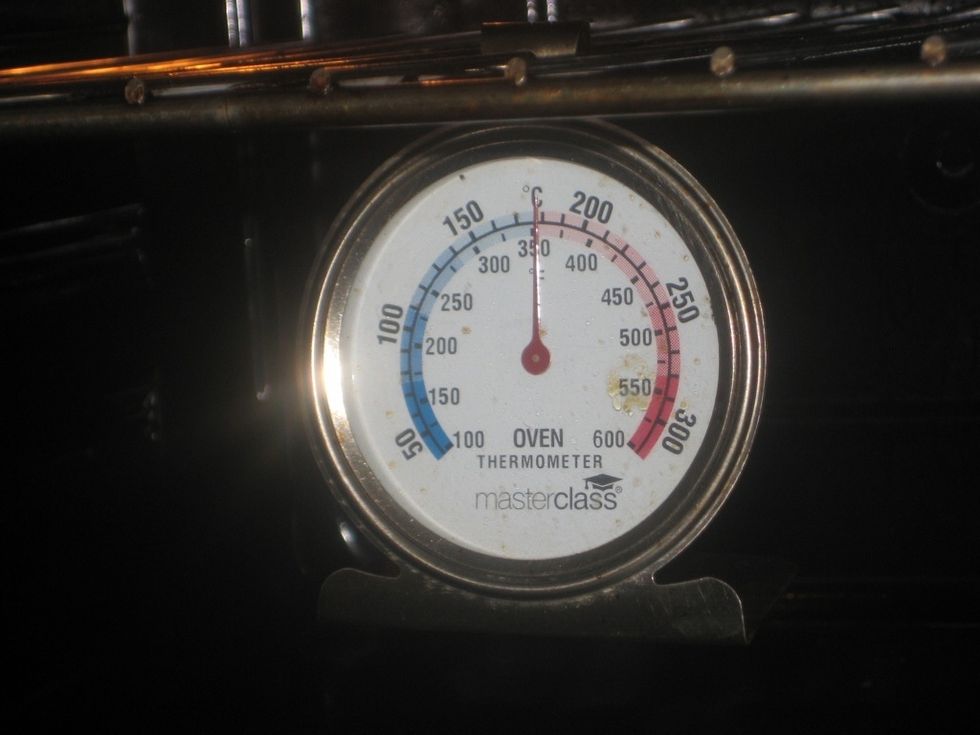 350F/180c on the dial.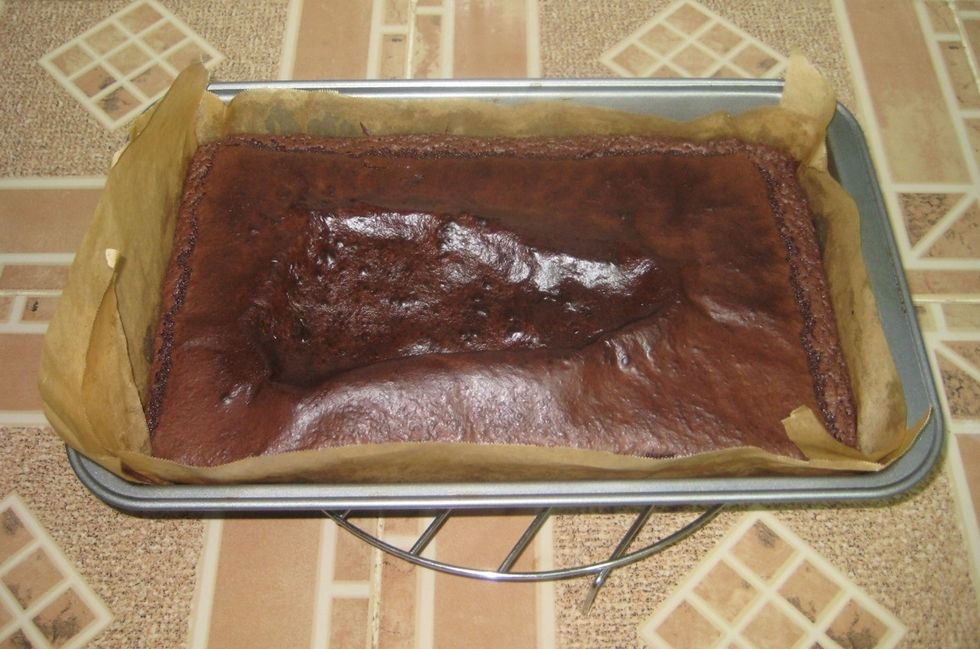 About 25 minutes later it should be ready. It should have a cracked crust and a tooth pick should come out with a moist crumb when dipped into the cake. If the oven gets too hot, the crust will rise.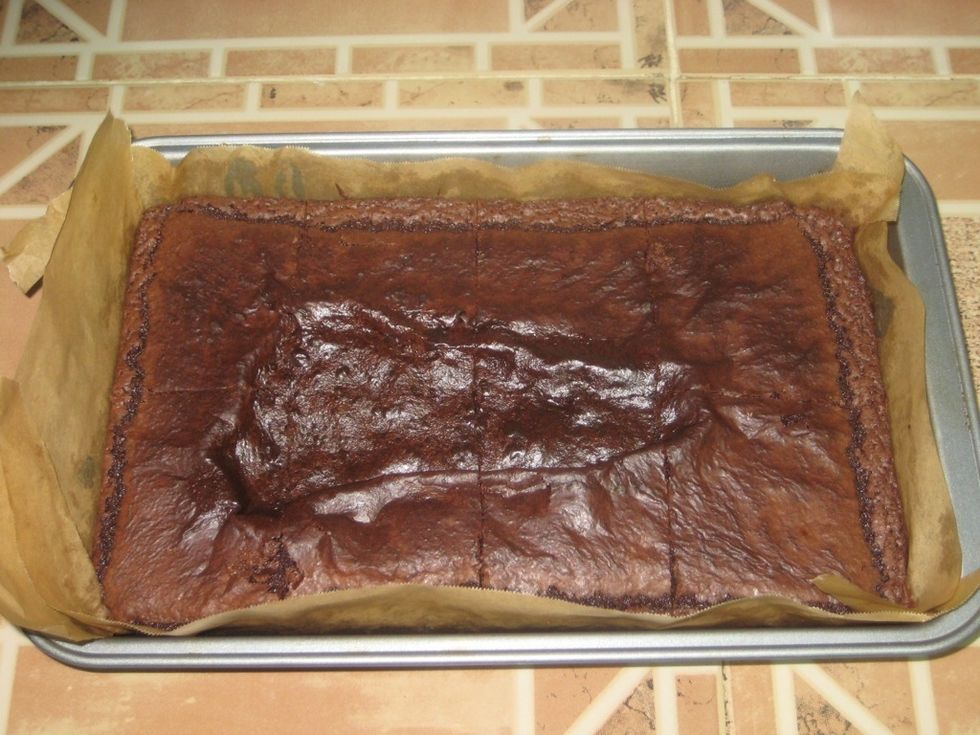 Allow to completely cool before you cut it into desired sizes. Remove from tin and serve plain or with ice cream on the side.
Nice and 'Fudgy'
Check out more of my guides. Like my page on facebook for more tips and recipes. www.facebook.com/chefraphael
150.0g Semisweet/bittersweet chocolate
113.0g Unsalted butter
2.0Tbsp Cocoa powder
200.0g Granulated sugar
1.0tsp Pure vanilla extract
3.0 Large eggs
95.0g All-purpose flour
1/4tsp Salt
125.0g Semisweet chocolate chips(optional)
Chef Raphael
I'm passionate about food and want to share what I know with the world and make people appreciate the simplicity in making a simple nutritious meals @ home