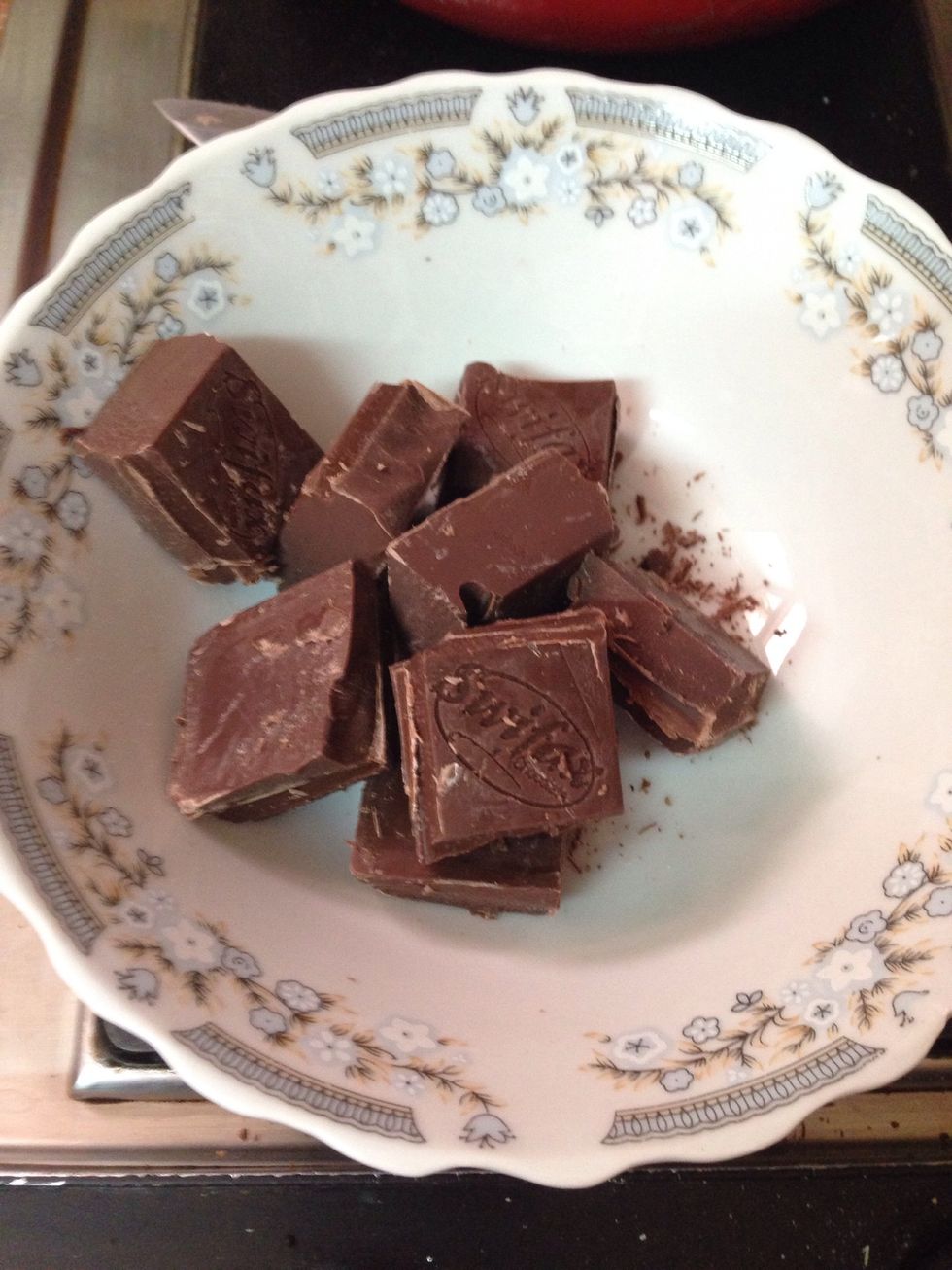 First preheat the oven to 350 . Then Prepare 7ounces which is 198 grams of bitter sweet chocolate ready to be melt.
set the warm bath to melt the chocolate .
Leave it at a warm temperature till its melted , be careful not to over heat it or it will be burned .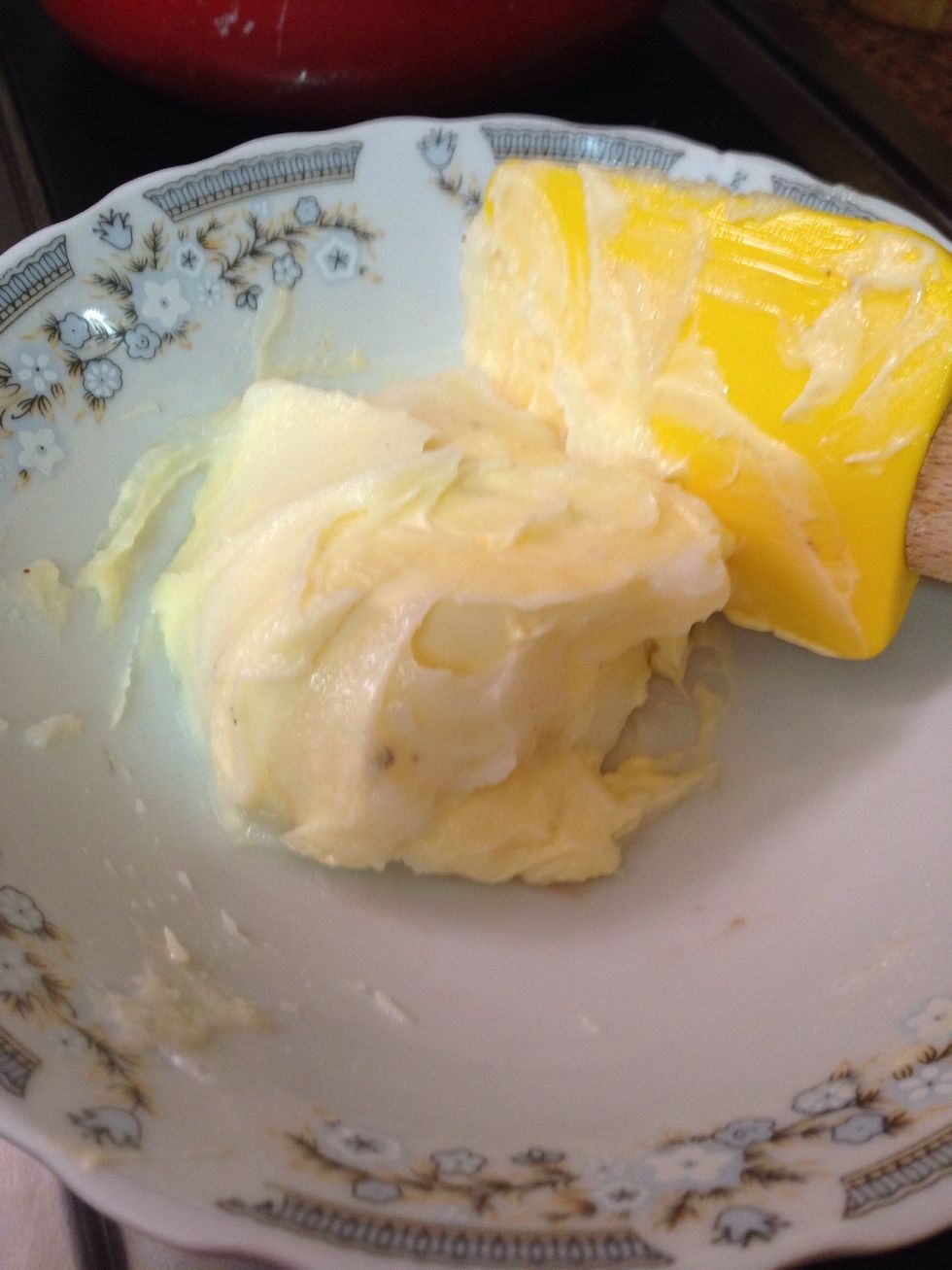 In a separate bowl add 5 ounces of unsalted butter which is 141 grams , make sure its room temperature.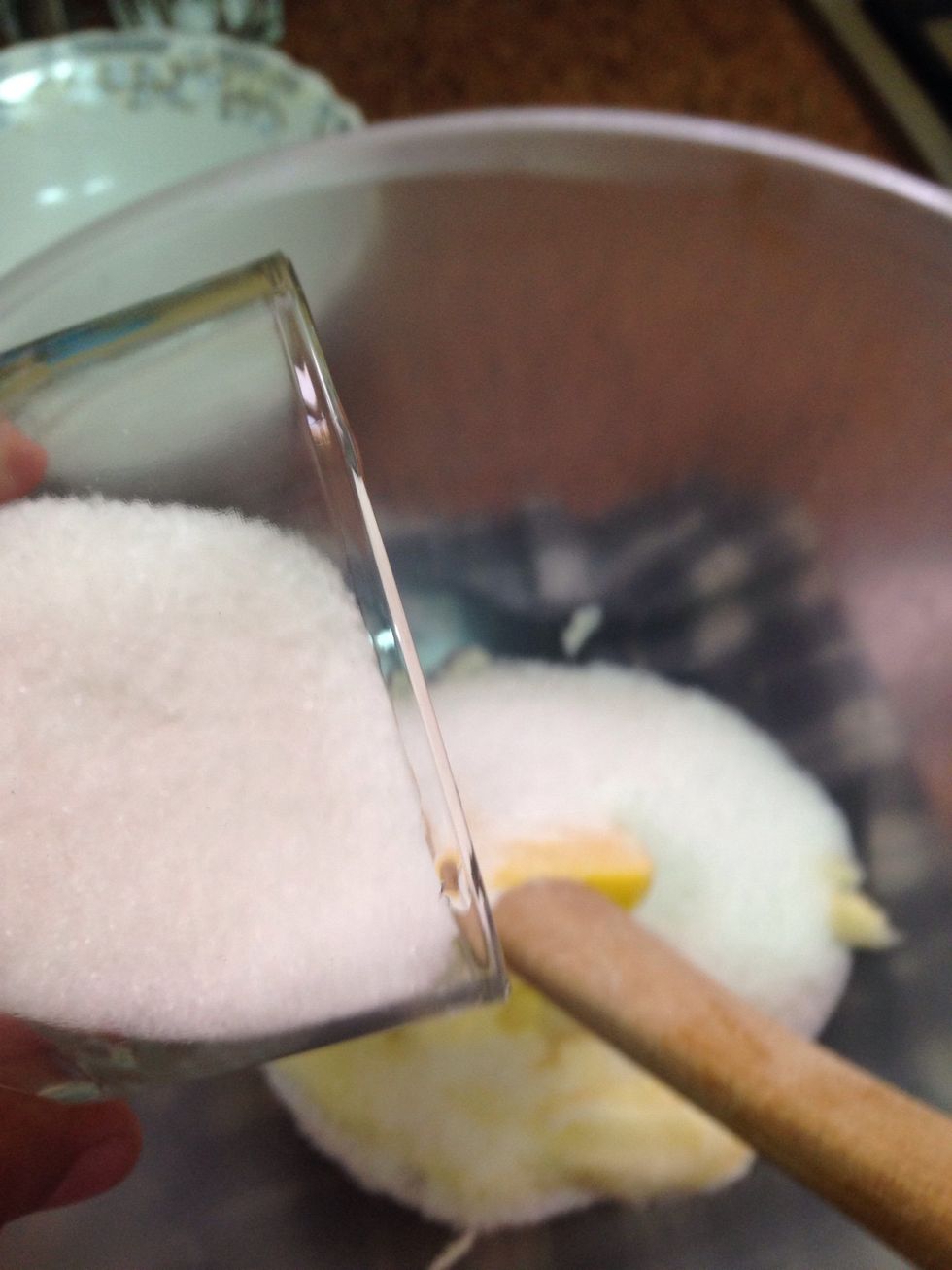 Add to the butter ,1cup of sugar . Squash them together first with a spatula to combine them well , then whisk them till the mixture is smooth and fluffy .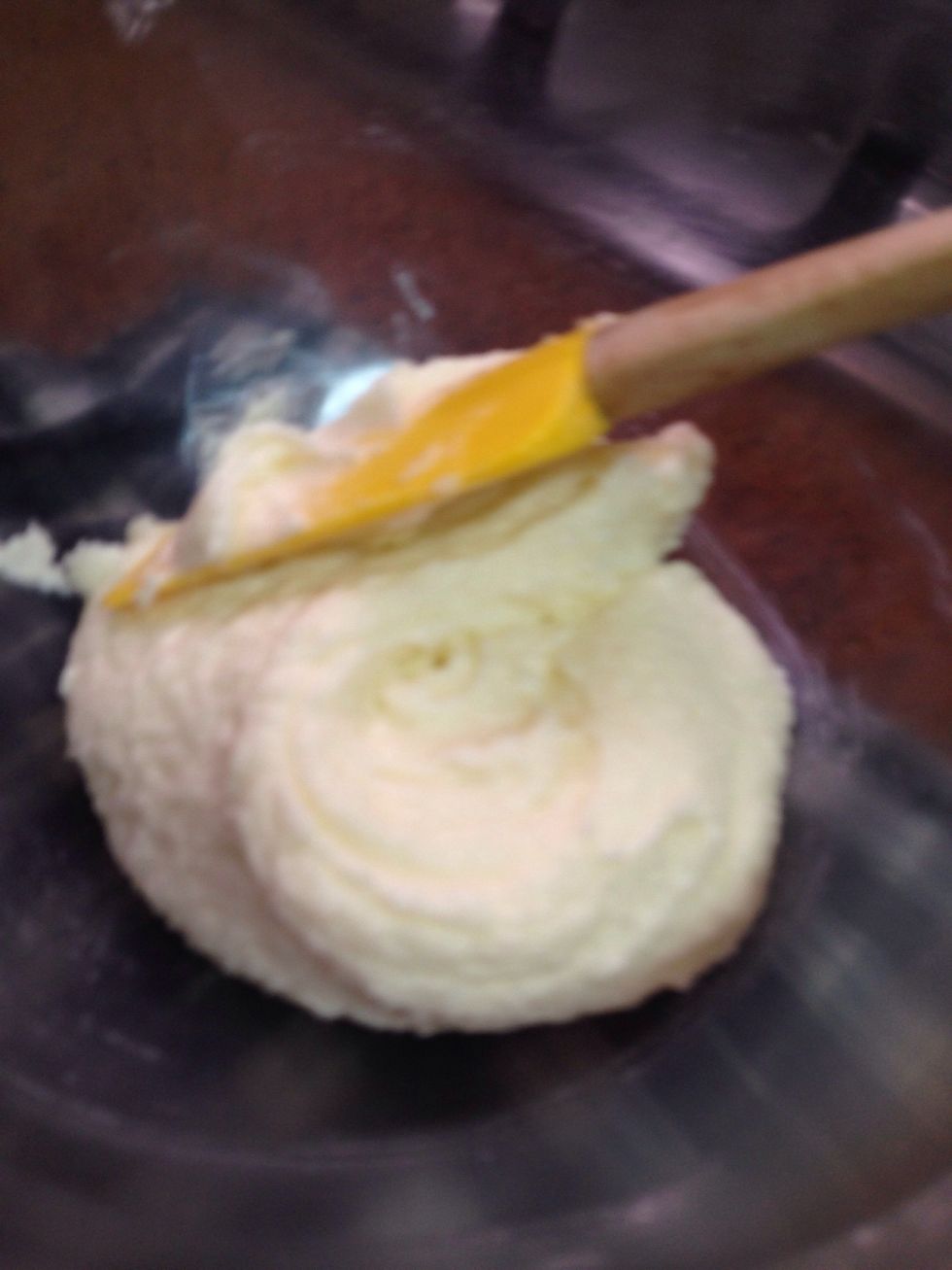 This is how it should look after mixing them together .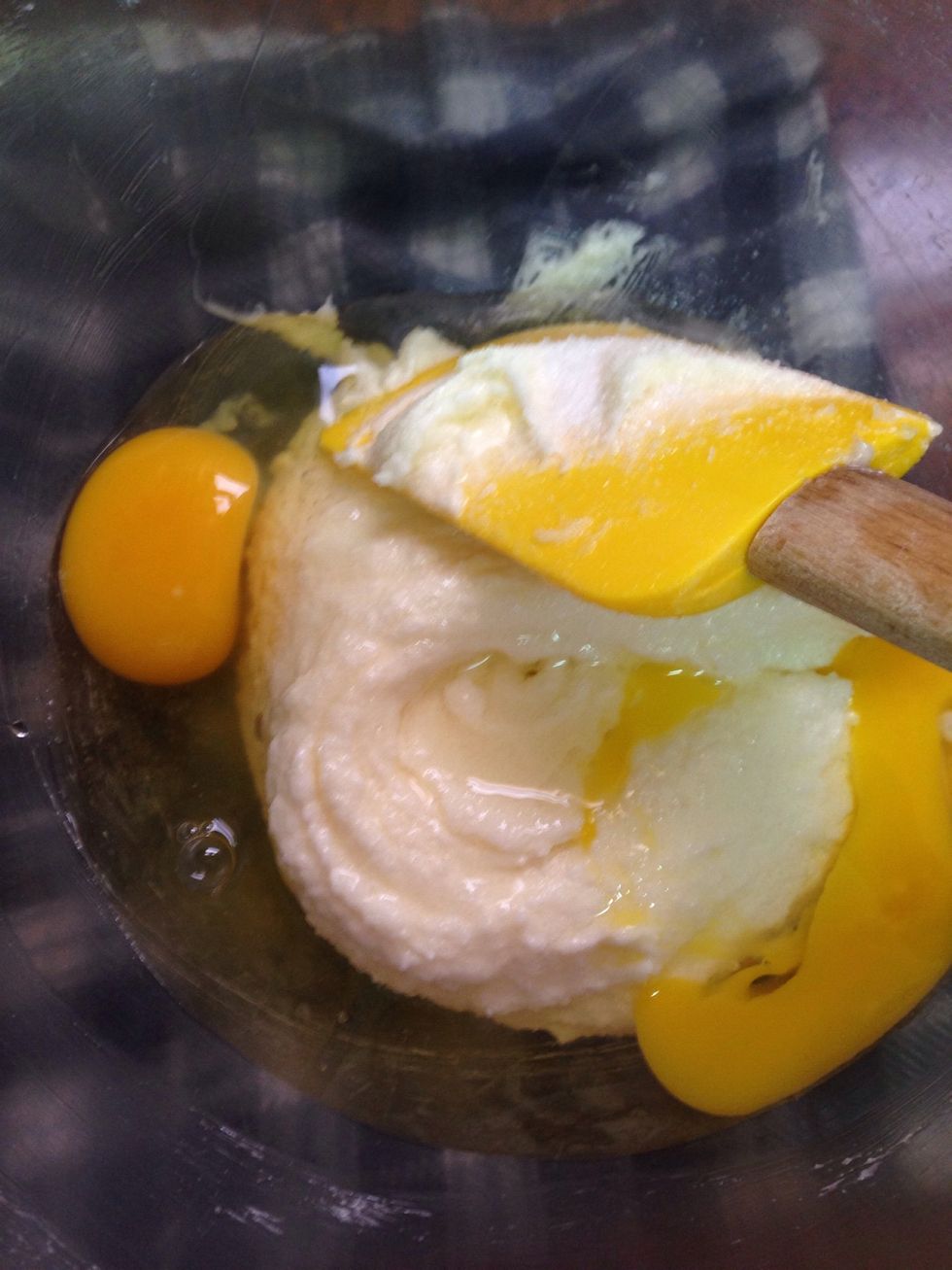 Add 2 eggs and vanilla extract . I didn't have the vanilla extract so i used the vanilla sugar which is totally fine to use as a substitute .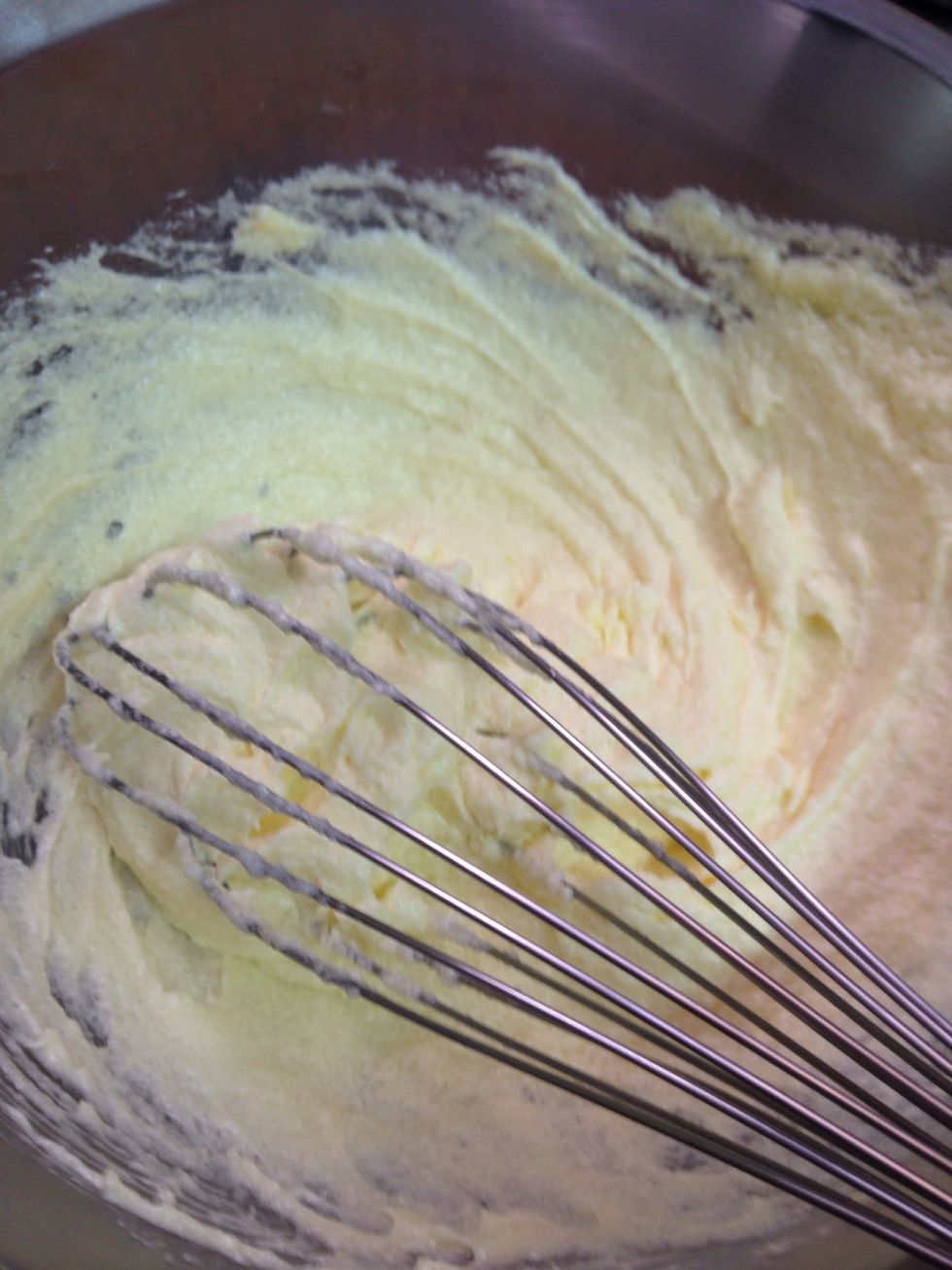 This is how it should look after mixing the mixture .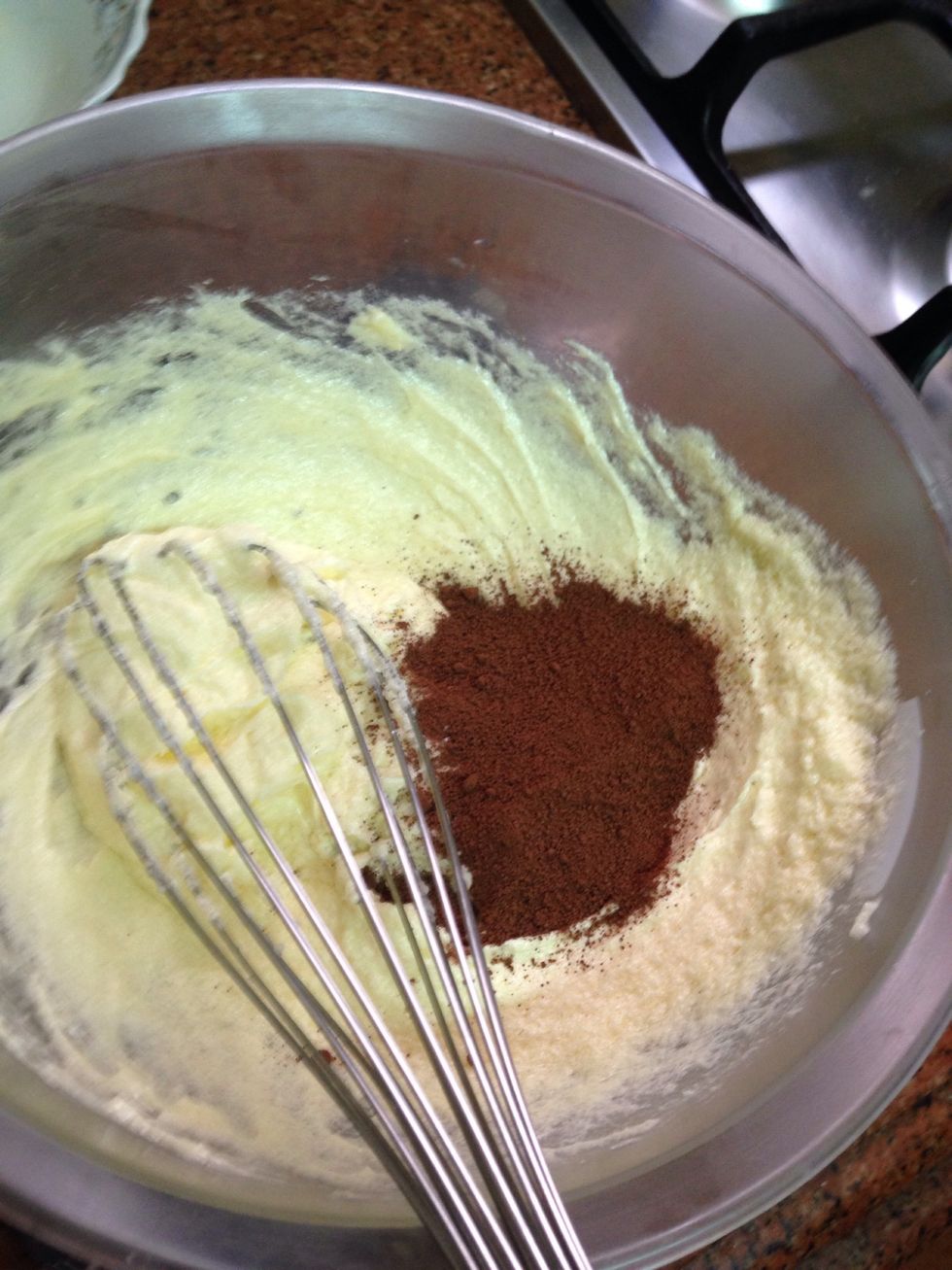 Add the cocoa powder and a pinch of salt to burst out the flavors .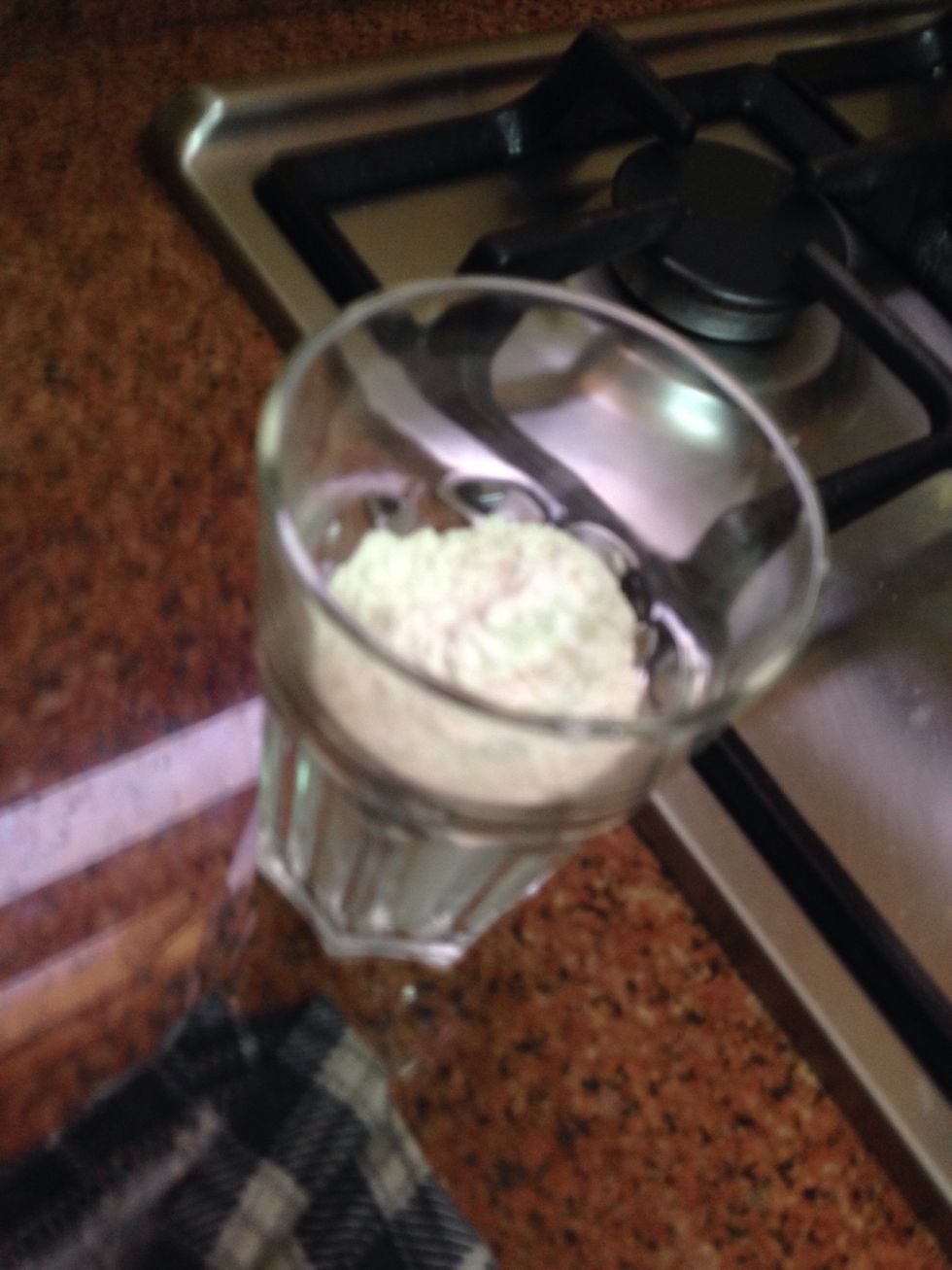 Add a 2/3 cup of flour .
Combine them all together .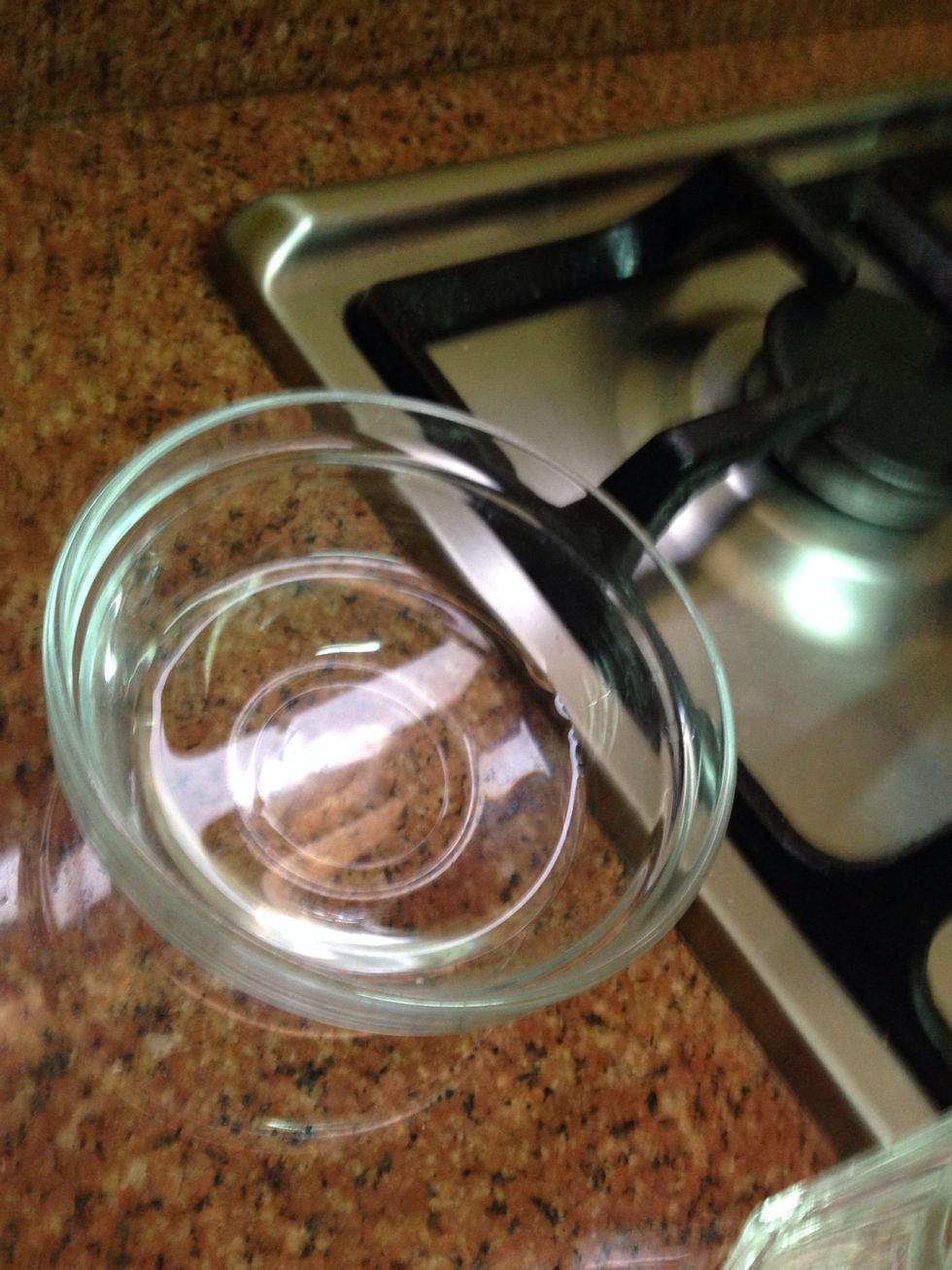 Here comes The trick . In a small separate bowl, add 2 tablespoons of warm water.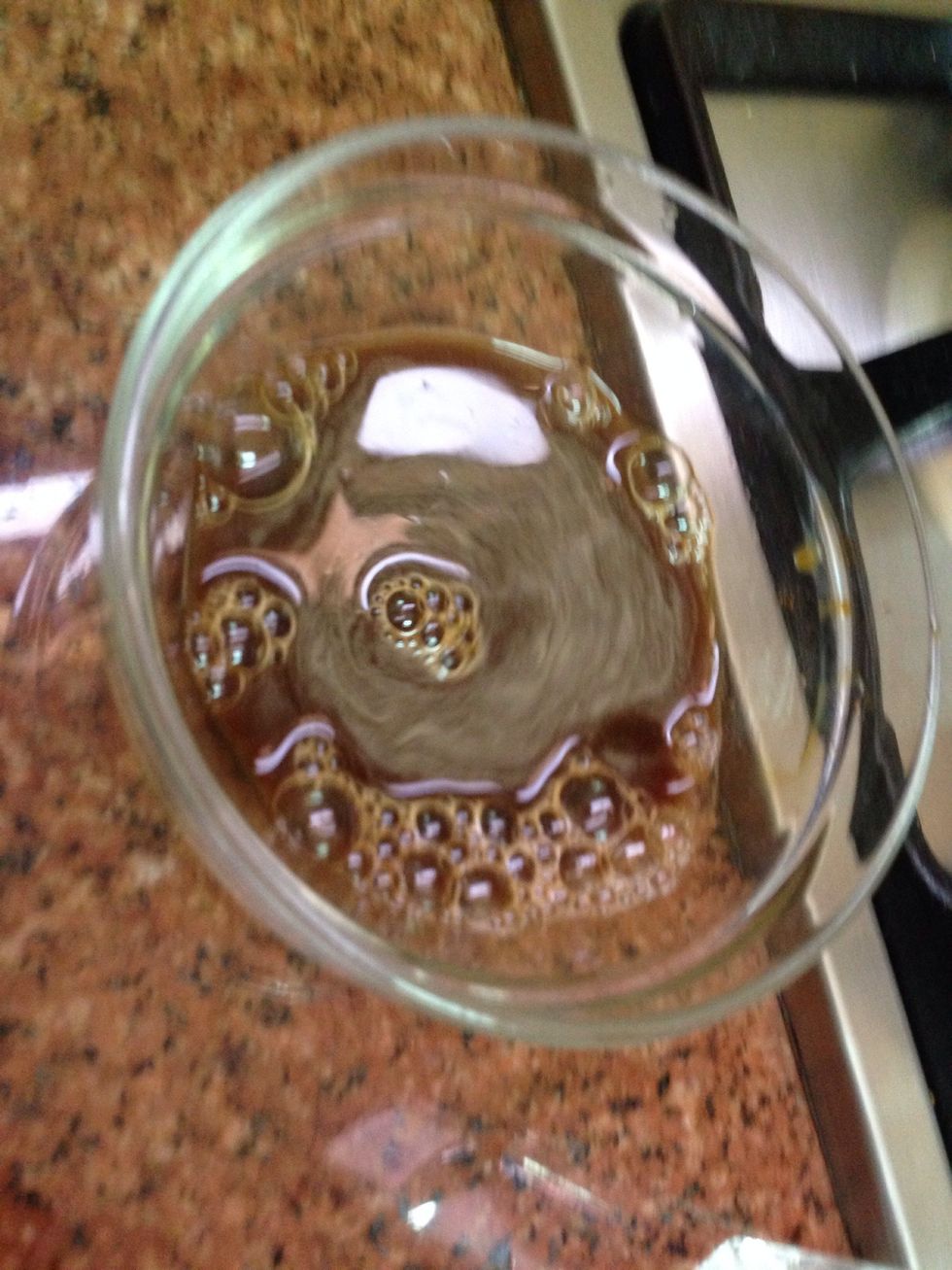 Add to the water 2 teaspoons of instant espresso powder and mix it well. This will highlight the chocolate flavor and will leave a delicious edge to the flavor of the brownies .
Add it to the batter and combine them well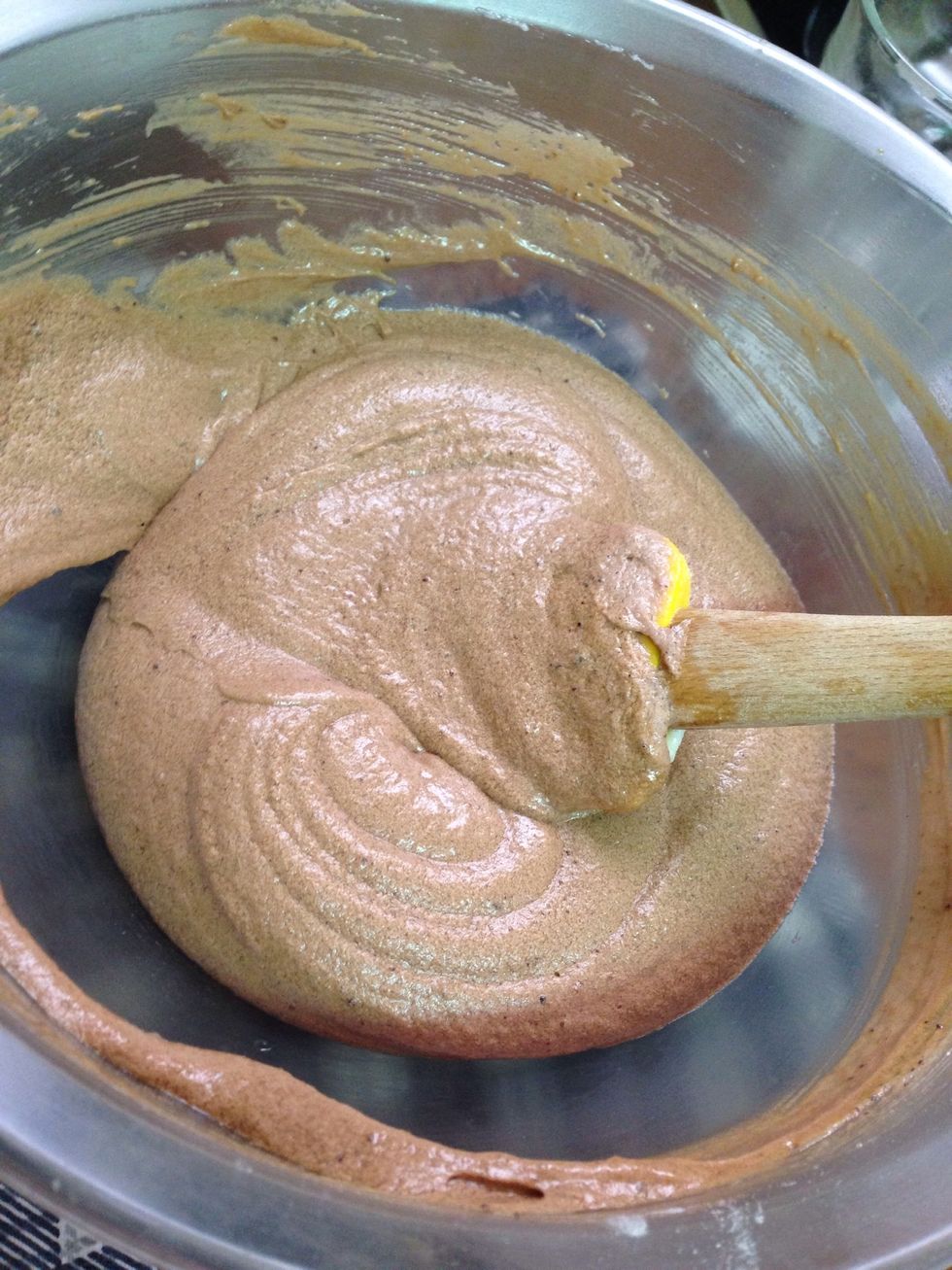 The mixture should look like that at the end . Fluffy and smooth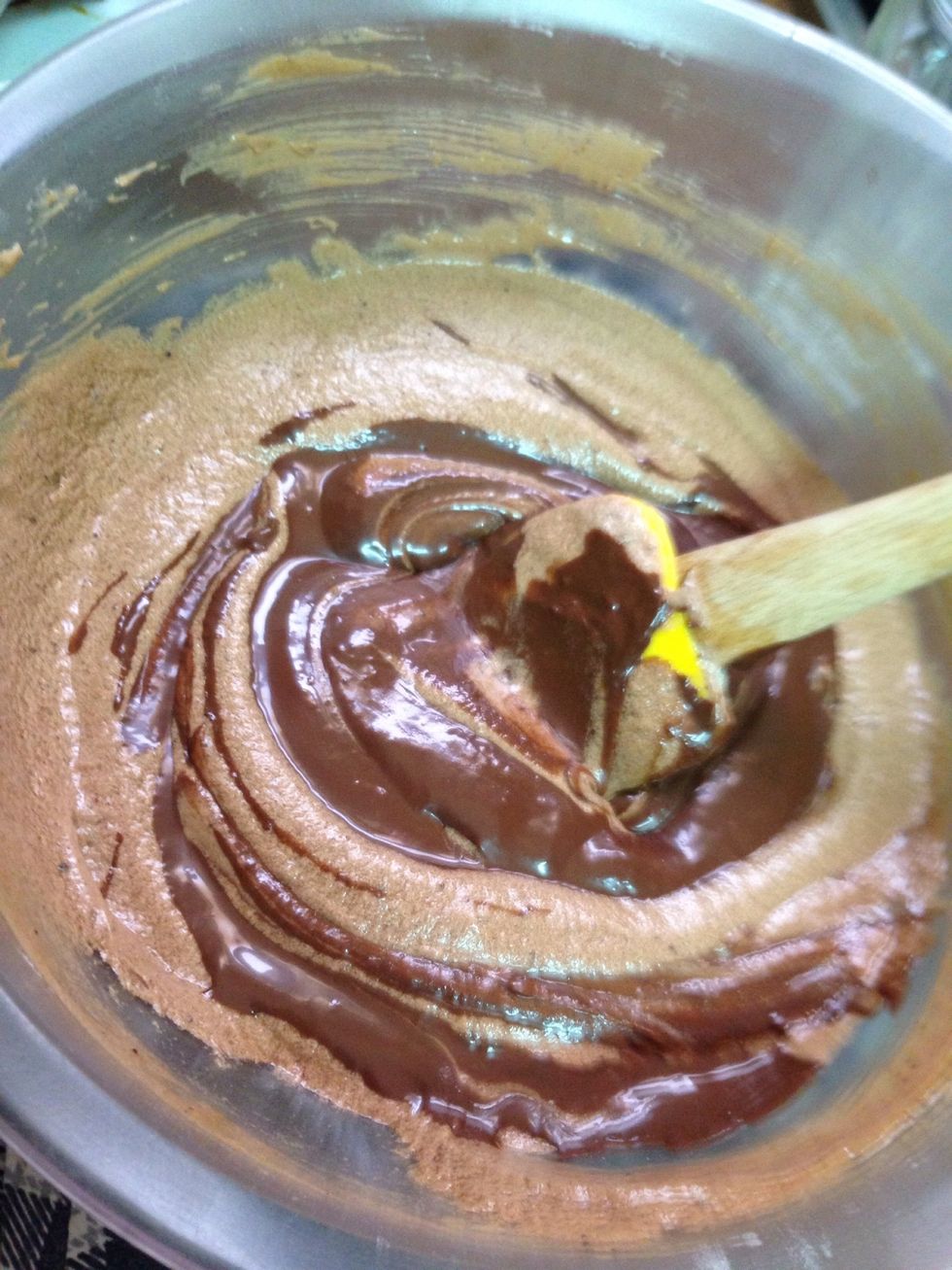 The last step . Add the melted chocolate to the mixture . And mix them well .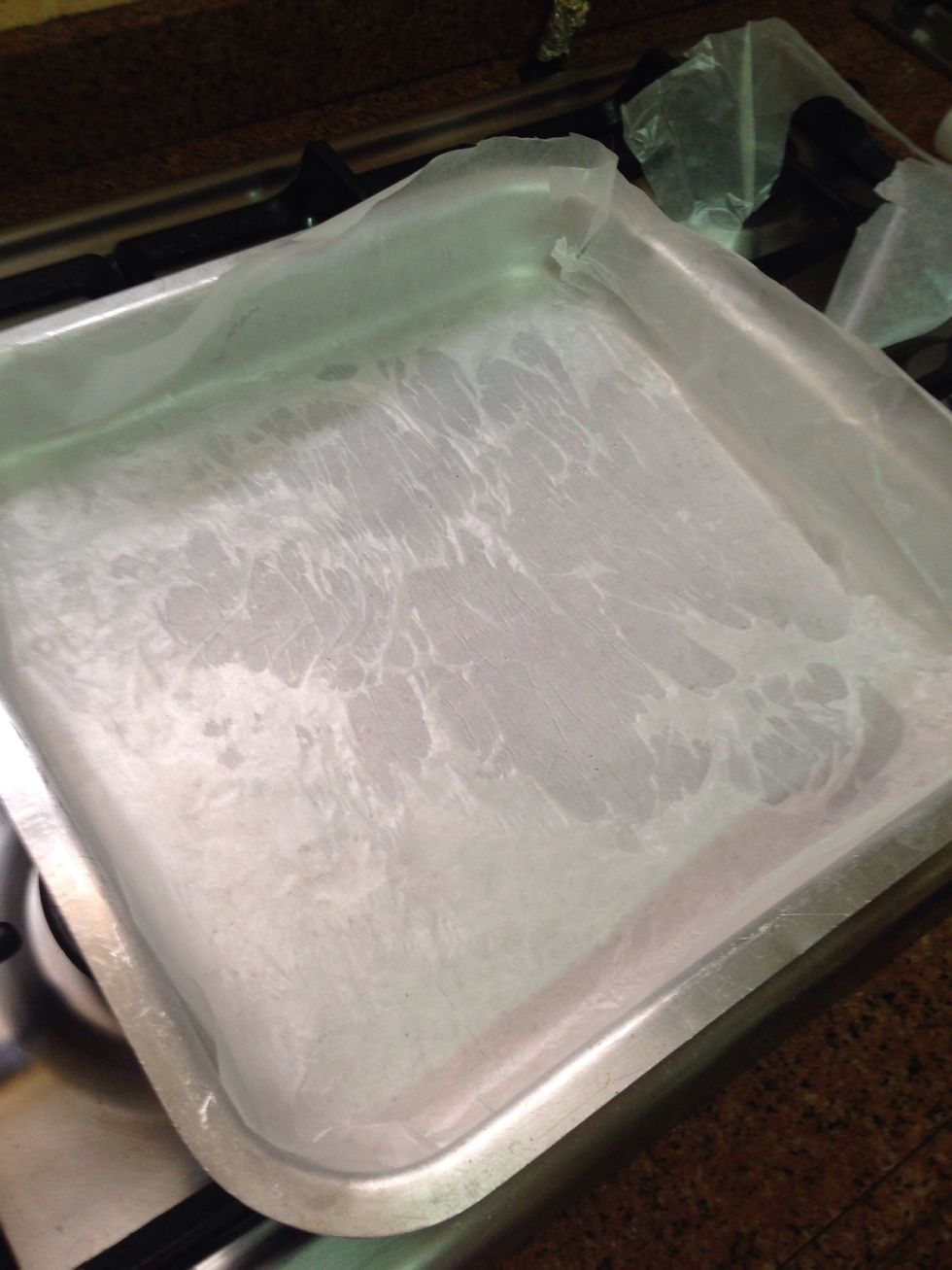 In a 8 by 8 inch pan , lay a parchment paper .
Add the batter evenly to cook correctly . Cook it 40 to 45 mins until you insert a toothpick and comes out with a moist crumbs to wet .
This is how it ended up looking . Fudgy , yummy , mouth watering brownies .🍫👍Hope you like it and its worth trying .
5.0oz Unsalted butter at room temperature
7.0oz Bittersweet chocolate
1.0c Granulated sugar
2.0tsp Vanilla extract
1/4tsp Salt
1.0Tbsp Cocoa powder
2.0 Eggs
2.0Tbsp Warm water
1.0tsp Instant espresso powder
2/3c All purpose flour