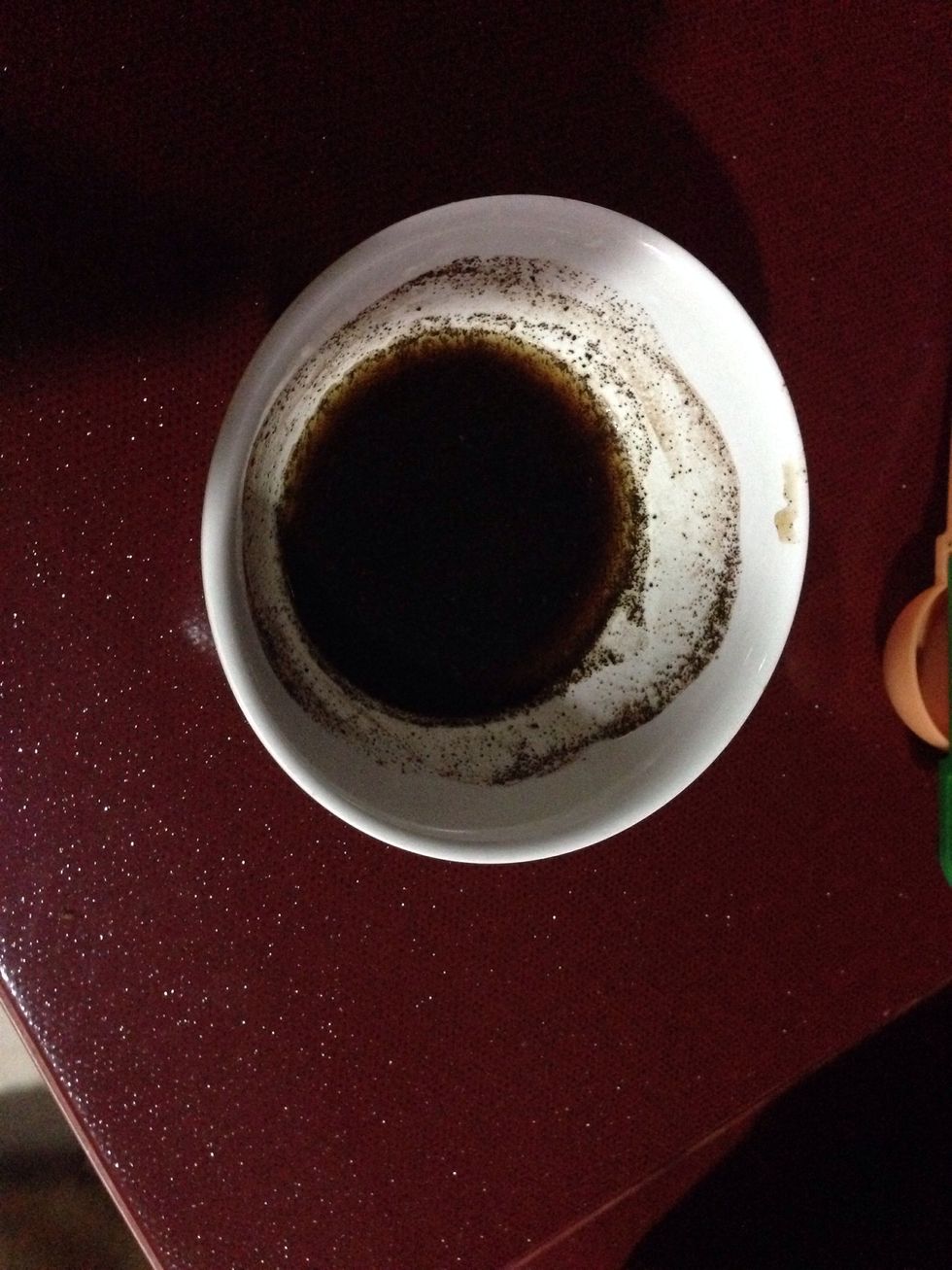 Mix water and expresso, then set aside, in my picture, the expresso hasn't been mixed well, so make sure it is mixed well!
In a large bowl, beat sugar and butter till fluffy, then add eggs , vanilla extract, and expresso mix, beat it!
Then add melted choco, whisk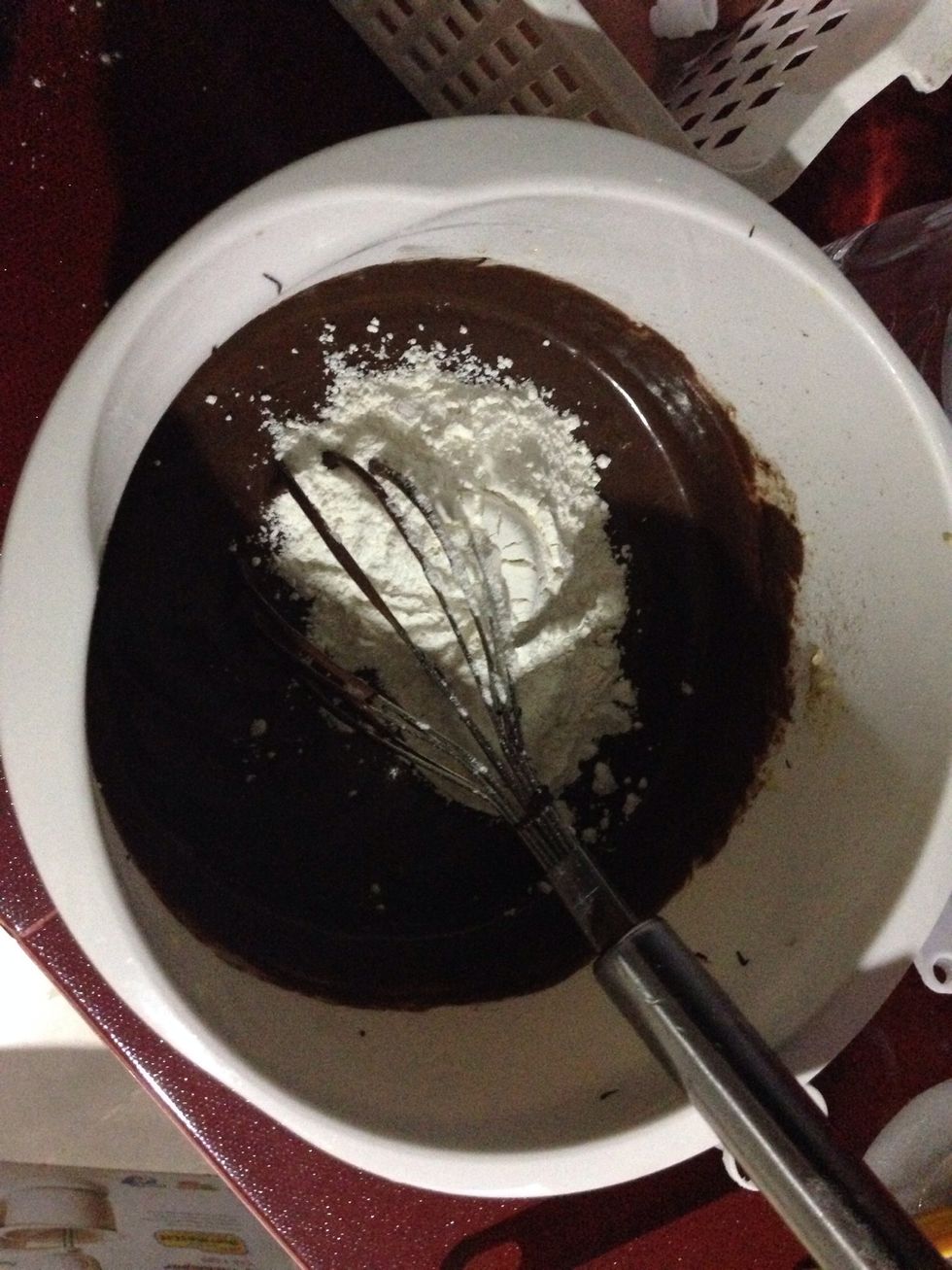 Add the rest of the dry ingredients, mix thoroughly!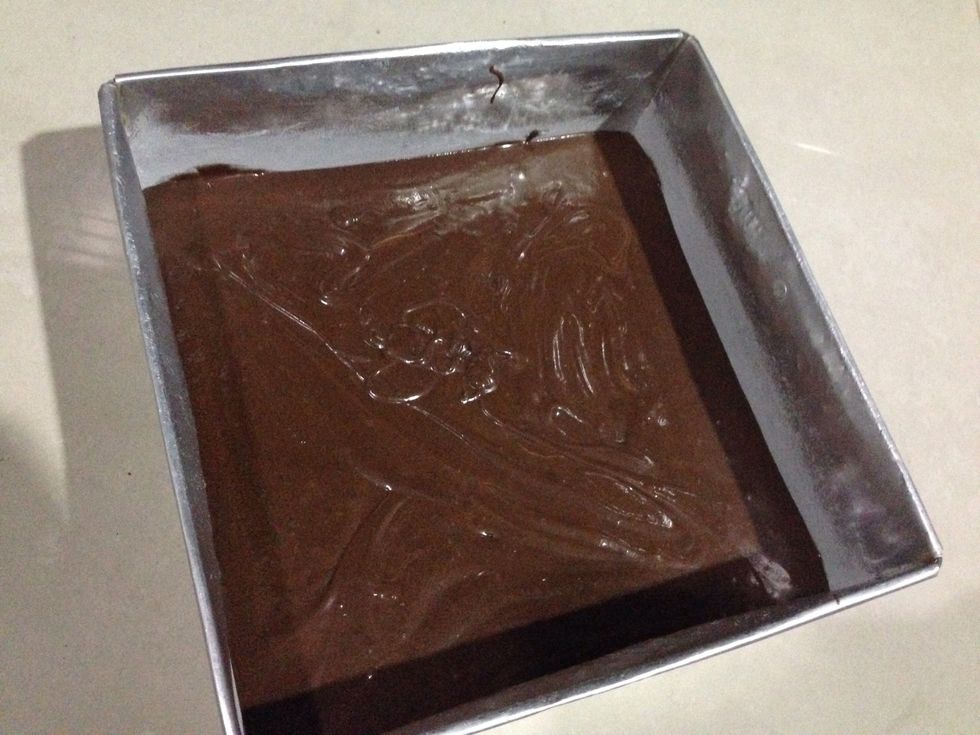 Pour the batter to a pan, whichever you prefer
Bake for 15-25 mins depends on your oven, use toothpick to test whether its good to go or not! ;)
140.0g Butter
200.0g Melted chocolate
1.0c Sugar
2.0tsp Vanilla extract
1/4tsp Salt
1.0Tbsp Cocoa powder
2.0 Eggs
2.0Tbsp Warm water
1.0tsp Expresso powder
2/3c AP Flour