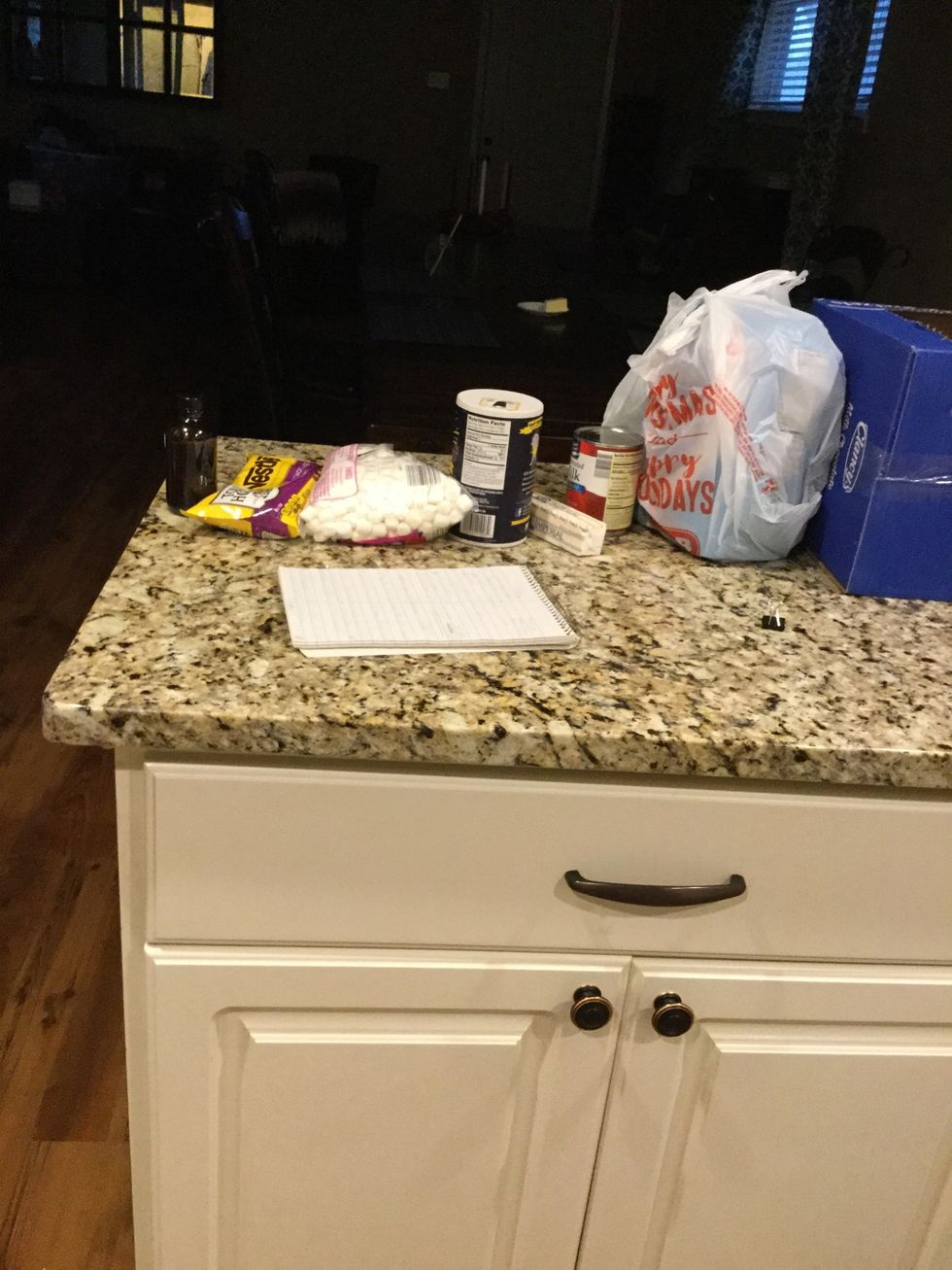 Gather ingredients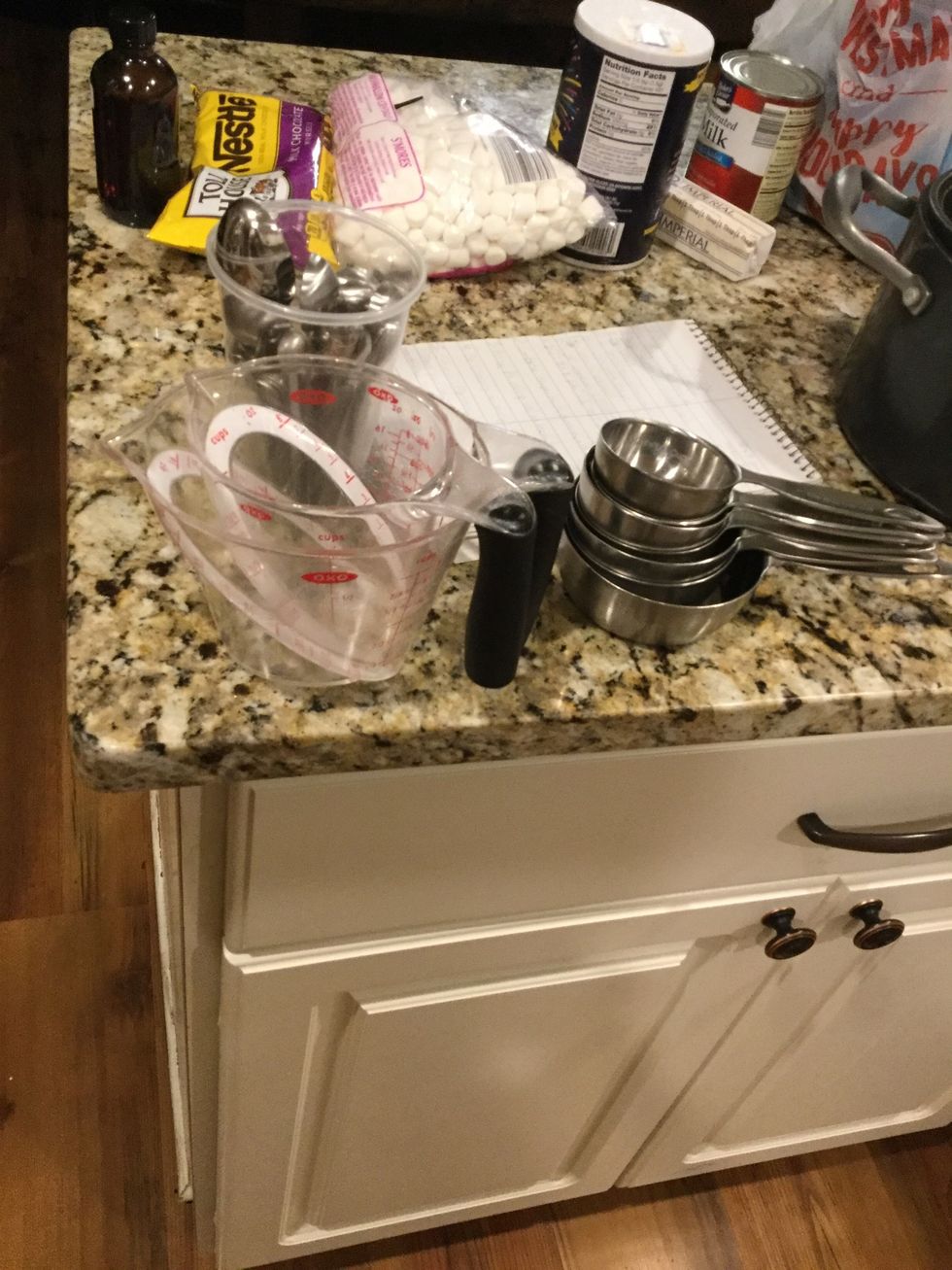 Get out supplies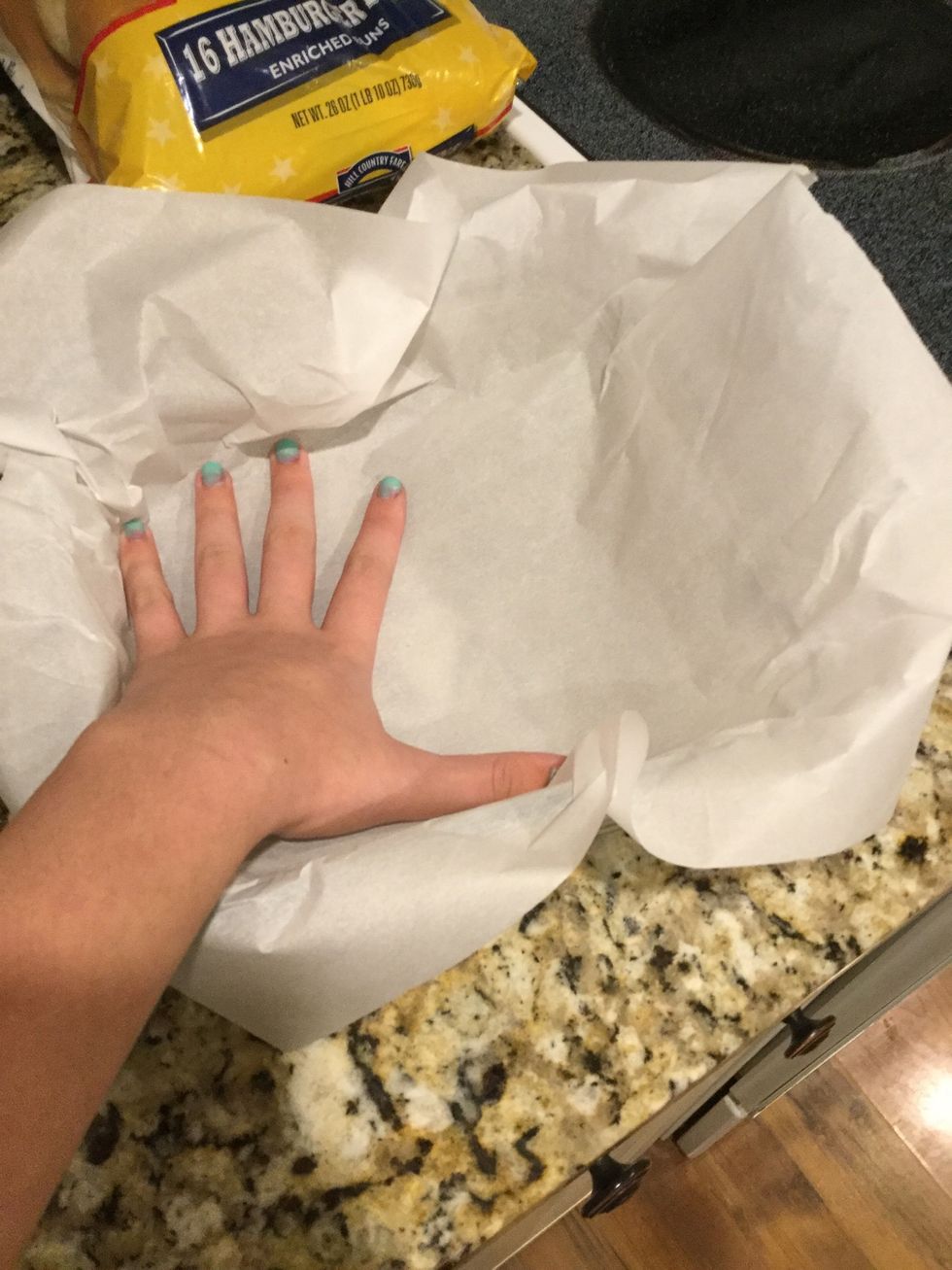 Line an 8x8 pan with parchment paper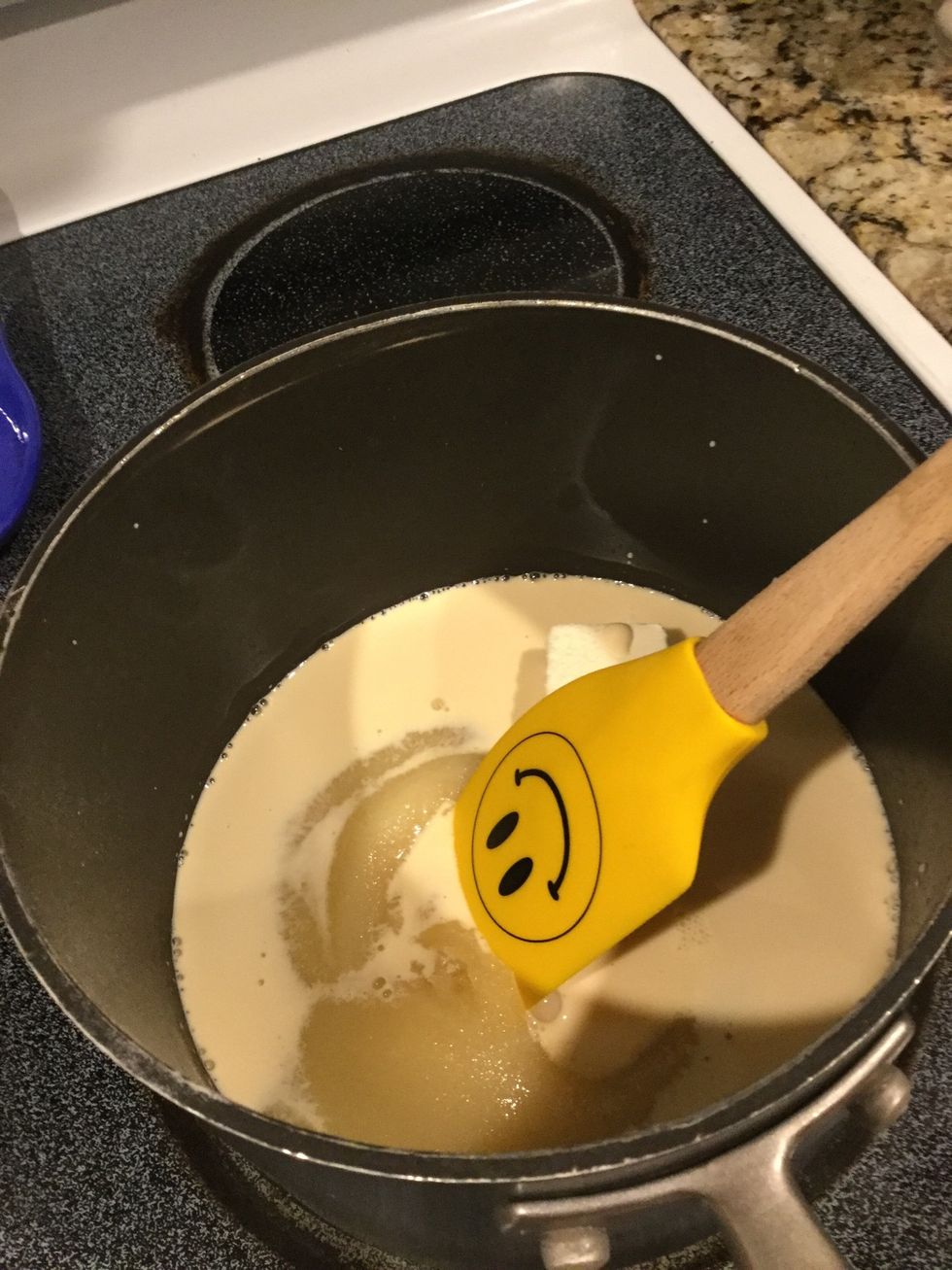 Add butter, sugar, milk, and salt to a medium saucepan.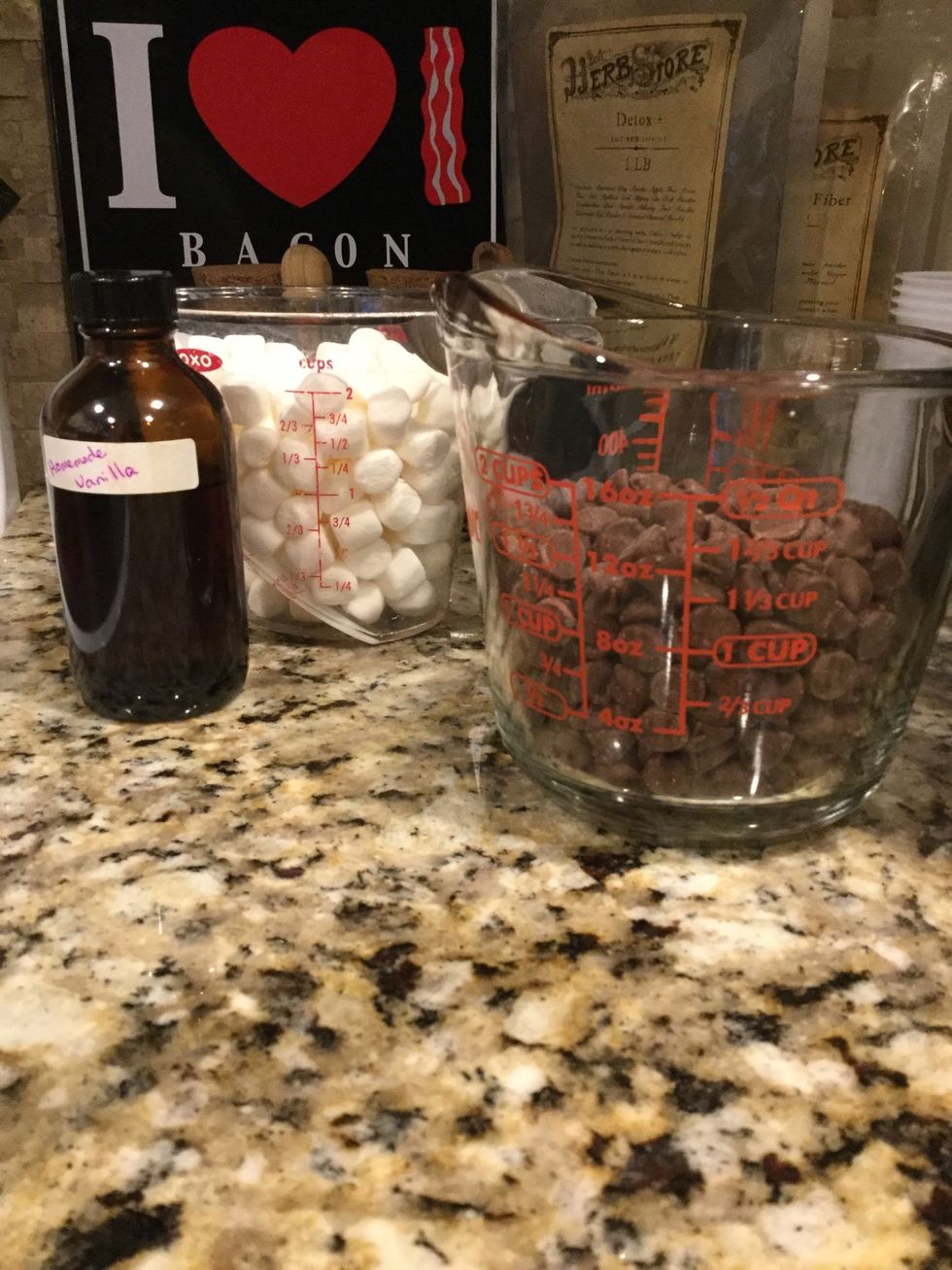 Measure out your marshmallows, chocolate chips, and vanilla.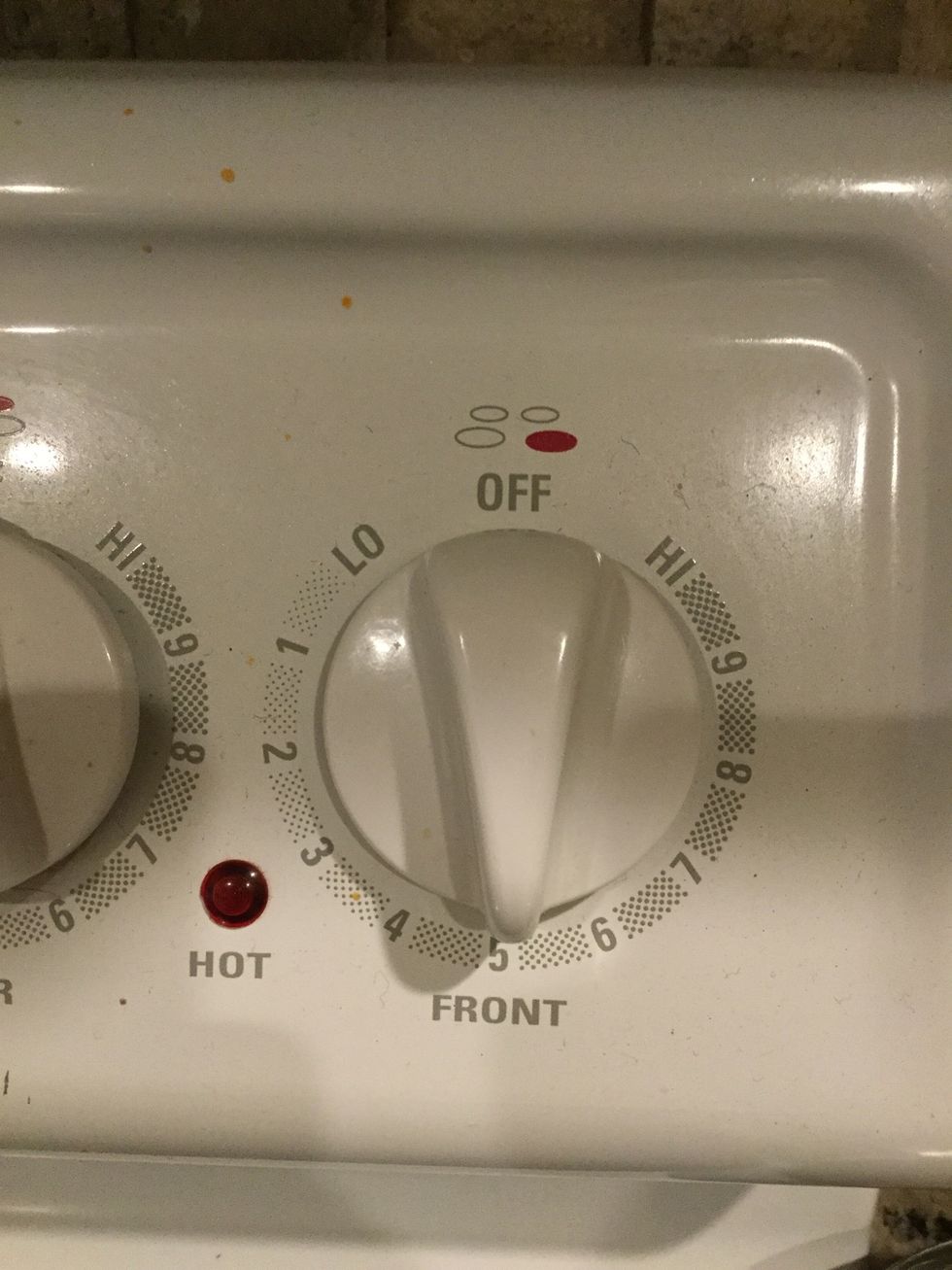 Put eye onto medium heat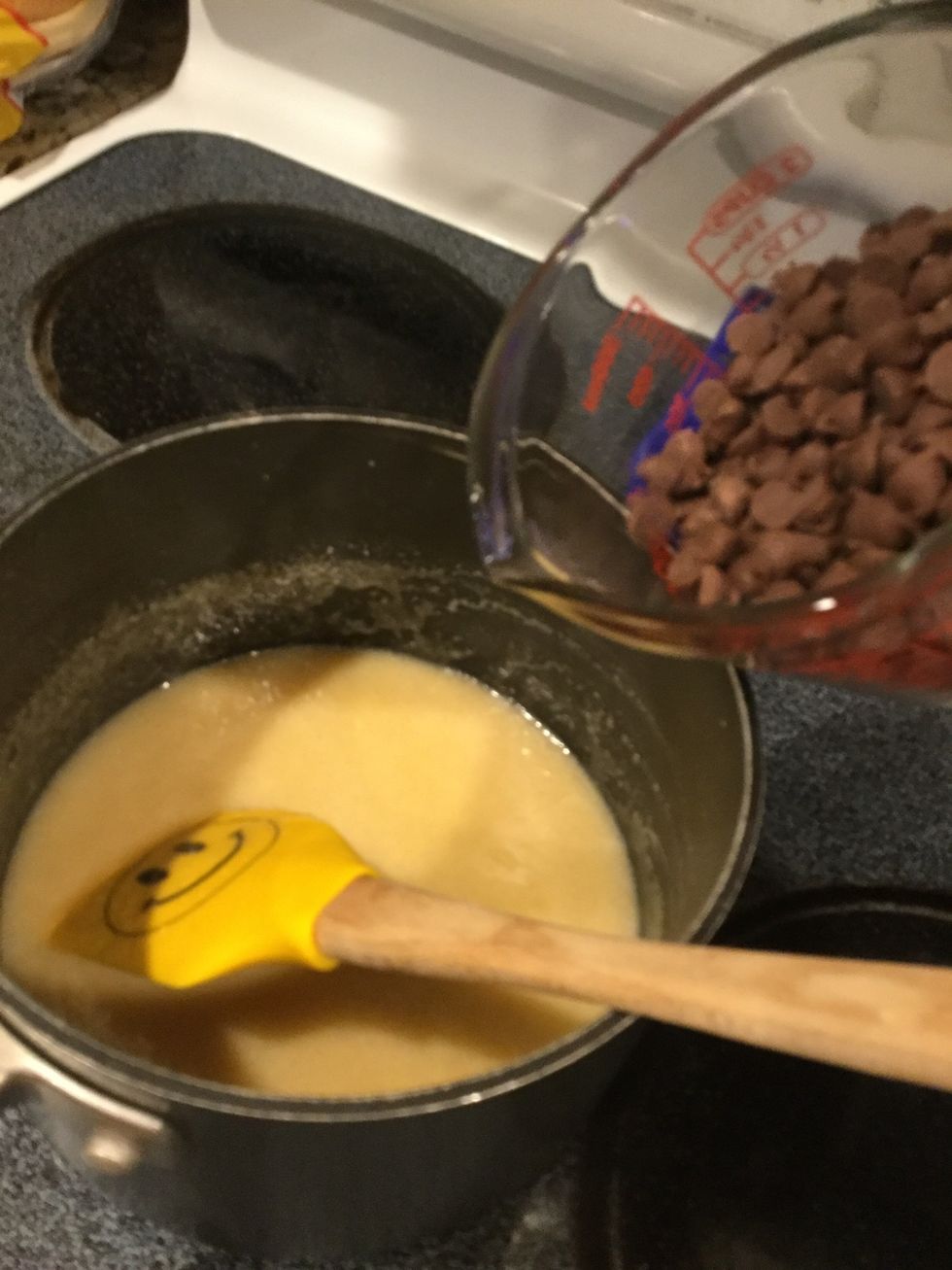 Remove from heat and pour in chocolate chips.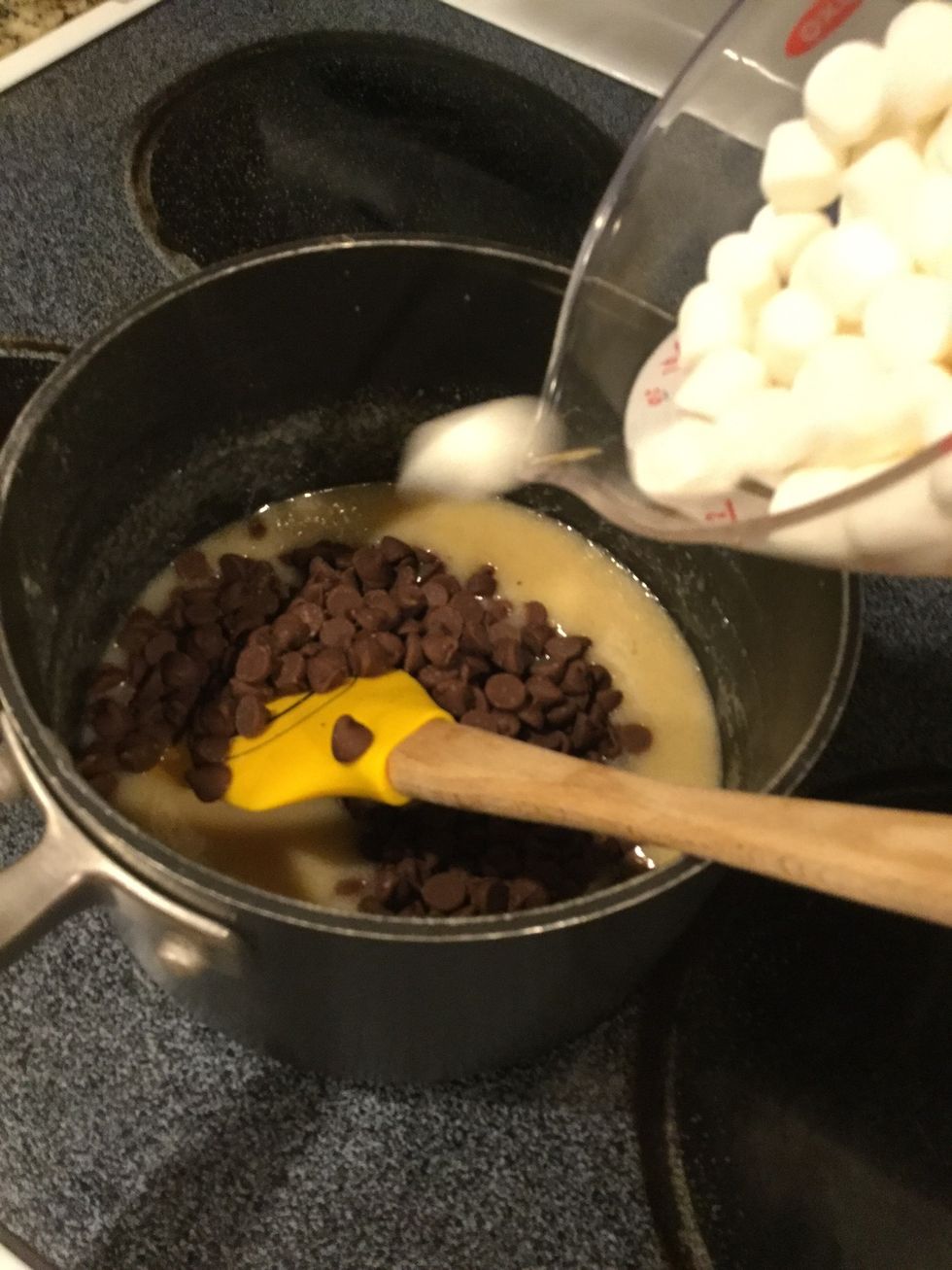 Then add your marshmallows.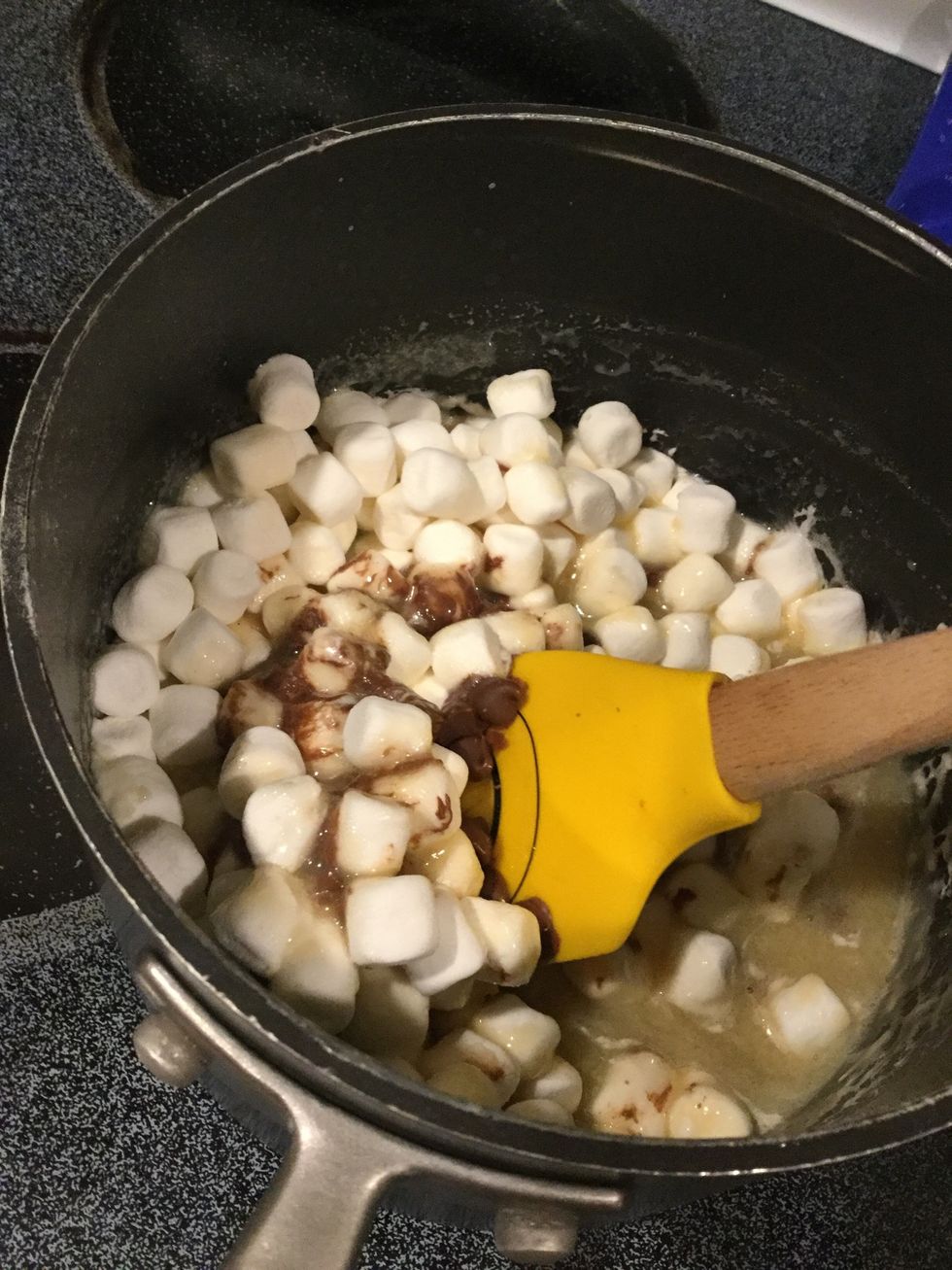 Start stirring
Keep going until the marshmallows are completely melted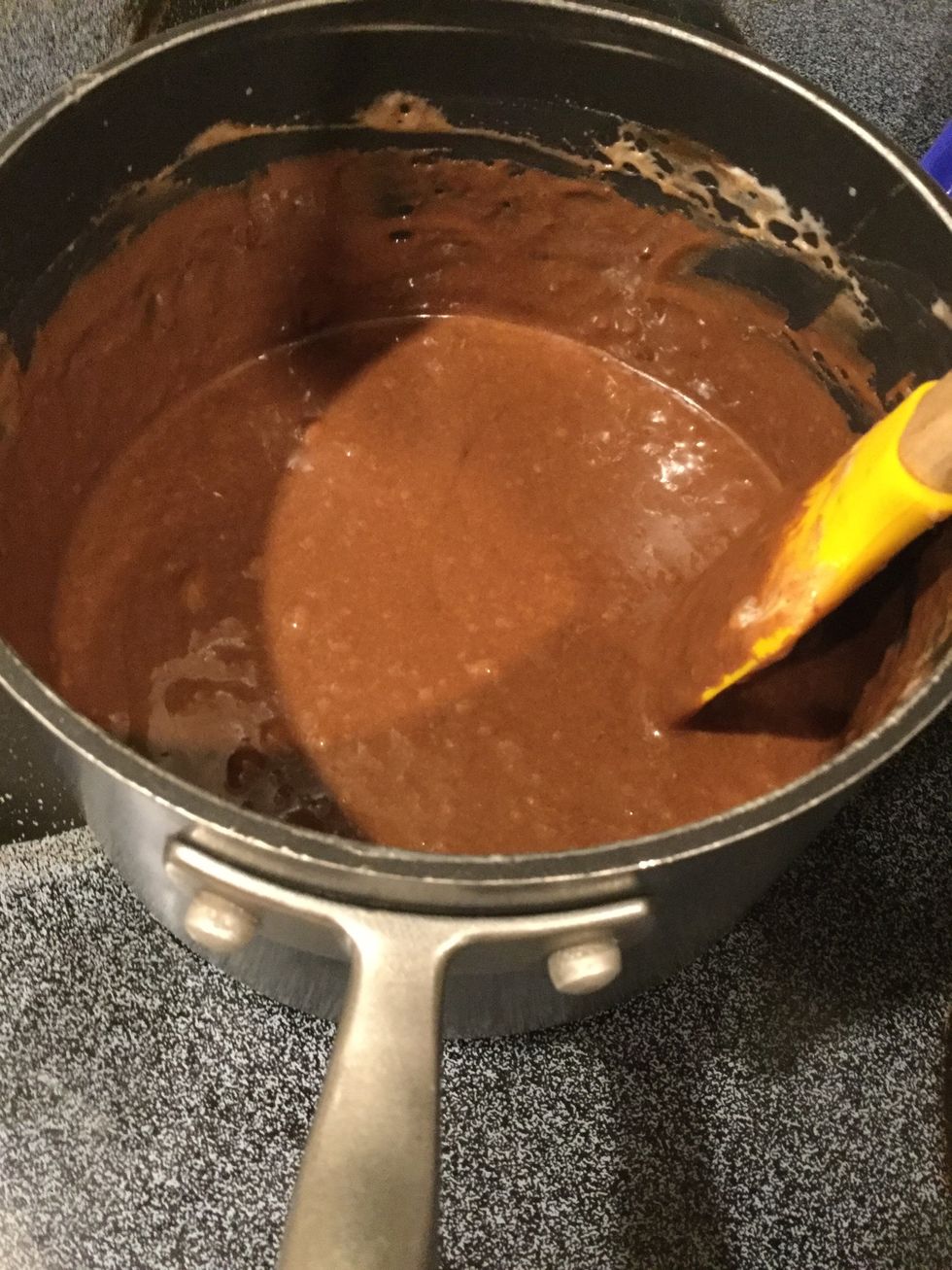 Pour into your lined pan
Put in fridge for at least 2 hours. Just BTW, the older fudge is, the better it gets lol!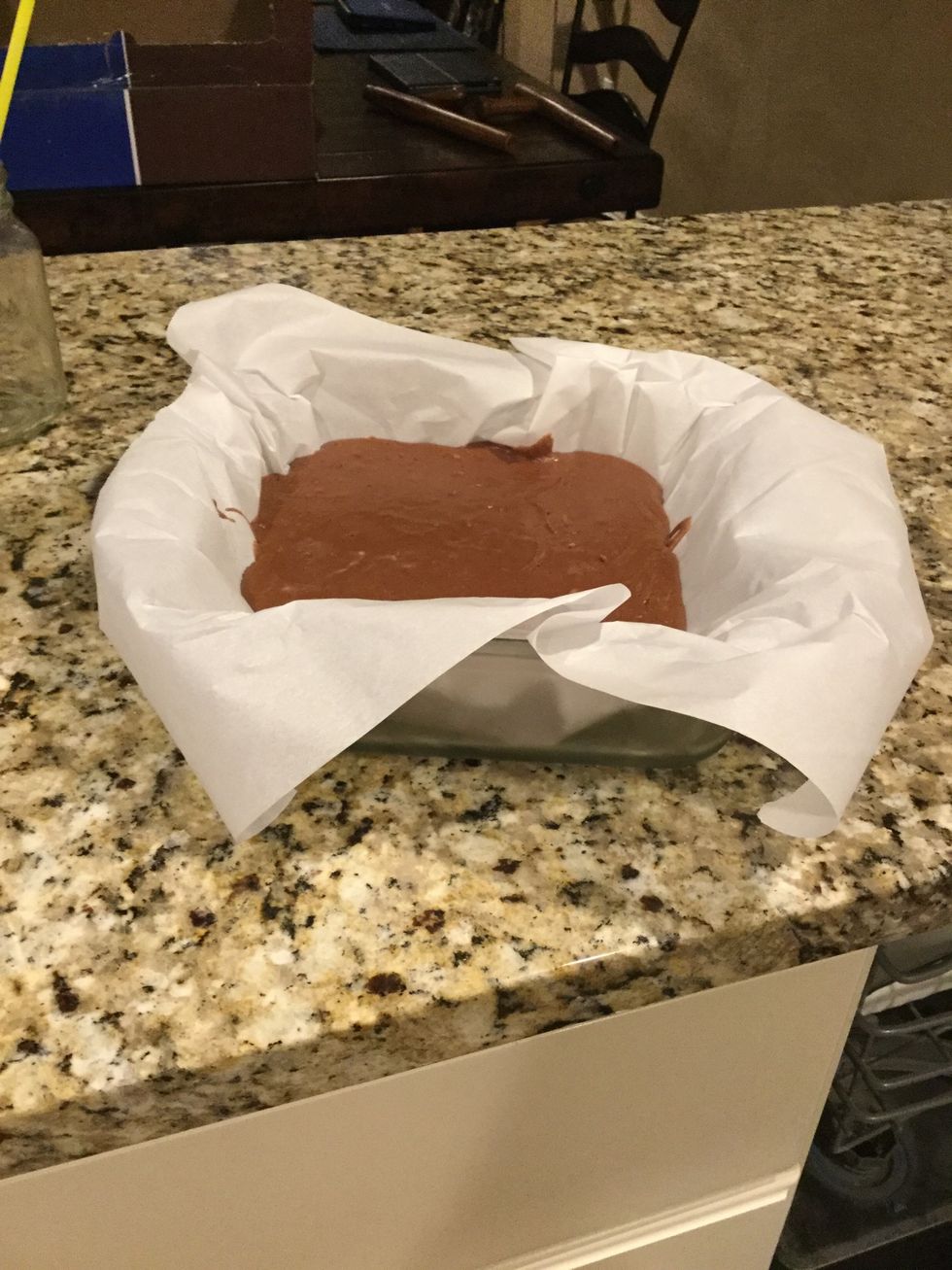 Remove from fridge after a few hours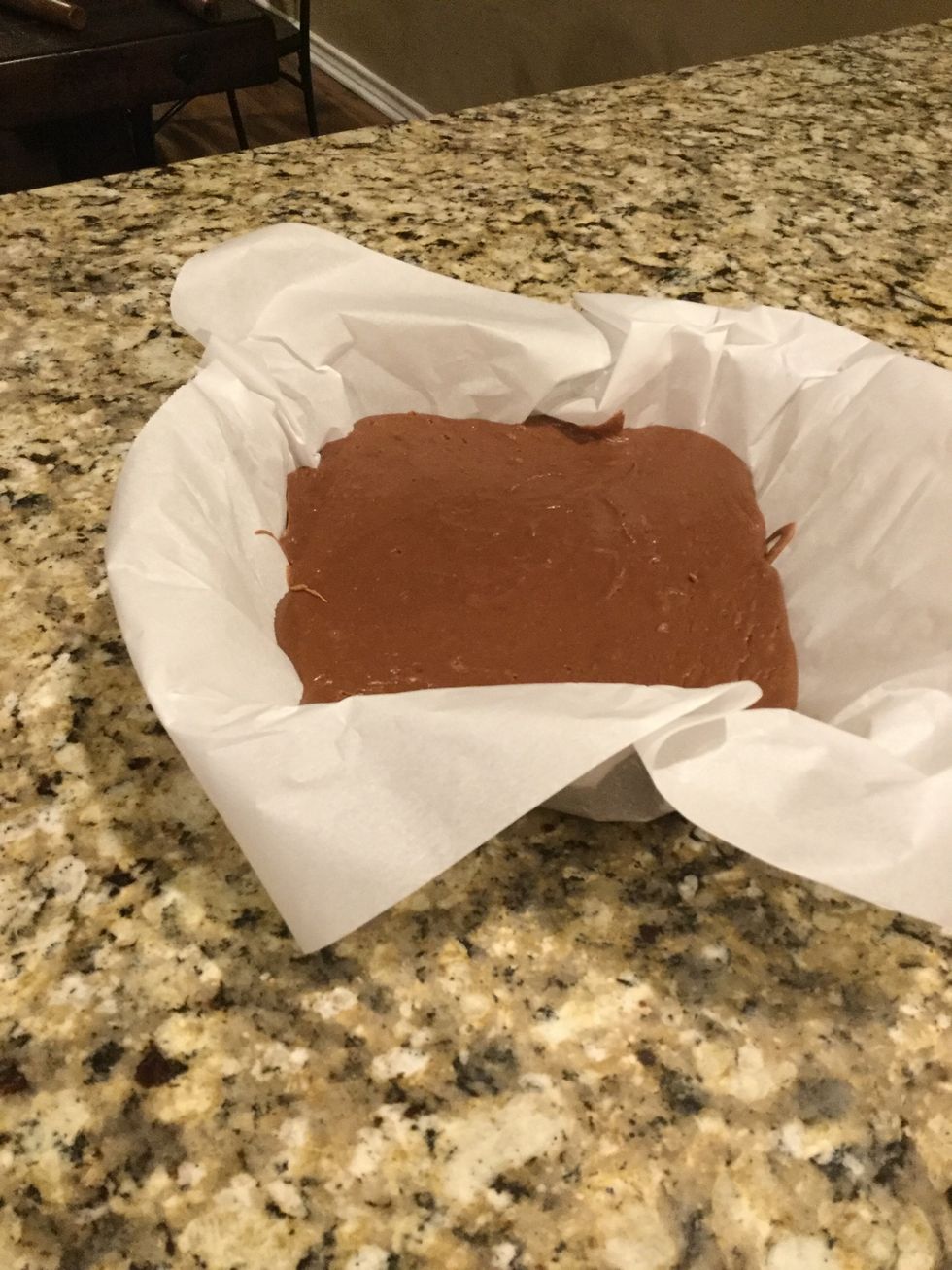 Remove from pan
1&1/2c. Granulated sugar
2/3c. Evaporated milk
2 tbsp butter
2c. Mini mashmallows
1&1/2c. Chocolate chips
1tsp. Vanilla extract
1/2c. Of add-ins.