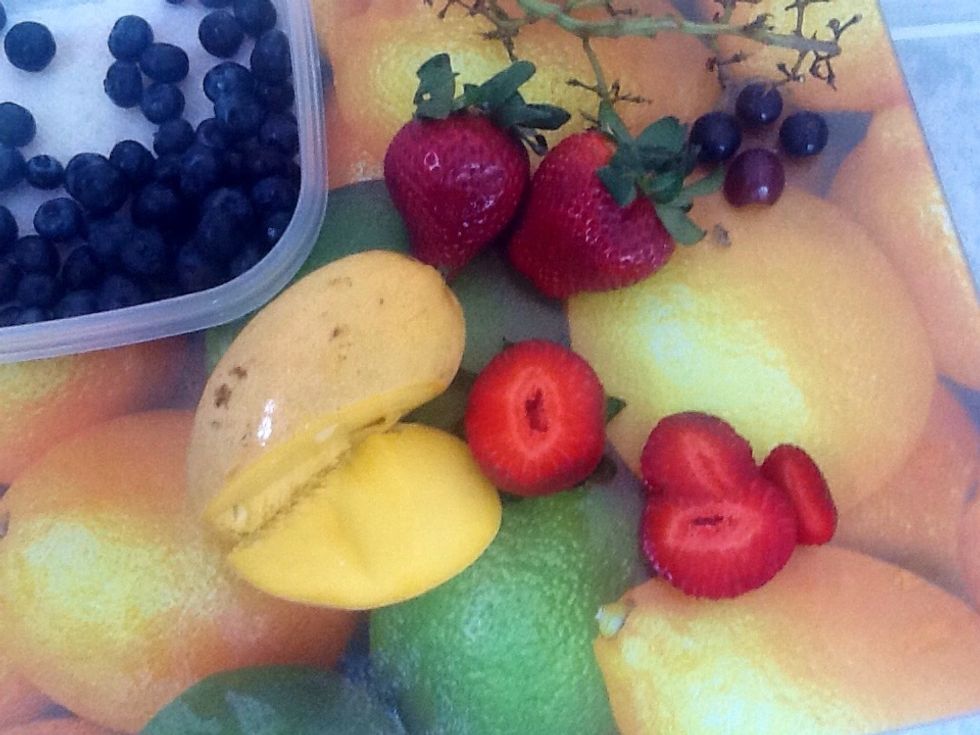 Slice 2cups worth or your favorite fruit and berries. I've chosen strawberries, blueberries, mango, kiwi, blackberries and grapes but this step is entirely customizable.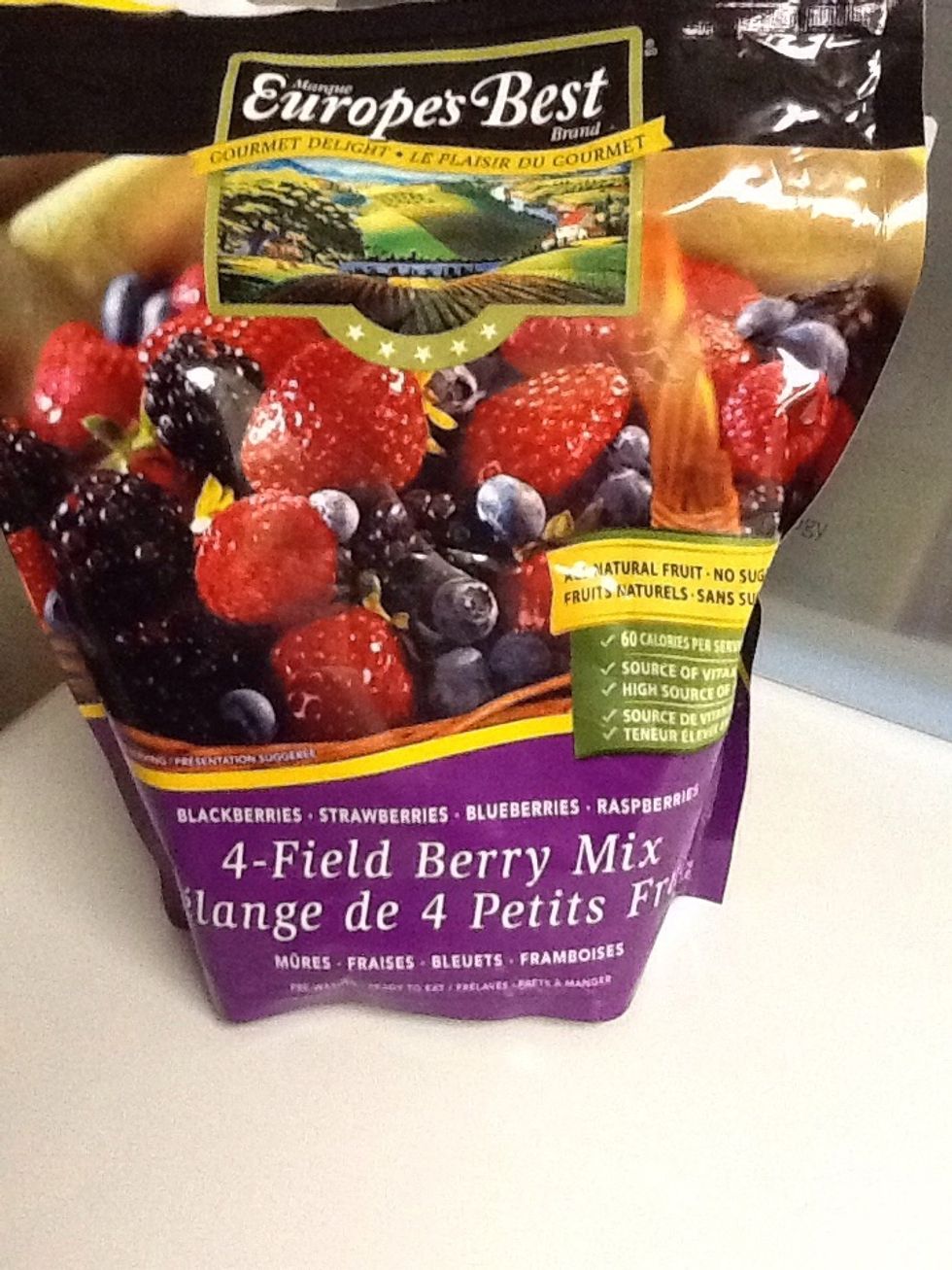 Hint: Frozen fruit are an easy substitute if you don't have your fresh favorites on hand!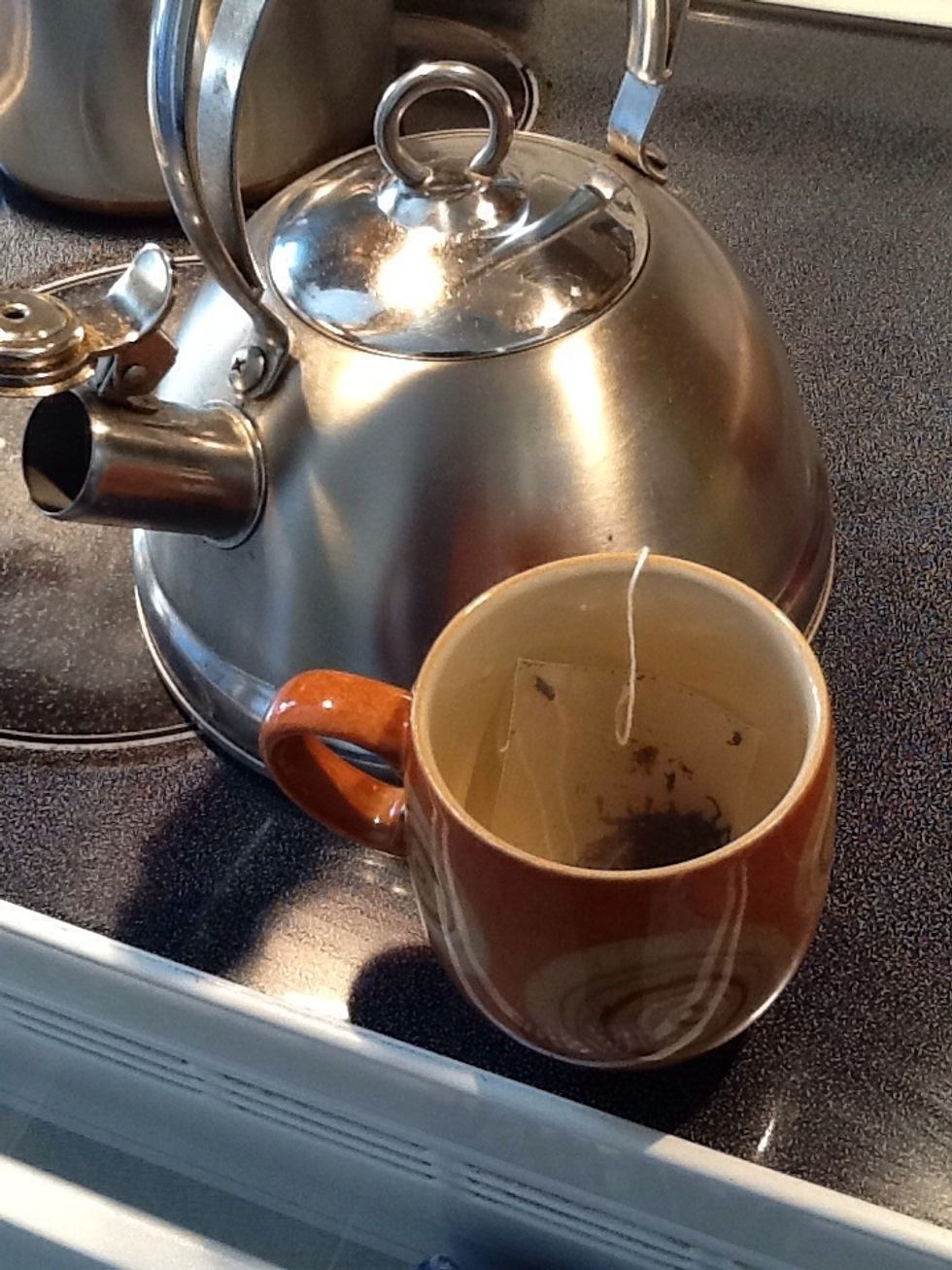 Add 2cups of boiling water to your favorite green tea. Let it steep then cool it in the fridge for 1hr. You can chose not to cool the tea to save time--popcycles will take on the fruits' color.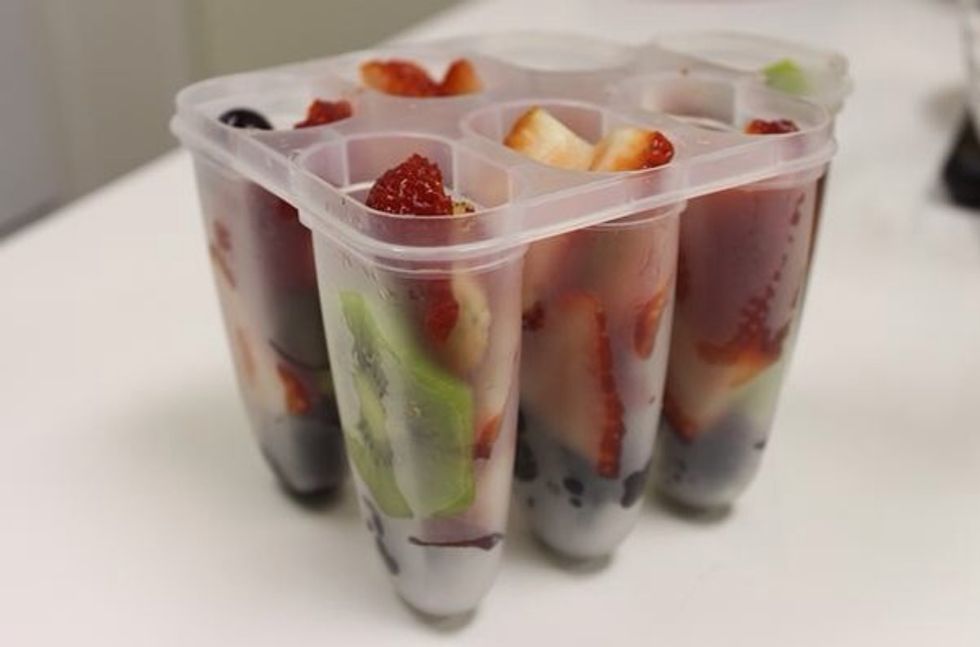 Loosely pack popcycle molds with sliced fruit and top with prepared green tea.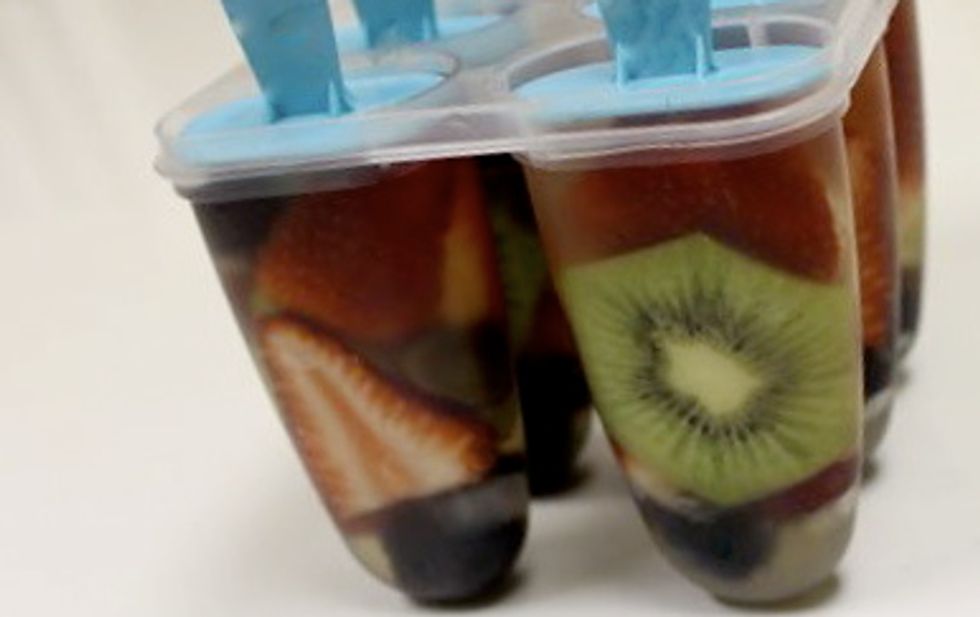 Secure the popcycle sticks and freeze overnight.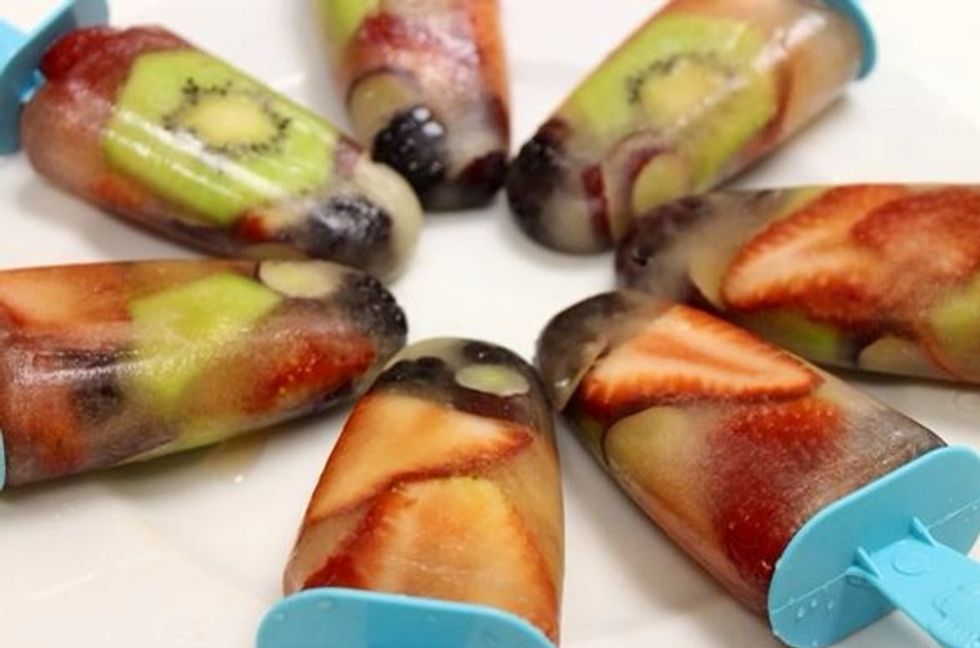 When you're ready to serve, run the popcycle molds under hot water for a few seconds to loosen the treat. Enjoy!
2.0c Assorted sliced fruit
2.0c Green tea
1.0 Popcycle mold