How to make fruity buns
This recipe makes 24, but if you only want 12 just halve all the ingredients. :)
1891
Ingredients! Preheat your oven to 200C.
Sieve in the flour.
Chop up the butter (into chunks) and add to the bowl.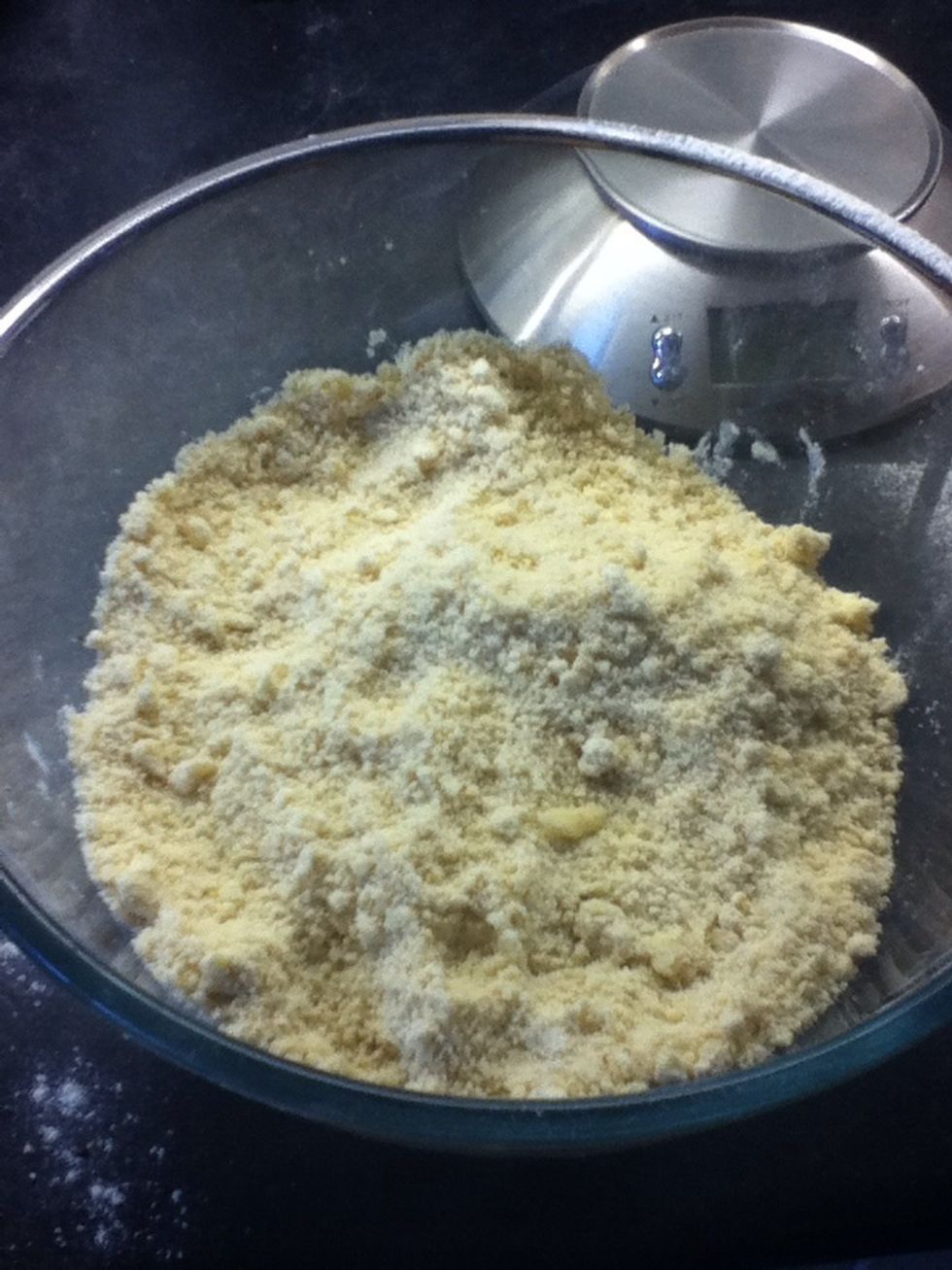 It should look like this when done.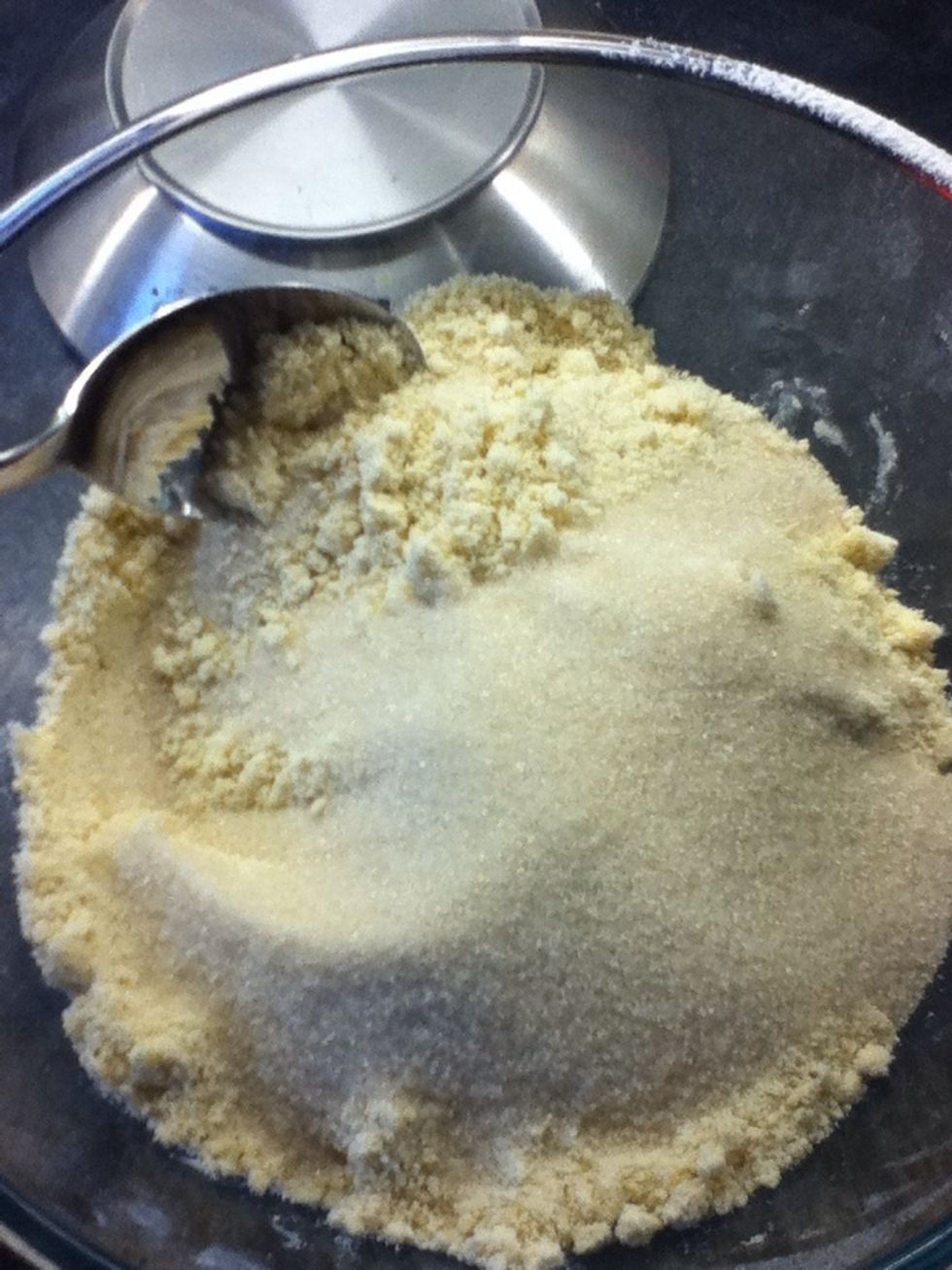 Add the sugar, and stir it in.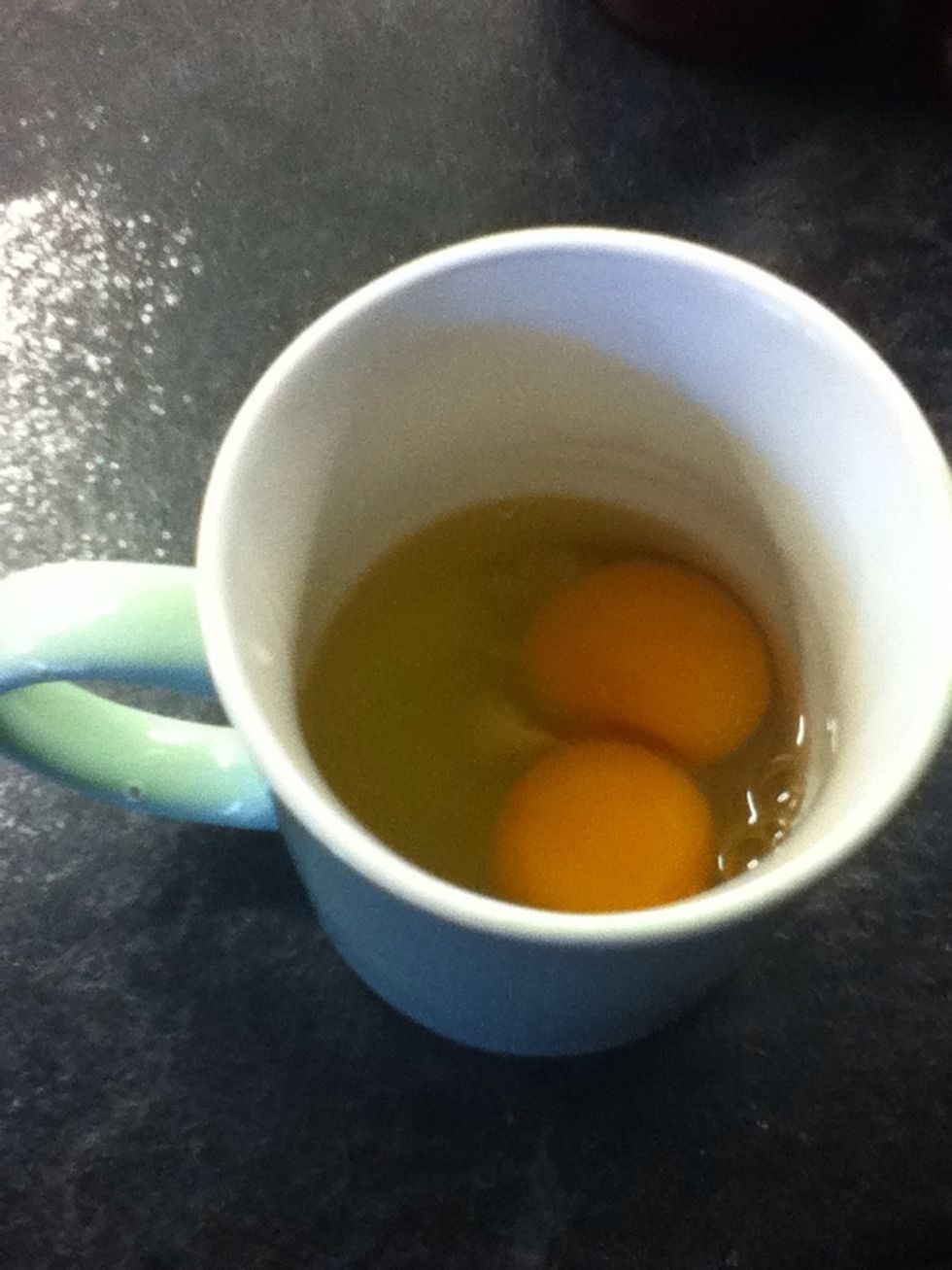 Add the eggs to a mug/bowl.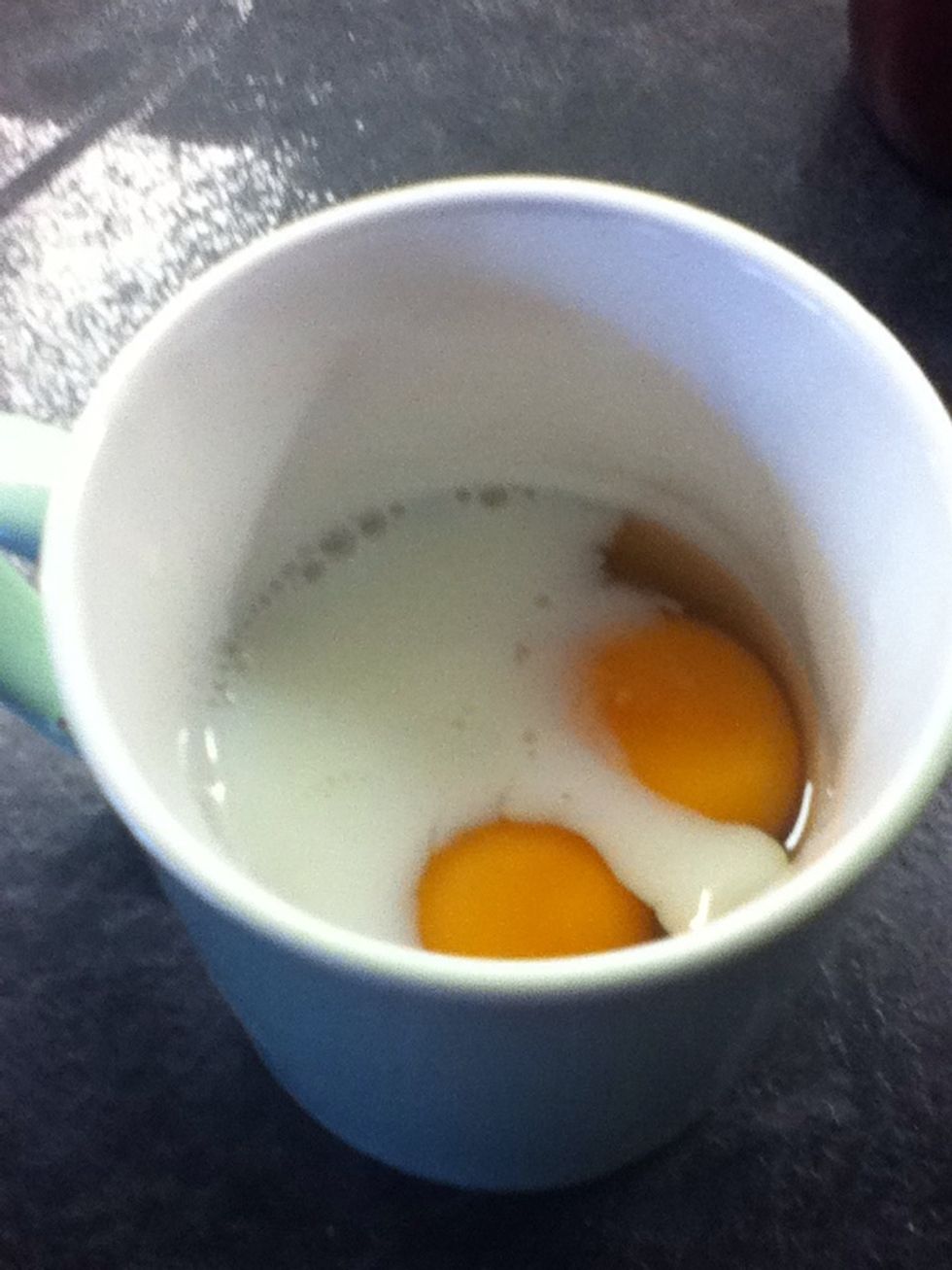 Add the milk.
Whisk!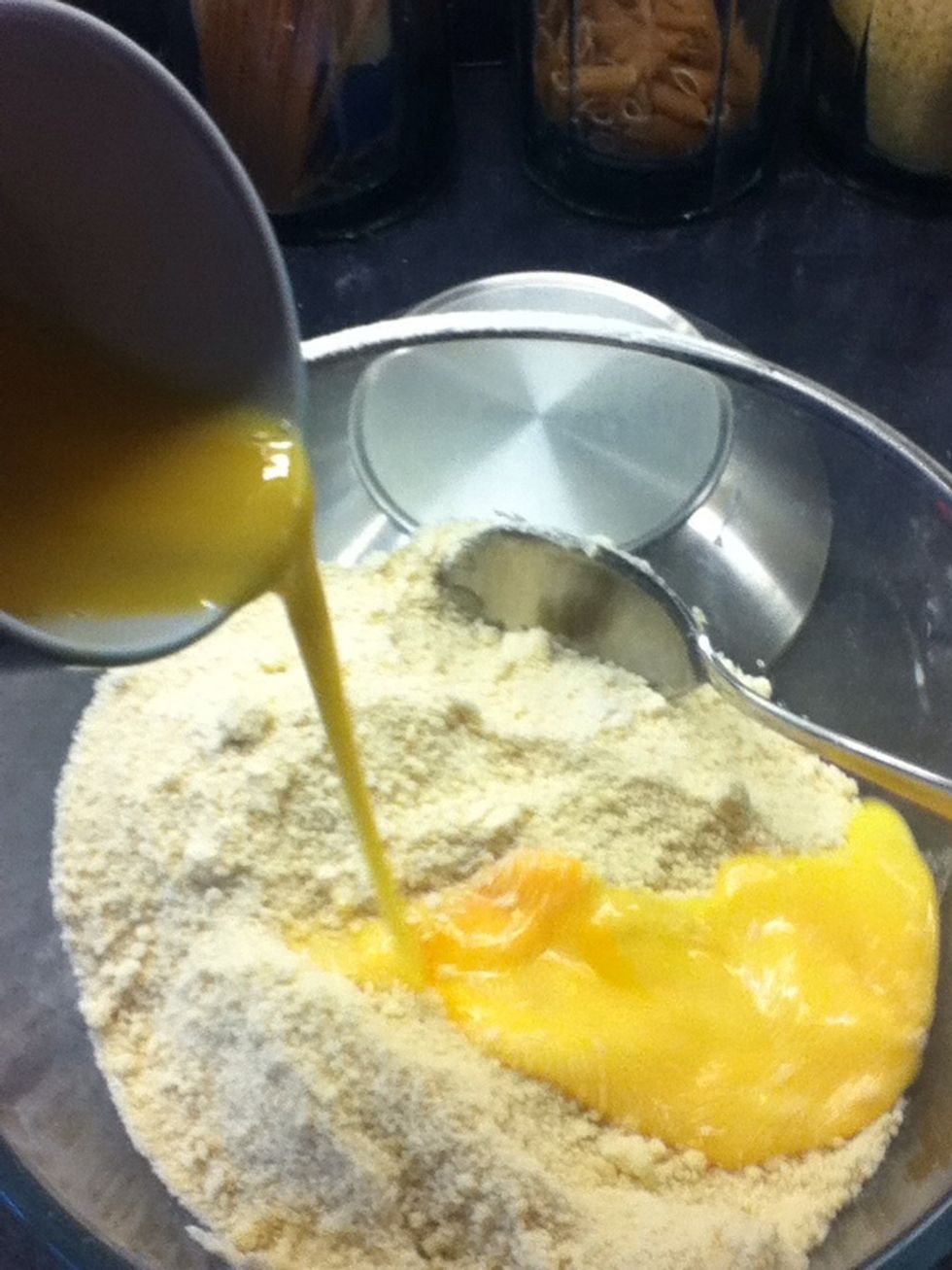 Pour it into the original mixture.
Mix until it's doughy.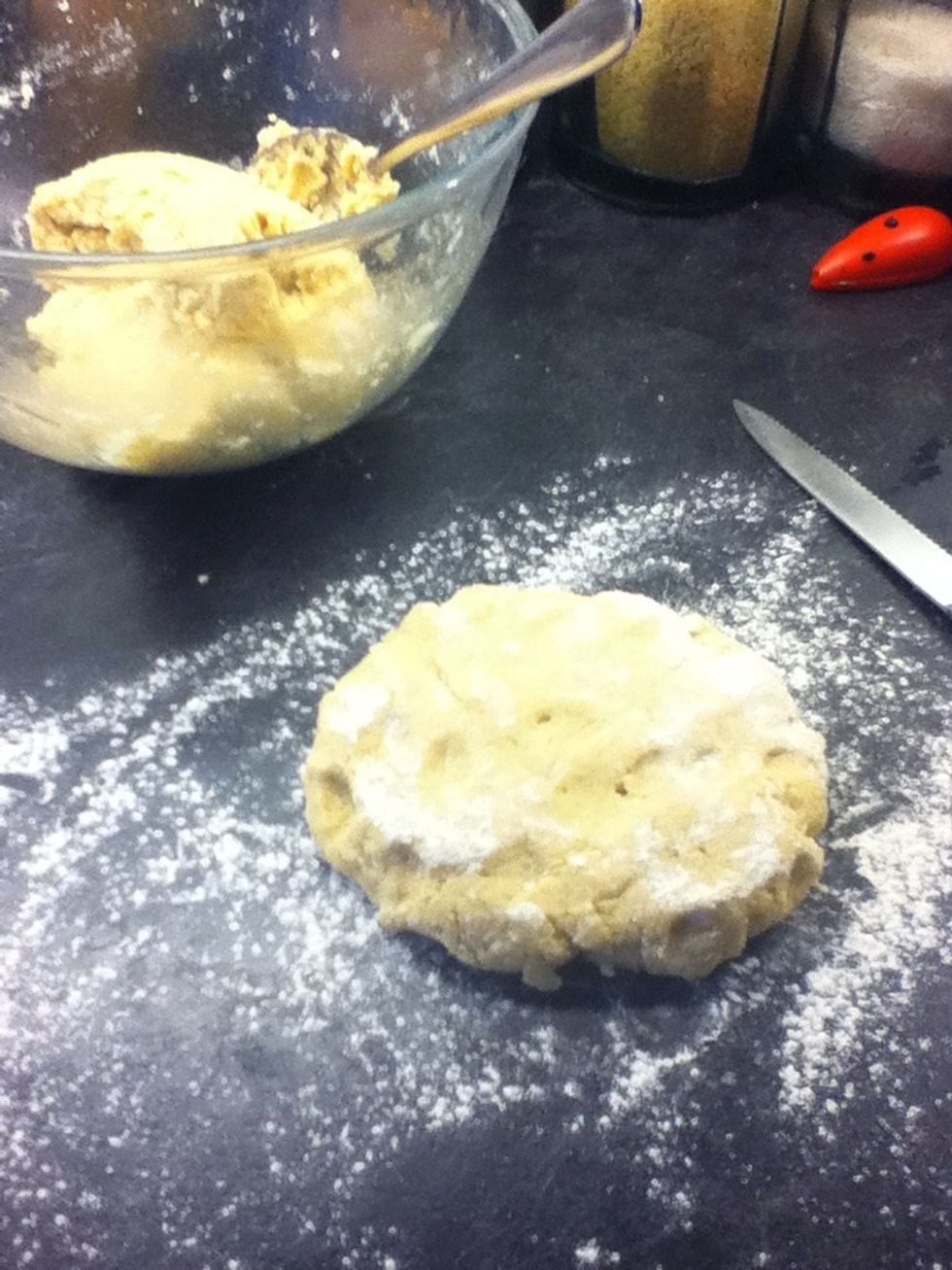 Flour a work surface, and put half of the mixture on it. (All of the mixture if you're doing a half recipe for 12 buns)
Chop into 6. Then chop each piece in half for 12.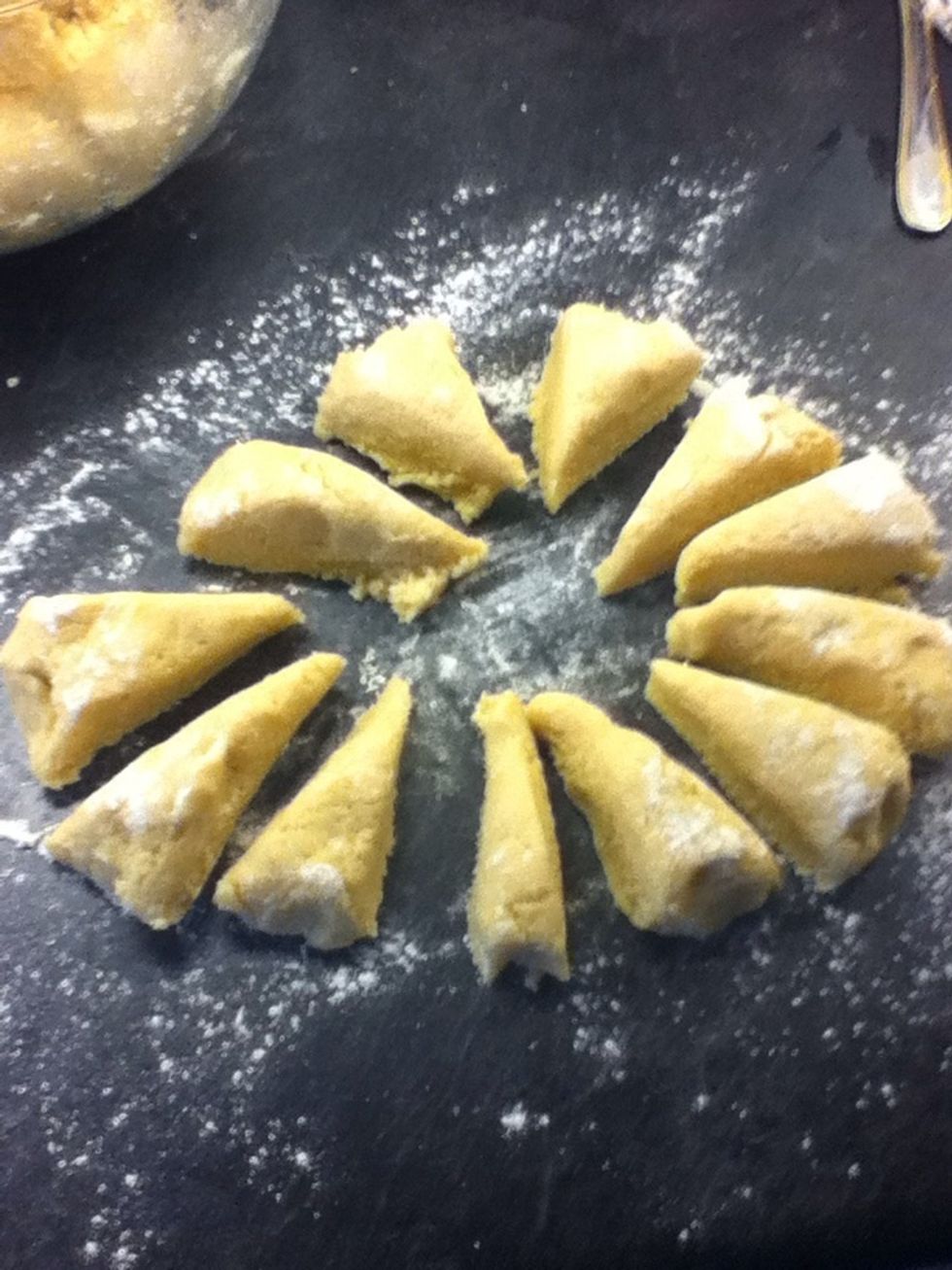 Like so.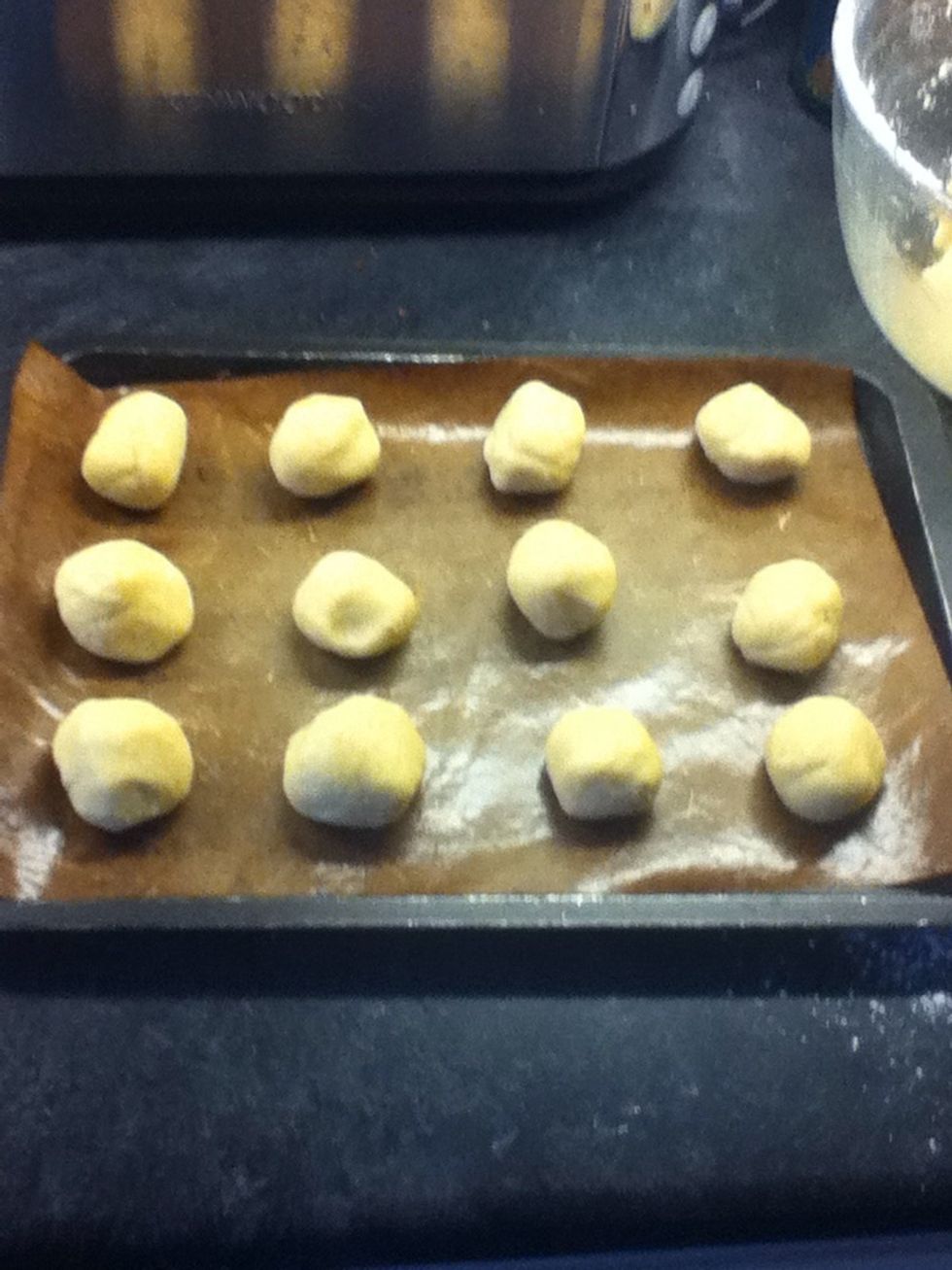 Roll up each piece and put them on your baking tray.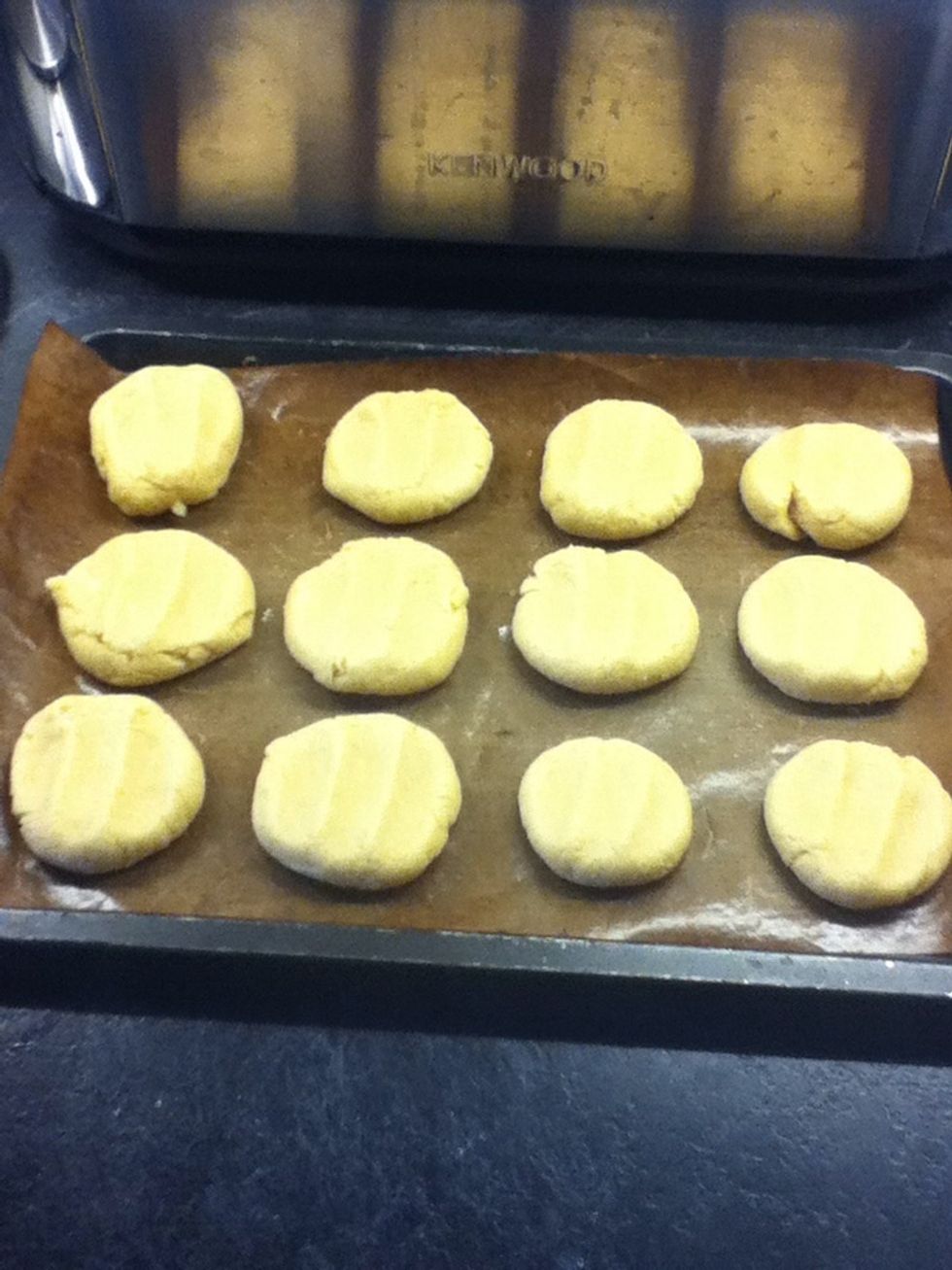 Flatten them with your hands.
If you're making 24, repeat with the other half of the dough.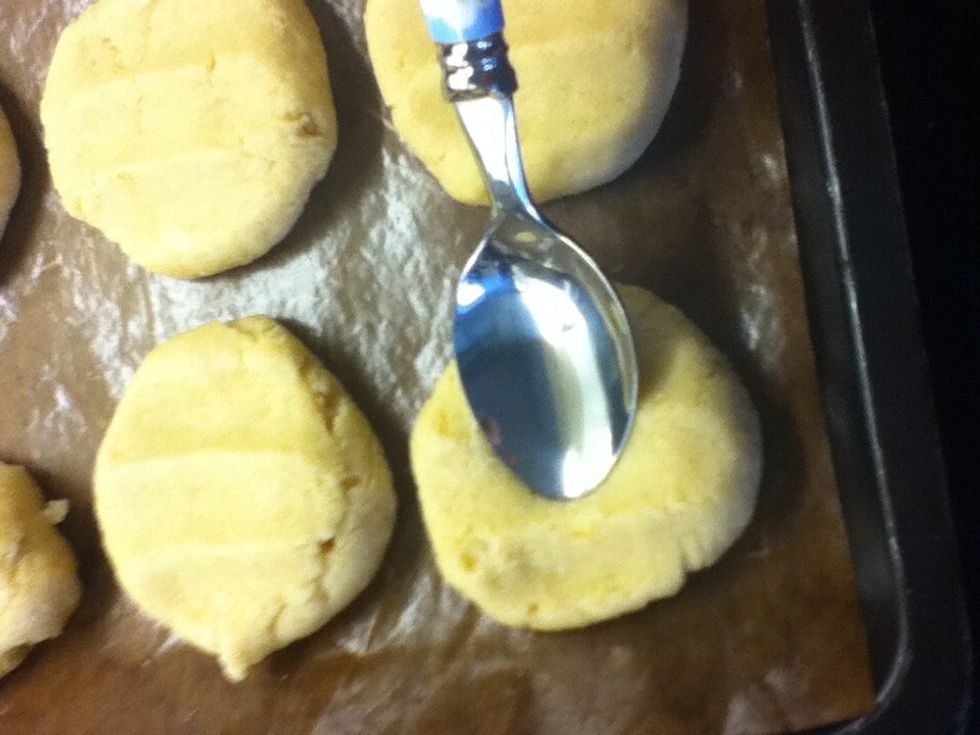 Make a dent in each bun.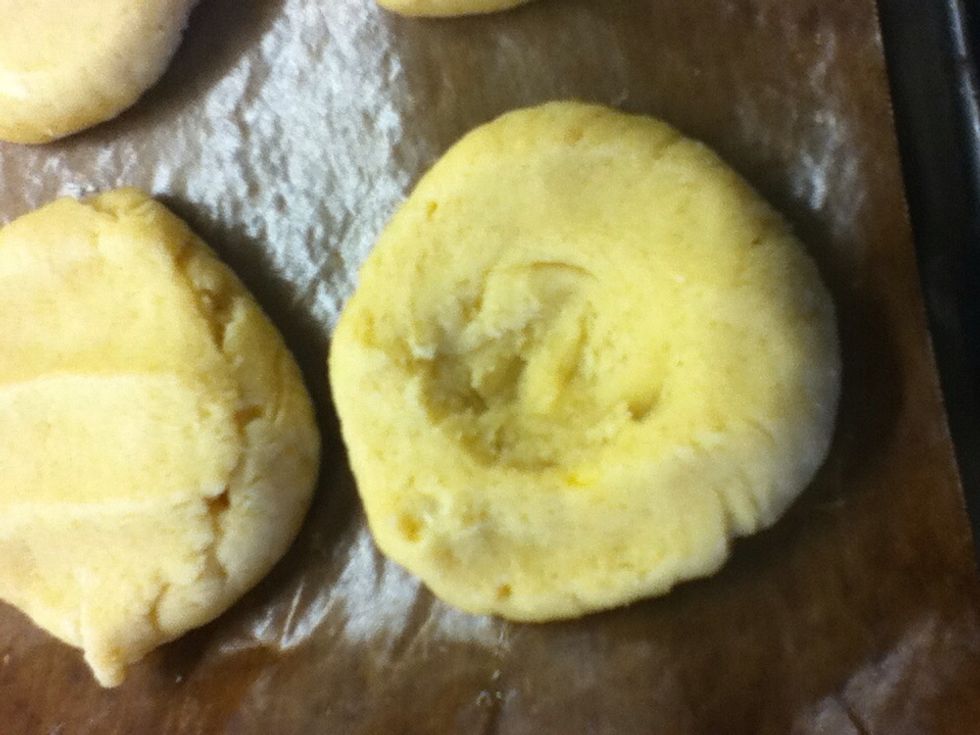 Like this...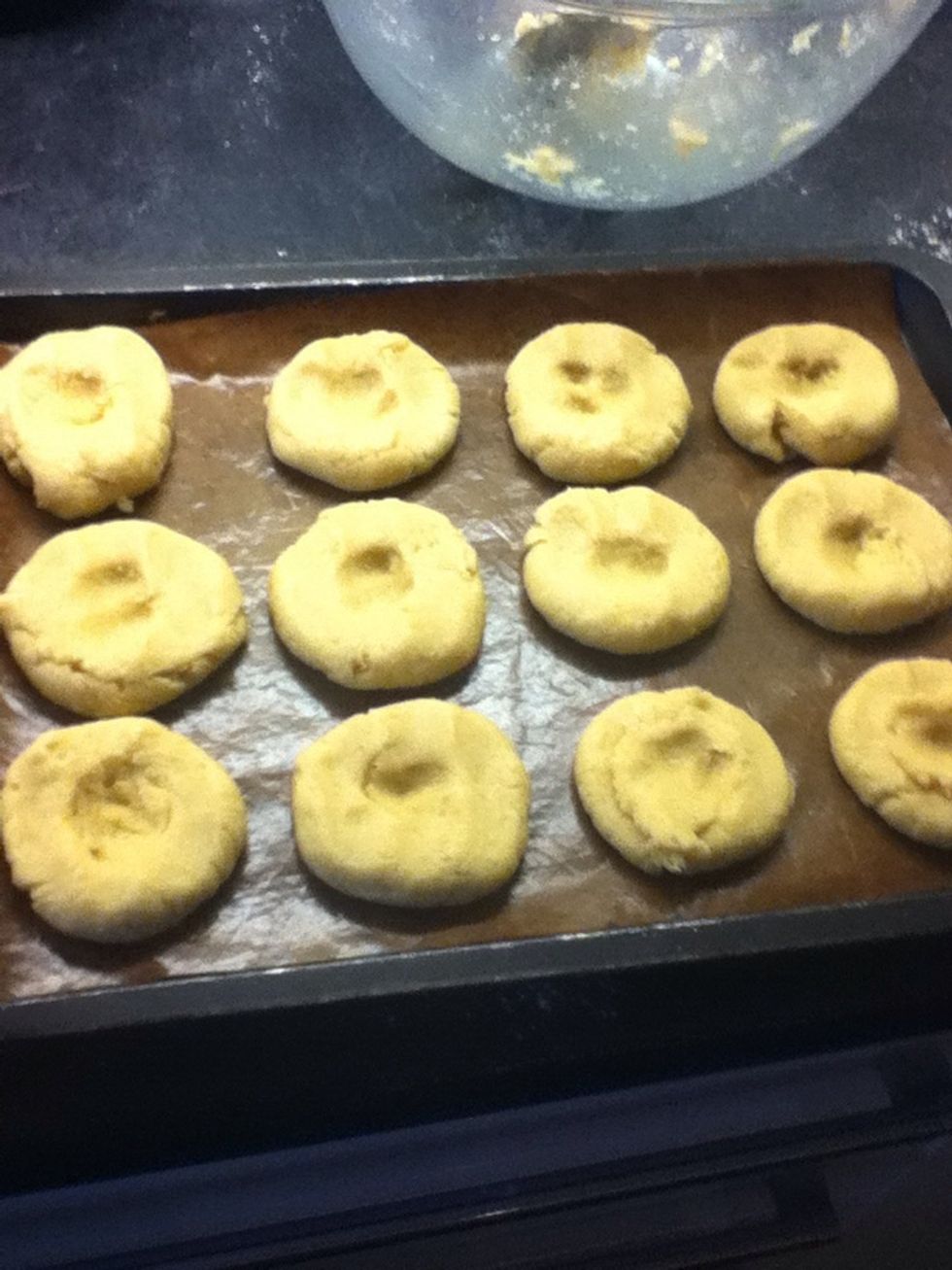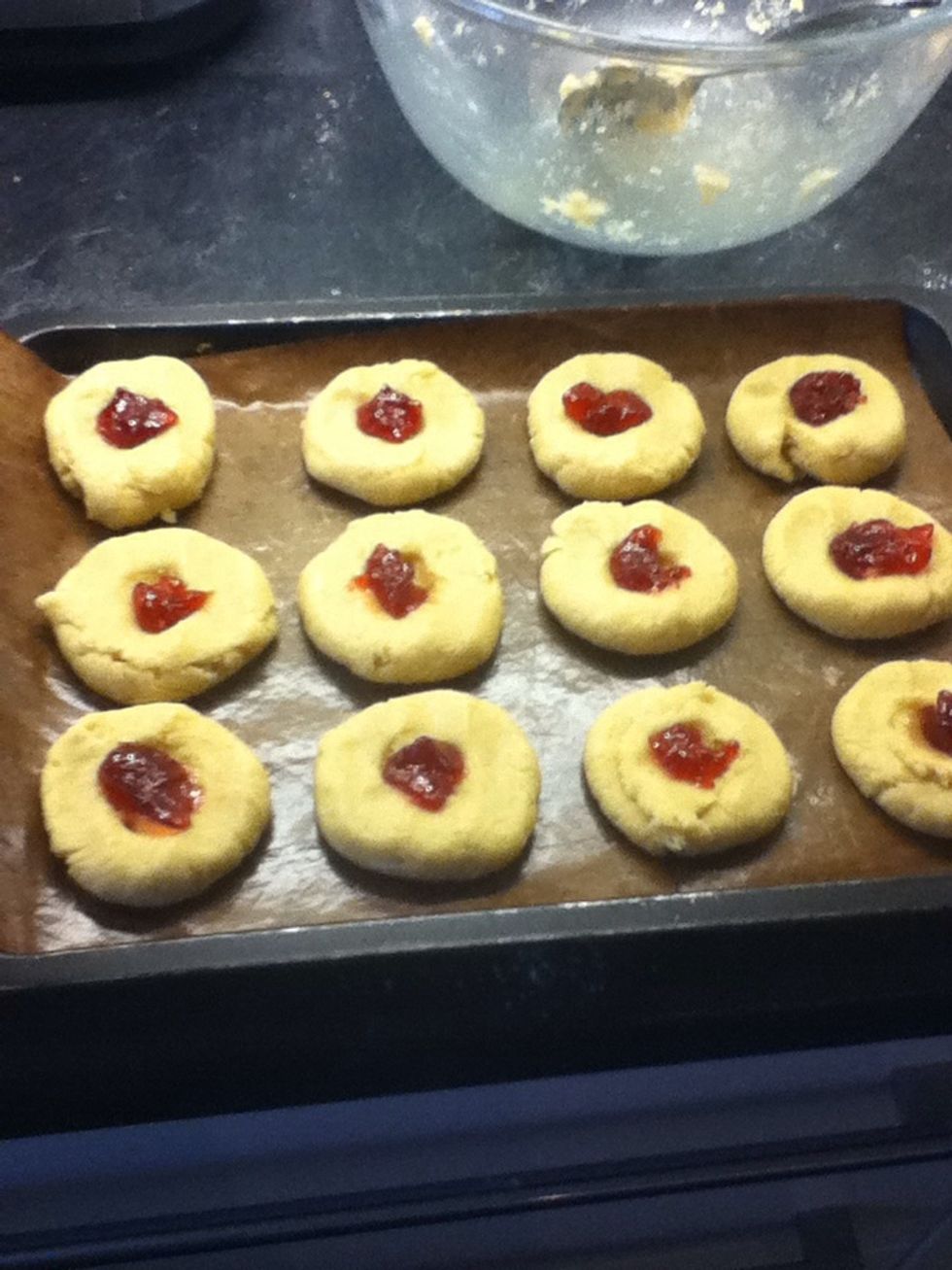 Fill with jam! Nutella also works well. :)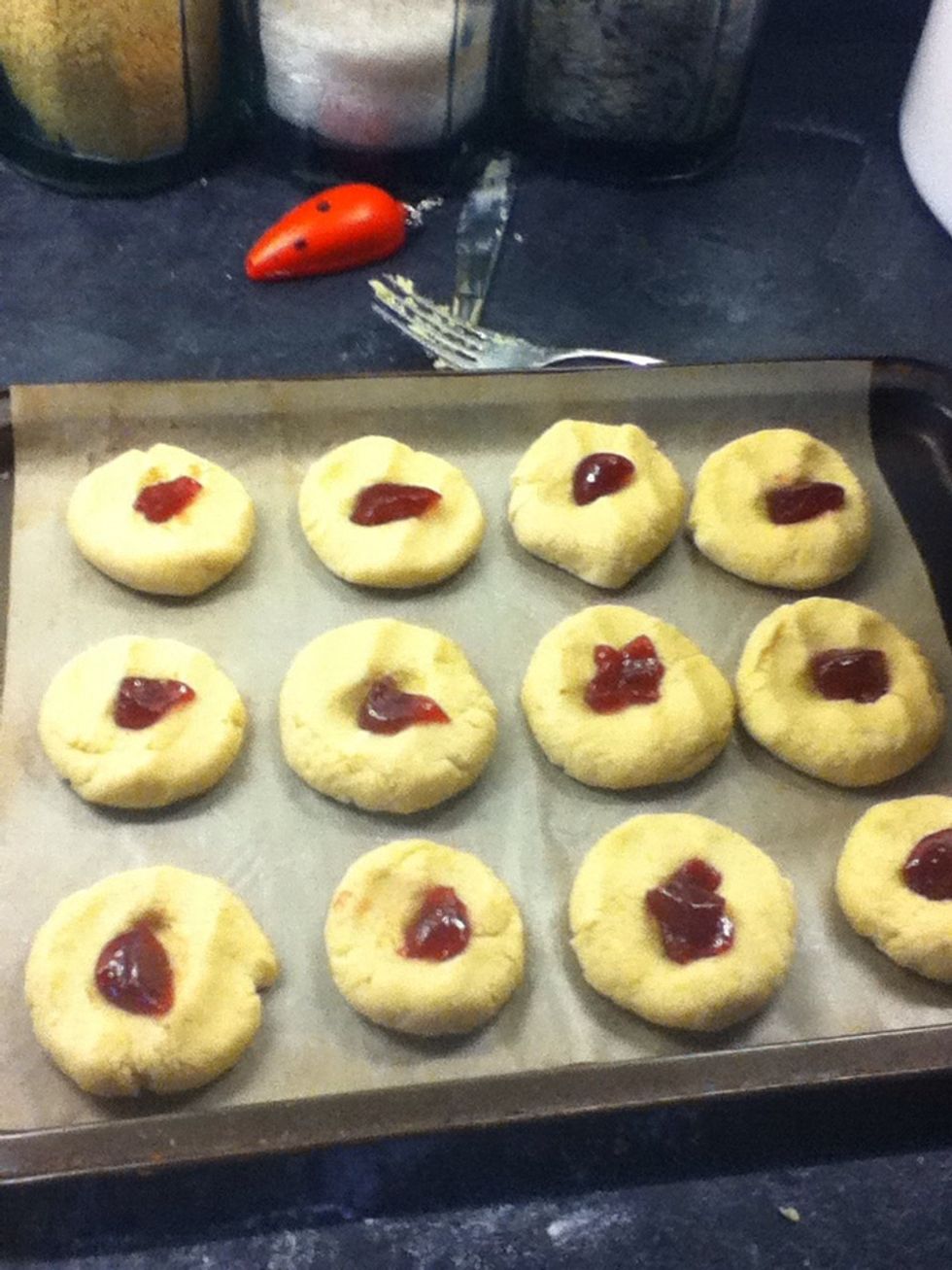 I made raspberry and strawberry ones. Cook for 10 minutes, until golden brown.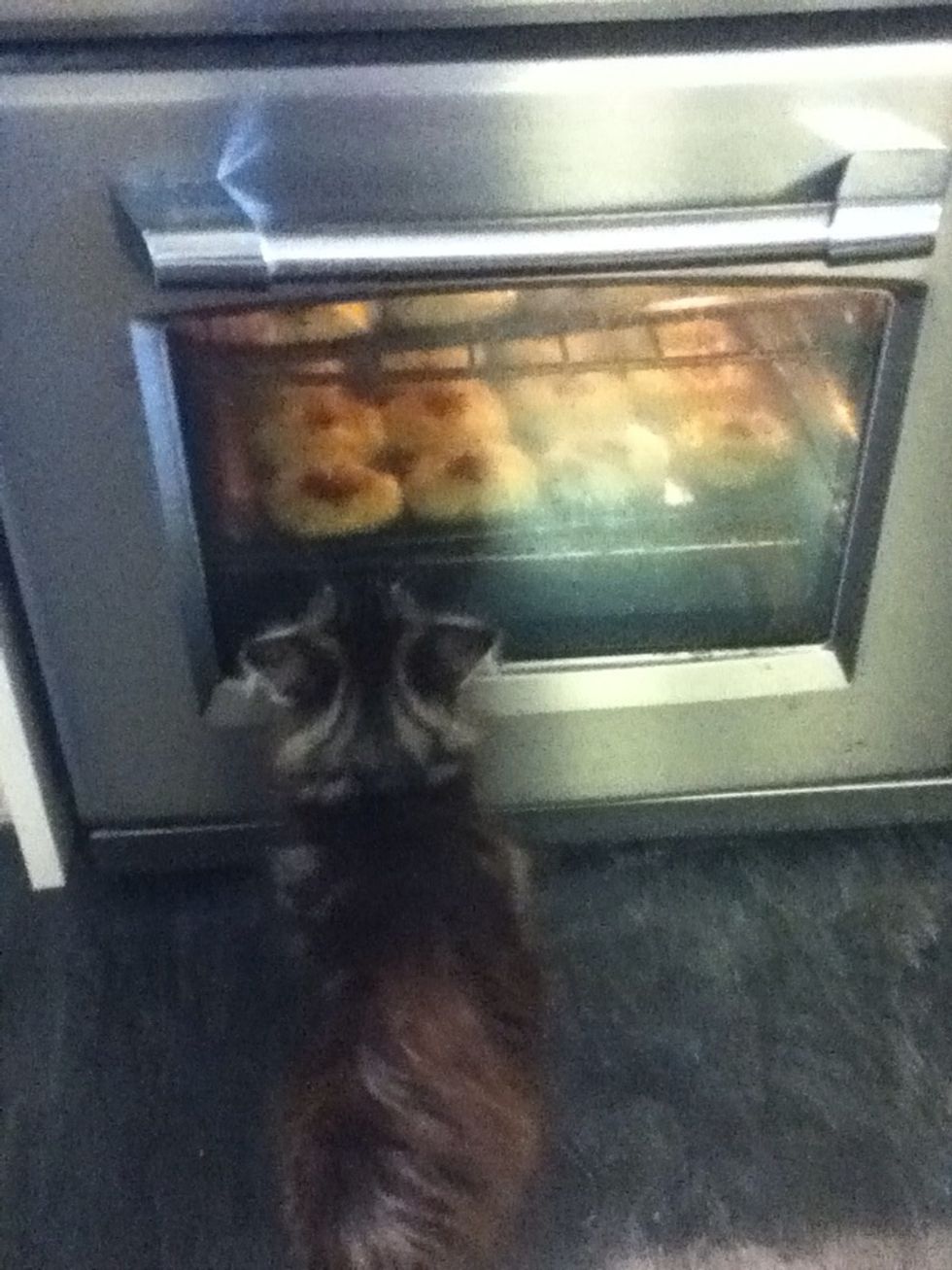 Not for you kitty!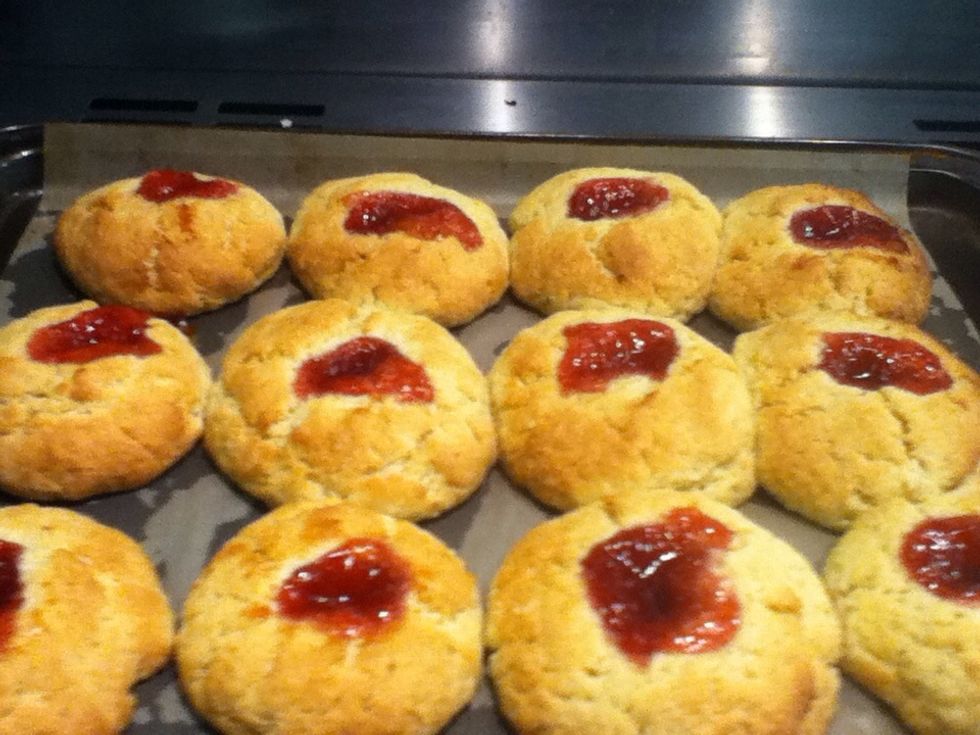 Om nom nom. A little crispy on the outside, but soft on the inside! :)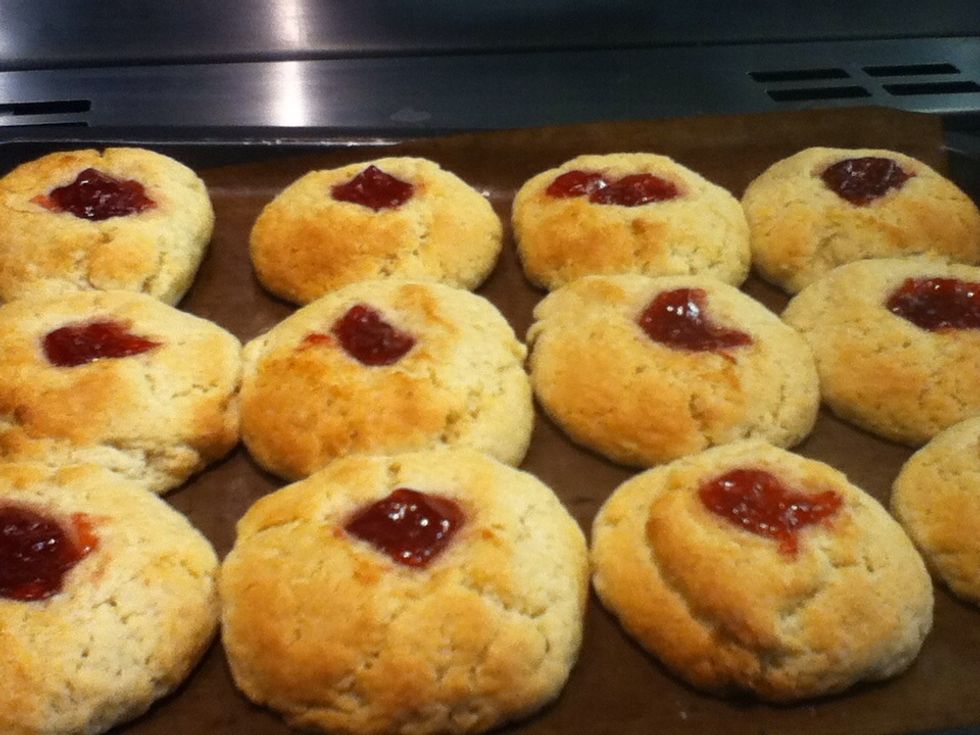 Enjoy!
450.0g Self-rising flour
200.0g Butter
200.0g Caster Sugar
2.0 Eggs
2.0Tbsp Milk
Jam