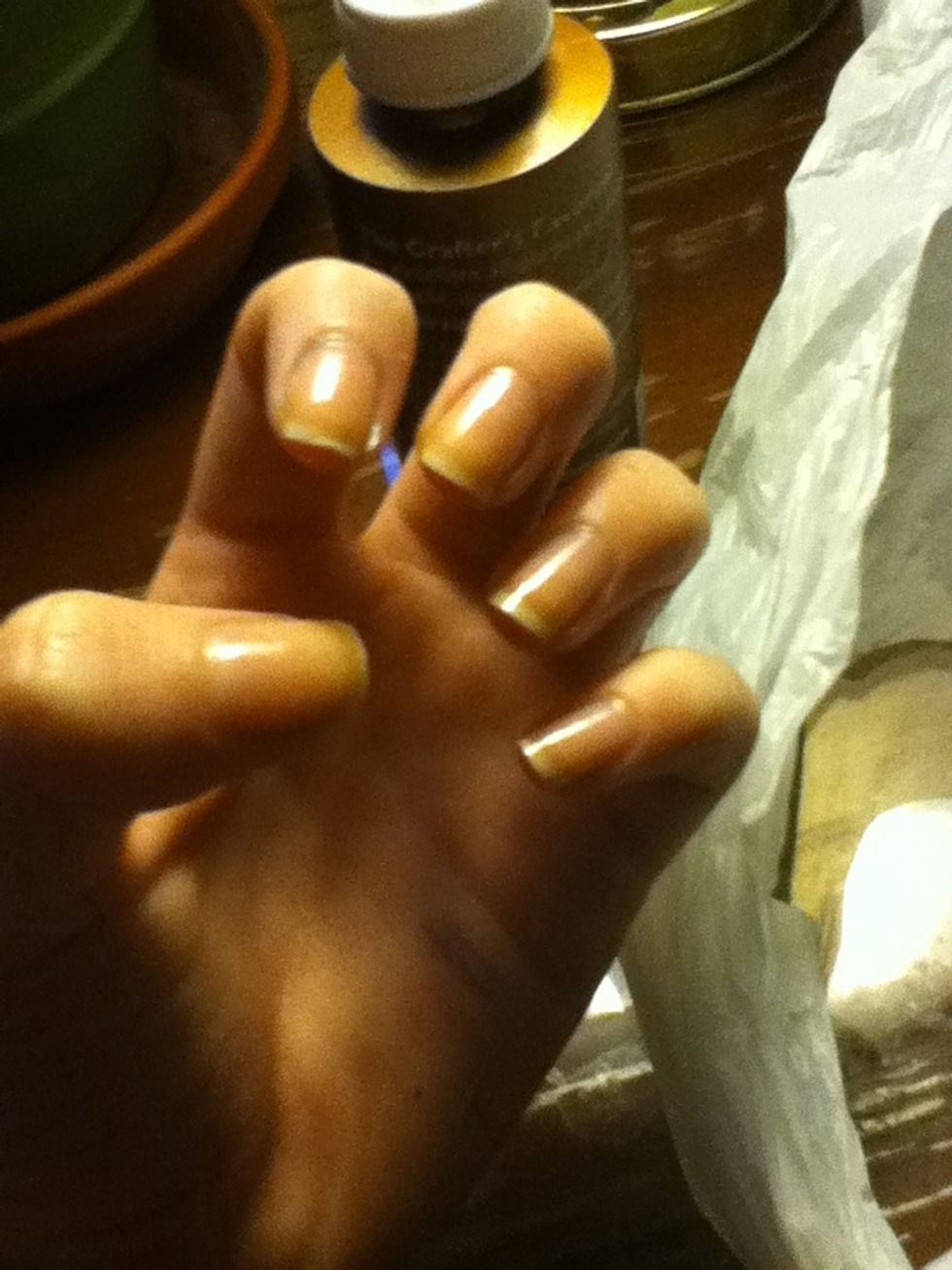 Of course, add a base coat to begin!!!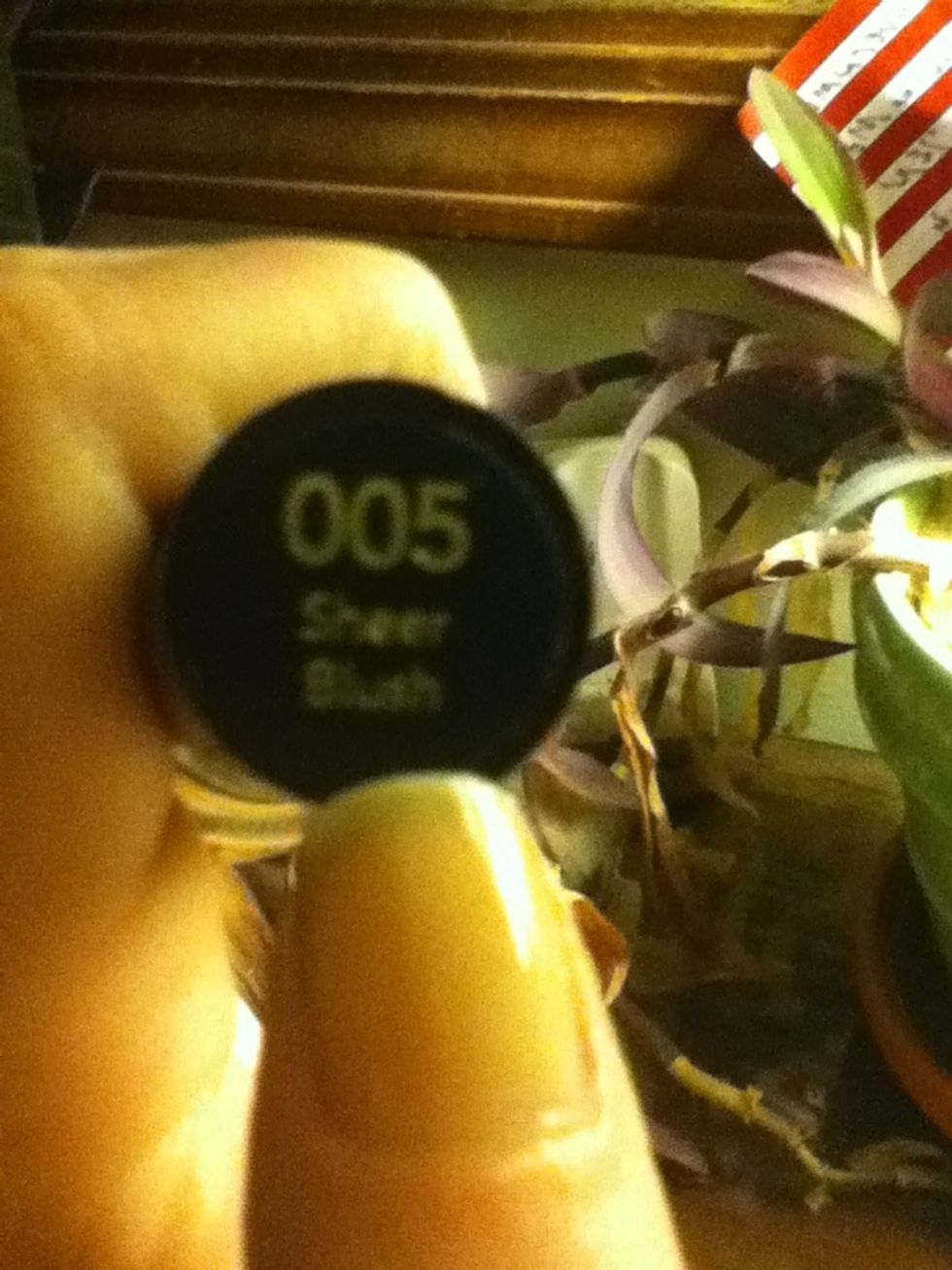 Next add a nude, healthy nail looking color haha. I used sheer blush by Revlon.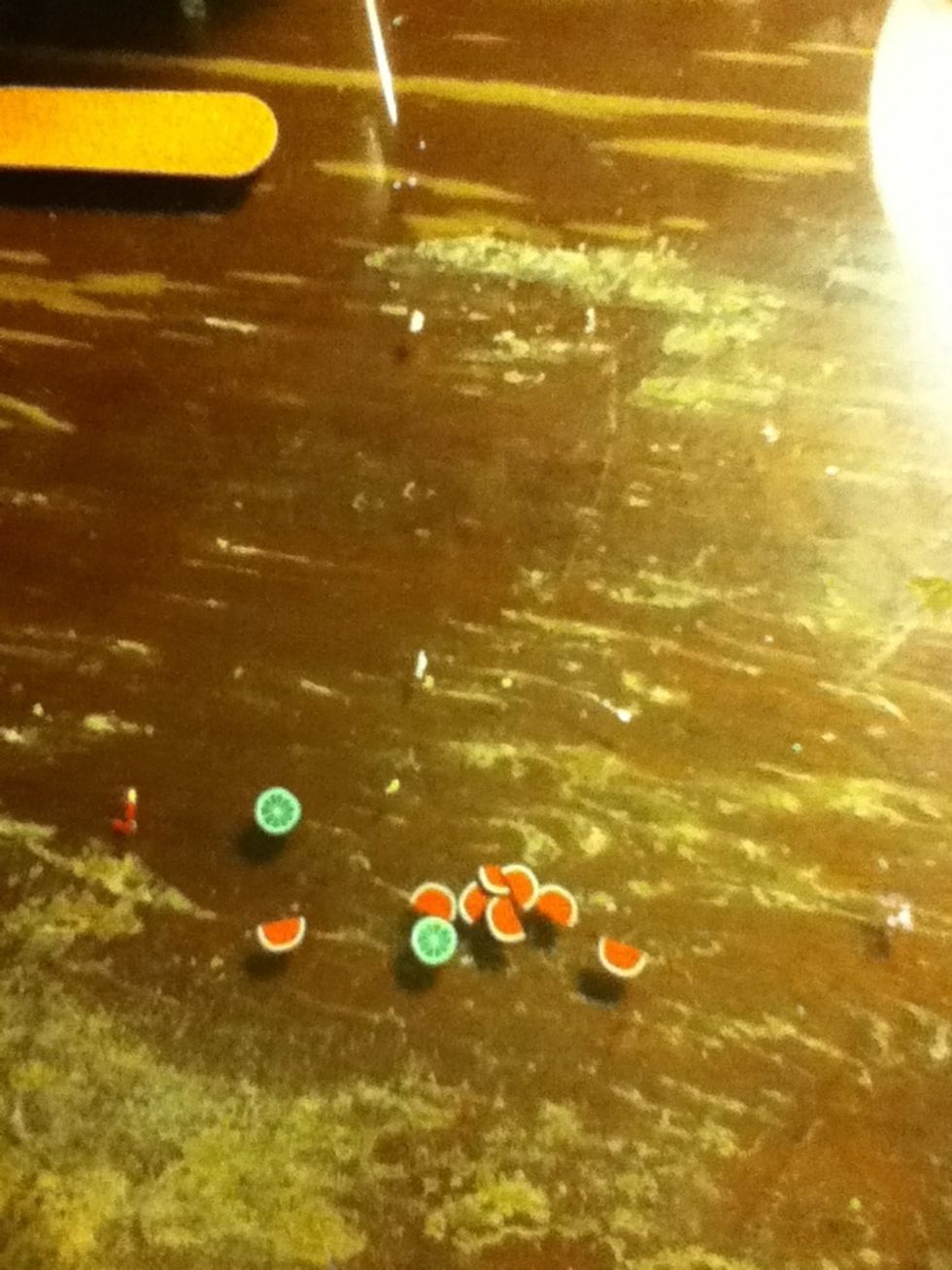 Cut your fimo fruit shapes, or you can paint on the fruit! I bought this fimo on eBay for 6$ and I got 100 sticks of it!! soo worth it! Although it's hard to cut thin so I suggest buying it precut!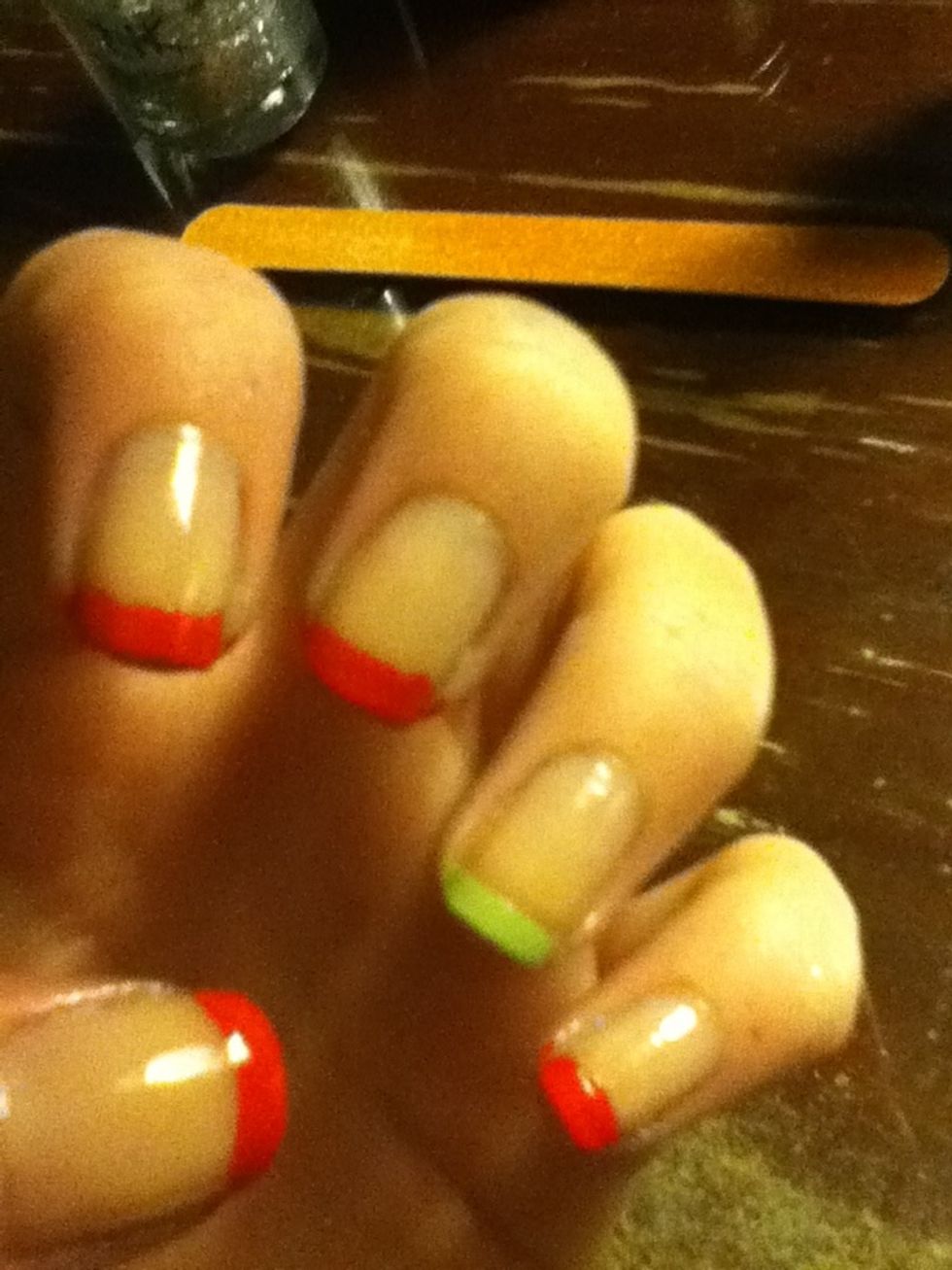 I'm using watermelon and lime lol. Anyway frenchtip your nails according to the color of the fruit you want. I didn't make it perfect because I'm covering it with glitter. But that's optional!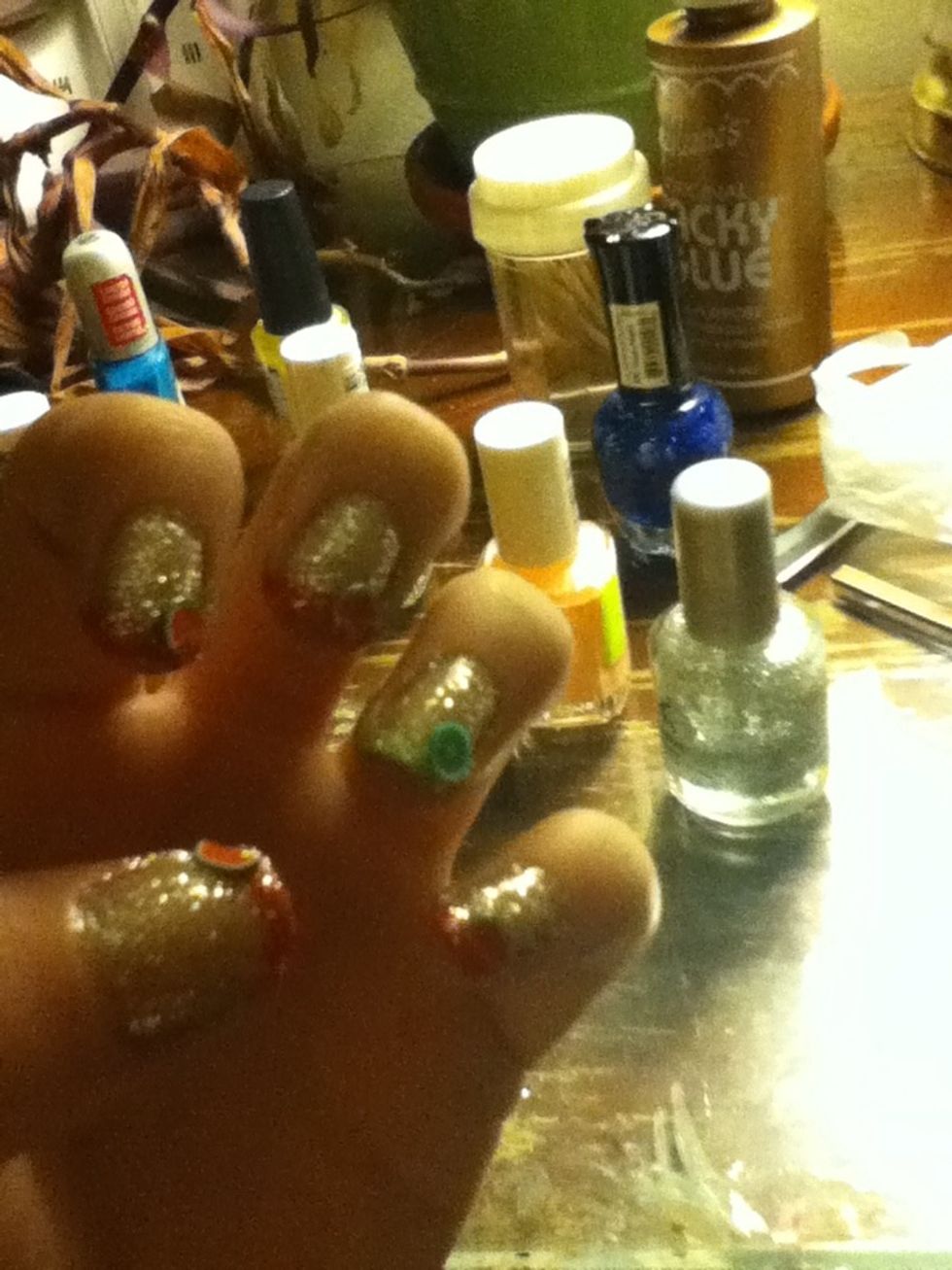 After all the fruit was on...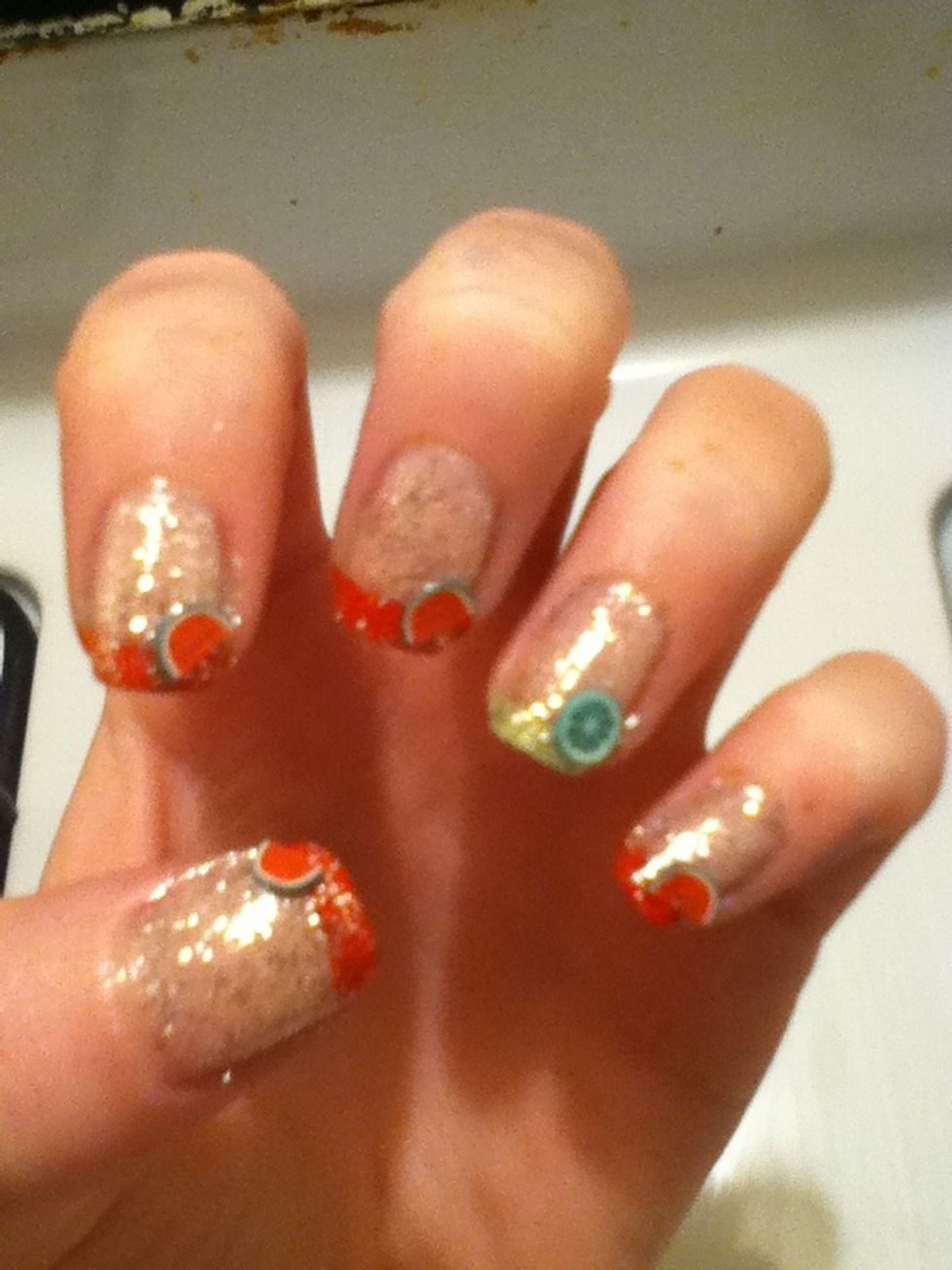 And add a topcoat to seal everything in! I'm in love with theselike&follow<3
The creator of this guide has not included tools