Preheat oven according to cookie dough package directions.
Cut cookie dough into 1/4" slices. You should be able to cut 15-16 slices from one roll of sugar dough.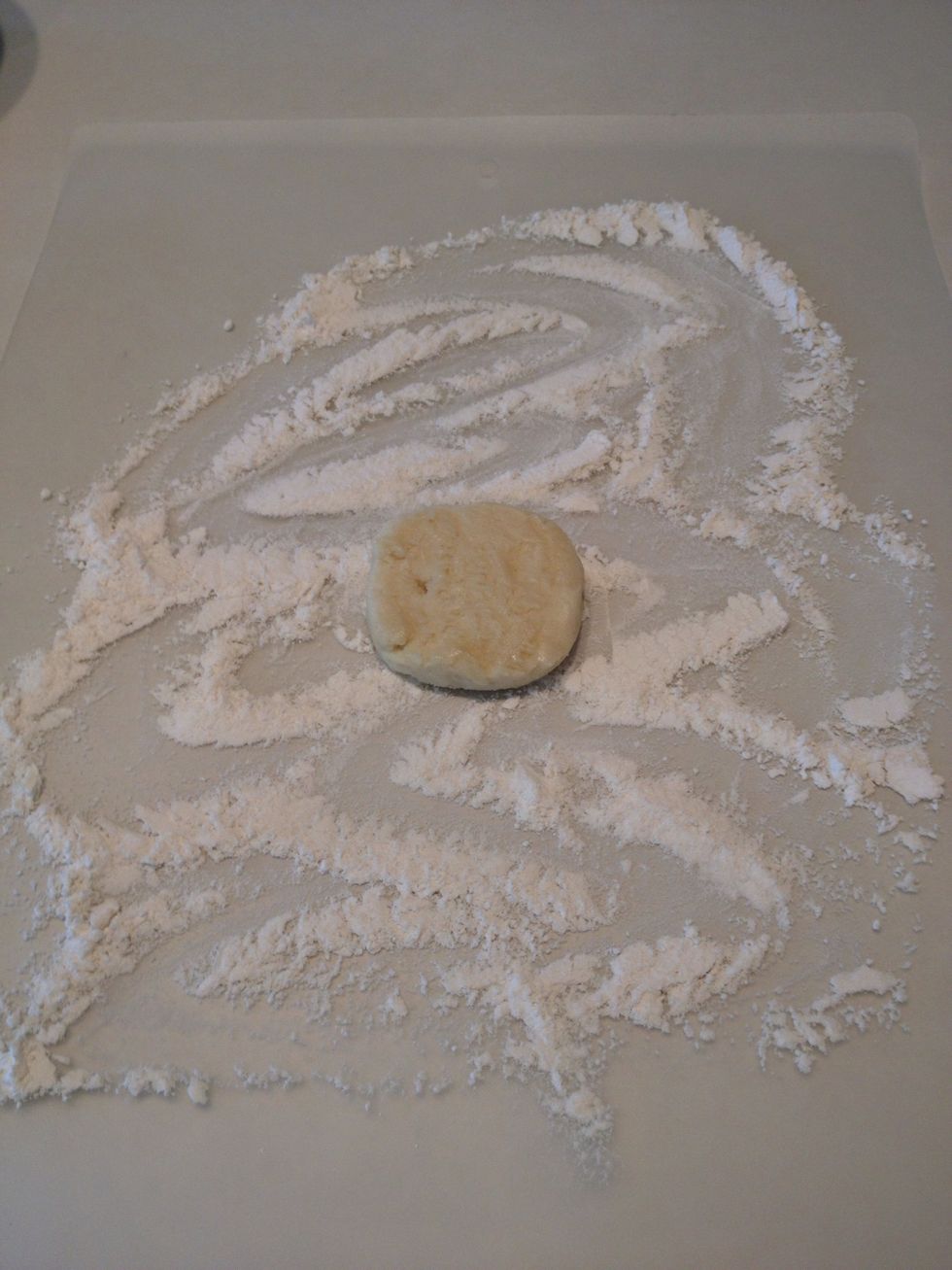 Place dough on a lightly floured surface and coat front and back.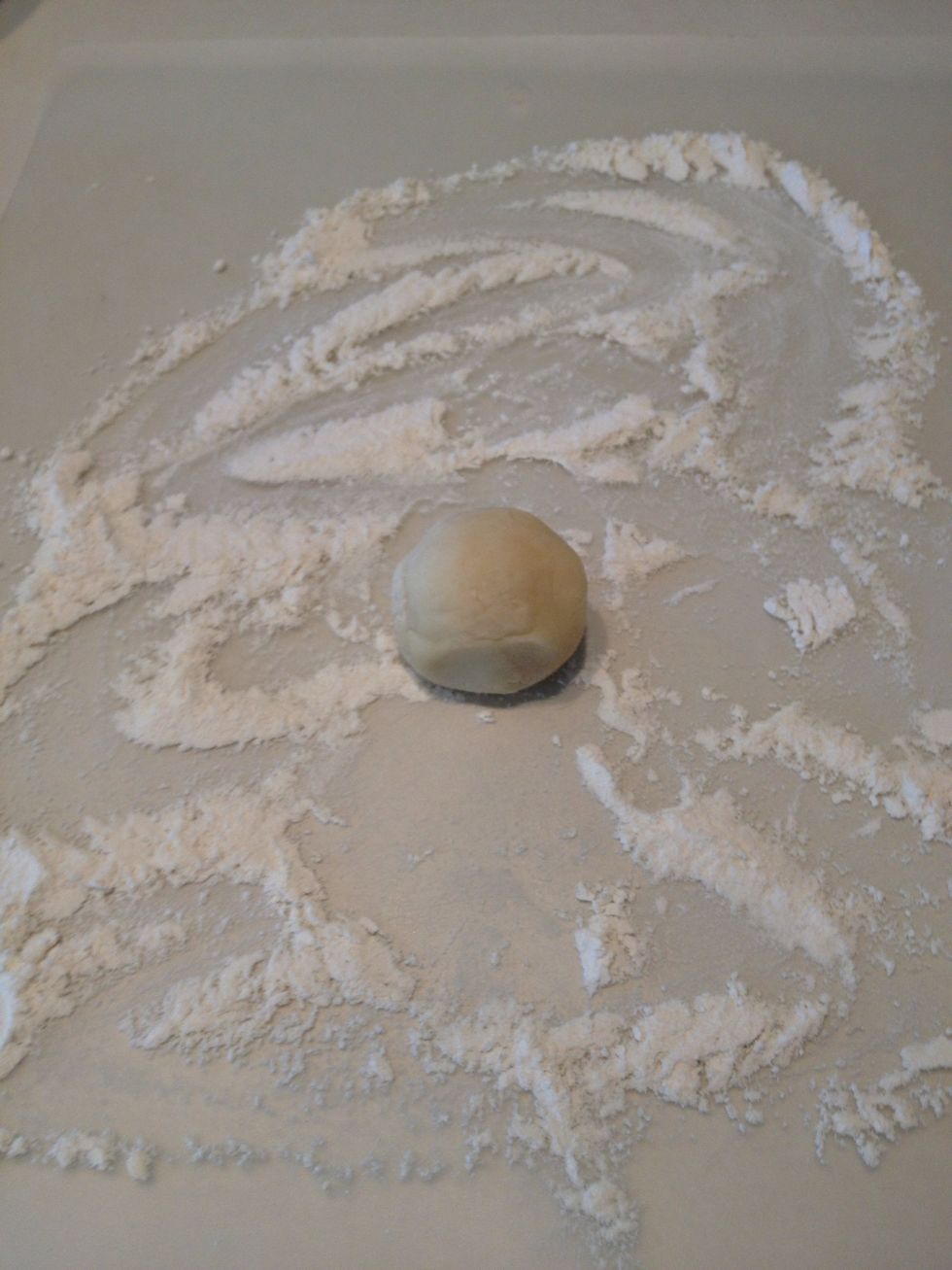 Roll dough into a ball shape.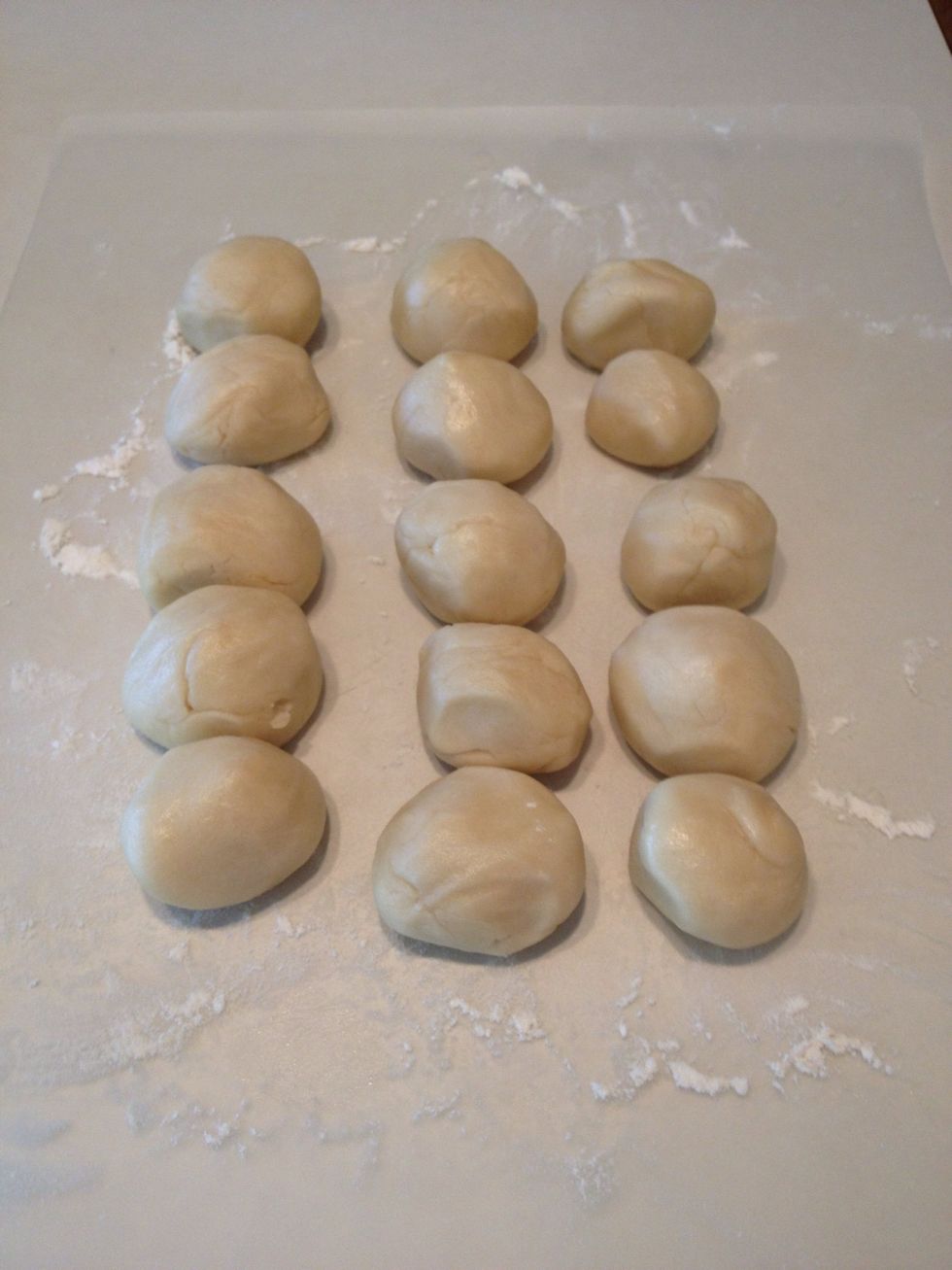 Place rolled dough together on floured surface.
Sprinkle with cinnamon.
Place on a baking sheet. Bake according to package directions, but do not let them get too browned. You want them cooked, but not firm.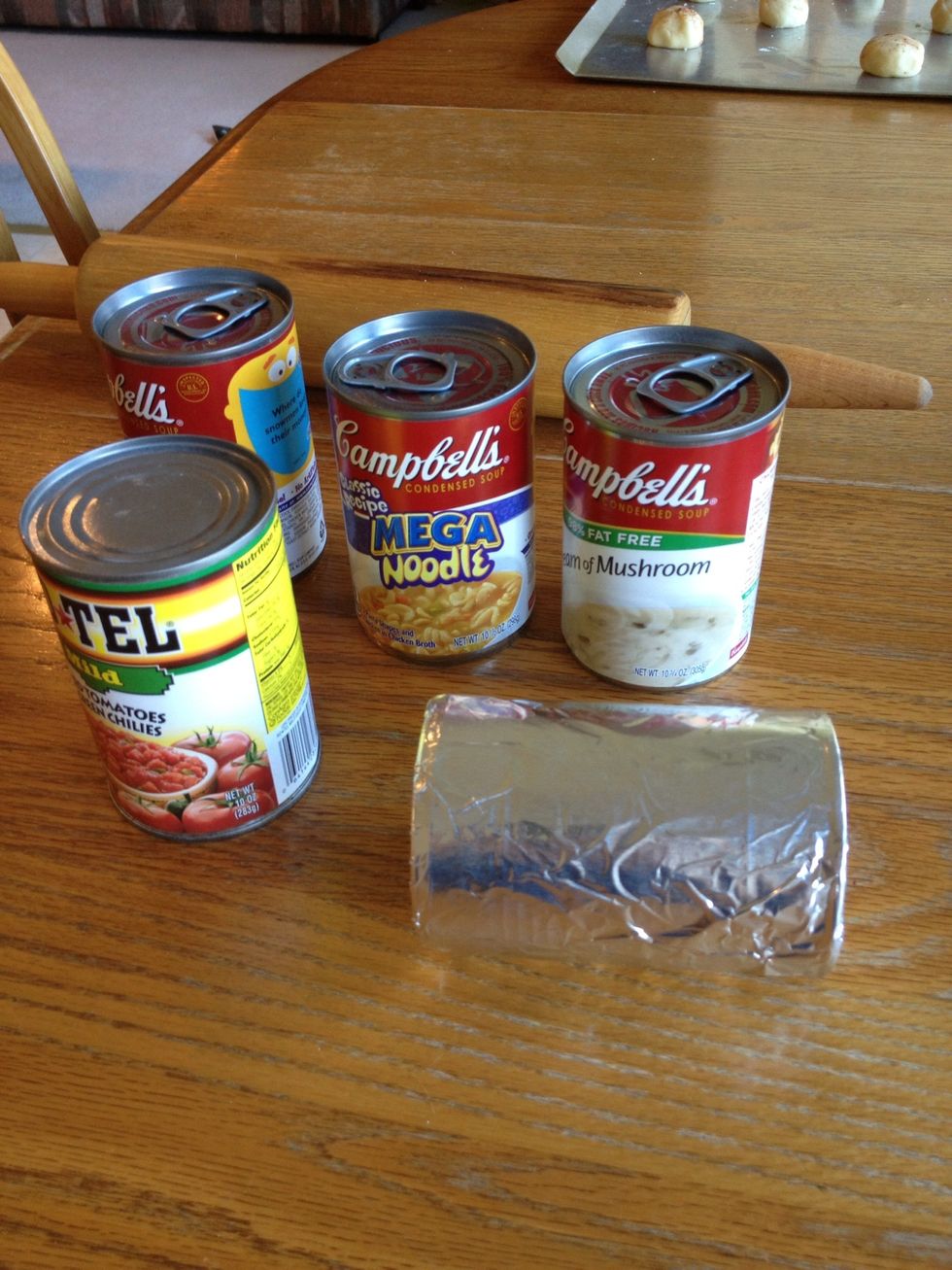 While cookies are baking, get various cylindrical objects and cover with aluminum foil. Yes, this seems crazy, but trust me!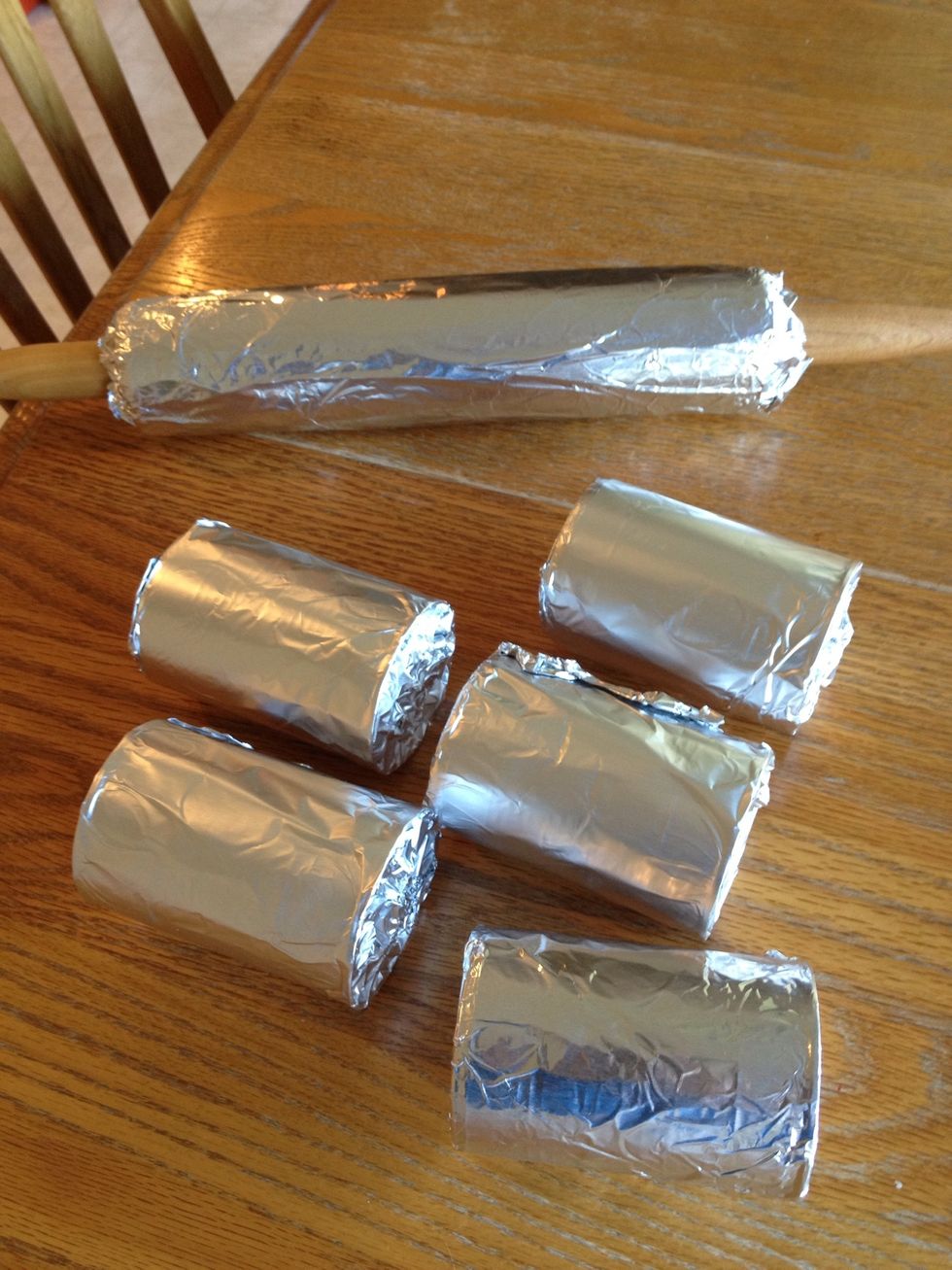 Look how pretty! 😊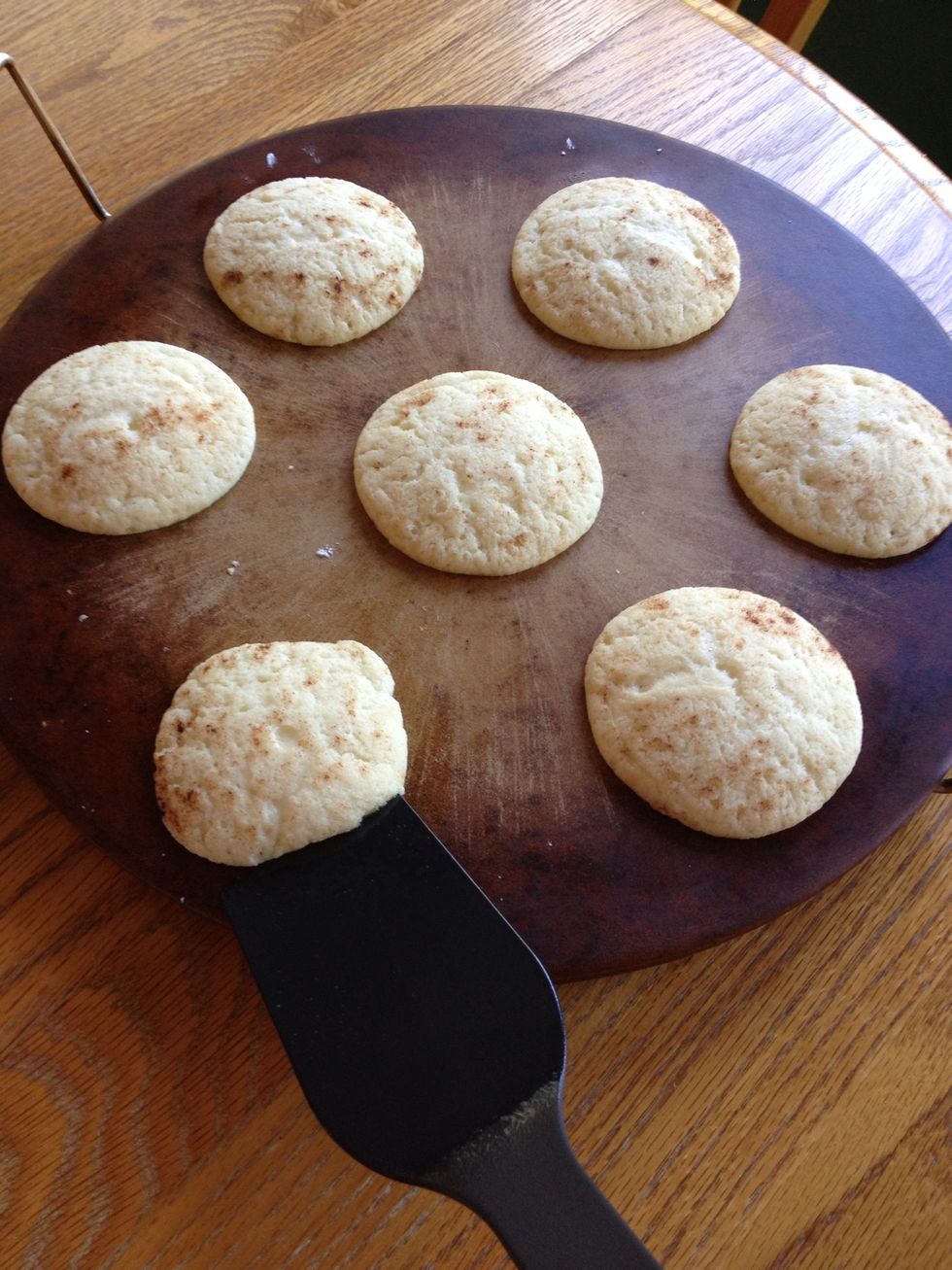 Gently remove cookies from baking sheet. If the cookies are too gooey either bake 1-2 more minutes or allow to sit for 1 minute. Don't let them sit too long, though - you want them flexible!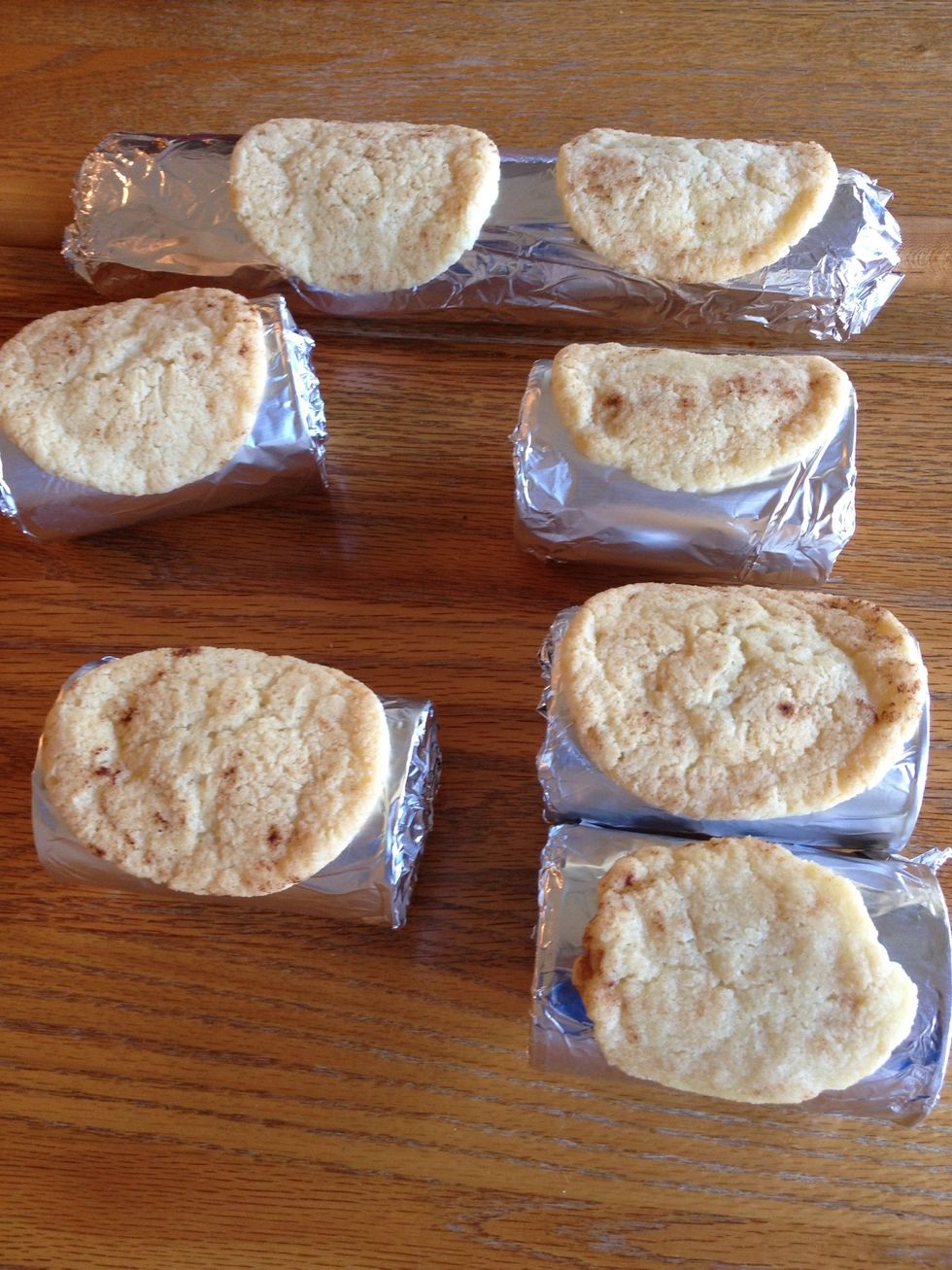 Place cookies on aluminum foil and gently press down.
If your foil objects roll, you can always place them on a cookie rack for more stability.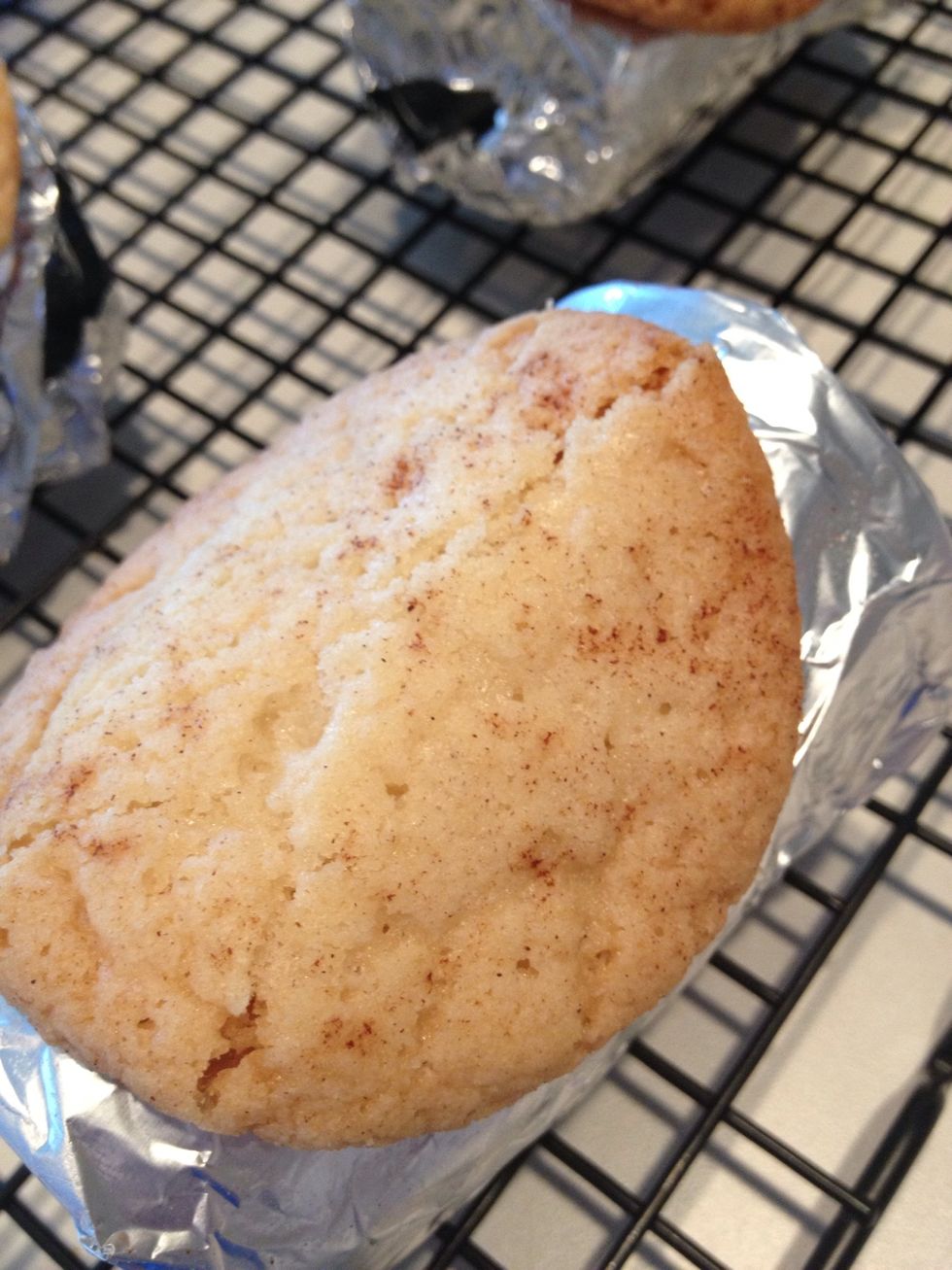 See how this one has small cracks? Yeah... I waited too long to get it on the foil. Try to avoid this if you can.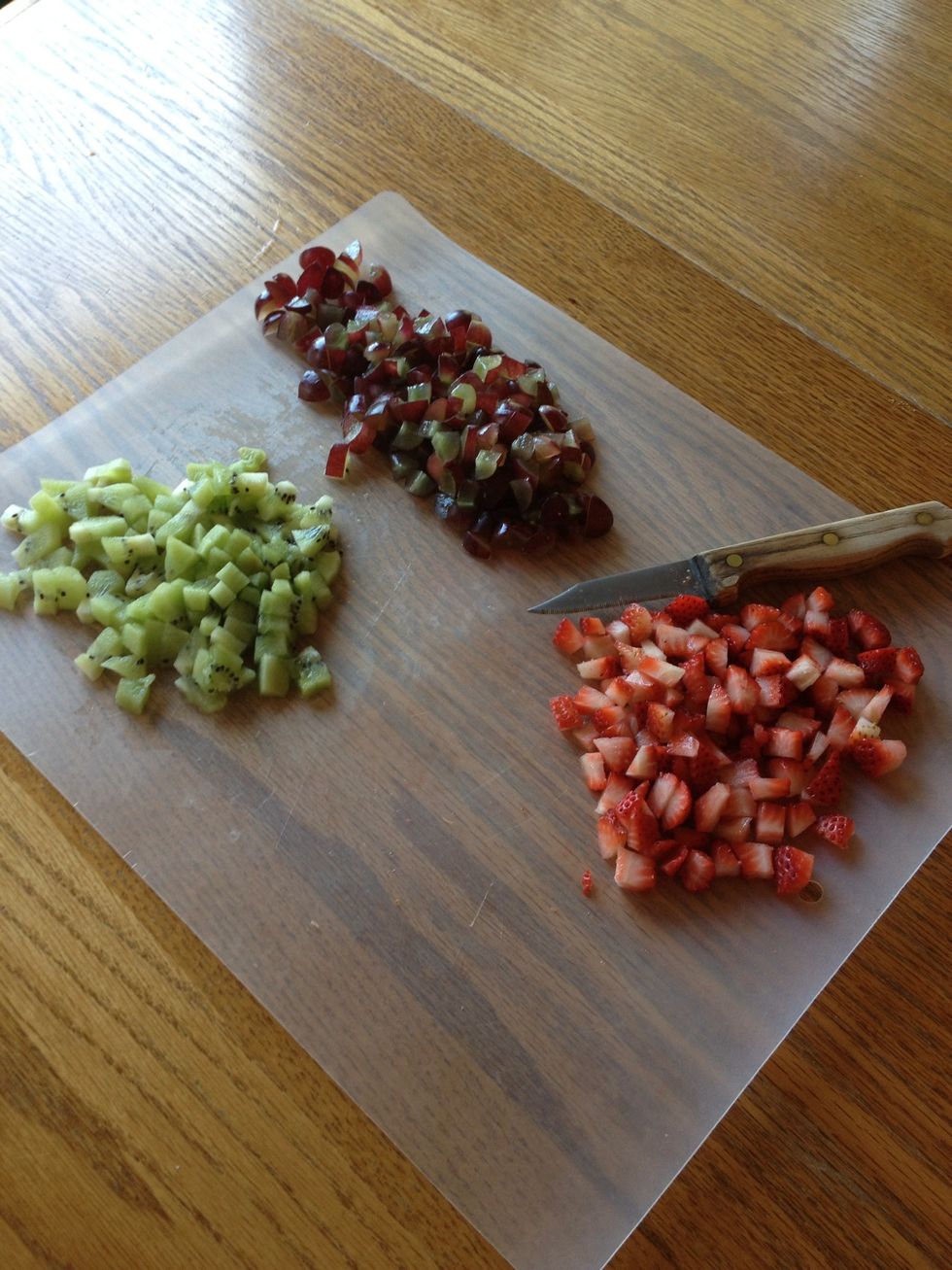 While dough is cooling, chop your fruit. I used kiwi, grapes, and strawberries but you can use any fruit you prefer. Mix together and set aside.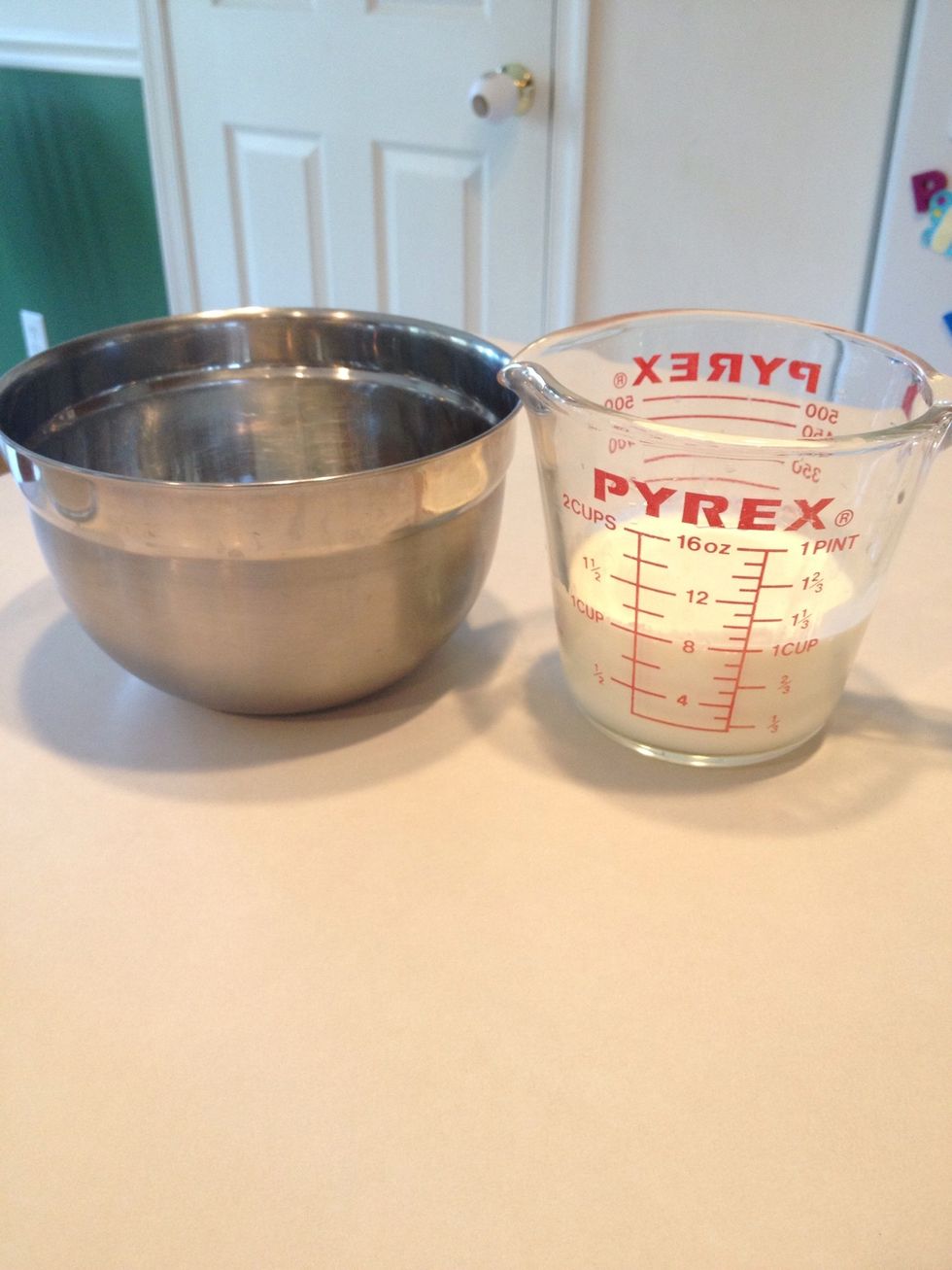 Time to make the filling! Pour whipping cream in a mixing bowl.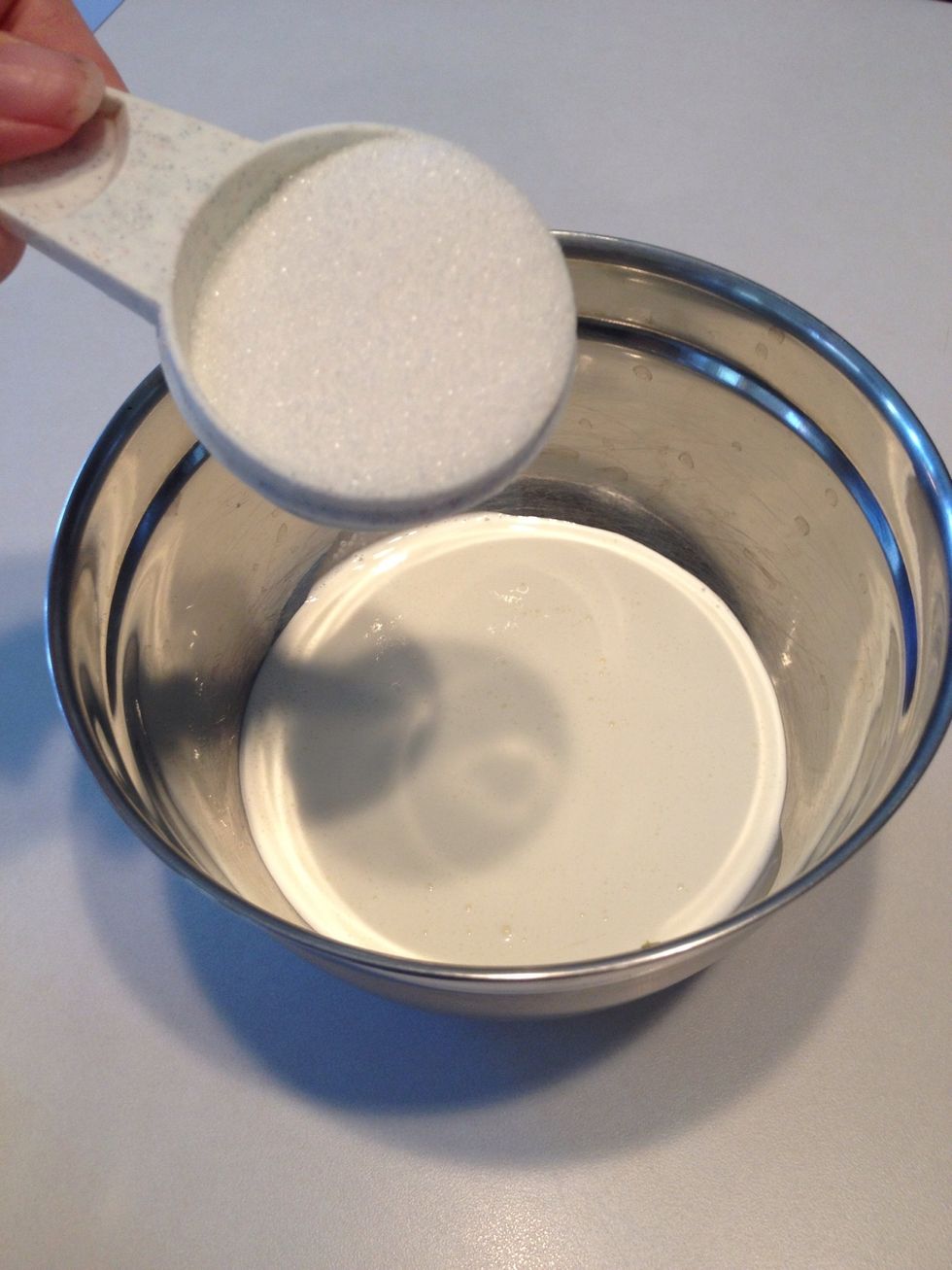 Add sugar.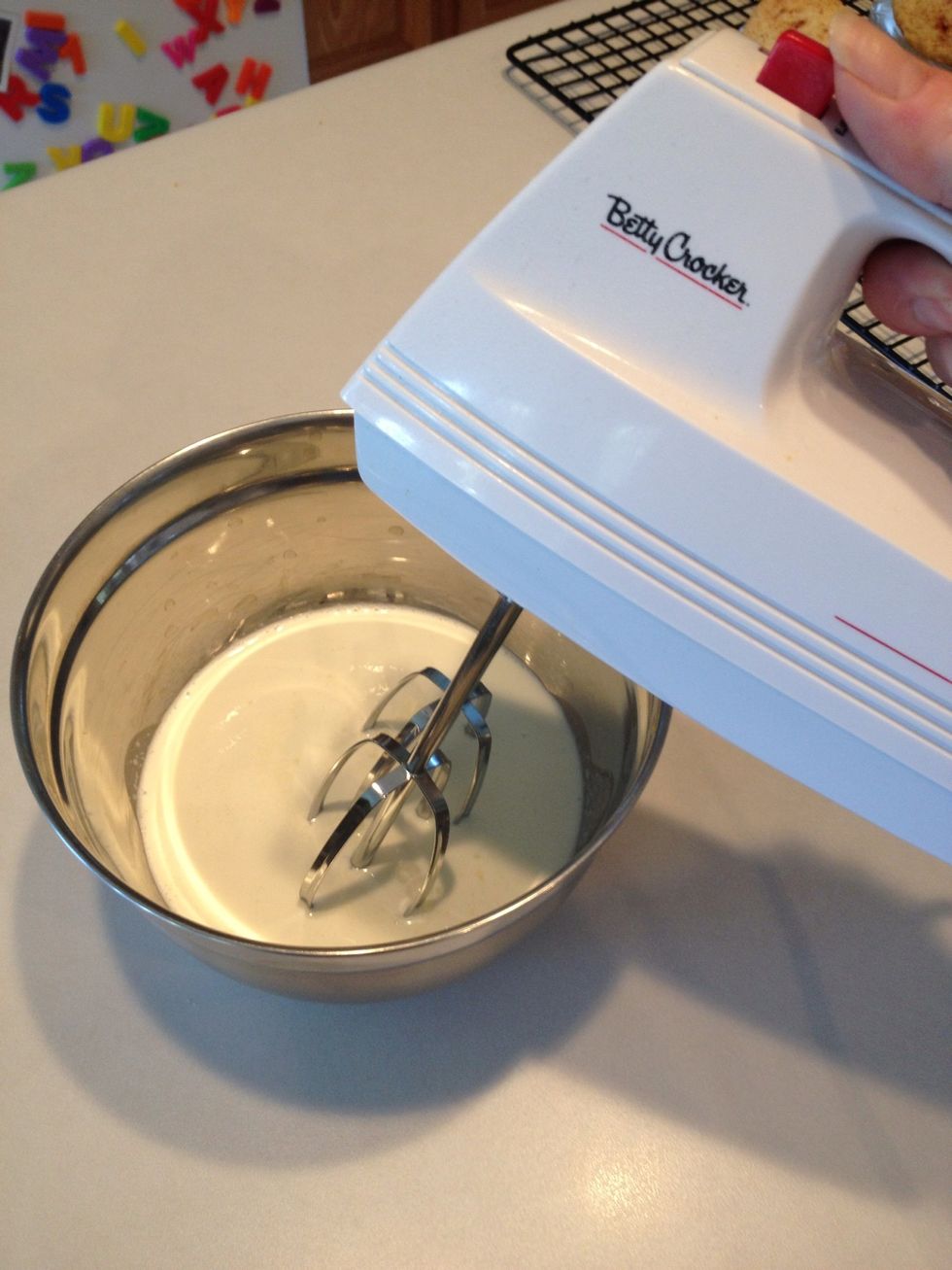 Beat with mixer on high speed until thick.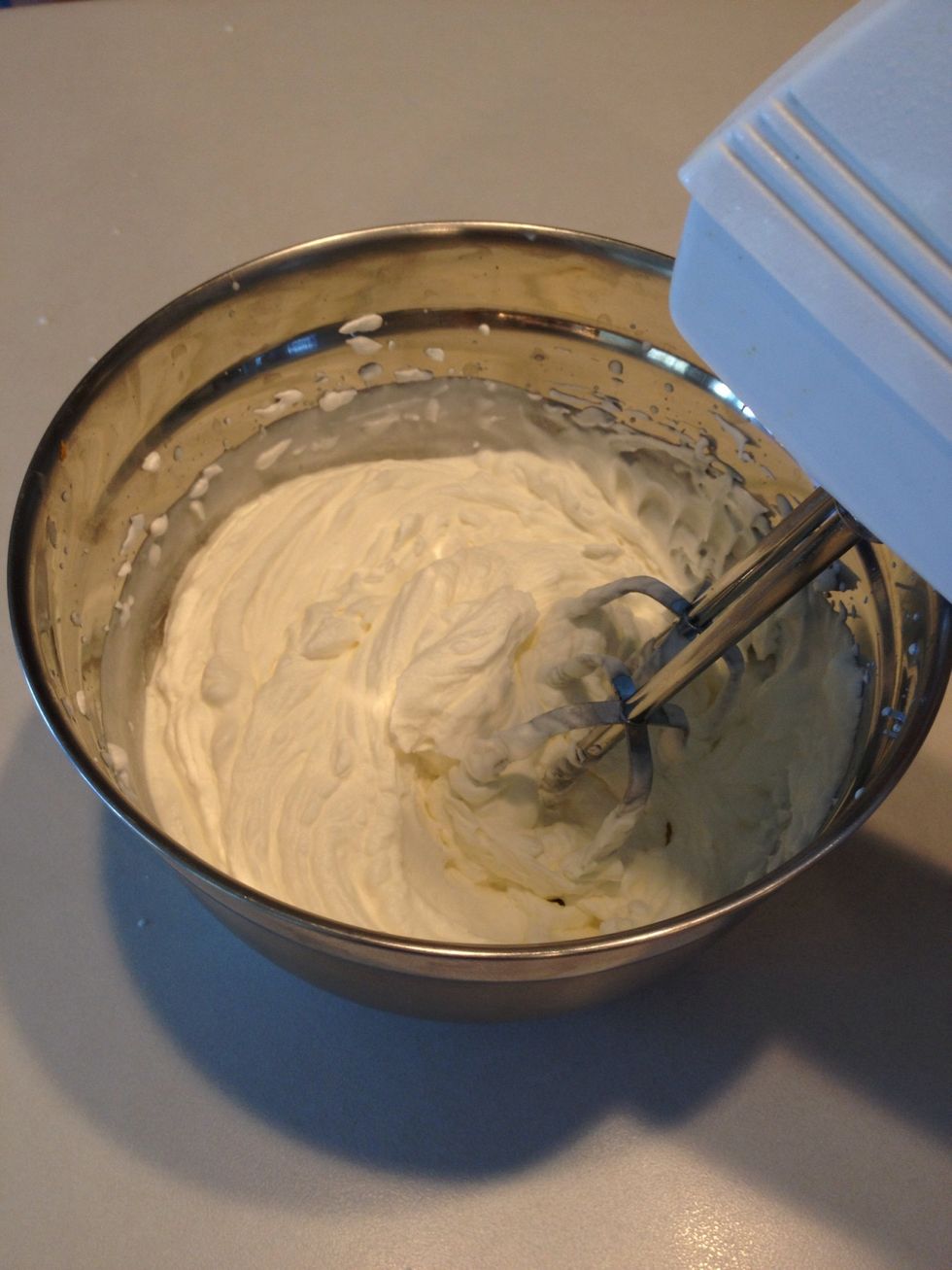 Like this.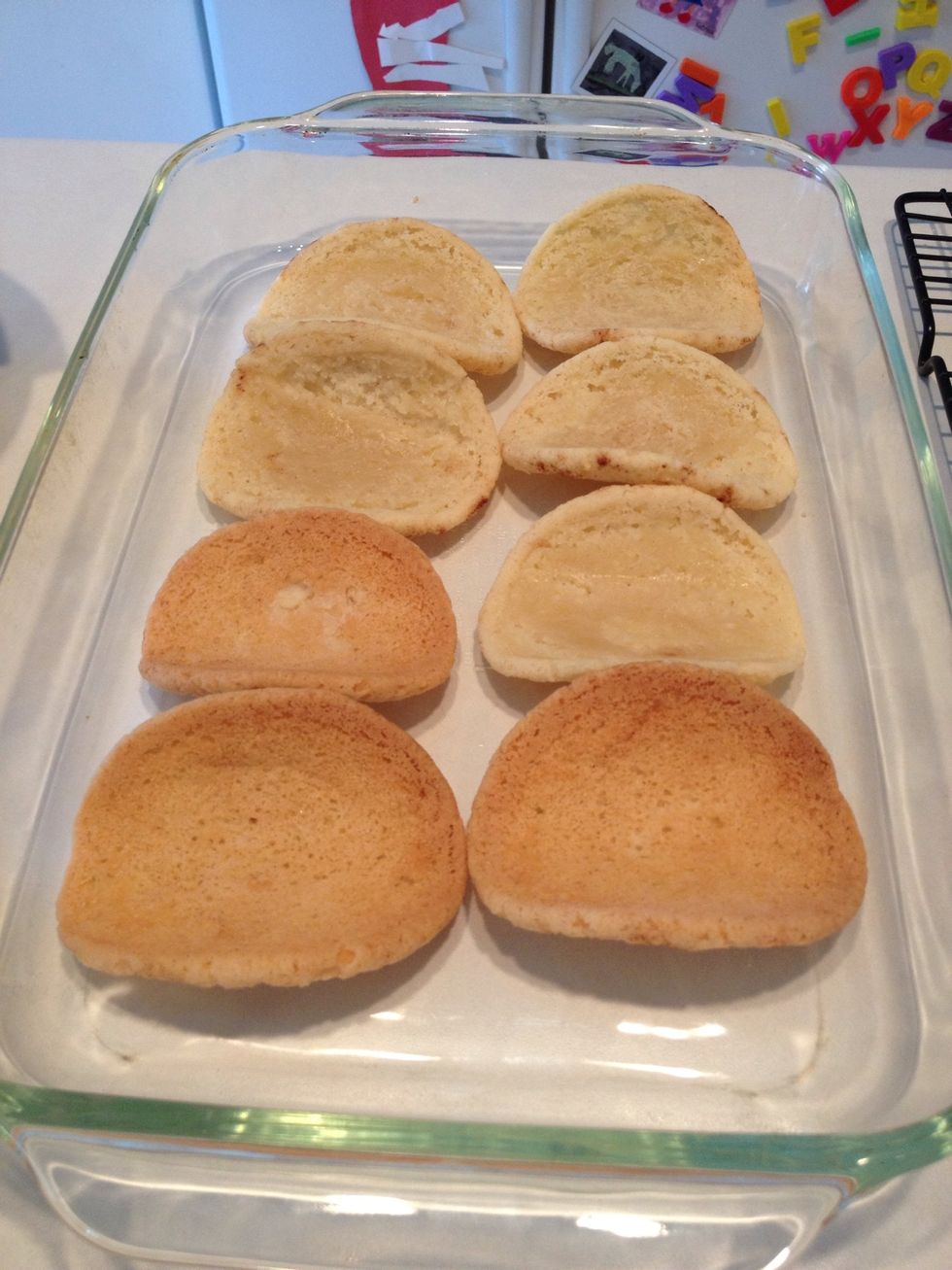 Gently remove the cookies from the foil objects and turn over in a large pan. This is your "taco".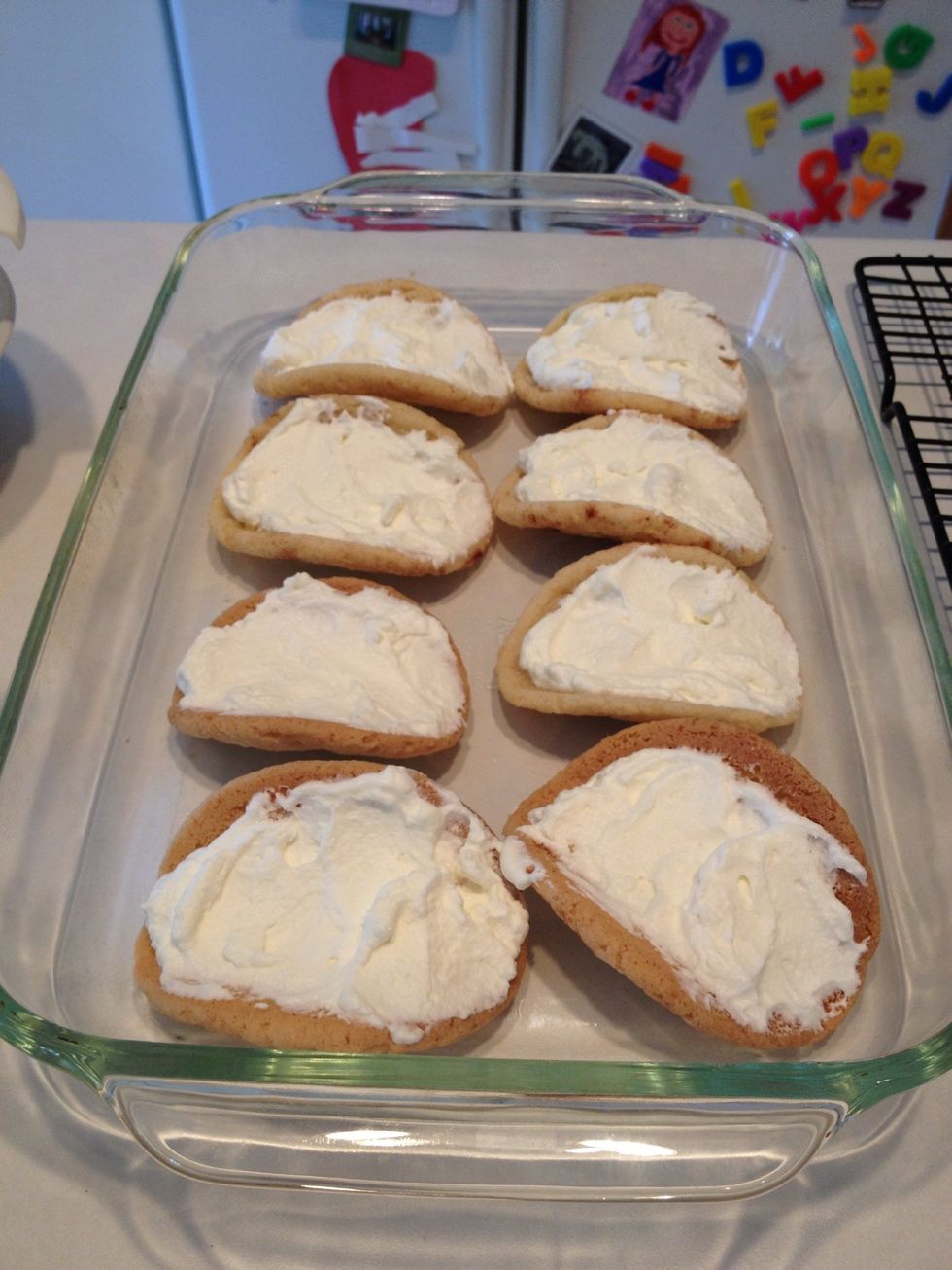 Fill each cookie with whipped cream.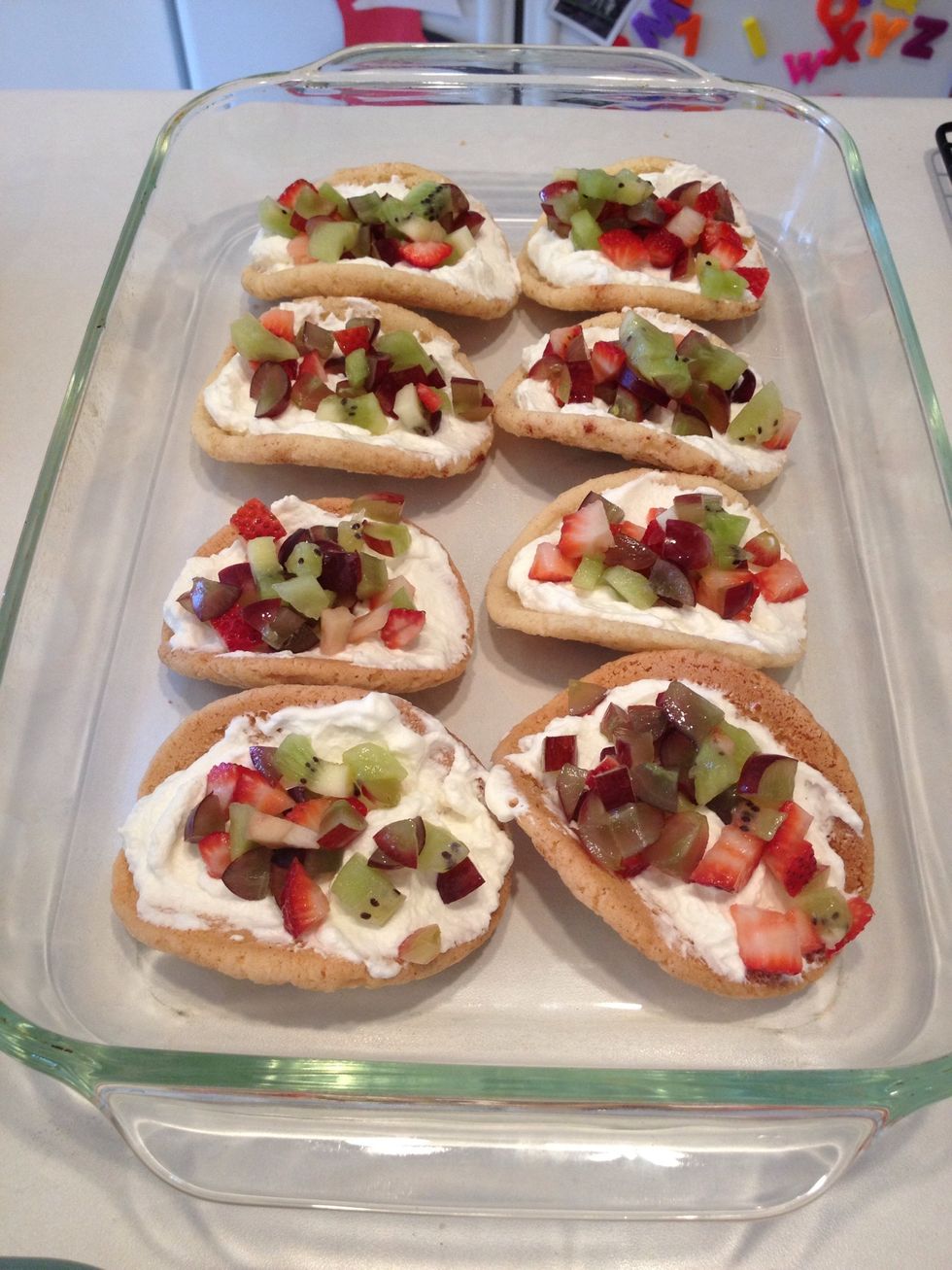 Top with fruit.
Serve and enjoy!
1.0 Roll sugar cookie dough
1.0c Heavy whipping cream
1/4c Sugar
Diced fresh fruit
Aluminum Foil
Cylindrical objects (cans, drinking glass, etc)
Flour cinnamon