Custard and Fruits are great combination for a mouthful of taste... I can say its a great desert!!!
30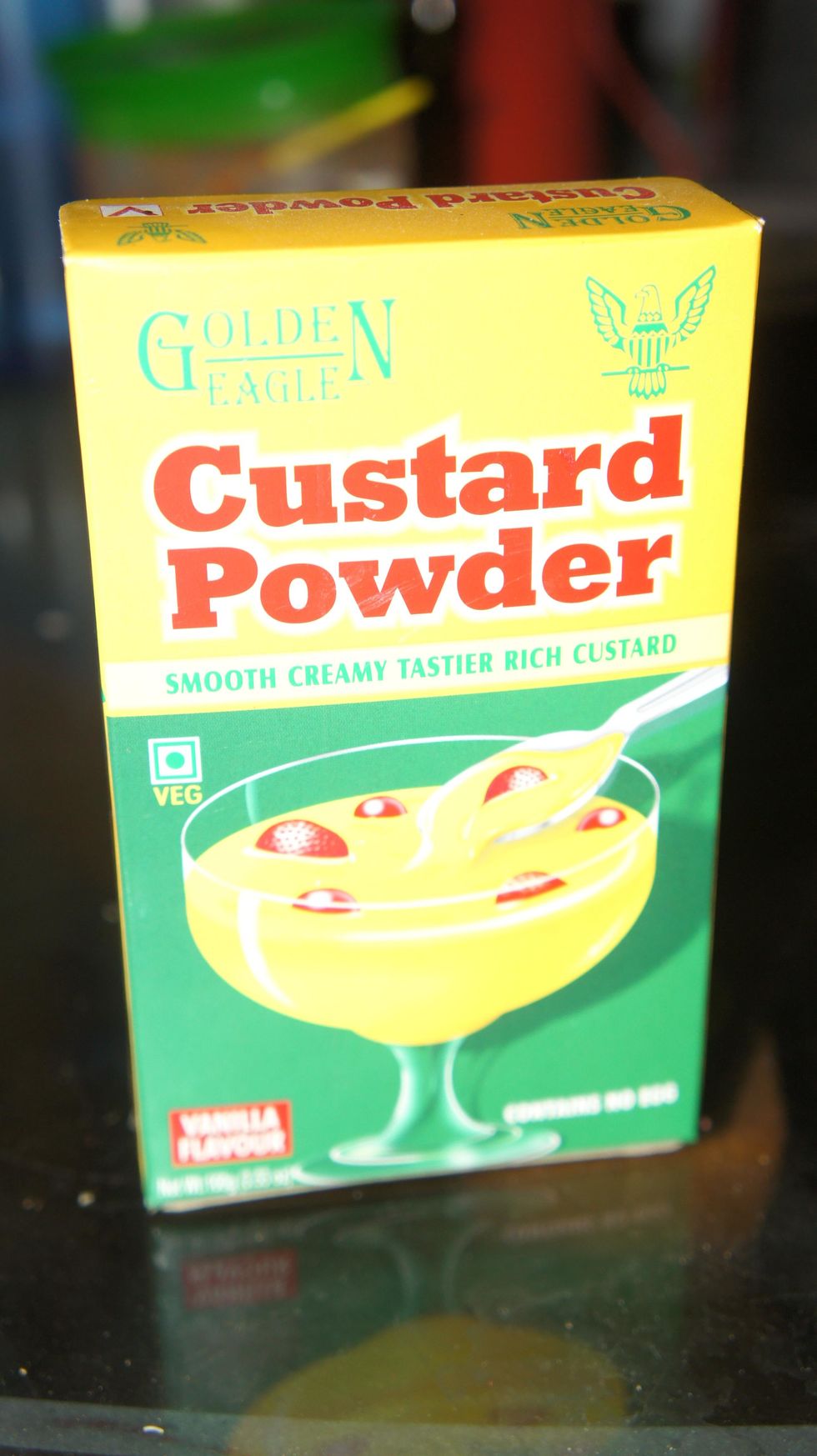 Custard Powder.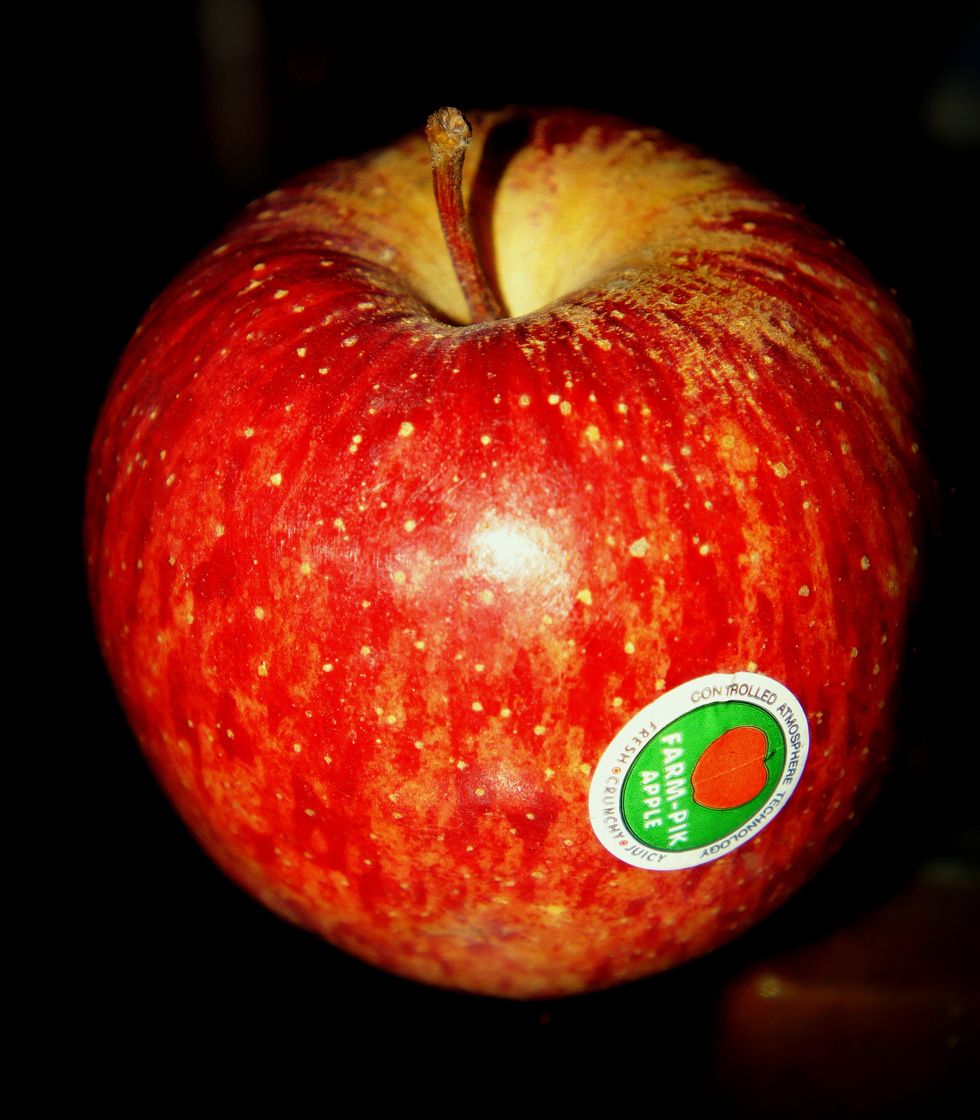 Apple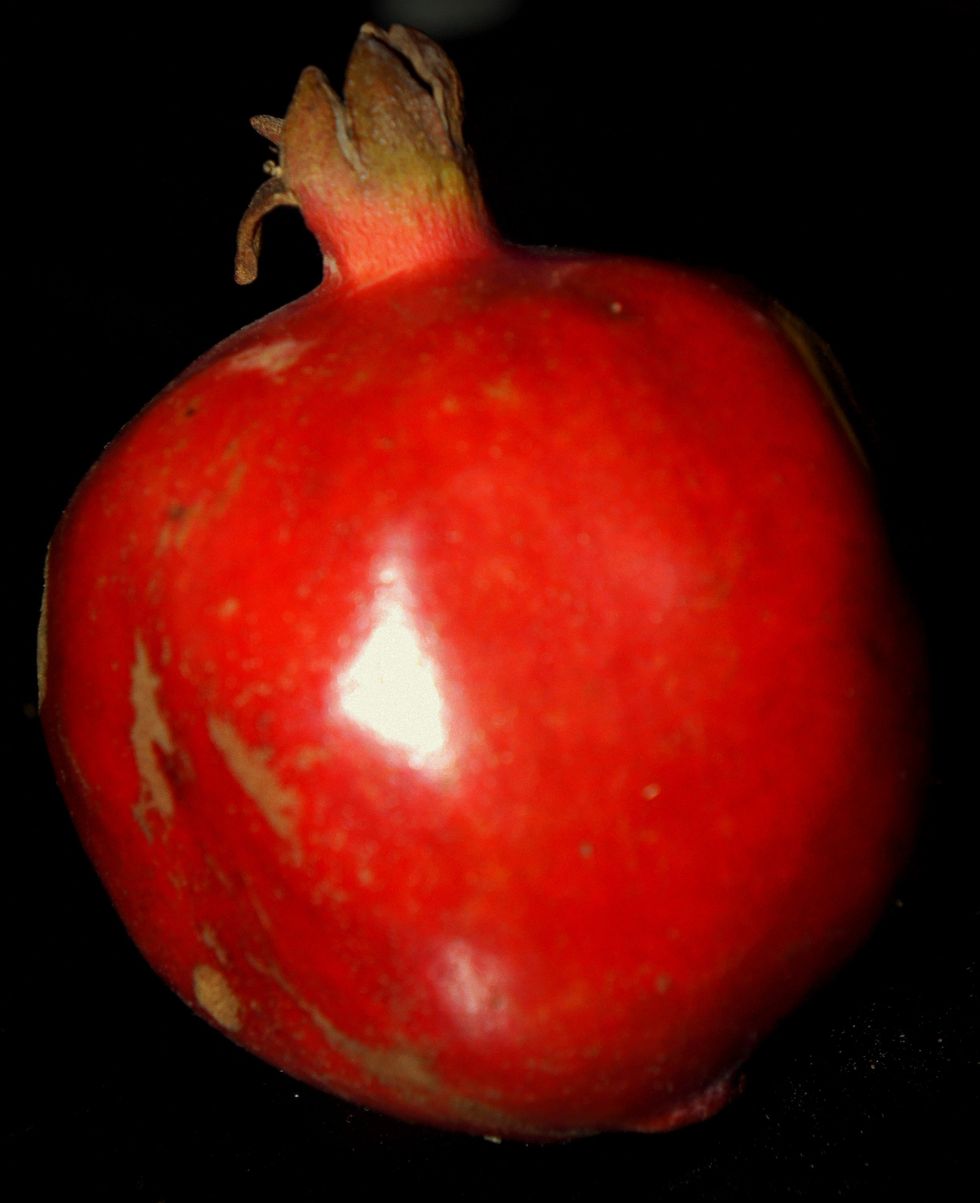 Pomegranate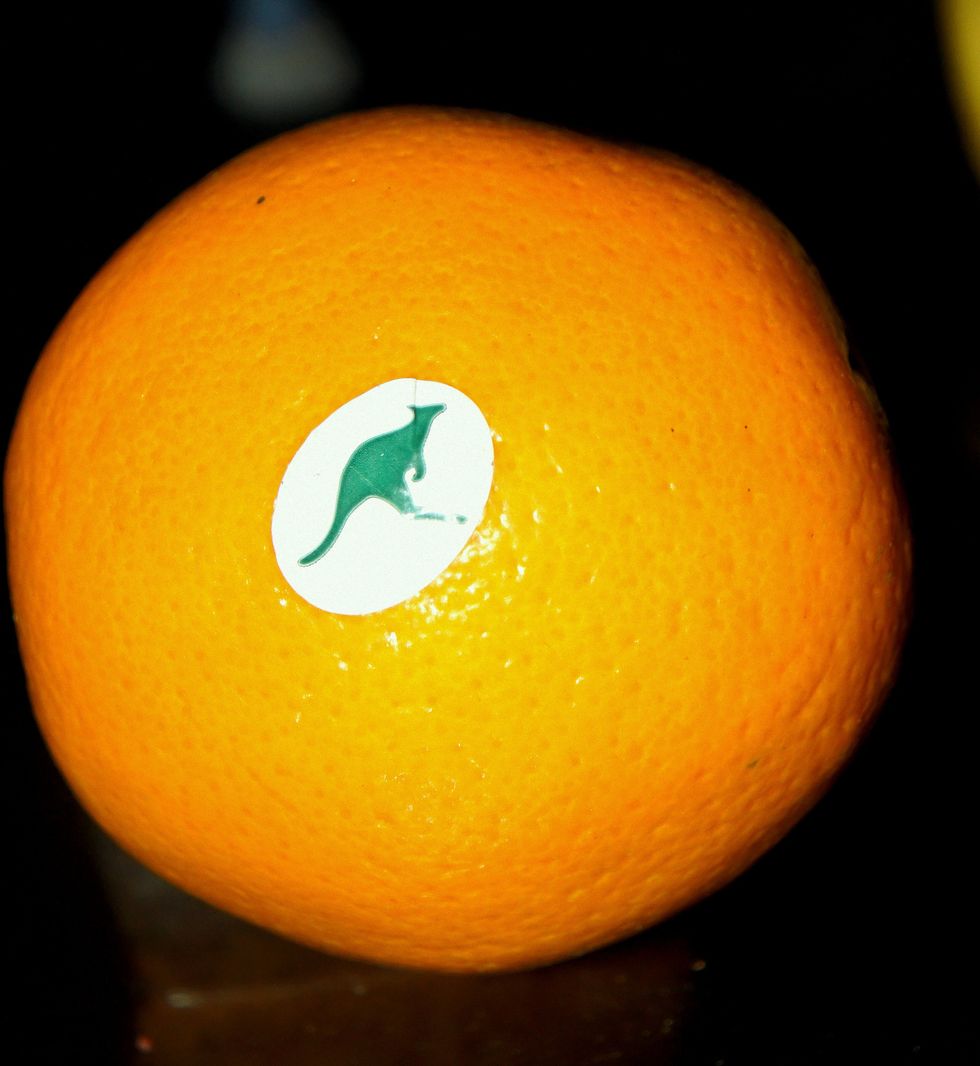 Kiwi Orange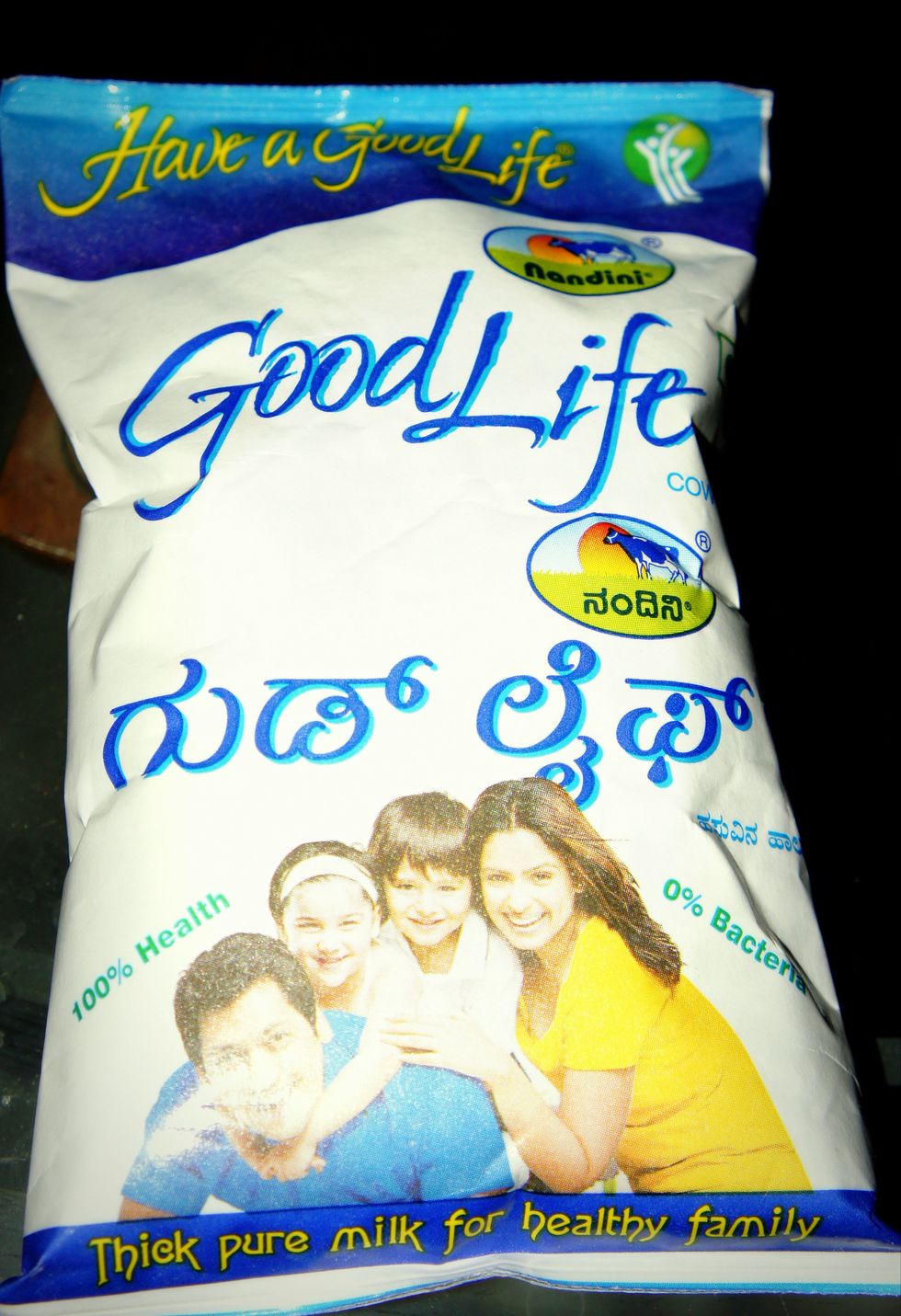 500 ml Pure Milk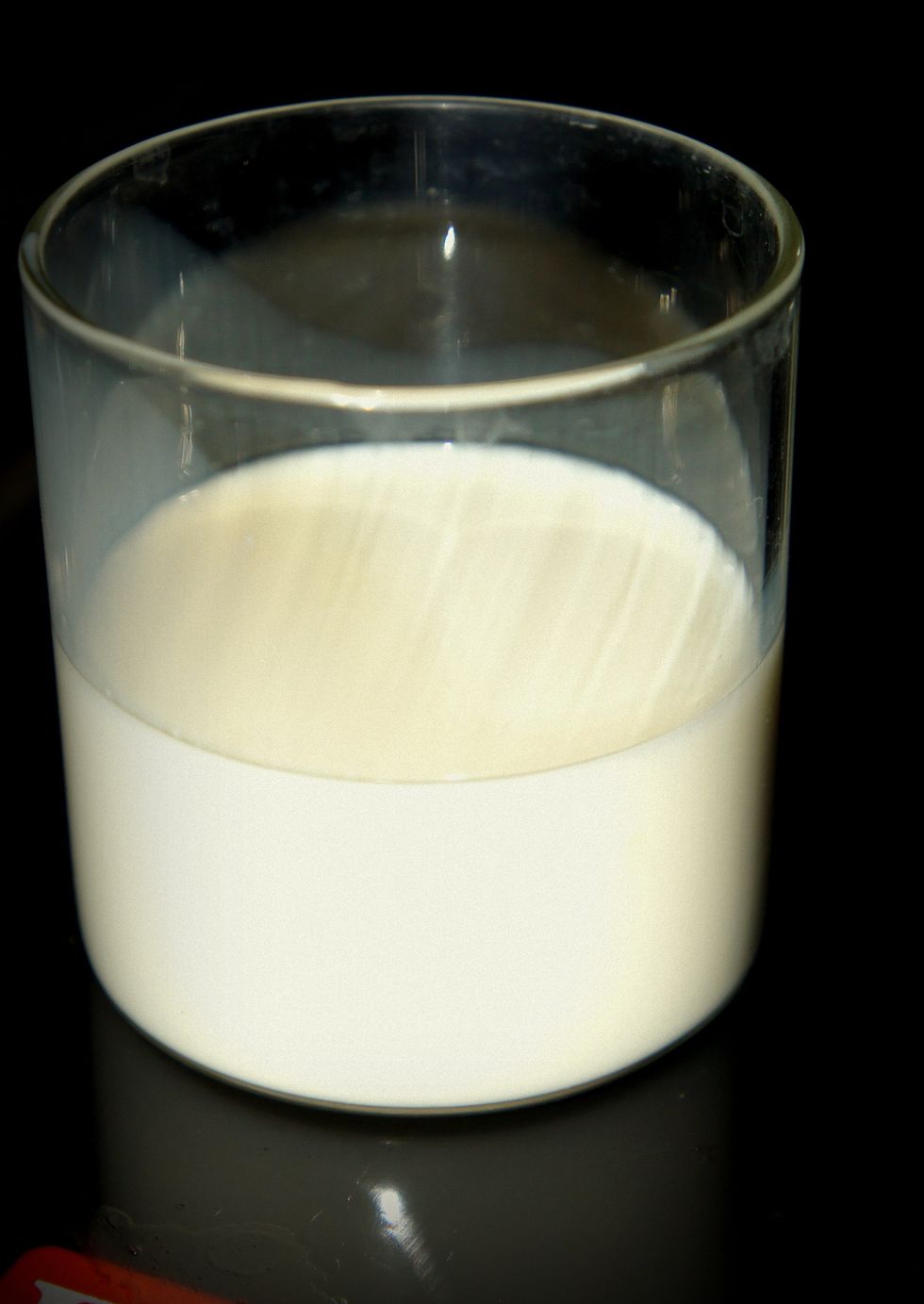 first take 50 ml of milk and mix it with 20 gms of custard powder to make a thick paste.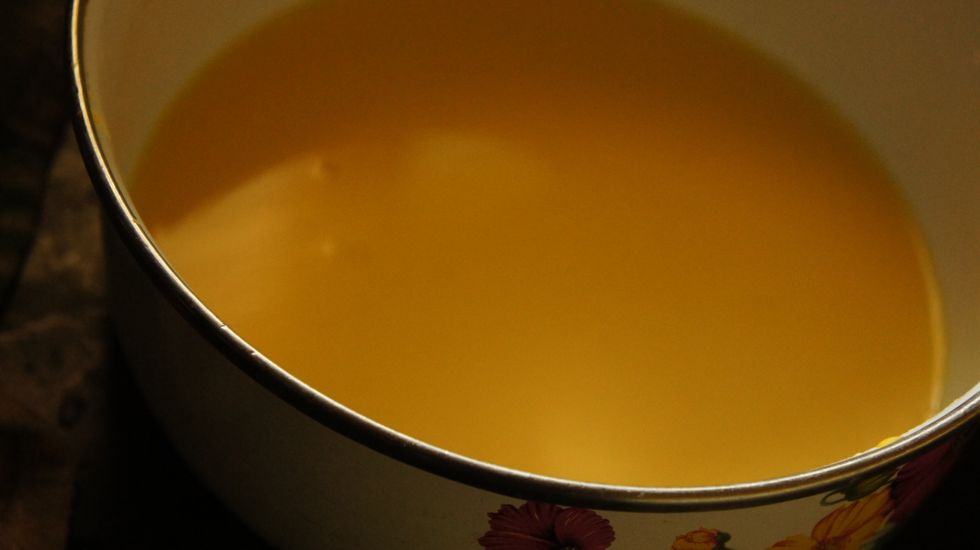 it looks like this...thick paste of 50 ml milk and 20 gms of custard powder.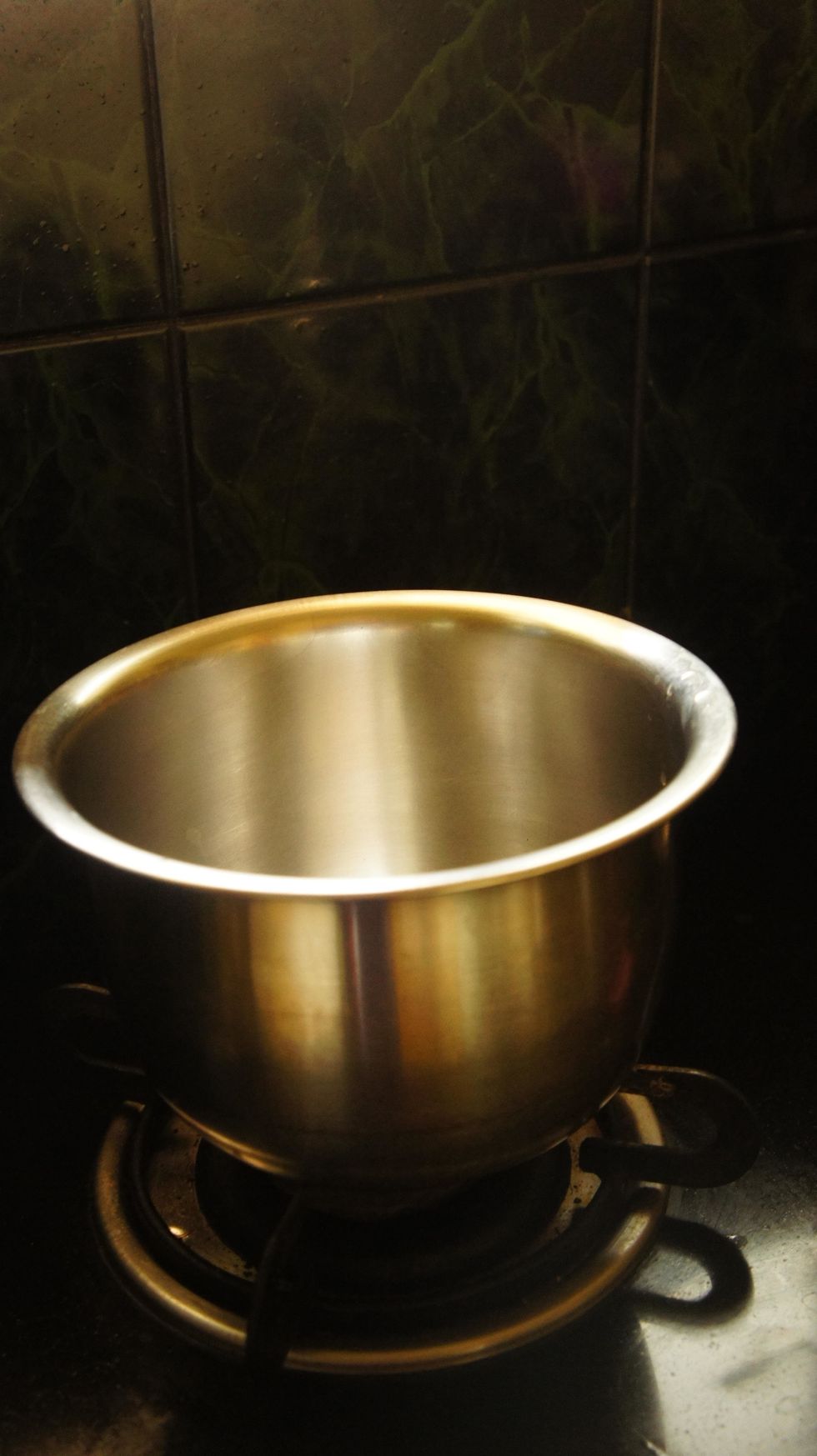 now take a bowl and add remaining 450 ml milk and boil...
now add 50 gms of sugar to the boiling milk and stir it well...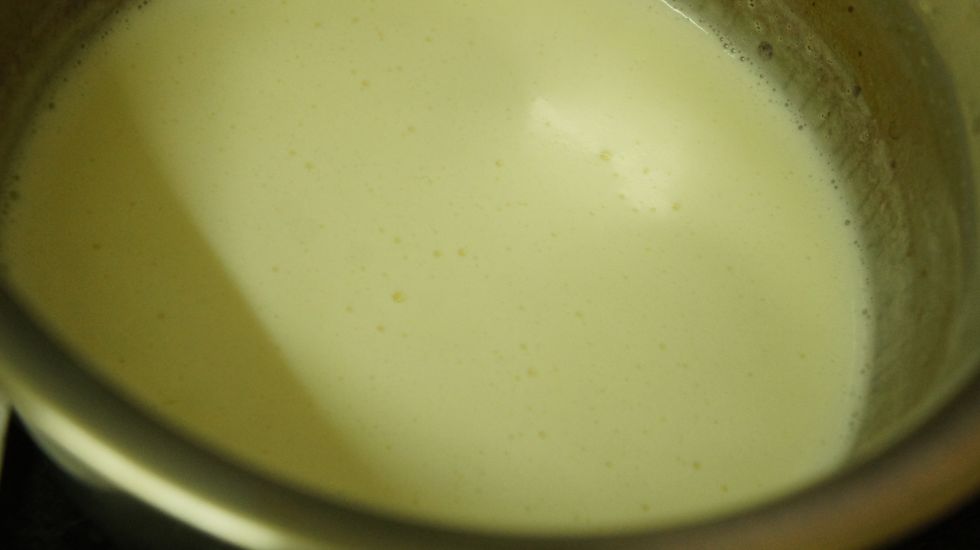 after boiling the milk take the bowl aside...
now add the paste to the milk...and cook for another 2-3 min (Stir till it gets thick!)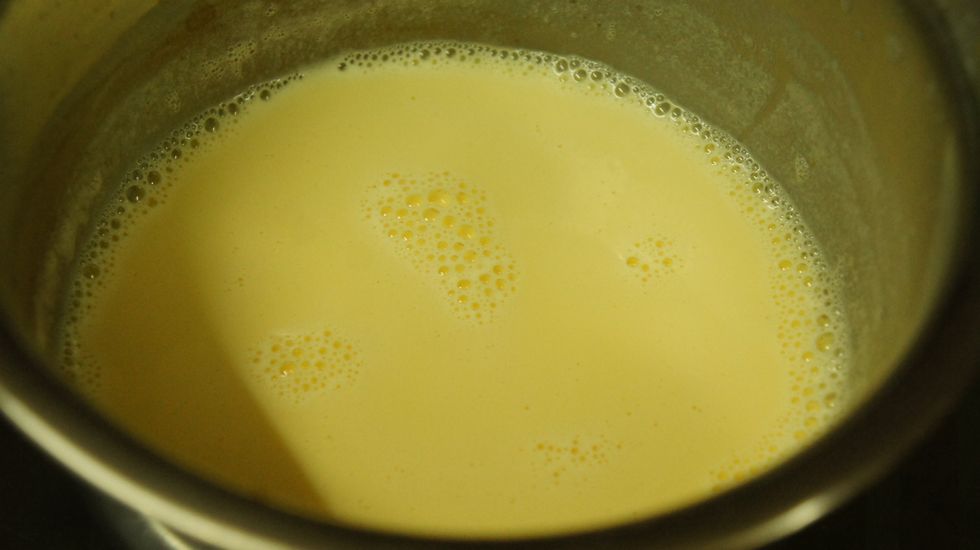 need to stir to get it thick...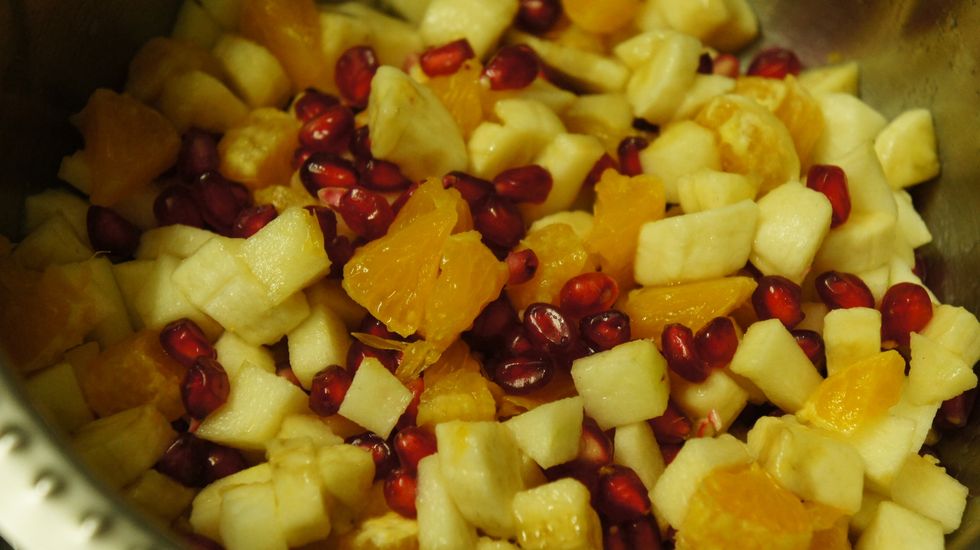 now we need to chop all the fruits mix it in a bowl...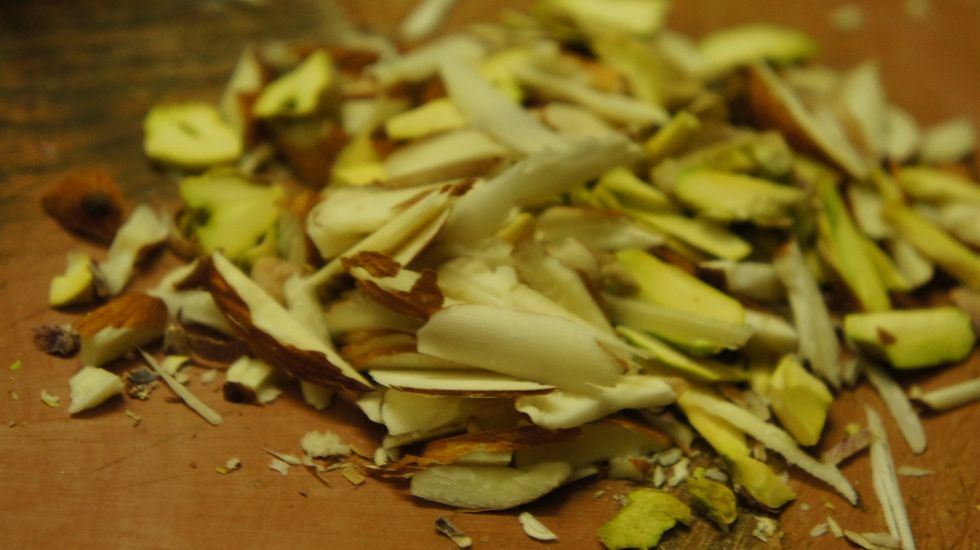 Add kaju and pista... (optional)
Now that's it!!! Mix all the fruits with custard paste and keep it in deep freezer for just 5-10 min and take it out... It serves 12 bowls!!! Looks Yummy right!! :) I'm Lovi'n it!!! <3
20.0g Custard Powder
500.0ml Pure Milk
1.0 Pomegranate
1.0 Banana
1.0 Orange
1.0 Apple