A very simple fruit popsicle, this is the first I make popsicle, and it turn well!
22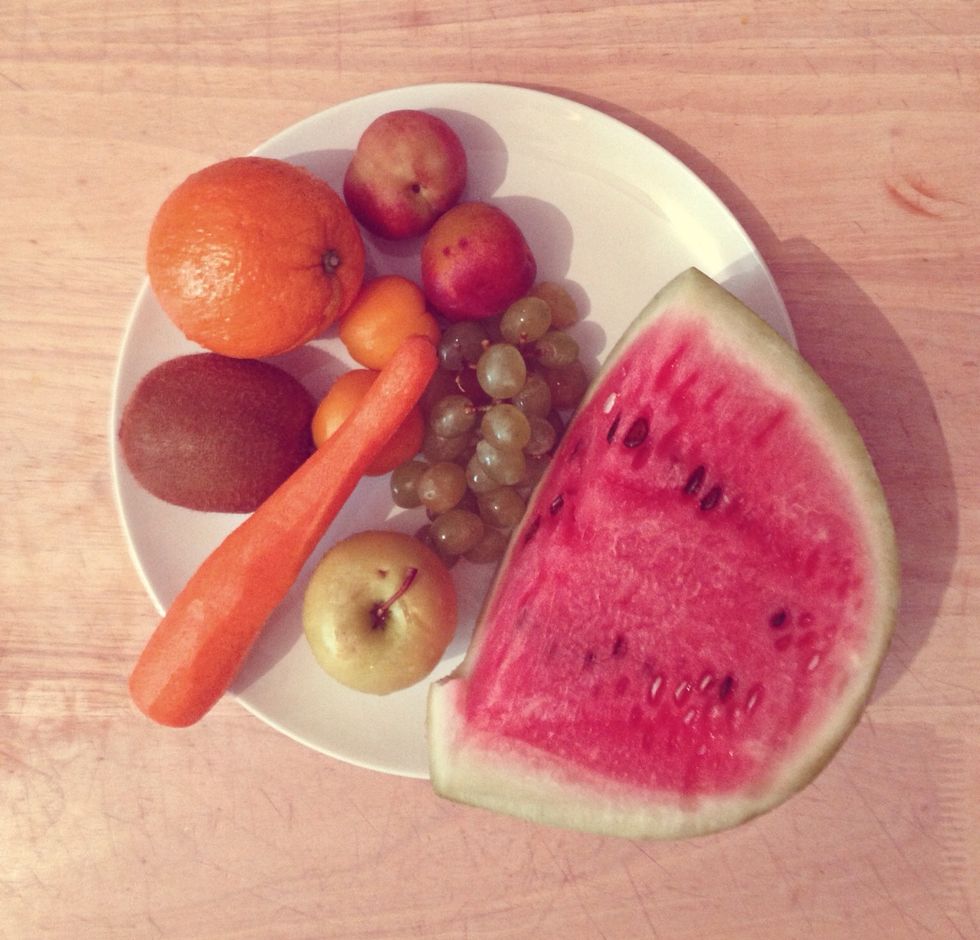 Gather your fruits 🍏🍊🍇🍉🍑 I used the fruits I already have, you can use the same fruits I chose, or any other kind of fruits.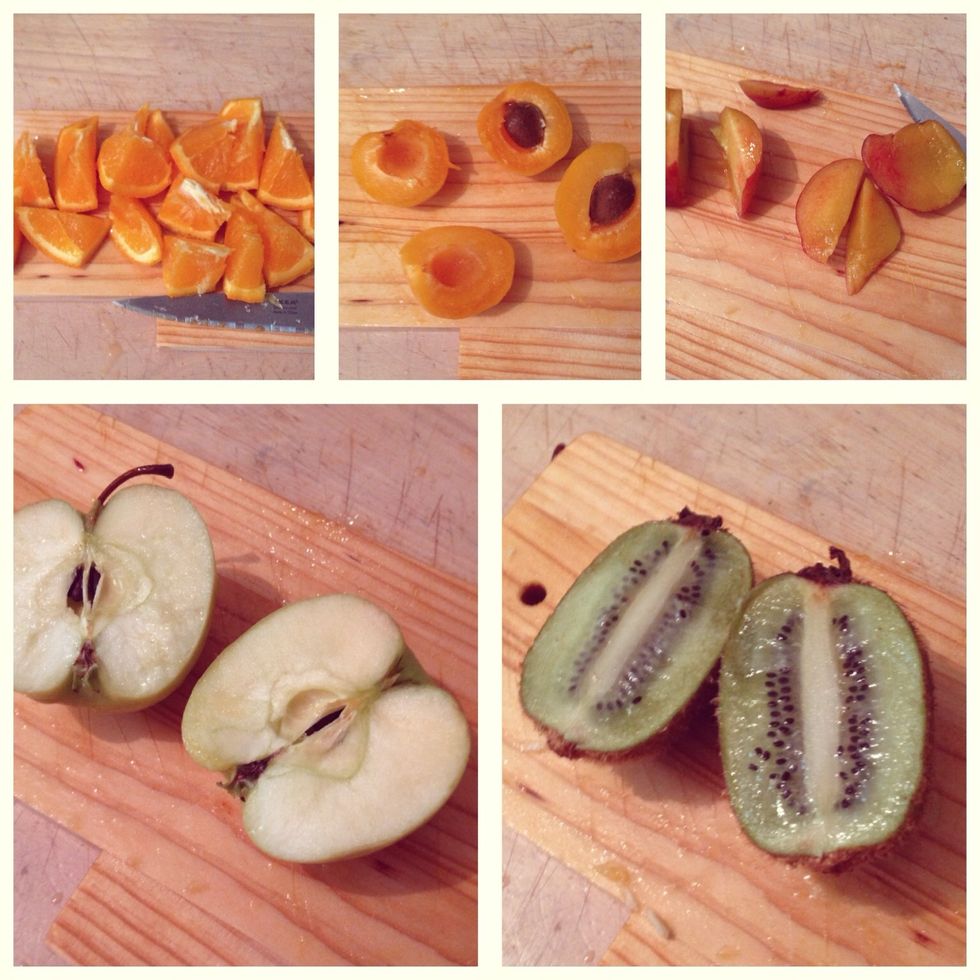 And then, start chopping them into cubes or in medium size.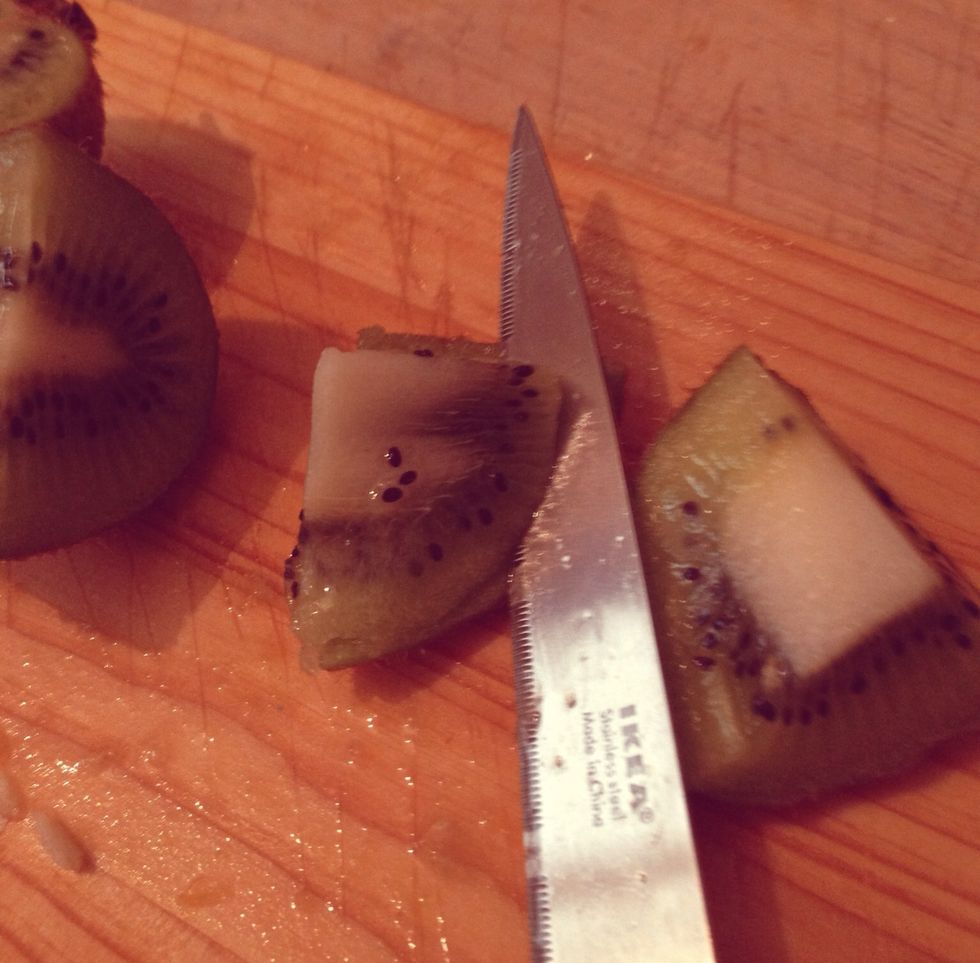 Here's a simple way to chop kiwi, no need to peel them first, just chop them into cubes, then with your knife cut from underneath it to remove the skin.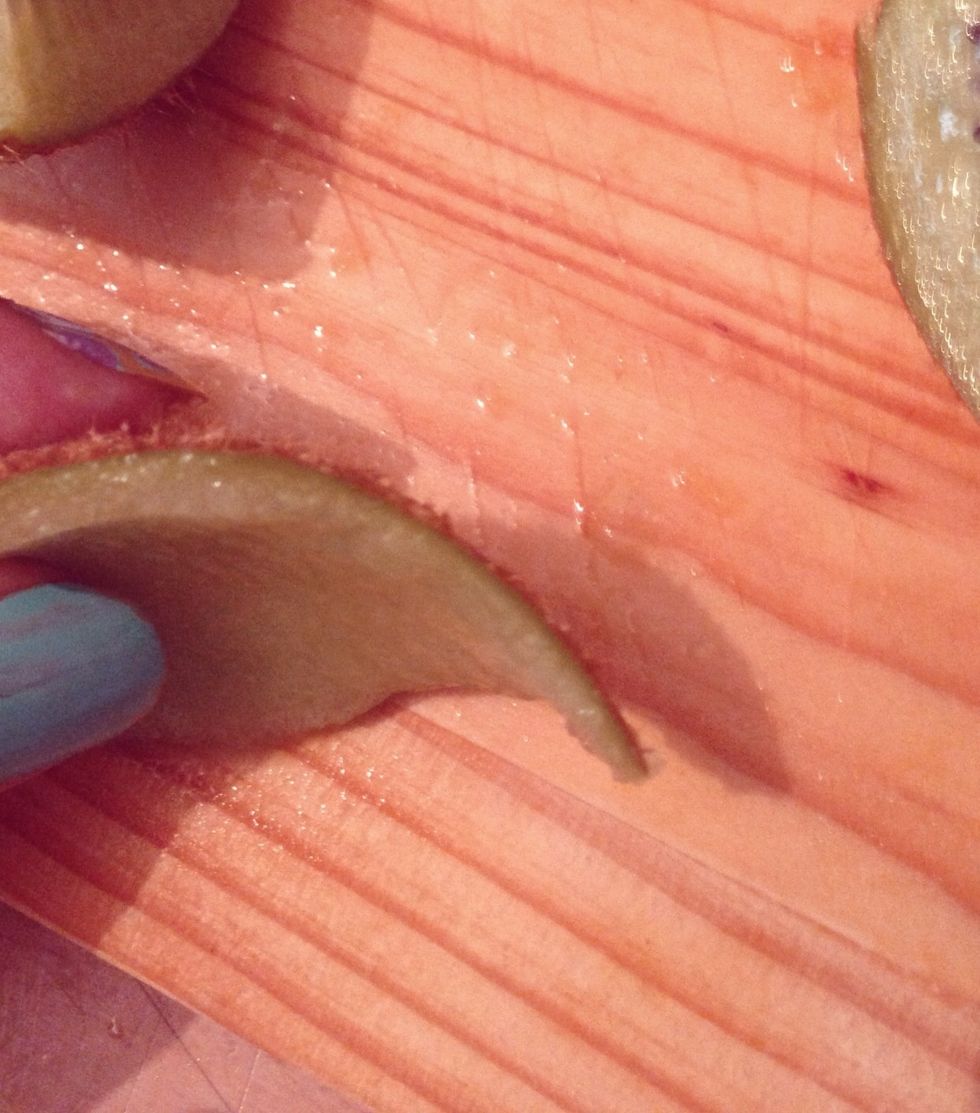 And it will come out like this!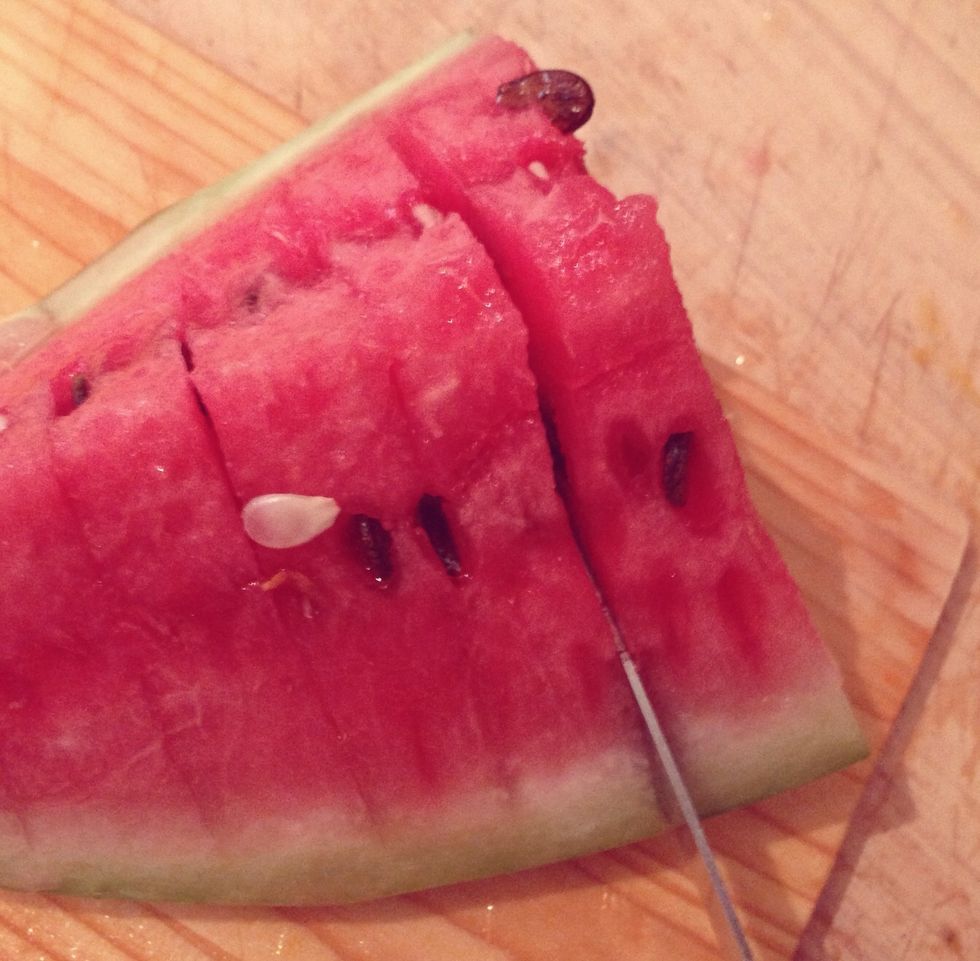 And for the watermelon, chop from the top like this ..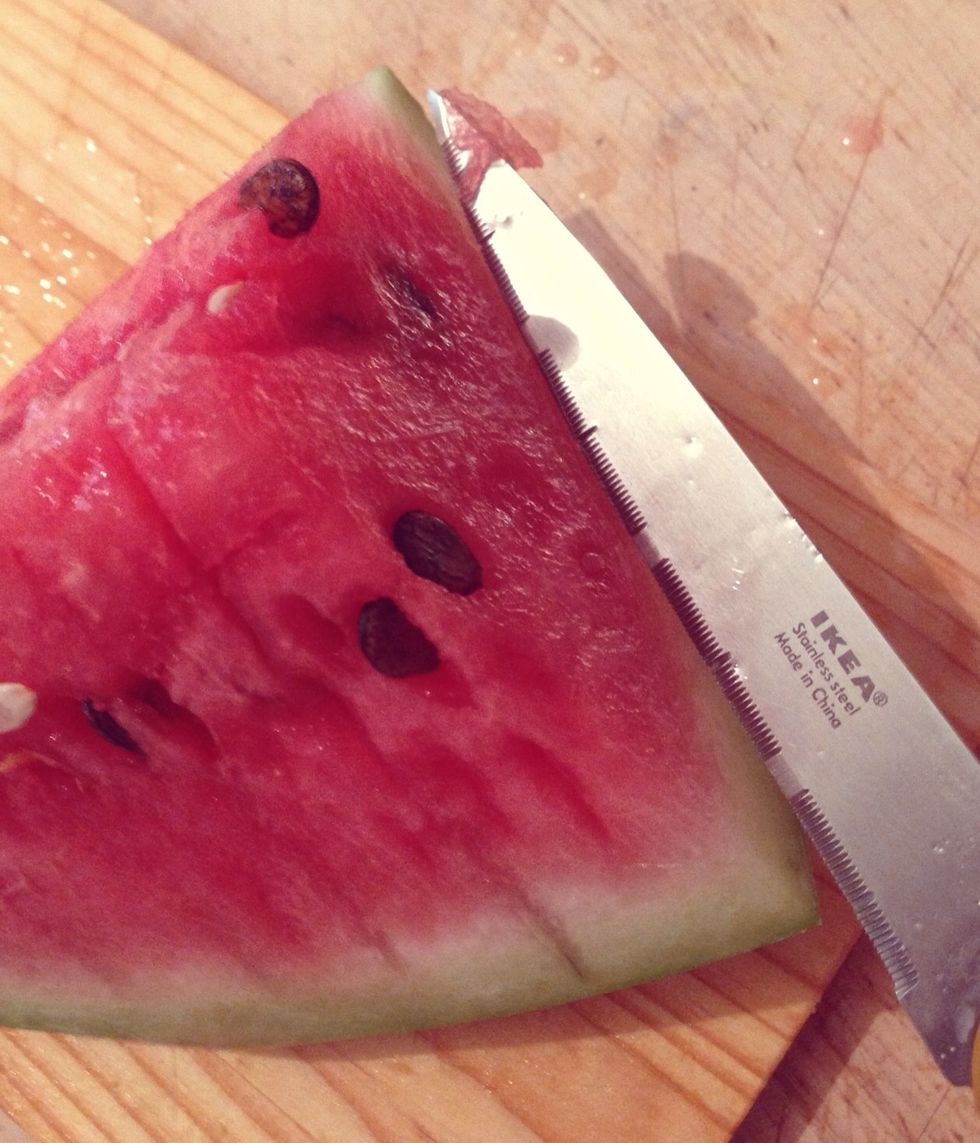 Then do the same thing we did on the kiwi ..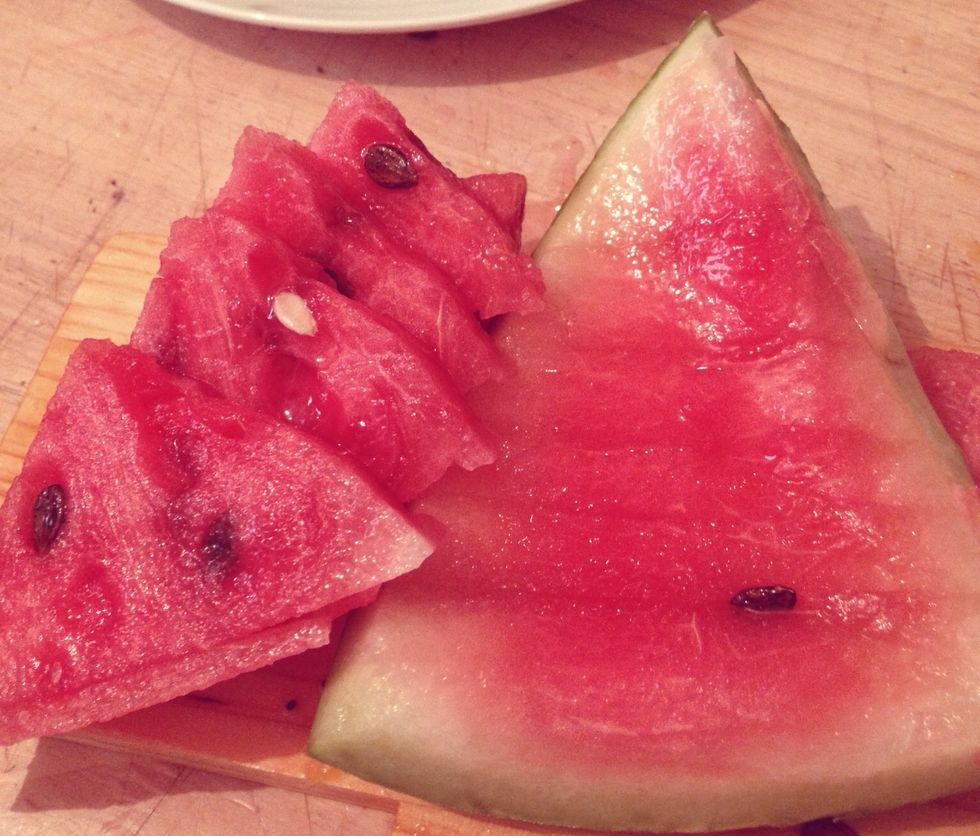 And that how it will look!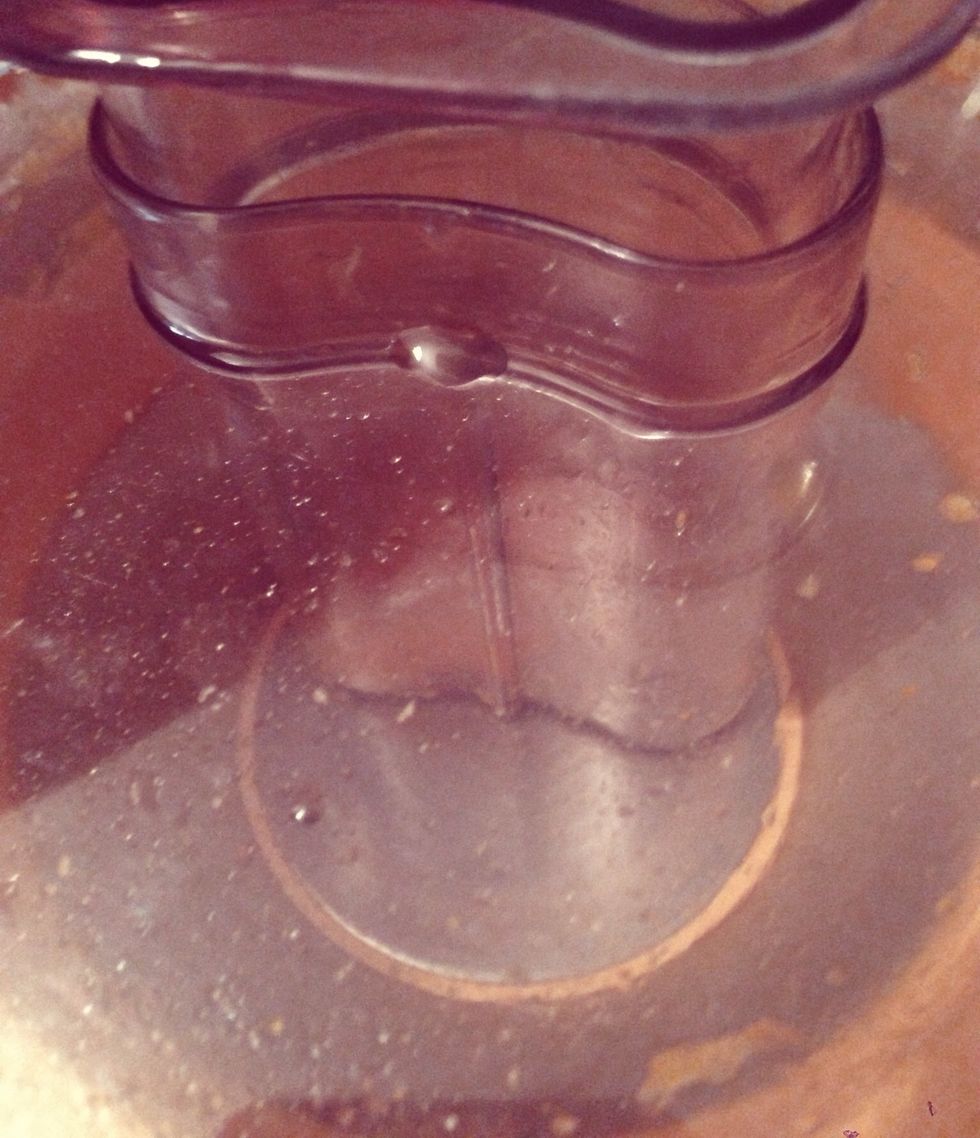 Start adding the fruits to the juice extractor.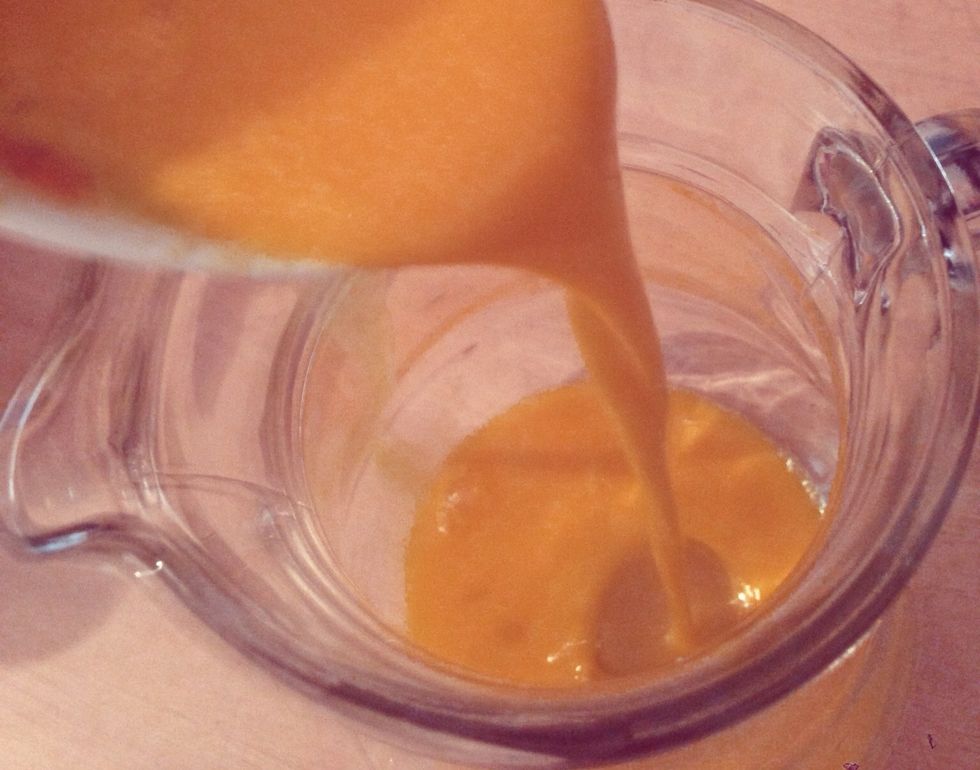 Put all the juice together in a jug or something.
Look how beautiful is the color!
Taste the juice, if it needs something. Add sugar if you want.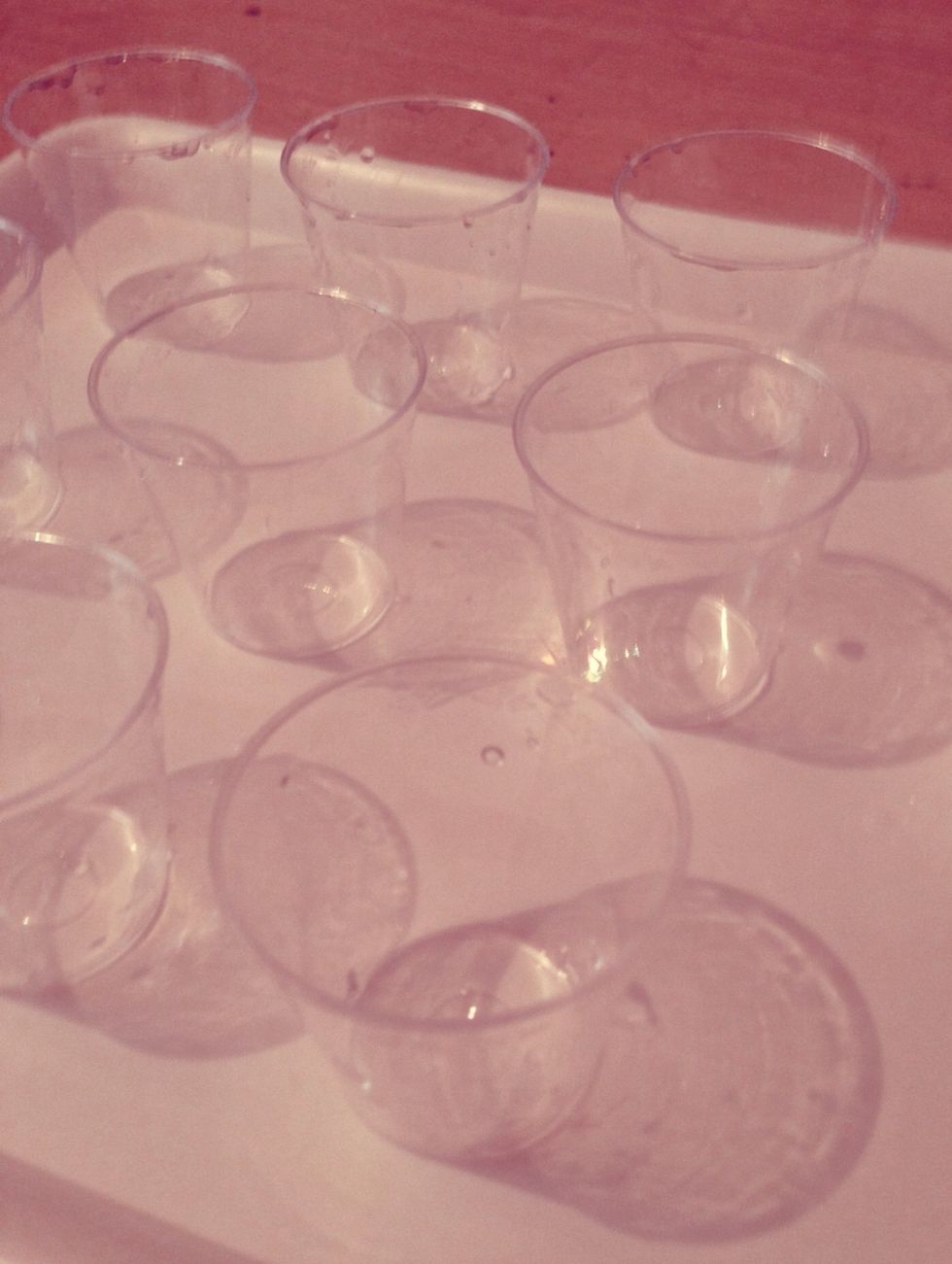 Grab your cups, or if you have that containers made for popsicle use it.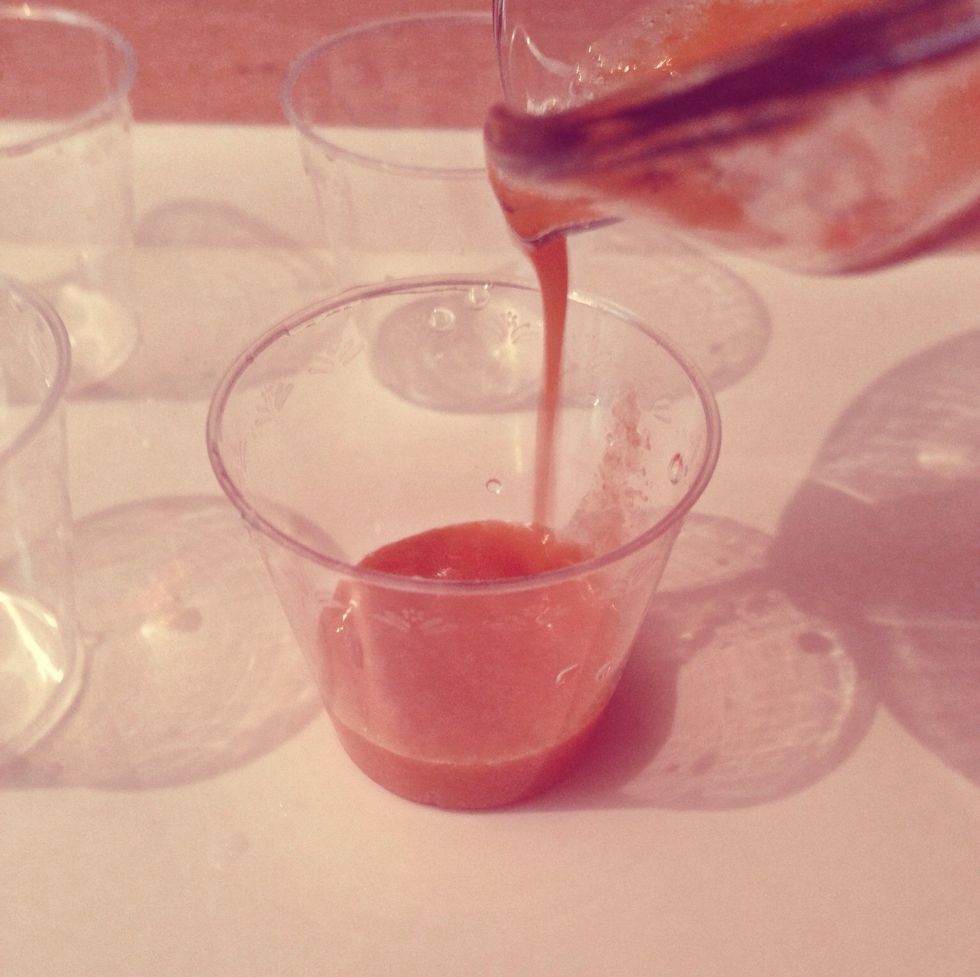 Pour the juice into the cups.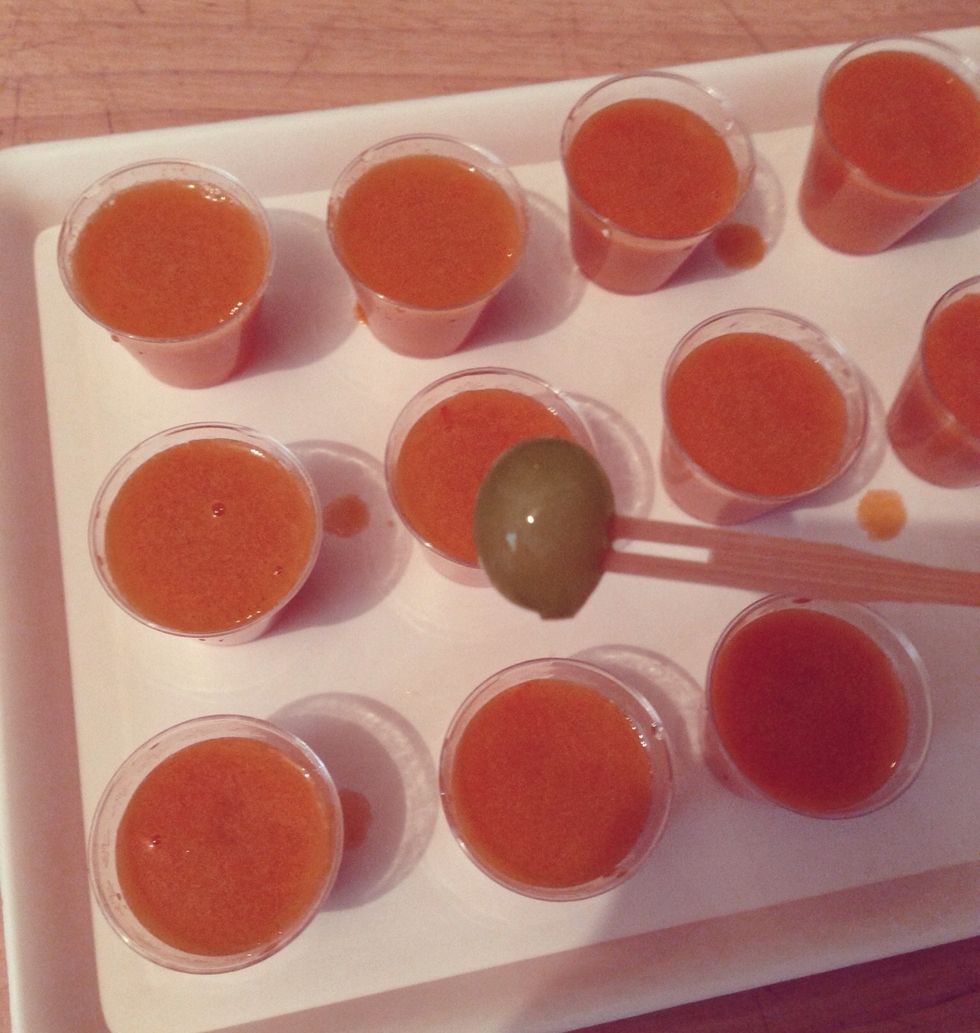 Grab your wooden sticks, then stick one grape and put it in the juice.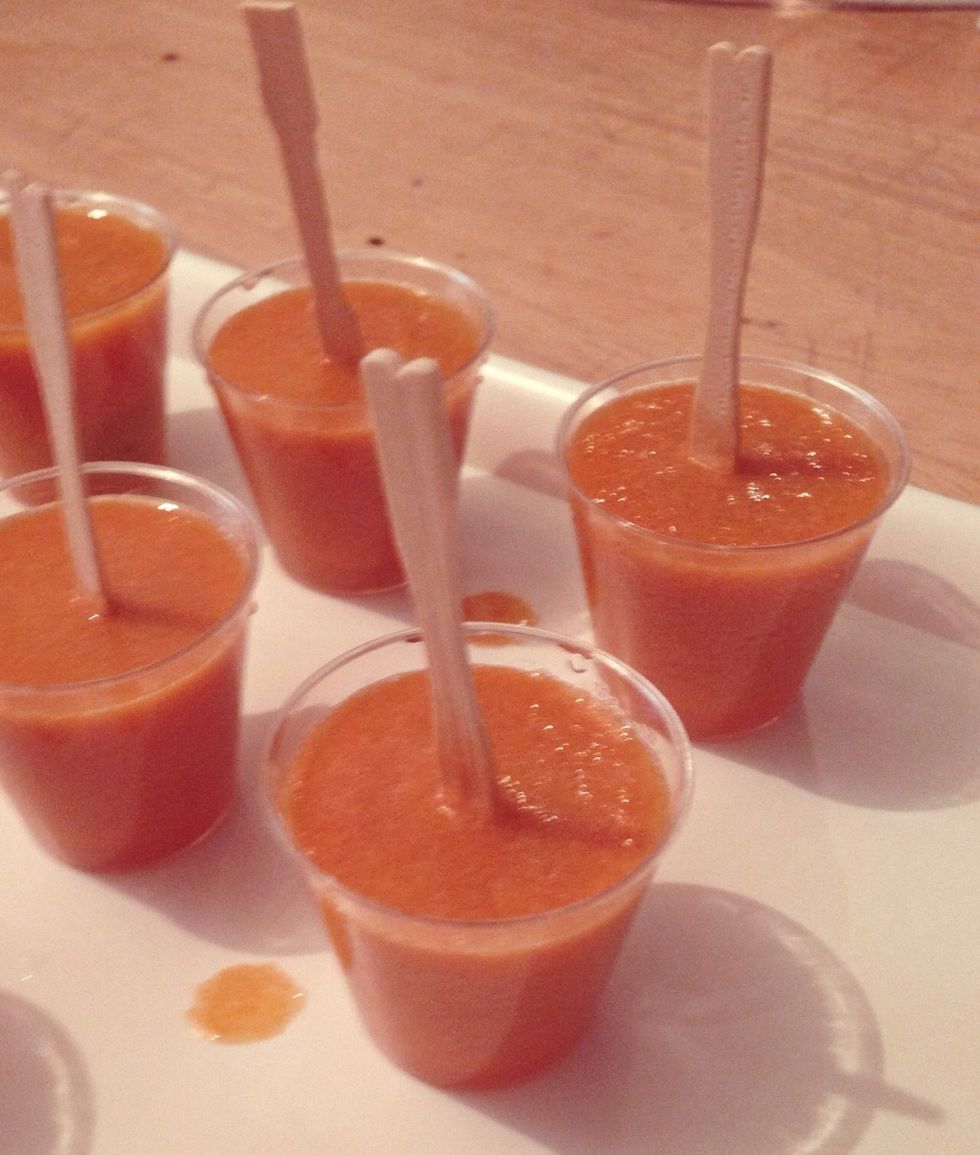 Put them in the freezer.
Enjoy :)
1.0 Orange
2.0 Peaches
2.0 Apricot
Grapes
1.0 Kiwi
1.0 Apple
1.0 Carrot
Watermelon