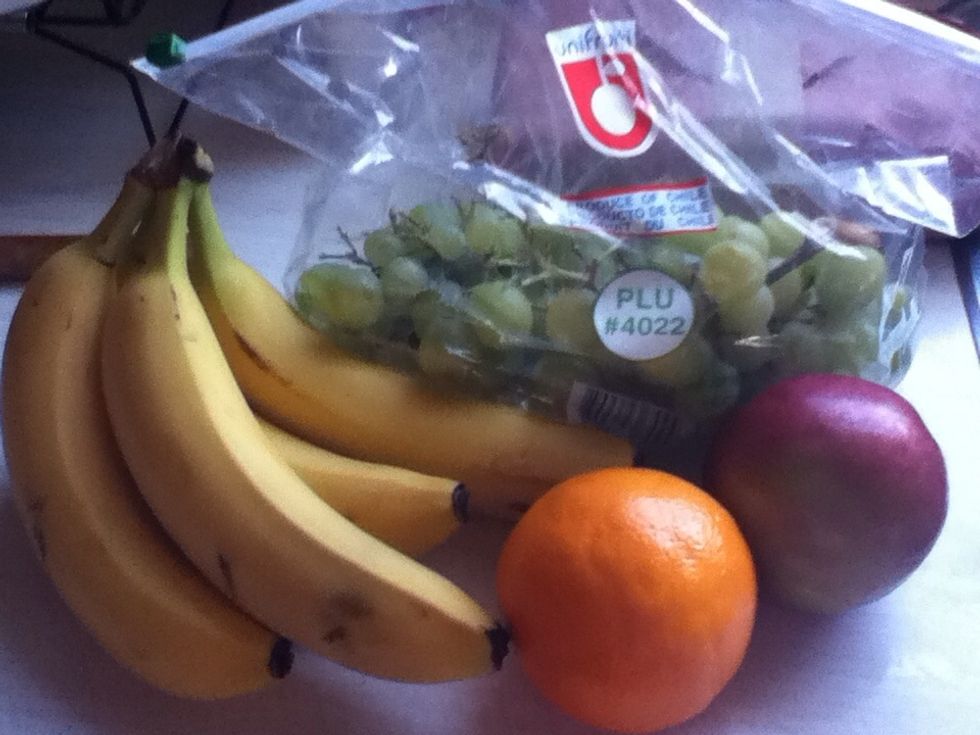 This is the fruit I'm using, but any fruit is good :)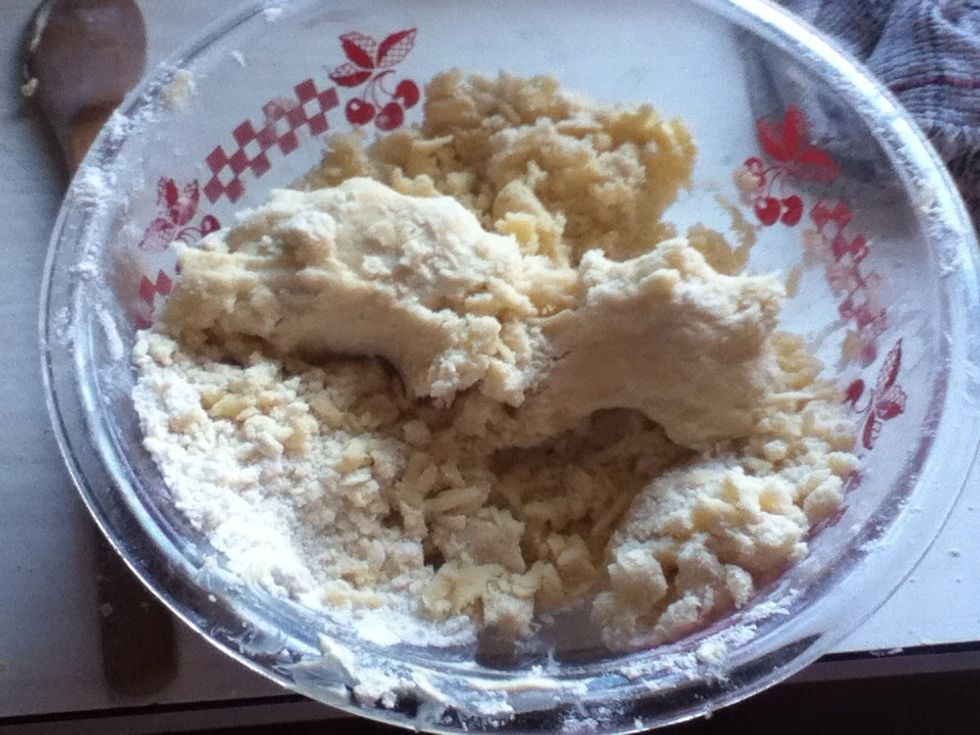 Start by making the cookies, I'm using shortbread for mine, but sugar cookies work great too! :)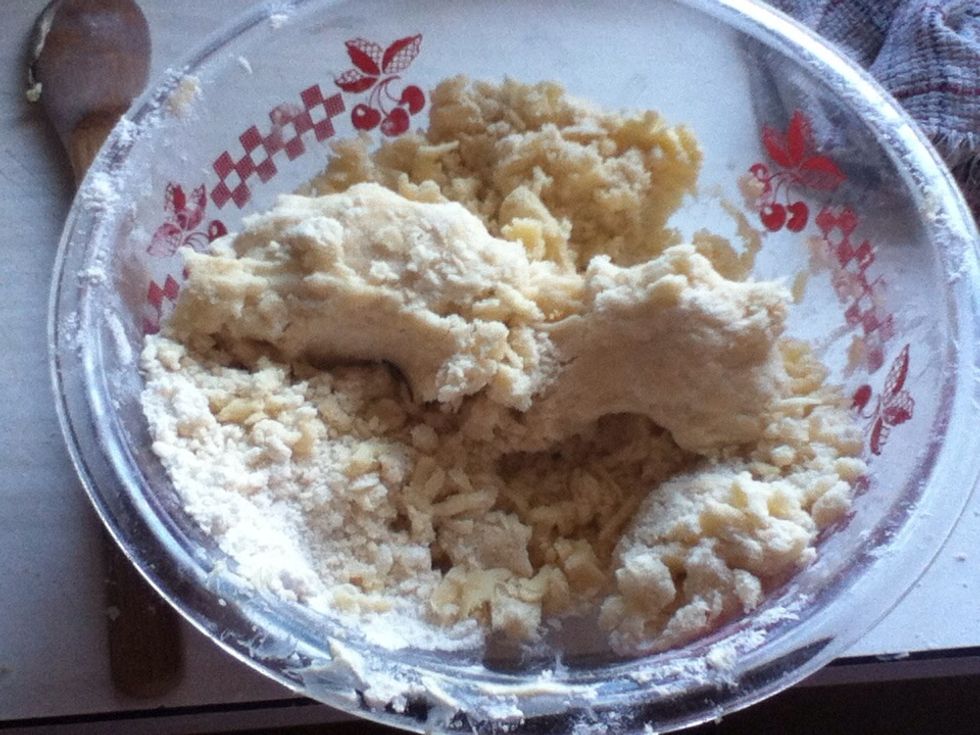 For this recipe, in a large bowl mix the flour, sugar, and salt together. Then with your fingers rub the butter in until smooth dough is formed.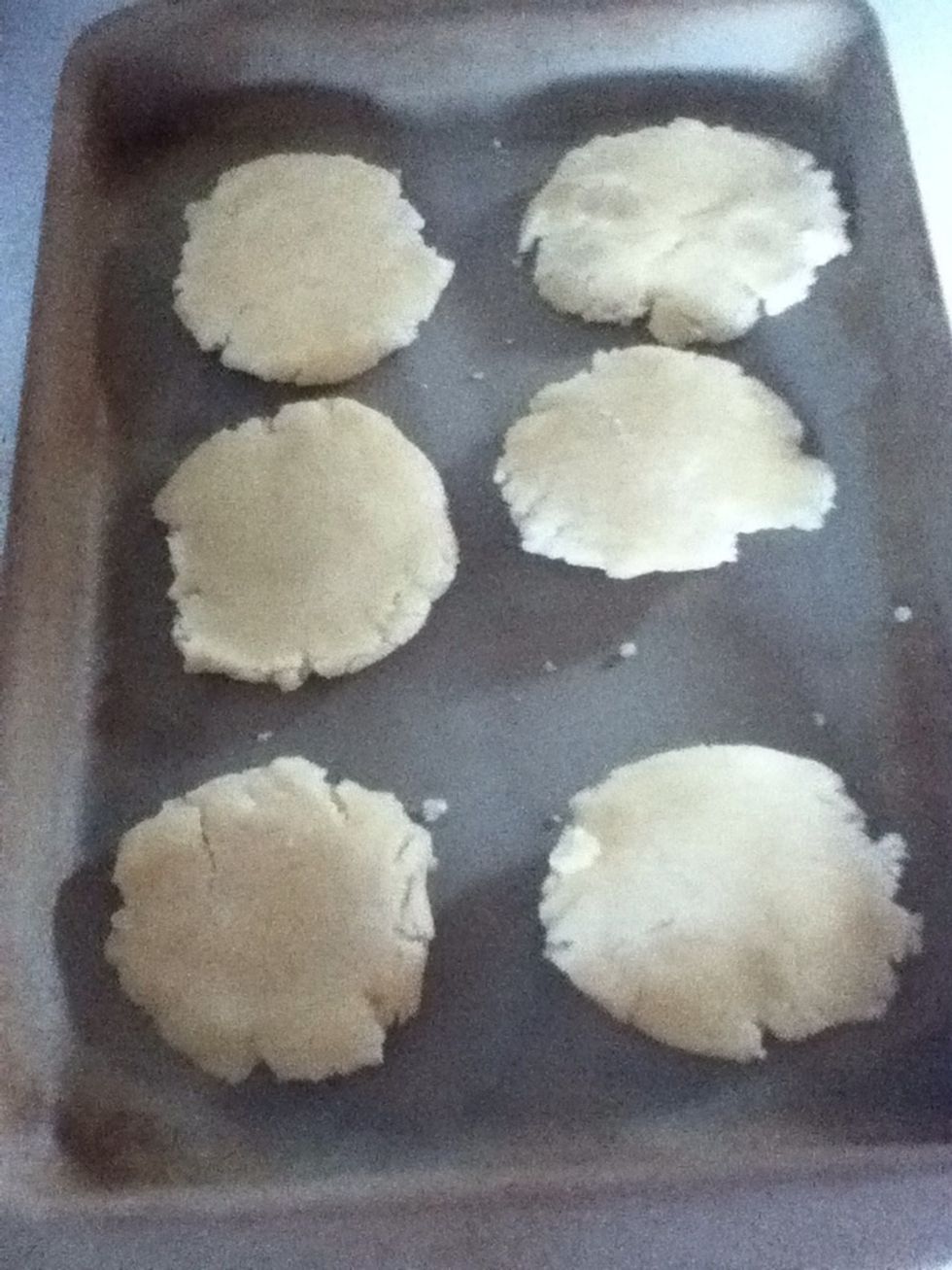 Put on cookie sheet, and bake at 350, for 20 mins (until light brown in color) (I used my hands to flatten the cookies down :))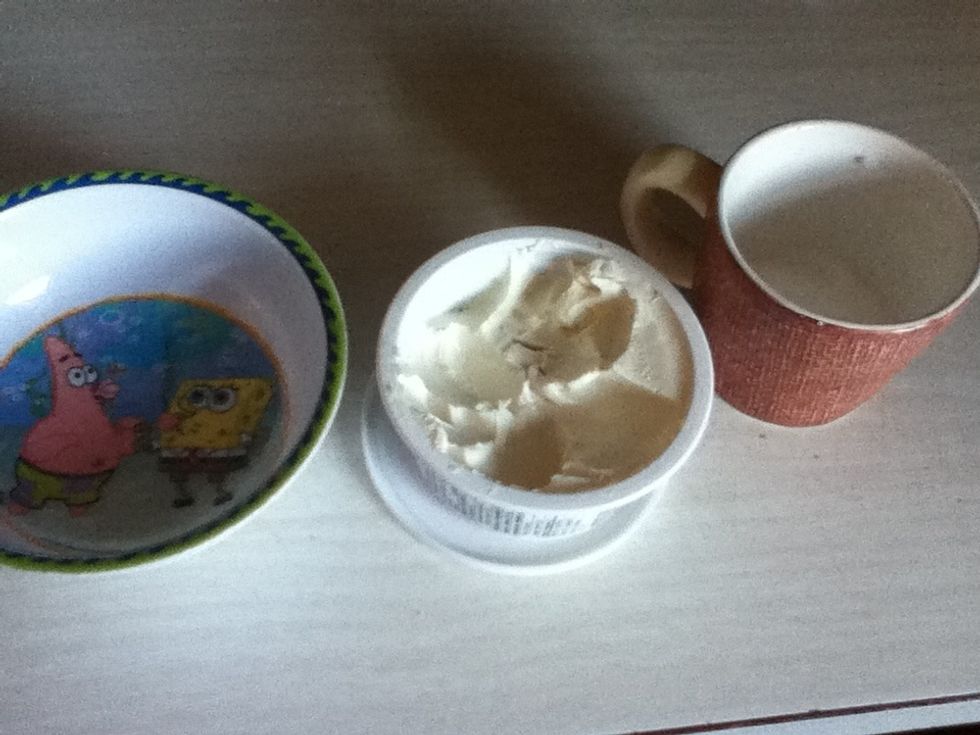 while cookies bake, get cream cheese and sugar ready. ( and yes, that is a spongebob bowl... Hahaha)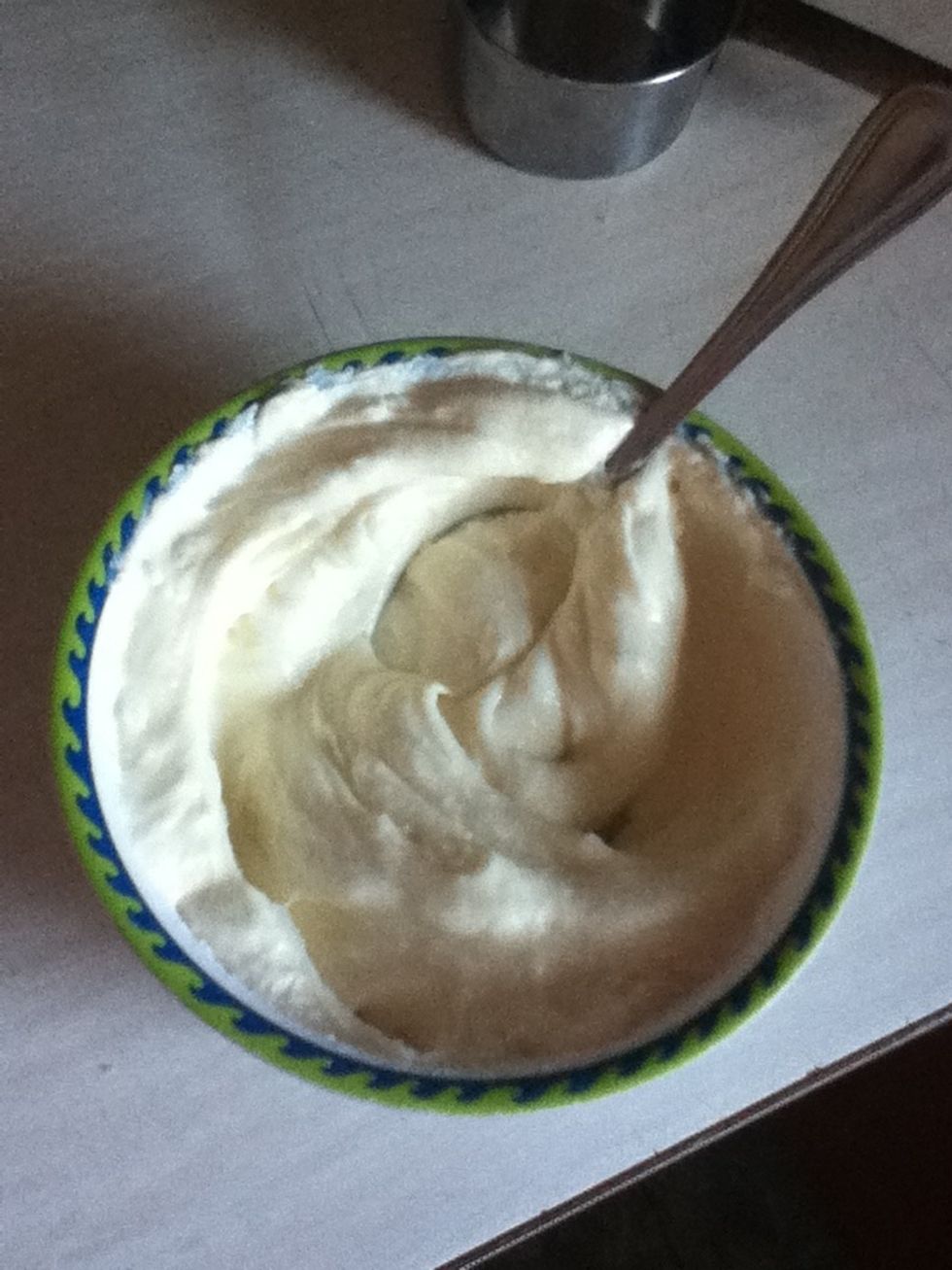 Mix the cream cheese and sugar together.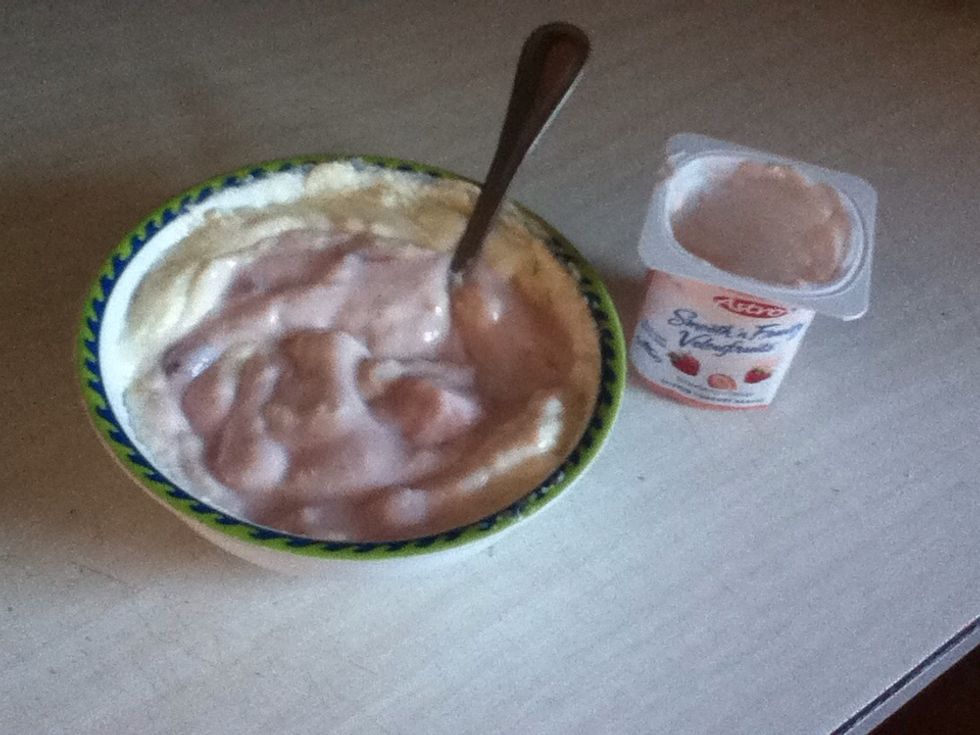 Quick tip: what I find with the cream cheese icing, is it Is very cream chees-y. So what I like to do is add yogurt! any kind is good, this is optional. :)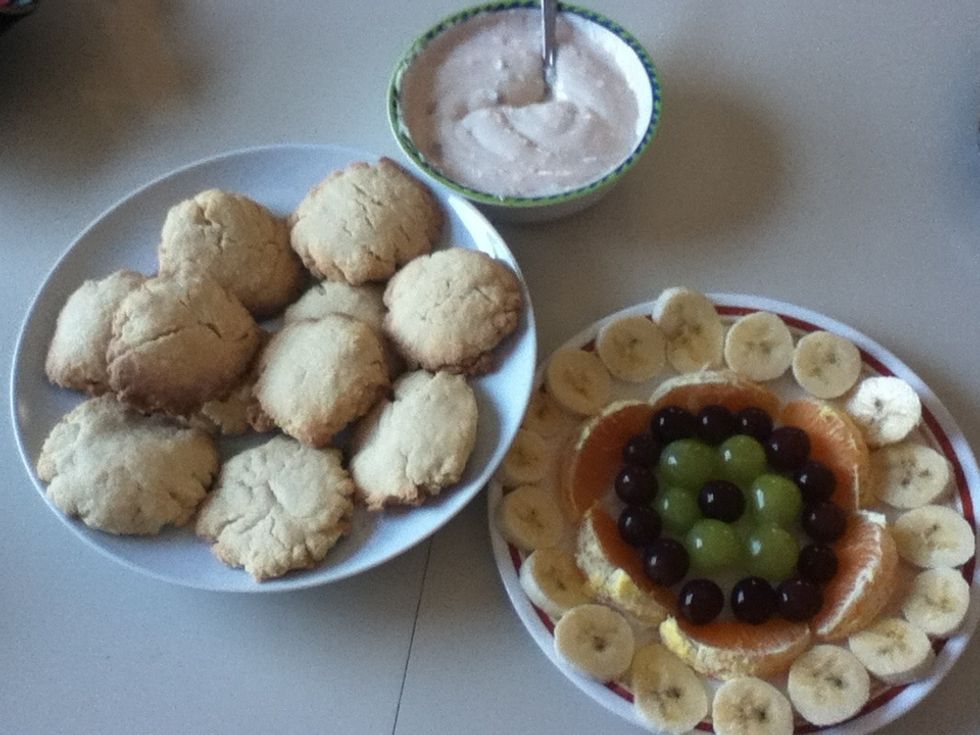 Now you're ready to make the fruit cookies :) (thanks to my sis for the decorative fruit haha)
and voila! Finished :)
Shortbread cookie:
1c. Sugar
2c. Soft Butter
4 1/2 c. Flour
salt
Cream cheese icing:
1 block cream cheese
1/2 cup of sugar
Yogurt (optional)
Fruit (Any fruit is good)