Make Fruit Loops (Non-Alcoholic Cocktail)
69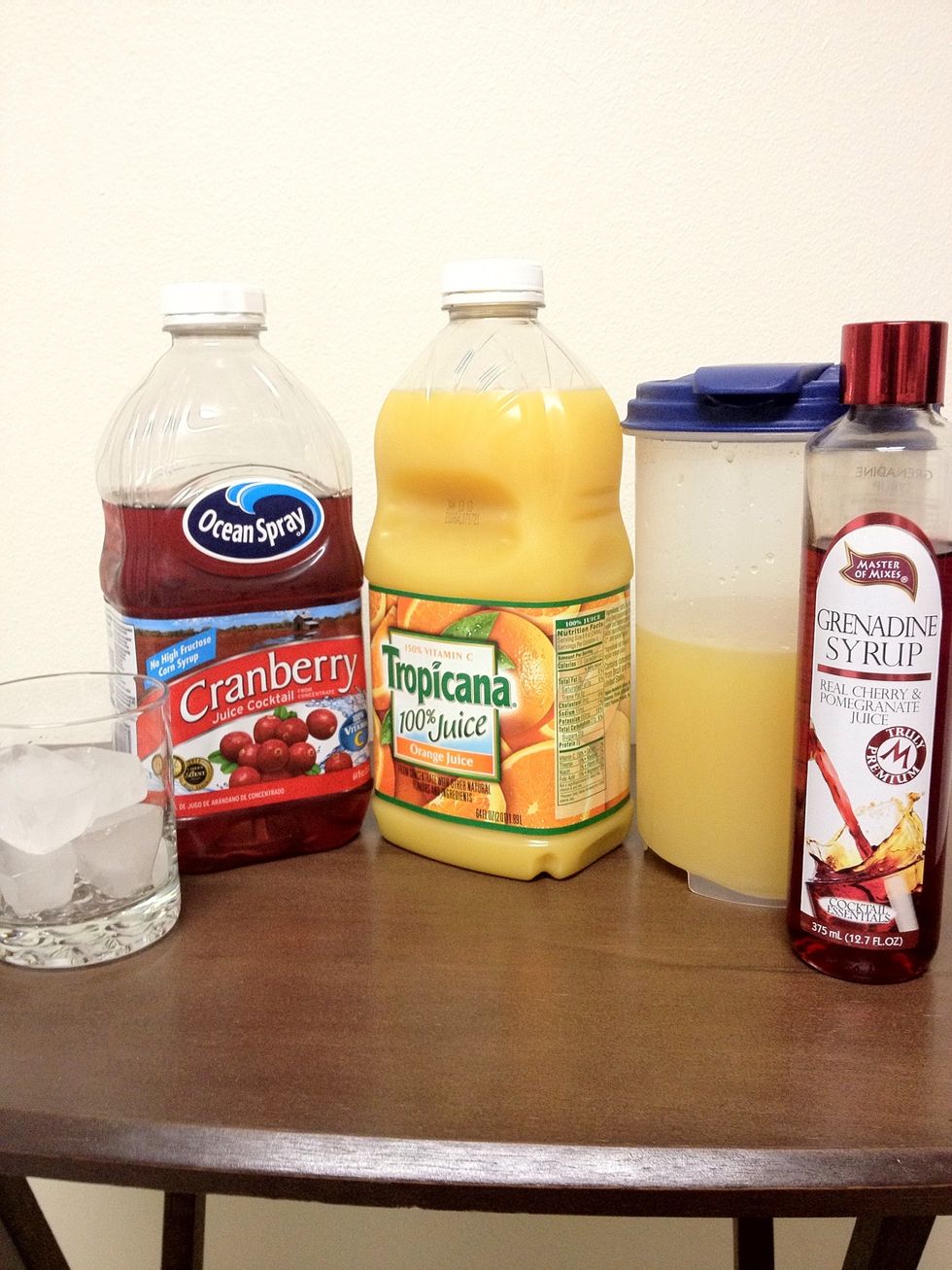 Gather all of your ingredients.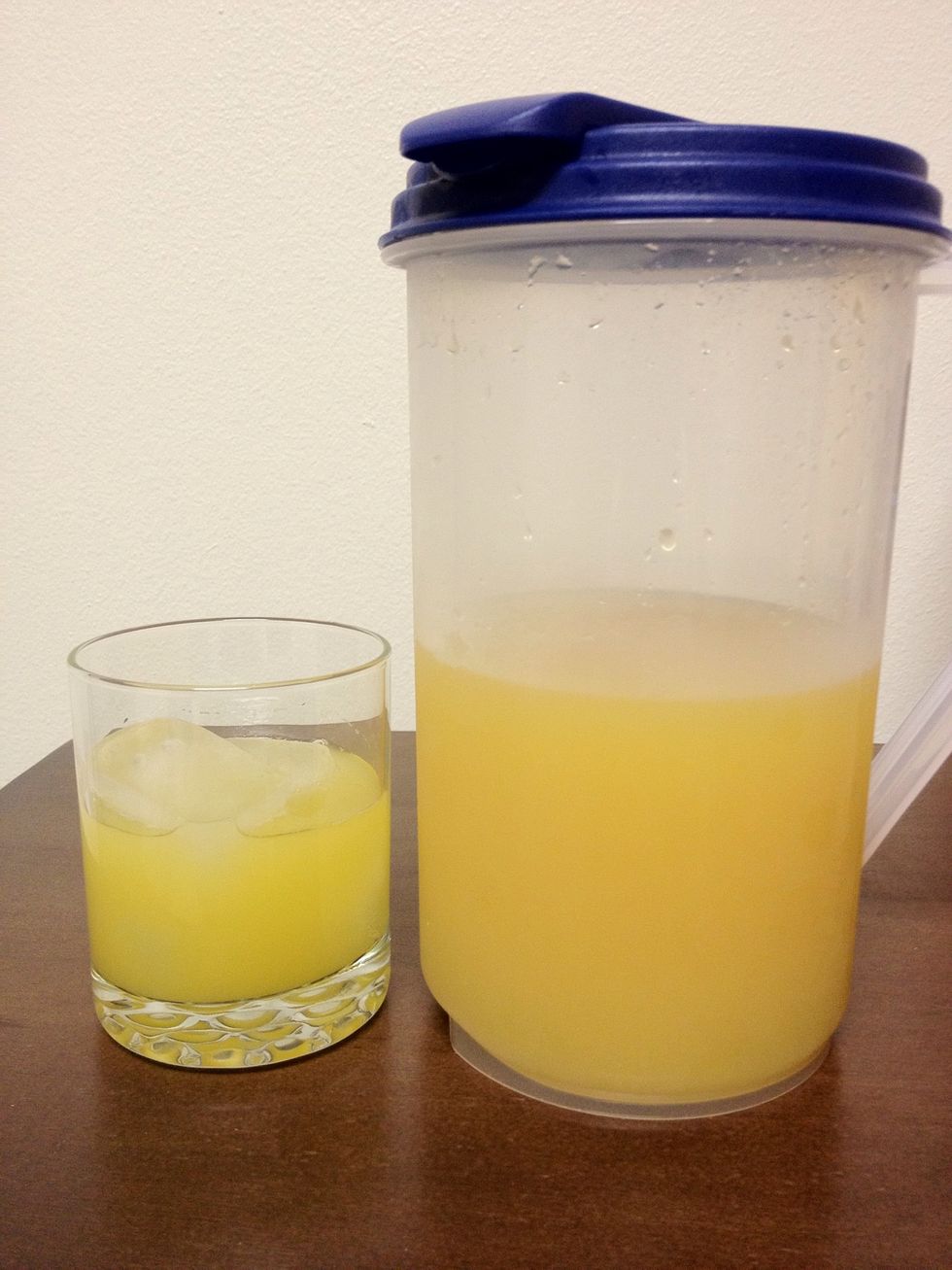 Add 3 ounces of Pineapple Juice into your glass of ice.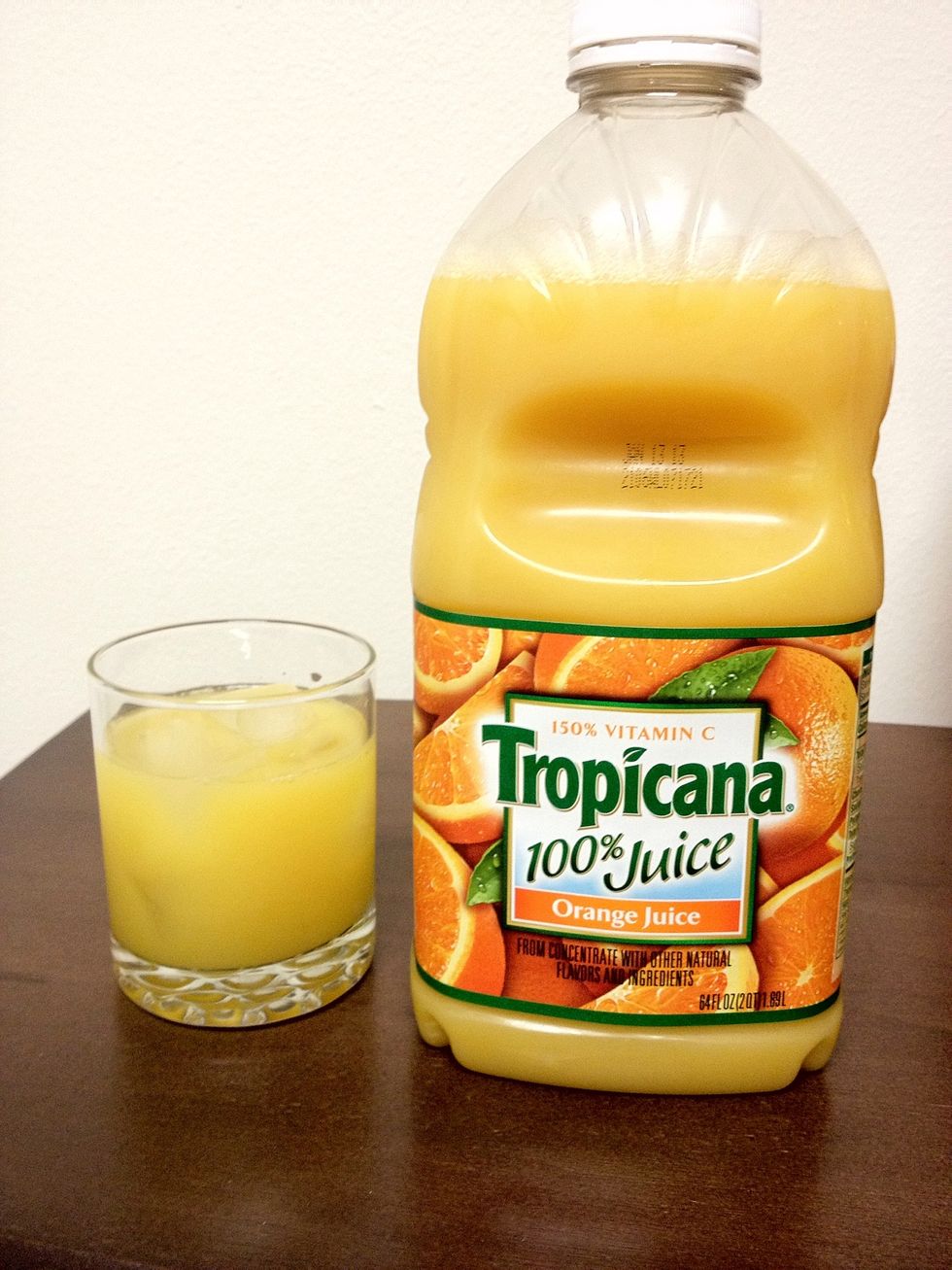 Add 1 1/2 ounces of Orange Juice.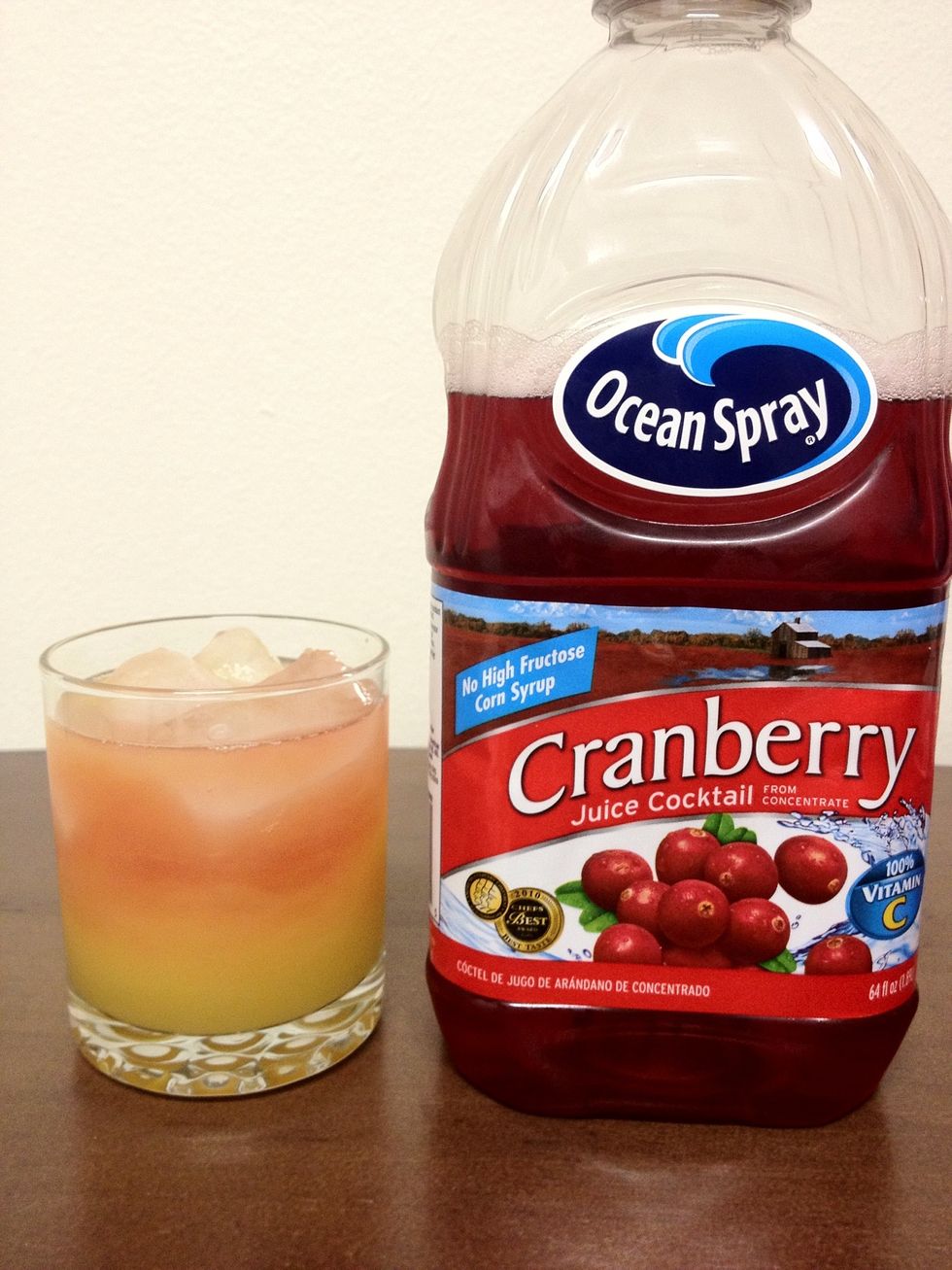 Add 1 ounce of Cranberry Juice to the mix. Mmmmmmm.... :)
Finally, add a splash of Grenadine!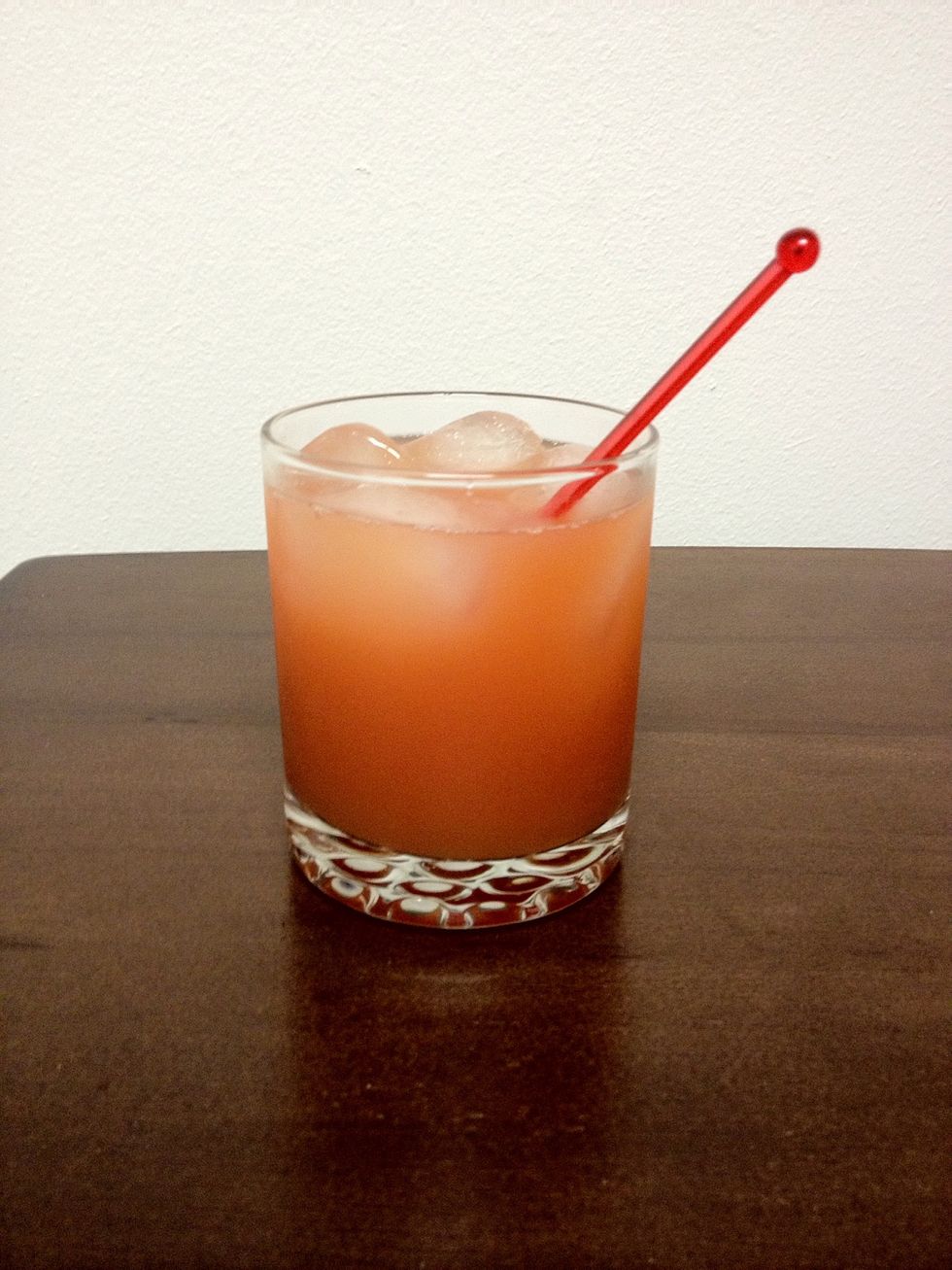 Grab a mixer and stir. Should turn pinkish.
A very tasty drink that is kid-friendly. Adults can enjoy just the same. I hope you enjoy it as much as I did. Don't forget to FOLLOW!! :D
Rocks Glass
Ice
Pineapple Juice
Orange Juice
Cranberry Juice
Grenadine
Zeke ?
Making people happy, one drink at a time! Cocktails include liquor, liqueurs and mixes that are easy to get at any liquor store. Don't forget to Follow! Cheers!