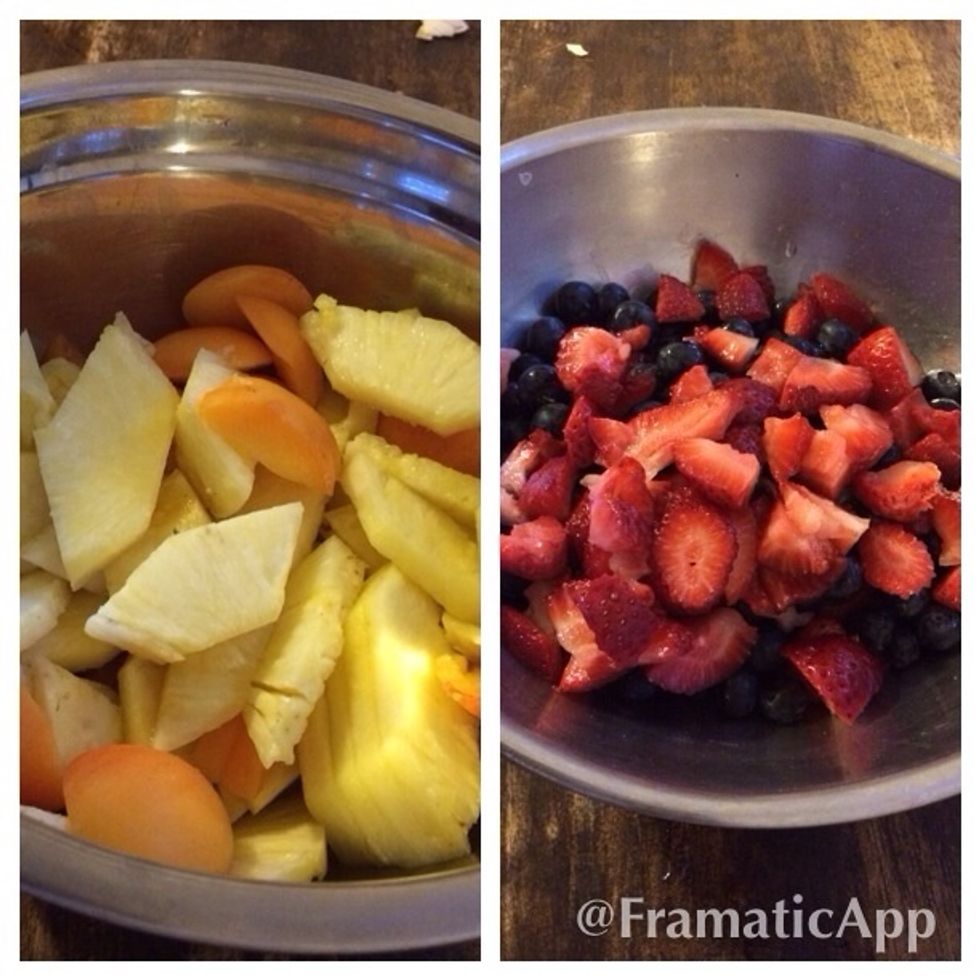 Cut your fruit up
Add a 1/2 cup of sugar to each bowl of fruit you can add any sweetener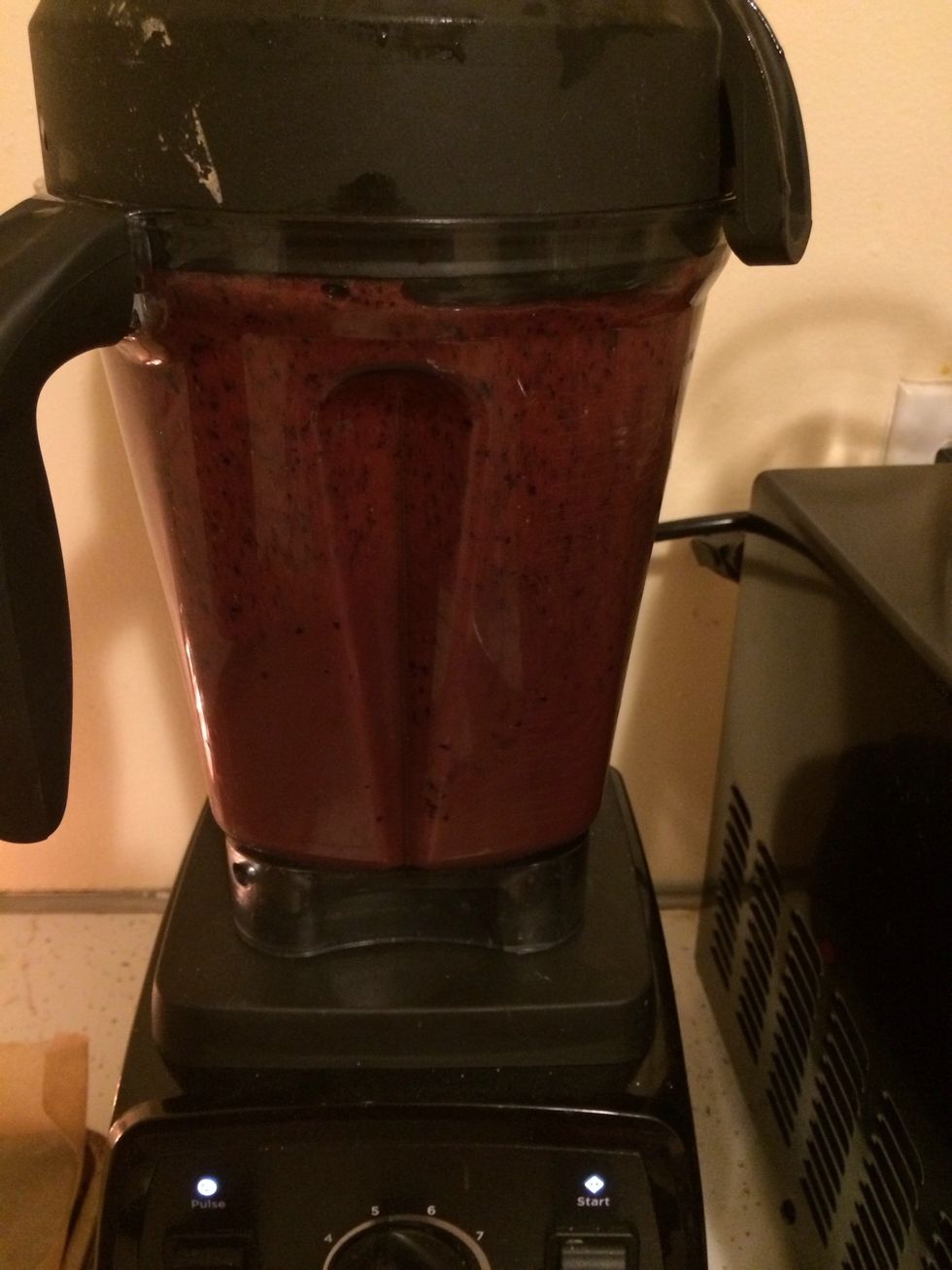 Blend
Line baking pan with parchment paper.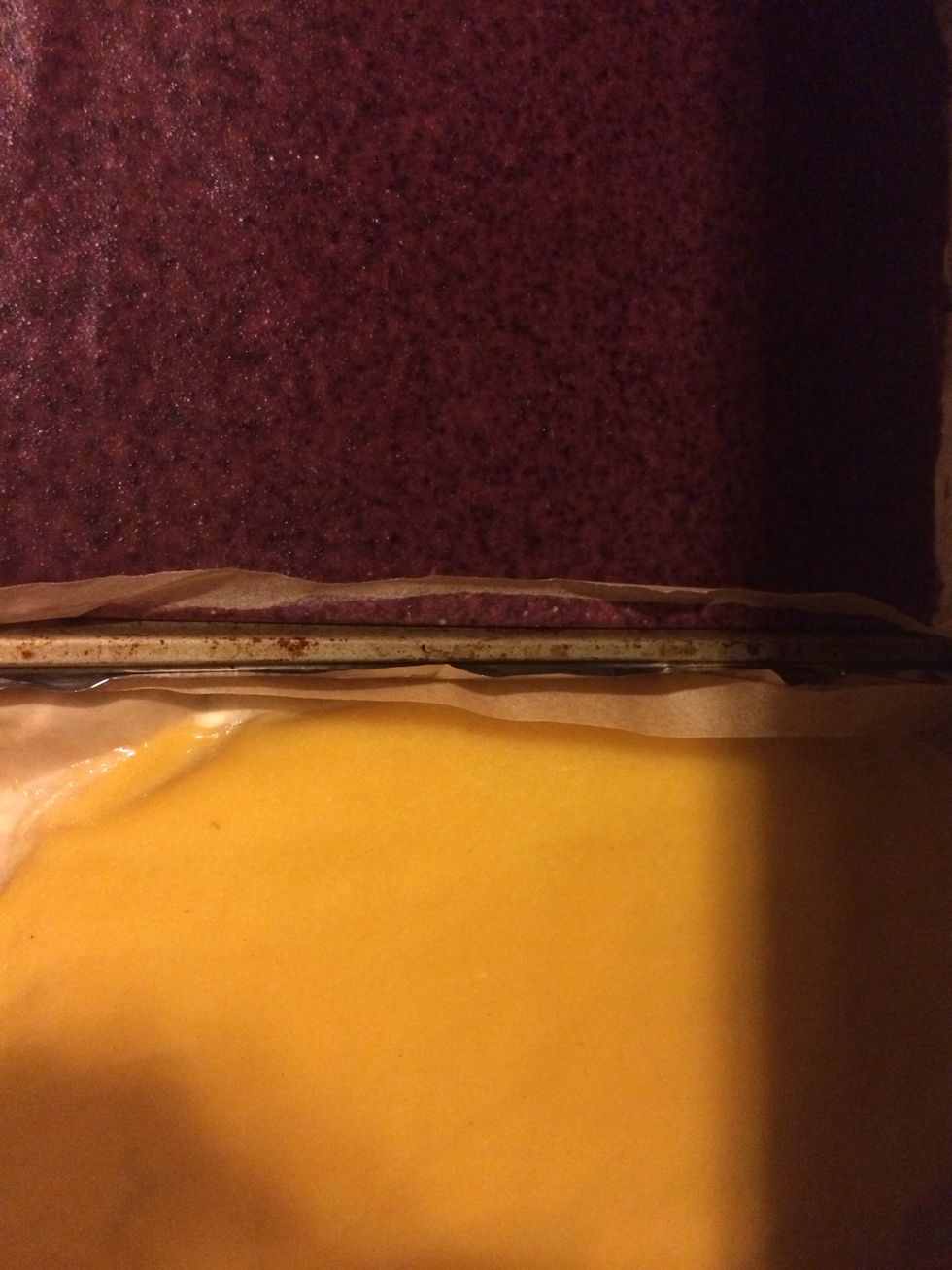 Back in oven on 170 for 6 hours. Of your batter is thin it will take a little less.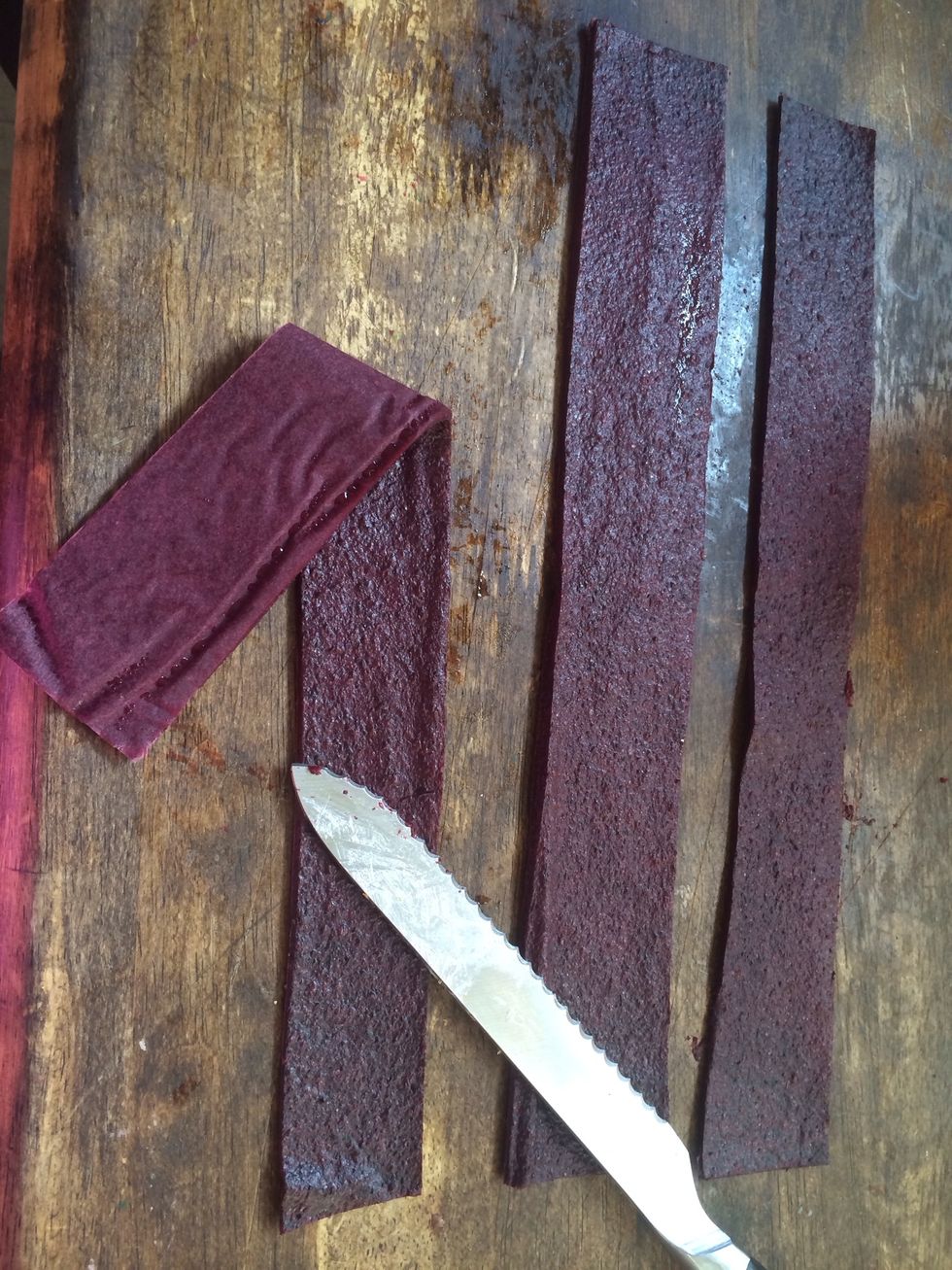 Cut into strips and keep the parchment paper on back and roll.
Hummmm natural fruit leather. All my fruit was free! When the produce guys is going to discard them I grab them up.
Blender
Spreading Spatula
Any fruit really
One cup sugar
Parchment paper
Baking sheet
Stacy Downer
Born ,Love ,Laugh ,Cried,Given-Birth Love Cried,Work-hard ,Loved never been loved,Cried,Given-Birth, let go and let GOD! Now Living Thank You Lord!!