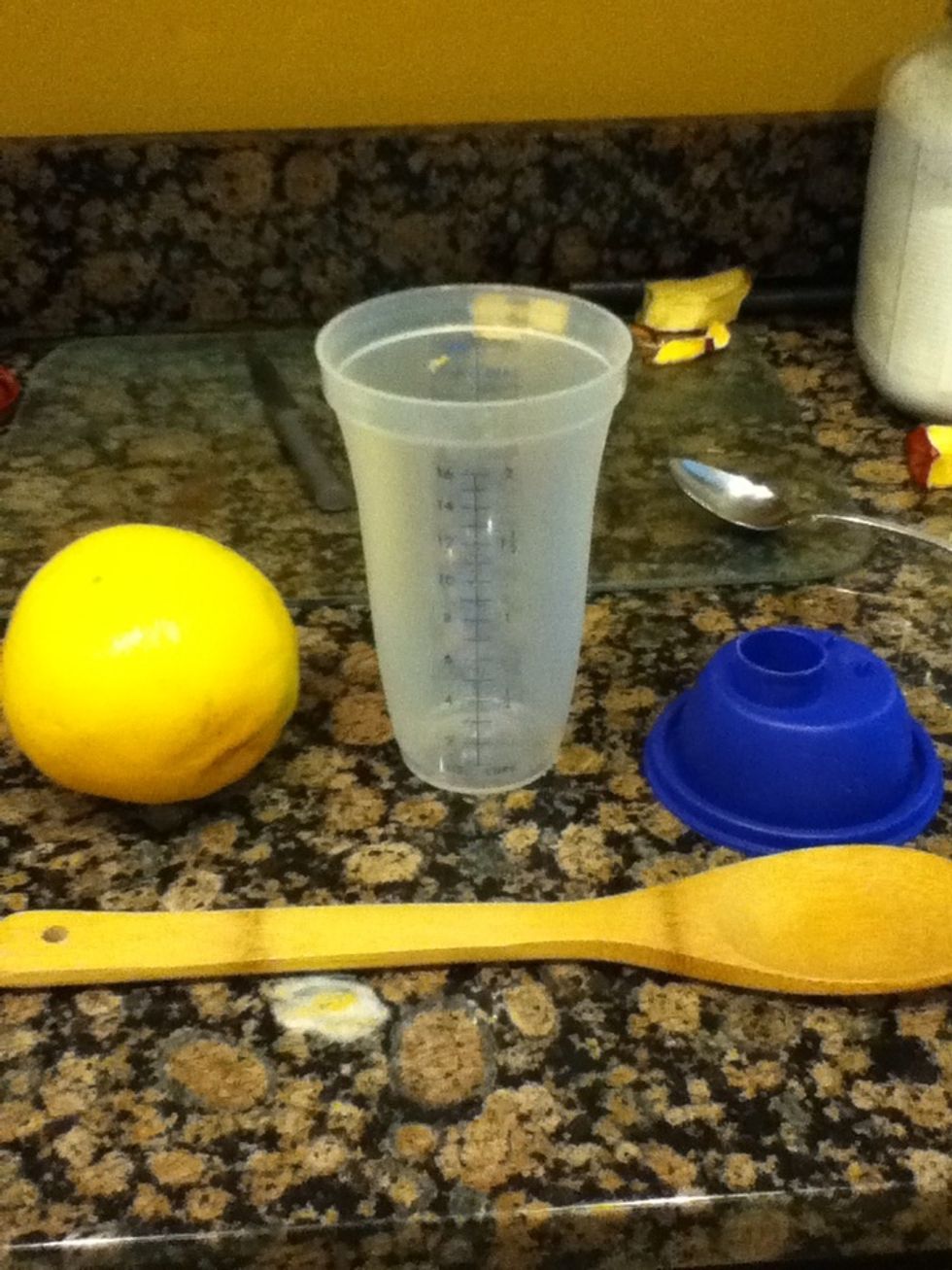 Here's what you need⬆ this works with almost any fruit(besides bananas)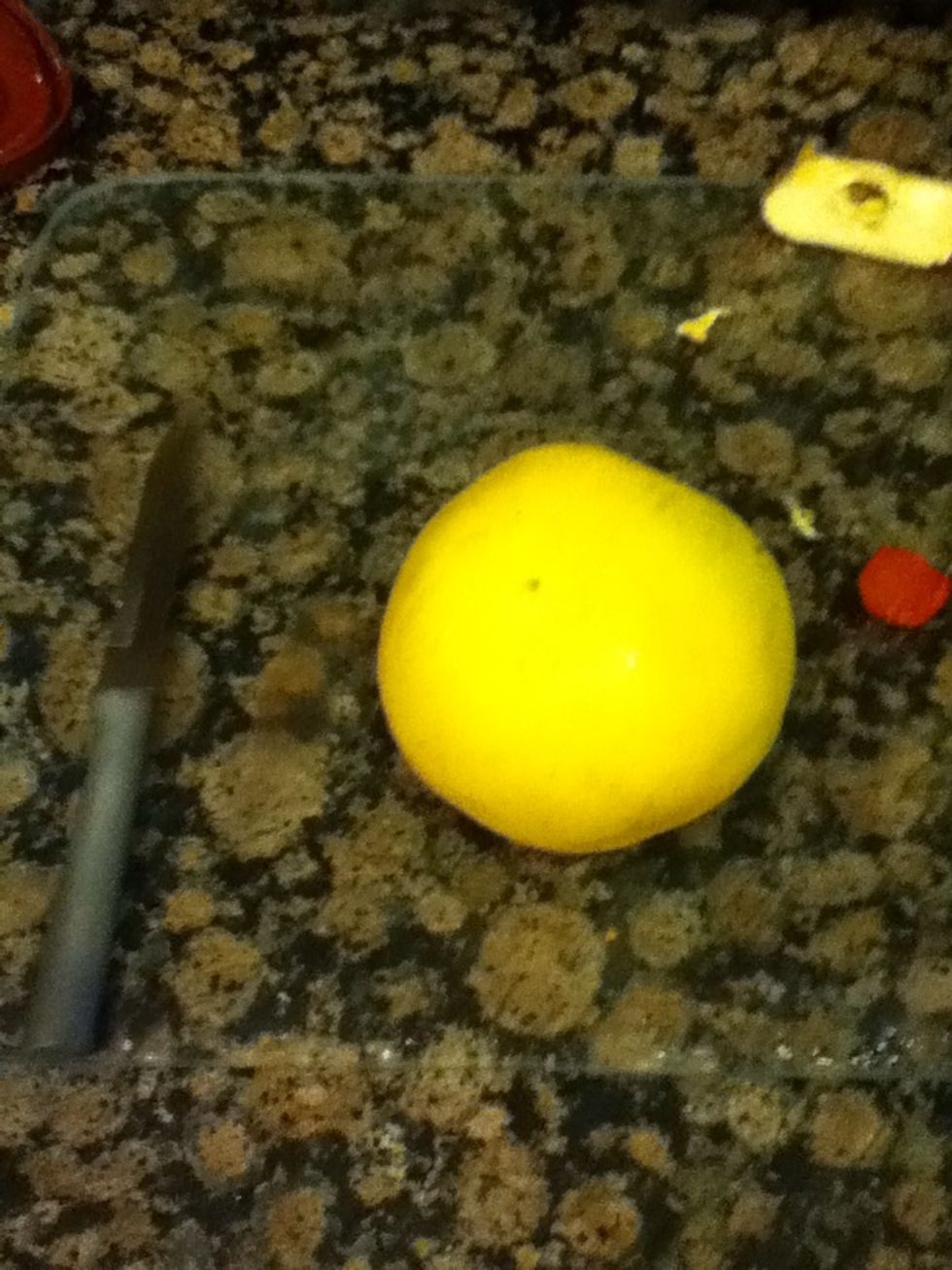 Start with your fruit. I'm using a grapefruit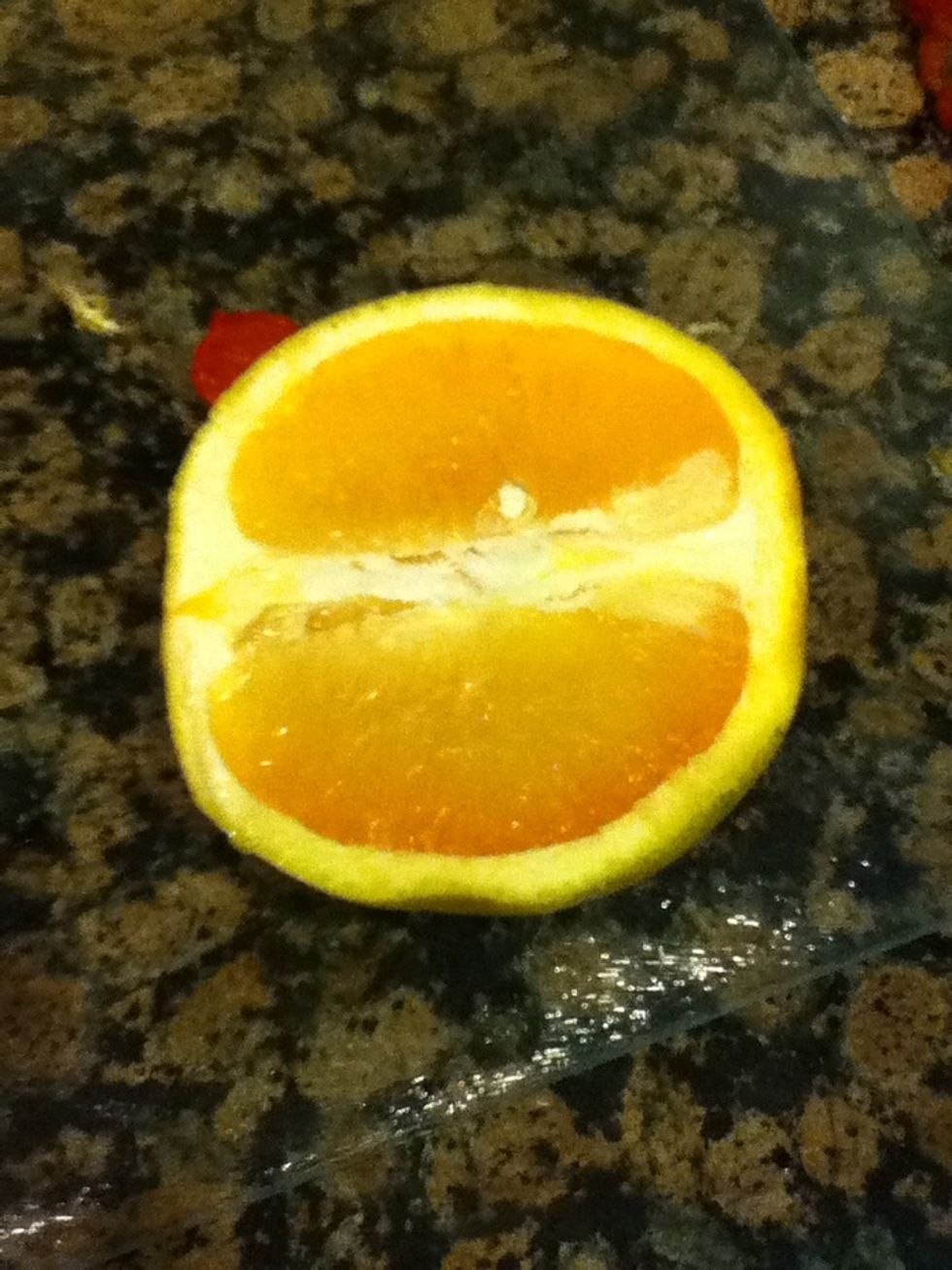 Cut your fruit in half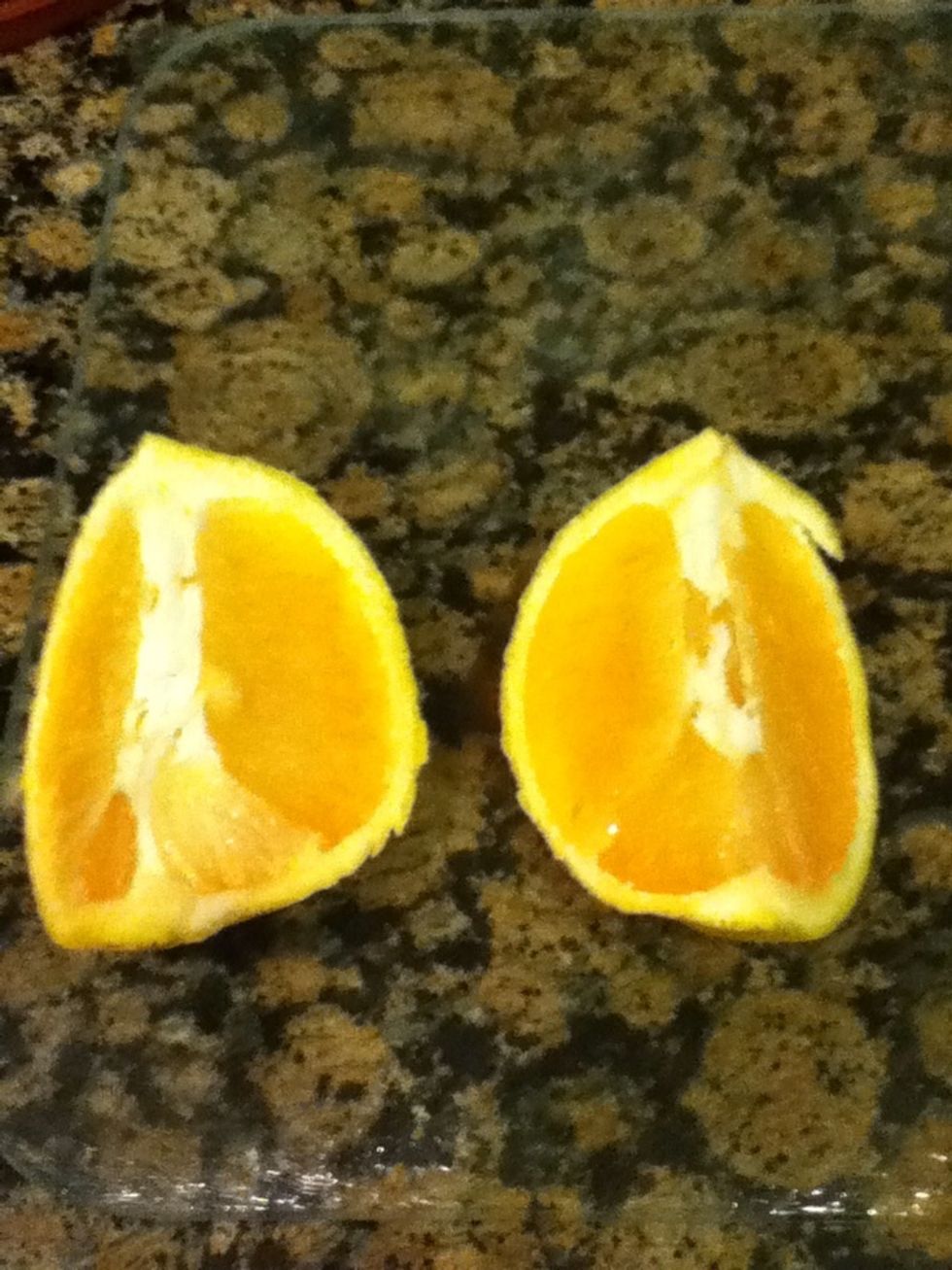 Then into quarters
Then cut into wedges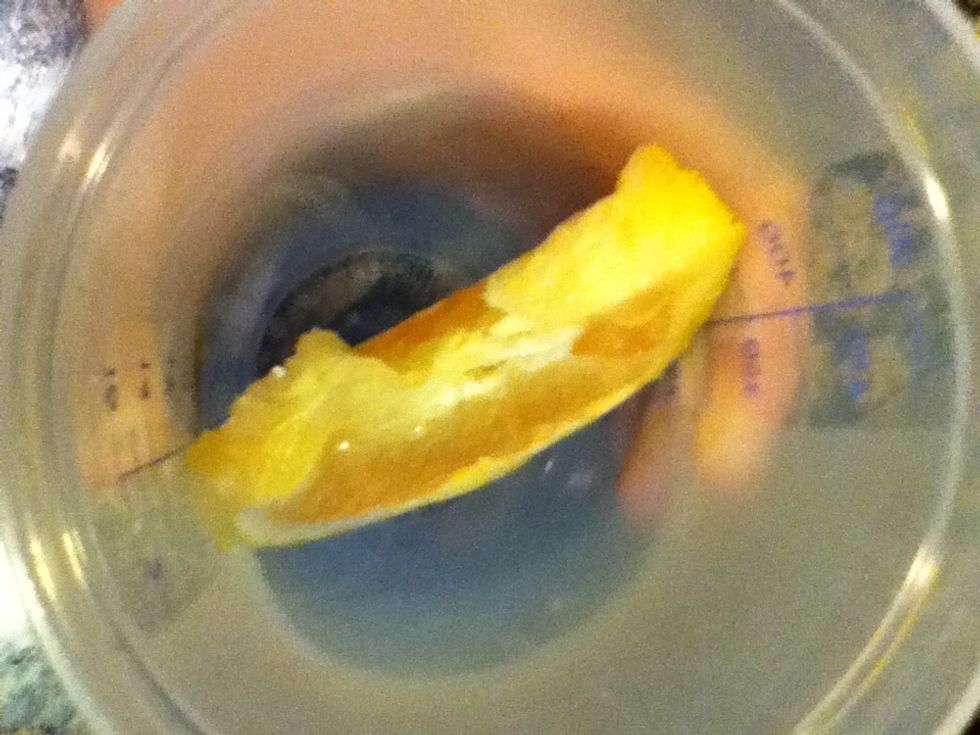 Mine didn't fit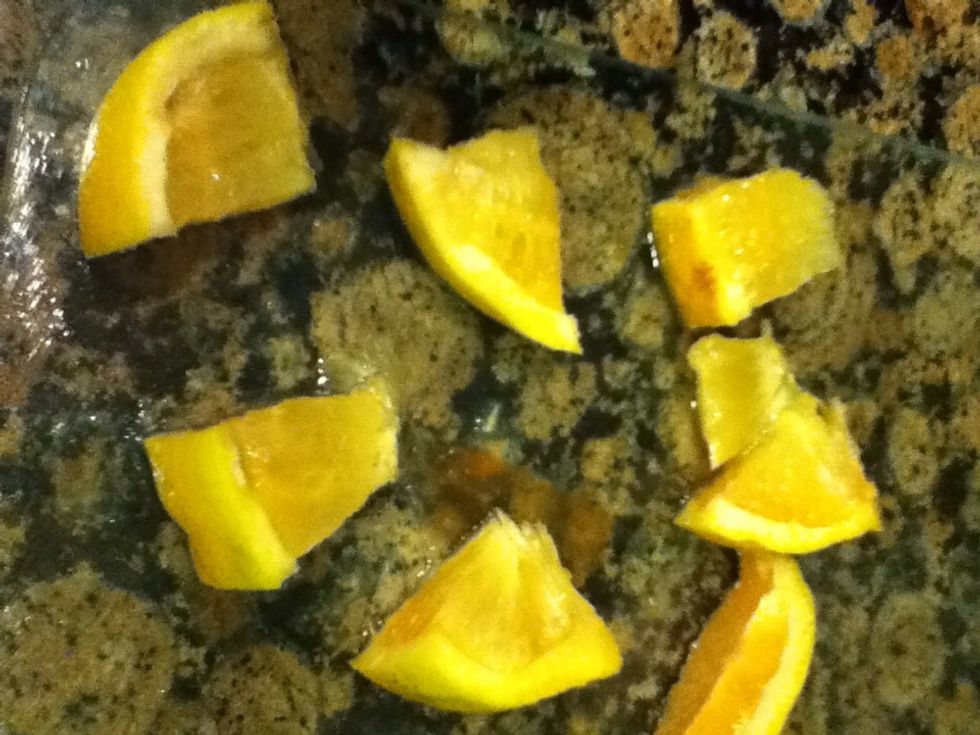 So I made them smaller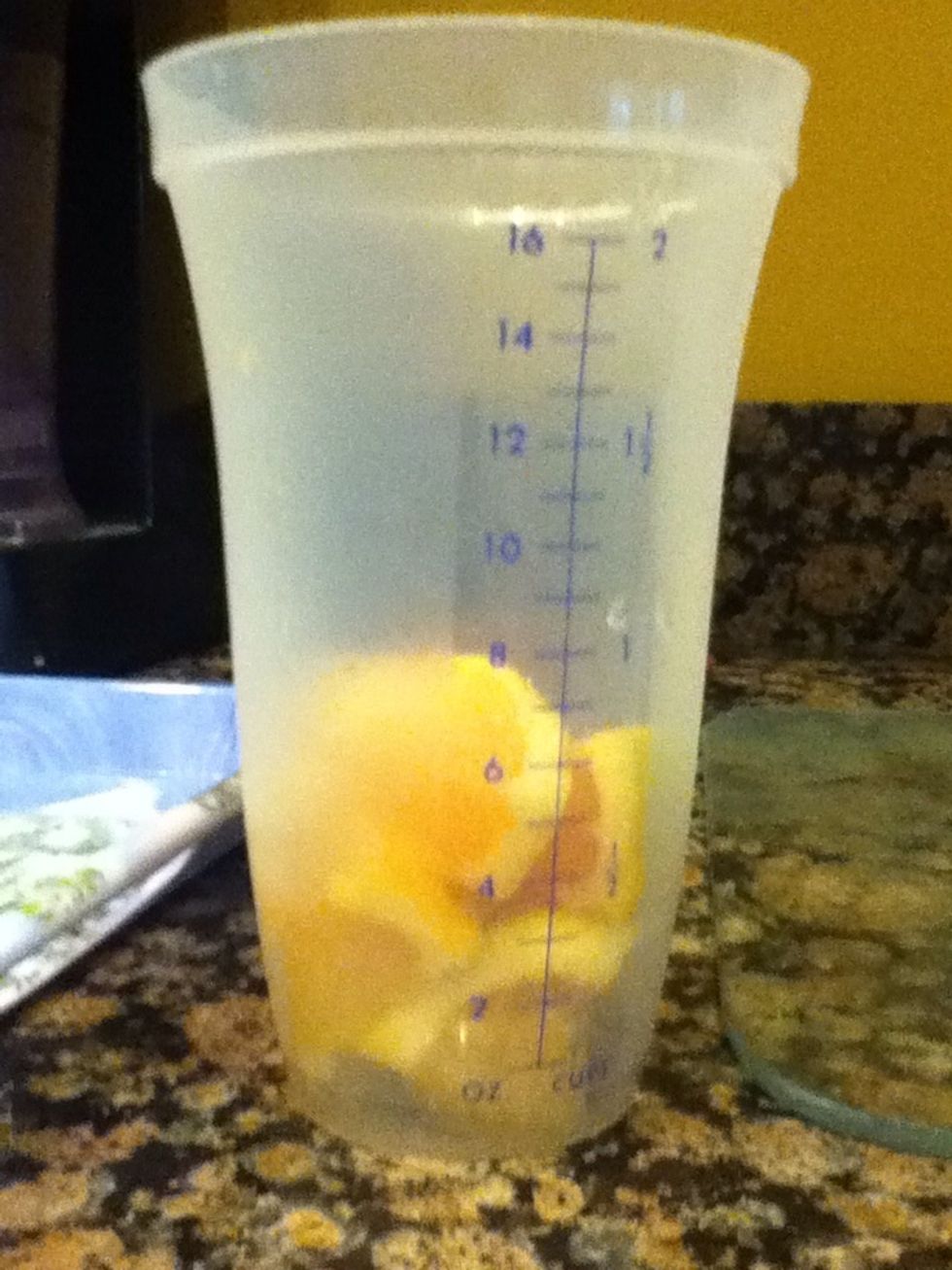 Add to your cup
Fill with ice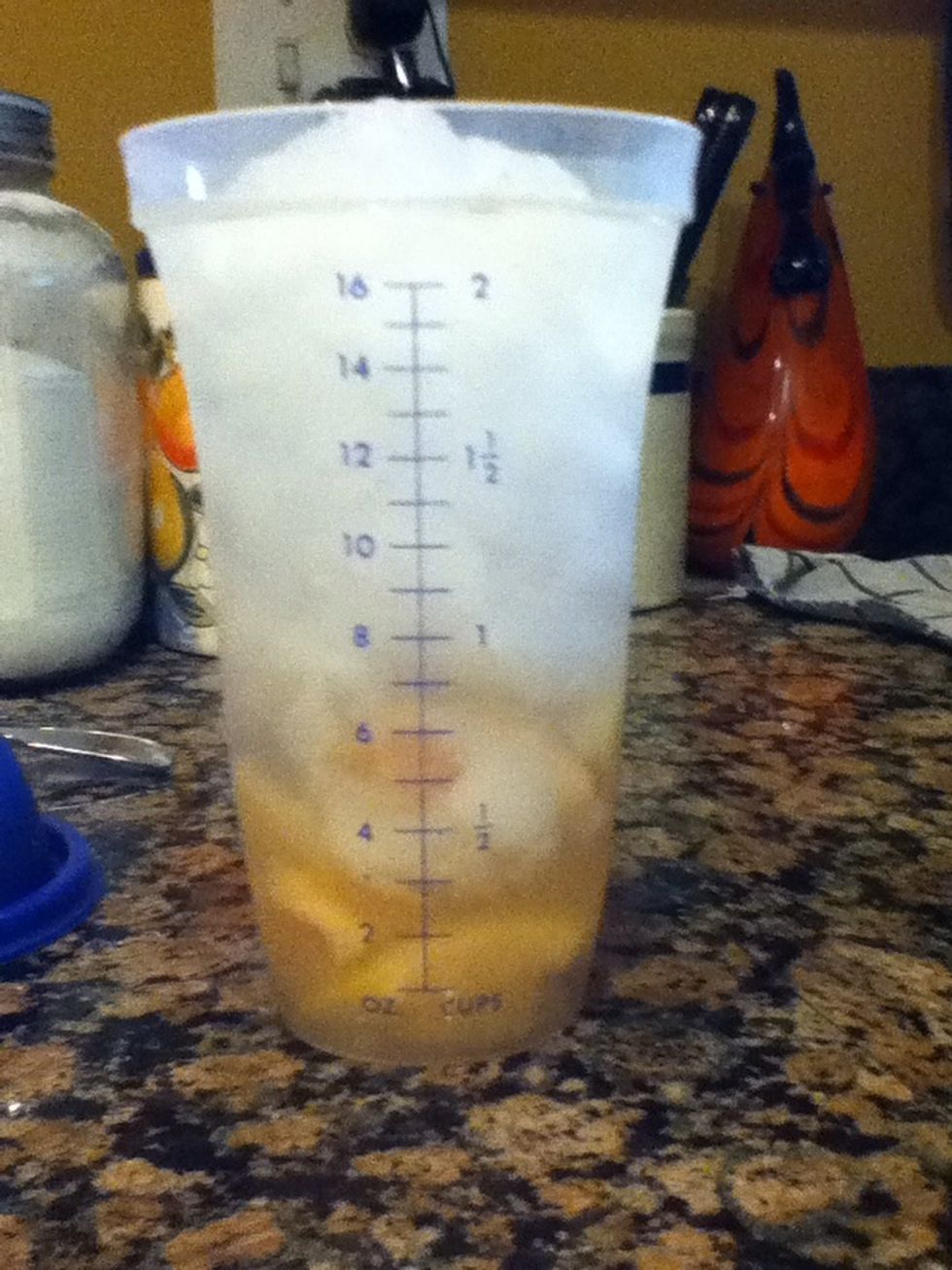 Then with water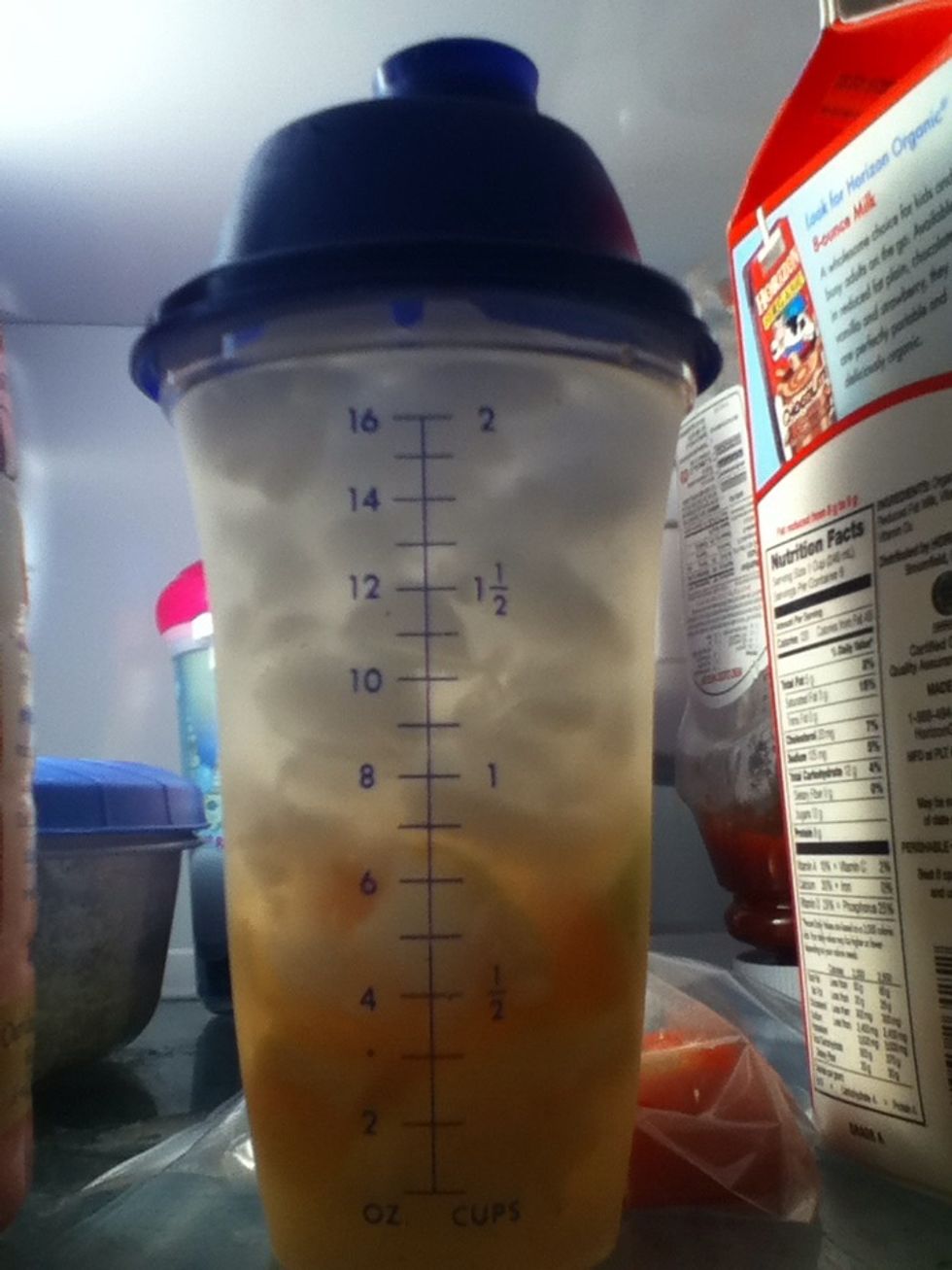 Put in fridge for 30 minutes to an hour or longer if you want it to be stronger tasting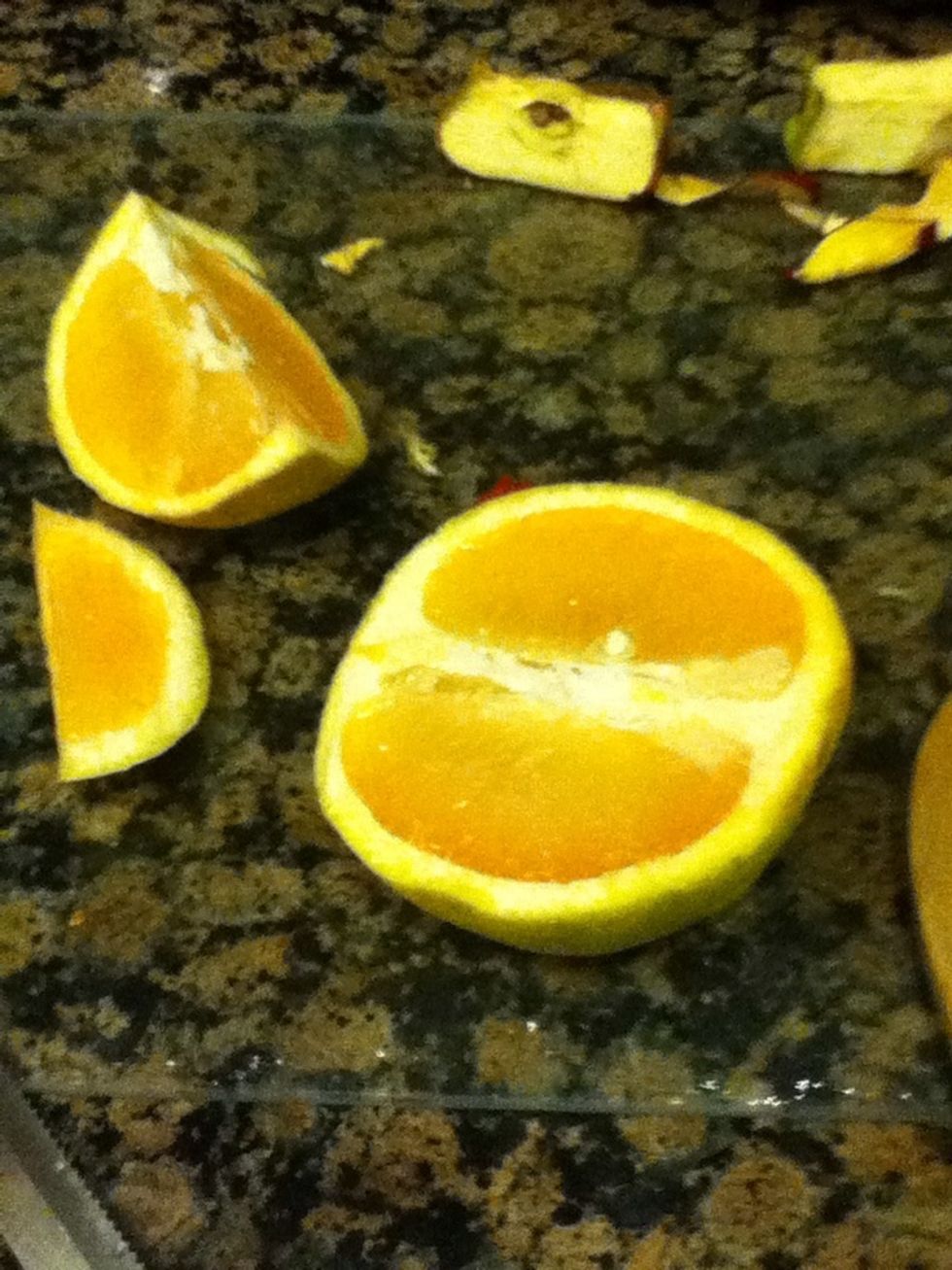 While you wait, eat the rest of the fruit or make some more water!!!!
Thanks for reading!!!!
Any fruit
Large cup with lid or mason jar
Spoon
Ice
Fashion Famous
I love to play music, paint my nails and make bracelets!! And I LOVE divergent! Wow, 200 followers!! Thanks everybody!!