How to make fruit fluff
This is a great as a side dish or dessert. If you want a banana cream, substitute fruit with a graham cracker crust powder & use banana cream pudding & yogurt!
399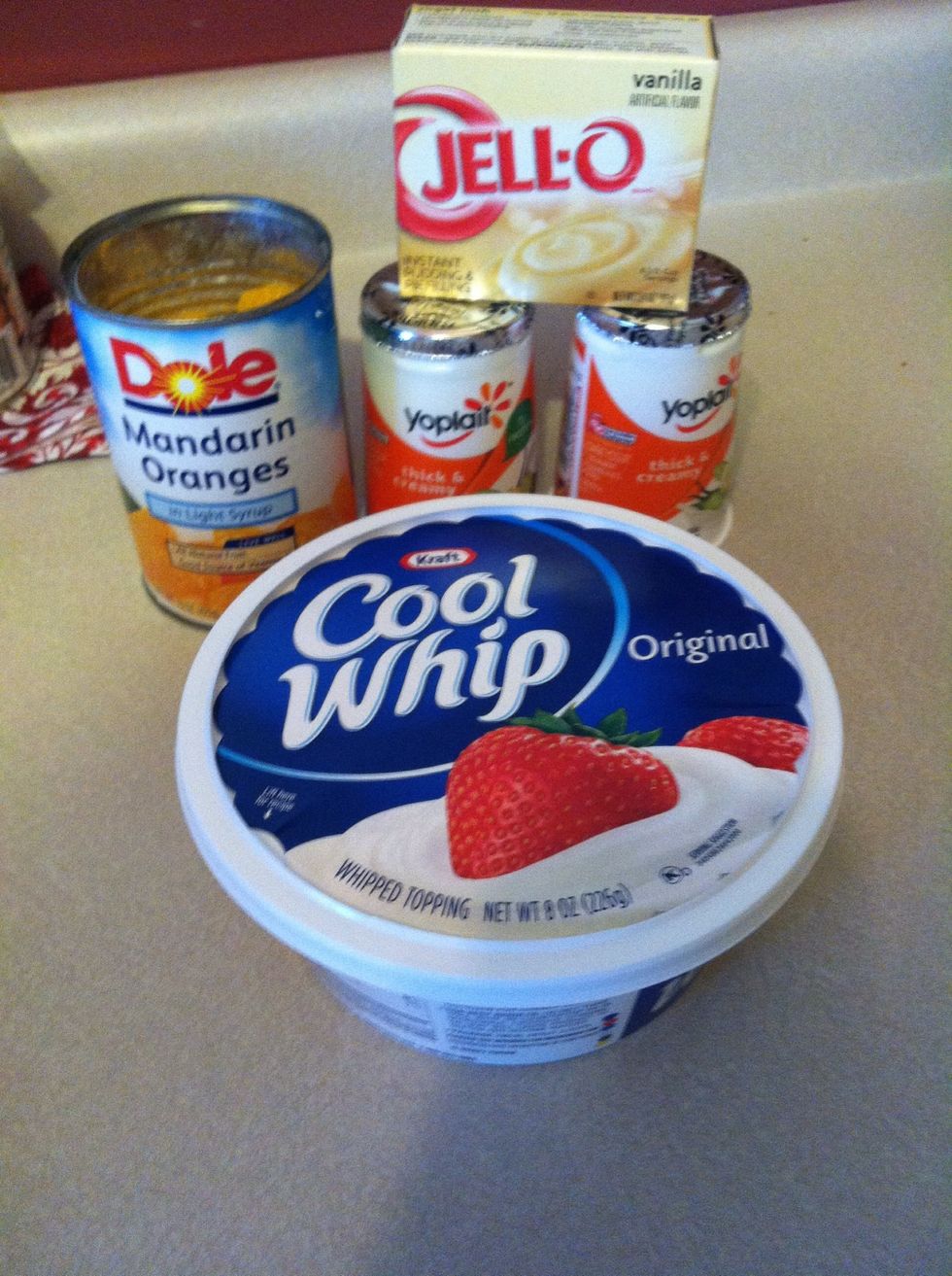 This is my first post so please bear with me. This shows all ingredients needed. Cool Whip Yogurt of your choice JELL-O Instant pudding Mandarin oranges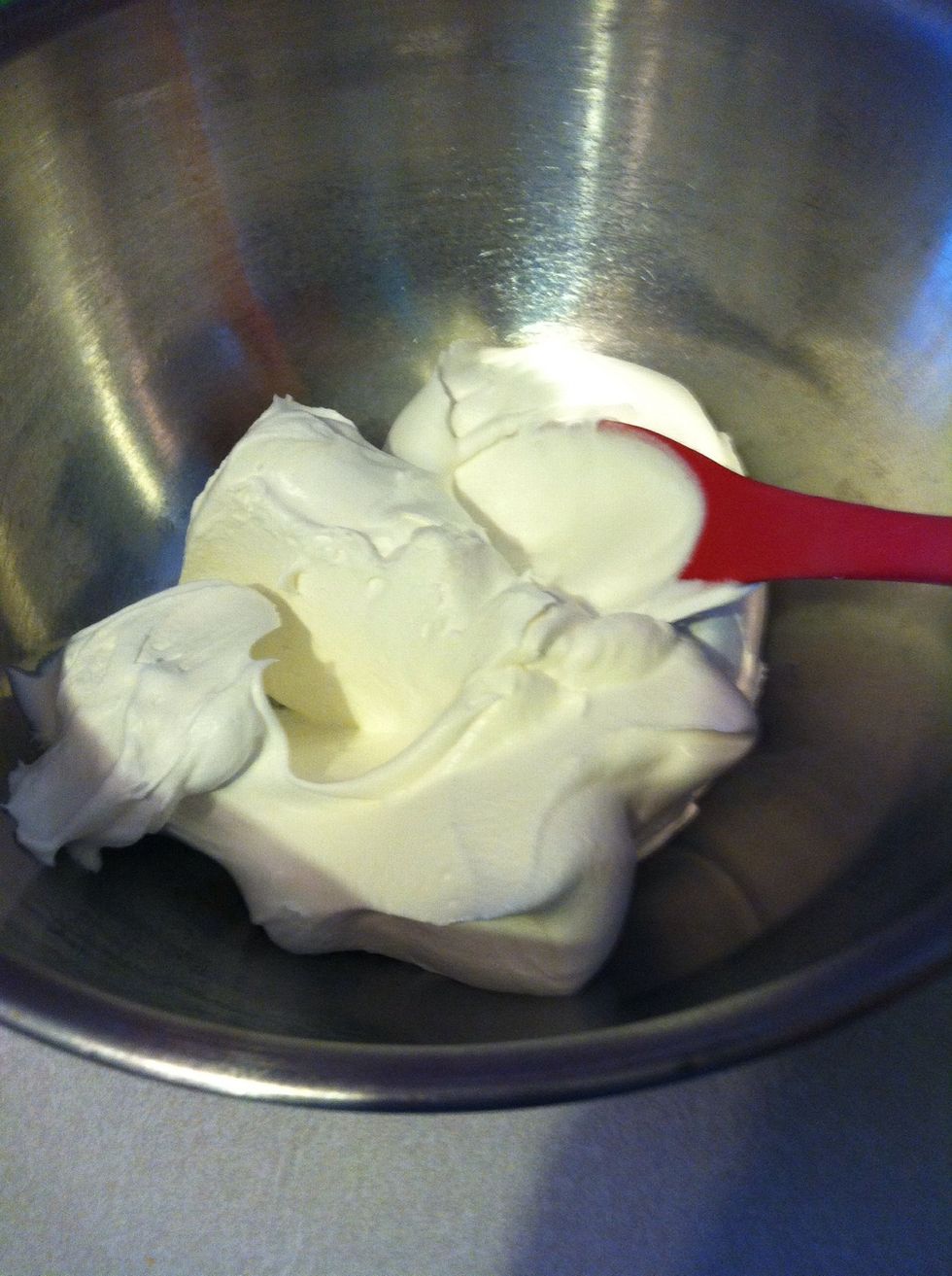 Add Cool Whip to large bowl.
Add yogurt.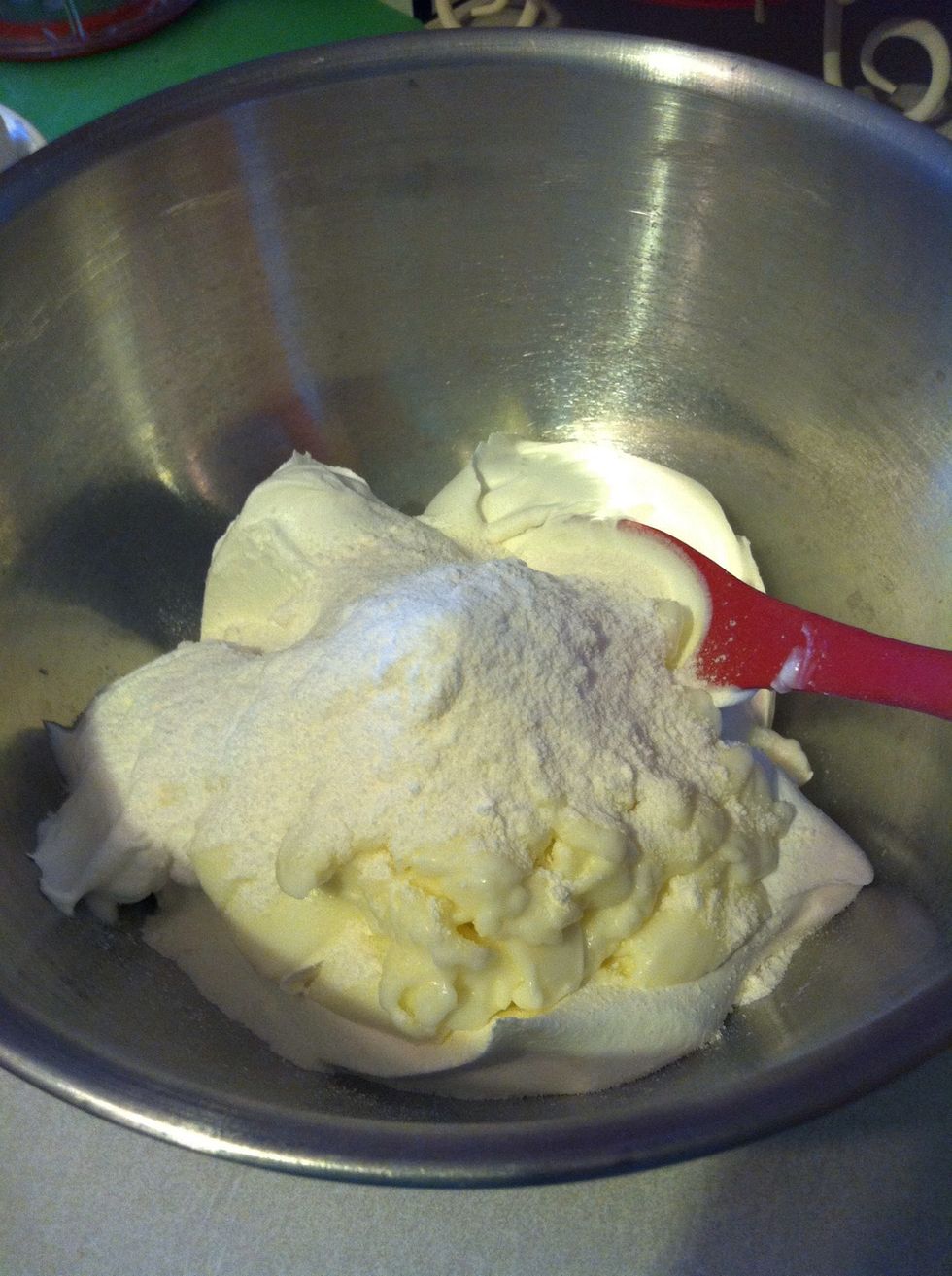 Add UNPREPARED JELL-O instant pudding.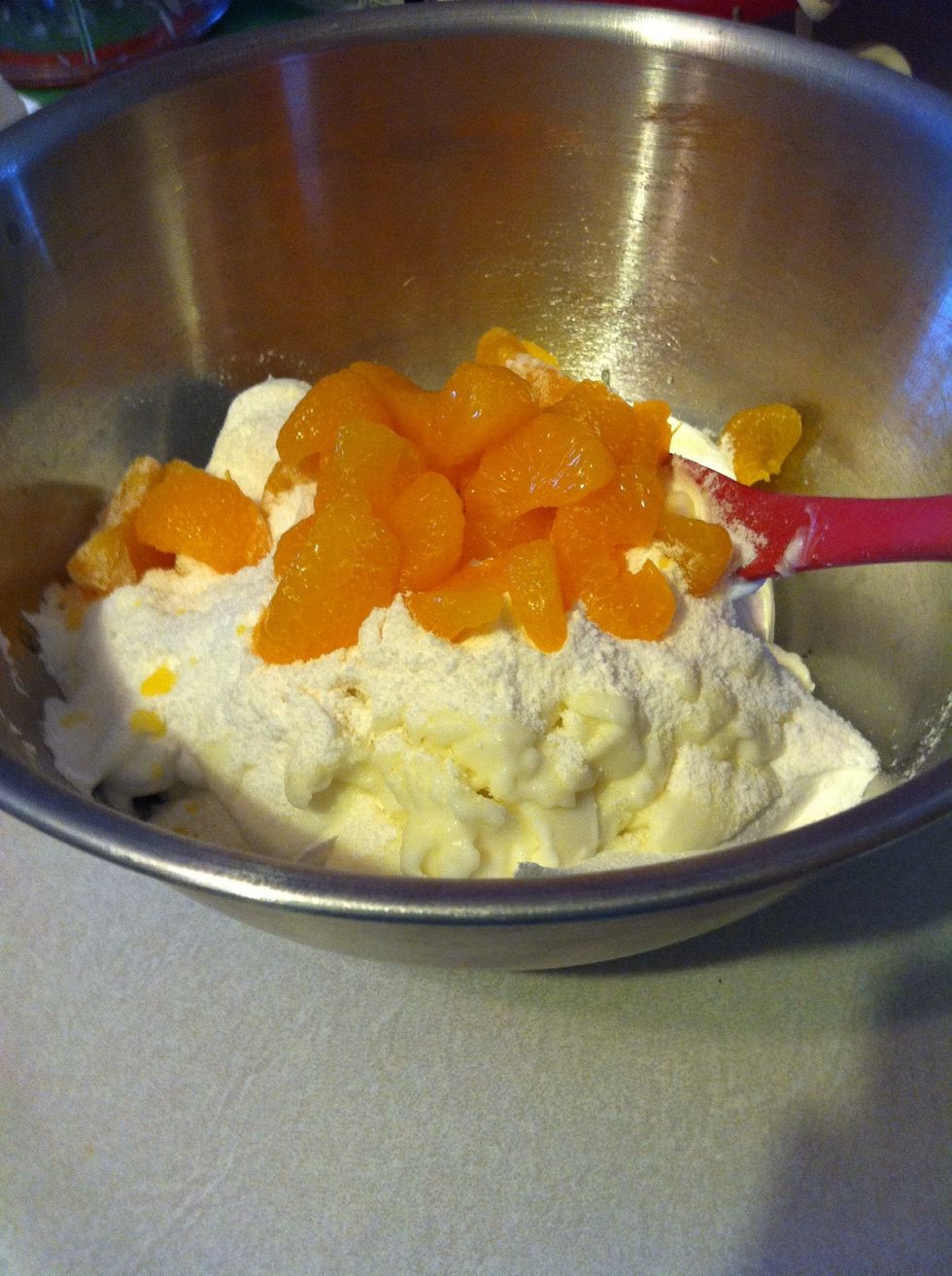 Add drained mandarin oranges.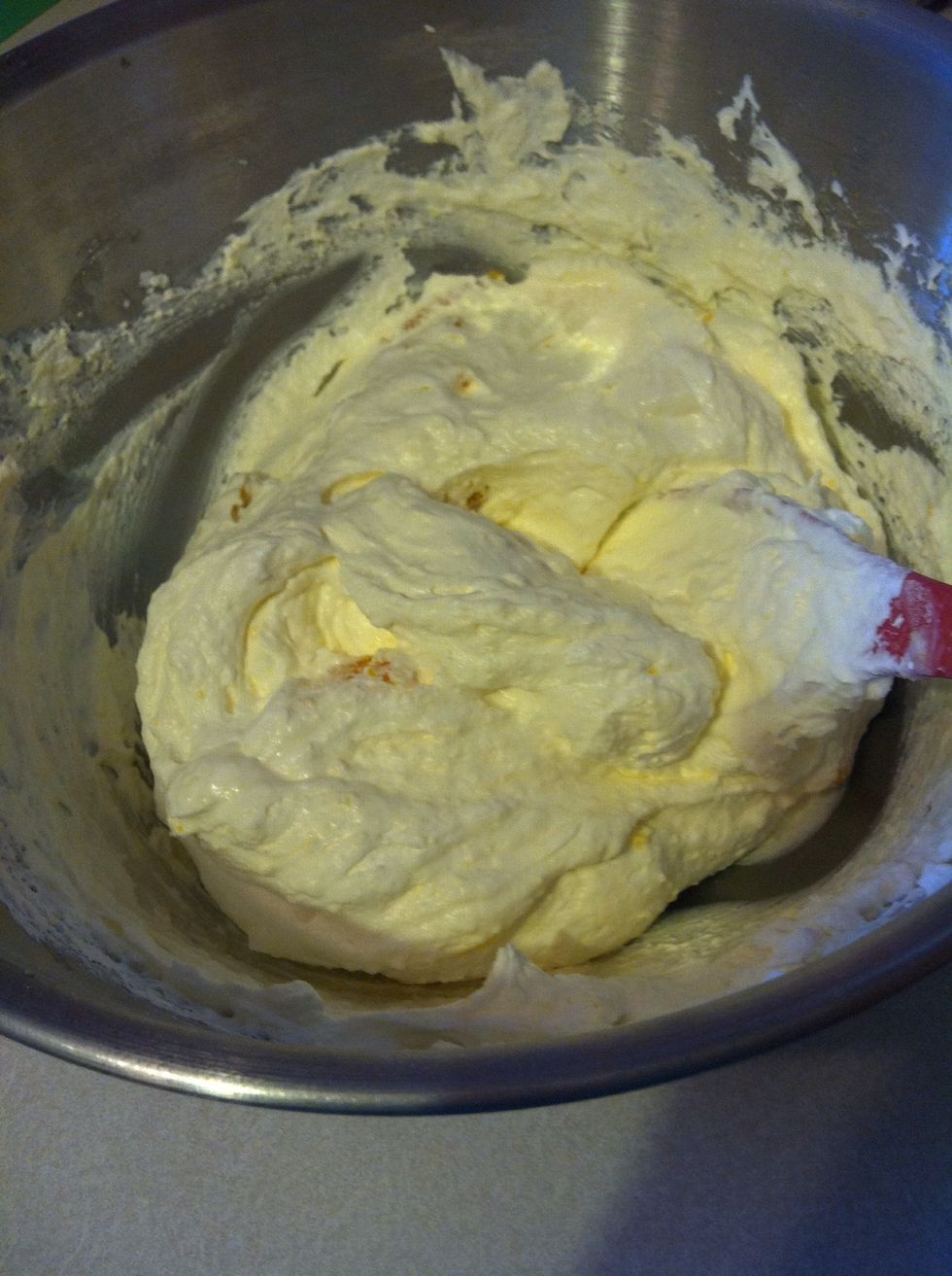 Mix until well combined.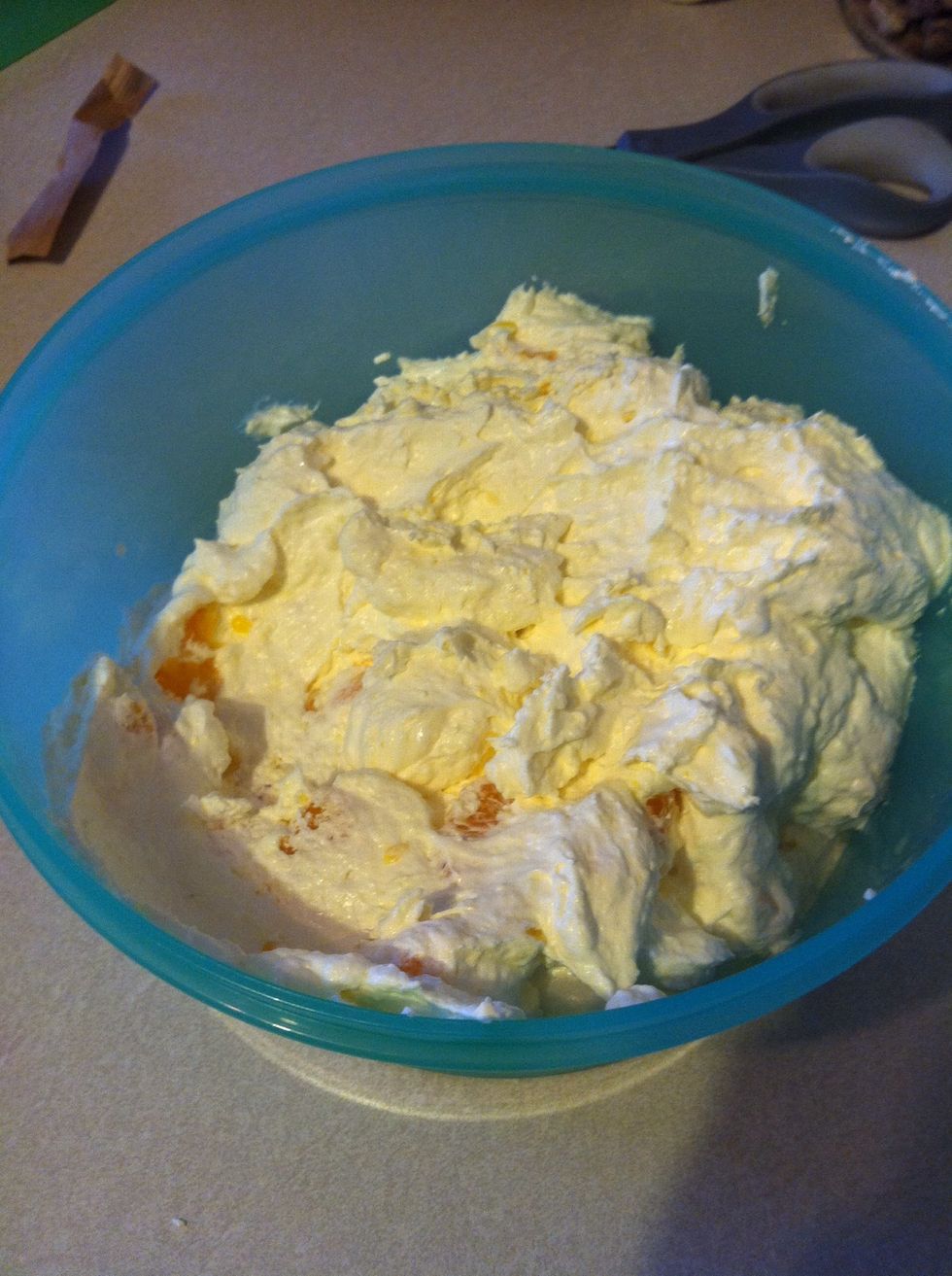 Transfer to another bowl with lid & refrigerate for about an hour or two. This is really good served cold. Other options is to use strawberries with strawberry yogurt & or strawberry banana. Enjoy!!
1 -8 ounce tub Cool Whip
2 - 6 ounce yogurt, vanilla
1 - 3.4 ounce JELL-O Instant Pudding
2 cups Mandarin Oranges