First you need to get your ingredients together.
The next thing you need to do is add cream cheese to a bowl.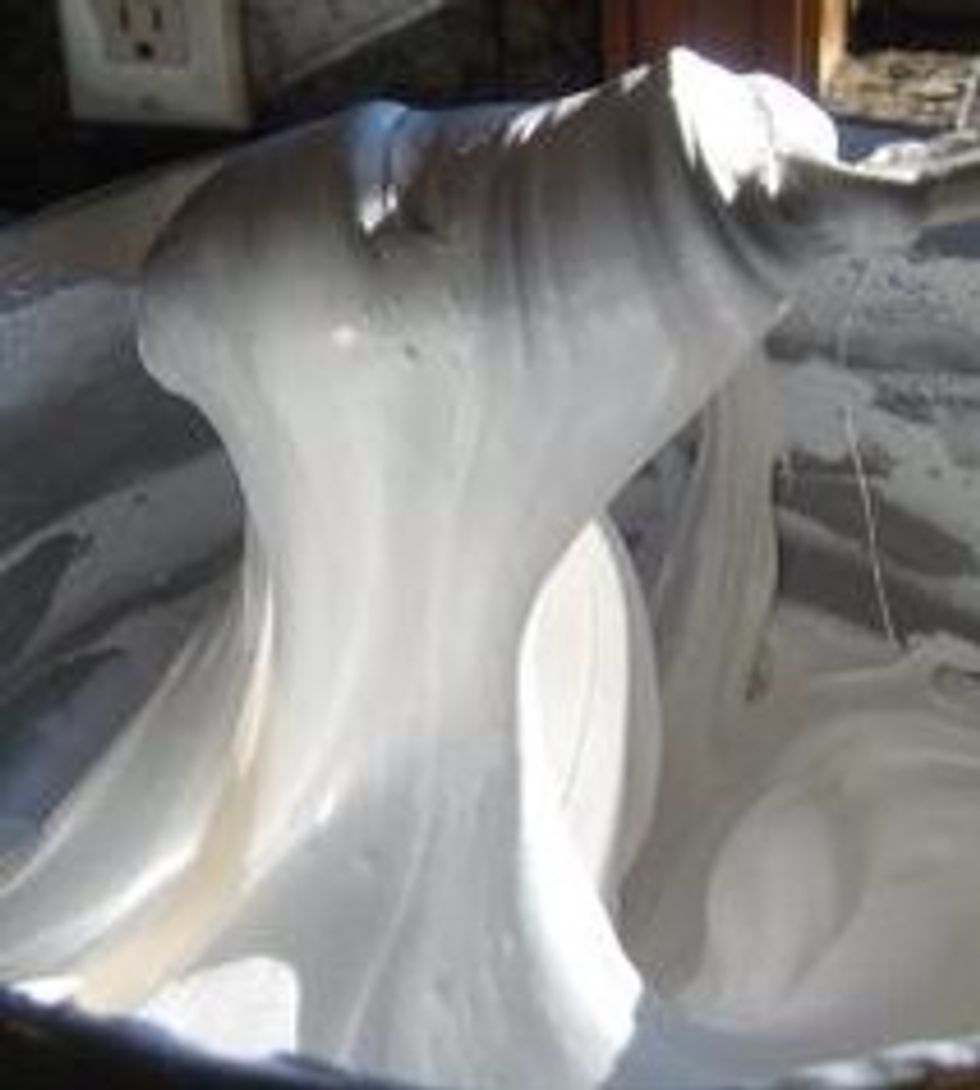 After you add the cream cheese to the bowl you add the whole container of marshmallow fluff.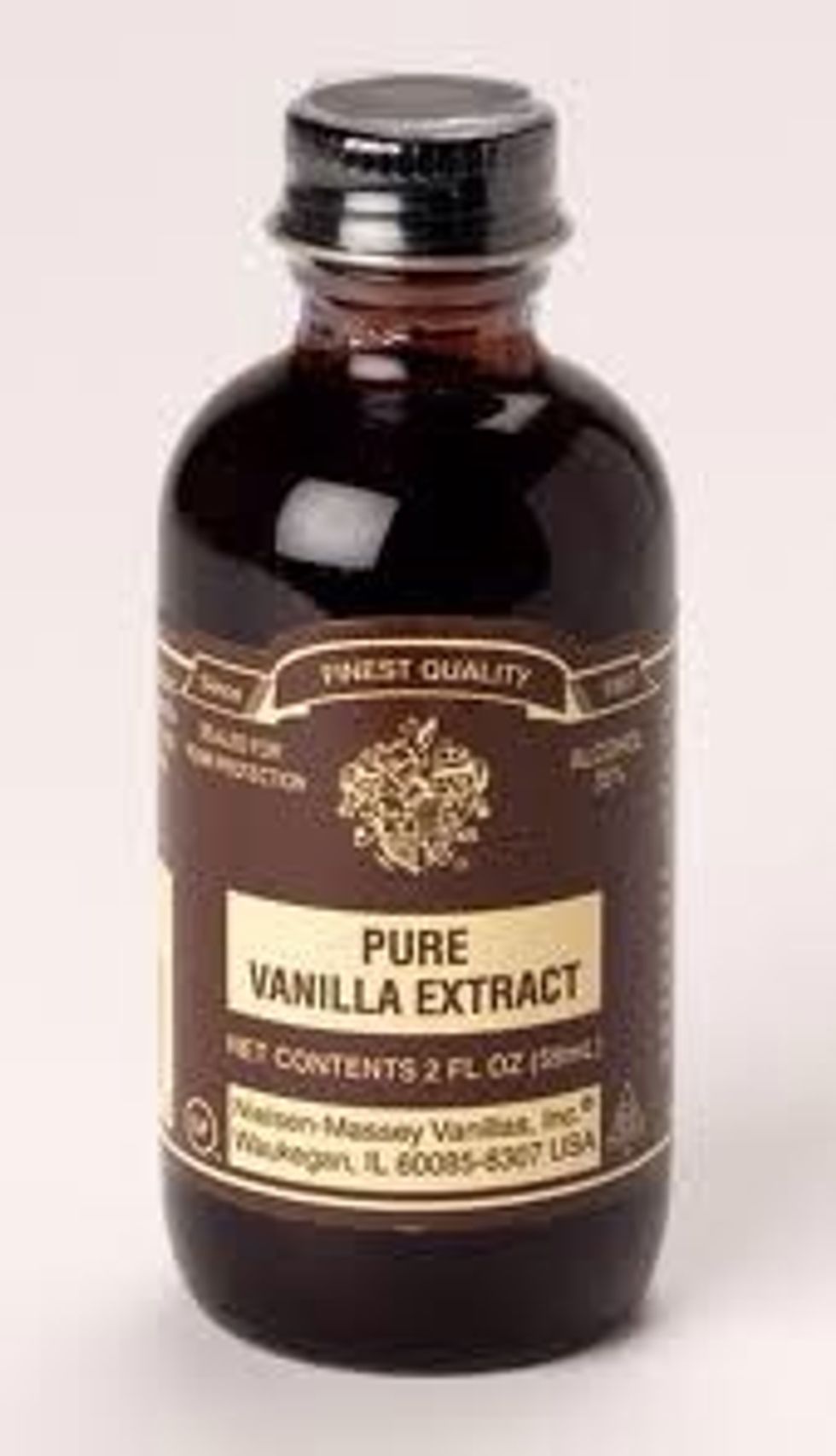 Then you add the pinch of vanilla extract.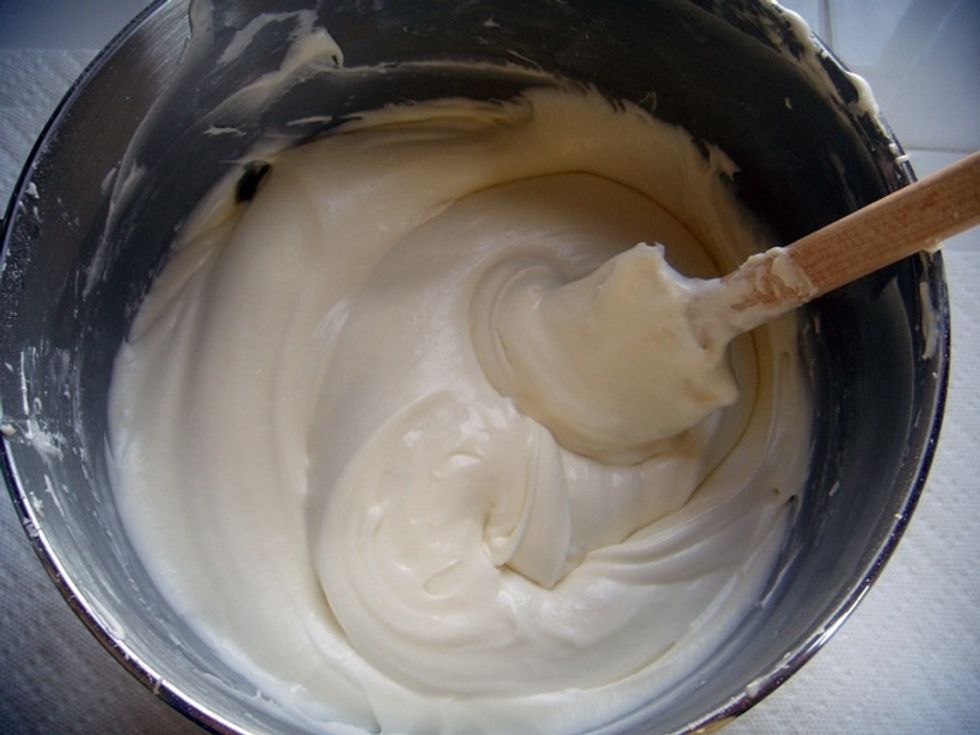 When you mix it all together this is what your result should be.
The final and most important step is to enjoy!
Vanilla extract
Marshmallow fluff (medium container)
1.0 Stick of cream cheese
Fruit
Hailey B.
I am a creative girl who loves experiments, helping others in need, and cooking. My goal temporary goal is 40 followers. Only you guys can make this happen.