Make some delicous frozen lemonade like you get a Tim Horton's :)
375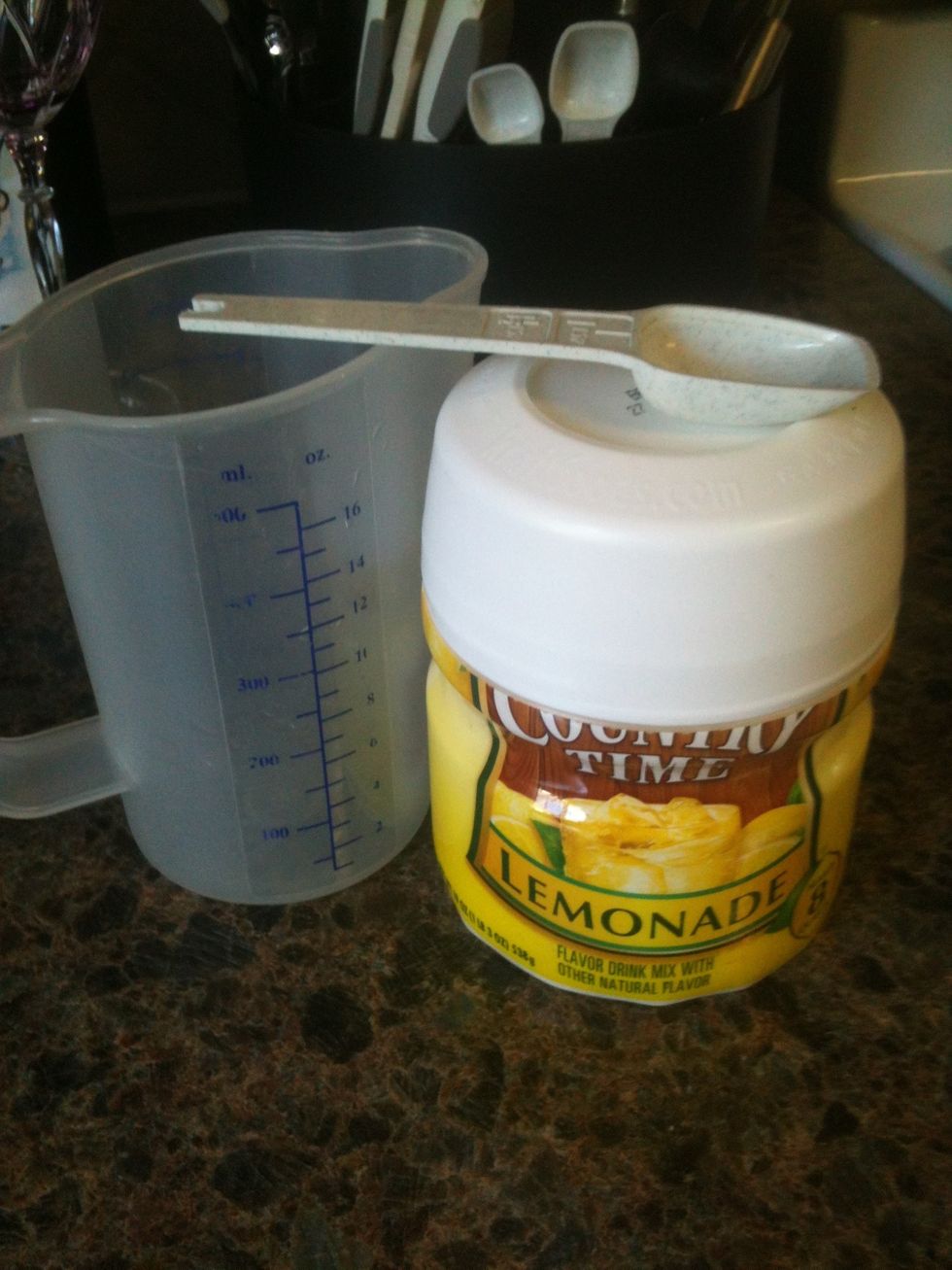 First you'll need lemonade. Make it or buy it, doesn't matter how.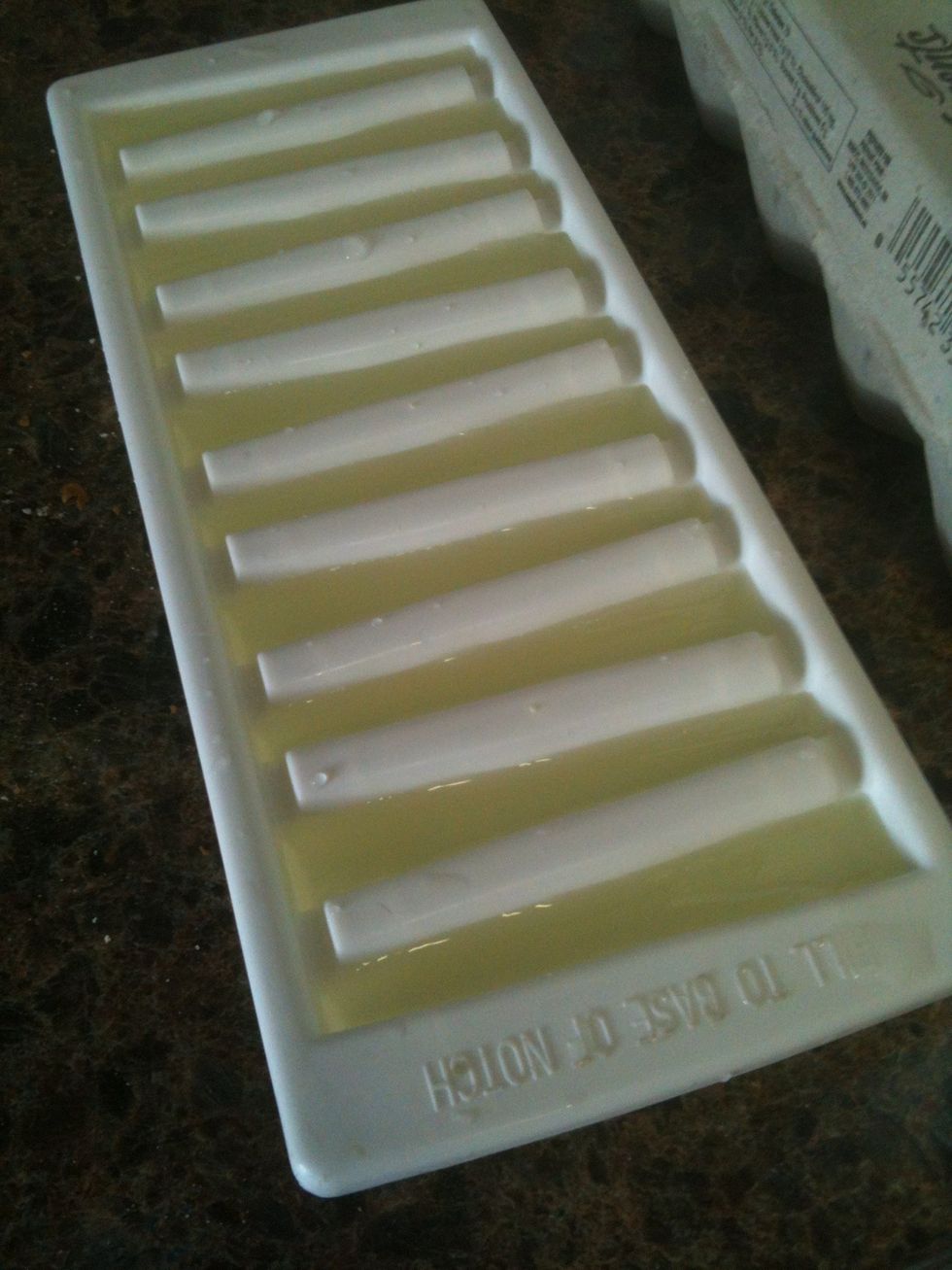 Pour your lemonade into your ice cube trays...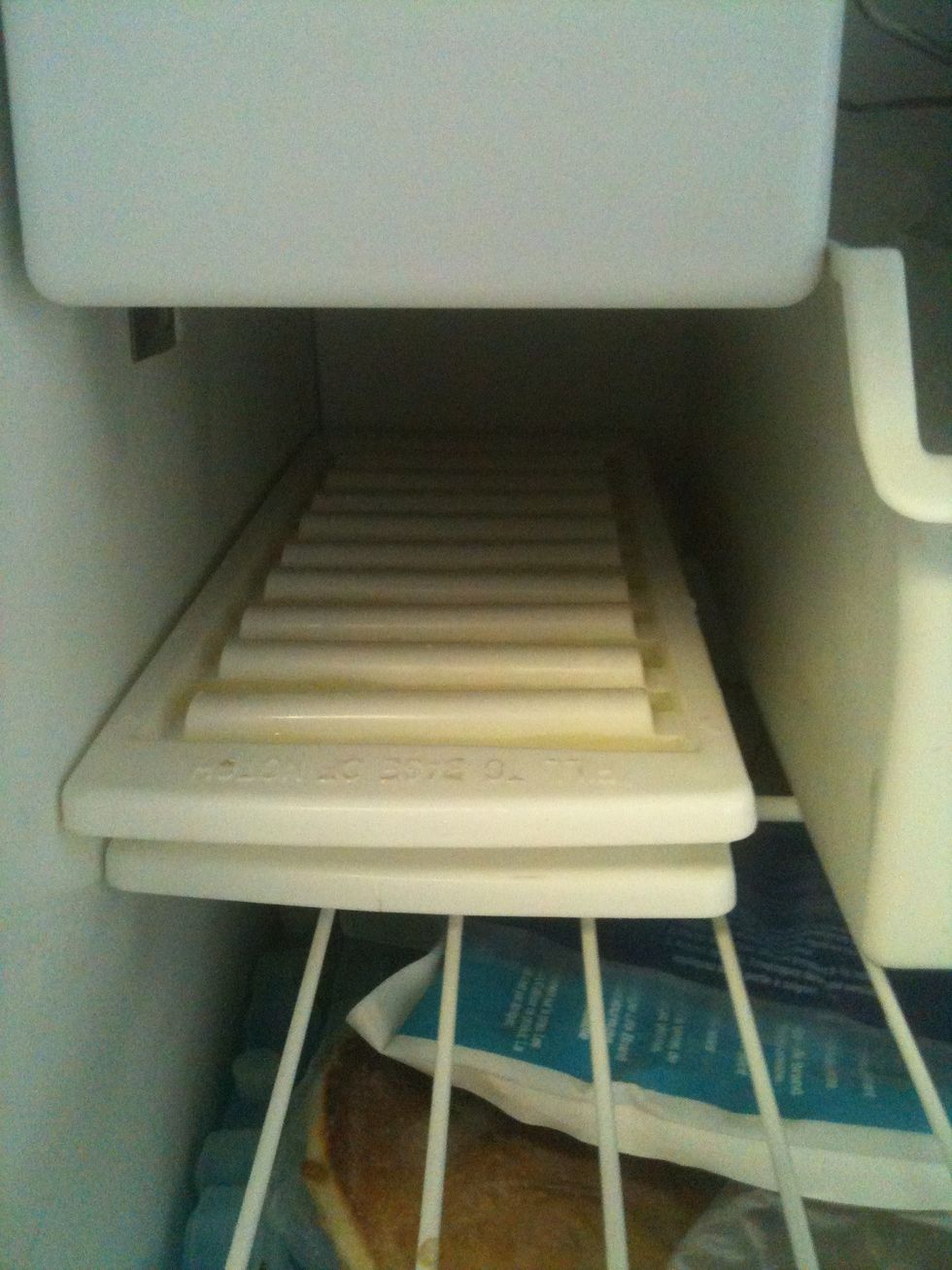 And pop them into the freezer untill fully frozen.
I let my cubes freeze overnight. When yours are frozen, take them out...
Then put them into your blender and add in some more lemonade.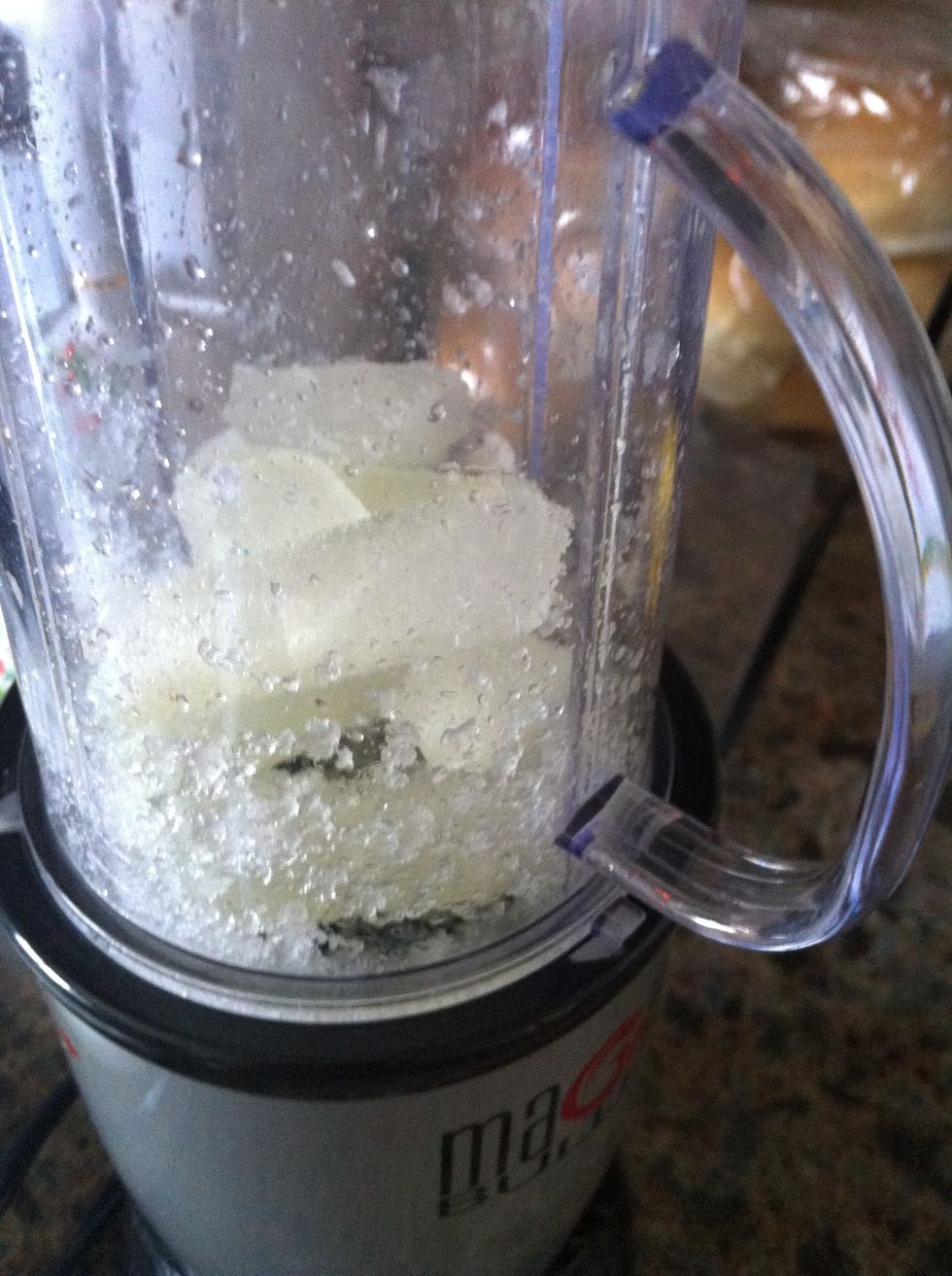 Blend it! The magic bullet is really small so I had to do 2 batches.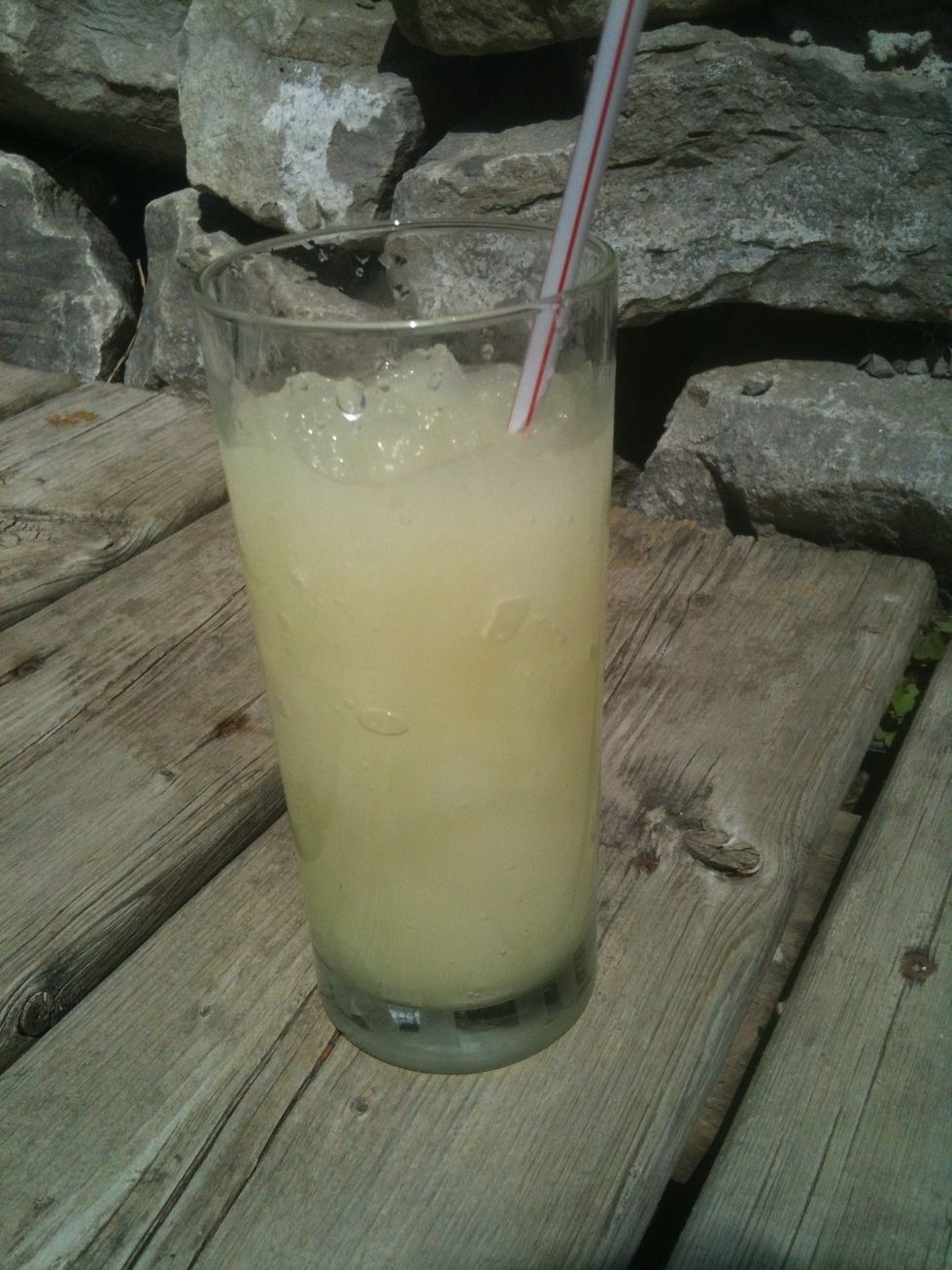 When all the cubes are slush, pour into a glass and drink up!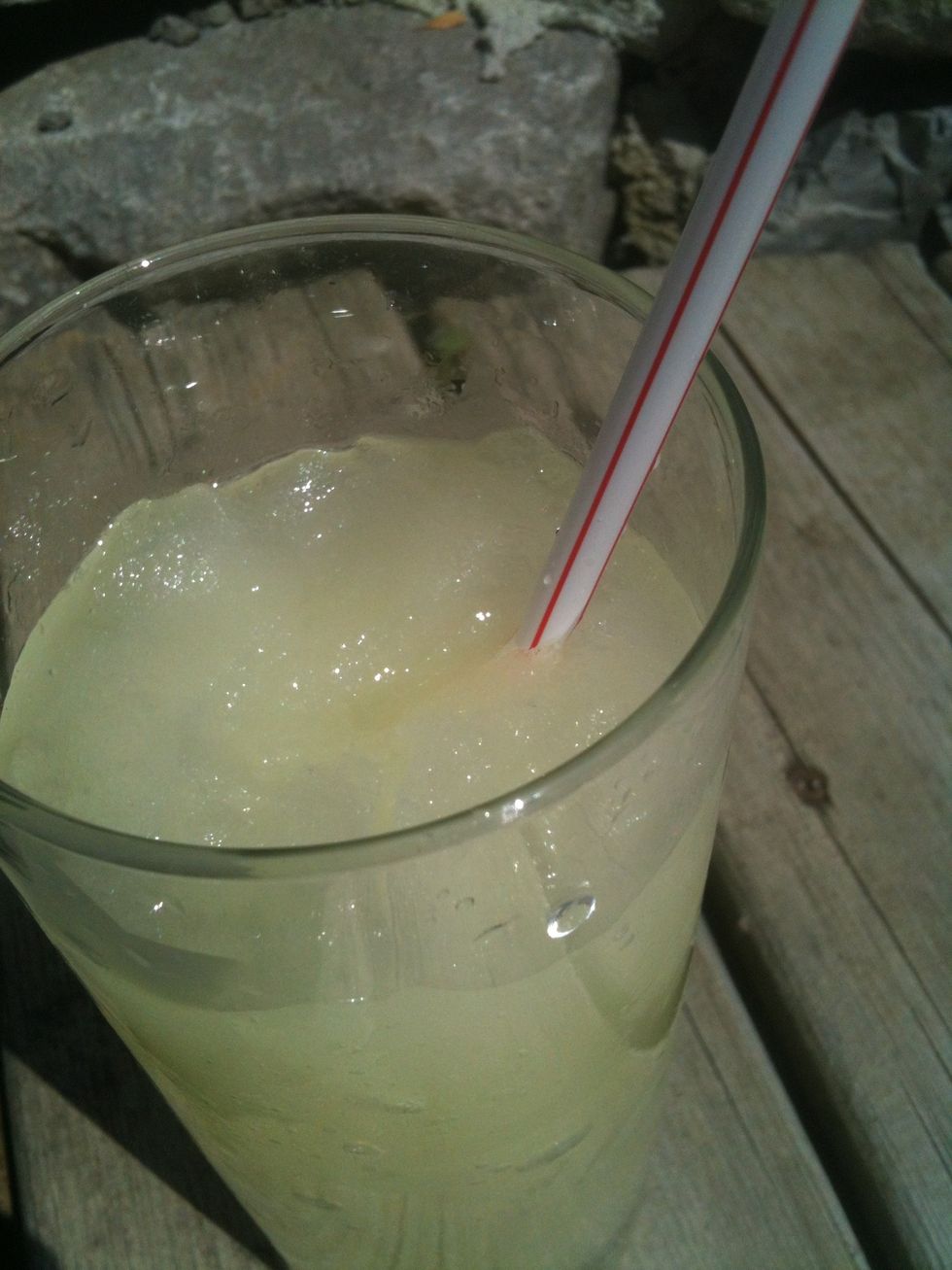 Mmmmm!
Ice cube trays
Lemonade
Blender
Freezer