How to make frozen 'jargaritas'
I had a bottle of ready to go margarita drink leftover from a party. I decided to 'spruce' it up a bit. Keep a stash of these drinks in the freezer, instant party!
51
Gather supplies.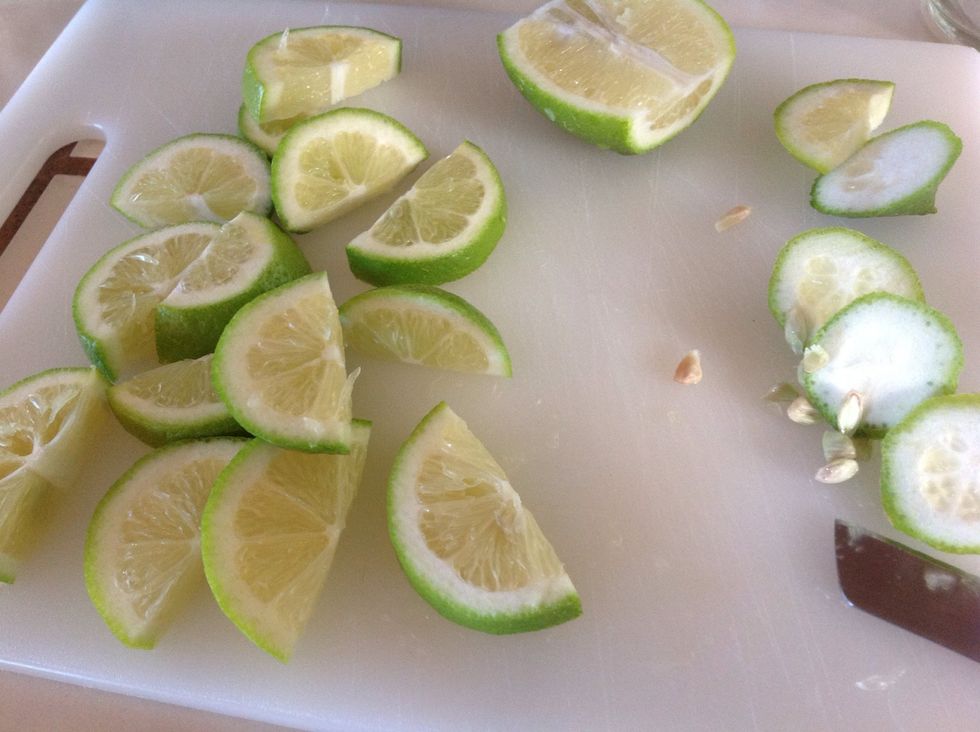 Cut lime in half, then in slices. Discard end slice (too much pith) Remove seeds from slices.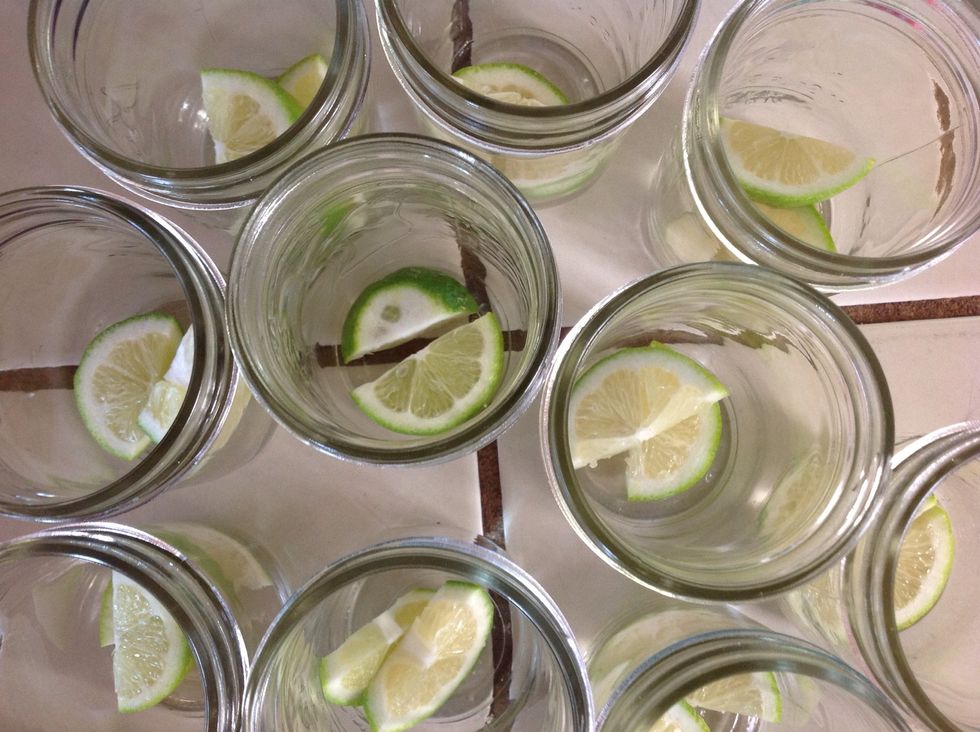 Add a couple lime slices to mason jars.
Add margarita mix & tequila.
Optional: a splash of grenadine.
Put lids on jars. Stick in freezer to 'slush' up.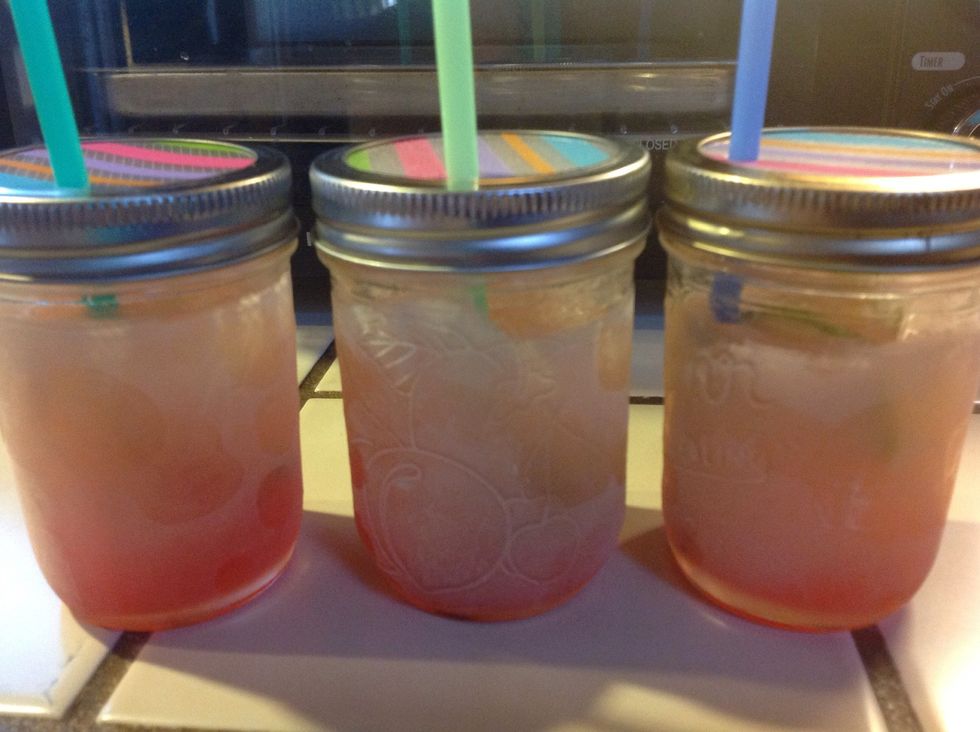 Add a straw & enjoy.
1/2c Margarita ready to drink mix
1.0oz Tequila of choice
Limes
Splash of grenadine
Mason jars with lids
Cutting board & sharp knife