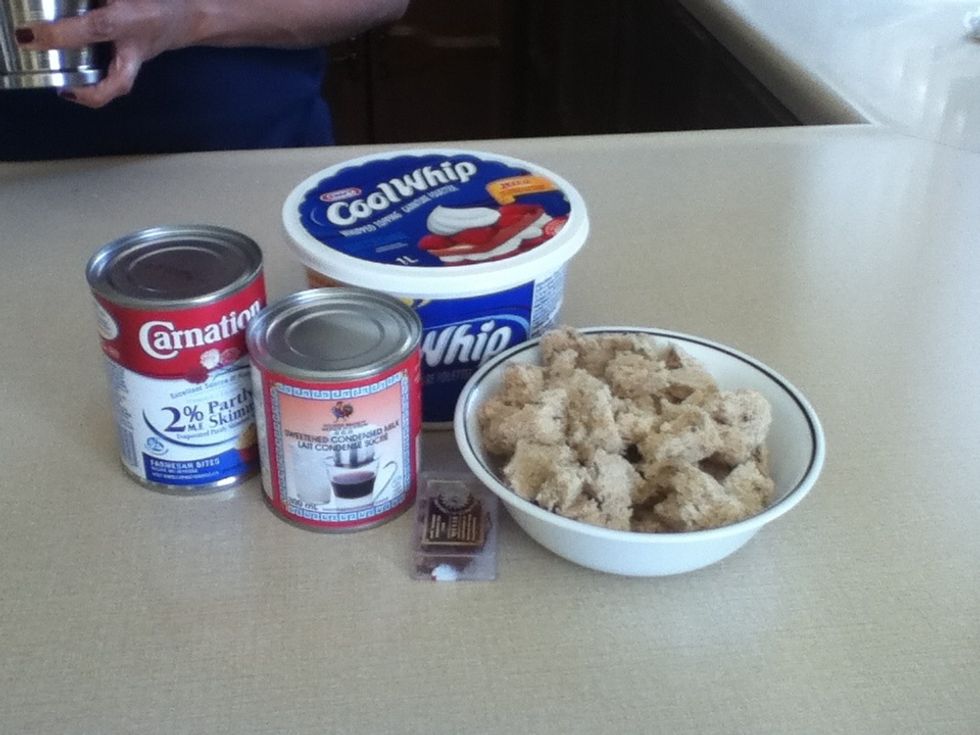 These are the ingredients that you will need!
De-crust your bread slices and cut them into cubes.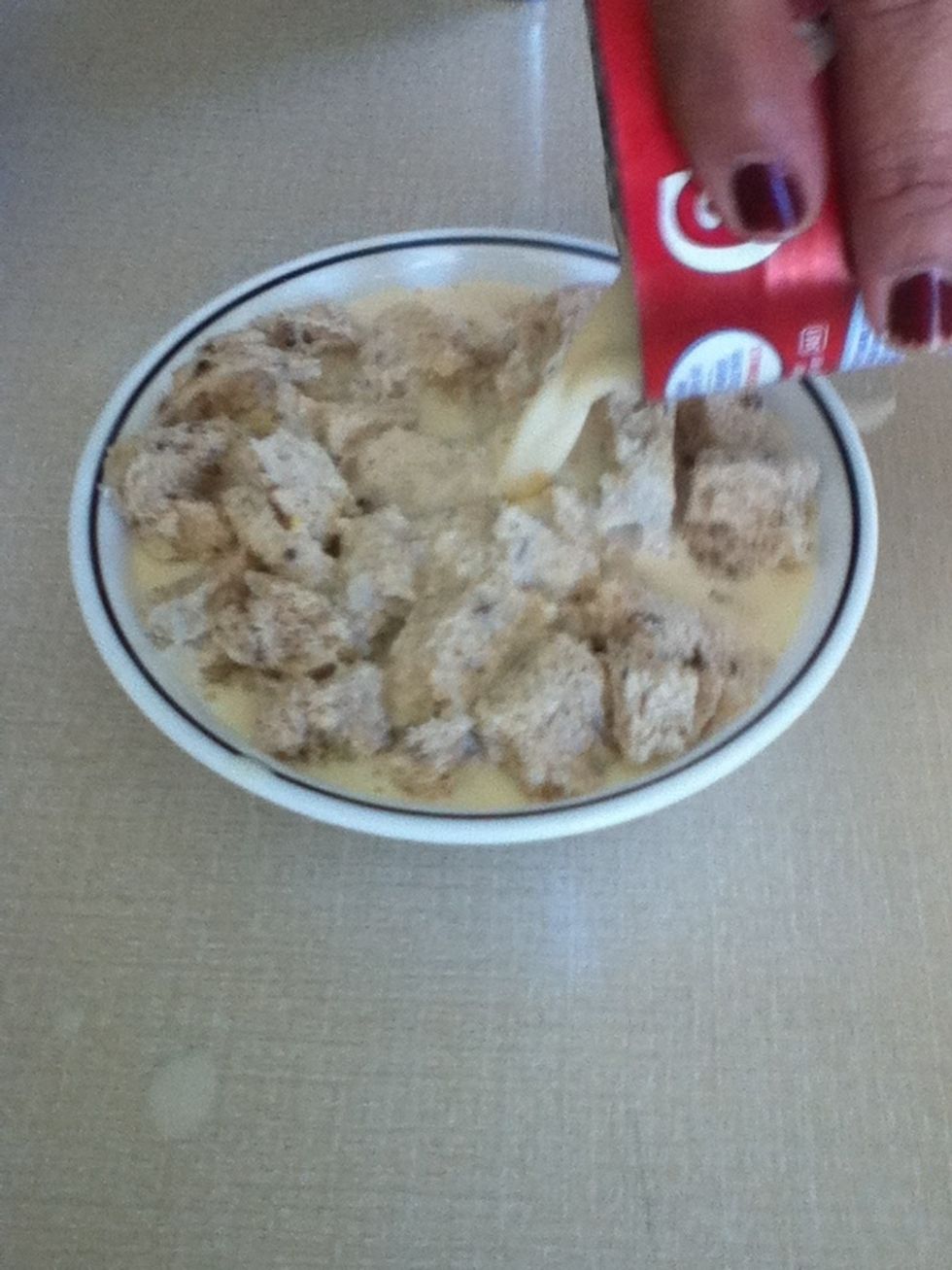 Soak bread in evaporated milk for about 5 minutes.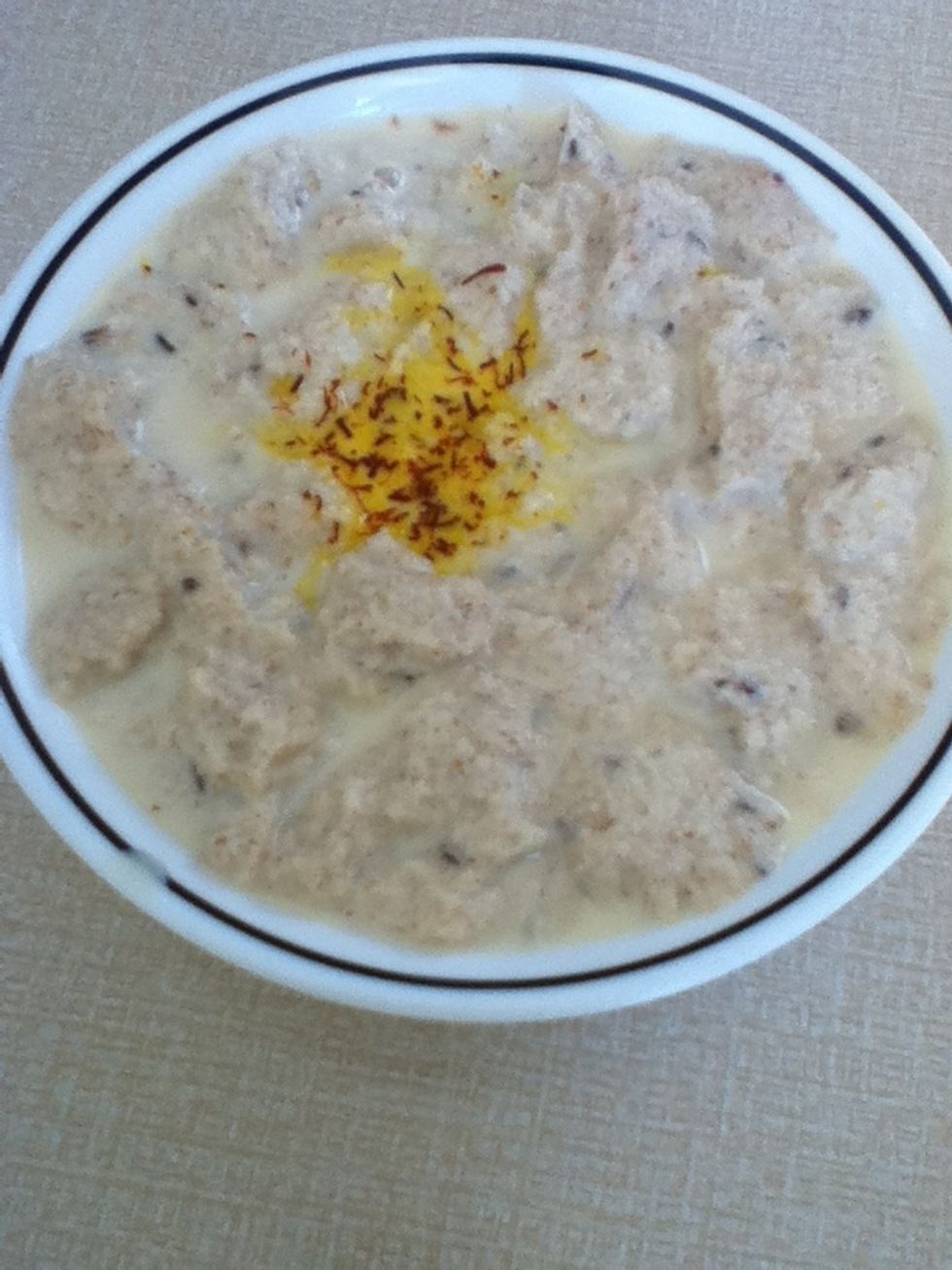 With your fingers, crush the saffron into the soaked bread.
Blend together the soaked bread and sweetened condensed milk until it becomes a smooth liquid.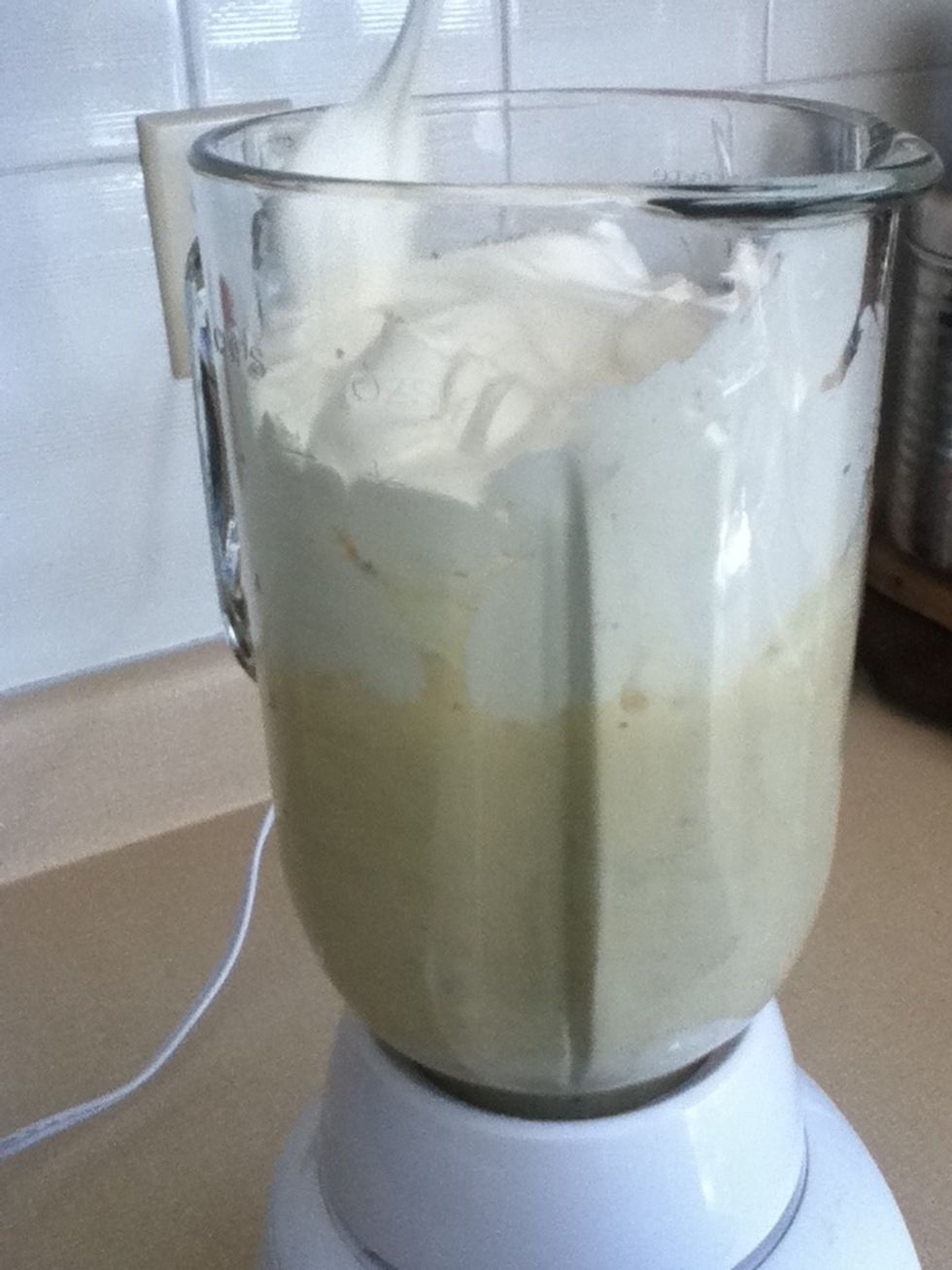 Blend in the cool whip until it becomes a smooth batter.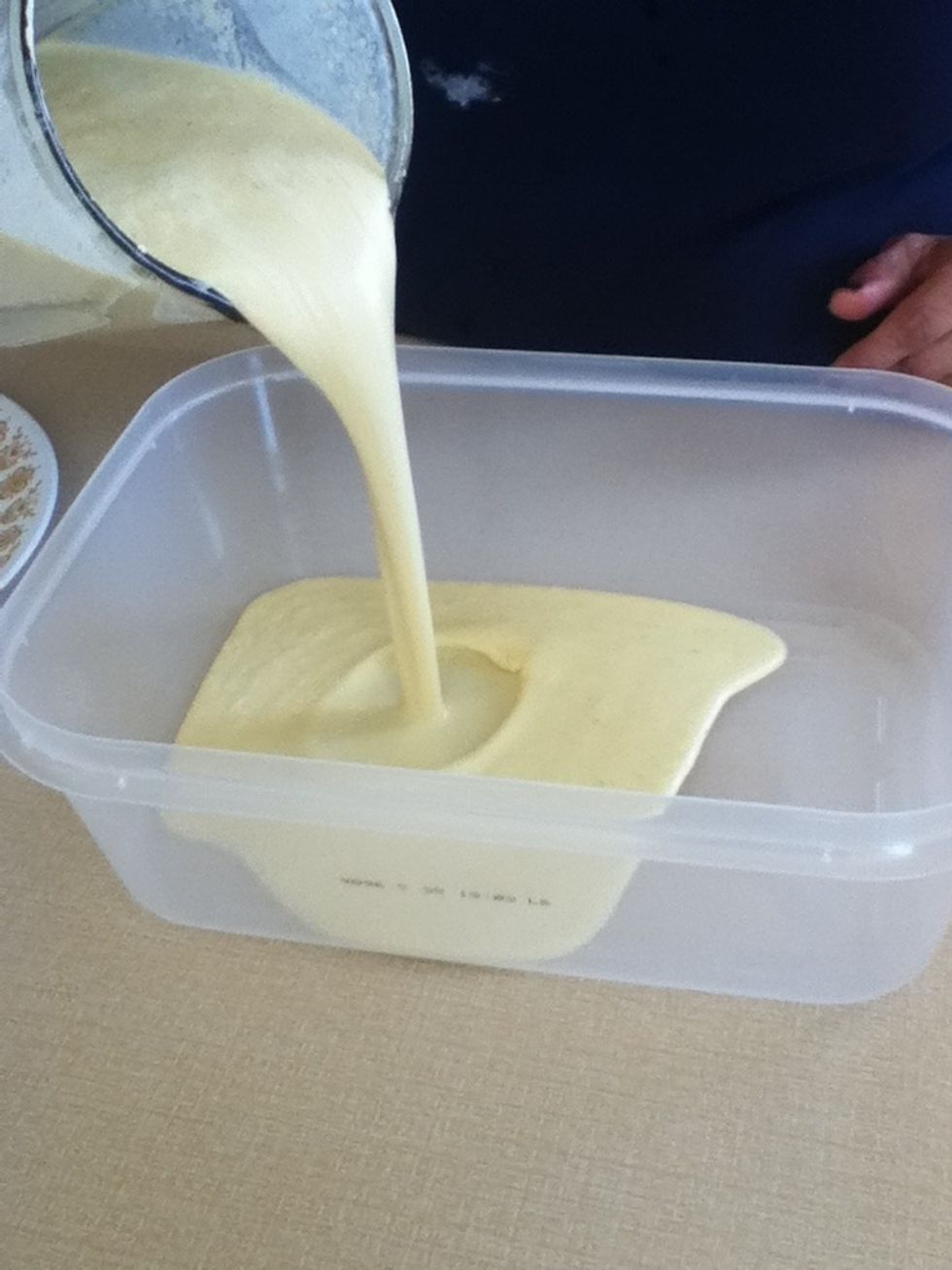 Pour the blended mixture into a container.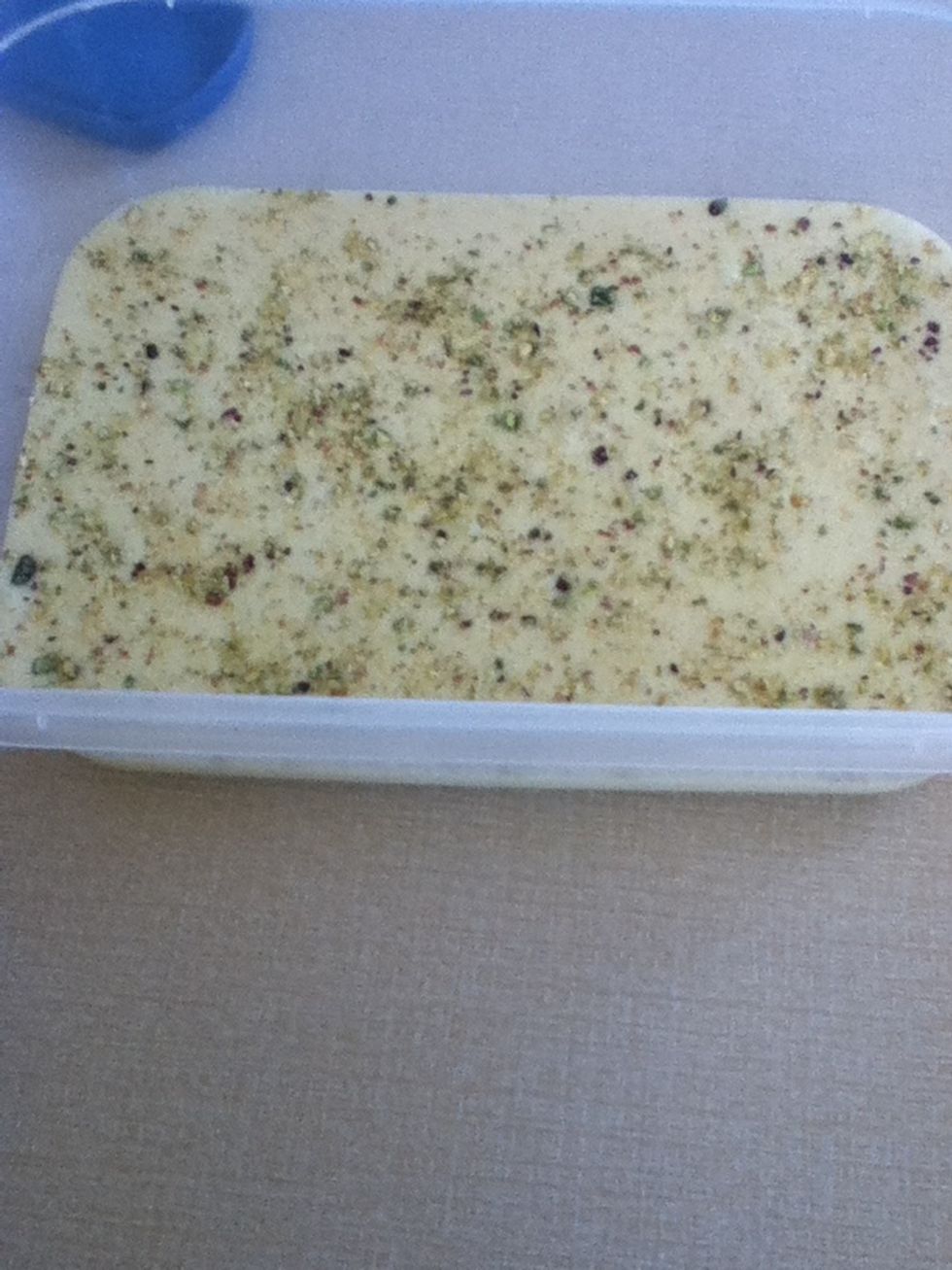 Sprinkle on some crushed pistachios but this is optional.
Now your ready to freeze until it's firm and your done! Cut into cubes and serve!
1.0l Cool whip
370.0ml Evaporated milk
300.0ml Sweetened condensed milk
3.0 Slices of bread
3.0 Strings of saffron
1.0 Blender
1/2Tbsp Crushed pistachios (optional)
1.0 Container
1.0 Freezer
Esha Ci
Hey! I have a what seems to be a dog addiction but L -O-V-E baking and creating simple dishes that actually workout! I also love painting my nails weekly!