Make Frozen Grapefruit Pops With Honey!
19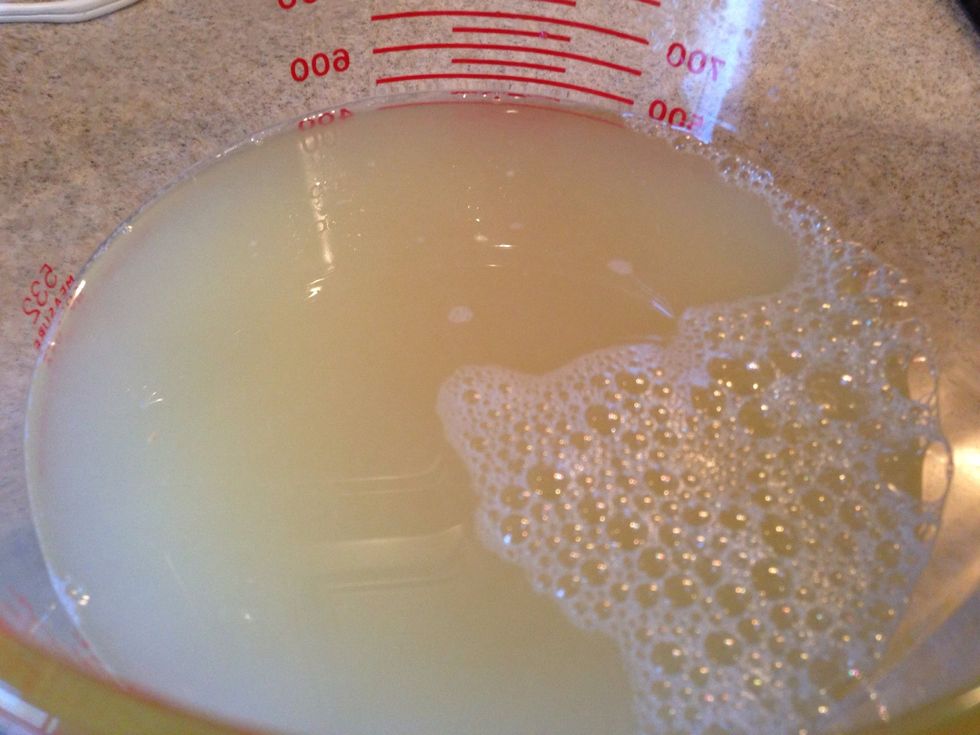 Cut grapefruit in half and squeeze juice into bowl. Strain if necessary to remove pulp and seeds.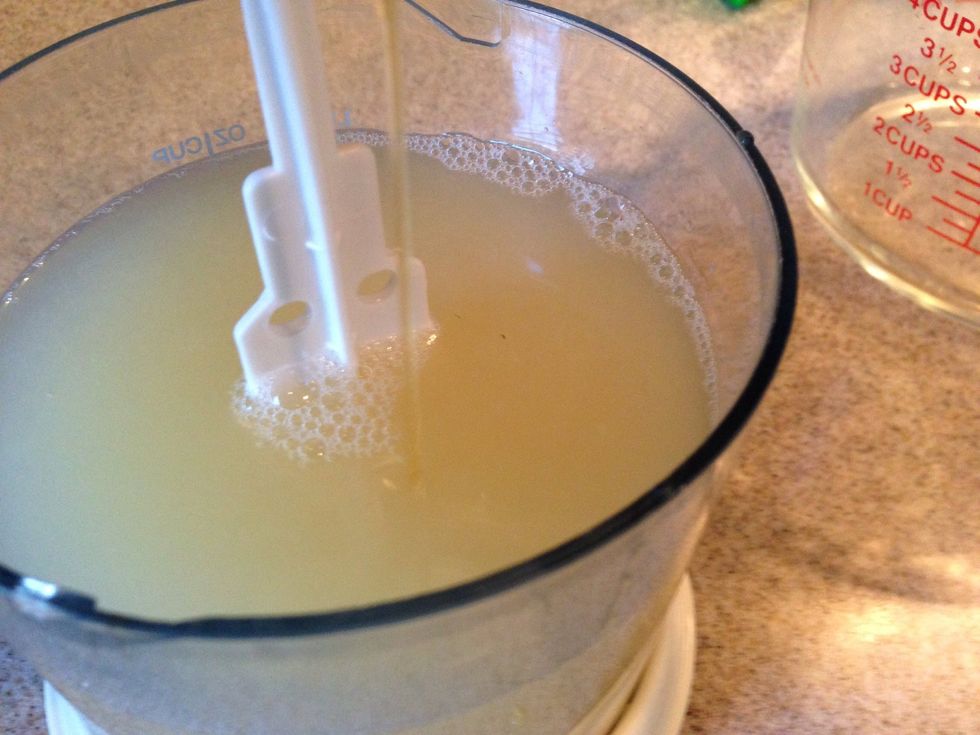 Pour juice into small food processor and add 1/2 teaspoon honey (or to taste). Mix ( can be done with a whisk).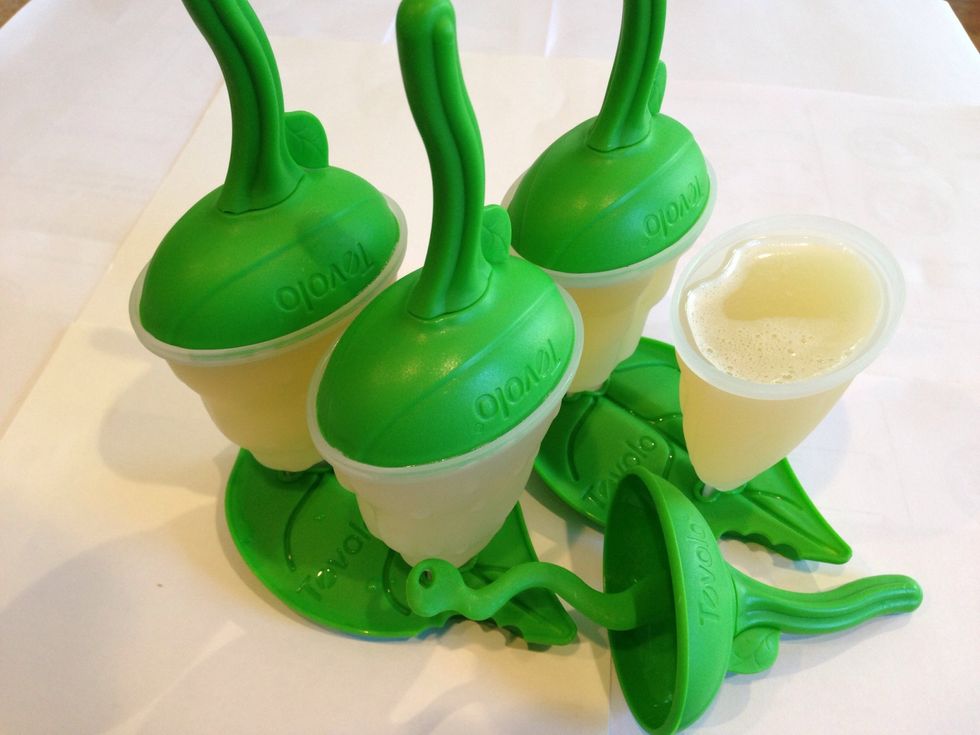 Pour into Popsicle molds. Freeze for 4 hours or until solid.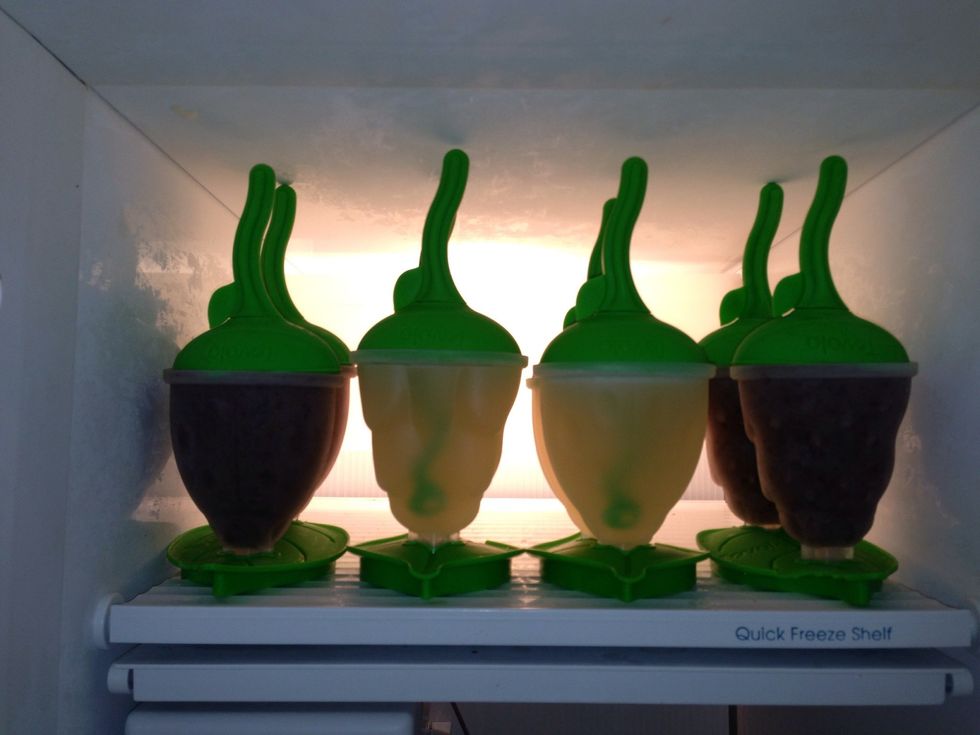 My lineup in the freezer! Right next to the smoothie pops! www.LifeSanity.com
3 large grapefruits
Organic or local honey
4 Popsicle molds