Great as a sweet treat or as a sorbet after a meal. Enjoy!
136
I love this as a sweet treat after a meal or as a replacement for ice cream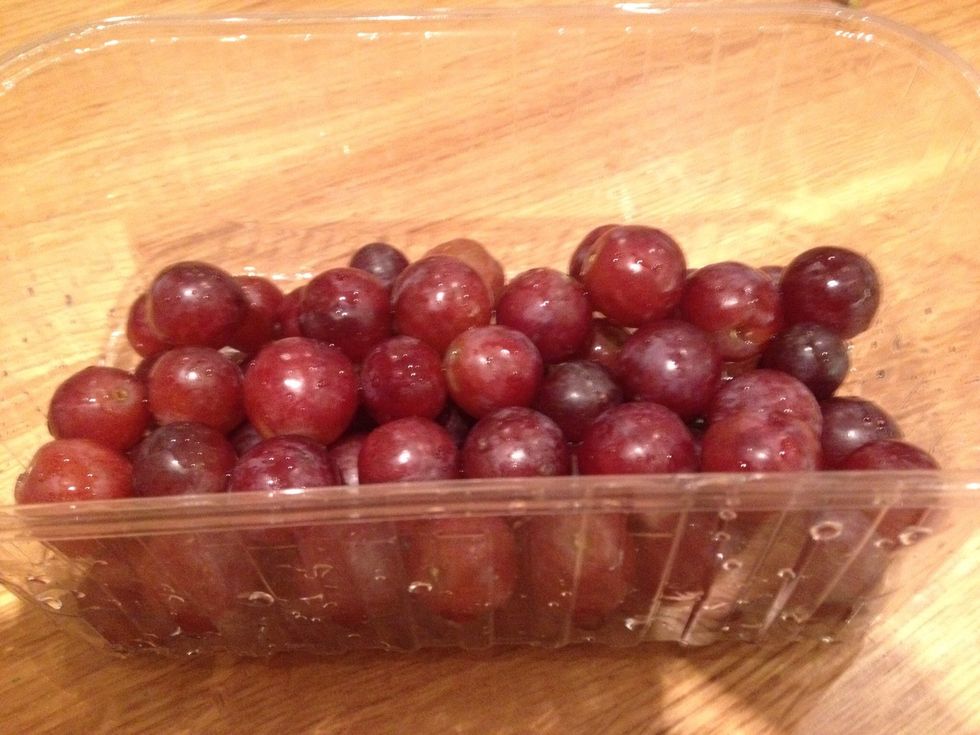 Wash some grapes and take them all off the stalks. Place them in the freezer for at least a few hours. I just leave some in there to have a few when I want them
Either serve the grapes straight from the freezer whole like this. The centres go quite slushy so taste like sorbet.
Or to make it even more like sorbet us a hand blender to blend them up (you may need to pop it back in the freezer after)
Find more recipes in my other guides or at www.theschoolofbalance.com and follow me on twitter @schoolbalance or The School of Balance on Facebook
The creator of this guide has not included ingredients
The School Of Balance
Nutrition + Fitness + Mindset + Happiness + Relaxation\n\nThe Pathway to a Happier, Healthier and Balanced You