How to make frittata in a tupperware breakfast maker
Make Frittata in a Tupperware Breakfast Maker
2087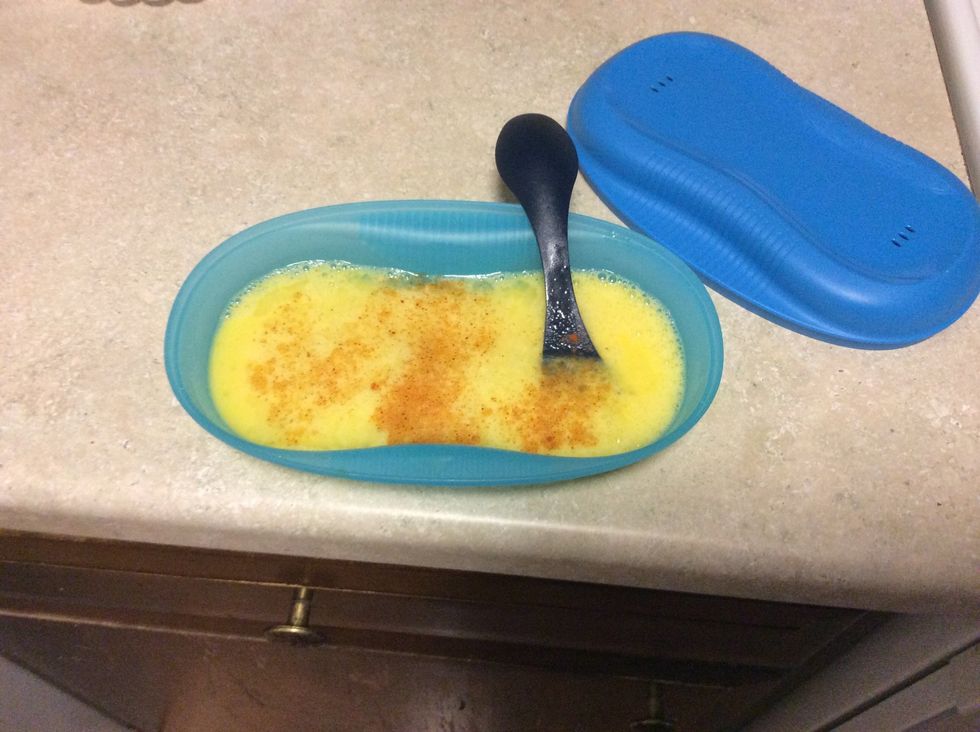 Combine 3 eggs with whisk/fork, 2 tbs water or milk whatever you prefer, and some spices of choice. I used Cayanne pepper and salt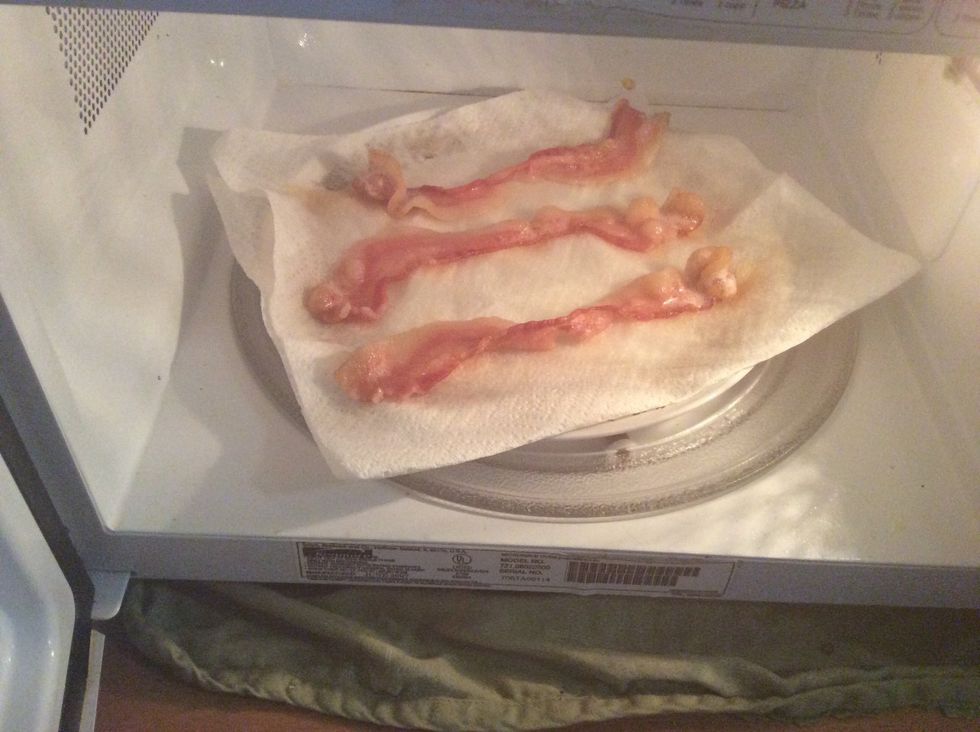 I'm adding microwaved bacon.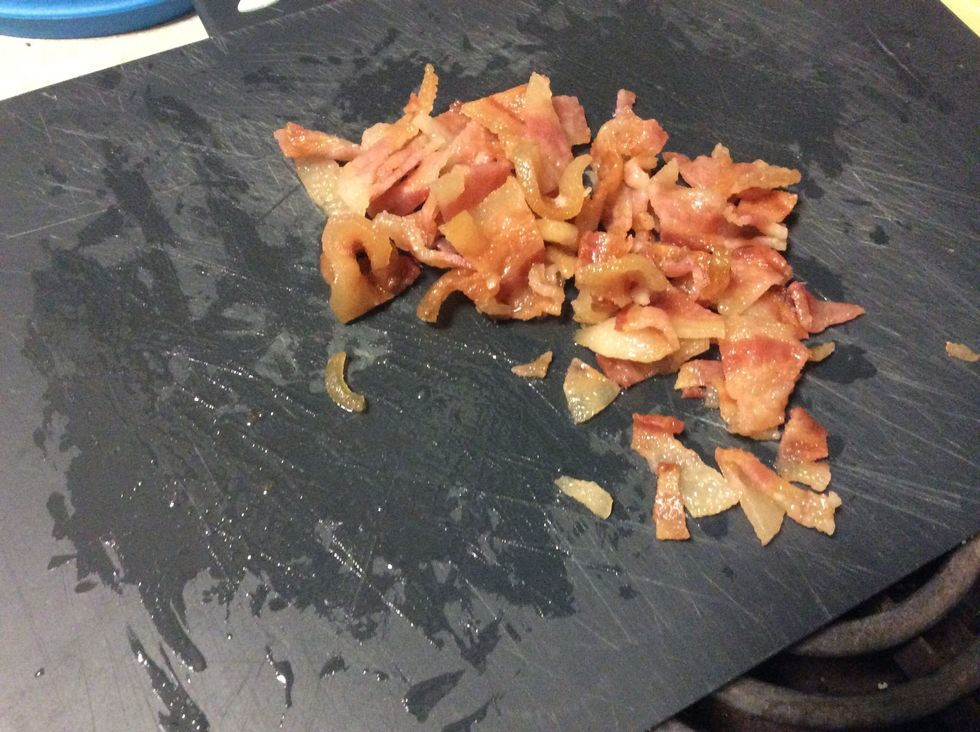 Chop bacon
Chop up favorite cheese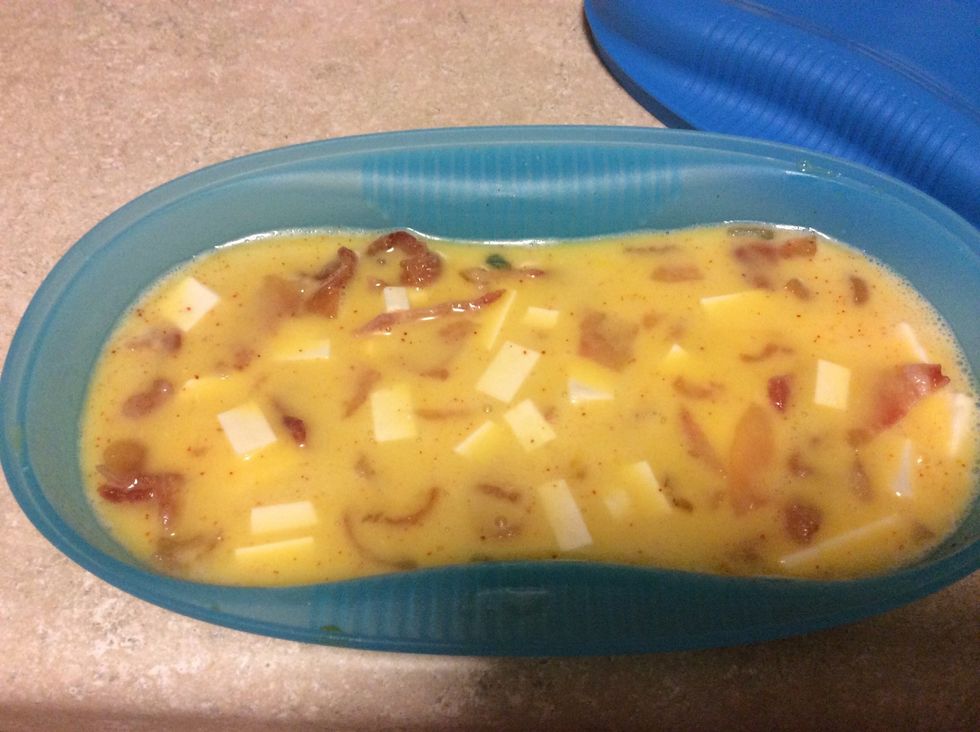 Stir the bacon and cheese in, try to get everything evened out.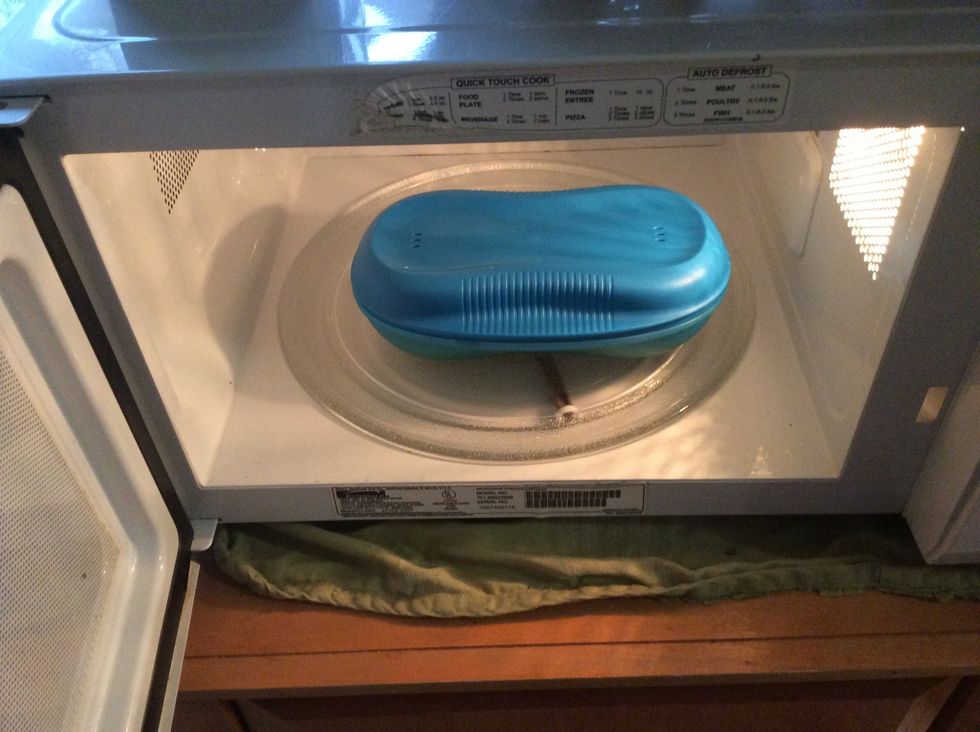 Put the top on and microwave for 2 minutes
Check the bottom to make sure it's cooked, it may need a couple more seconds. I put mine back in for 25 seconds.
3.0 Eggs
2.0Tbsp Milk
1/8c Cheese
Meat
Spices