Soak 2 pounds dried beans overnight. Rinse, cover beans with 12 cups of water and bring to a boil, remove foam. Add 1/2 onion and 2 cloves of garlic to the water and simmer for 1-2 hours.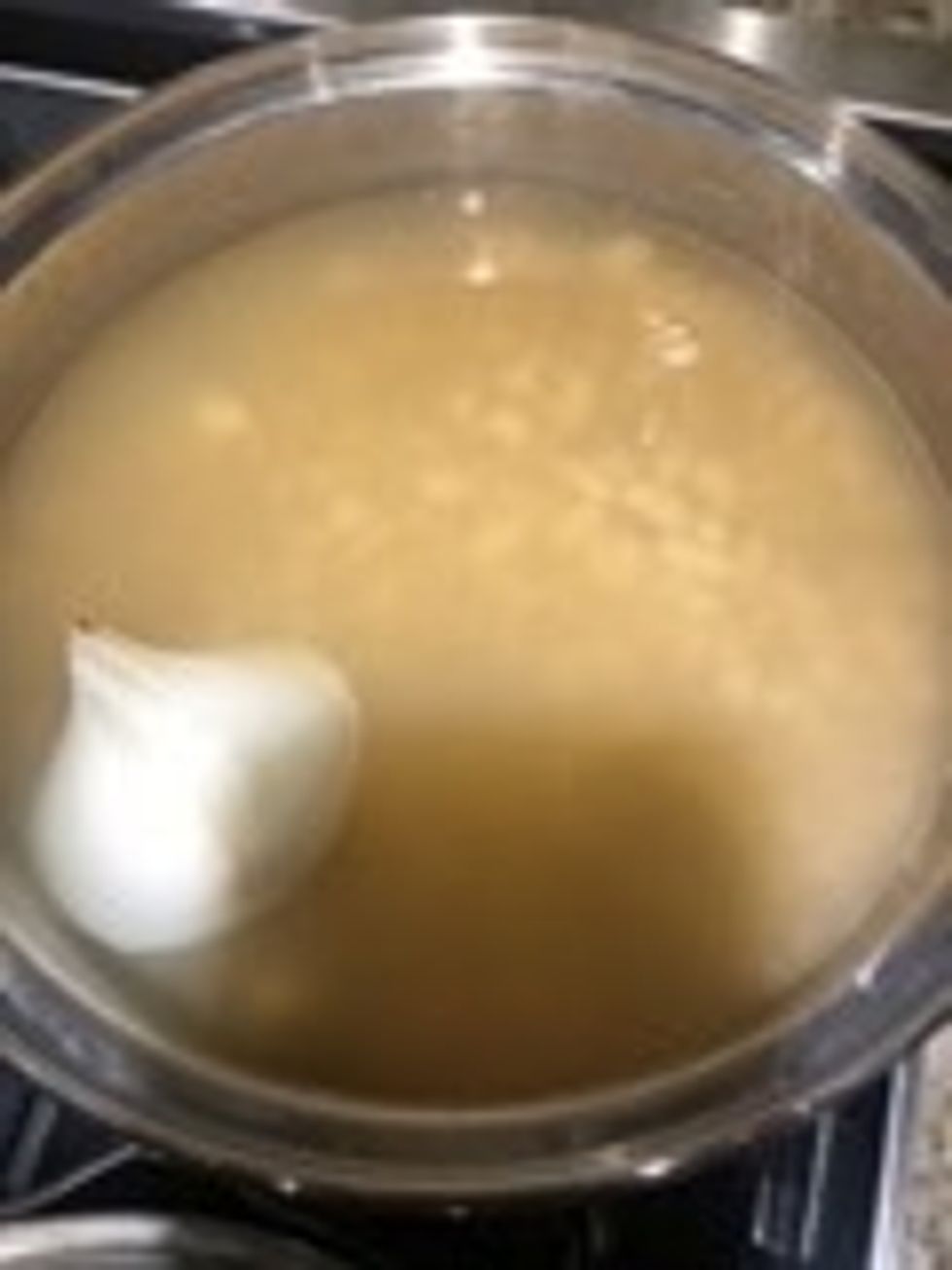 Once beans are soft, drain some liquid off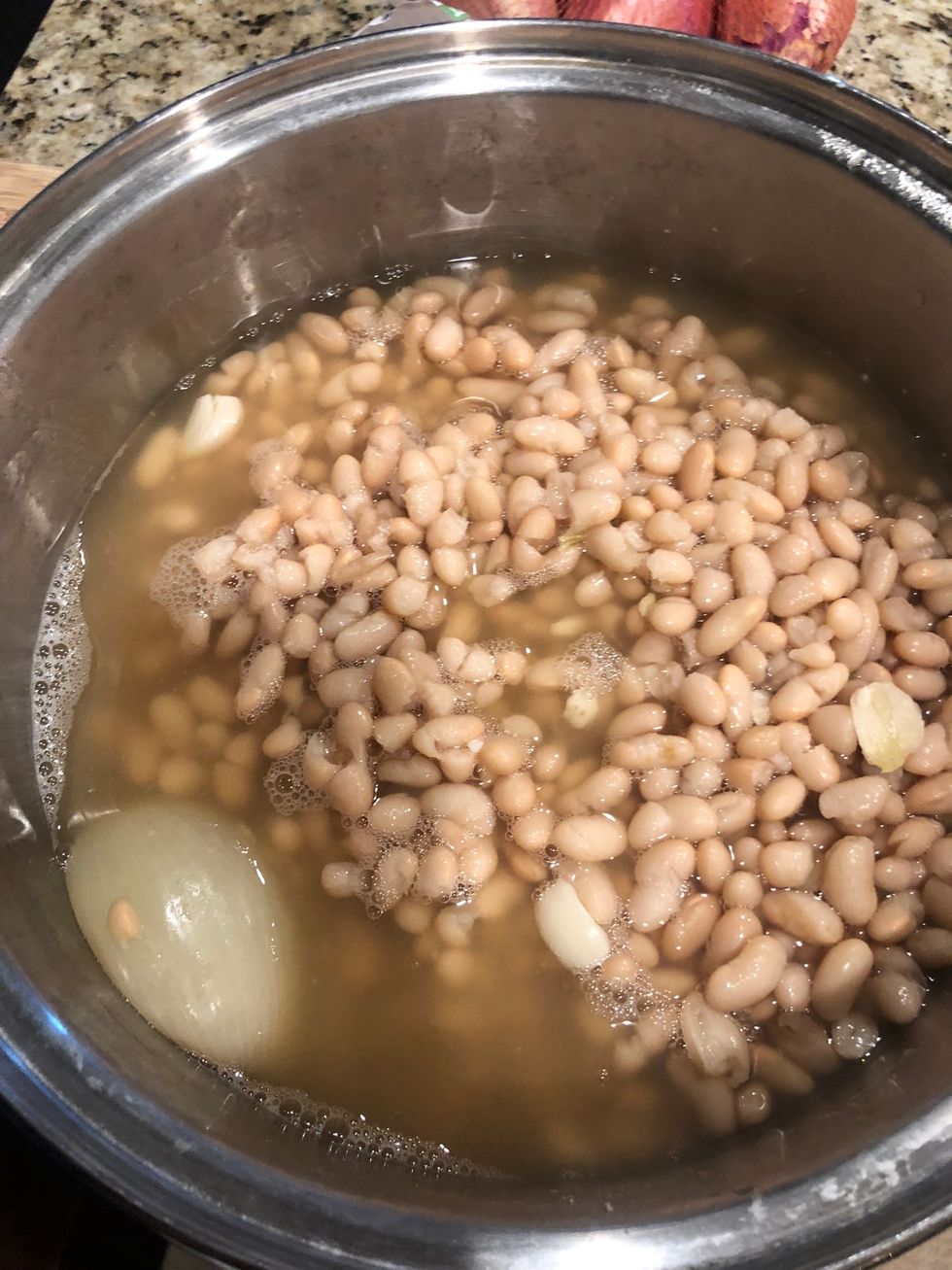 Blend beans, onion and garlic until smooth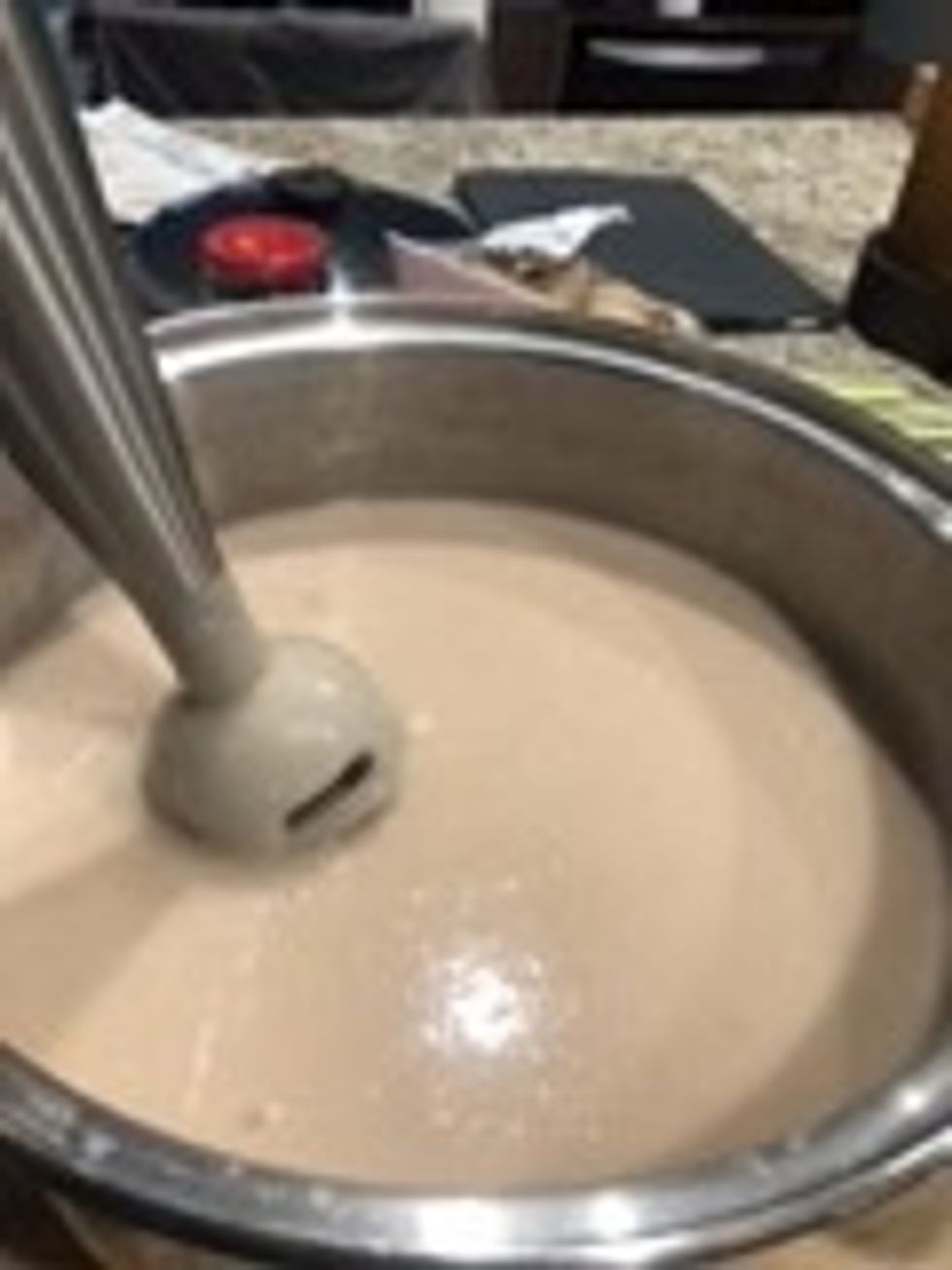 Lard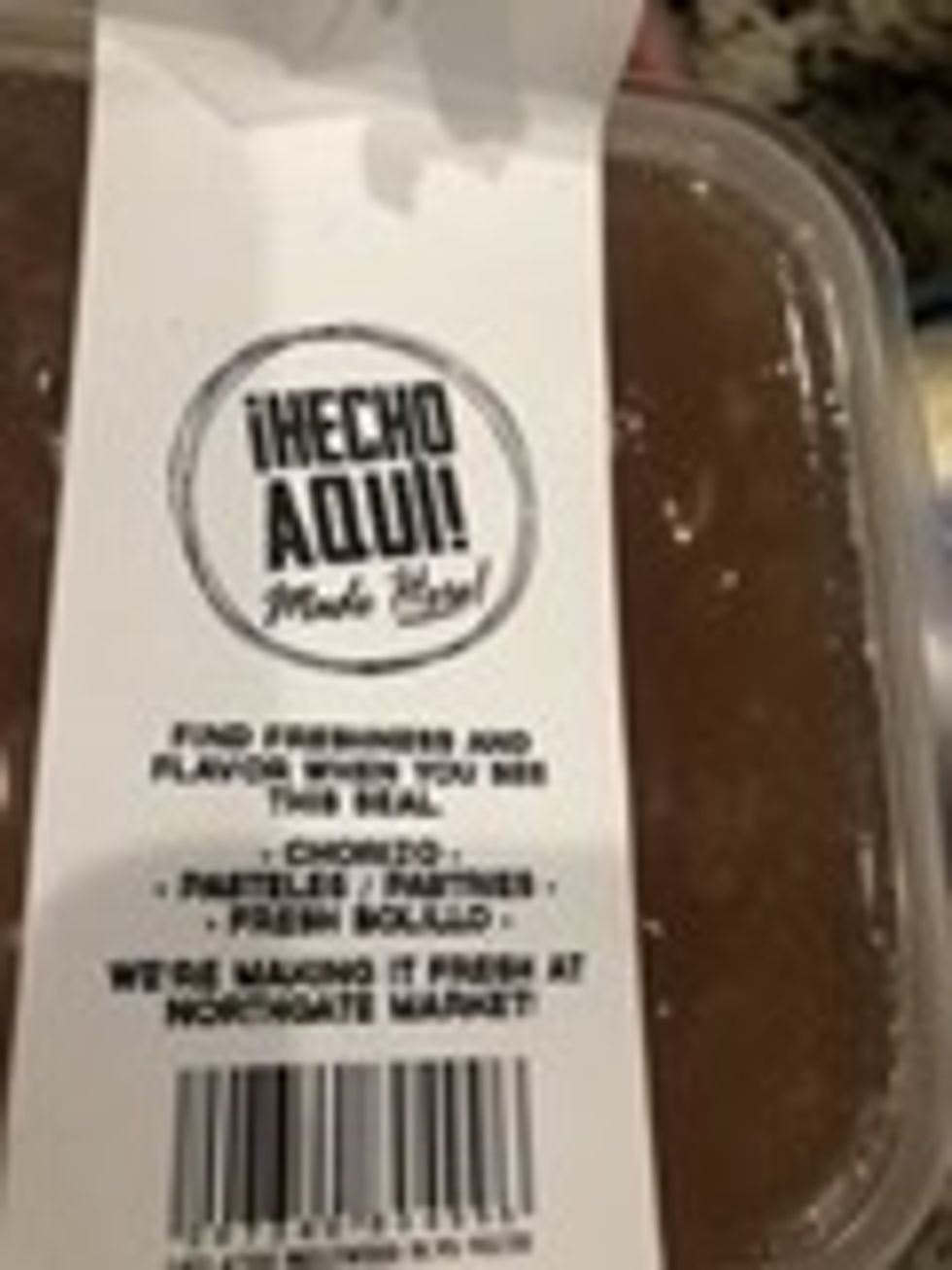 In a separate pot, heat 3 spoonfuls of lard at medium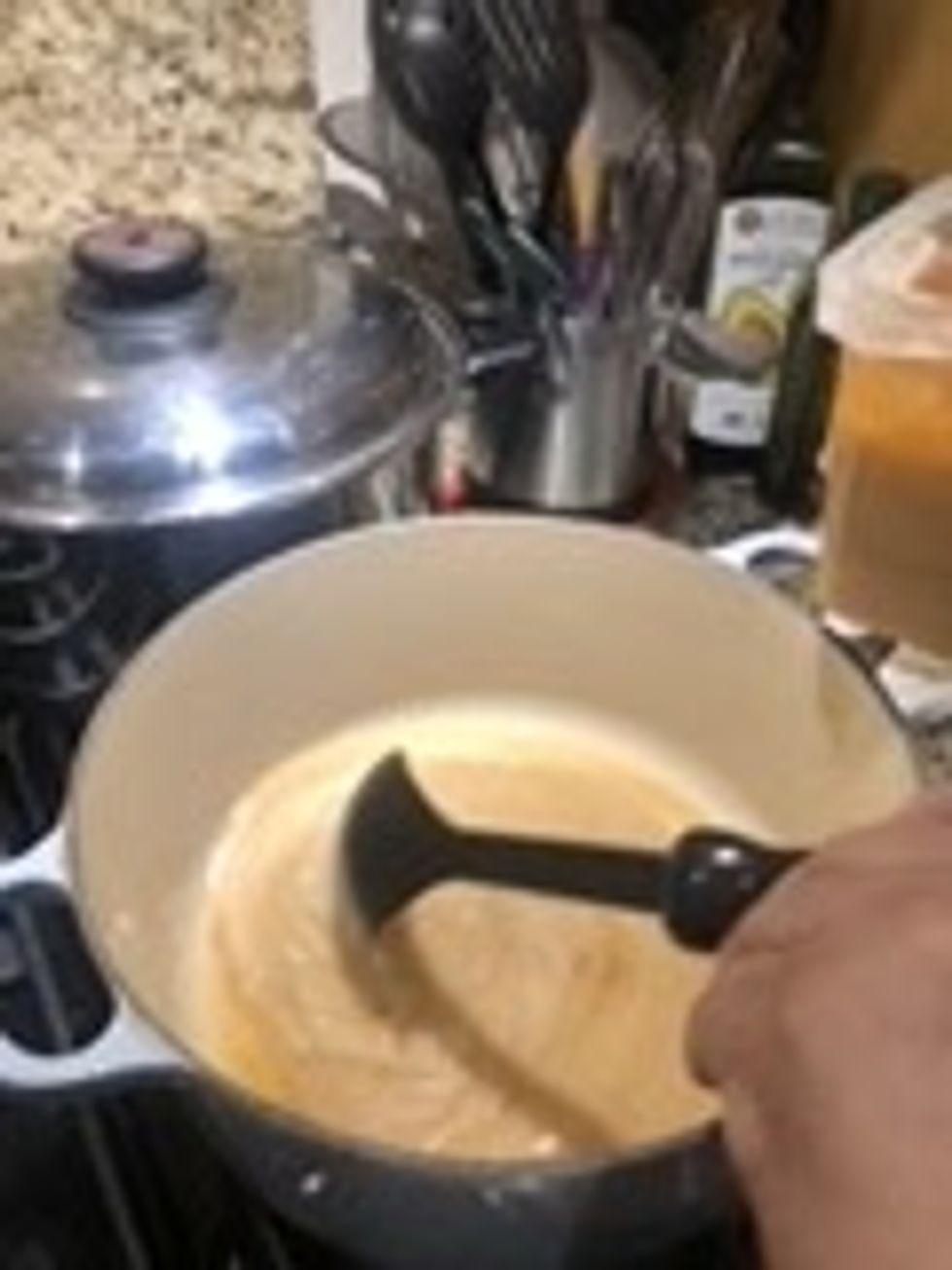 Chorizo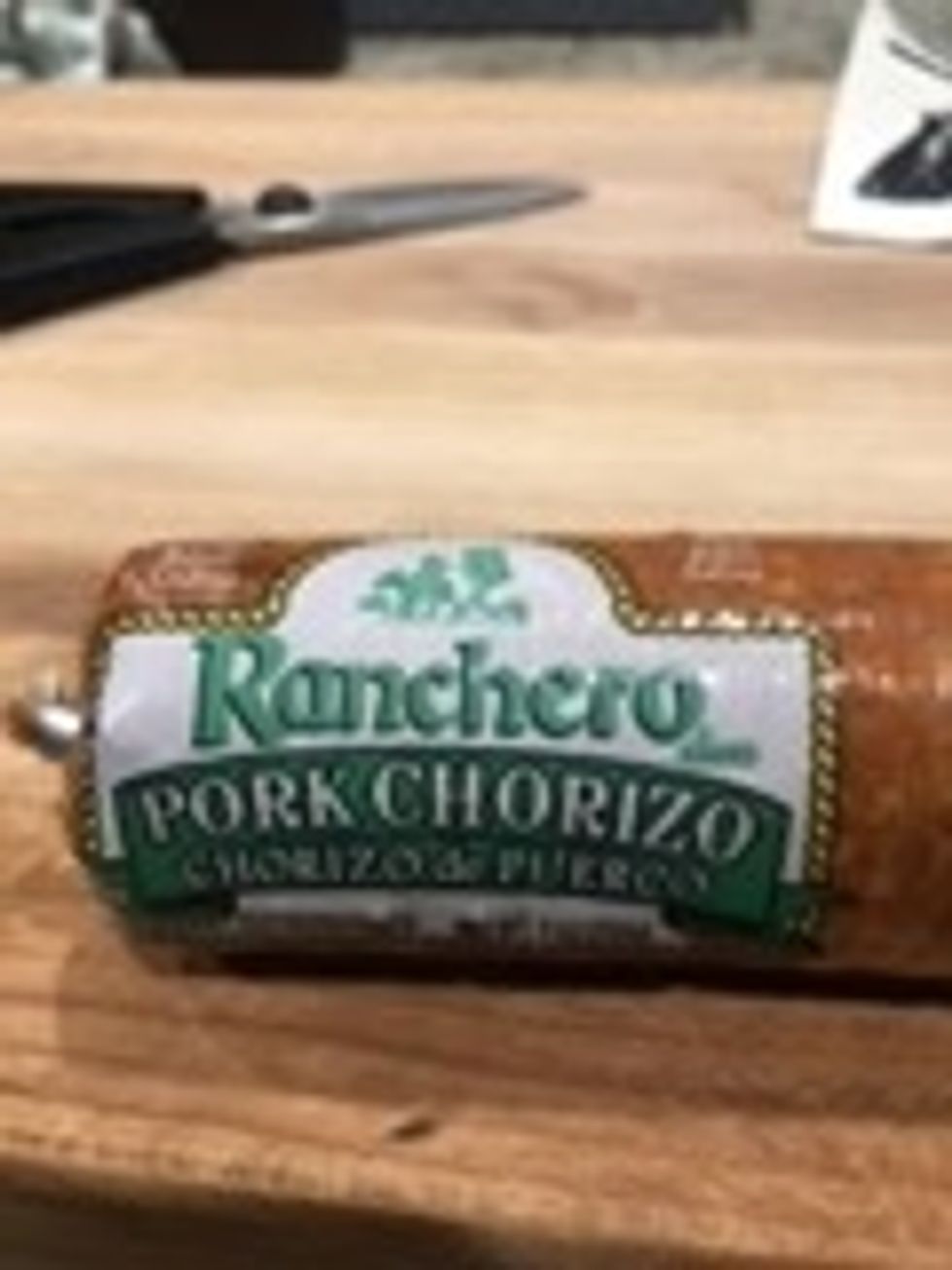 Add 3 packages of chorizo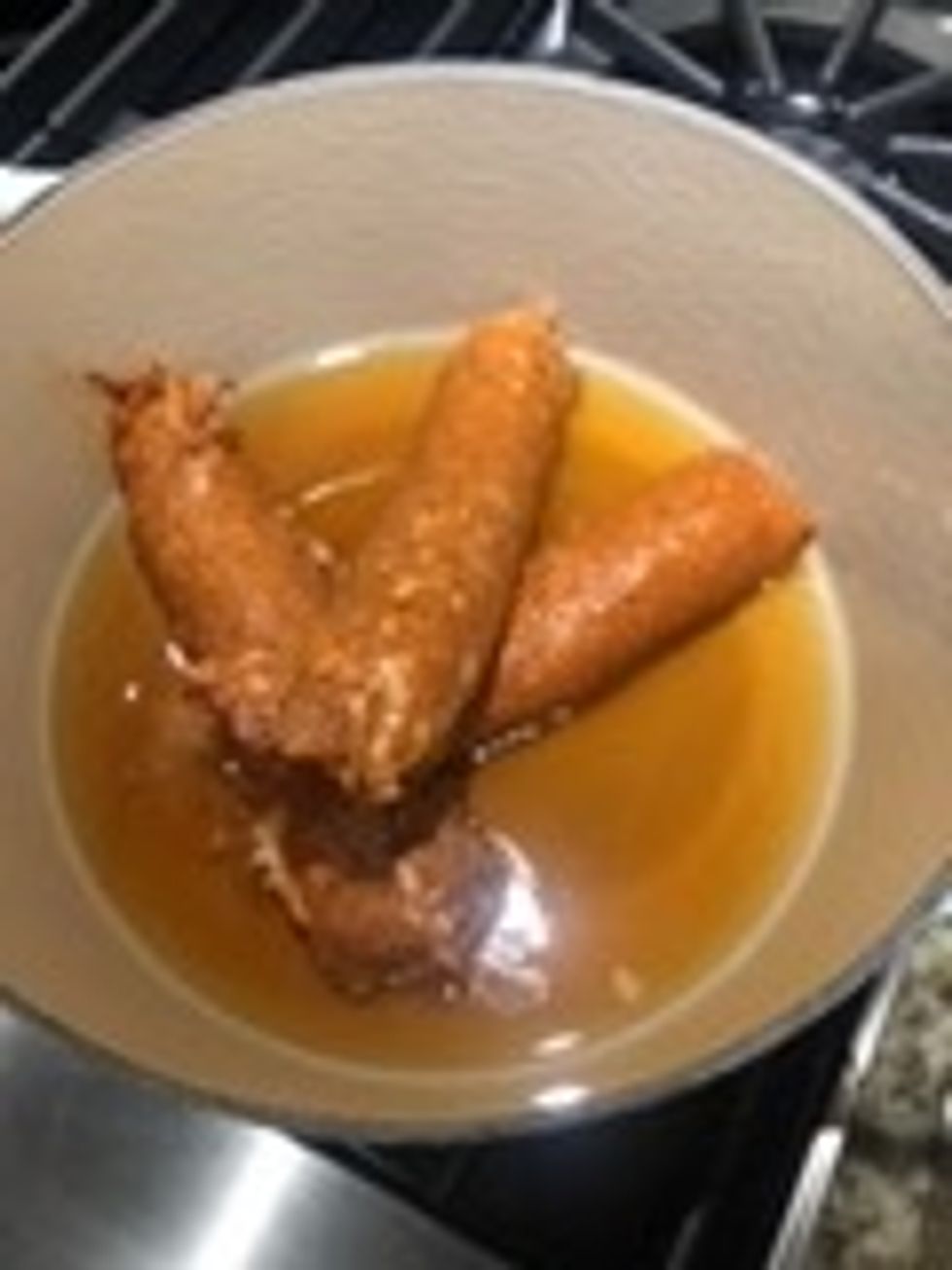 Chop pitted green olives and add to chorizo and lard
Add 2 cans of salsa, add some habanero salsa if you want additional spice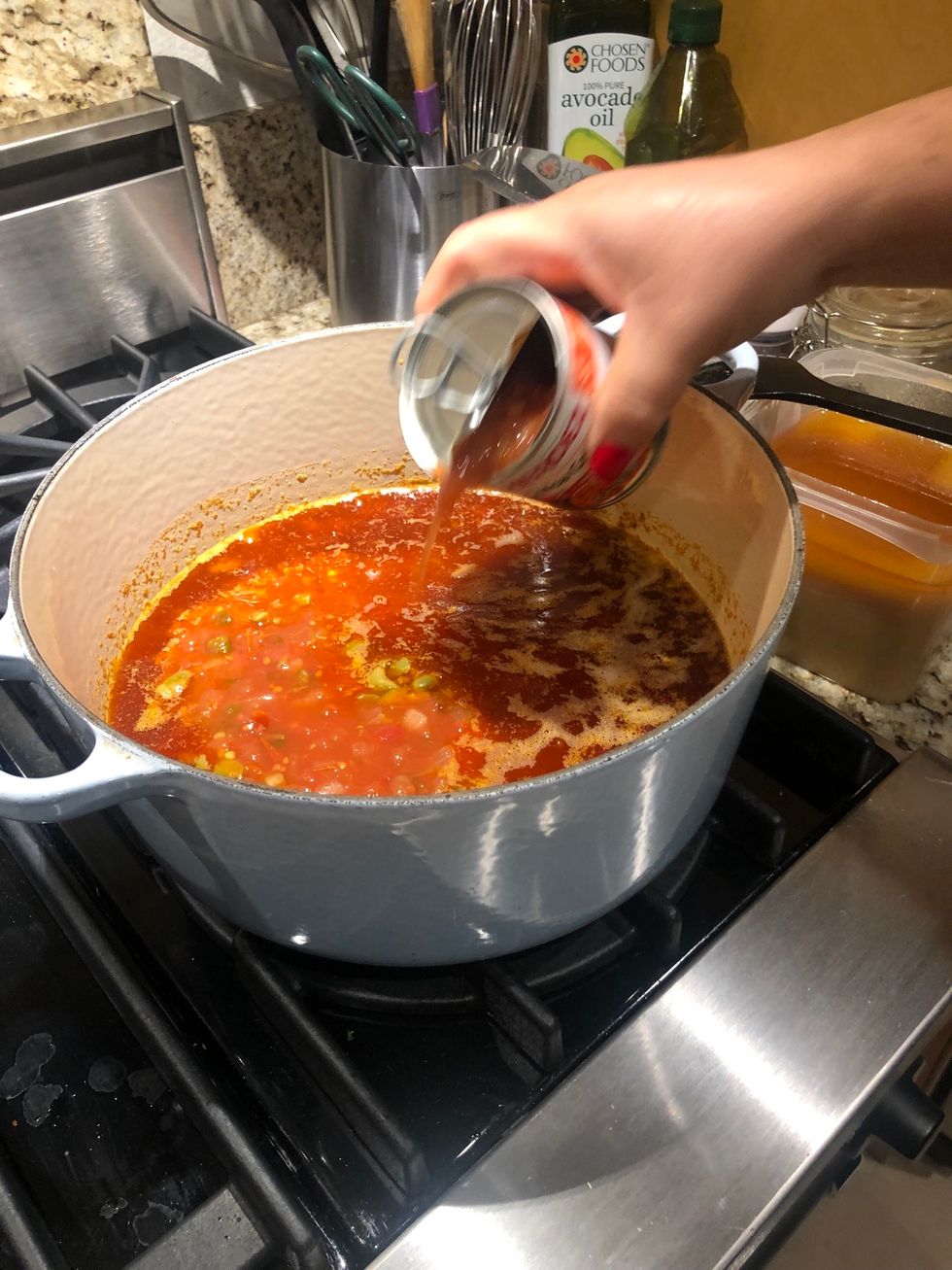 Add one can of jalapeños (drain water first)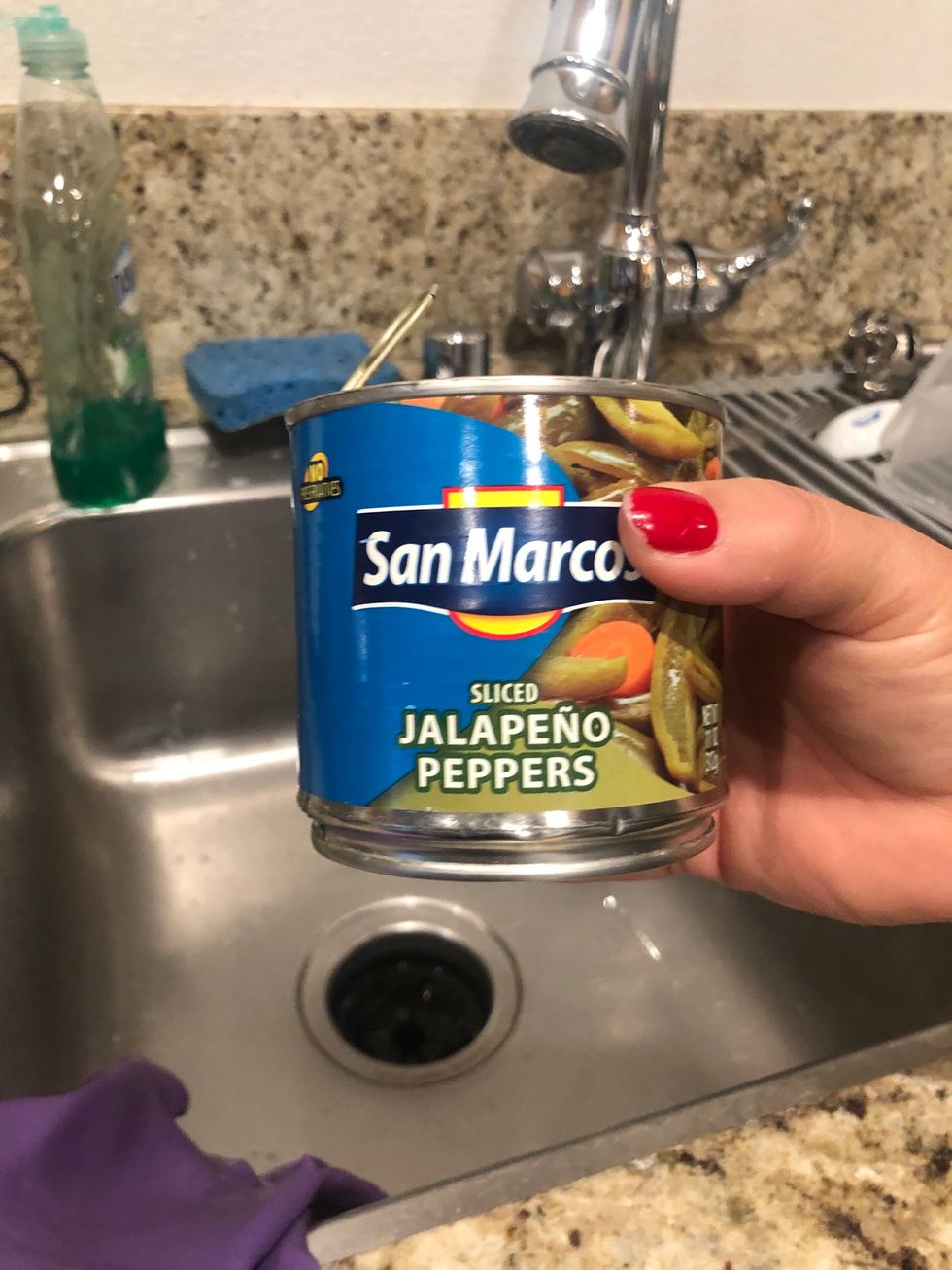 Stir in 2/3 of the beans. Combine until all of the oil disappears and the beans start to boil. Then add two handfuls of mozzarella cheese.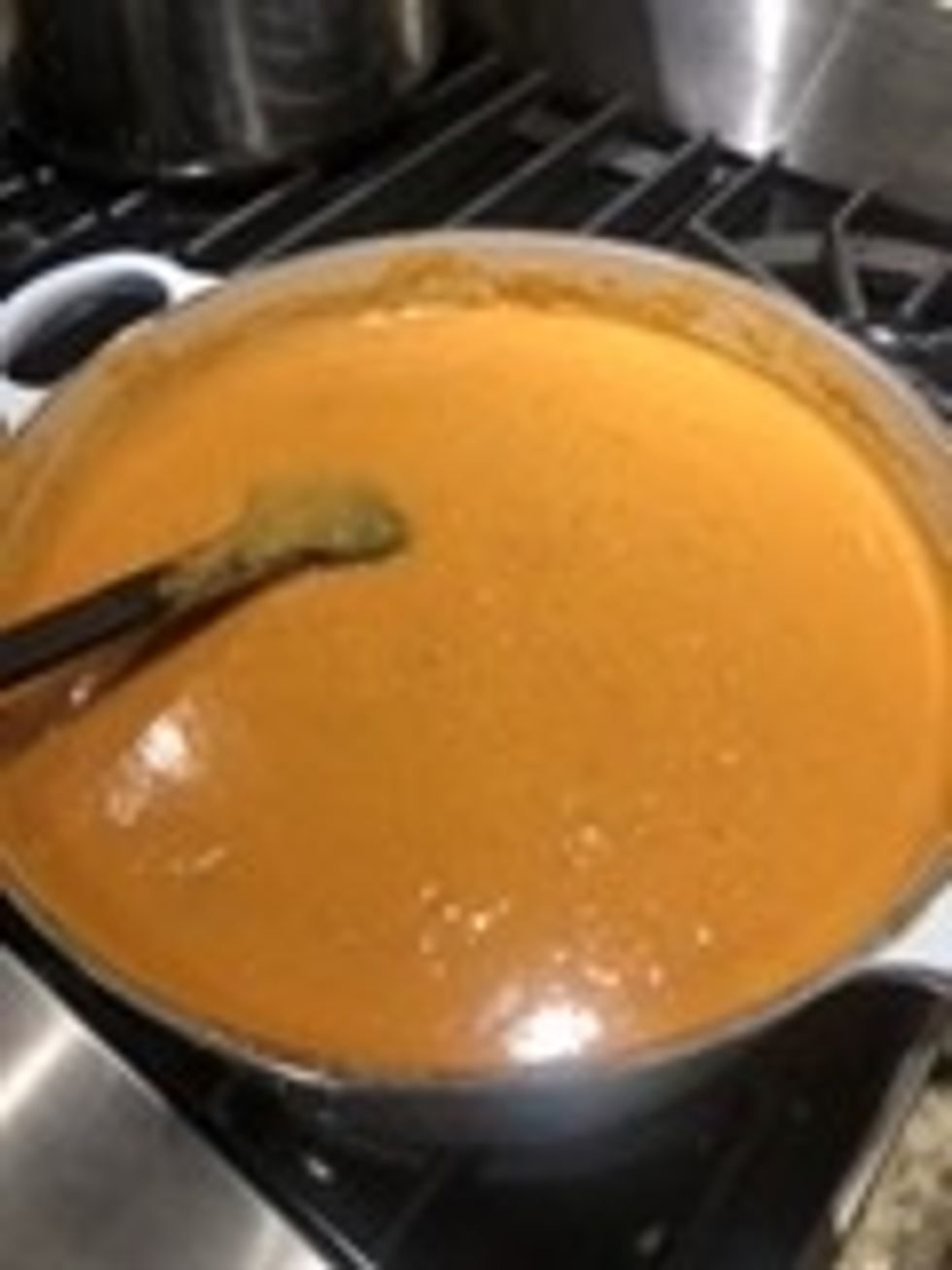 Enjoy!
2.0lb Peruvian (canary) beans
1/2 Onion
2.0 Garlic
Lard
Salsa
Olives
2.0 Salsa casera
3.0 Chorizo
Jalapeno
Habanero sauce
Mozarella cheese