1 OUT OF 3 CHOICES: Of course, be playful but make sure do not be crazy because you might harm your friend.
2 OUT OF 3 CHOICES: Give him/her whatever he/her wants. For example you have a piece of cookie that your friend wants.
3 OUT OF 3 CHOICES: Make sure not to be mean if he or she is mean to you. Maybe he or she has a family problem or something else.
So if you enjoyed this guide feel free what you thought in the comments and please like the guide! Cheers! -Nathaniel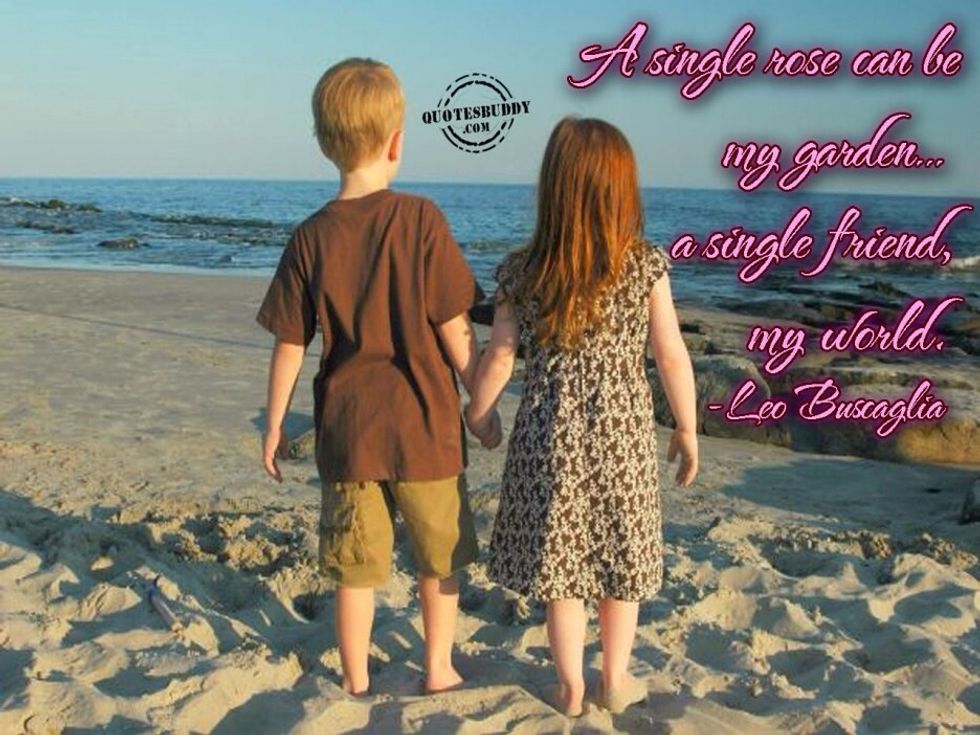 This is what i call true best friends forever.....
The creator of this guide has not included tools
Nathaniel Arellano
A 9 year old from Dubai that creates guides everyday. Feel free to request a guide and please follow me!
Dubai, United Arab Emirates