Make Fried Tilapia With Green Beans and Mushroom
42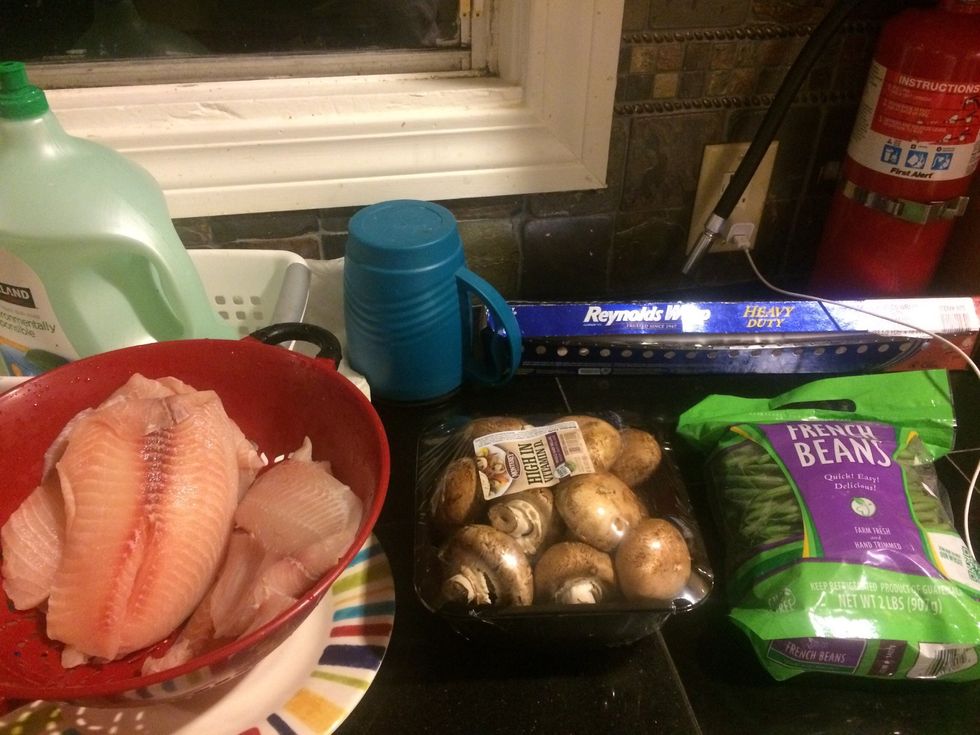 Ingredients
Chop some garlic and also cut the mushrooms .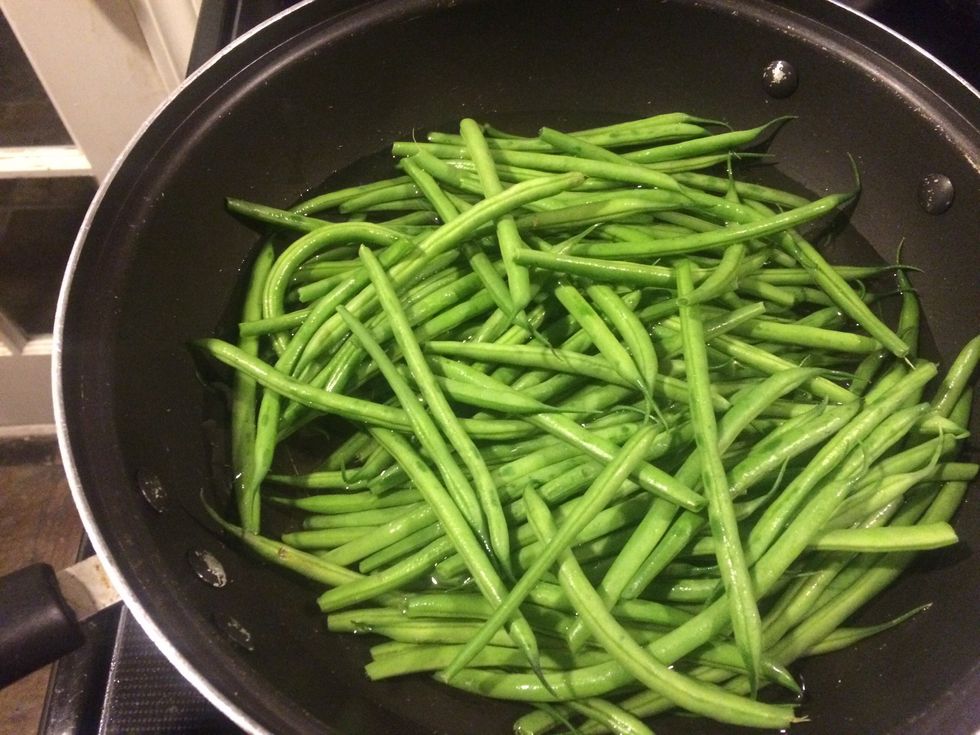 Boil some green beans , just bleach them out tho . Keep them a bit crispy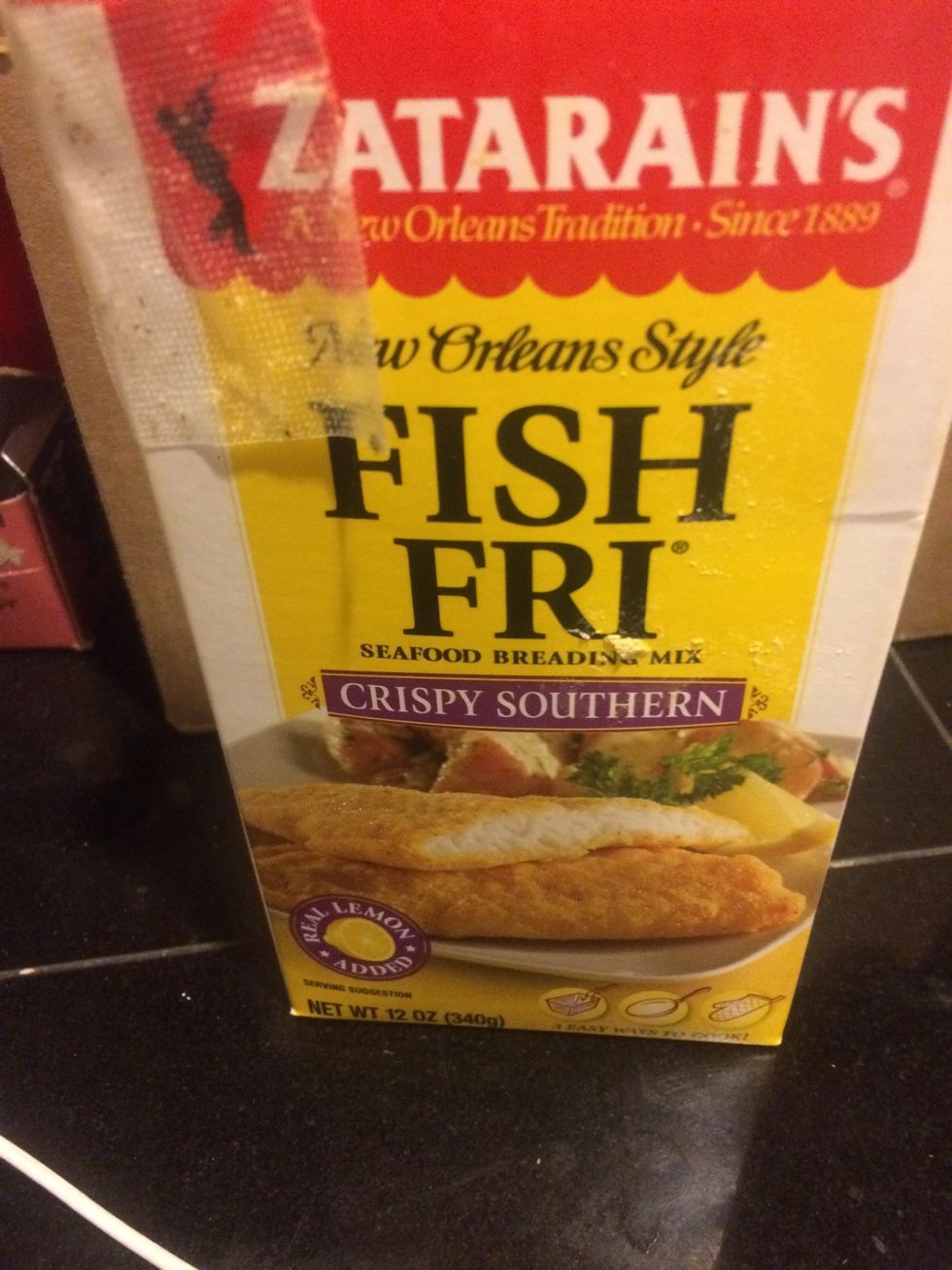 Fish fry. If you want to make it yourself, get some cornmeal, Paprika, garlic powder, onion powder , with salt and pepper.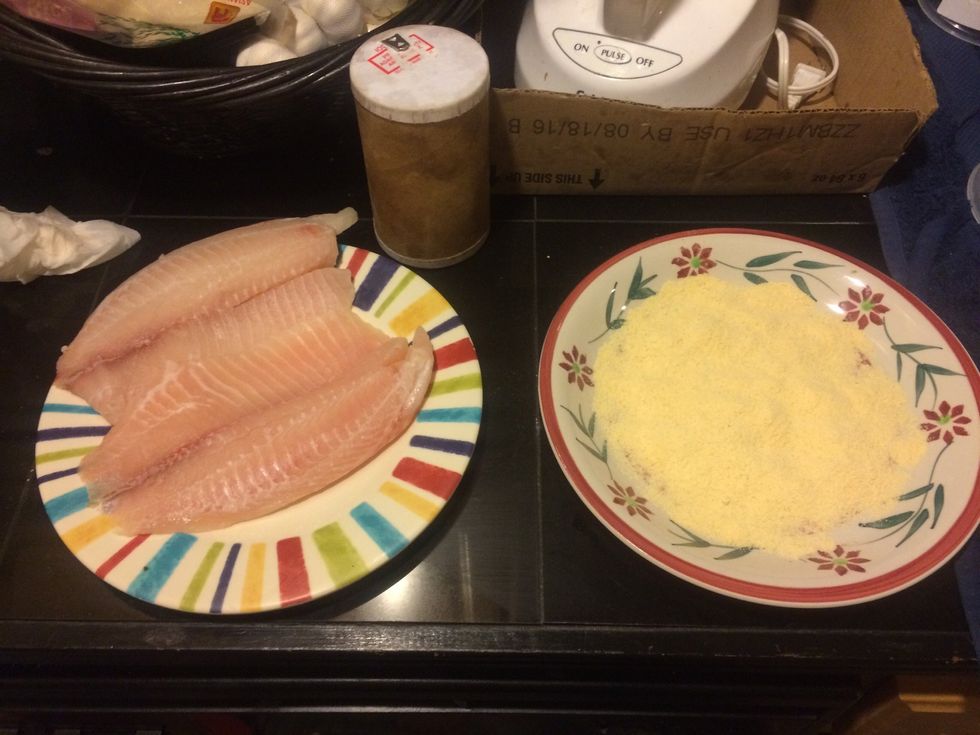 Lay it out like this. It's easier that way , put it down next to the oil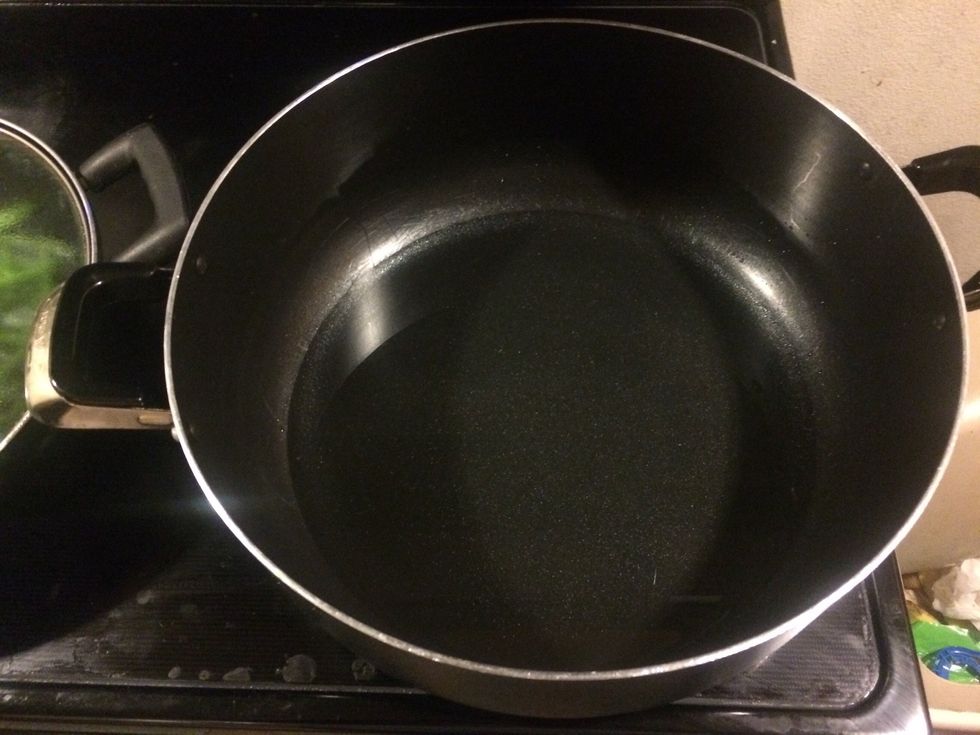 Heat a bit of oil. Don't drown the fish up tho.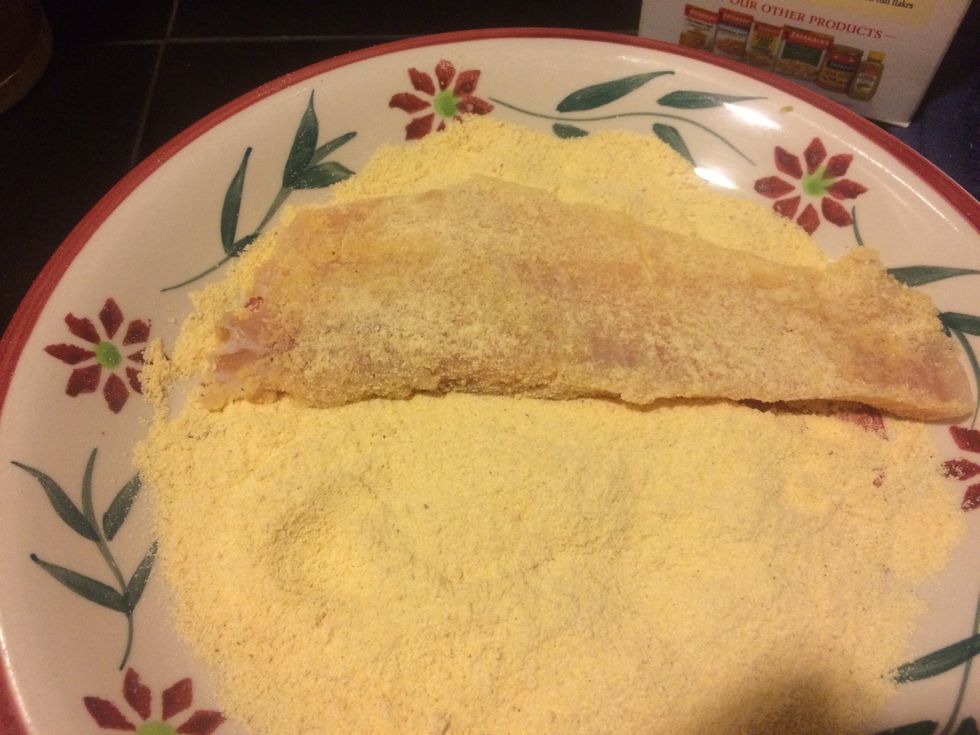 Roll the tilapia around in the fish fry
It's cooking, see that much oil, you really don't need to drown the fish.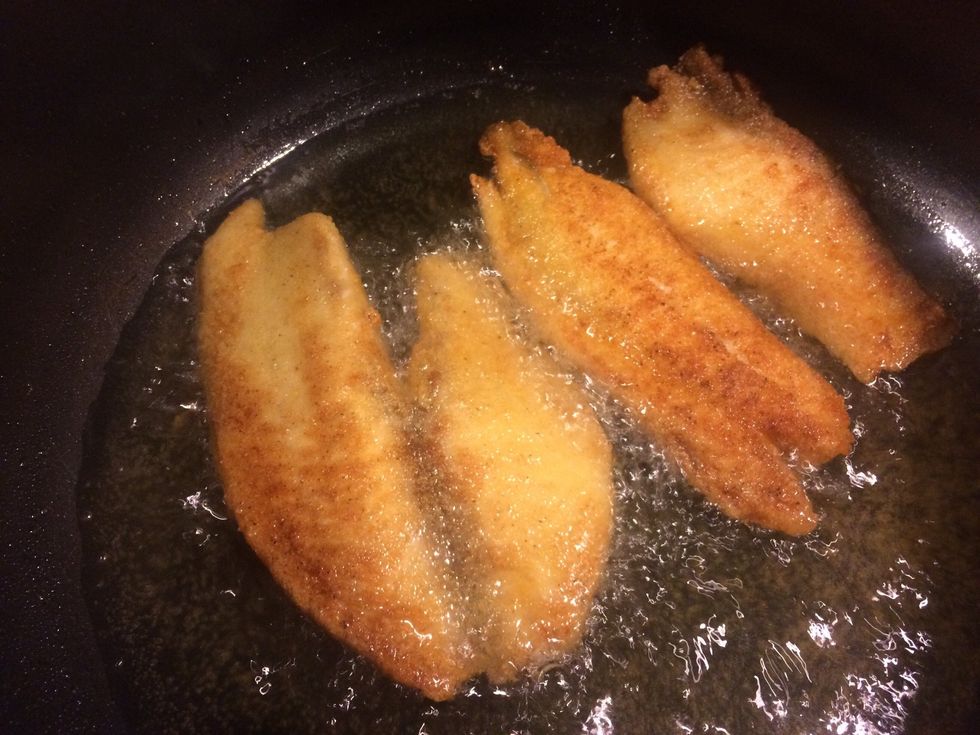 It should look like this, keep switching them a bit around and around.
After the green beans are ready. Get a saucepan, add some Olive oil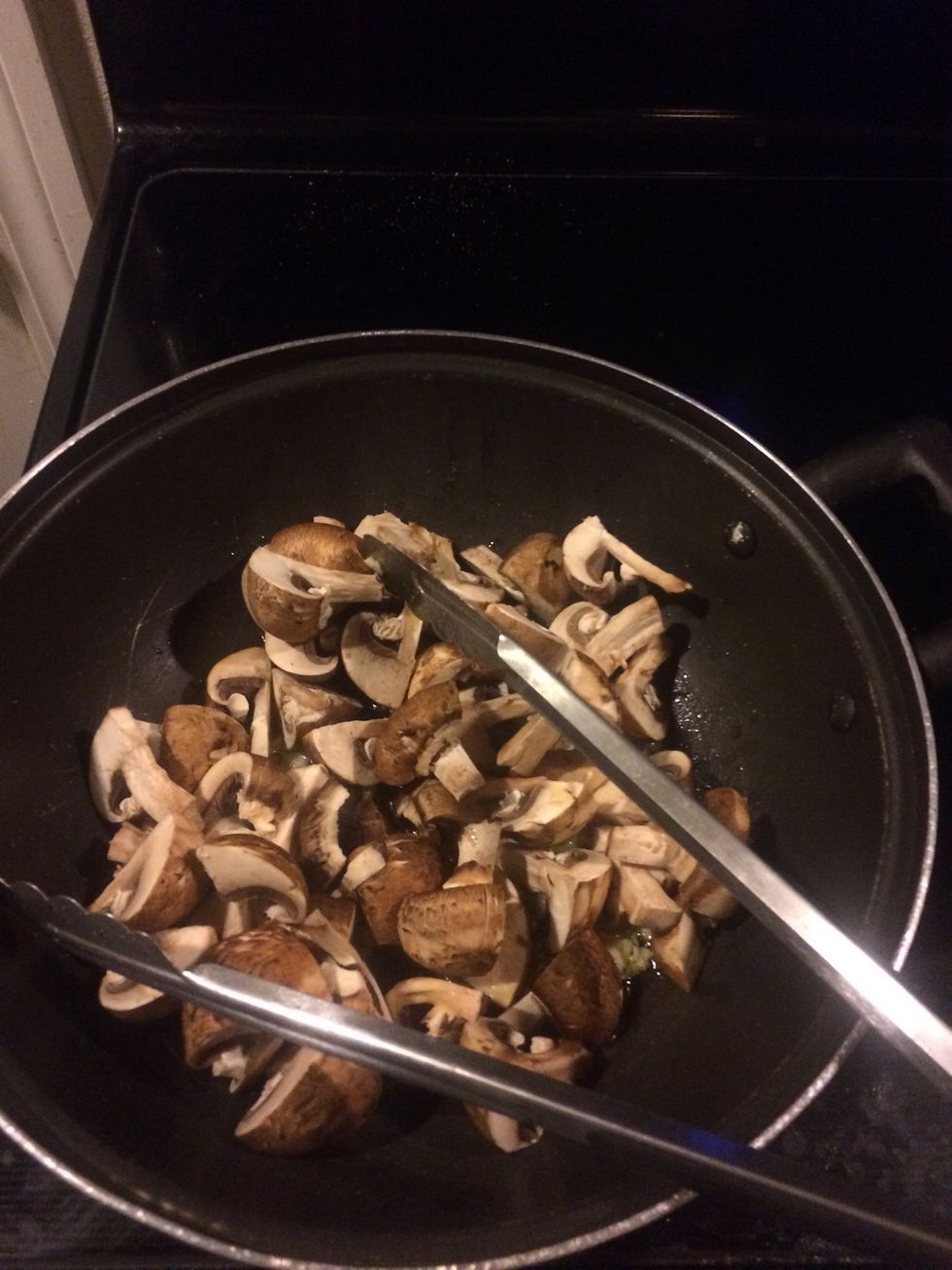 Add the mushrooms and garlic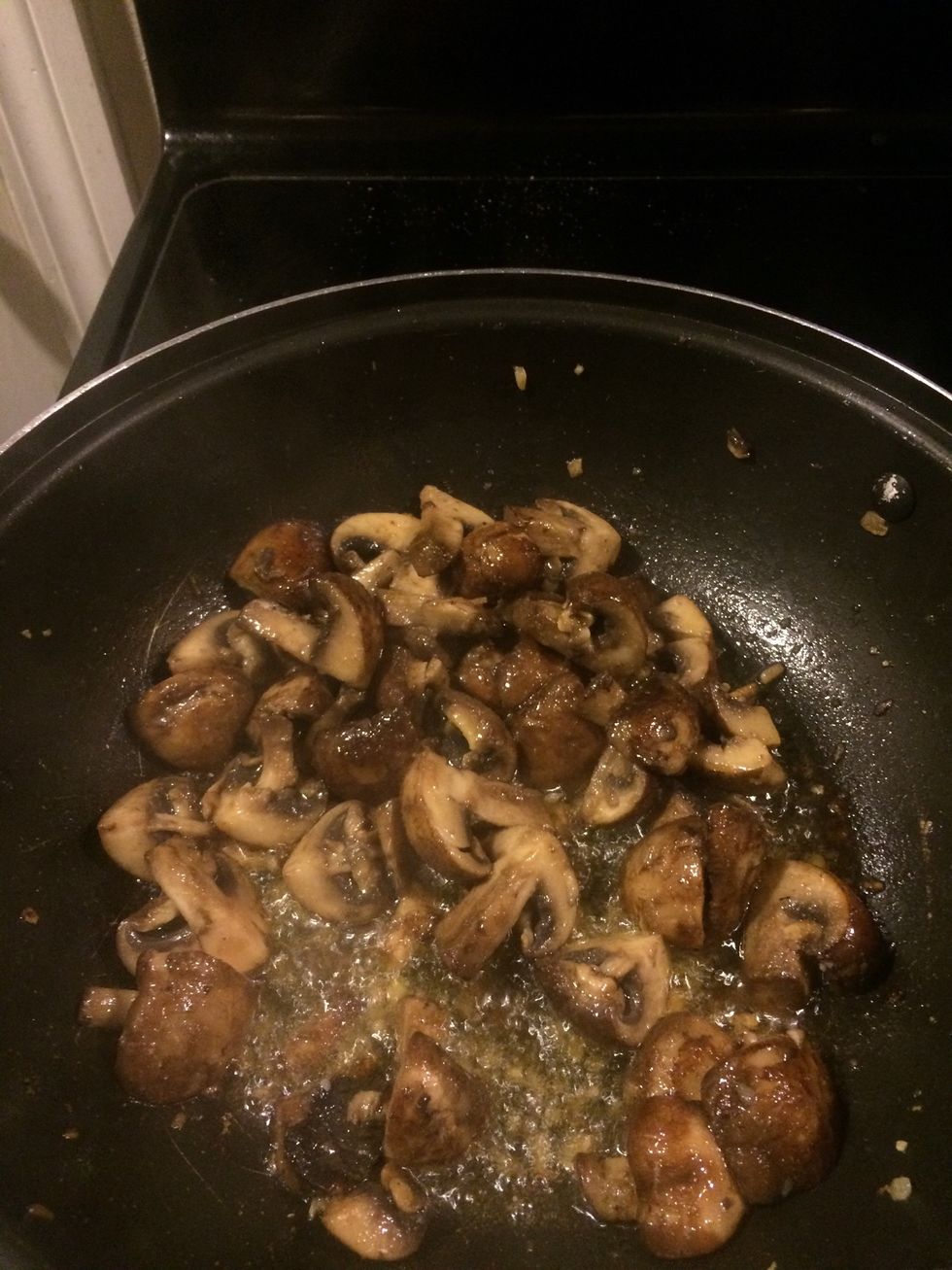 Alright let's get all bubbly and really nice.
Add the green beans on top of it. Mix them together
There we go. Beautiful !
Tilapia
Fish fry
Green beans
Mushroom
Olive oil
Butter
Garlic
Geaux Nola'S504
I'm Kissi, I'm a broke culinary student who wants to show her inventions and gastronomic quirks I am From New Orleans ❤❤